Growing up in the southernmost island of the Philippines (Mindanao) in a little province called South Cotabato, I grew up watching American cartoons and movies. That experience painted me a picture of what America is like: sunny Beverly Hills in LA, busy New York City, flashy Las Vegas, Texas with its tons of cowboys, and of course the whole country experiences snow.
In the spring 2015, I married @starthere, an American who also happens to be a former adventure tour guide in some of the most beautiful places in America. For 24 days we took a roadtrip across many states so he could show me his country. We camped, hiked, and took the scenic routes. He showed me the America that I had in mind (LA,NY) but also showed me more of the beautiful side of it that is seldom depicted in the movies.
Using my iphone 5, Nikon D90 and Gopro, I took images that captured how I experienced America for the first time.
Horse Shoe Bend from Page, Arizona
You'll be walking and a suddenly the cliff drops away, surprising you with such startling scenery. Hard to beat this viewpoint which overlooks the Colorado River.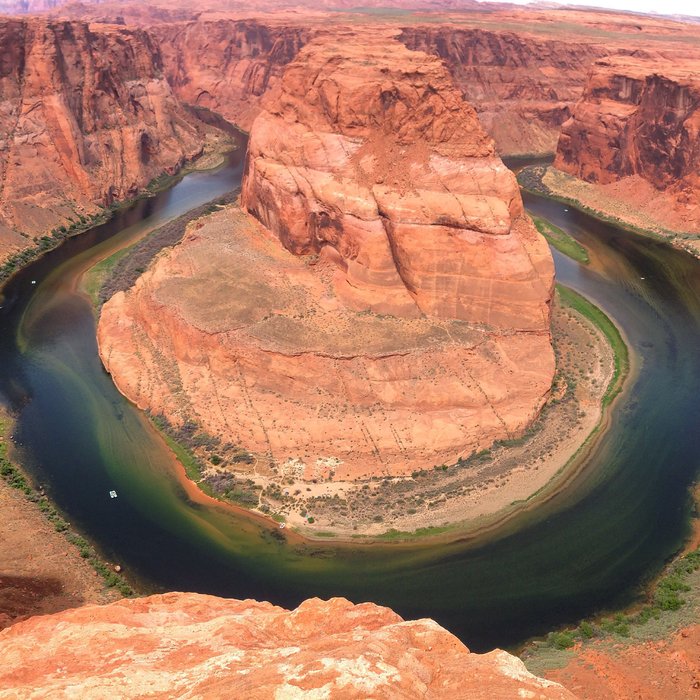 Grand Canyon National Park, Arizona
It's massive! So massive the canyon even has the ability to create its own weather. We hiked down the canyon for a day and going down was pretty easy but going up is a different story. But a hike down the canyon is a must do experience.


Antelope Canyon, Page, Arizona
Stunning natural creation. This place will eat up you phone/camera's memory card. Go to the canyon at the right time of day when the sun is in the middle of the sky so it can illuminate the canyon.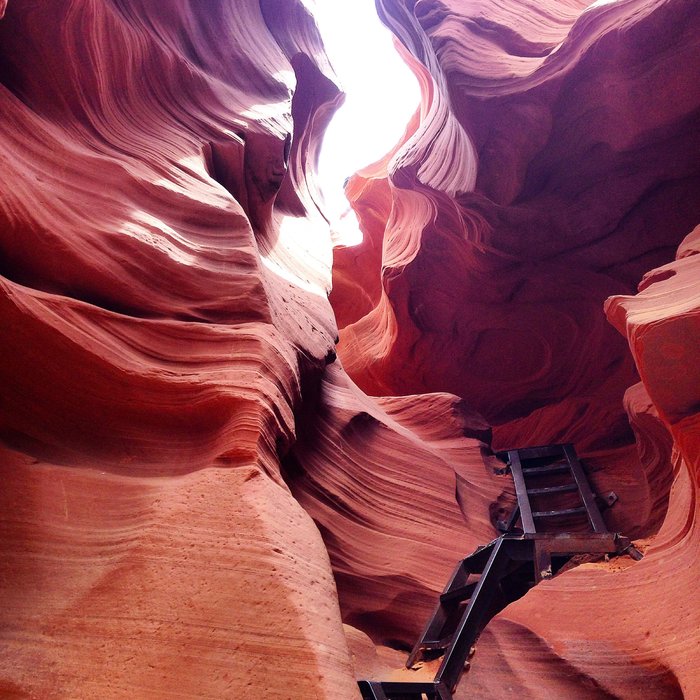 Spider Rock, Canyon de Chelly, Arizona
If you want to enjoy the scenery all to yourself, this is the perfect place to go.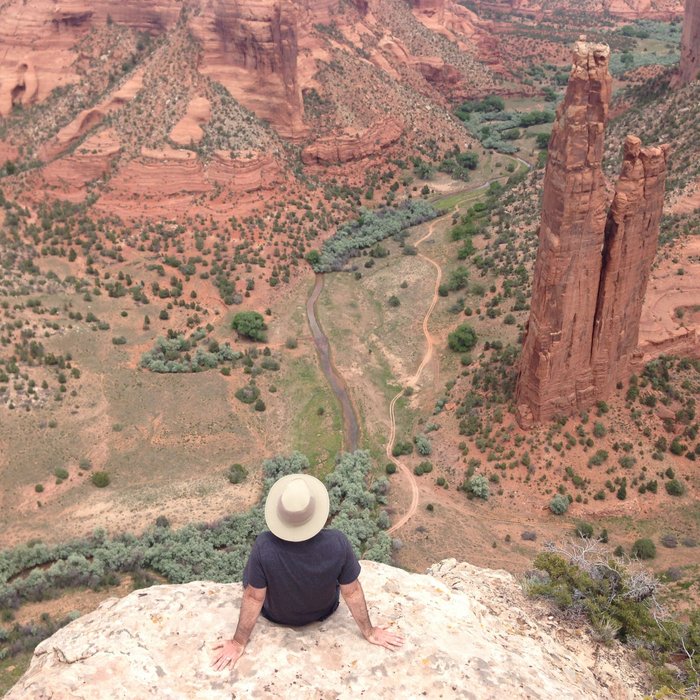 Monument Valley, Arizona/Utah
One of my favorite spots on earth. The land is so flat and out come these towering massive buttes. They say that this is where the earth meets the sky.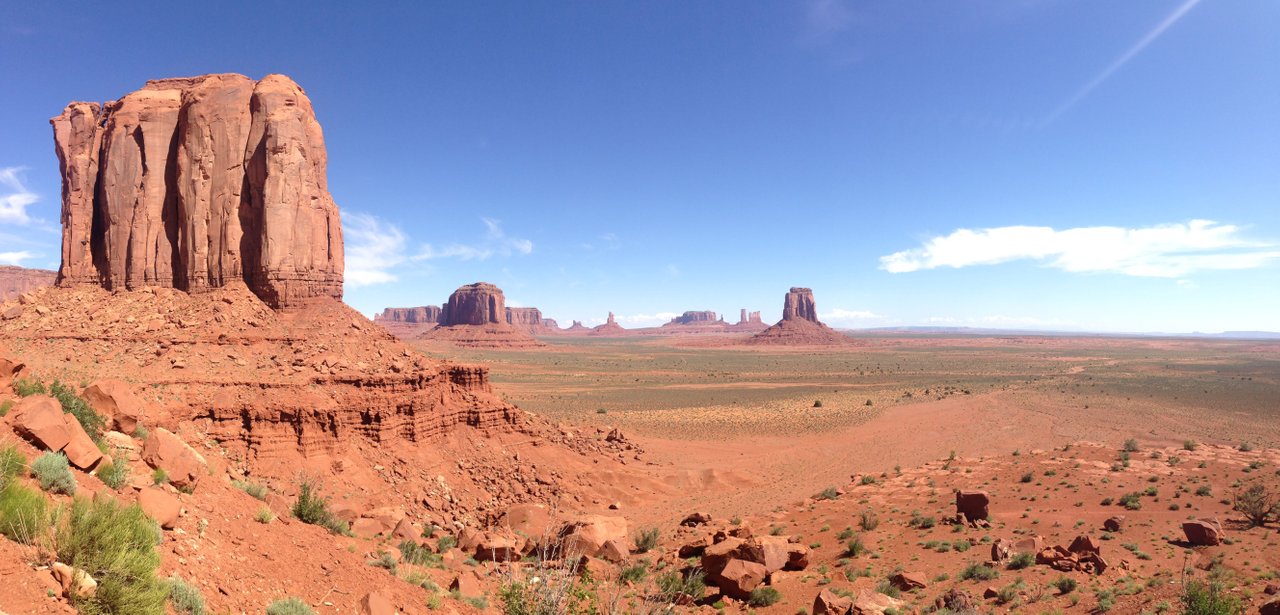 Mesa Verde National Park, Cliff Dwellings, Colorado
To truly appreciate Mesa Verde you should attend a Ranger talk in the park. That talk was probably one of my most unforgettable ranger talk of all time.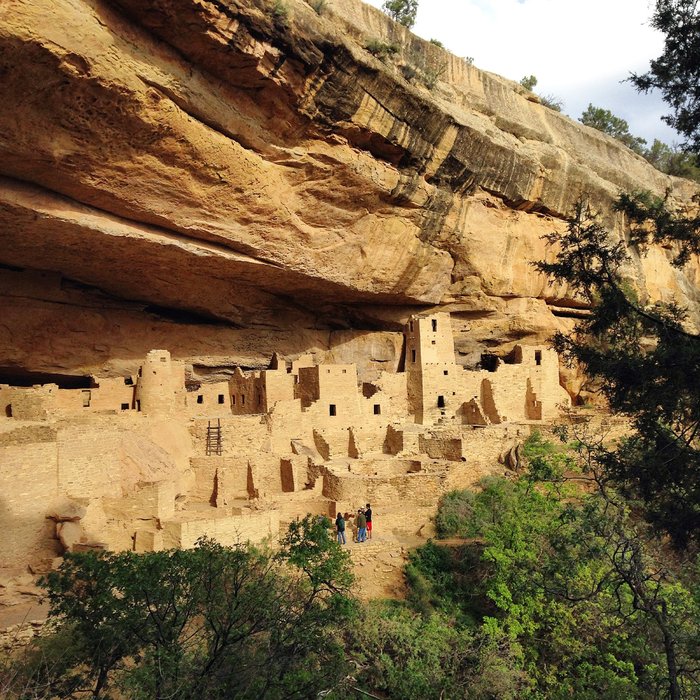 Canyonland National Park, Mesa Arch, Utah
The mornings are magical when the sun rises and illuminates the arch. Don't ever think you'll be enjoying this by yourself, because you will not be alone - tons of photographers want to capture that moment too.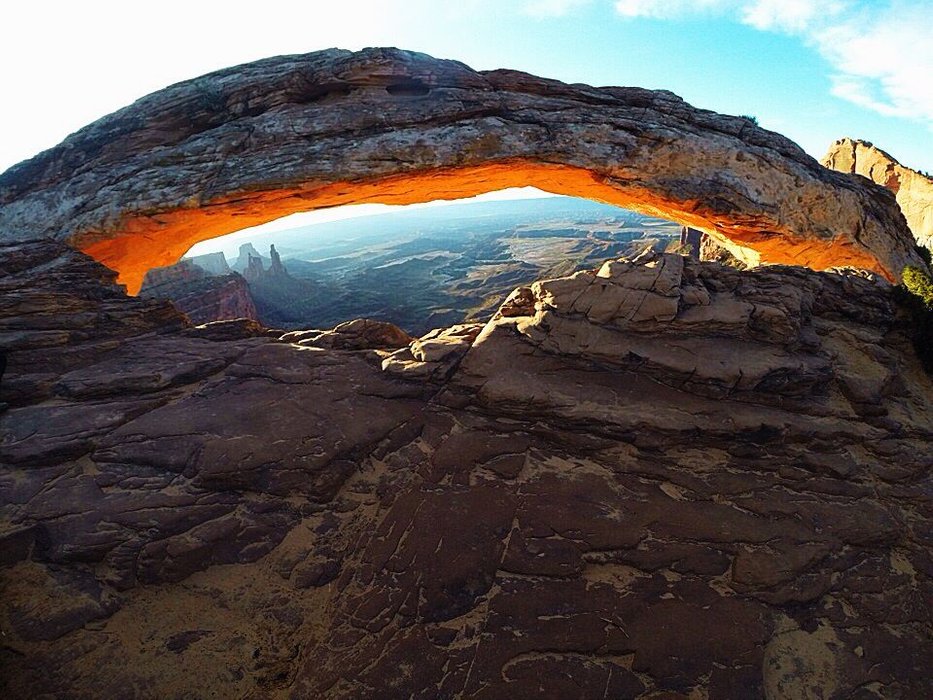 Arches National Park, Utah
You will see all kind of natural arches in this national park. From small to big to delicate ones that will not last for much more time. All of them are beautiful.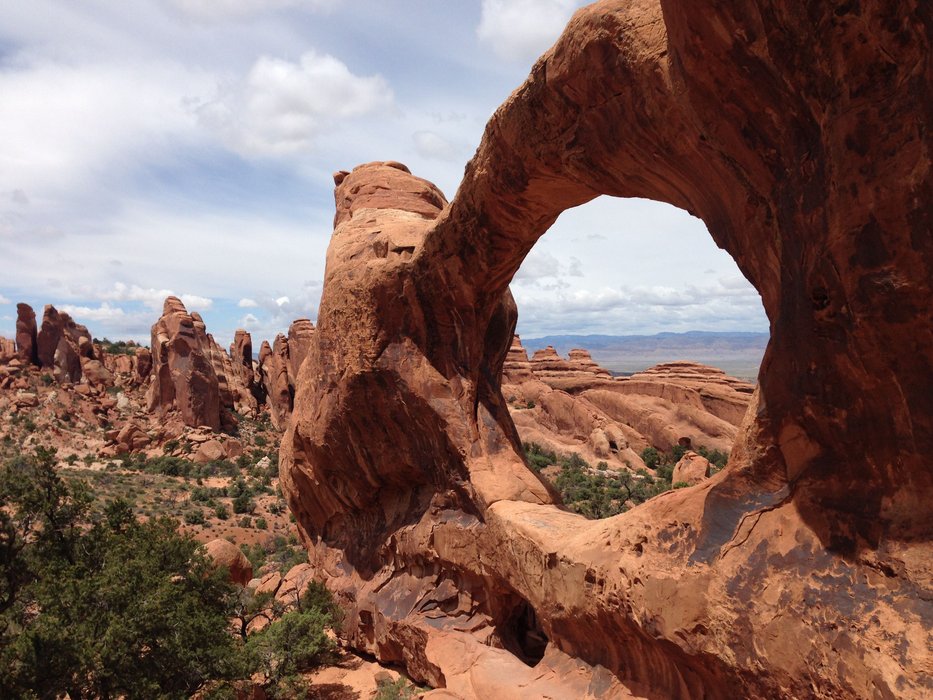 Bryce National Park, Utah
The Hoodoos! I have no idea how nature created this beautiful theater full of hoodoos. It's as if you're on another planet.

Capitol Reef National Park, Utah
That's me by the way, admiring the view after a long hike. Taking in all the nature's beauty.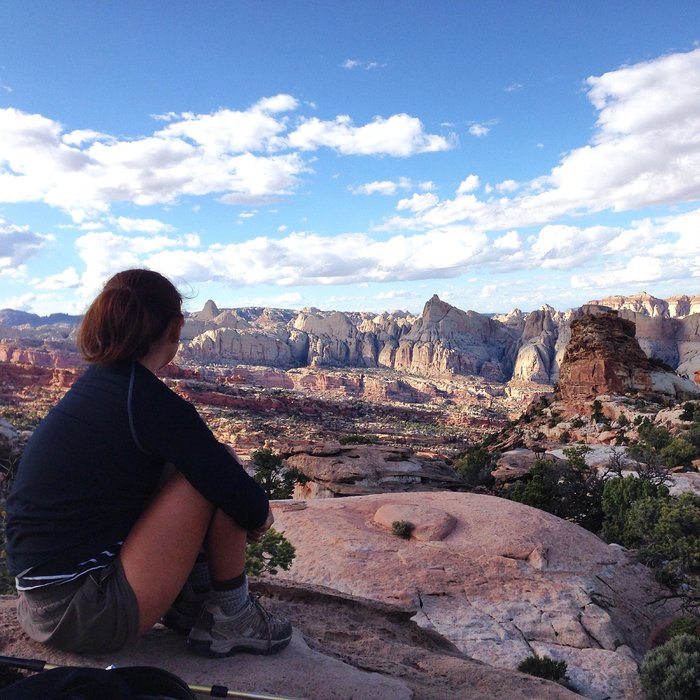 Zion National Park, Utah
Giant mountains that snuggle one other. We took the iconic hike Angel's Landing and The Narrows on the same day. It was truly a memorable experience.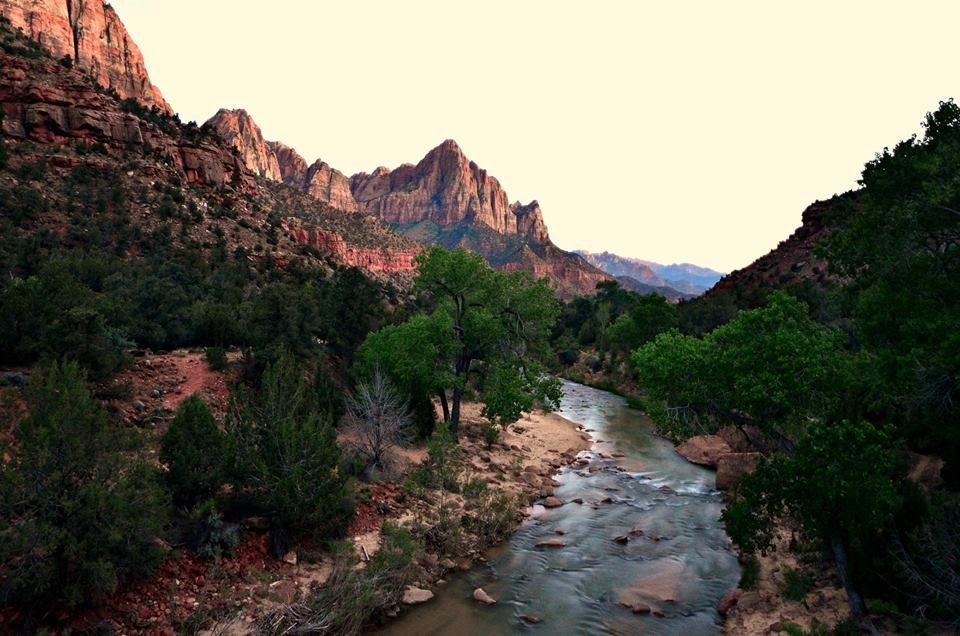 Joshua Tree National Park, California
It's like something out of a Dr. Seuss wonderland. But coming here, I knew where Hanna Barbera (the makers of Flintstones) were inspired. This place is like Bed Rock.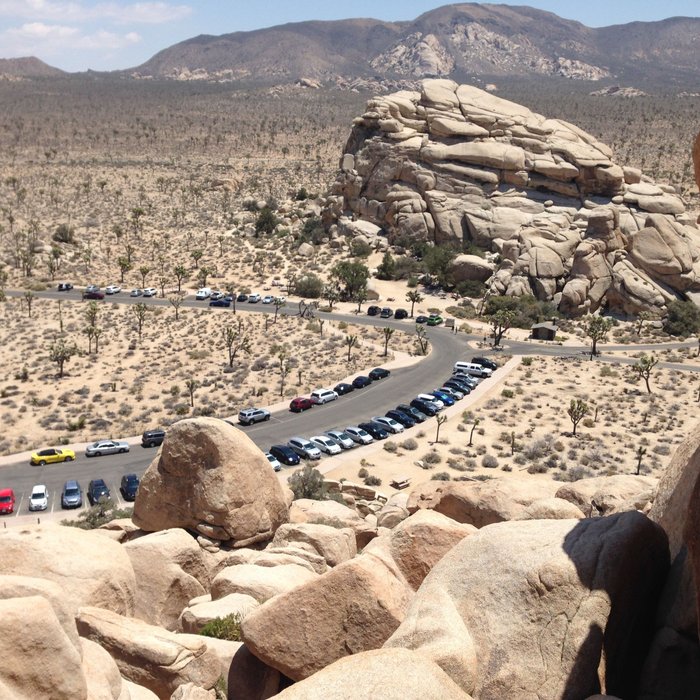 Lake Tahoe, California
I was able to appreciate Lake Tahoe early morning when the lake was still calm. It was so serene and beautiful.

Lassen National Park, California
I hiked through the snow in the middle of spring. There are plenty of lakes and volcanic activity to enjoy in this place.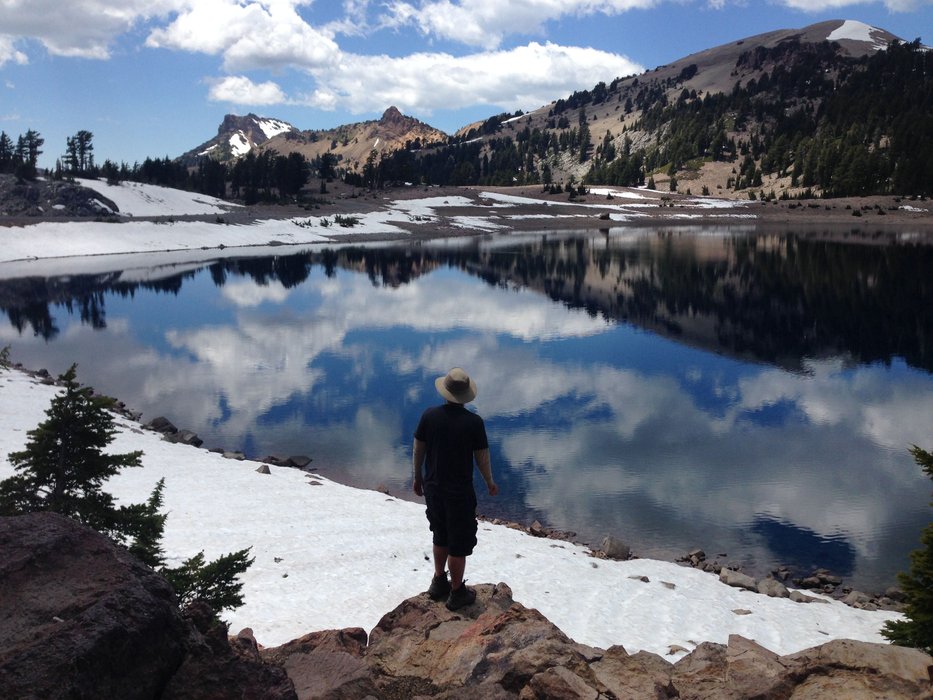 I fell in love with the scenery America presented to me. I fell in love with the National Parks. Americans are fortunate that they have a government which has decided to protect these lands for the enjoyment of their citizens and for future generations.
Even though I've now experienced these places, I would still go back to all of of them in a heartbeat.
I hope you enjoyed seeing how I first saw America. Maybe this gives you an idea of what to prioritize when you visit to America. I will be sharing more of how I first saw America in the coming days.