Finding me for the first time? Welcome and thank you for stopping by!
If you're interested in checking out the first part of this series, you can find "How I Saw America - Part 1" by clicking this link.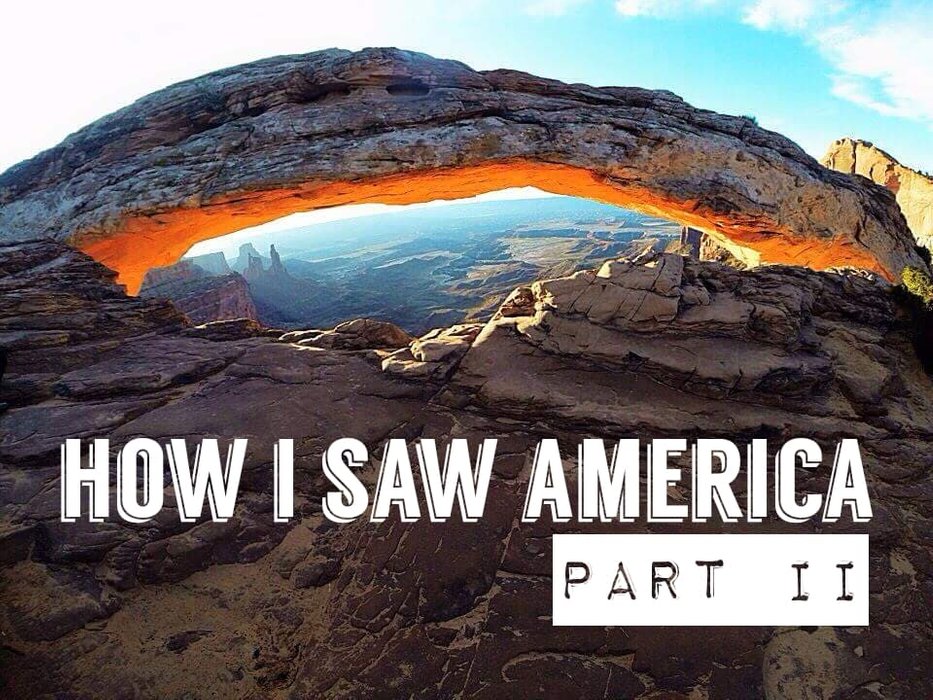 One of my first posts on Steemit way back in February was about how I saw America. Just a little review on what I mean by this: I was born and raised in the Philippines and had certain ideas about the US. When I married an American (@eoj), he took me to see his beautiful country. Thankfully, he turned out to be a former camping tour guide, so he did not only take me to see the America I saw on TV (Las Vegas, Los Angeles, New York City, DC) but also these breathtaking places that opened my eyes to another side of America. This was a beautiful shock and one I wasn't quite prepared for.
My original post detailed only the first half of the trip. Here are more images and stories of how I saw America for the first time.
Pacific Coast Highway - a.k.a. Highway 1, California
This drive is legendary and considered one of the most scenic drives in America. It's over 600 miles long making it the longest state route in California. The drive is a destination in itself. The highway offers some breathtaking scenery and its gorgeous winding roads hug the green tree lined coastline while overlooking the deep blue sea. There are many memorable stops along the way like California State Parks, beaches, bridges, waterfalls, and even sea lions lounging on the beach.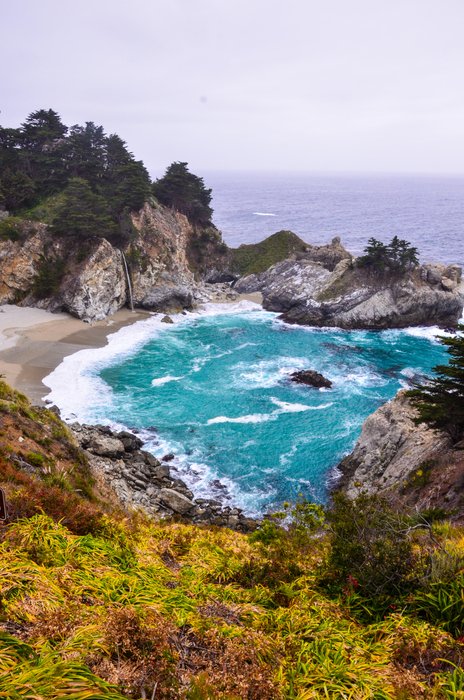 McWay Waterfalls at Julia Pfeiffer Burns State Park, where waterfalls drop directly into the Pacific ocean.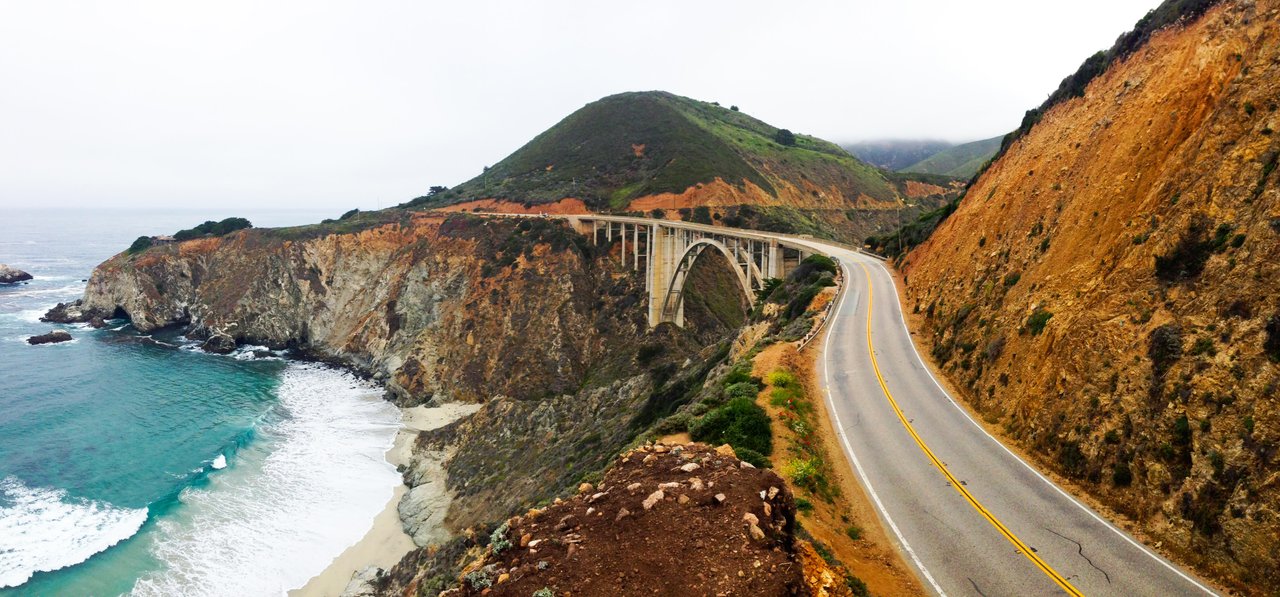 The extremely photogenic Bixby Bridge was built in 1932 by prisoners who exchanged their labor in exchange for a reduction of some of the years of their sentences.
Los Padres National Forest, California
A few hours drive from Santa Barbara, a lesser known place to camp is the Los Padres National Forest. I honestly got scared driving up the mountain in search of a camp site because I didn't see another single human soul all the way up. When we reached the campground, there were only handful of people camping and enjoying the serenity and beauty of nature.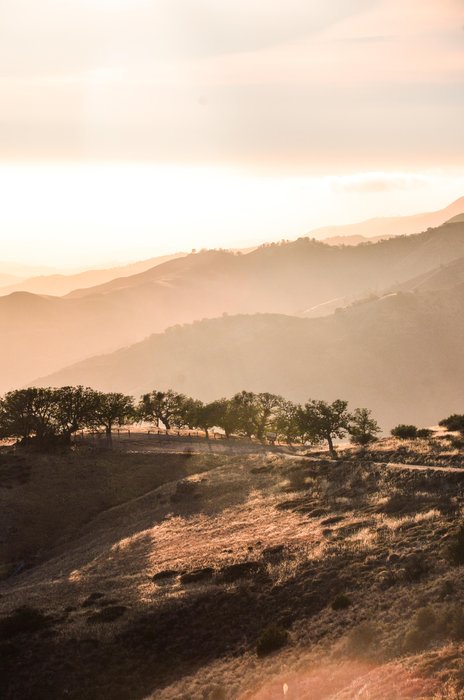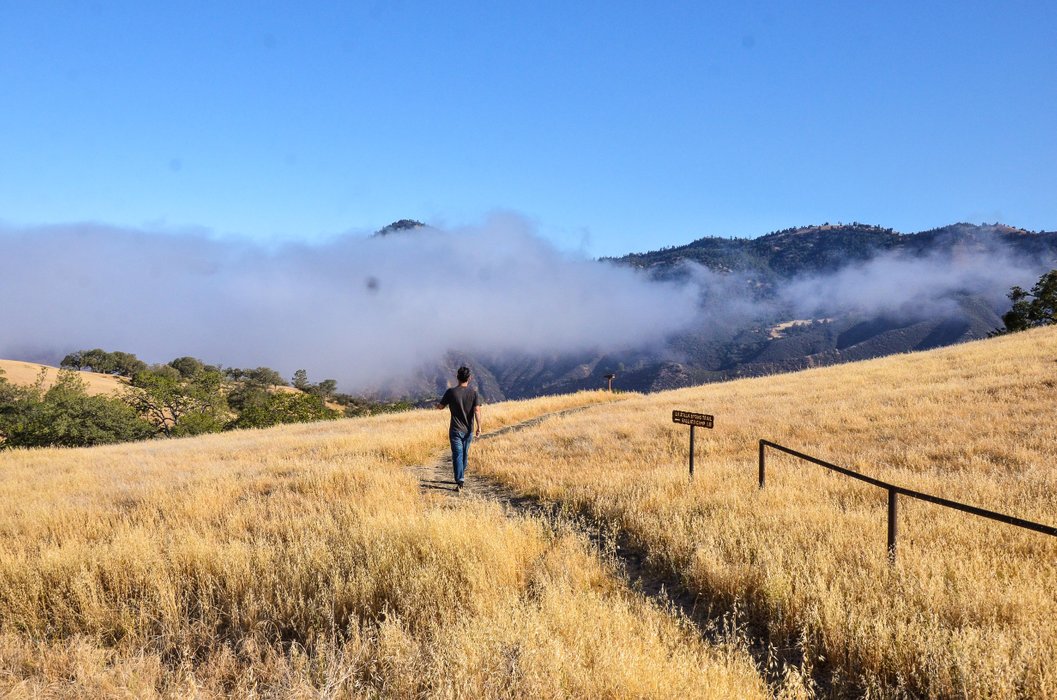 San Bernardino National Forest, California
Every now and then when we go back home to California and we have to cure our jetlag from the long travel, we try to get out of the city to camp. One of the places we camped and explored is in the San Bernardino National Forest. We hiked upon a part of the famous Pacific Crest Trail, which stretches from San Diego to Washington State.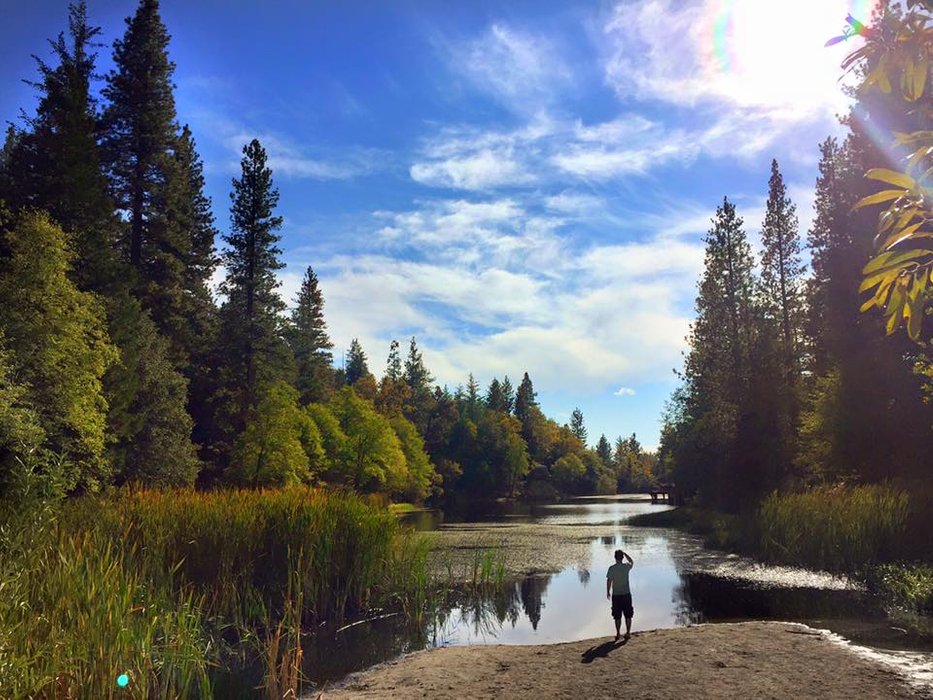 A quiet hike around Lake Fulmor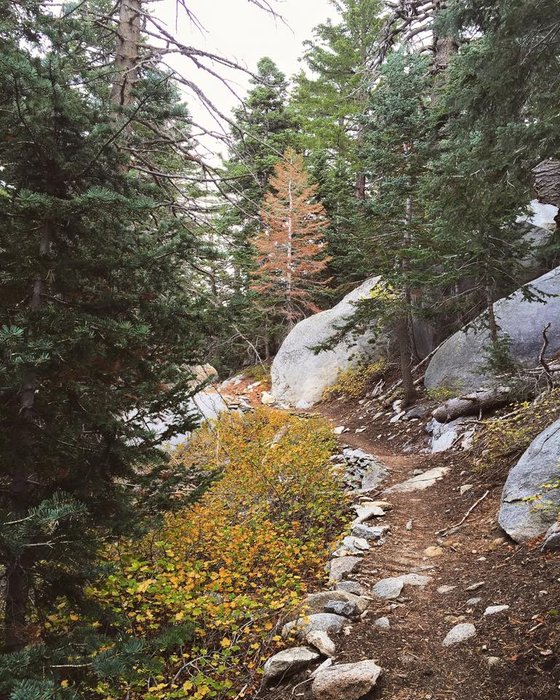 One of the paths of Pacific Crest Trail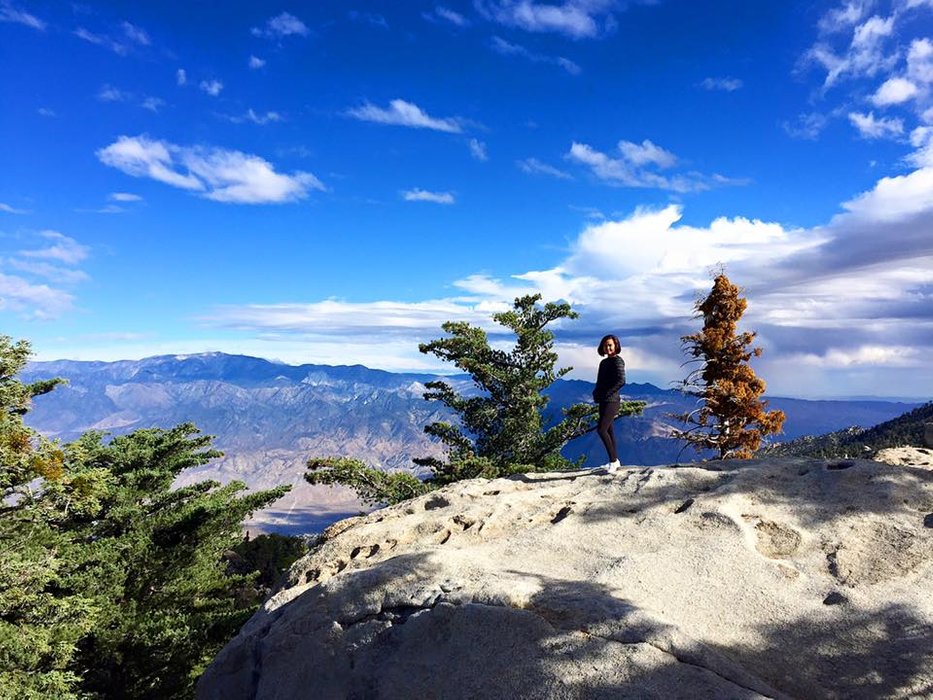 On top of the clouds at Black Mountain
McArthur-Burney Falls Memorial State Park, California
On our way to Lassen National Park in Northern California, we stopped over by Redding, where @eoj's sister @silvertogold lives. While waiting for her to finish her work, we went to see McArthur Burney Falls and were not disappointed by the beauty of the waterfalls and the nature surrounding it.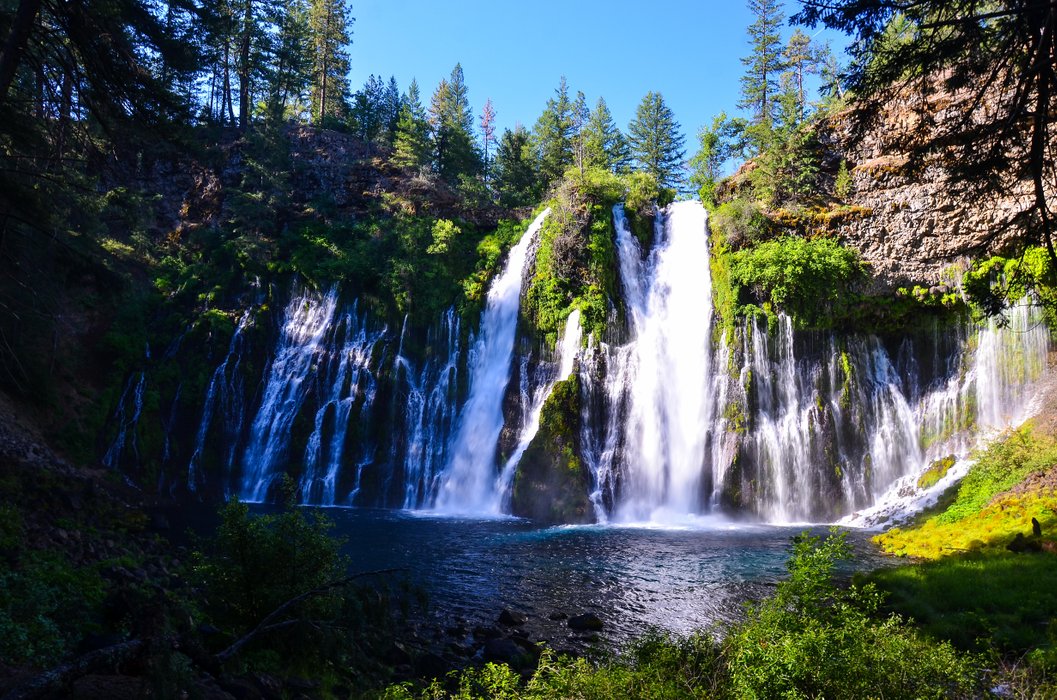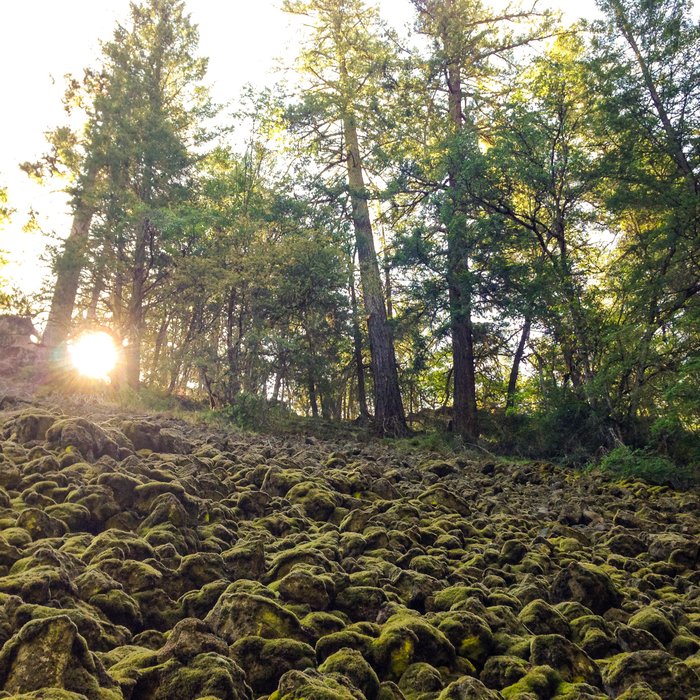 Kings Canyon National Park, California
Just adjacent to Sequoia National park is Kings Canyon National Park, located in the southern part of the Sierra Nevada mountain range. If you want to get away from the crowds, then this park is the place for you. They have beautiful meadows where you can put a camping chair near a creek, under a shade of the tree and feel the cool breeze with the sound of the cottonwood trees in the background. That is how I always imagine spending the day in this park. If you get lucky, bears can join you as you laze around the meadow.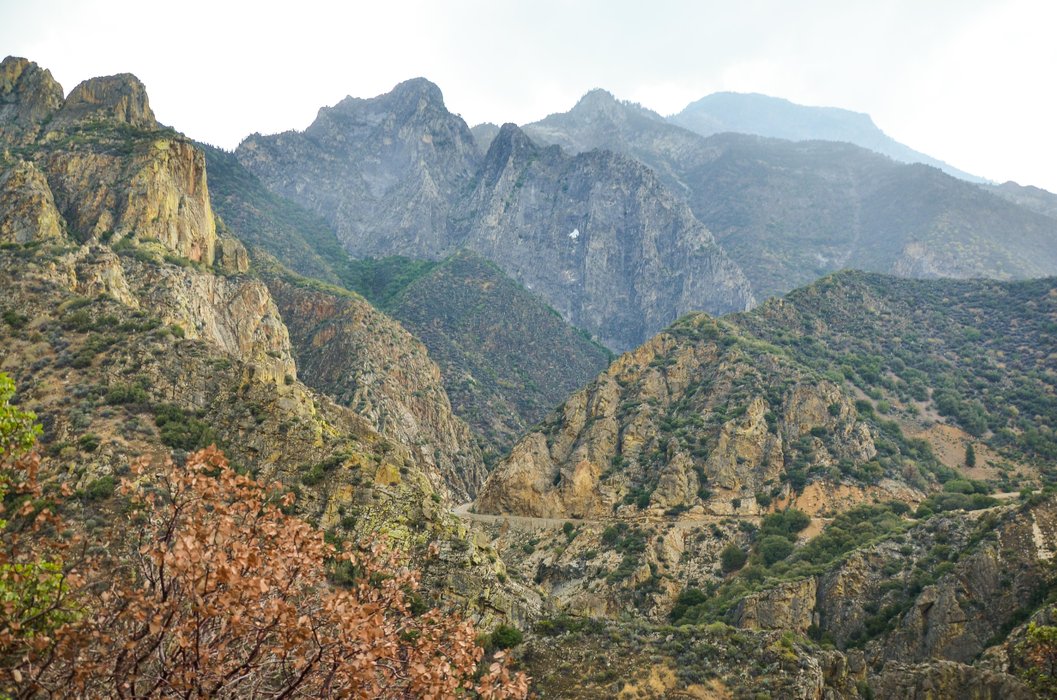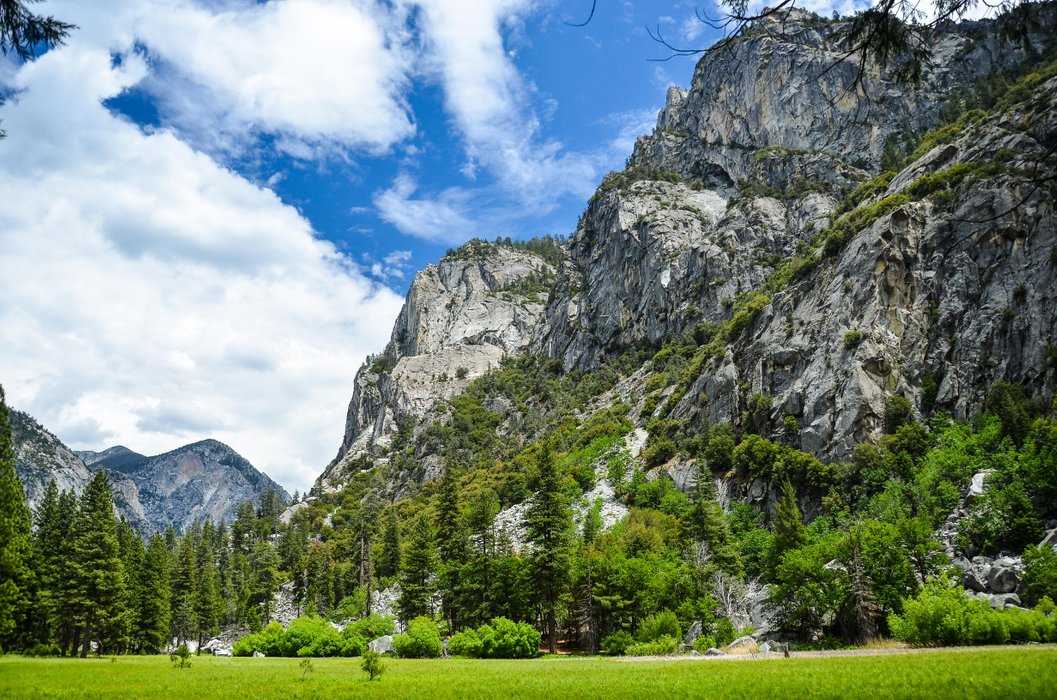 Sequoia National Park, California
Home of the giants, the biggest things in the world, the Sequoia trees. Just being around the biggest living organisms that inhabit this earth, you will without a doubt be blown away by how these trees grow. I learned how they need forest fires to open the cones and release the seeds which then grow with the fertile ash on the ground. Very unique because Sequoias can only grow in the southern part of the Sierra Nevada and nowhere else in the world. If you are not blown away by these facts, the sheer size of these trees will amaze you!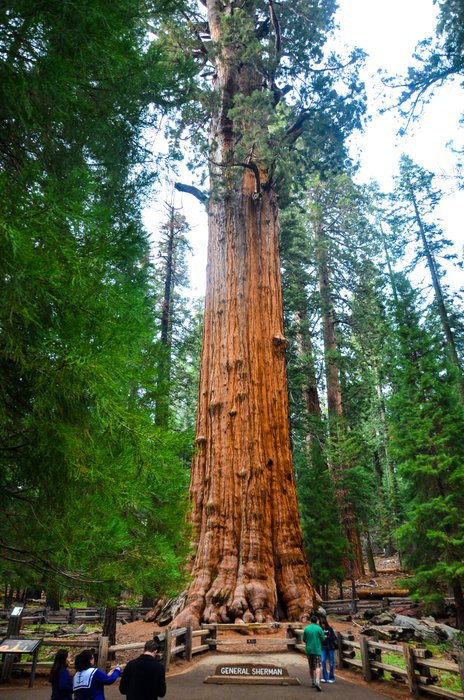 No trip is complete without a visit to the world's largest tree, General Sherman.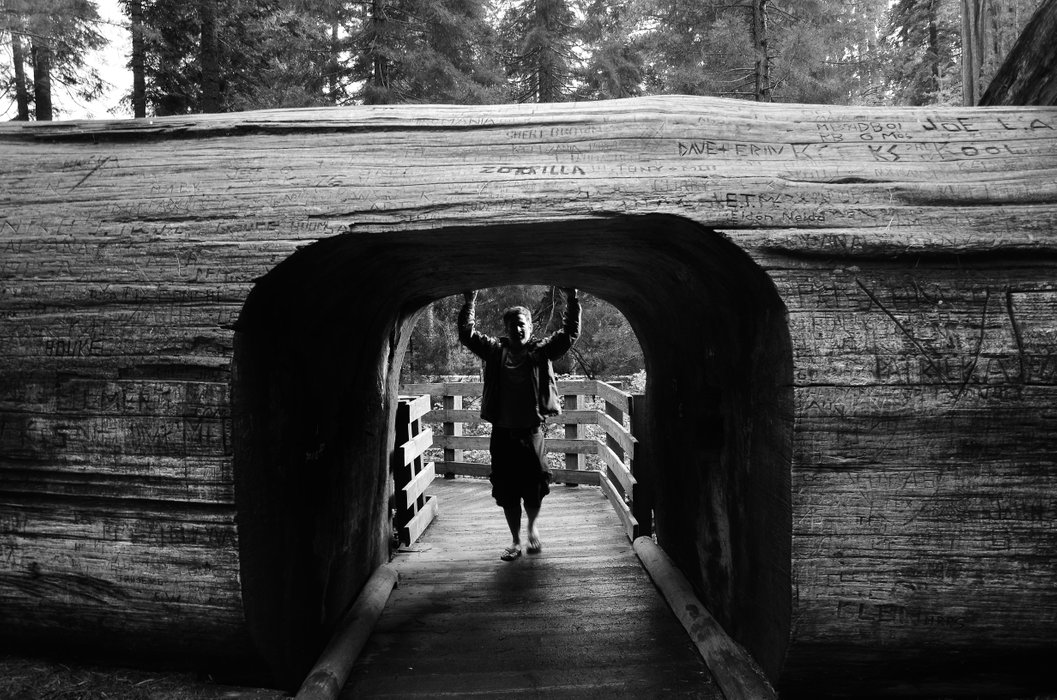 Check out the scale of the tree trunks, so big they make tunnels out of the fallen Sequoias.
Pinnacles National Park, California
The newest addition to the National Parks, thanks to President Obama. Cliffs, crags, rock formations are the main attractions and if you're lucky you'll get a glimpse of the rare California Condor. You can hike, rock climb, explore caves and look for wildlife in this park. The highlight for me was our hike where we spotted some California Condors hanging out on the rocks and spreading their wings as if they were air drying themselves after a shower.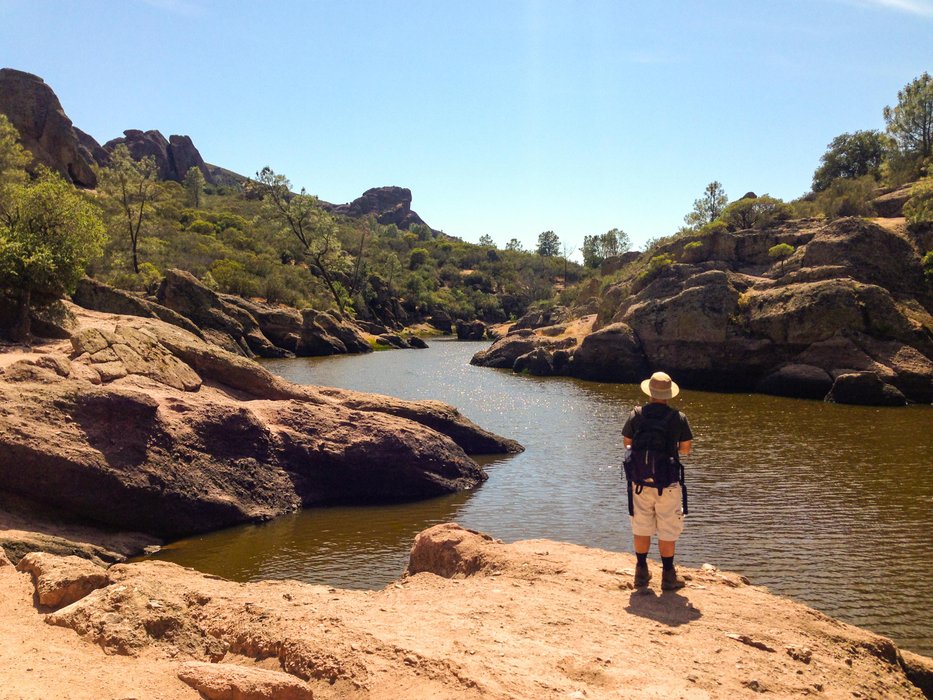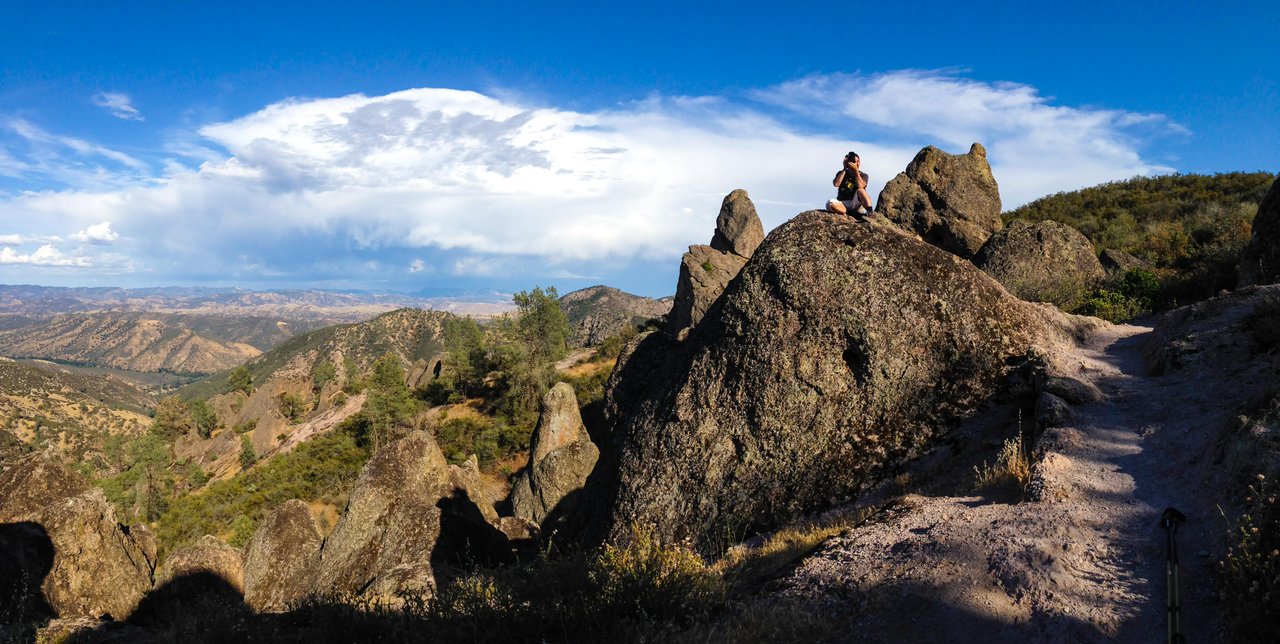 Yosemite National Park, California
This national park secured its place as the 4th most visited of the national parks in America. Yosemite is massive and has a lot to offer - no wonder naturalist John Muir was so mesmerized by this place. Among the places not to miss in Yosemite are Half Dome, Yosemite Valley, Tunnel View, Glacier Point, El Capitan, and Mariposa Grove.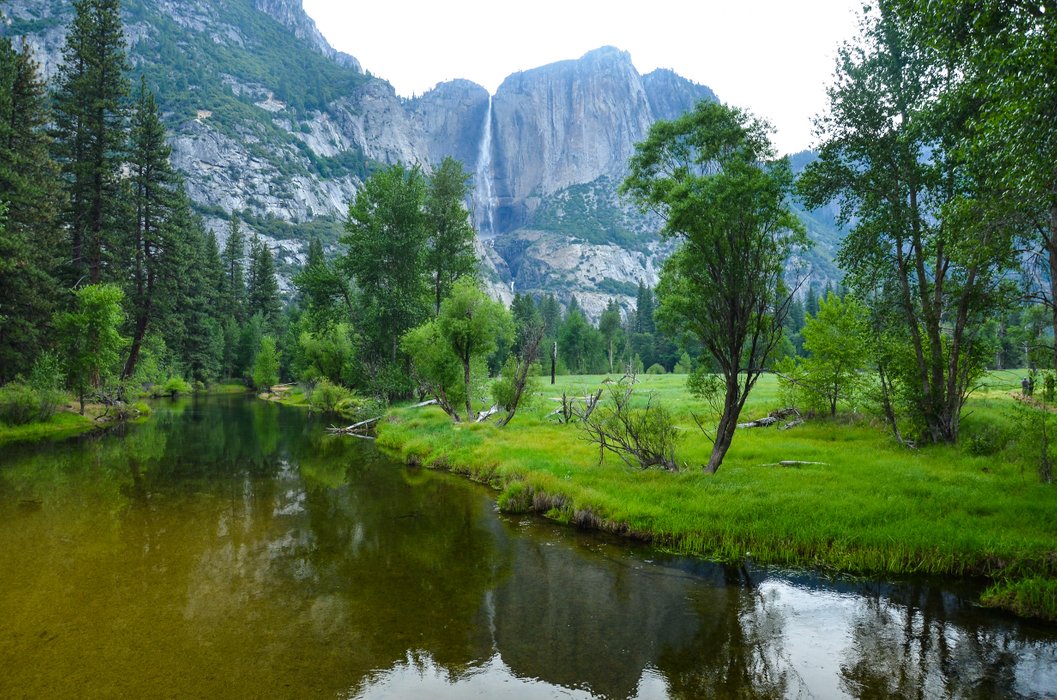 One of the most beautiful valleys I've ever seen. From this vantage point you can also spot Bridalveil Fall.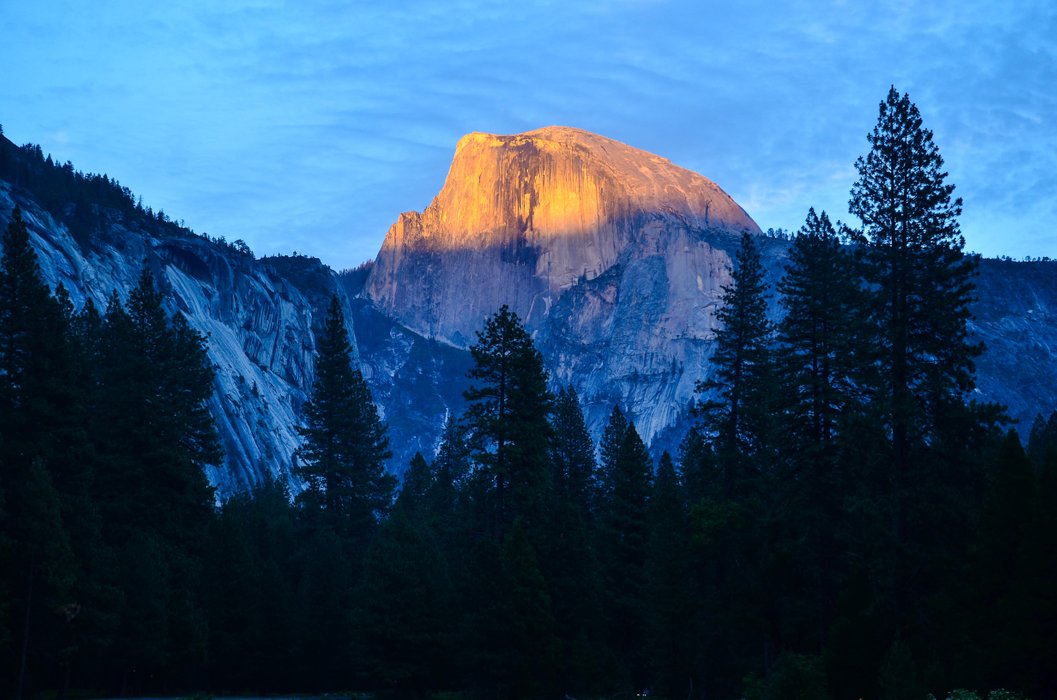 Half Dome is one of Yosemite's most iconic landmarks.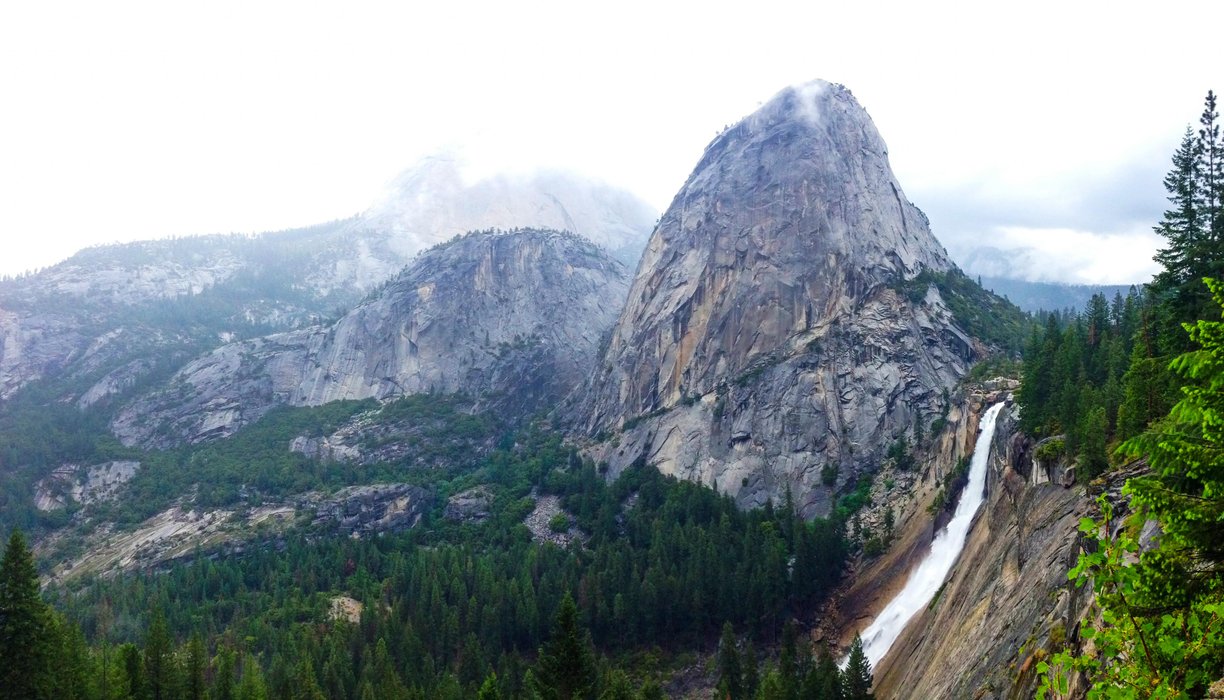 A view from our hike on the John Muir trail where Nevada Fall can be seen.
Red Rock Canyon State Park, California
While driving on Highway 14 it's impossible not to be awed by the red rock formations that are visible from the road. We actually discovered this accidentally on the way home from Death Valley National Park. We drove around the park and were impressed by the rock formations and the camp sites just beneath them. We hope to go back someday to actually camp.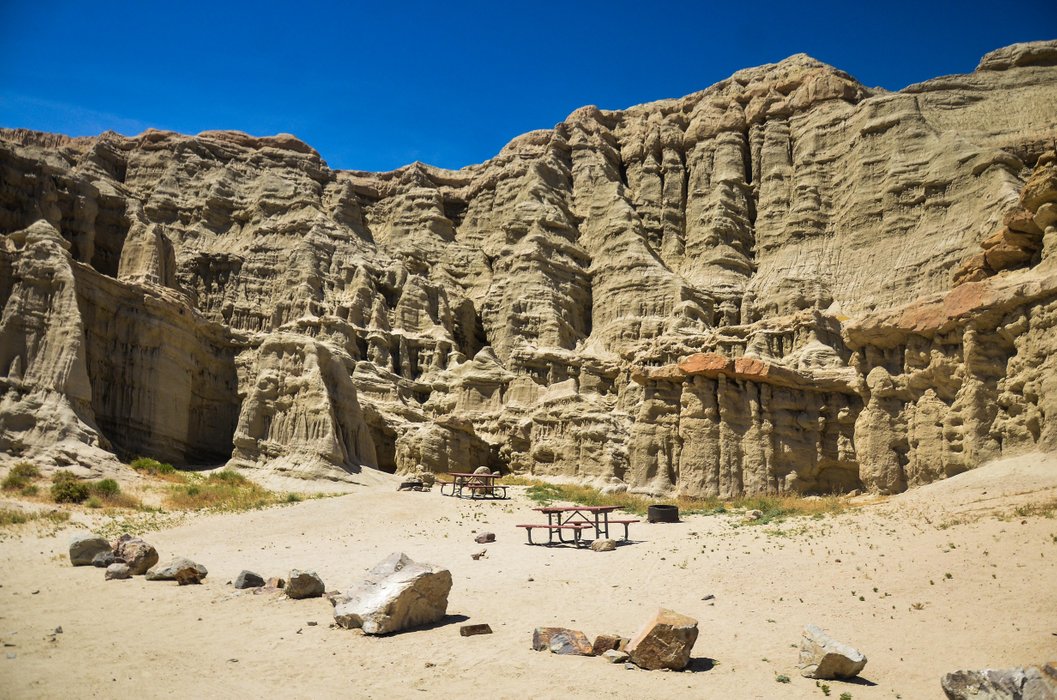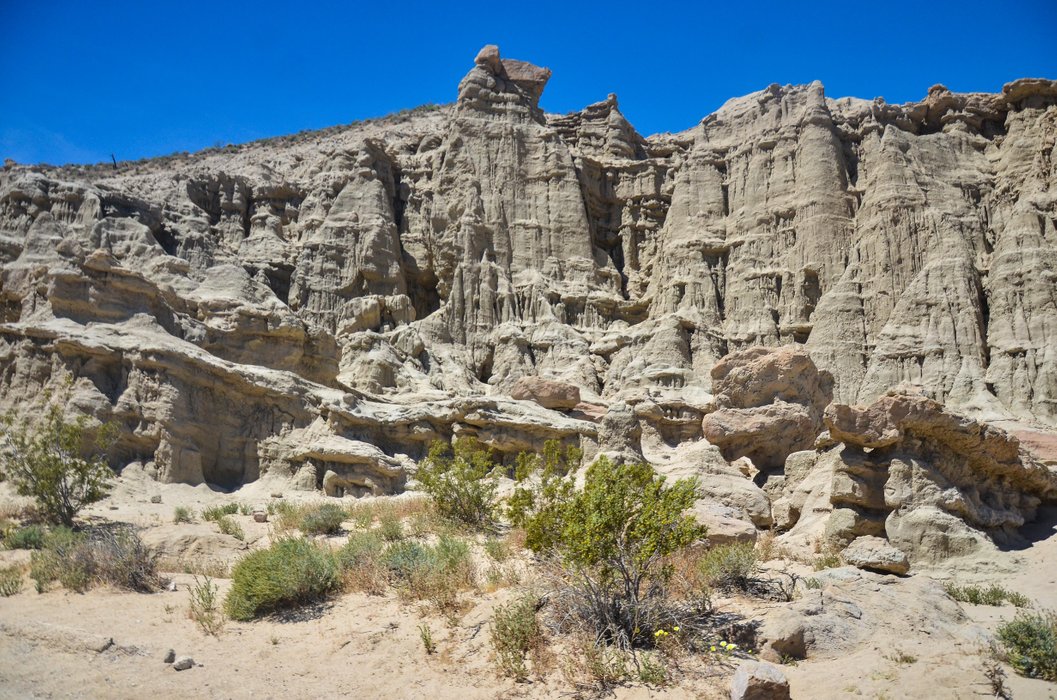 Death Valley National Park, California
This is the hottest and driest national park of America. It is also the largest national park in the lower 48 States. If you want to see out of this world landscapes, then Death Valley is a must. The beauty it offers is very unique.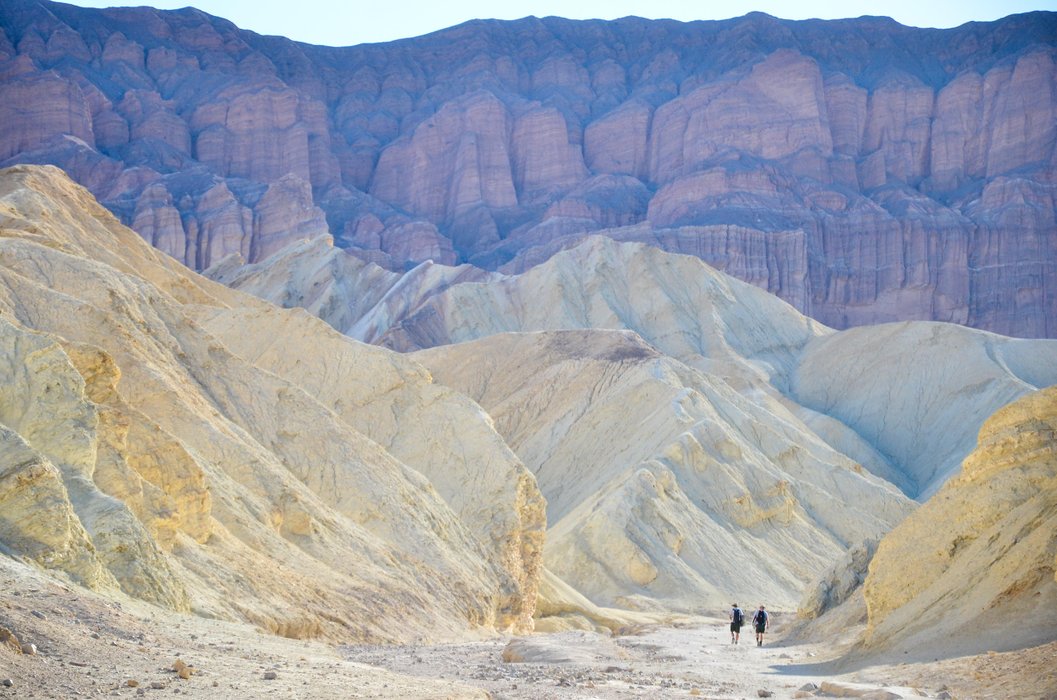 View from the Golden Canyon hike trail, one of the many locations where Star Wars was filmed.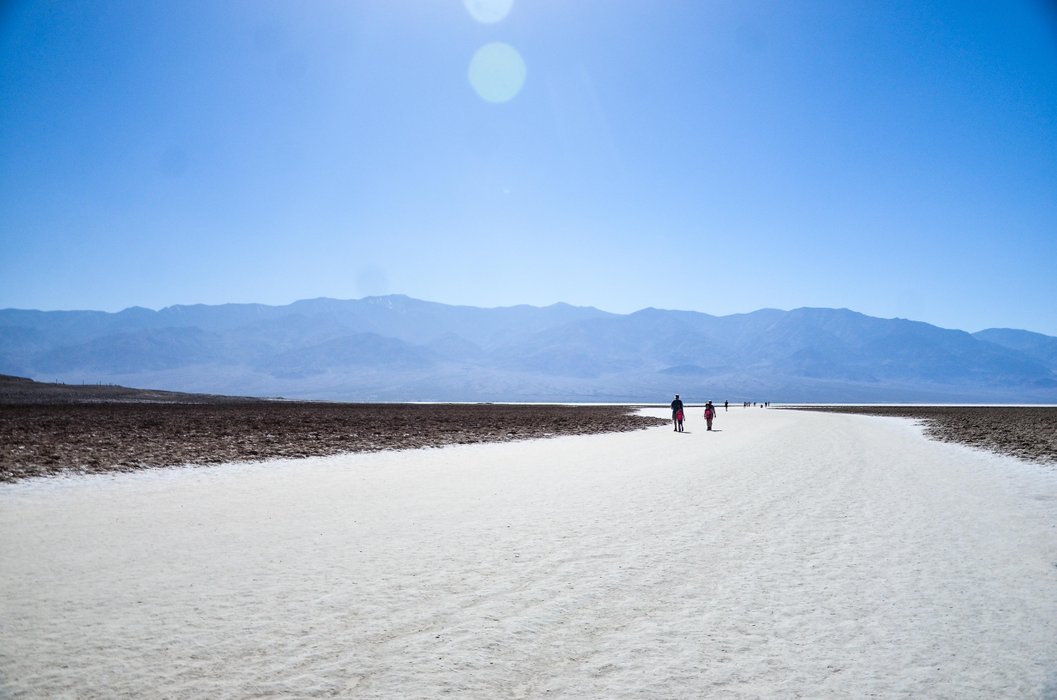 Badwater Basin is the lowest place in North America, 282 feet below sea level!
Hope you guys enjoyed my post of how I saw America. Hopefully you now have a better idea of what awaits you besides what you see on TV and in movies. It is indeed a beautiful place and I can't wait to go back and see more awesome places that America has to offer. If you have any questions about this posts and the places in this post, I'd be happy to help.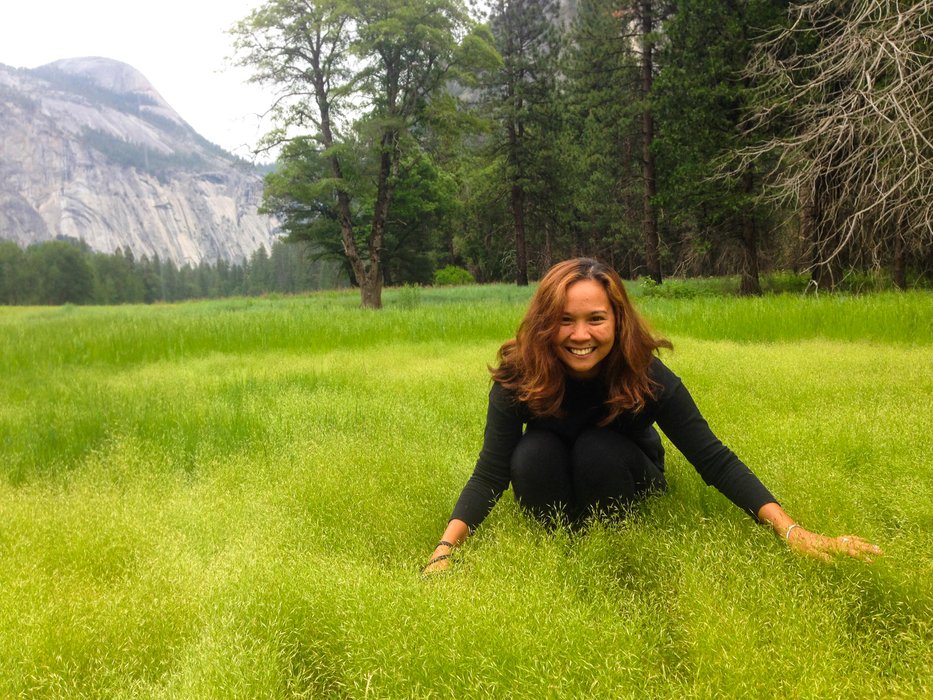 If you enjoyed reading about America's natural beauty please feel free to check out my other recent posts: