I've been thinking of what post to make next and @eoj gave me an idea - he said why don't you post something highlighting your home country?
I was born and raised in the Philippines. The Philippine archipelago is composed of 7, 641 islands - there is a lot to explore. Before I tied the knot, I did a lot of local traveling. This exploration led me to the beautiful Island of Coron, Palawan. I first visited in 2012 and loved it so much I ended up doing yearly pilgrimage the following years in 2013 and 2014, took a year off in 2015, then returned with @suitcasebaby and @eoj in 2016.
Every time I go, the place feels quite familiar, yet continues to give me a wonderful fresh experience. Coron has grown a lot since 2012, probably helped out by the rise in social media. Many people come to see its beauty, then feel they must share their experience with the world. You can't blame them. Coron is one of the most beautiful places in the Philippines.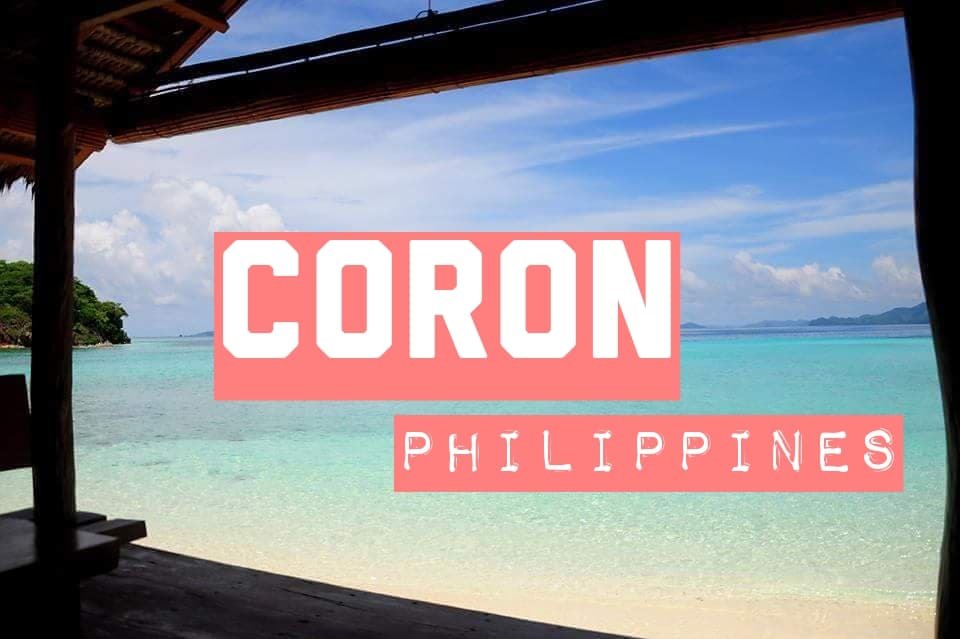 You can only get to Coron by flying to Busunga from Manila. In past trips, I flew different airlines including Cebu Pacific, Philippine Airlines, and Skyjet. It takes 45 minutes to 1 hour to get there. I would of course suggest getting a window seat because the view of the island from your plane window is such a pretty sight that you don't want to miss.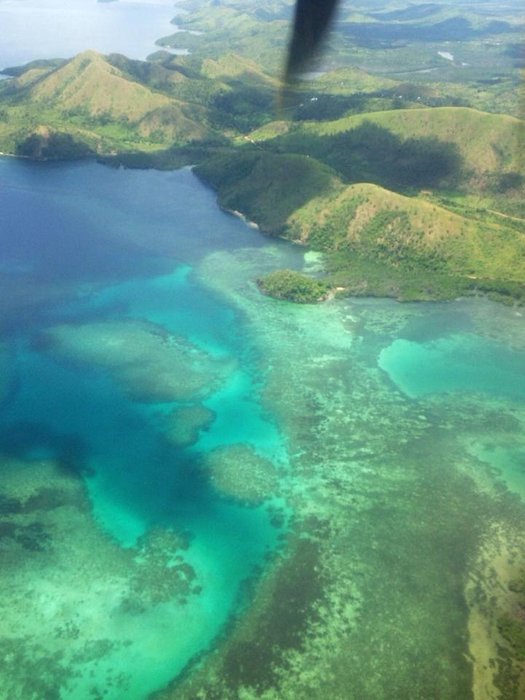 Upon arrival at the airport, there are a lot of vans that will take you to your hotel in town. People on the island are friendly and they are experts in catering to tourists and they speak great English. Road travel from the airport to town is around 30 minutes. There are a lot of hotels that range from different prices depending on your budget. I have stayed in everything from a home stay to a nice hotel. I loved the pool at Corto del Mar, where I stayed with the family.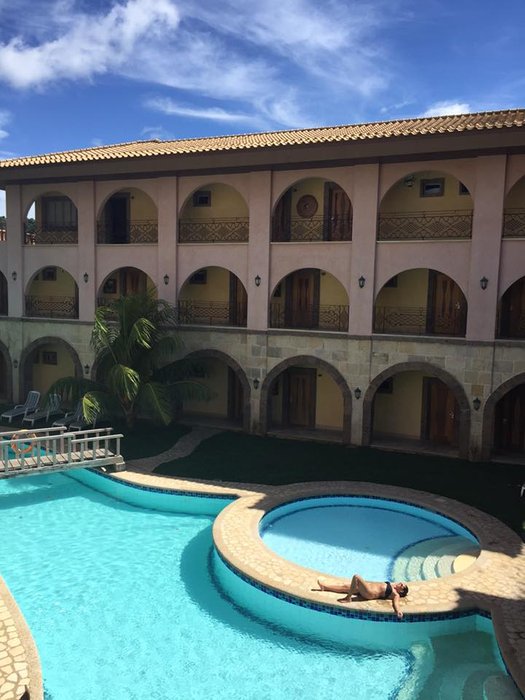 So what are some activities and places worth going to in Busunga town? One of my recommendation is to get a tricycle (motorbike with a side cart) and ask them to take you to Maquinit Hot Springs, where you'll get to relax and unwind, especially nice after a long flight.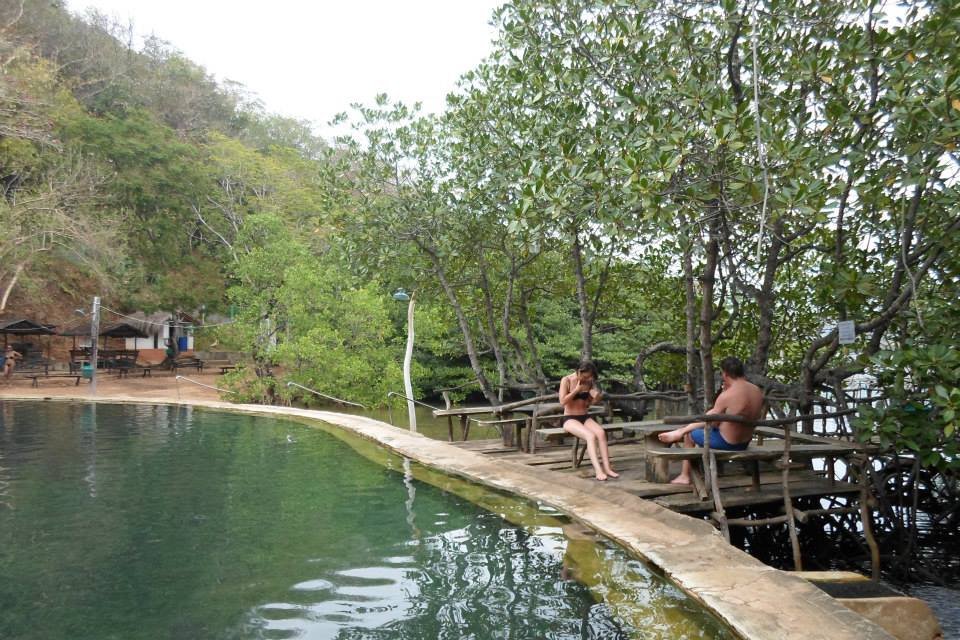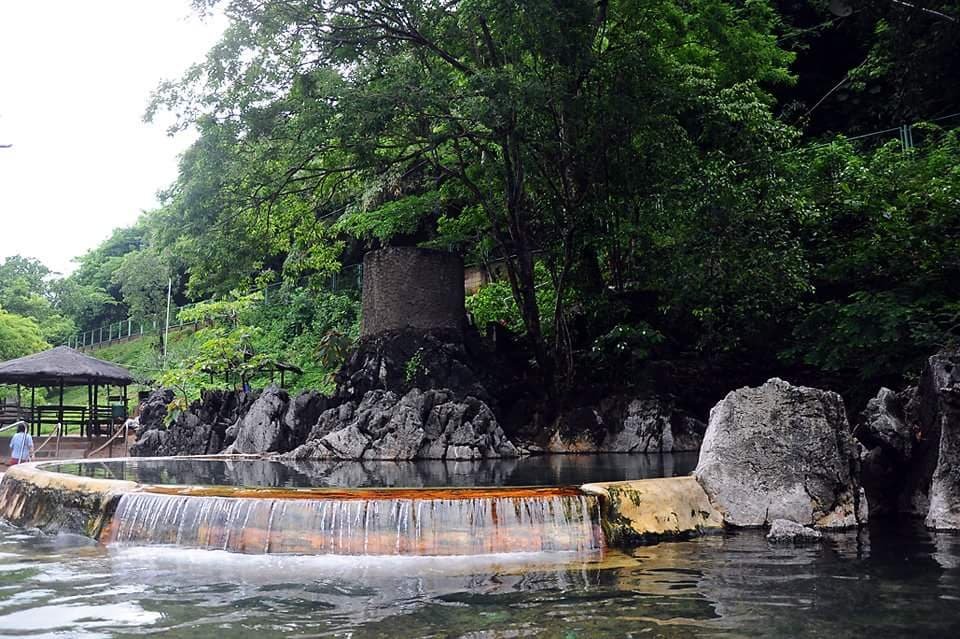 I would also suggest to do the 700 step hike up to Mt. Tapyas to see the view of Coron Island. The best time to do this is late in the afternoon - you'll be rewarded with a nice sunset view. Pack some water with you when you go up!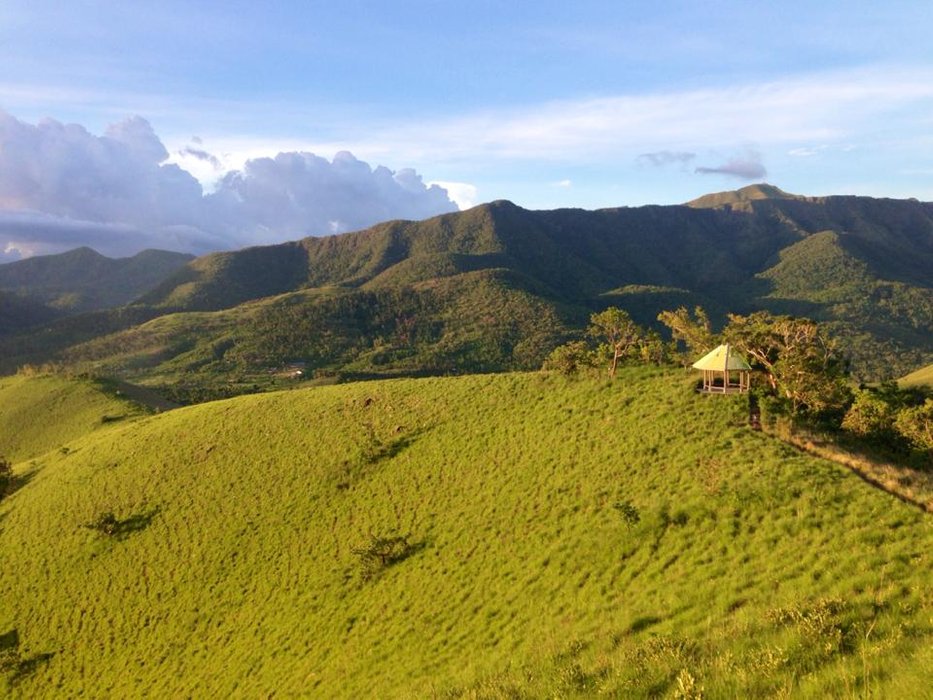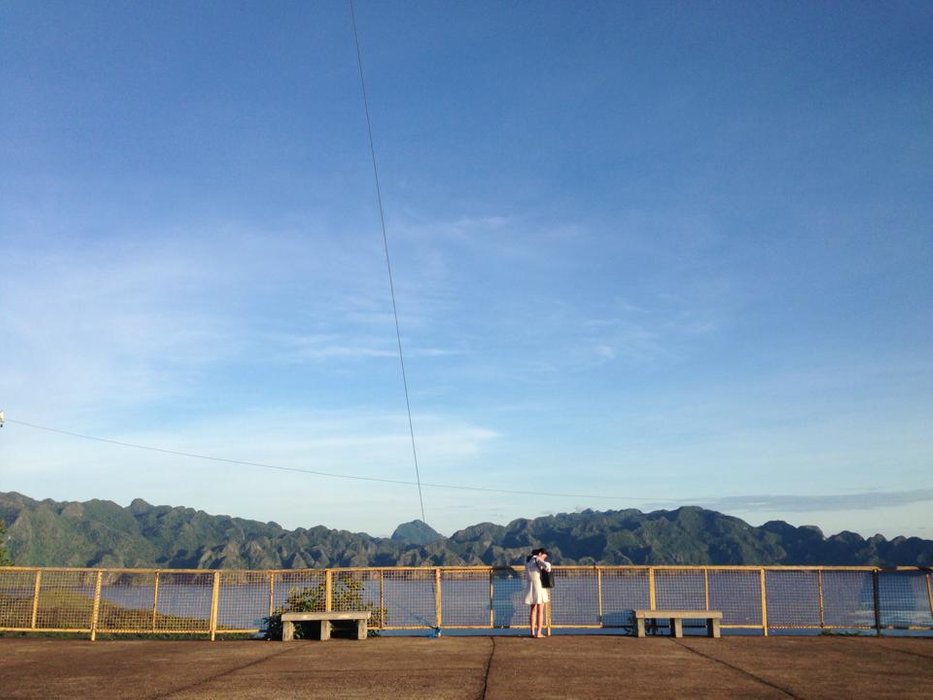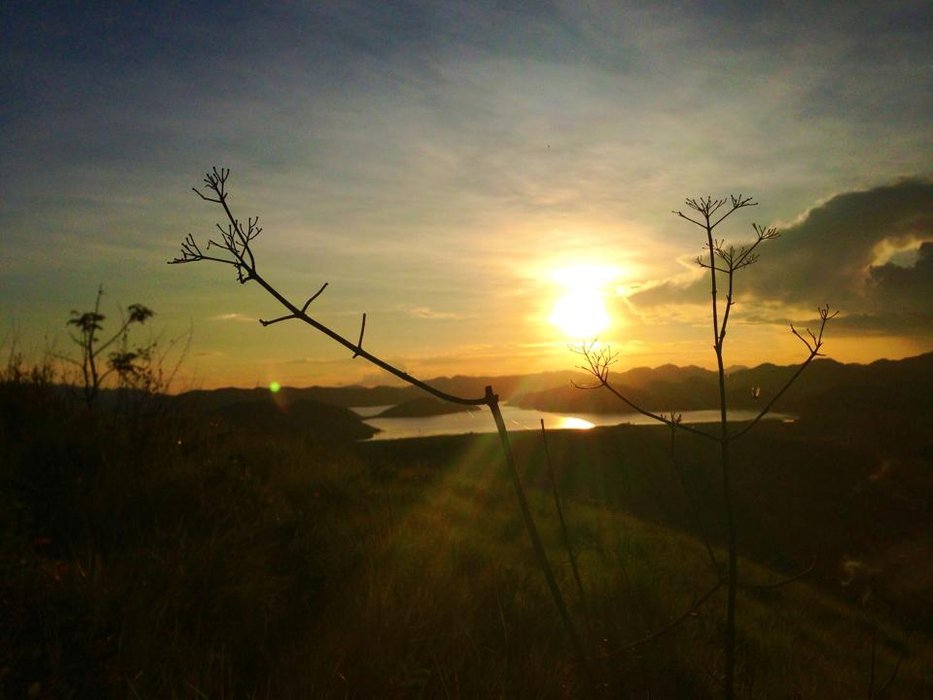 Once you decide to get out on the water, there are a lot of tour packages everywhere in town. Check them out and if they fit your budget then I suggest you go for it. Personally, after so many trips, I already have my favorite places in mind so hiring a private boat is the way I like to go. This will cost about 2,000 pesos (about $40 USD) for the day not including food and entry fees to individual islands. Still, very reasonable! To find these private tour boats, go to the boat dock and ask around. You can then arrange the itinerary for the day with the boat driver directly.
On the day of the trip, I usually go to the local market early in the morning. Included in the $40 boat fee is also grilling and cooking services, which means I get to shop for our family (plus the two man boat crew) whatever my choice of lunch is for that day. I usually go for a fresh catch like fish or squid. Since I'm a Filipino and we do love our pork, a grilled liempo (pork belly) should definitely also be in the menu. Tropical in-season fruit is also on my shopping list.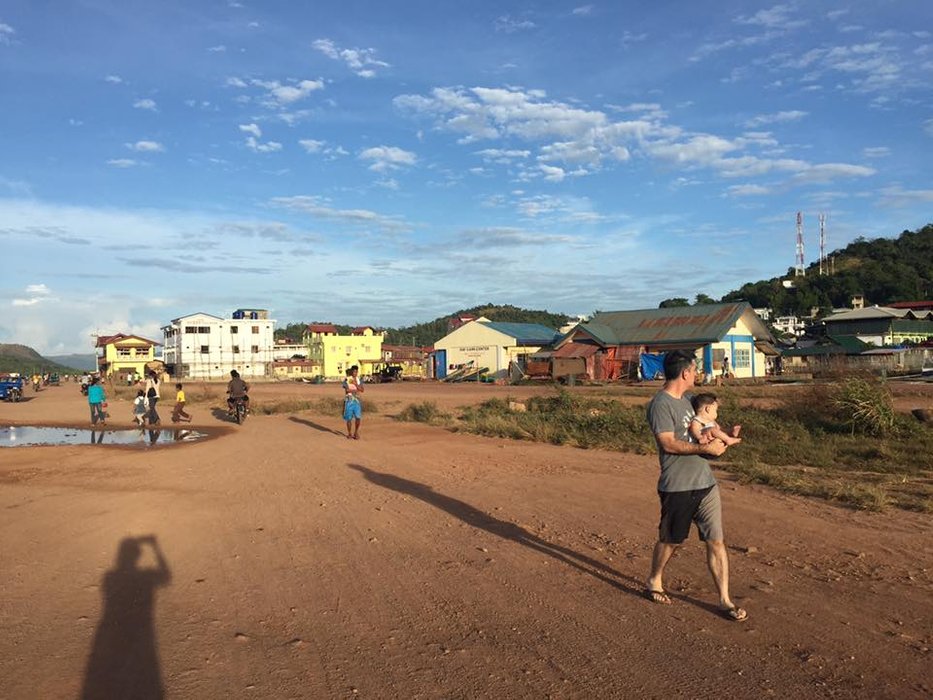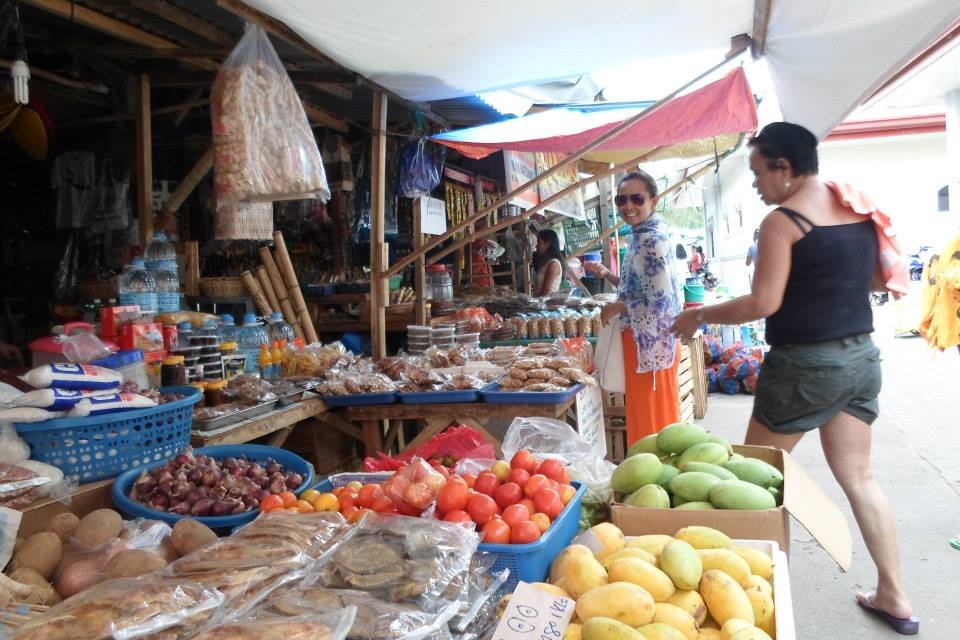 The boat usually leaves at 9 am at the earliest, as the boatsmen need to wait for the approval of the coast guard before they embark to the sea.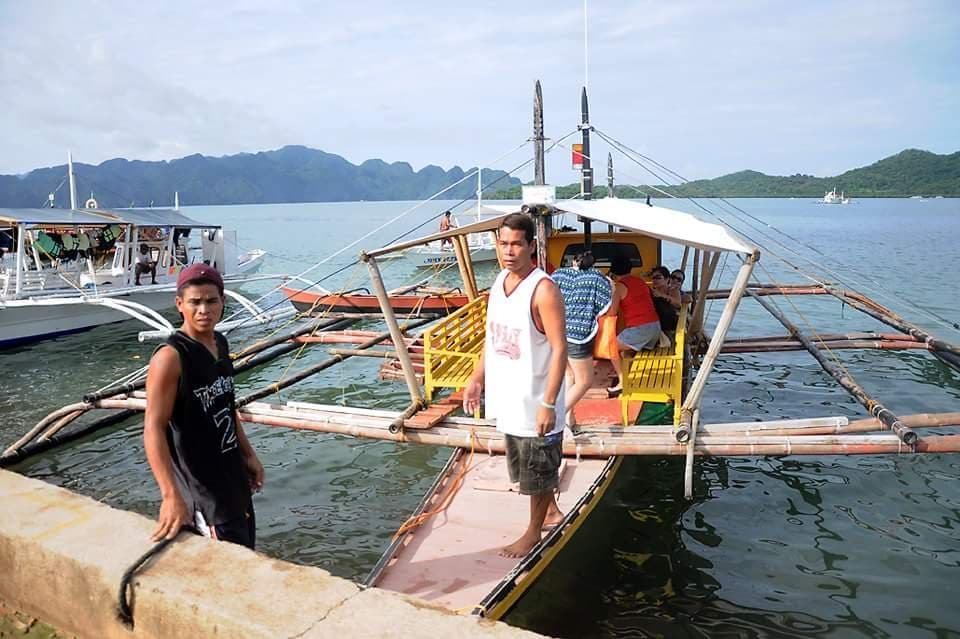 So where are my favorite places to enjoy on Coron Island?
(1) Twin Lagoon. Going inside the lagoon you'll be impressed by the massive jagged cliffs. Your boat will dock in the first lagoon. As for the second lagoon, you will have to swim or climb up a ladder to arrive there. Since we were on a private tour boat, we had to pay entrance fees every time we go to a destination, a small fee usually around $2-3 USD per person. The last time we went, me and @eoj went for a swim to check out the second lagoon while the boat man volunteered to babysit our 6 month old @suitcasebaby on the boat. Awesome!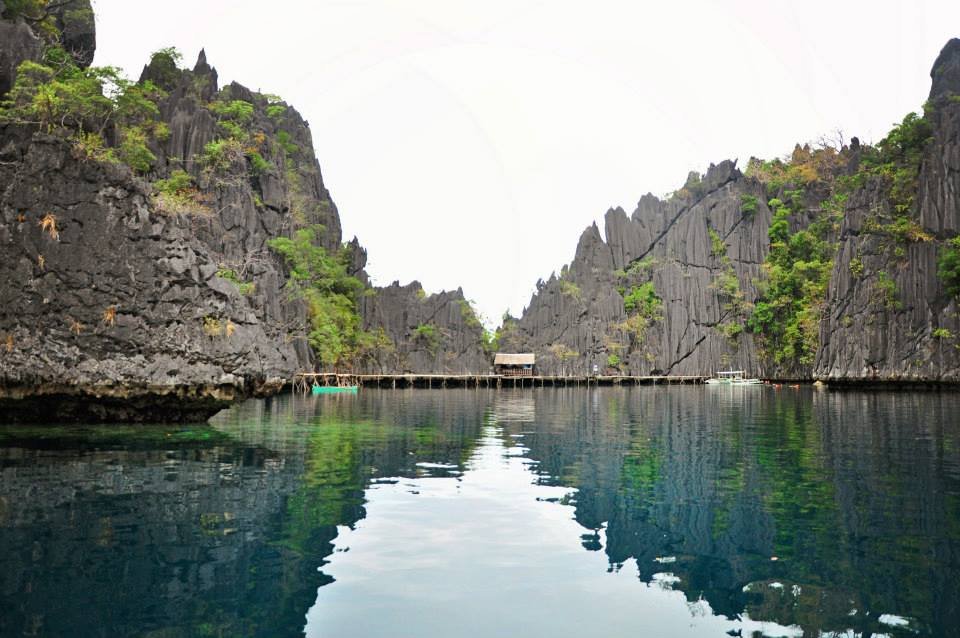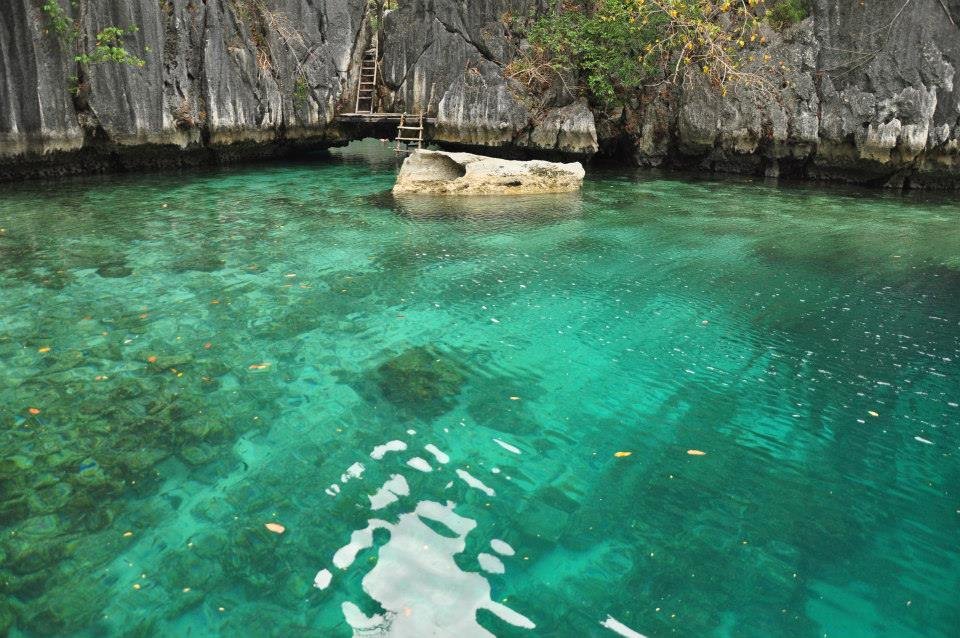 (2) Smith Beach. This is usually one of my favorite spots to have lunch. We arrived a bit early to get a nice hut, then swam the clear blue waters and relaxed as the boatman finished cooking lunch.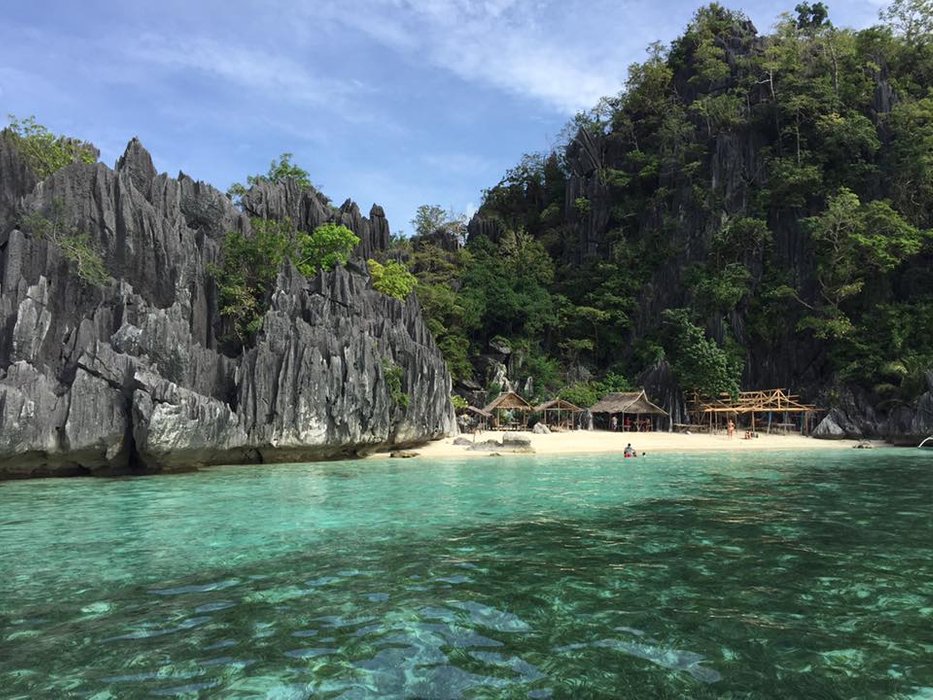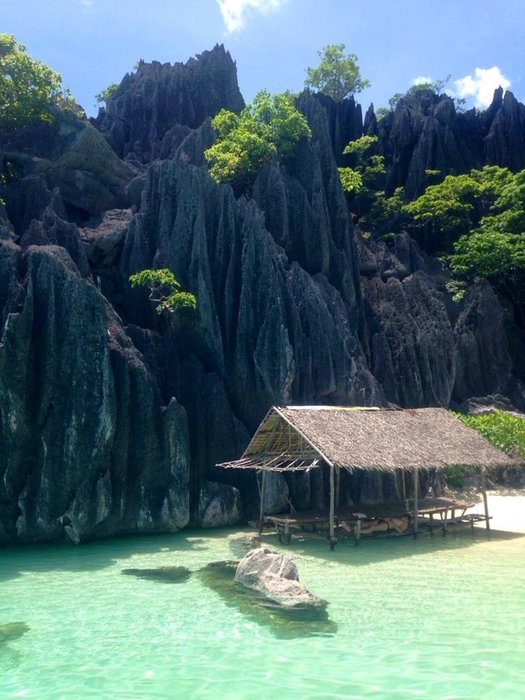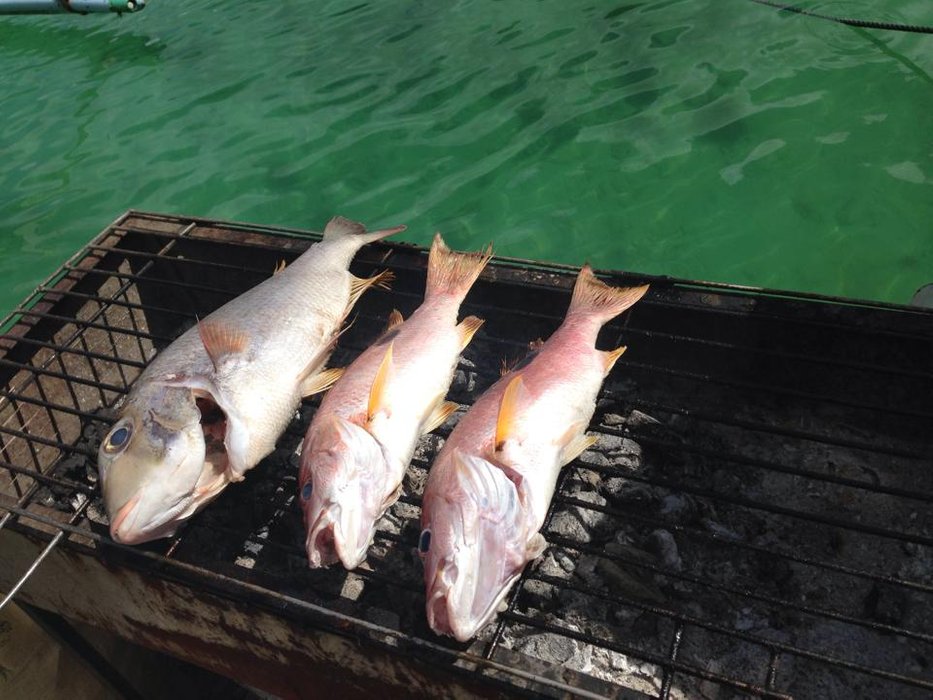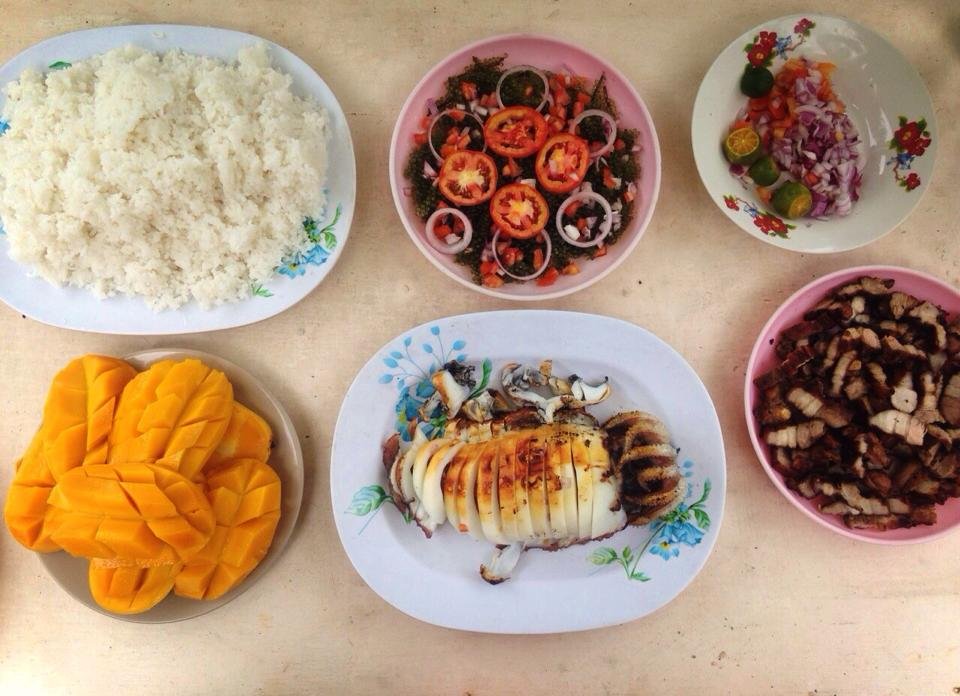 (3) Waling Waling Island. A privately owned island - you're lucky if your boatsman has some connections to the owner of this island. It's nice to spend the entire day here, lazying around the white pristine beach with no one else around.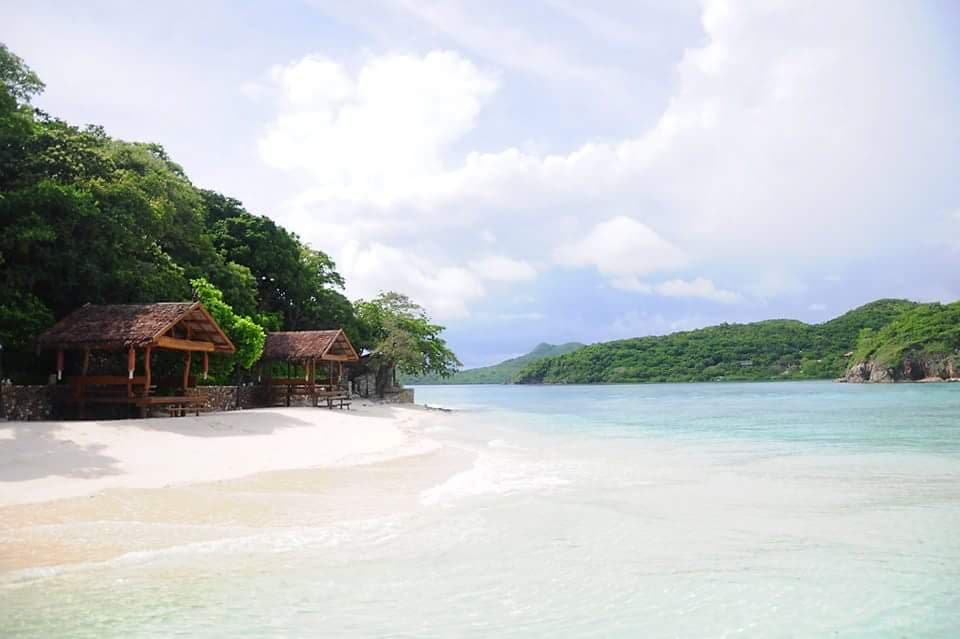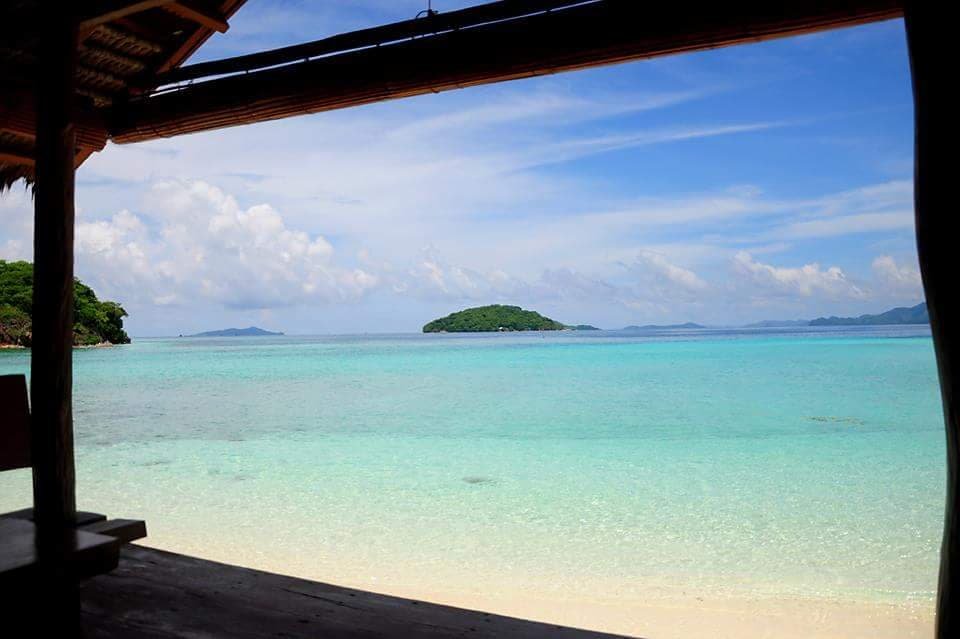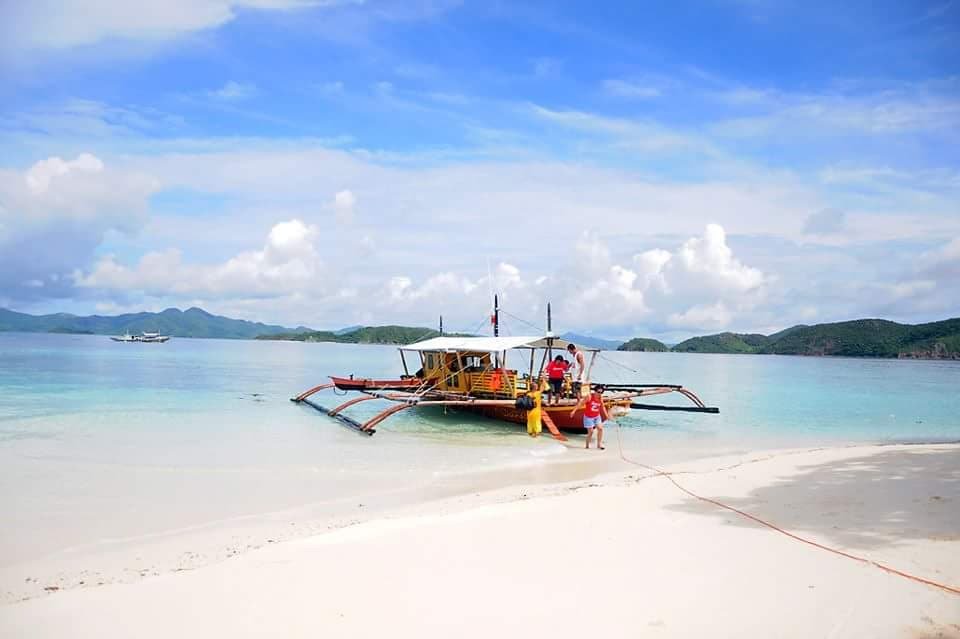 (4) Vivian Beach. Another great spot to lounge around on the sand or relax and nap in a hut. They also have a pet monkey who is constantly hungry.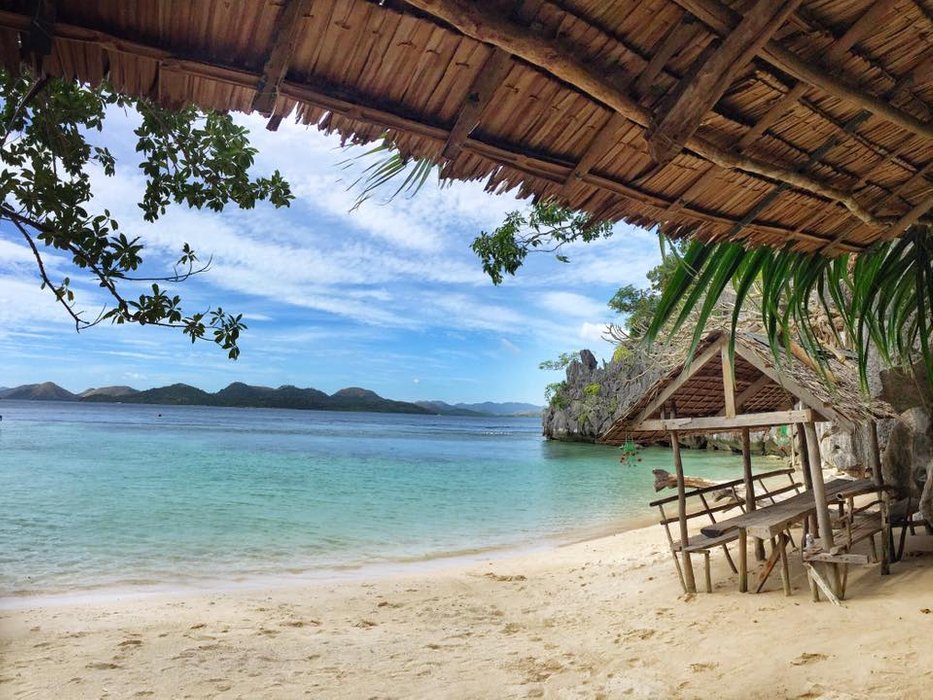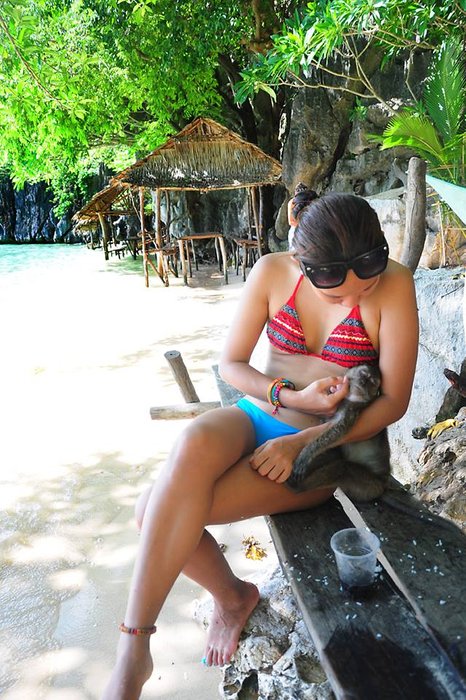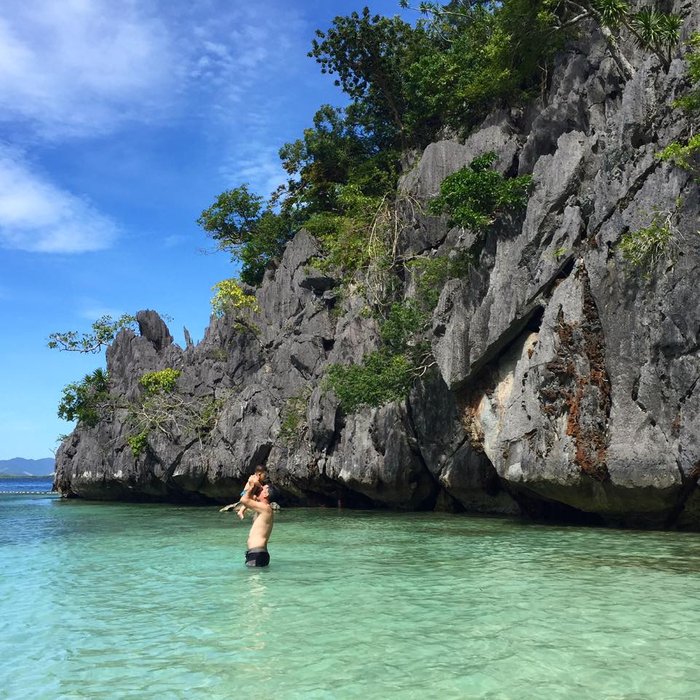 (5) Kayangan Lake. Going there is like hitting two birds with one stone because you'll hike up to see a nice view of Coron that looks like a scene out of Neverland from Peter Pan and then you'll hike down and cool off from the heat at the crystal clear Kayangan Lake.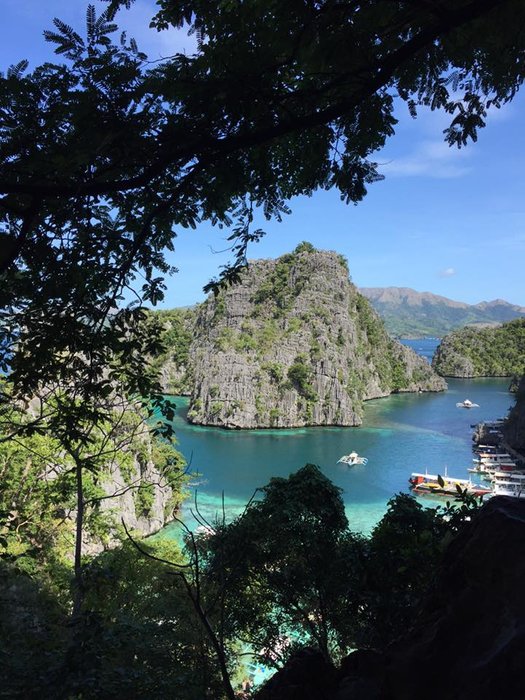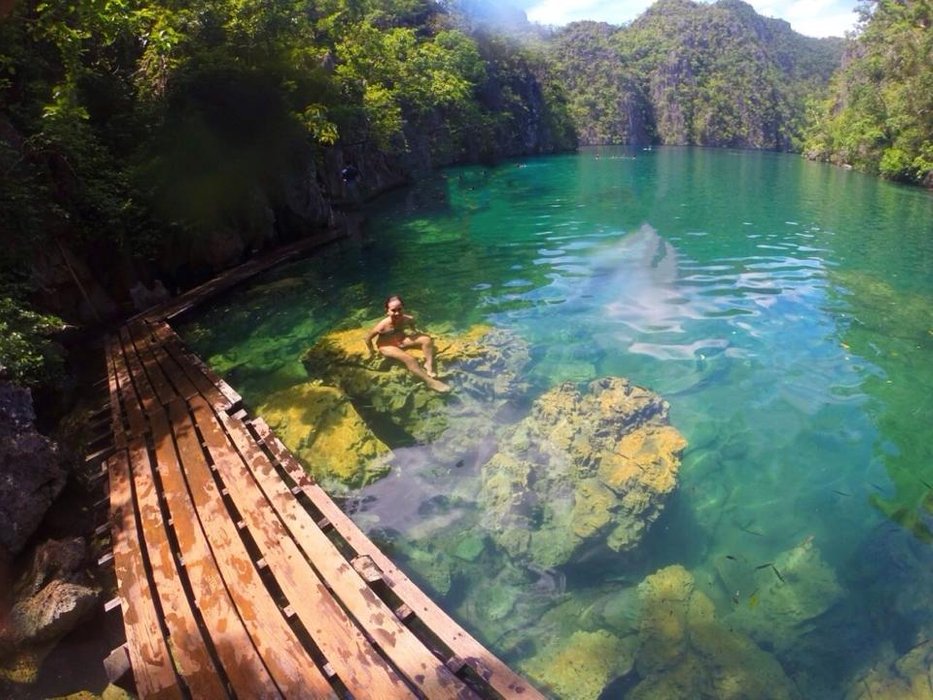 (6) Banana Beach. I've only been here once because it takes about a 45 minute ride to get here. I find it a bit too far but if you are in no rush and want to get away from the crowds, then this beach is perfect.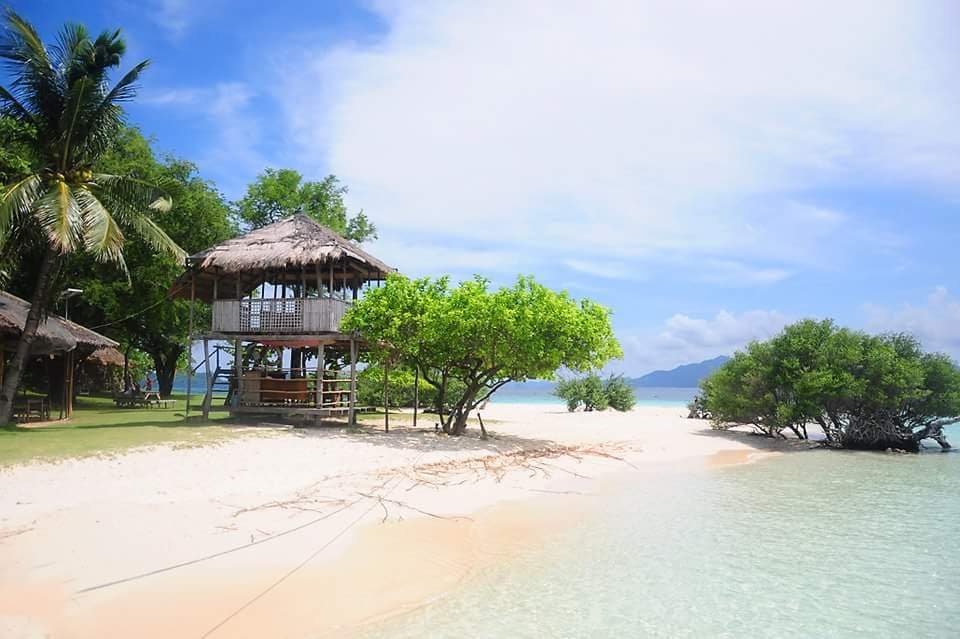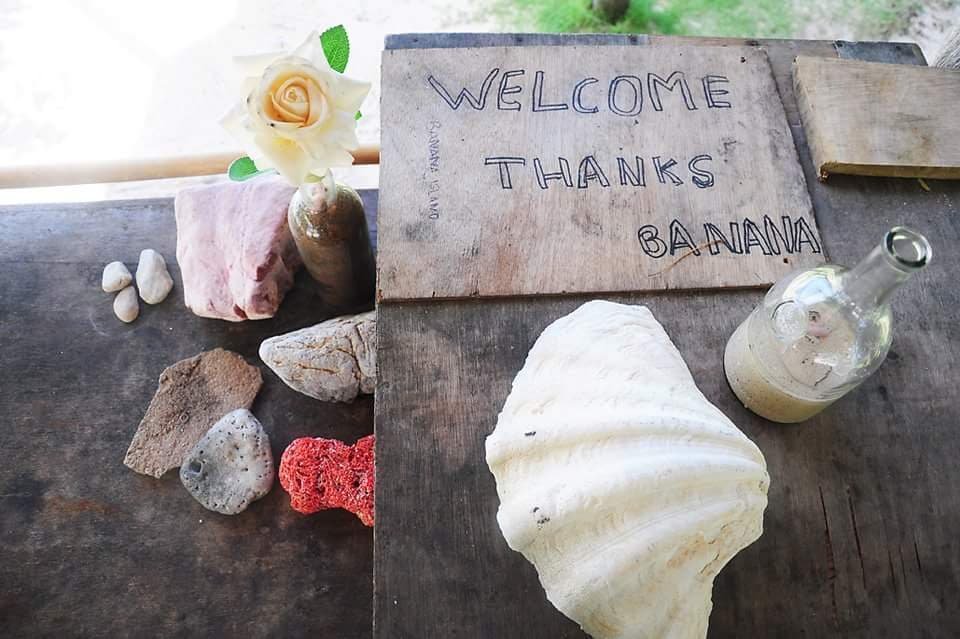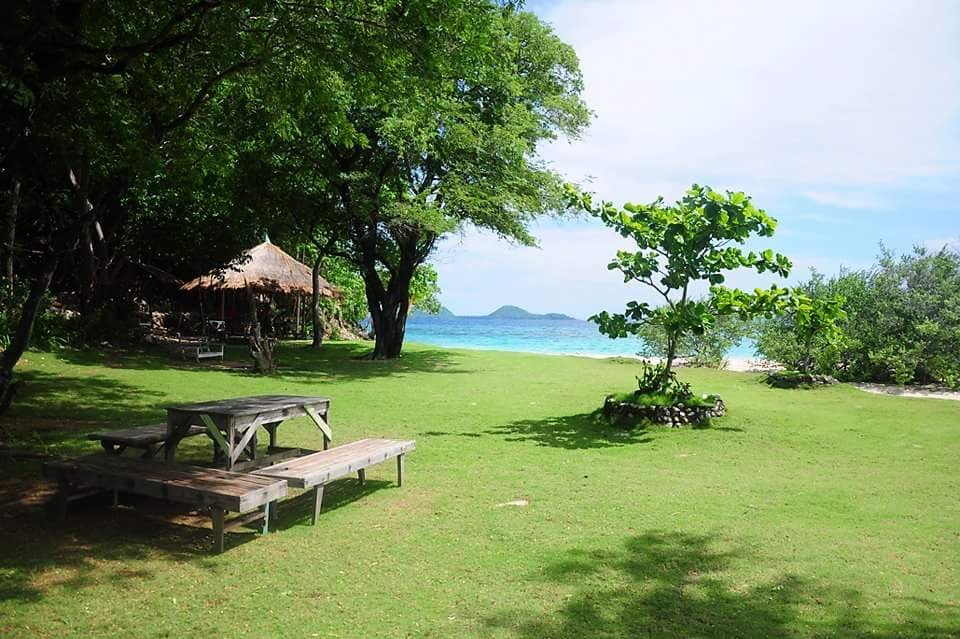 (7) Coral Garden and the Sunken Japanese Shipwreck near it. One of the most beautiful corals I've ever snorkeled is here. Just by looking at it from the boat, you can see the beautiful, vibrant, and colorful corals. Me and
@eoj
had to take turns trading off babysitting and snorkling. The boat travel takes about an hour to get to this place and an hour to get back. Speaking of snorkeling, make sure to bring along functioning snorkel gear which can be rented before you board the boat in the morning - the boatsman can point you to the right direction.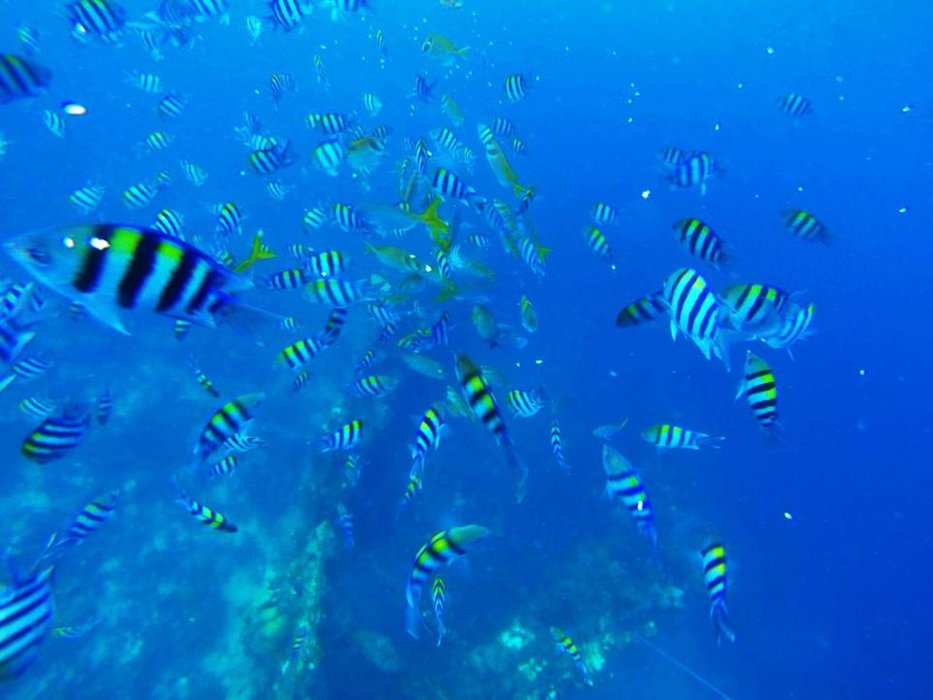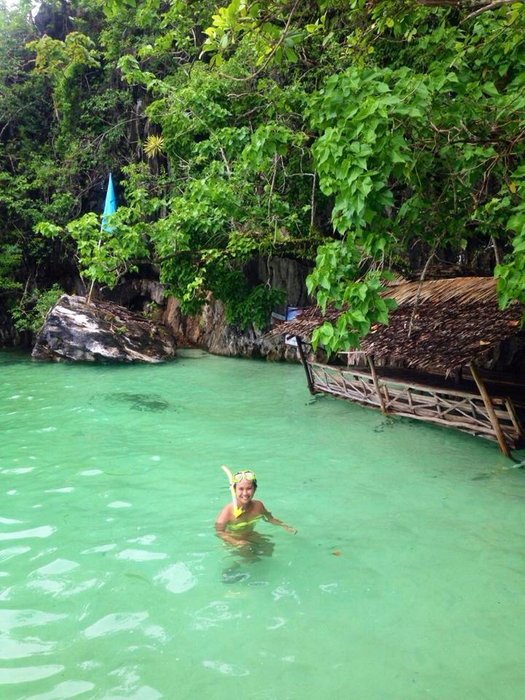 These are my favorite spots! Although I have been many times, I would go back in Coron in a heartbeat. There has been so much progress over the span of the last 5 years. Hip restaurants with lots of food choices and gelato shops are sprouting up everywhere in Busuanga town. I do hope that Coron will maintain its charm as it develops in the years to come.
I hope you enjoyed my post as much as I enjoyed sharing the experiences with you. If you have any questions about this trip, I'd be happy to answer them.
<3 suitcasemama
If you enjoyed this post, please feel free to check out my recent post:
My Favorite Cooking Class in Bangkok
The Best Burger in Bangkok!
Eating and Drinking near Wat Arun
What and Where to Eat in Bangkok - Crab Tom Yum Soup
Two Week Adventure Camping in Western Australia with a Toddler