EUROPE2019!
I'm super EXCITED as we've started planning for EUROPE2019! And by planning I mean that we scribbled down a rough list of everywhere we wanted to go on this 1-month expedition - on a NAPKIN!
---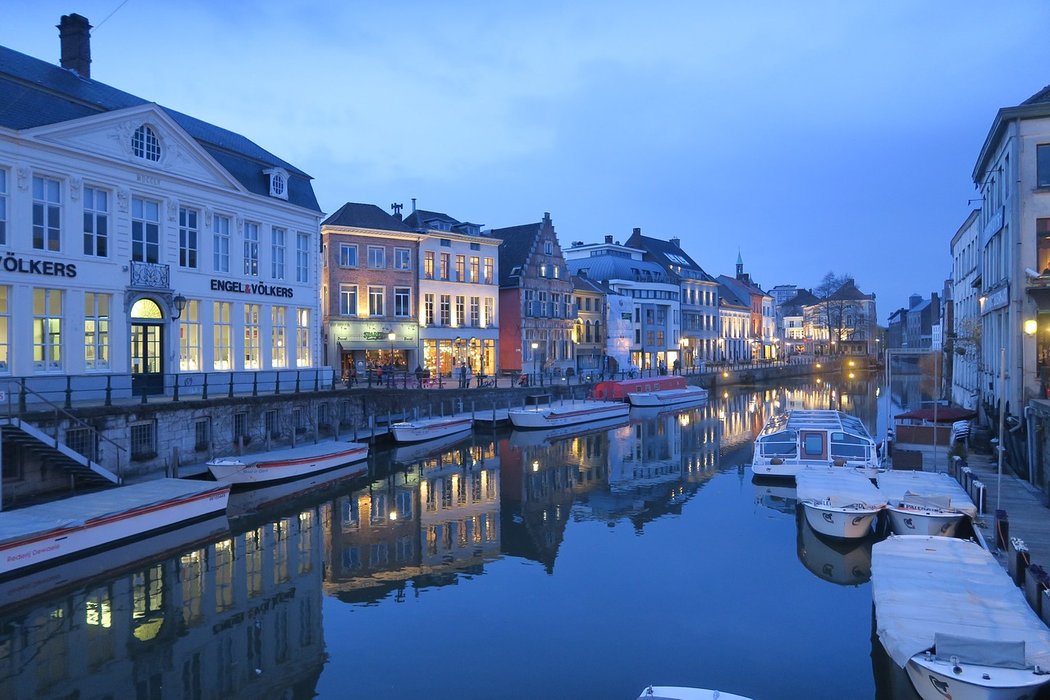 Pixabay
Ben & I (well 80% me) have been talking about travelling to Europe for over a year now but we needed to get through our wedding first and then save up more money for this Europe holiday. Now, the time has FINALLY come that we have started putting pen to paper and planning our trip.
We're from Australia and have only really travelled to a few other Asian countries, so Europe has always been a dream holiday destination. There are just way too many countries and cities to visit, too many experiences and WAYYYYY too much food that I want to try and indulge in. We will only be travelling for 4 weeks so the biggest challenge will be to find that balance between trying to see as much as we can, while not overplanning and fitting too much in so we can still actually enjoy our trip.
I'm certain we will travel to Europe again in the future but this will probably be the only opportunity for quite a few years as we're planning to start having kids shortly after this long-awaited Europe trip.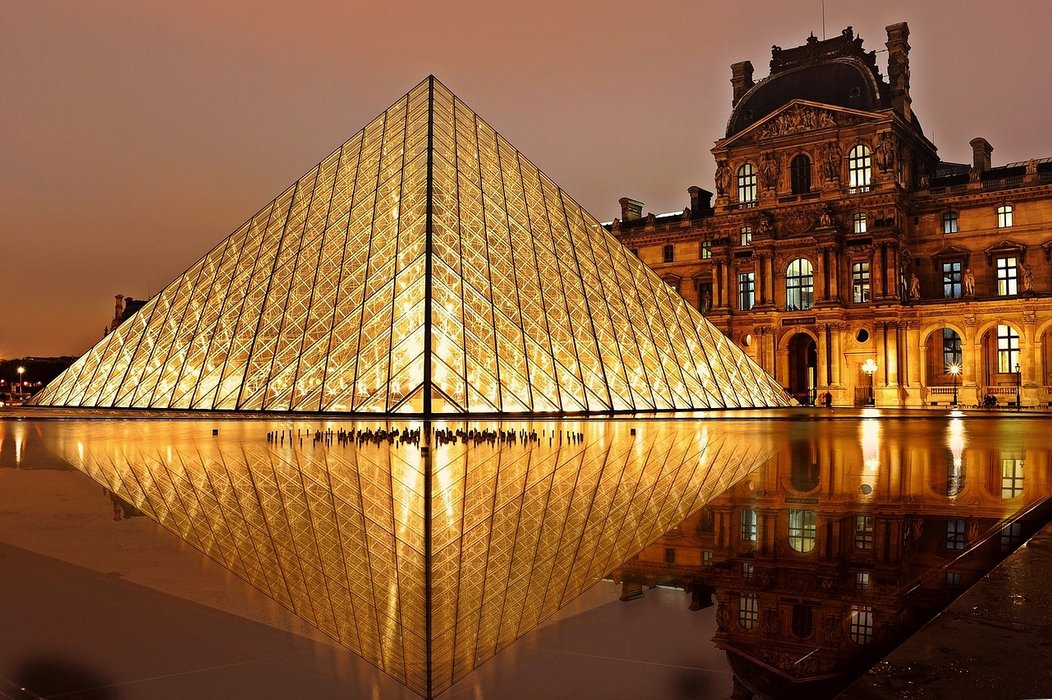 Pixabay
Our holiday planning began while eating dinner with our friend that has travelled to Europe 5 times in the past few years. We gave her our main Europe bucket-list destinations and she helped us put it all together. We have most of the typical tourist-trap locations on our list but we feel like we still need to "tick" them off our list. I have been so excited since we started this plan last night that I really wanted to share it with Steemit. I've used stock images in this post but I can't wait until I can create travel blogs with photos I've personally taken on this upcoming holiday!
Our Napkin-Itinerary Eurotrip Plan
Stop-over in Dubai. Spend 1 day/night in Dubai either on our way to Europe, or on our way back to Australia. Safari that includes activities such as sand tobogganing, sand duning in 4WD, camel riding, eating and camping in the desert.
London - 3 nights
Spain - 2 nights - Madrid/Barcelona
France - 3 Nights - Paris
Belgium - 1 Night - Brussels
Netherlands - 2 Nights
Switzerland - 3 Nights - Lucerne, Alps
Italy - 8 Nights - Cartrip - Maybe Venice, La Spezia (Cinque Terra), Pisa, Siena, Florence, Rome
Greece - 3 Nights
26 Nights | 9 Countries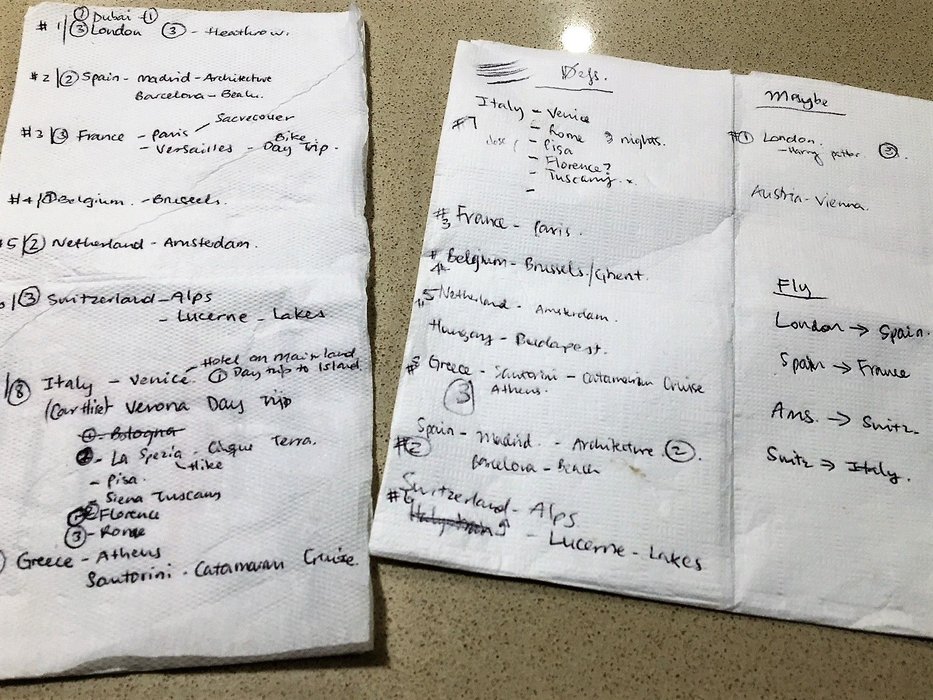 Proof of our Nakin-Itinerary. Ignore my messy writing
---
As you can see this is a very rough and basic plan but it's very exciting just to have this "Napkin Itinerary". Now we need to double down and start looking up everything in greater detail and just keep an eye out for great flight deals!
---
If you are a Eurotrip veteran or live in Europe - do you have any glowing recommendations for where we should go and anything that we just HAVE to see and experience?
All recommendations are truly welcome!
Thanks for reading and I'll keep our EUROTRIP2019 Itinerary updated with you all as it progresses!!!
-Frankie