A short break from all the astronomy photos, this post is something I wanted to write about for quite a long time but somehow I always moved away from it, for lots of different reasons.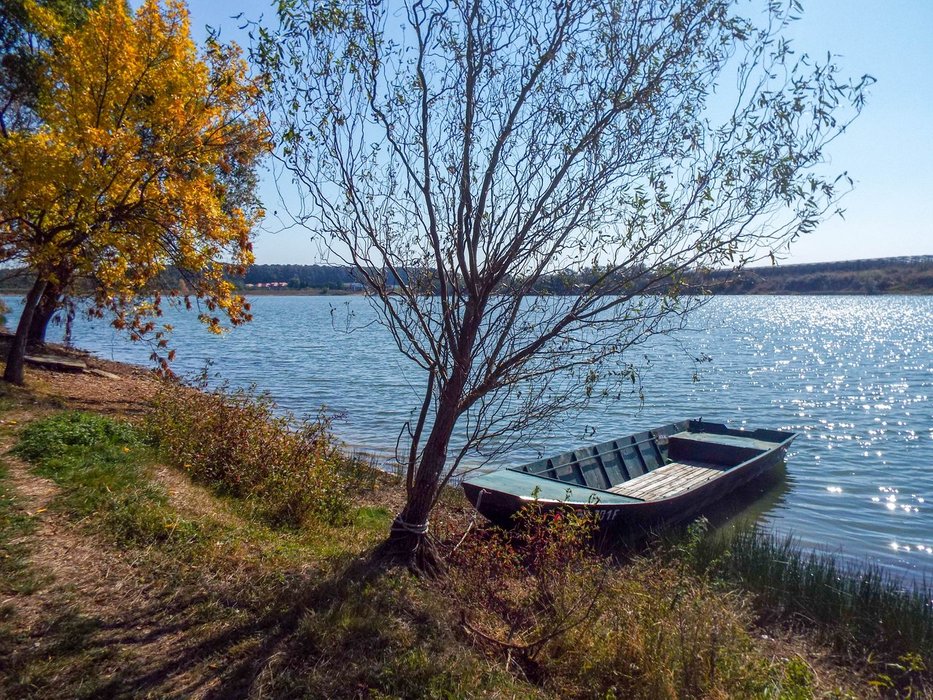 Quick preview of the adventure...
Negotiating with the train driver to wait for my partner in crime for a few minutes, because the other train was late. Driving 1.5hrs to Mladenovac, missing the road, finding the right one, going off the route to checkout Markovačko lake, trying an alternative route, realizing we are fucked up, going downhill and through corn crops, getting back to the main road, trying out the hunter's road - having a massive puncture - fixing, resting - finally reaching the top of the mountain. Going downhill on the main road in total darkness. Almost missing the train(again) - back home.
Here is the map of our adventure - red line is the thing described in this part and the next one(s) in purple. :)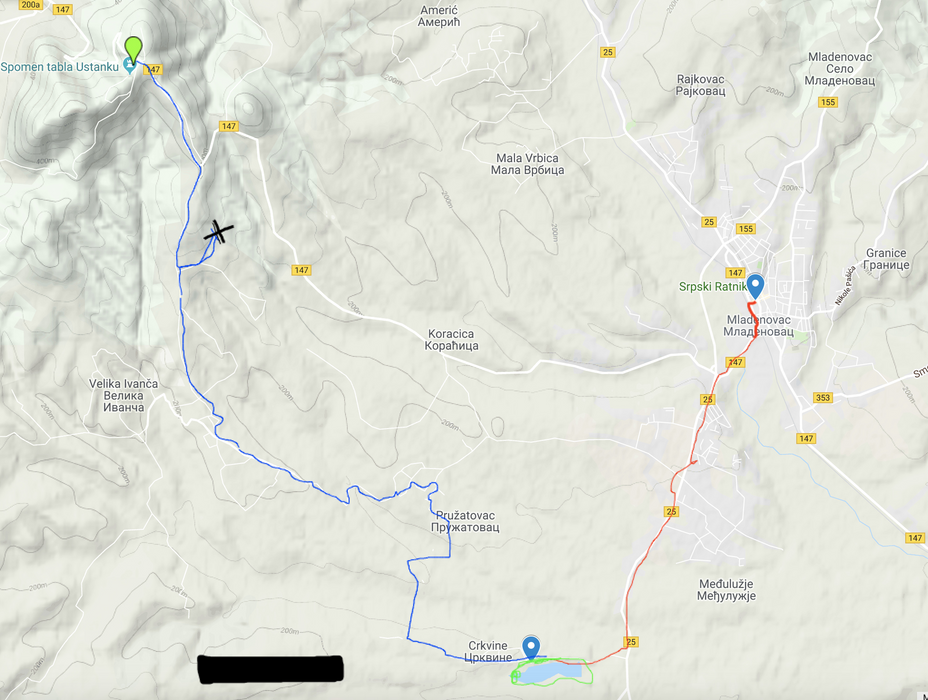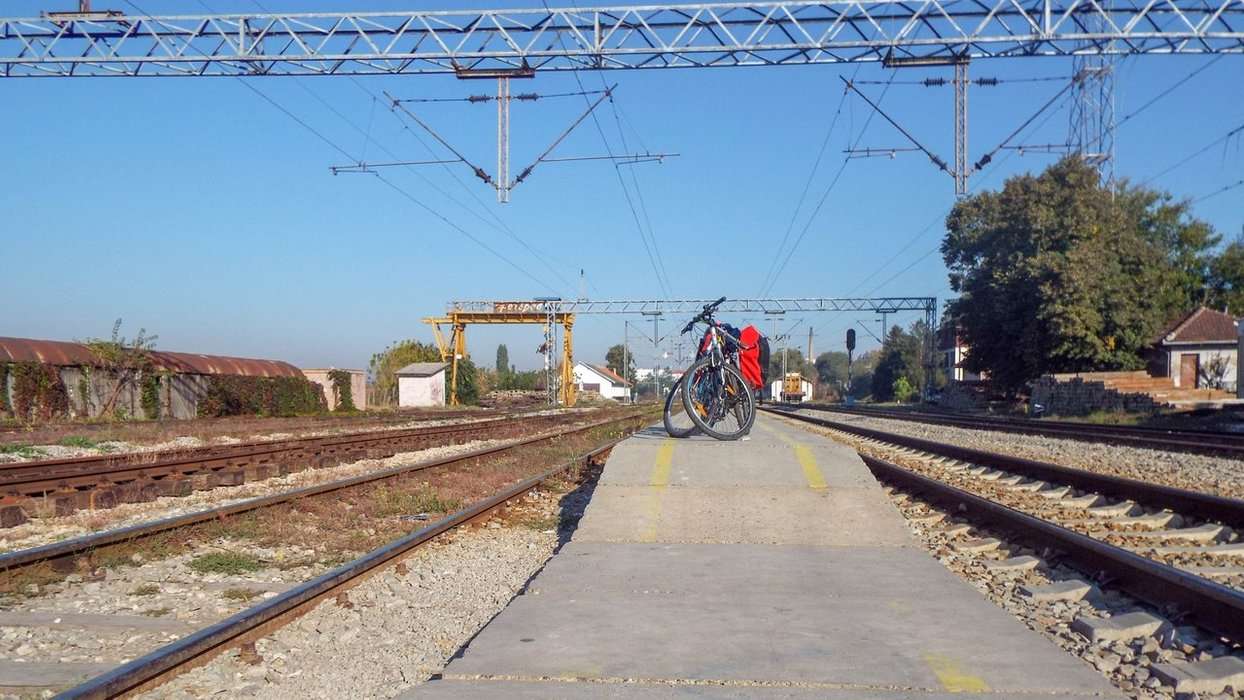 Fast-forwarding the train trip... we are in Mladenovac, it is still early morning, coffee is the priority, and fine-tuning our adventure plan. At this moment we decided to visit the Markovačko jezero (lake) and after a short break continued our journey to the peak of the mountain.
However... not everything goes as planned.
5 minutes riding on absolutely beautiful road... a bit deserted, but new and beautiful...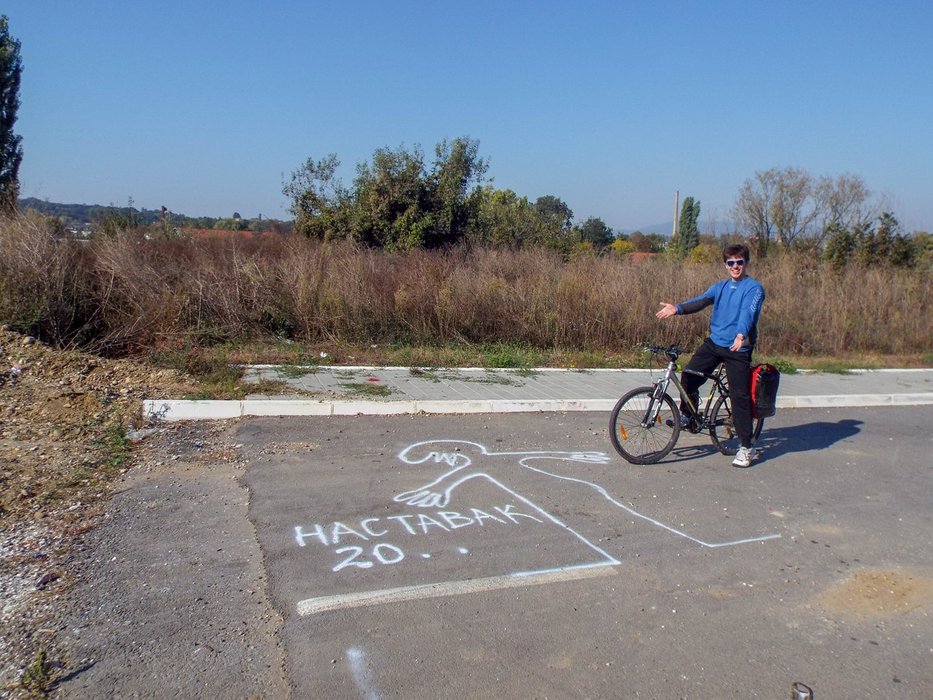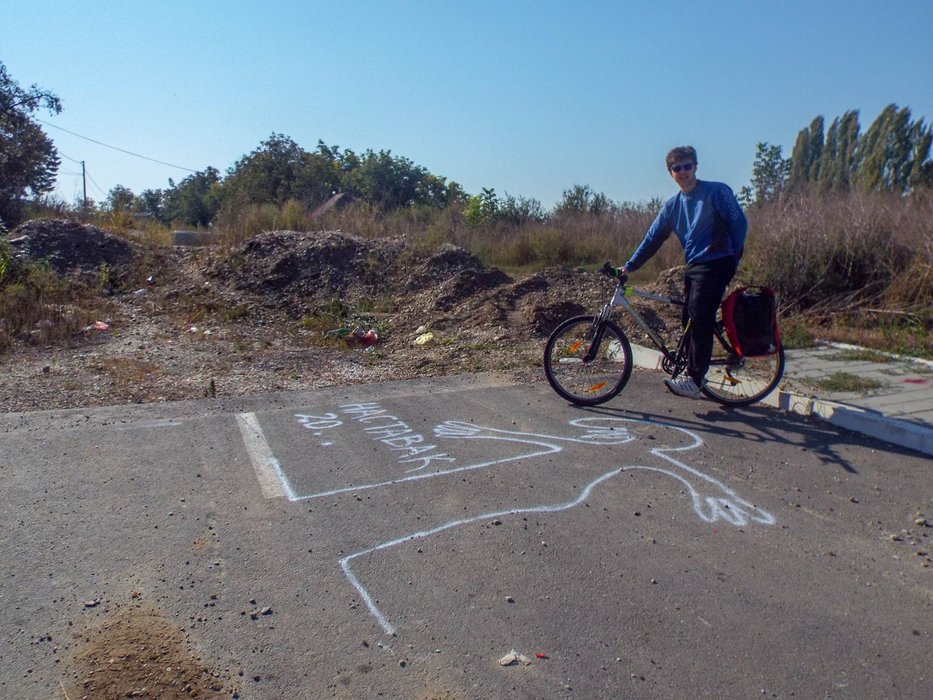 НАСТАВАК means TO BE CONTINUED.. 20... when governement decides so or we have another round of elections, no one knows. Turn around, find that catchy crossroad and chose a different road.
The one thing I hate about open roads and bikes in Serbia... most of the truck drivers are acting like a mad Max, and driving accordingly.
After some time, we got to the lake, not the beautiful gem, but just a simple lake, and growing up near the river, to me water is always beautiful as long as it is clear, fountain, pond, lake, river, sea, ocean everything. :)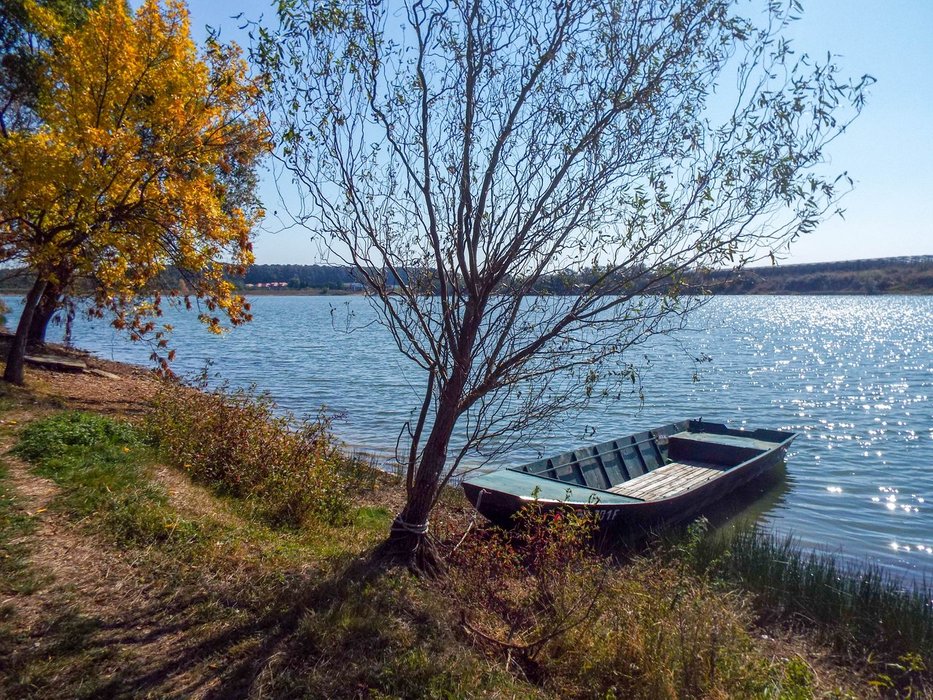 And here you could see that passage of time and life in nature.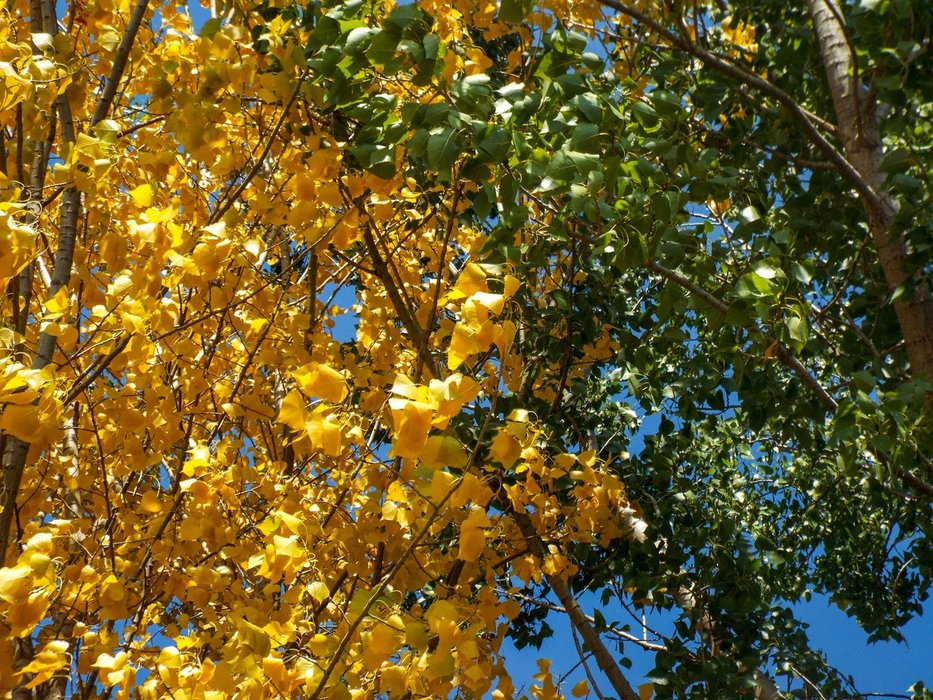 And local people and their lives around the like, in nature... well not everyone. While one part of them decided to fish and enjoy nature - the other part is well, more harmful just for a few dollars more (time for a song). The guy was arguing with me cause I was pointing the camera at him but... he was busy doing his work, and I really don't like his facemask - anyways, it is nothing strange and we can see this behaviour in any sphere of our lives, steem is not excluded, especially the poisoning and profit part.
---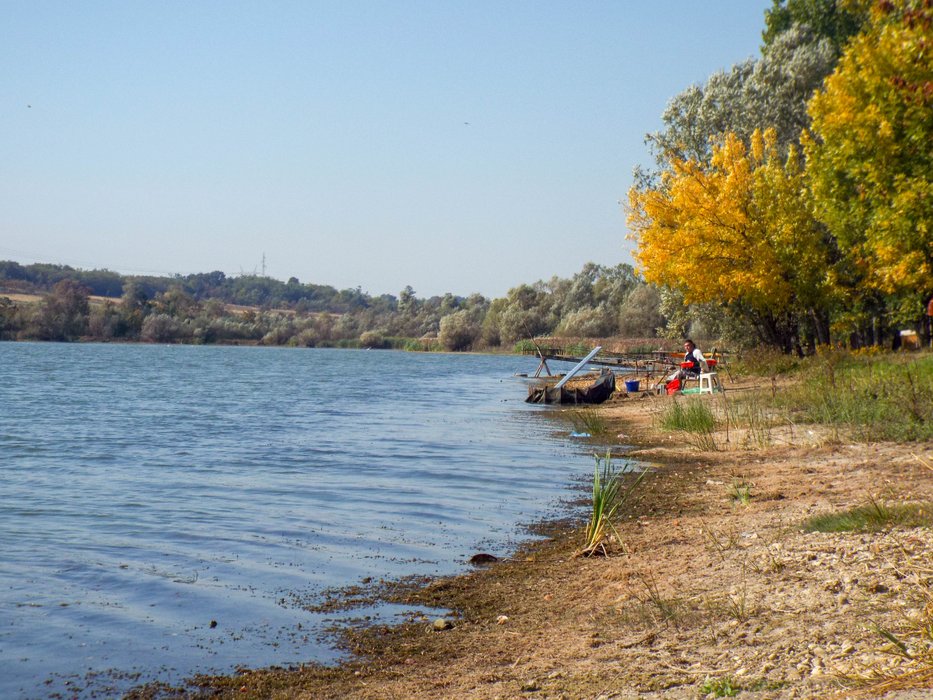 ---
We left the humans behind and started enjoying our solitude, breeze, sun, and tranquility of the water.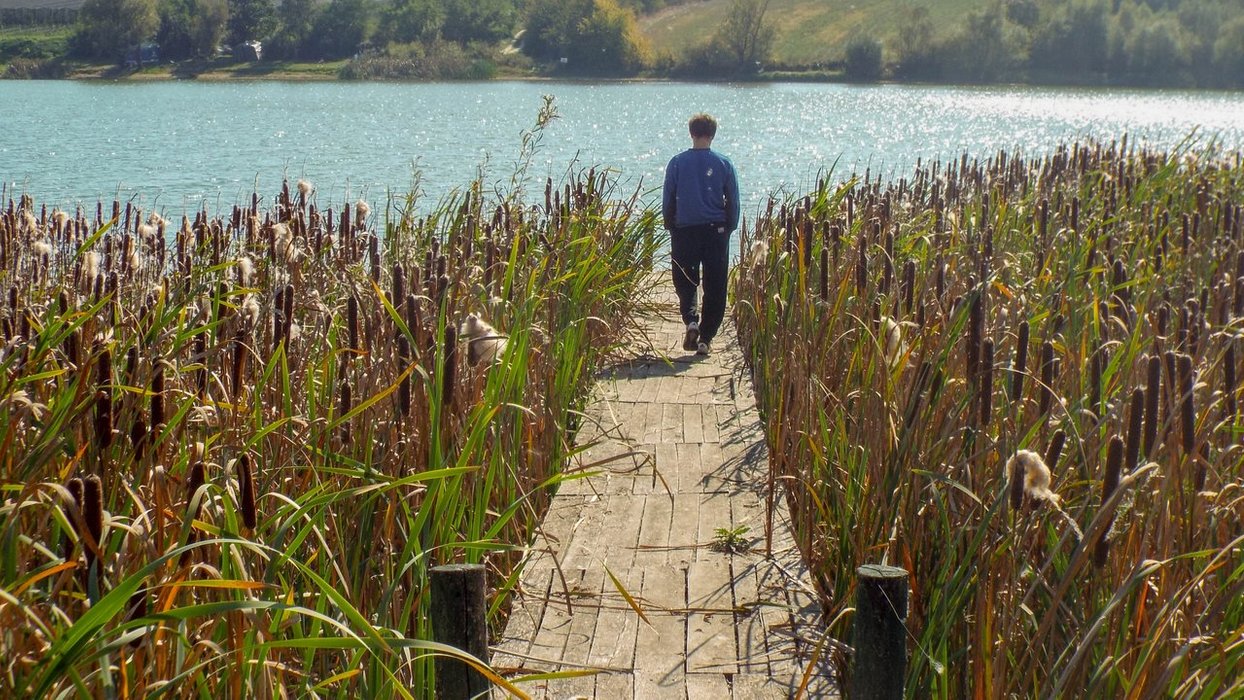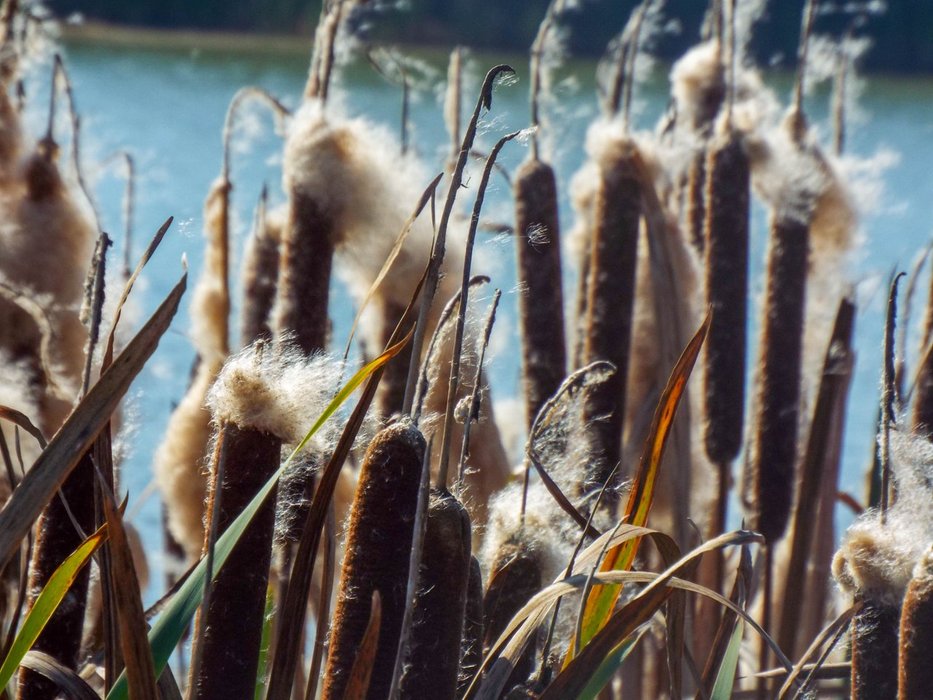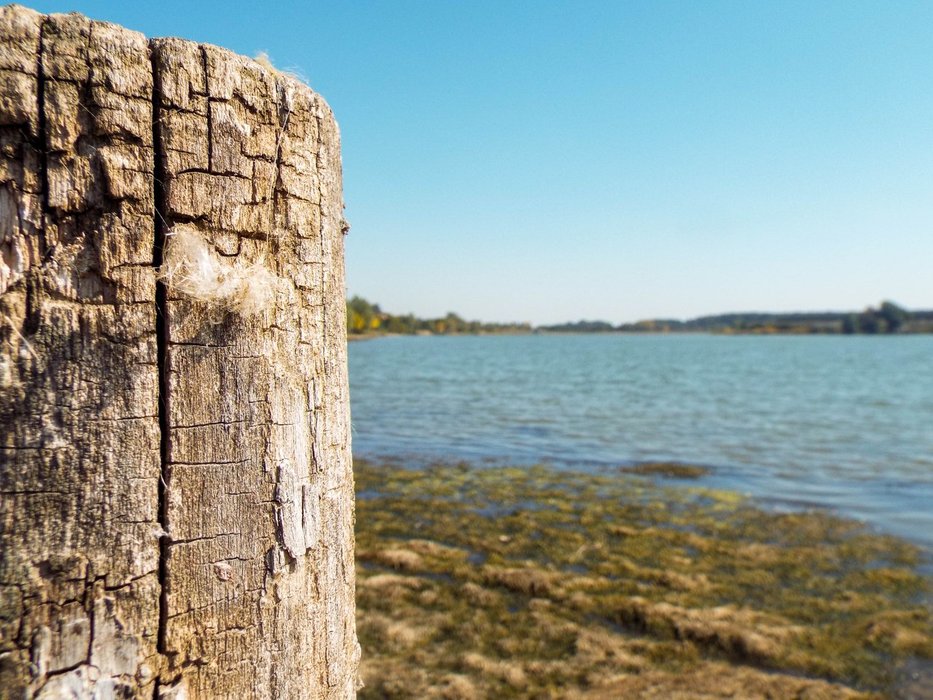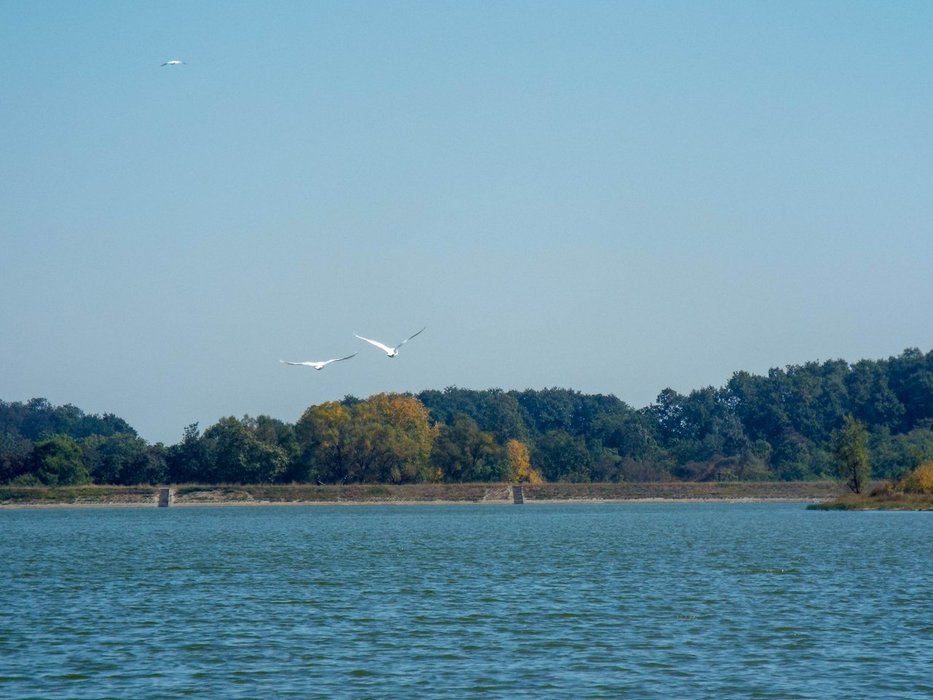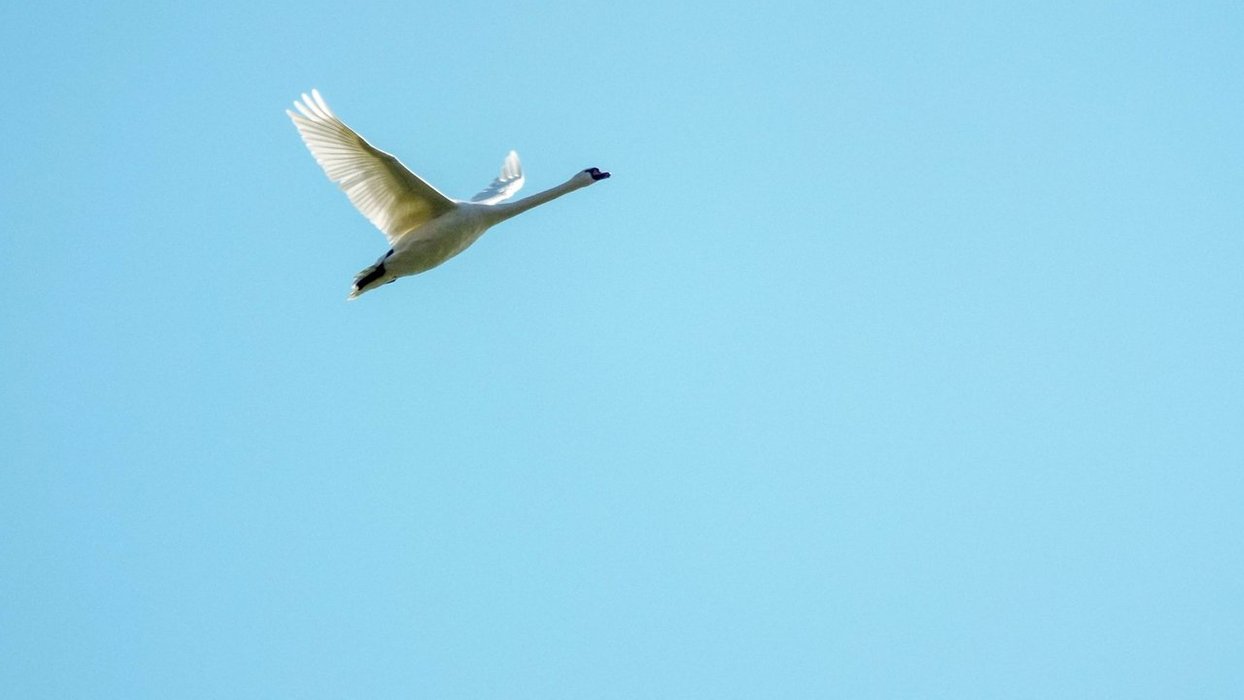 It's time to move on, the real adventure is still waiting ahead, but before - lets take one last look.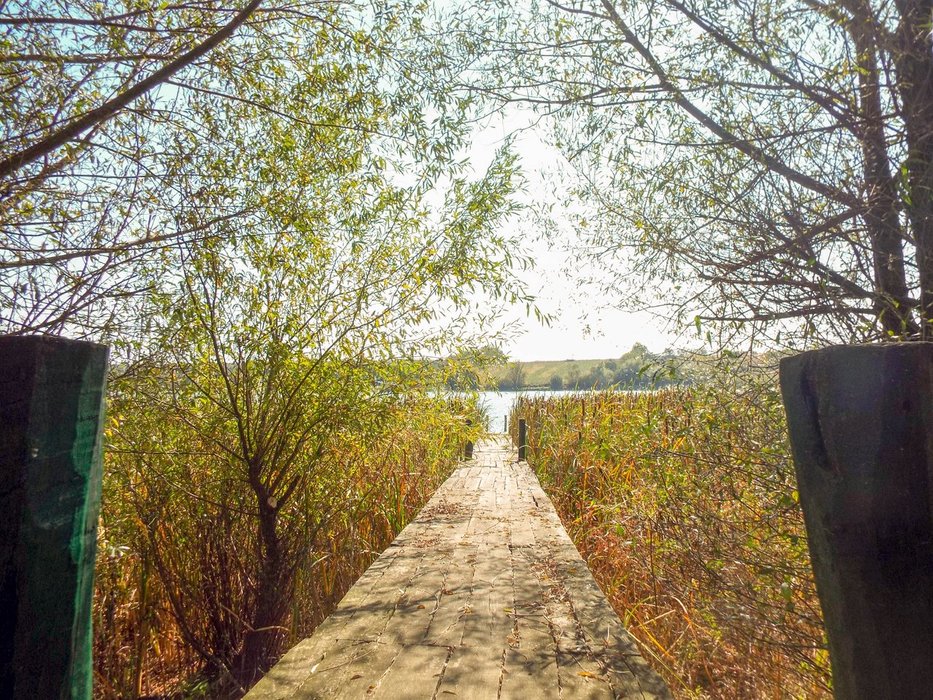 And while walking back towards the bikes, I spotted these odd mushrooms. I have never seen them before, and I really know a thing or two about mushrooms, but this one is just crazy - google and few forums didn't help either. If you know what it is please enlighten me.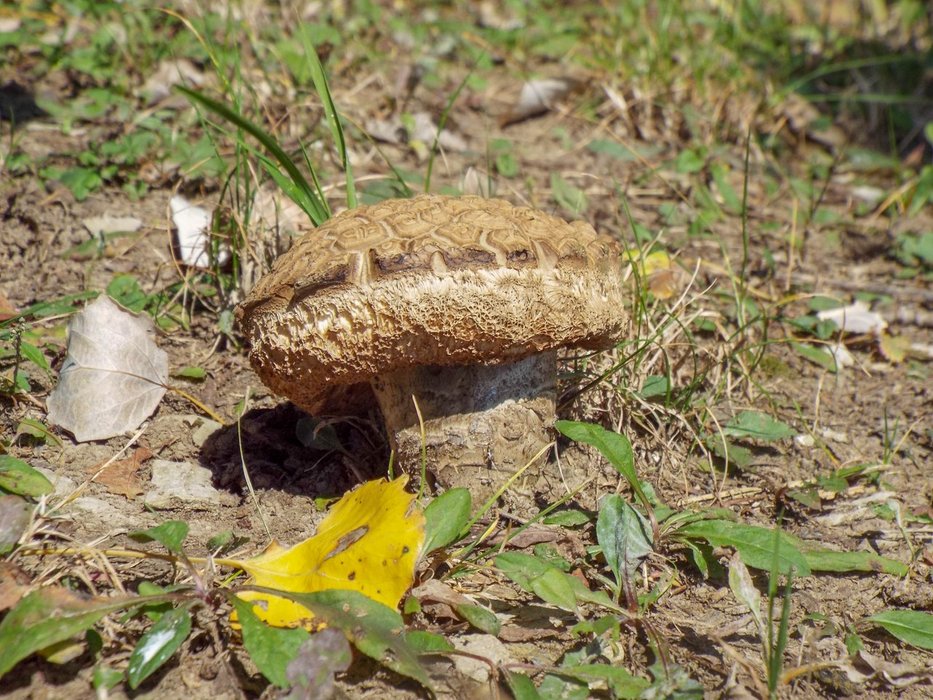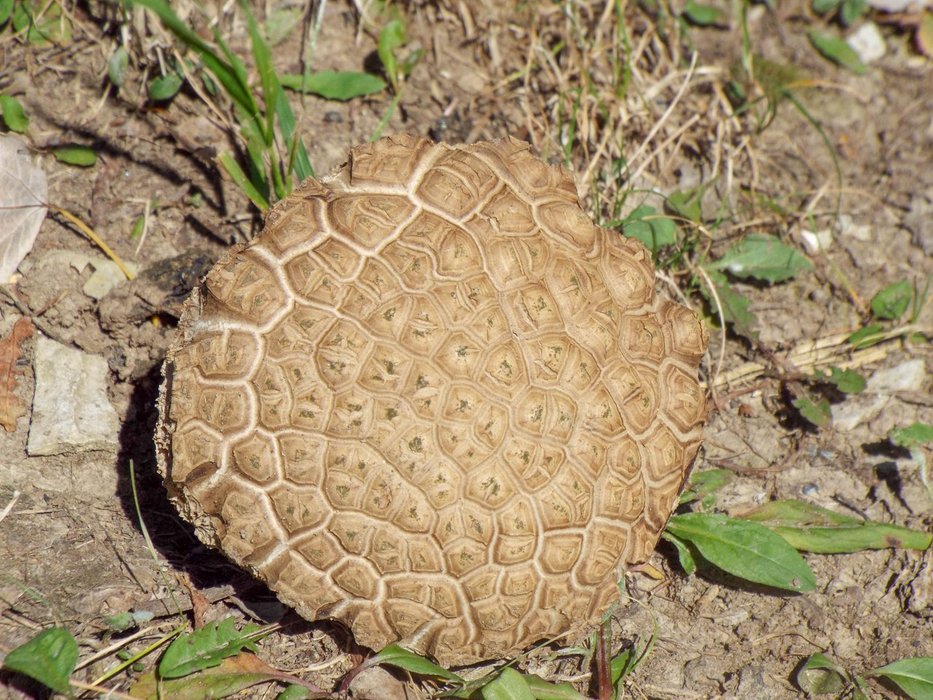 I would kindly ask you to consider supporting
@crowdmind
project focused on crowdsource activities on Steem, we have a community witness node -
crowdwitness
dedicated to support various communities that are making steem better place.
If you want to know more about what we do and our future plans for dapp, or just have an interest in collaboration feel free to contact me.
Your feedback is always valuable.
Thanks for stopping by!
© Svem,
Out!