Moving through the Point Lookout on North Stradbroke island in Queensland. In this post I'll share some photos taken along the coast and a very beautiful and well-maintained walking path. Most of the photos will be really close to the ocean, or so to say cliffhangers.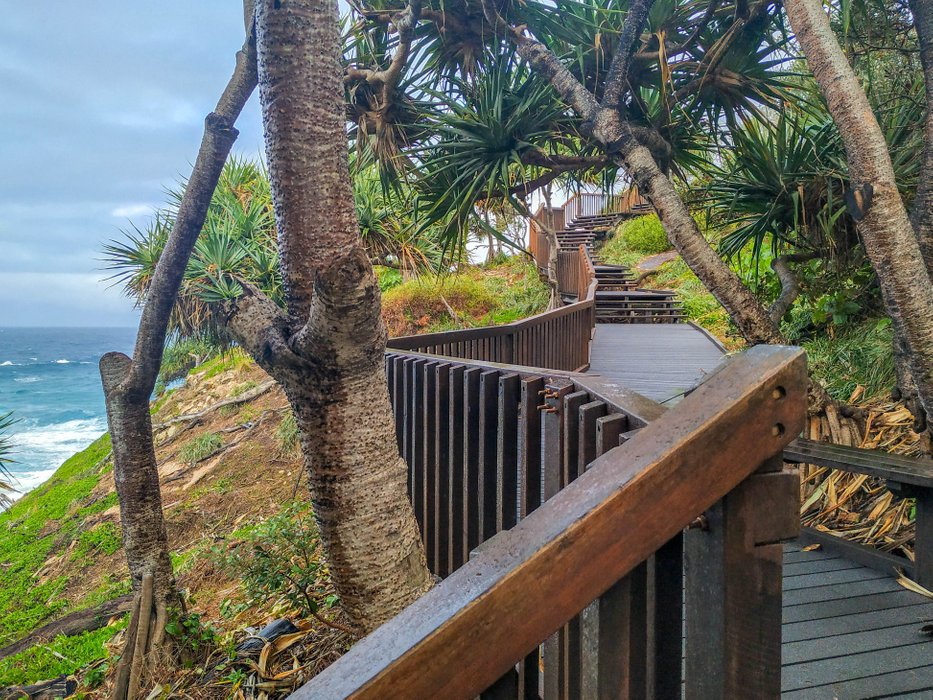 I really like how this one turned out to be, but the next photo is just crazy. I went a bit on the cliff to get a better feeling of the mighty ocean just beneath me, but then - I saw these fishermen on the rock next to me. Okay, they are not the mountain goats cliff climbers level - but you got to admire them, especially when they start to fight with the fish.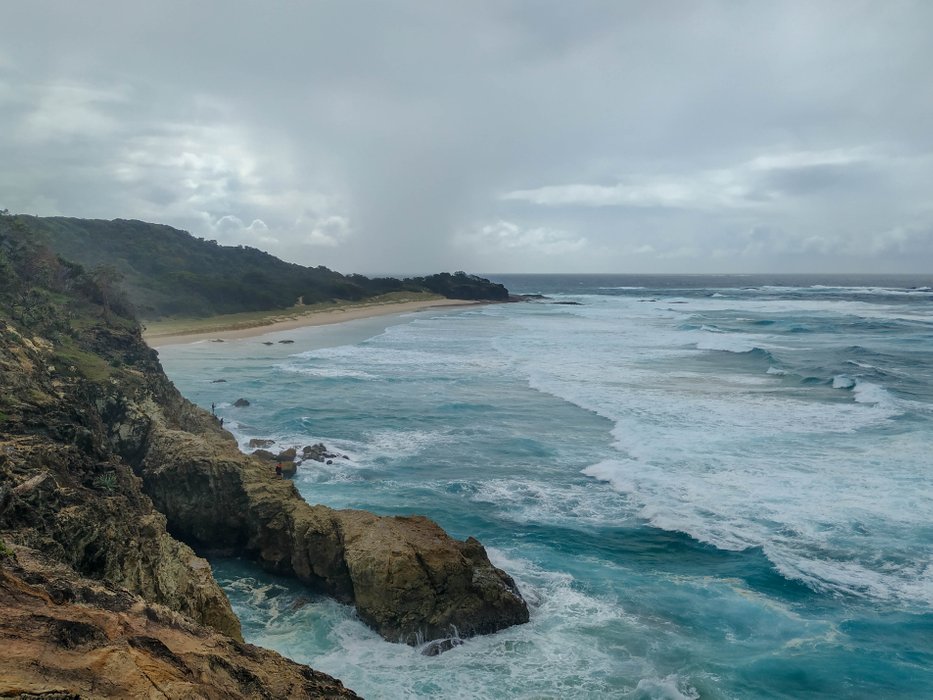 If you want to see this photo in full resolution, just click on it.(sorry for quality)
---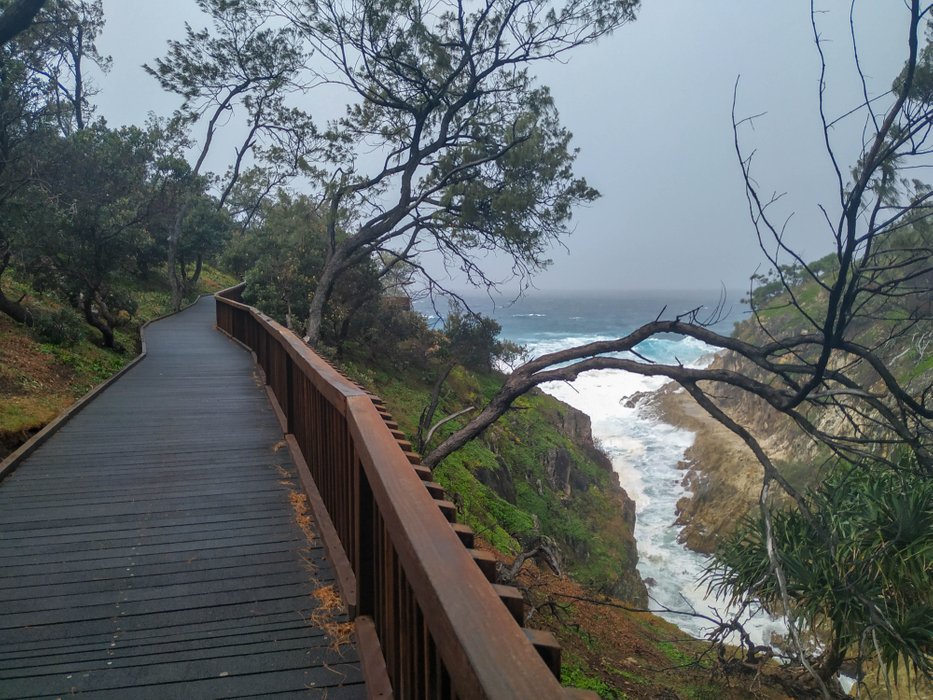 And a bit closer look to this ravine.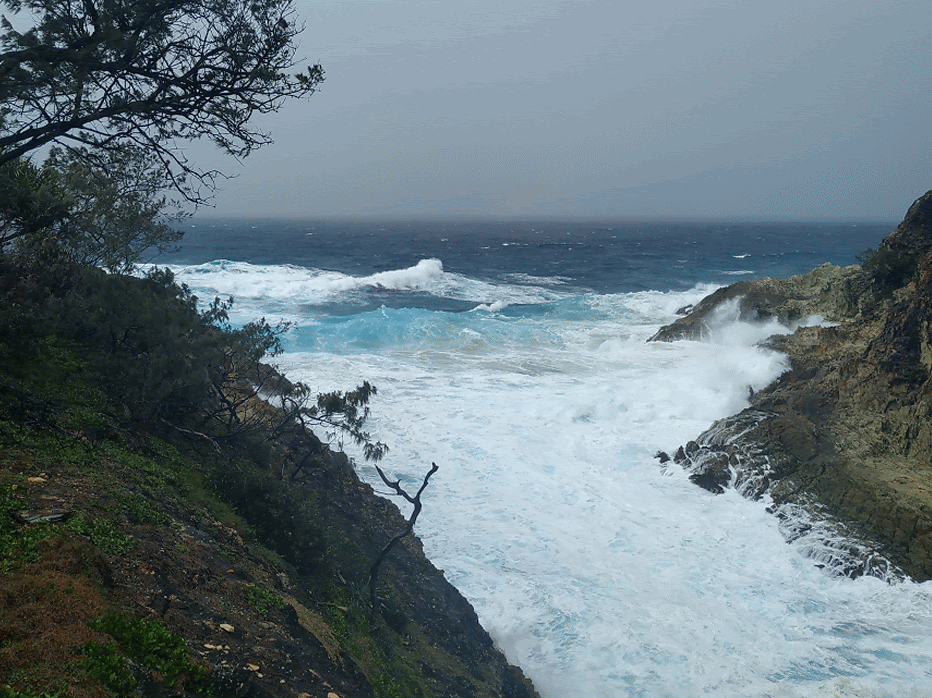 Moving on, this is basically at the tip of the island, and at one point as I tried to stand wind almost tipped me over, good thing to still have some stability in me (not talking about the mental one of course:) )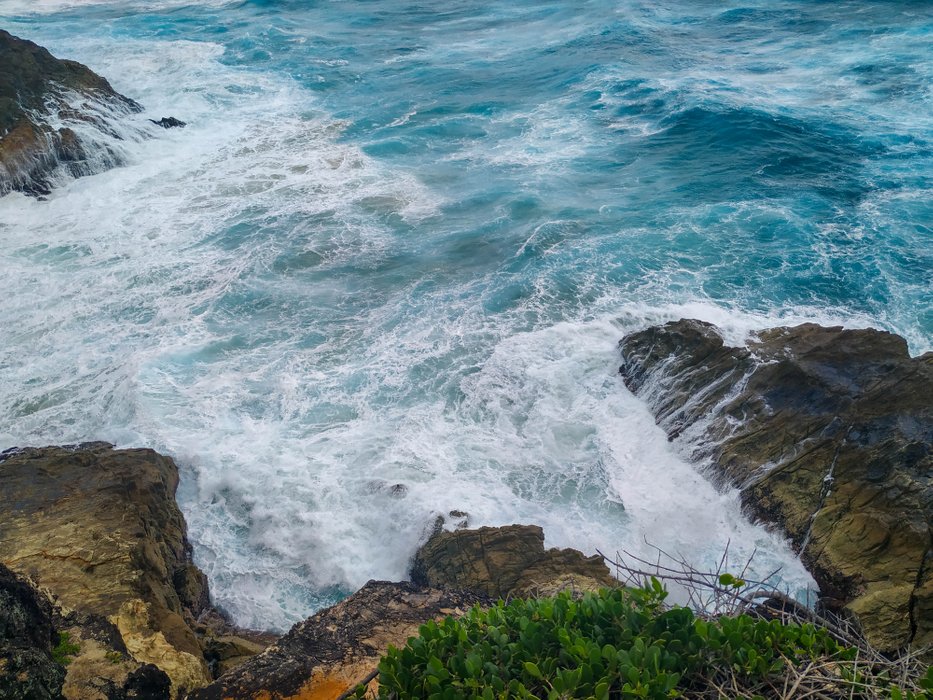 Not sure if you can notice it but this thing is pretty damn high, but there was too much grass for me to go any closer for a better photo - rock is good and non-slippery, I'm avoiding grass!
Anyways the next photo is just below it and you can see the familiar shapes.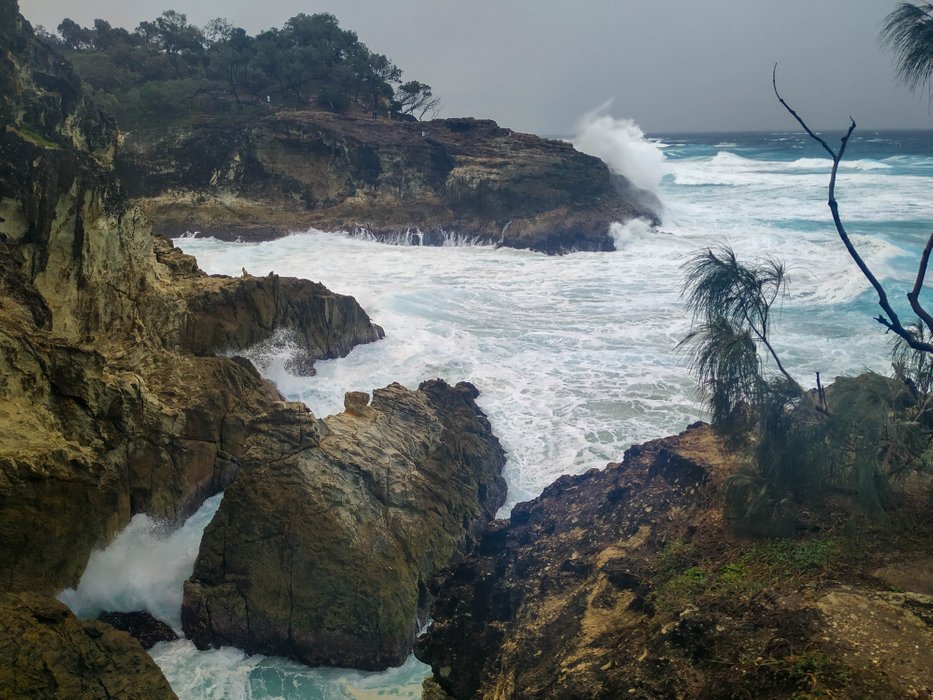 And then there was no more to go forward. But you can see on this little blowhole, I have a video of it in action somewhere, but you can see it on the picture too. :)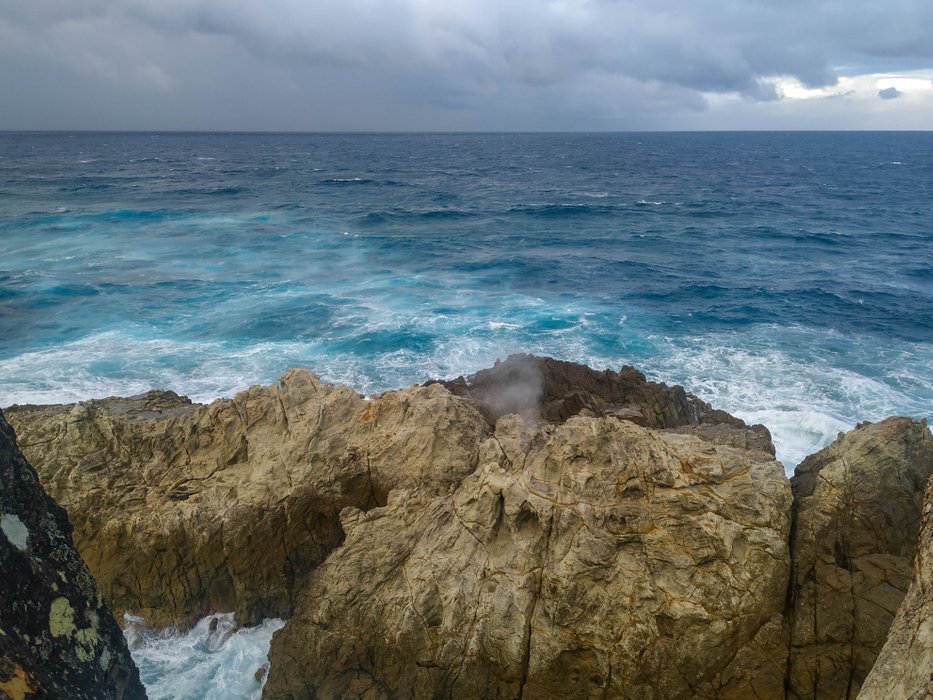 And I feel like this post is getting too long already, but so many nice things can be found around this island - Anyways, the eastern side of the island is also pretty, with a slightly different shape.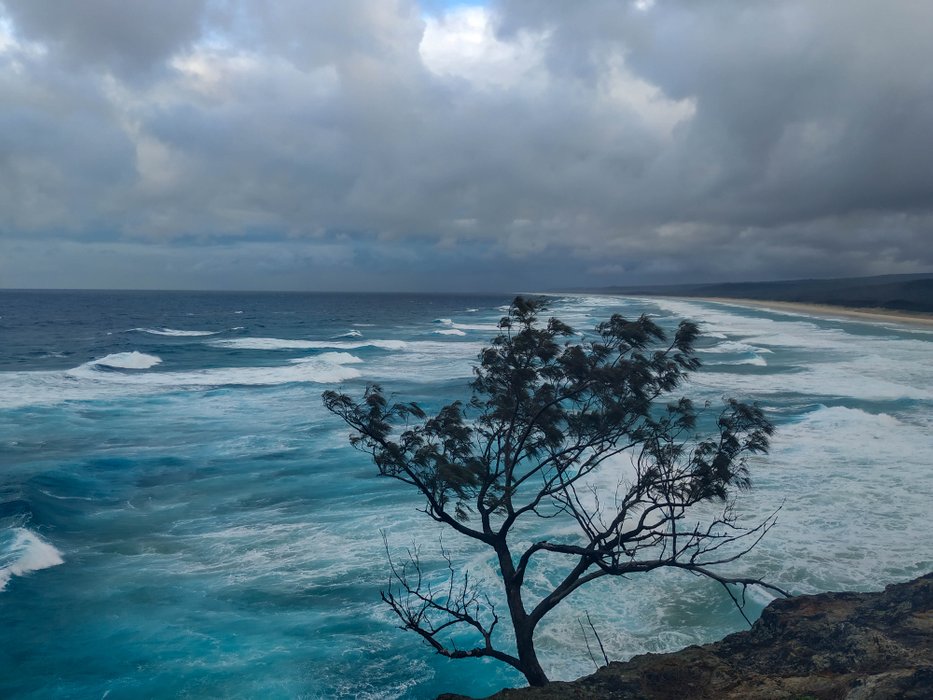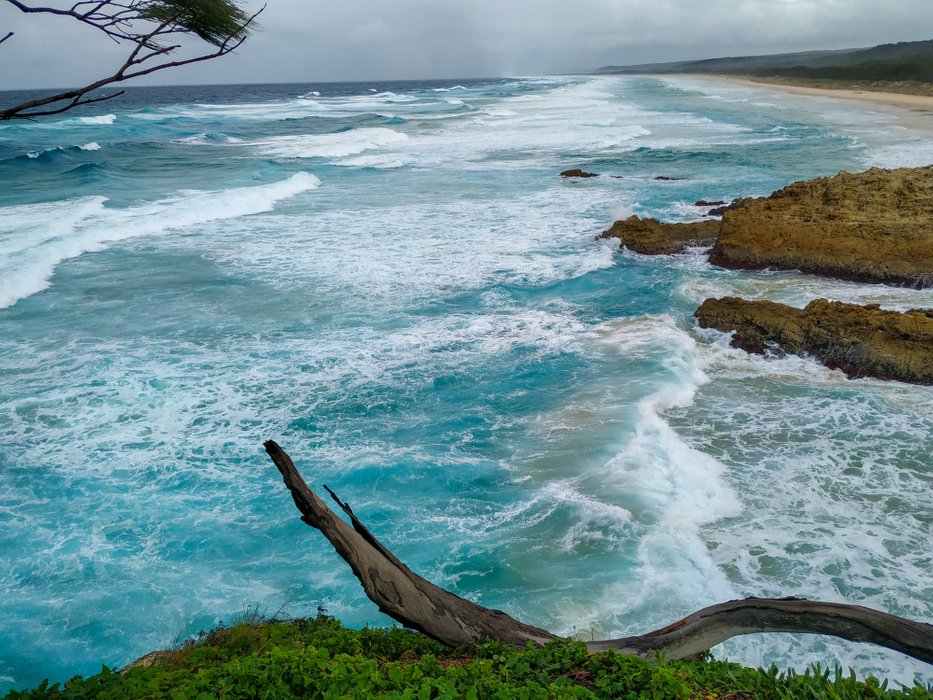 ---
Is there a better way to sum this post up than a nice panorama shot from the northern point of Point Lookout with a wanted guest in the frame :)


Ah, and I was talking about the wind... but in the still life of photos, it's hardly convincing. Have a better look.
If you have come so far, guess I'm improving my posting skills :)
Here is a song, I'm obsessed with for several days:
Bob Dylan - If You See Her, Say Hello
All photos are mine, © svemirac

Co-founder of Crowdmind project
crowdwitness and curie witness operator
If you happen to have some free witness votes, don't be shy to cast on these ones. ;)