In October I went to Germany. It was by far my favourite part of my whole trip, and I'd go there again in a heartbeat. I was there for 8 days, and stayed with a lovely family meaning that I really got to live it rather than just look around as a tourist.
I landed in Hannover on Friday around midday, and we caught the train back to the house from the airport. It took a lot longer than I expected, apparently the trains aren't as punctual as they used to be. The family I stayed with didn't have a car, so they used public transport and cycling to get everywhere. I thought it was wonderful.
Walking from the tram station to their house I got to see just how beautiful the country really was for the first time. The houses are adorable but really big and spacious too. One thing that stuck out to me was that most houses in the area were very well built, had both basements and attics and really nice gardens too.
We had an early night and were up bright and early Saturday morning to go to a town called Goslar. The main attraction there is the silver mines.
We arrived at a village and the walk to the mines was to be around an hour. Pretty much as soon as we arrived though I saw something interesting!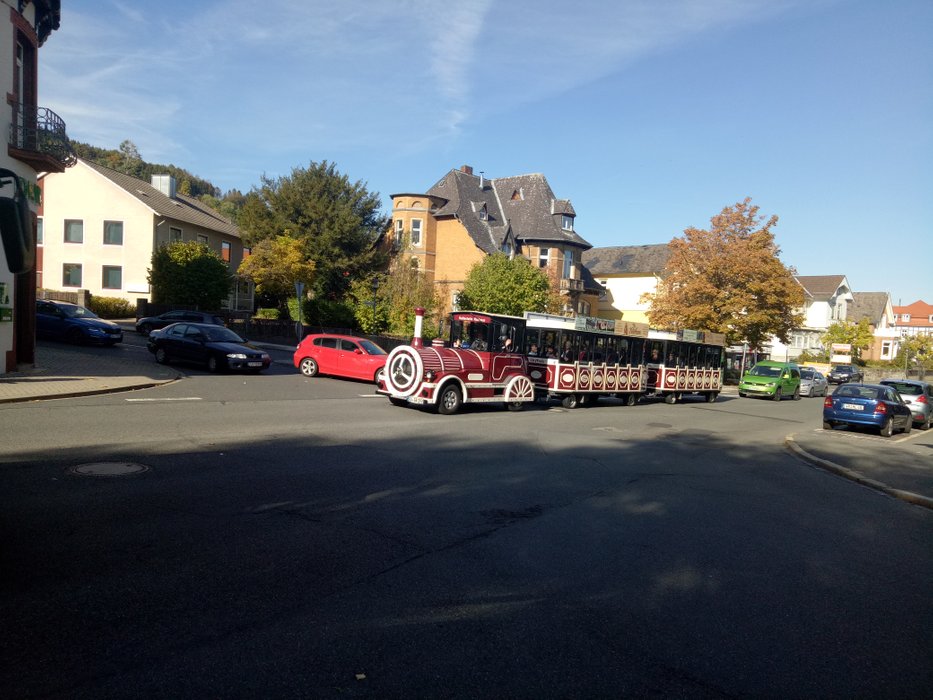 Just chugging down the street
We wandered through the city for a while, and found a lot of really nice houses with the wood on the front.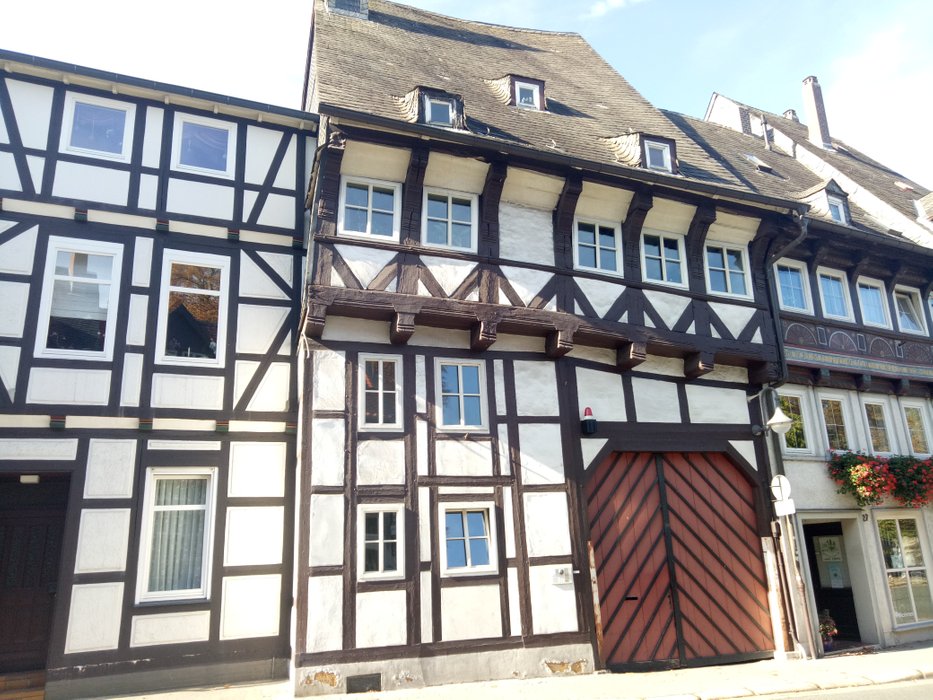 Martin knew a lot about the history of the towns, so he pointed out things along the way and helped explain them.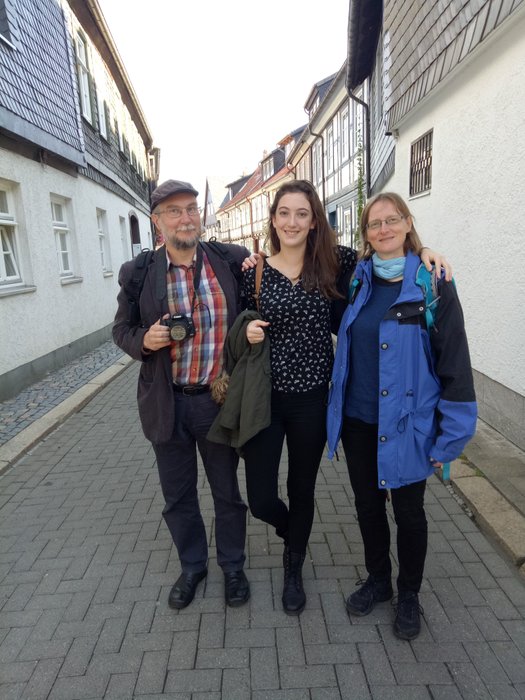 We also saw a neat little fountain! They called it springbrunnen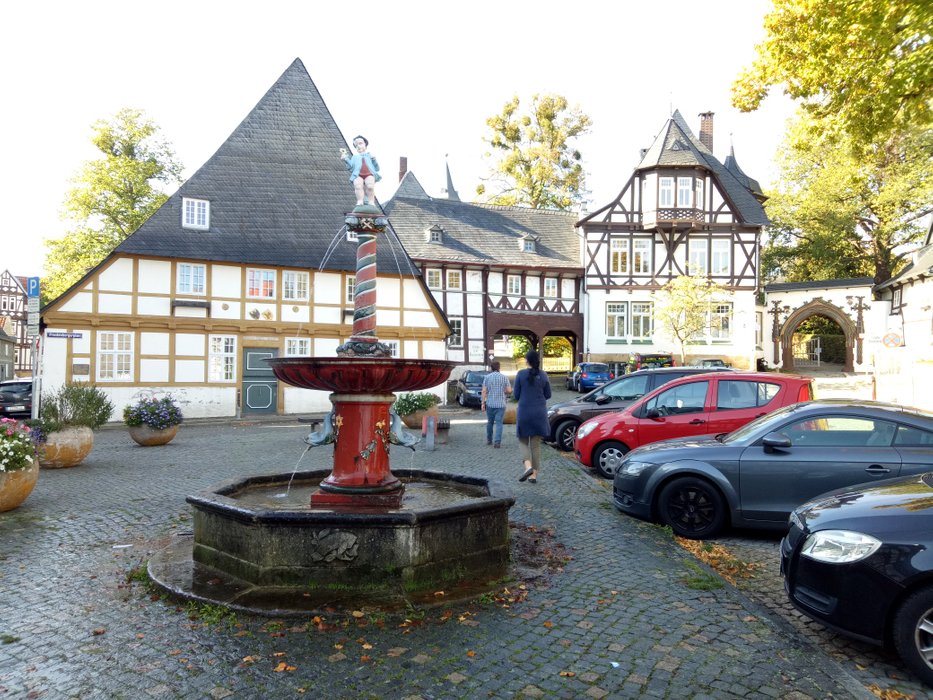 We got food near a little market. There were people selling all kinds of things, and performers too!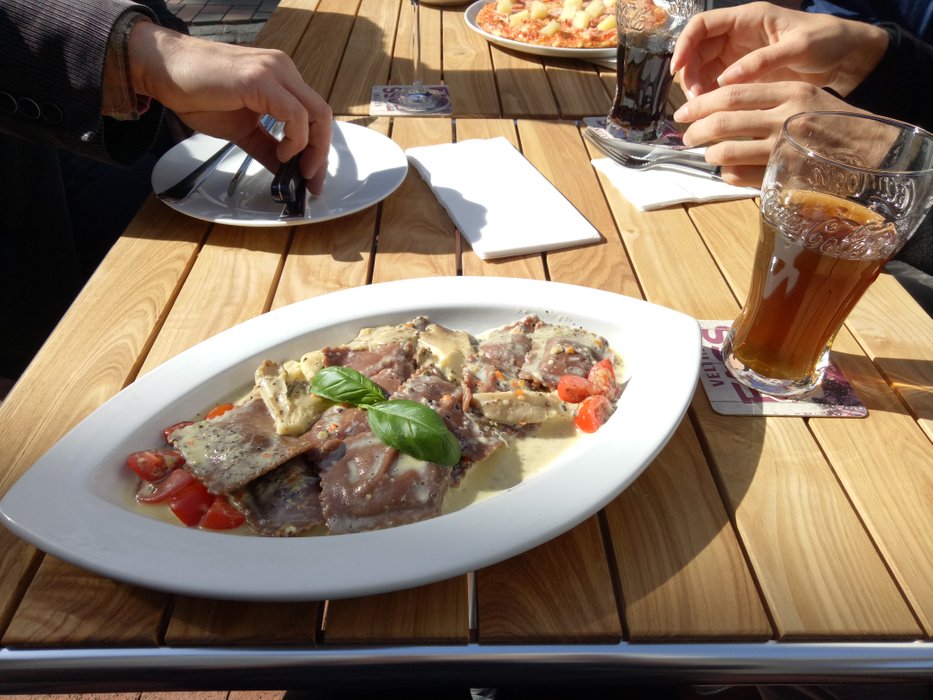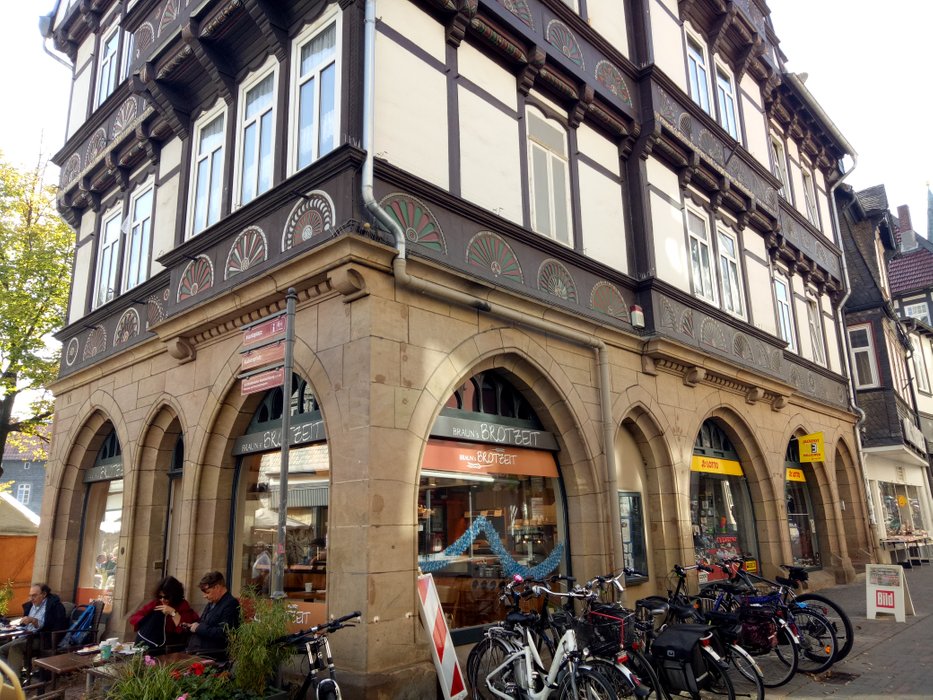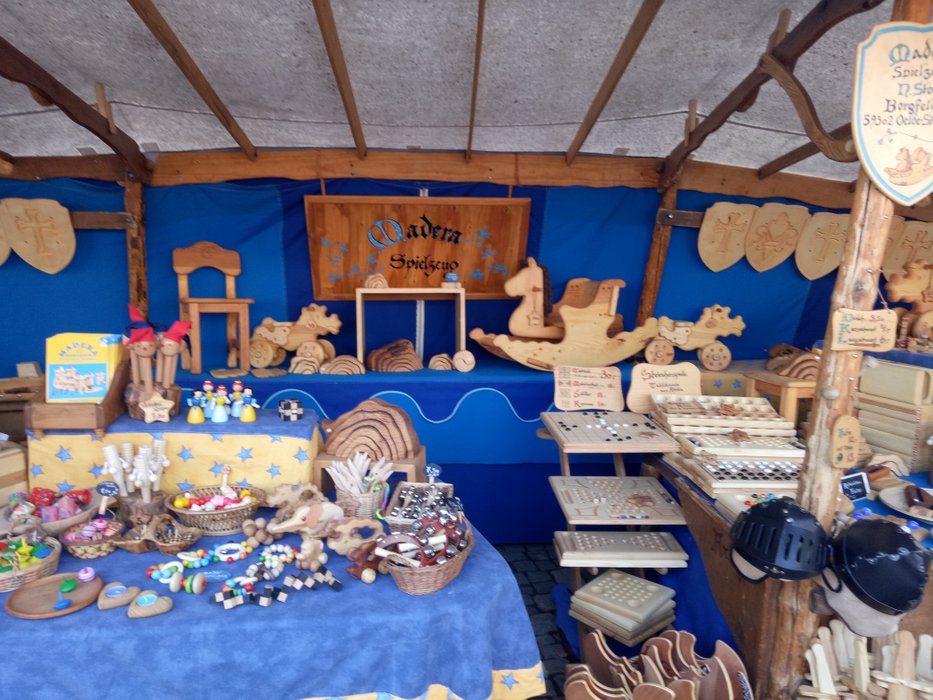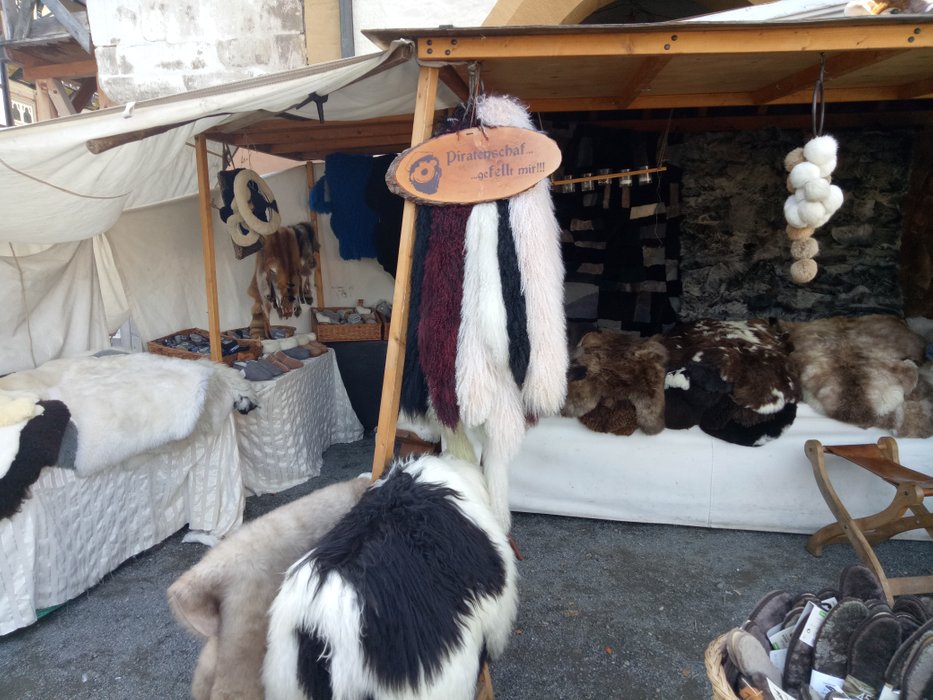 They have this drink there called Spezi (Fanta and Cola). It was really good!
Next we looked at some churches and gardens, and I saw a cat as well.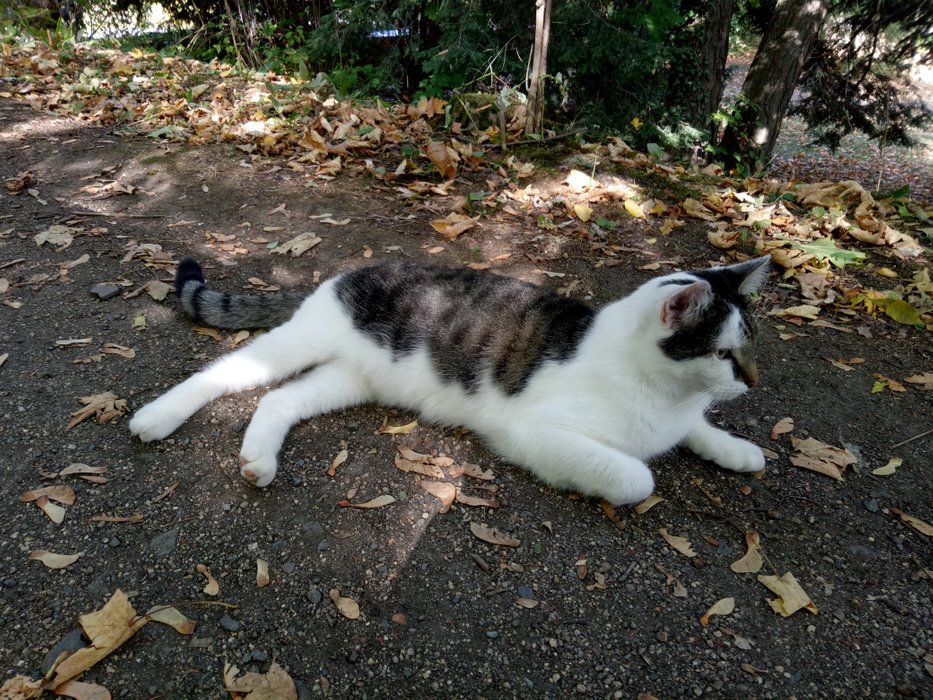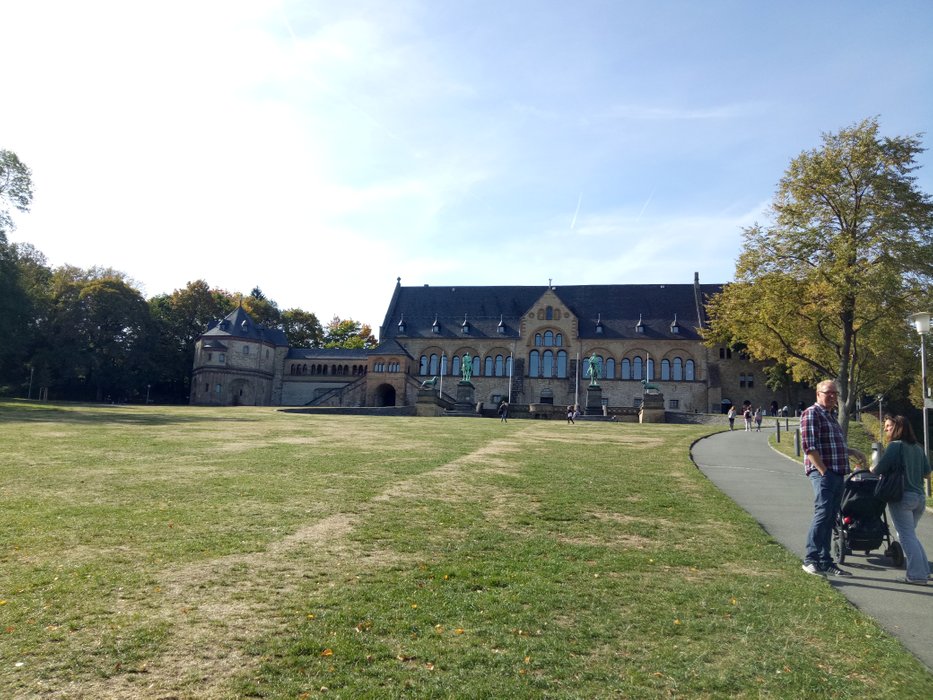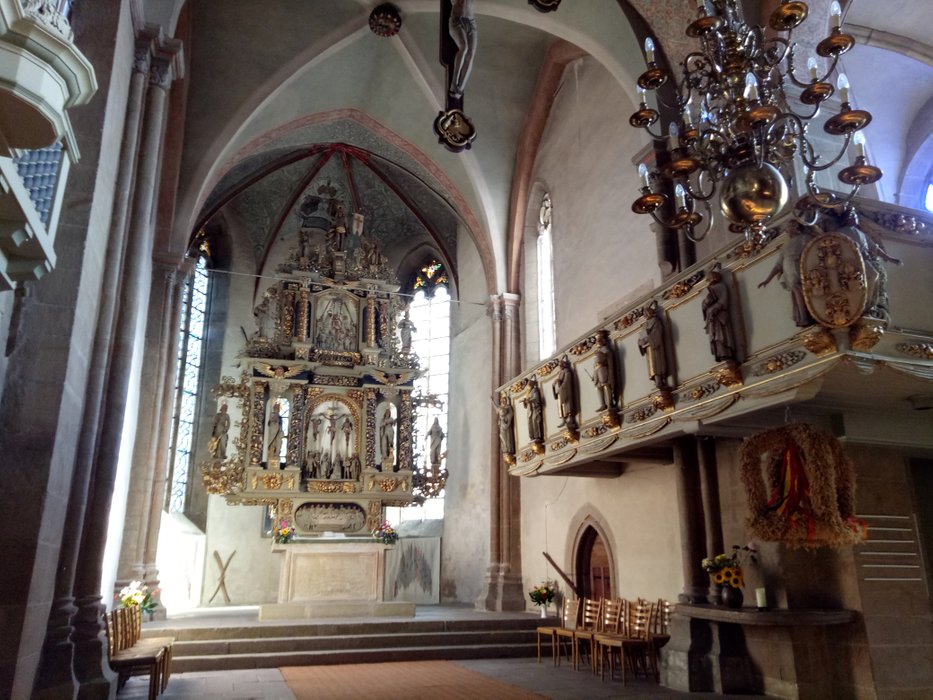 ---
After a long hike we finally arrived at the mines. We got a ticket to go on the Grubenbahn (a tiny underground train) and we got a tour of the mines.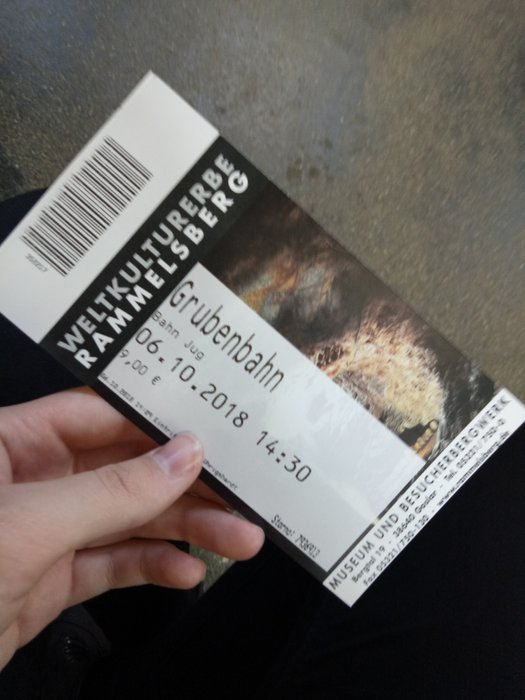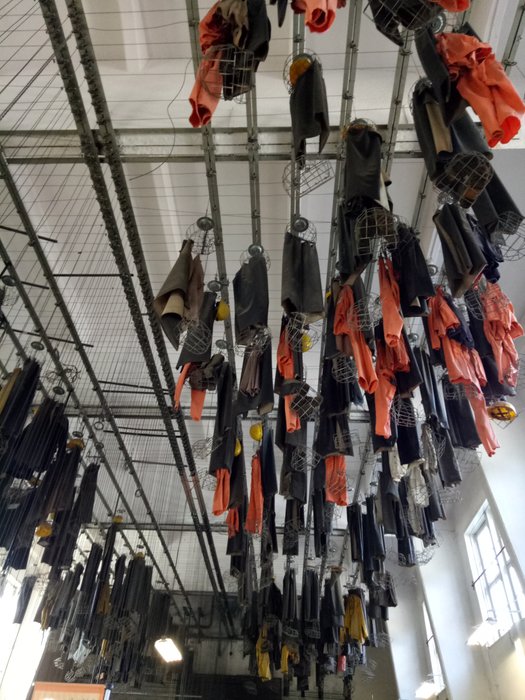 These are the cages hanging from the cieling that the workers would have put their uniforms in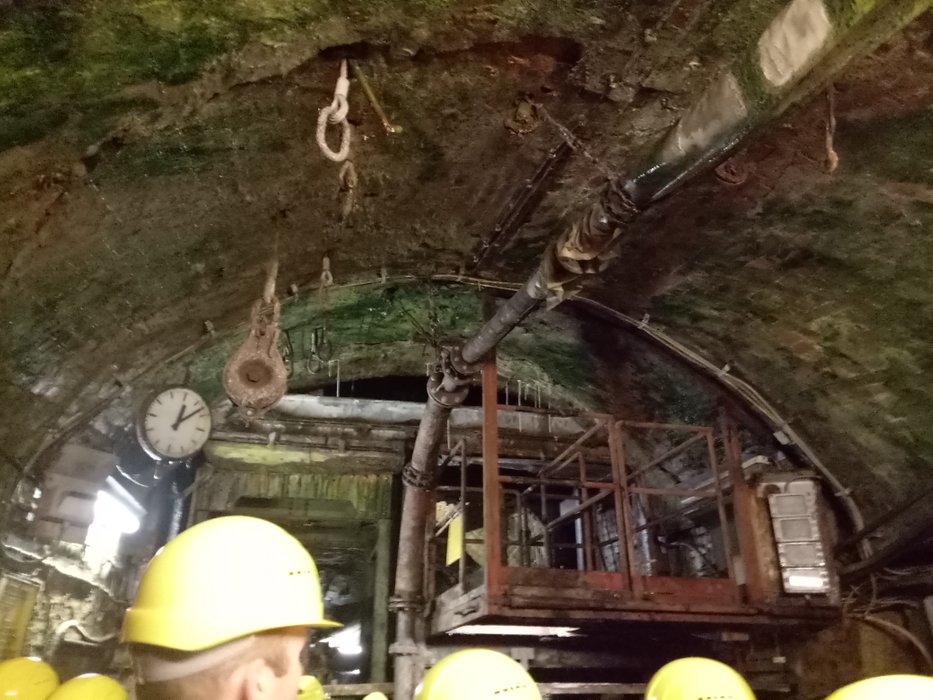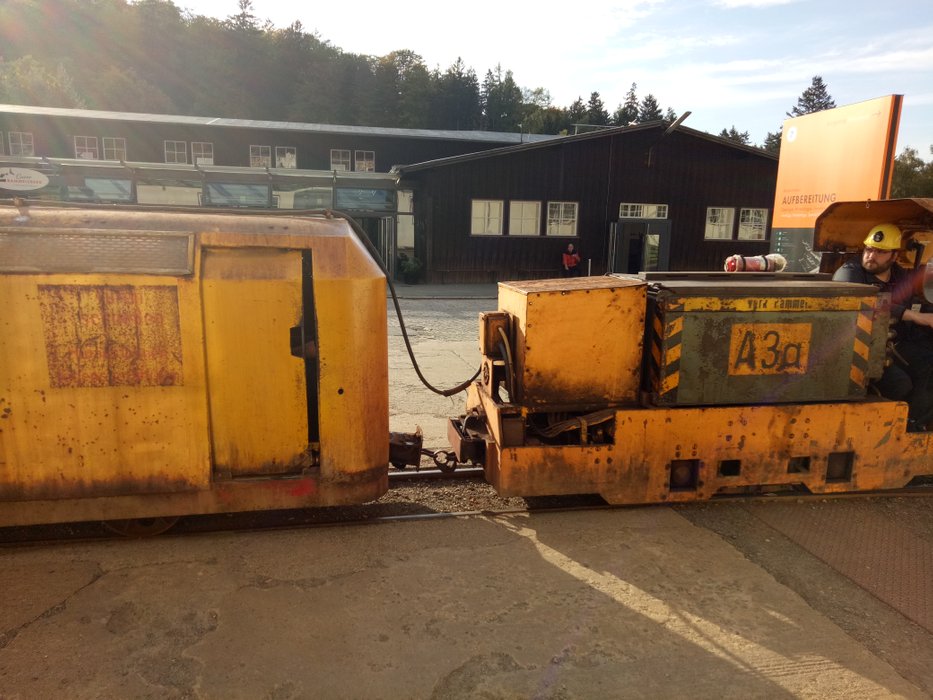 The little train that goes into the mines
There was also a museum there that had all sorts of historical things for the area.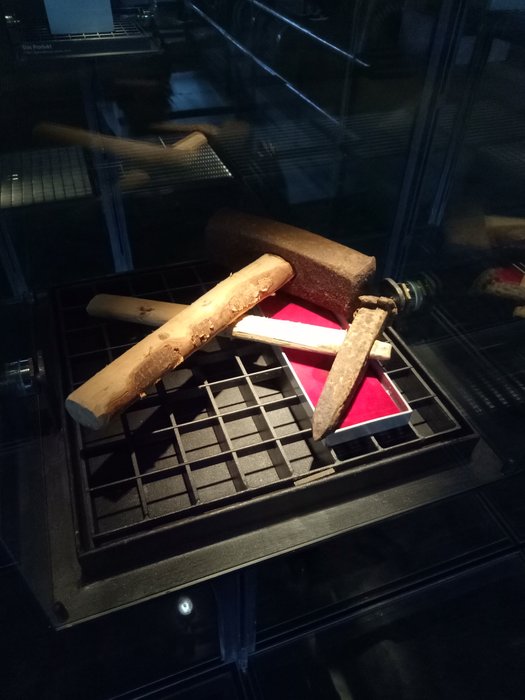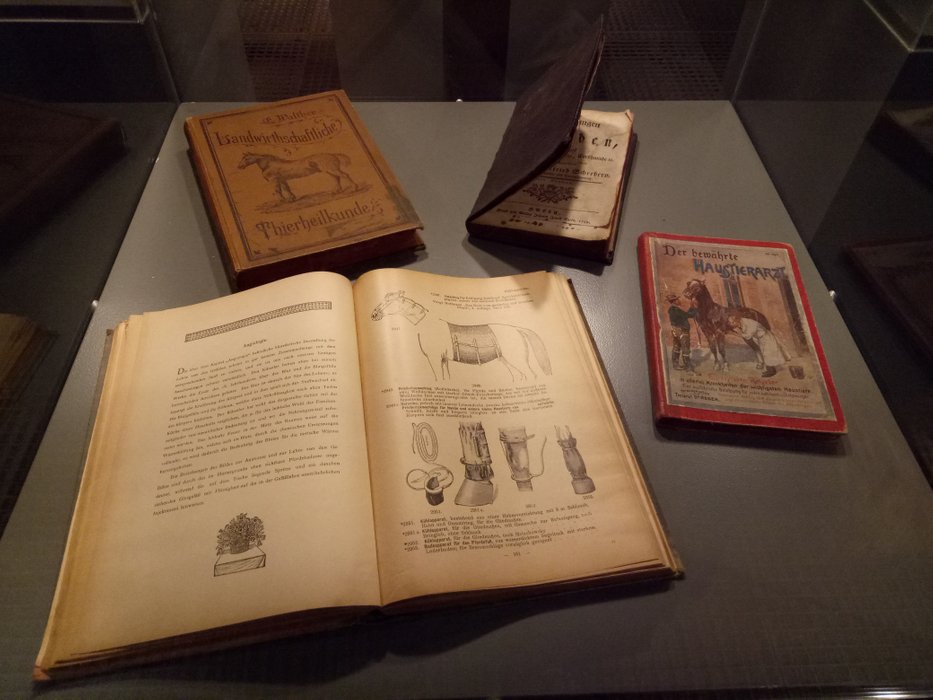 ---
We were absolutely kaputt after the long day and even longer hikes. We rested up ready for the next day's adventures, which I'll be sharing in the next post.
Tschüss!
---
I usually post more about where I go on instagram first, and that's just here