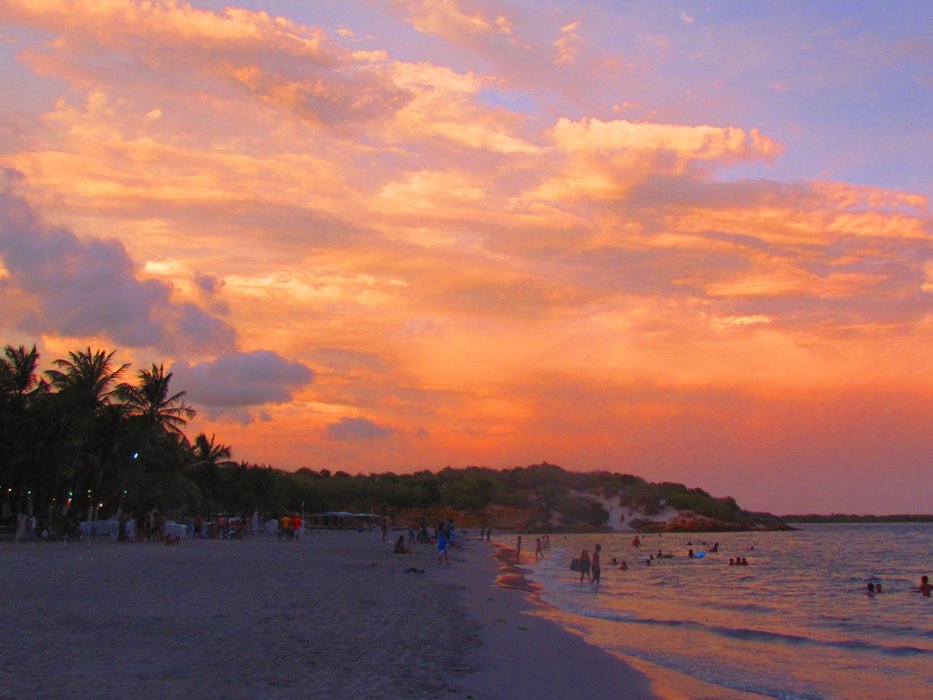 El Yaque Beach
Margarita, Nueva Esparta estate-Venezuela
My favorite sunsets will always be those of El Yaque, land of champions, sea of windsurfers. Without a doubt one of the best places in the world to practice sports such as windsurfing and kitesurfing, El Yaque, Margarita beach is very well characterized by the wind that generates a perfect scenario for the practice of these sports together with its white sand and its perfect Caribbean climate.
Windsurf
A little-known sport, but very popular in Yaque, where world champions in the sport have been born, as well as small practitioners who aspire to success. It is a sport consisting of a board similar to a surfboard with a sail that serves as an impulse in conjunction with the wind to move around the sea.
At El Yaque beach there are schools and even afternoon courses to learn the basics of the sport. Without a doubt an experience you can't miss when you go to this beach.
Kitesurf

Kitesurfing is another of the sports practiced by many locals and tourists who go to the island to fully enjoy everything it has to offer, unlike windsurfing, it uses a kite that works by traction and allows the displacement thanks to the wind.
In the same way, you can enjoy a couple of hours practicing this sport even when you are not an expert. At El Yaque you can count on people who explain and accompany you on the adventure for a few bolivars (local currency).


At El Yaque beach you can also enjoy delicious seafood dishes such as lobsters, squid, shrimp, you can't leave without trying them.
I particularly recommend a delicious shrimp cocktail in one of the small restaurants by the sea, without a doubt it is a spectacle.


From El Yaque you can also take small boats that will take you to one of the beaches that you cannot miss if you visit Margarita Island, Isla de Coche, a fabulous island that has multiple activities to do and which can only be reached by taking a sea transport, with its crystal clear blue waters, captivates many tourists, both Venezuelans and foreigners year after year, so many people decide to stay a few days.


Very soon I will be showing a little more of the beautiful Margarita Island, Car Island will be our next destination. As always I invite you to enjoy the beautiful pleasures of life, and without a doubt my favorites, I invite you to travel and to know all those wonderful places that life offers us. Greetings from Valencia and as always, I wish you a happy life and sweet dreams...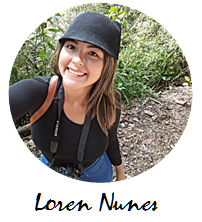 To know a little more about Margarita don't forget to visit my previous publications: