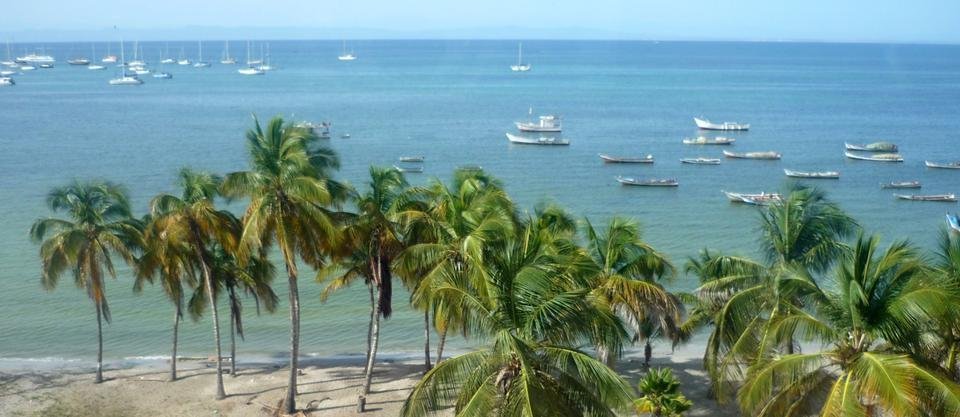 Versión en Español
Margarita Island, Nueva Esparta State - Venezuela
There are places that although you have visited many times will always have that perfect component that will make you want to return one and a thousand times more, in my case, one of those places will always be my beautiful island, better known as "The Pearl of the Caribbean ", the largest pearl in the world thanks to its beautiful coasts and landscapes, bearing by name "Margarita", which in Latin means "Pearl ", due to its unparalleled wealth and the great quantity of pearls that can be found in its seas; The island is located in Nueva Esparta, the only island state of Venezuela with Coche and Cubagua, and is one of the favorite destinations for Caribbean lovers.
Margarita Island has a great history of independence and the discovery of our country Venezuela, being one of the first places where Columbus arrived, when he discovered the American continent in those remote times, today one of the islands with more economic and tourist potential in Venezuela.
Years ago I had wondered why it was called "Nueva Esparta " because of what I imagined it to be war, remembering ancient Greece, when I found that it was named after the bravery of the island's inhabitants during the war of independence, A fact that impressed me and made me a little more proud of our land, its beautiful sunsets and beautiful Caribbean charm, Nueva Esparta and Margarita have become one of the favorite destinations for me and most Venezuelans and many foreign tourists.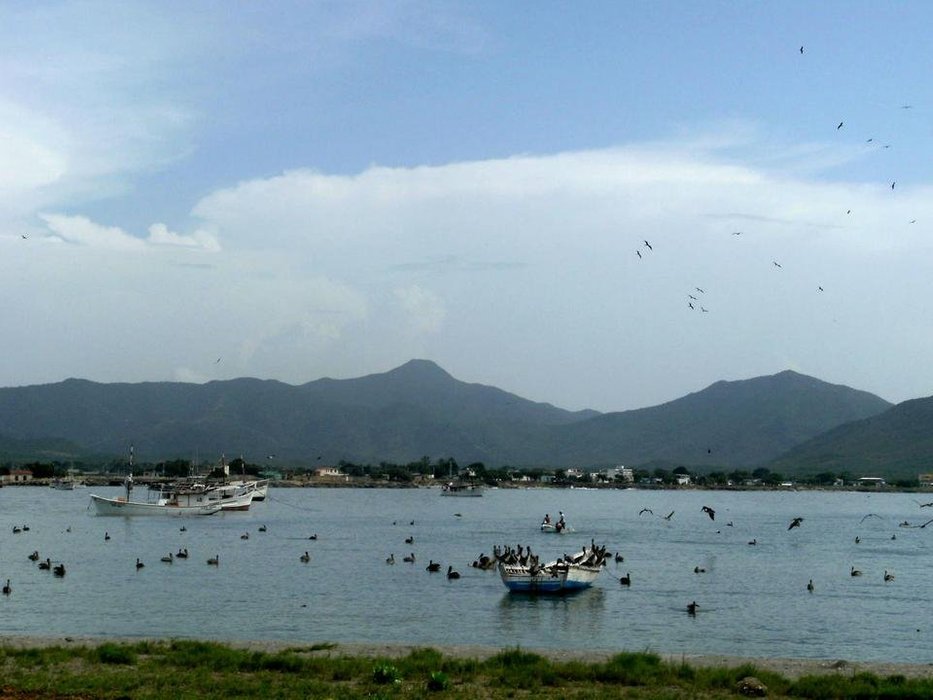 ---
How to get there?
To get to the island there are only two options, by sea or by air, both of which have their advantages and disadvantages. By sea you will always have the option to travel by ferry, where you can also transfer cars, an excellent option as it allows greater comfort once you are on the island, if you go independently. The option by plane is also very comfortable as the flight is a little more than half an hour, 45 minutes approximately, for this is highly recommended to opt for a package tour that includes transfers. The excellent thing about the island is that it can be visited at any time of the year and consists of excellent recreational places as well as beautiful beaches.
Where to Go?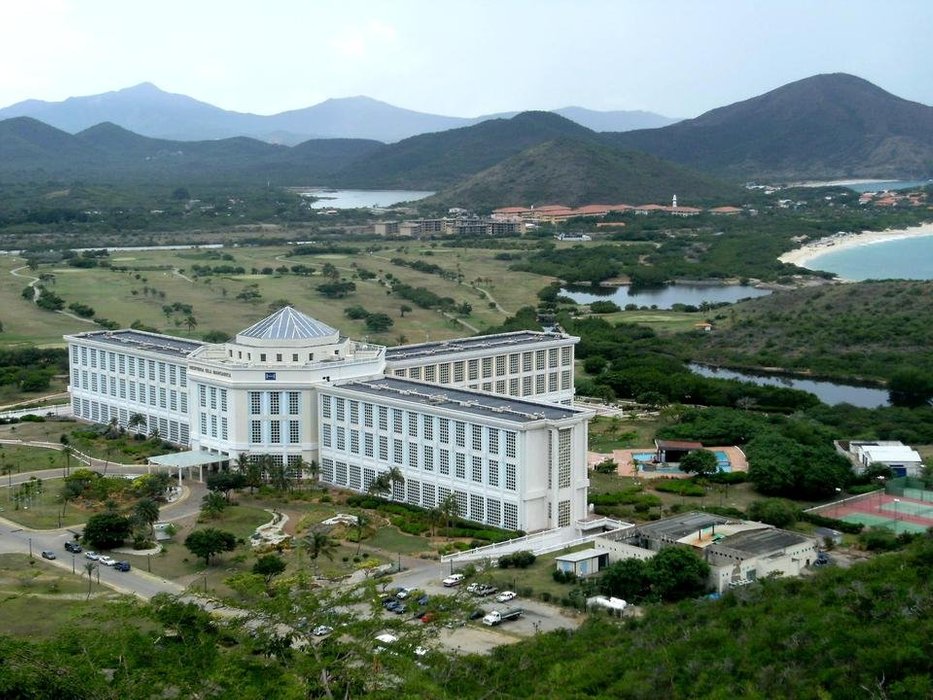 Panoramic view of the Hesperia Hotel, one of the best hotels on the island
The island has multiple places that must be enjoyed by all tourists or visitors and that keep their peculiar charm one after the other, little by little I will talk to you about all these places, in this opportunity I bring you a small list with some of the photographs that I have managed to capture of each one in my multiple visits.
Coche's Island

Cohe's Island
Of the three islands of the State of Nueva Esparta, Coche cannot be missed on the tour, here you will find excellent sports activities both on land and water, in addition to having spectacular hotels that connect all to the seashore. Ideal to stay there for a couple fun days.
| On the seashore | Macaw in a hotel on the Coche's island |
| --- | --- |
---
El Yaque beach

Sunset from El Yaque
One of my favorite beaches in the world and one of the best options to visit, it also has exceptional sports activities and is one of the starting points for boats to the Coche's Island. Sunsets here are usually lovely (something I have already mentioned a couple of times on my tour of Steemit).
---
"Laguna de la Restinga" National Park

Boat ride along the entire length of the lagoon
Charming place to go for a boat ride, excellent to enjoy with your family or with your partner, there is a tour along its entire length, in the tour you make an extraordinary contact with nature.
---
"Valle del Espíritu Santo"
A spiritual place to find the calm, impossible to go to Margarita Island without passing by the minor Basilica Nuestra Señora del Valle, important for many believers, especially for Venezuelans devoted to the Virgin of the Valley, where every year important traditions are celebrated in honor of her.
---
Theme Parks: Parque el Agua (Water Park), Musipan
Among the best attractions on the island are these two large theme parks, in Parque el Agua you can enjoy a pleasant day of swimming pools and water slides for maximum fun, with attractions ideal for both the youngest and grandparents of the house, has numerous swimming pools and water slides, in addition to restaurant services and drinks.
On the other hand, in Musipan you will be able to enjoy a full day of laughter and laughter in bikinis, a park where you will also be able to enjoy peculiar characters that will make you laugh all day long with jokes and shows every hour, from the moment you enter until the moment you leave with laughter.
---
Pampatar: Commercial City
| San Carlos de Borromeo Castle | Lighthouse of Pampatar |
| --- | --- |
The most commercial city of the island where you can enjoy a little of its history through a guided tour in the Castle San Carlos de Borromeo, where you can appreciate beautiful views of the sea or a walk to the Lighthouse of Pampatar where you can appreciate the salt flats of the city as well as its beautiful coasts.
Juan Griego

Fortín de la Galera
From where you can observe the best sunsets of the island without a doubt, Juan Griego also keeps a little history in the
Fortín de la Galera
, where you can appreciate even better the sunsets and a different afternoon.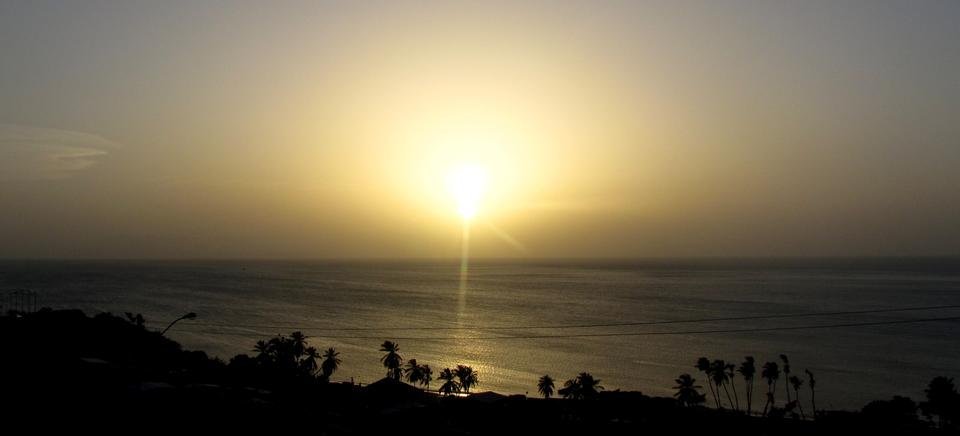 Sunset from Juan Griego
---
Activities to do on the Island

Diving (including underwater photography)
Windsurfing
Kitesurfing
4x4 Jeep rides around the island
4x4 Motorcycle Rides
Jet ski rides
Boat rides
Boat trips with recreational activities for a full-day.
These and a lot of activities can be done inside the island, not to mention that it also has an excellent nightlife where you can enjoy nights of drinks and dancing on weekends, a paradisiacal island that everyone deserves to know, my beautiful Margarita Island.


Once again it is time to say goodbye, wishing you as always a happy life and sweet dreams, without forgetting to invite you to know this wonderful place and my beautiful country Venezuela, I hope you enjoy this little tour and my little photo gallery, greetings from the pearl of the caribbean...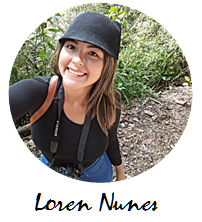 All photographs are my own.
---
To know a little more about Margarita don't forget to visit my previous publications: