Hey Hive/Steemit!
I chanced upon this contest that @travelfeed was holding and I decided to give it a shot!
As the title suggests, the contest calls for us to write about 3 places in our town that we'd recommend visiting. It was really tough choosing just 3 because of just how much Singapore has to offer, but I've narrowed it down to 3 categories.
So for those who have yet to visit Singapore; affectionately known as the little red dot (because that's what Singapore is on a world map), this post is for you!
1) Food: Maxwell Food Centre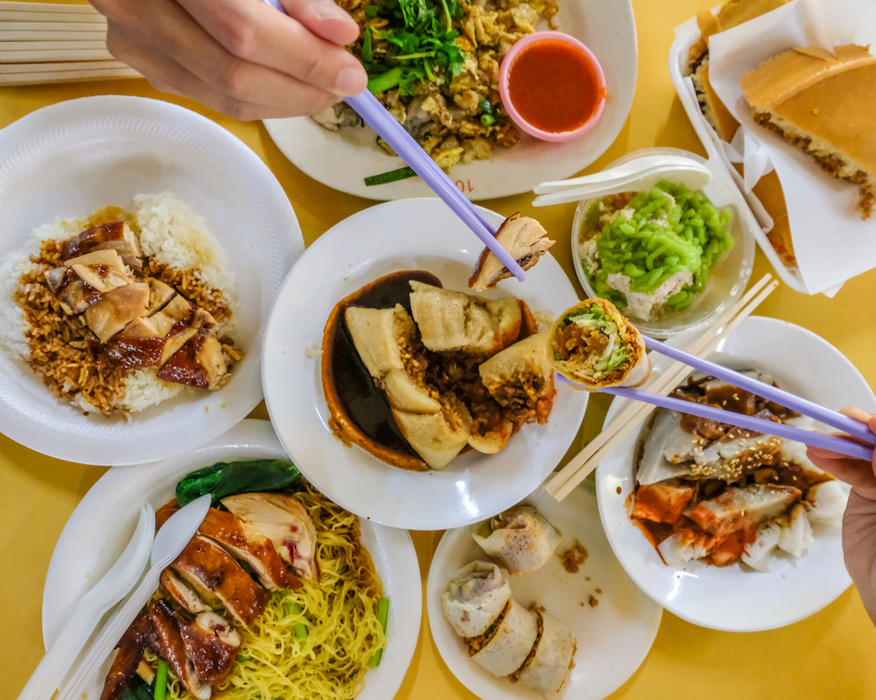 Source: CityNomads
While Singapore has an incalculable number of fancy, upscale restaurants, I'd definitely recommend visiting a hawker centre to really get a taste of our local fare. If you've never heard of hawker centres before, they're basically non-air conditioned buildings with many food stalls and seats.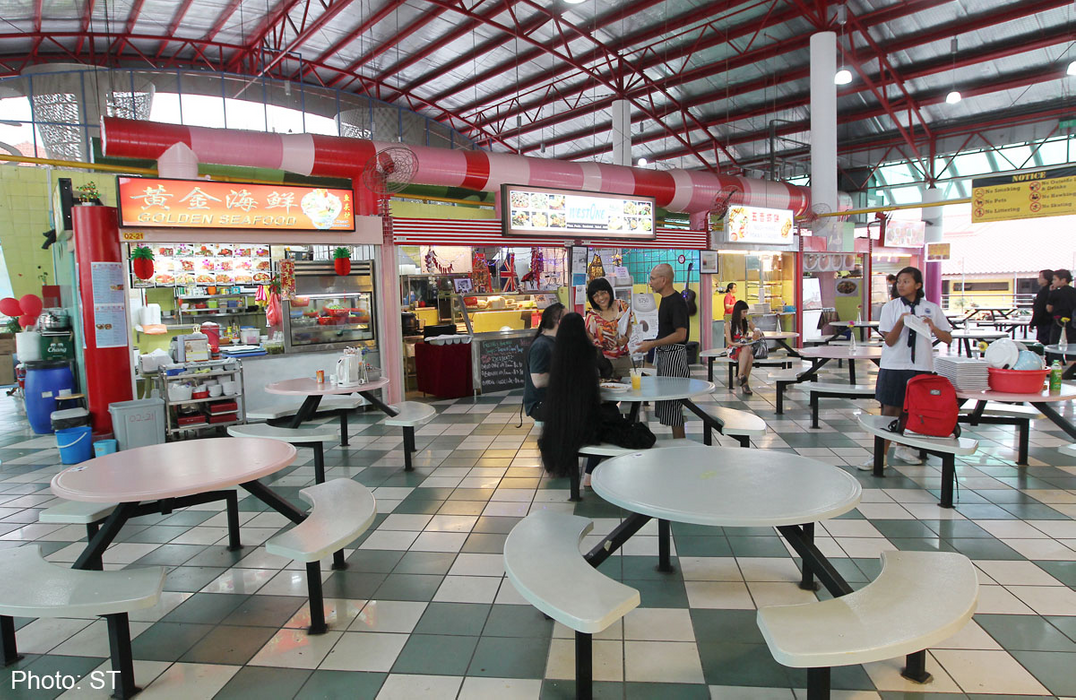 Source: AsiaOne
Hawker centres are quintessentially Singaporean; so if you're a tourist and you come to Singapore you have to eat at a hawker centre at least once, not just to try the food but also to experience the Singaporean lifestyle. Try the wide range of mouth-watering dishes that reflect our diverse cultural background, listen to how the locals speak in Singlish (with all our different dialects, languages and slang) and see how Singaporeans bond through our shared love for food.
And one of the best places to do that is at a place called Maxwell Food Centre!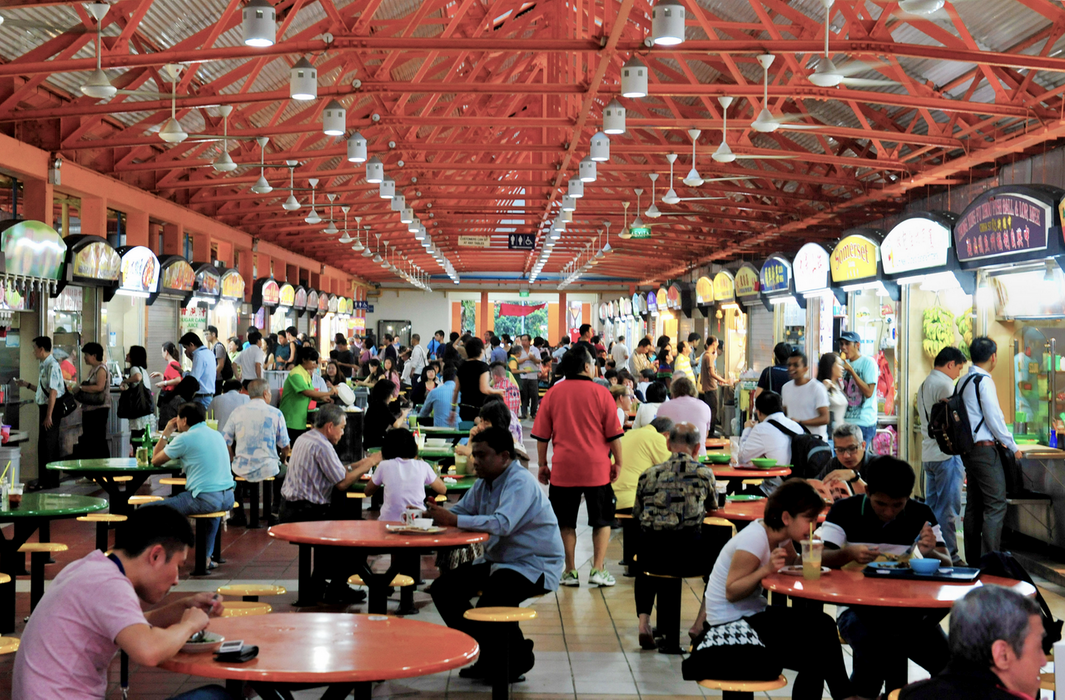 Source: CIEE
Maxwell Food Centre is a popular recommendation for tourists due to its sheer size and the wide variety of food stalls. With so many different stalls specialising in dishes from a myriad of cuisines (Chinese, Malay, Indian, Sichuan, you name it) you'll definitely be able to get a taste of our multicultural society. And as with all hawker centres, the meals are affordable and delicious (or as we locals always say; cheap and good)!
My personal recommendation: Hainanese Chicken Rice!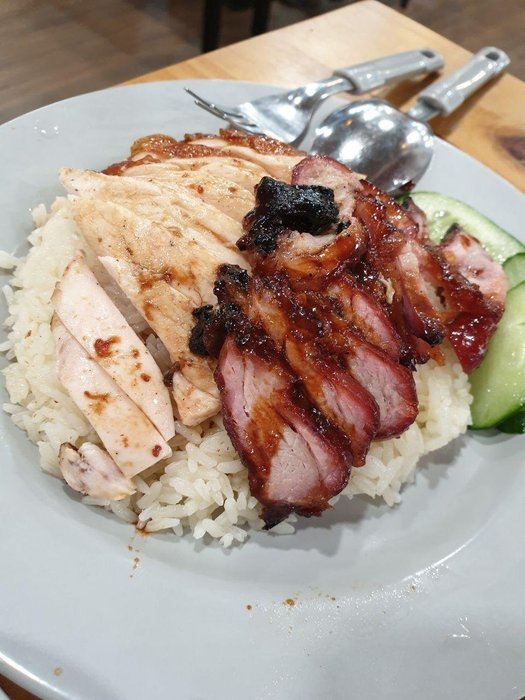 Located in the heart of Chinatown, and opposite the beautiful Buddha Tooth Relic Temple and Museum, Maxwell Food Centre is an ideal place for visitors to take a break and enjoy tasty local food while exploring Chinatown.
[Sidenote: if you want to find out more about hawker centres and other Singaporean foods check out my post here!]
2) Nature: Gardens by the Bay
Although Singapore is a bustling metropolis, we've taken great measures to also maintain our 1967 vision of being a Garden City. Singapore's National Parks board consistently works hard to transform Singapore into a city with abundant lush greenery and a clean environment to make life more pleasant for everyone. They've also worked with urban planners to weave nature into new developments, one of which became a major tourist attraction known as Gardens by the Bay!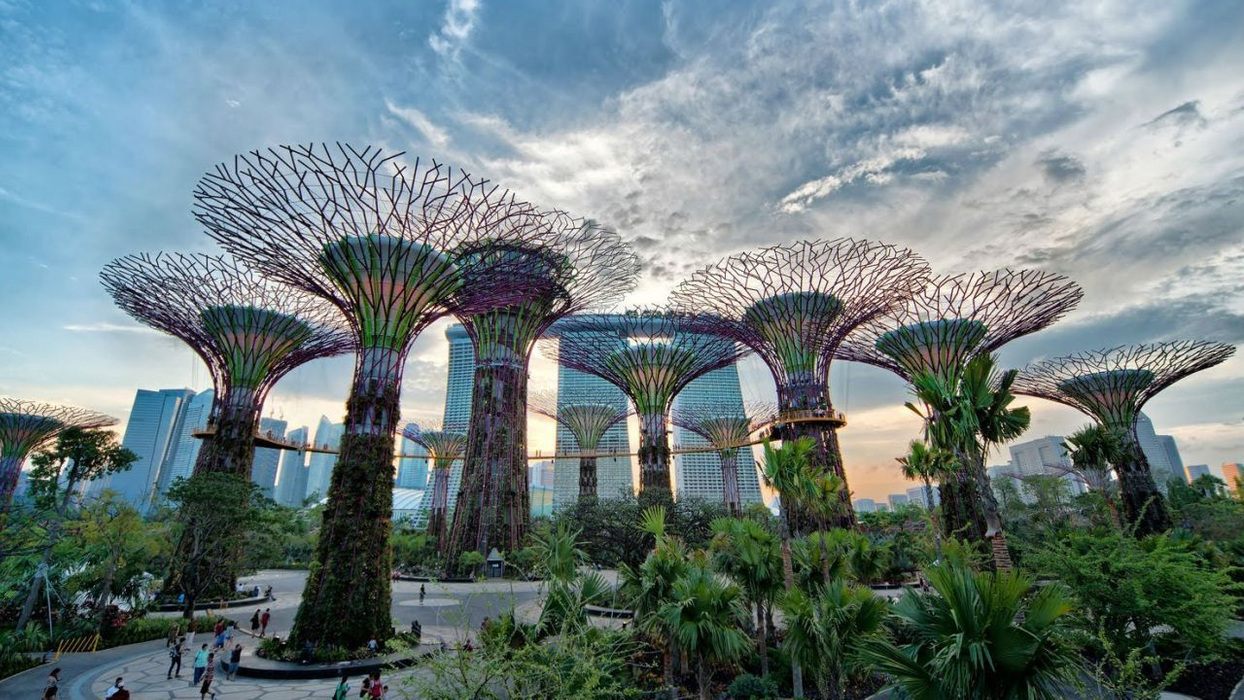 Source: Culture Trip
Officially opened in 2012, Gardens by the Bay is a nature park spanning 101 hectares within our city center. It consists of three waterfront gardens and two cooled conservatories; one is the Flower Dome - the largest glass greenhouse in the world.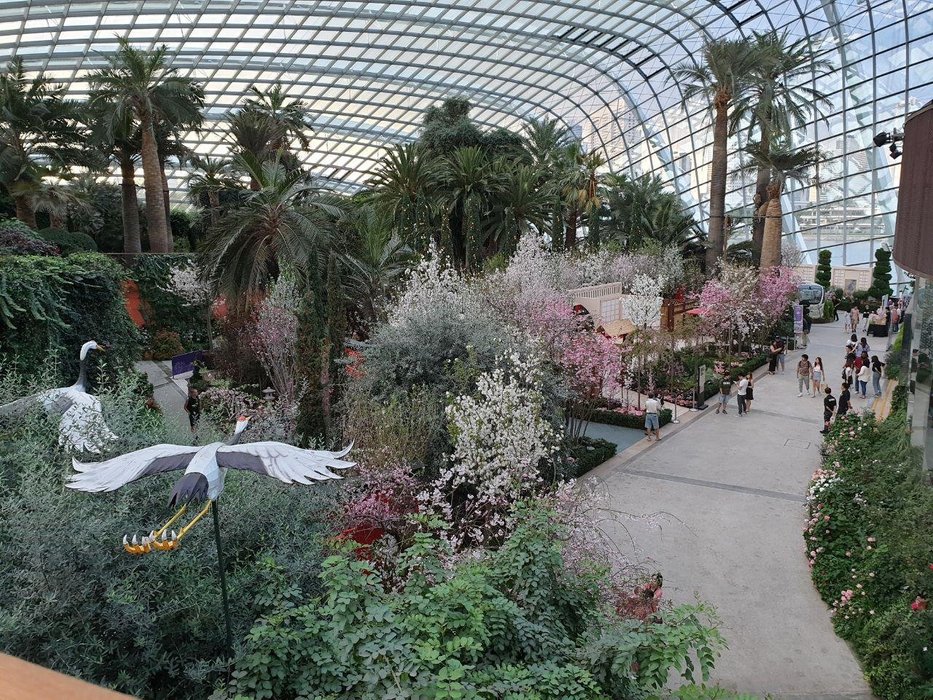 Gardens by the Bay was part of Singapore's plans to transform its "Garden City" to a "City in a Garden", with the aim of raising the quality of life by enhancing greenery and flora in the city.
While it did achieve the goal of becoming the "green lung" in the city, Gardens by the Bay also became one of Singapore's top tourist attractions, topping its 50 millionth visitor mark in 2018.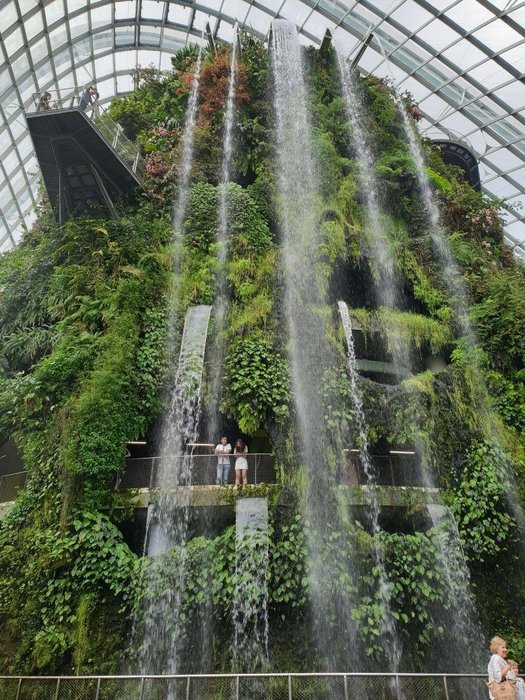 Gardens by the Bay also holds special seasonal events where they showcase flora from different countries and a popular event is definitely the Sakura Matsuri, which we actually got to attend this year (despite the covid-19 measures)!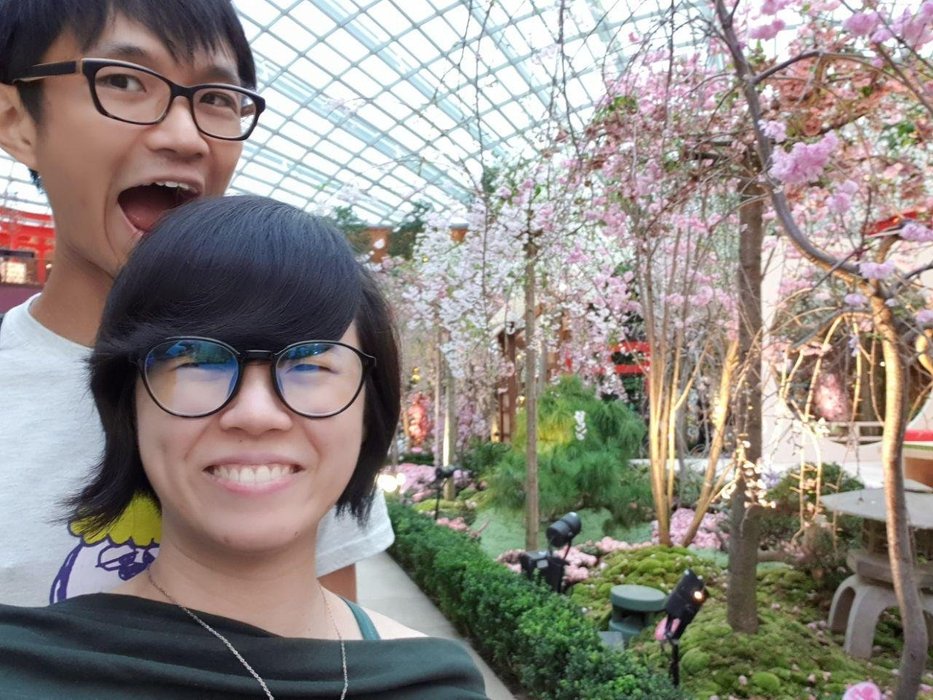 It was really cool seeing all the different varieties of sakura flowers and I'm glad we actually got to attend since we won't be traveling to Japan anytime soon.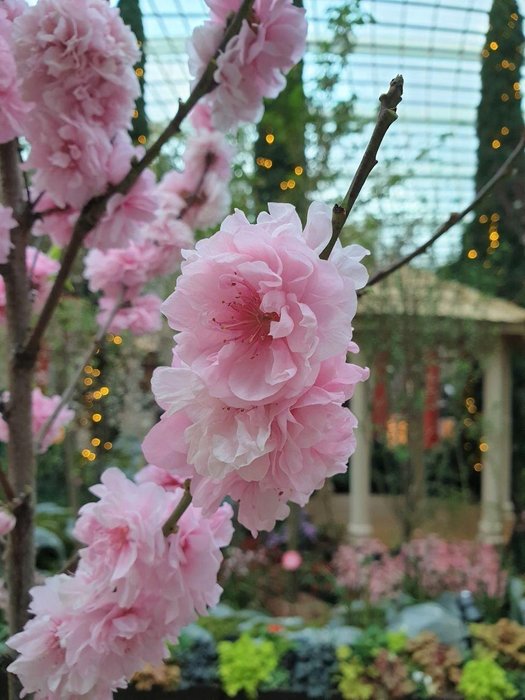 I'll write about our trip to Gardens by the Bay in a separate post some time in the future; we had so much fun! I'd definitely recommend it for anyone looking to enjoy some nature in the convenience and comfort of the city.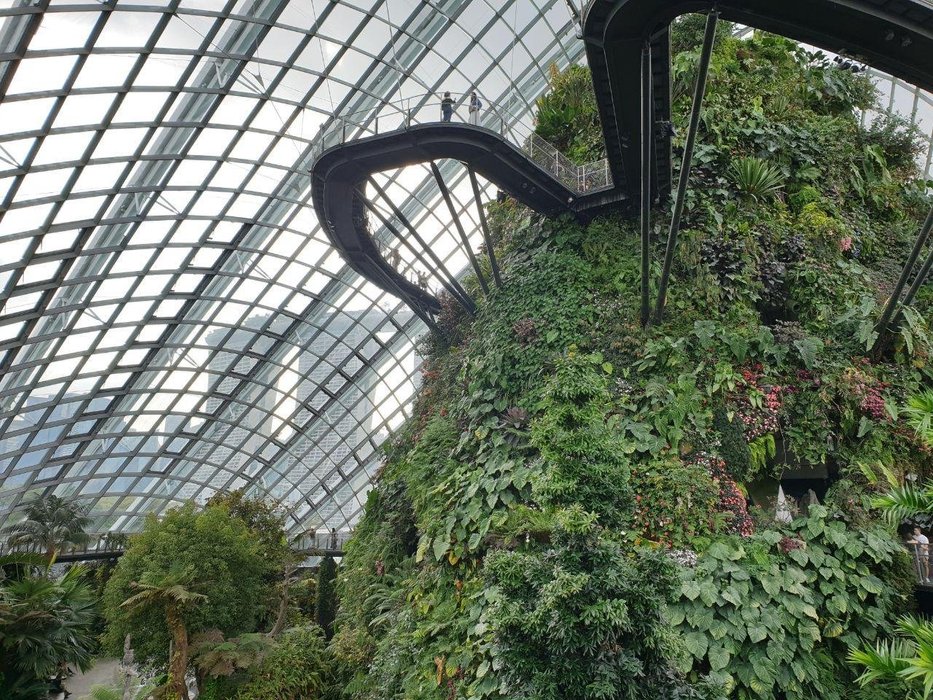 3) Shopping: Jewel Changi Airport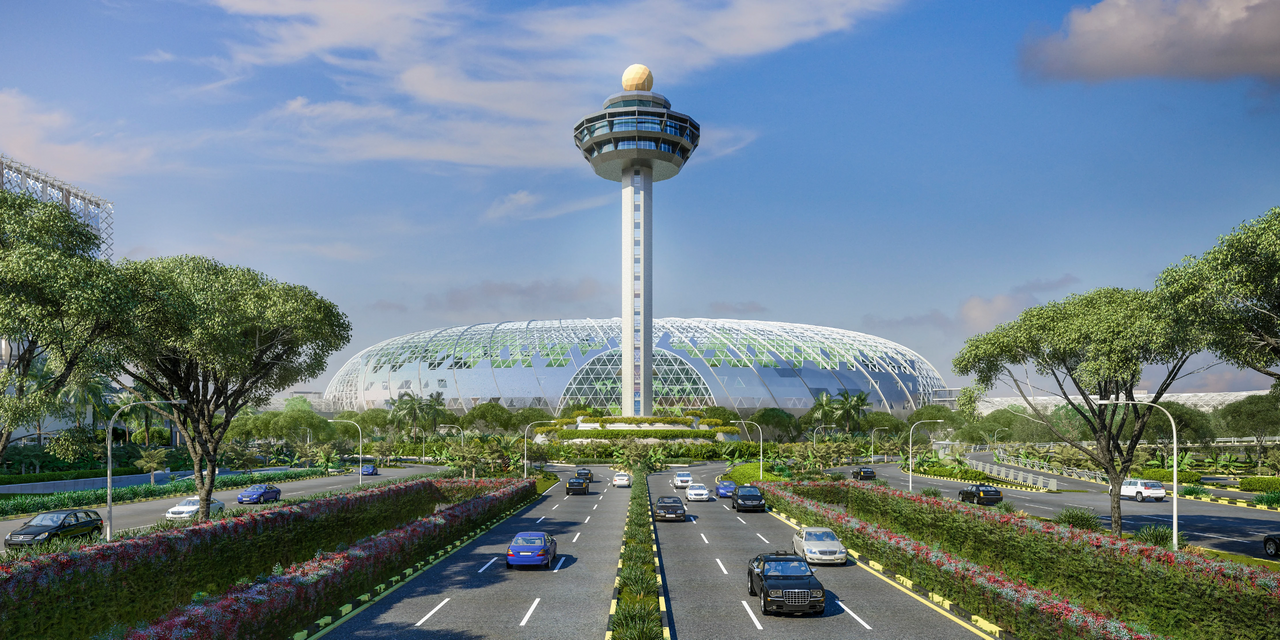 Source: Architectural Digest
The airport is probably one place that not a lot of people would like to spend time in, but here in Singapore it's become one of our nation's pride and joy! And for good reason too; it's one of the cleanest and most spacious buildings in the country with unique attractions; including butterfly and sunflower gardens, a free movie theater and kid-friendly playgrounds. It's no wonder that Changi Airport has been crowned the World's Best Airport for eight consecutive years since 2013!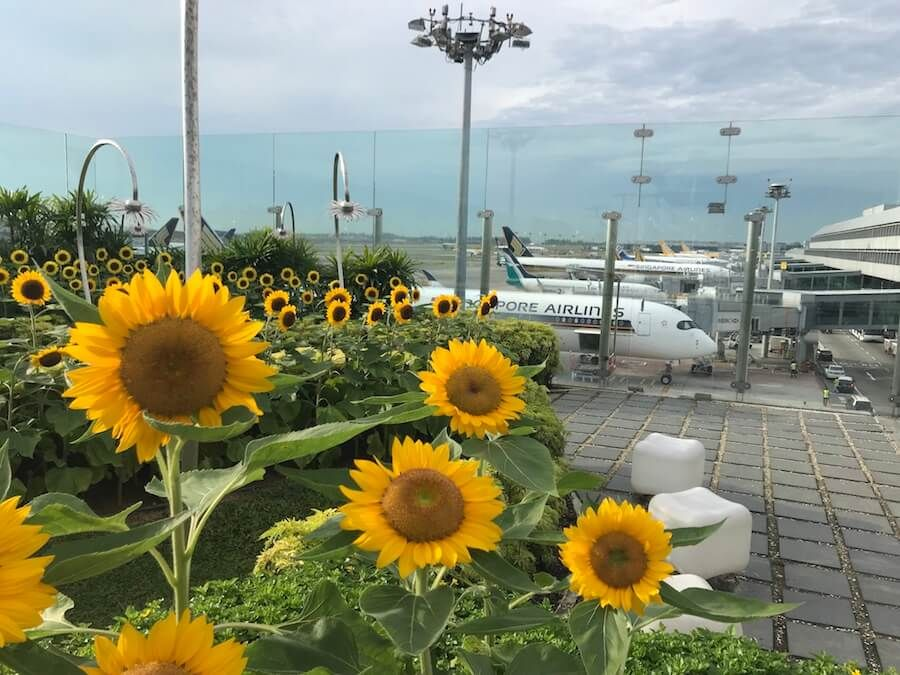 The opening of the Jewel - a nature-themed entertainment and retail complex - inside Changi Aiport only heightened its status as an attraction even further. With numerous gardens, a hotel, and more than 300 retail and dining facilities, Jewel has become a highlight for locals and tourists alike.
Jewel's centerpiece is the world's tallest indoor waterfall, the Rain Vortex, which is surrounded by a terraced forest setting. The waterfall and surrounding greenery even put on a light show every night!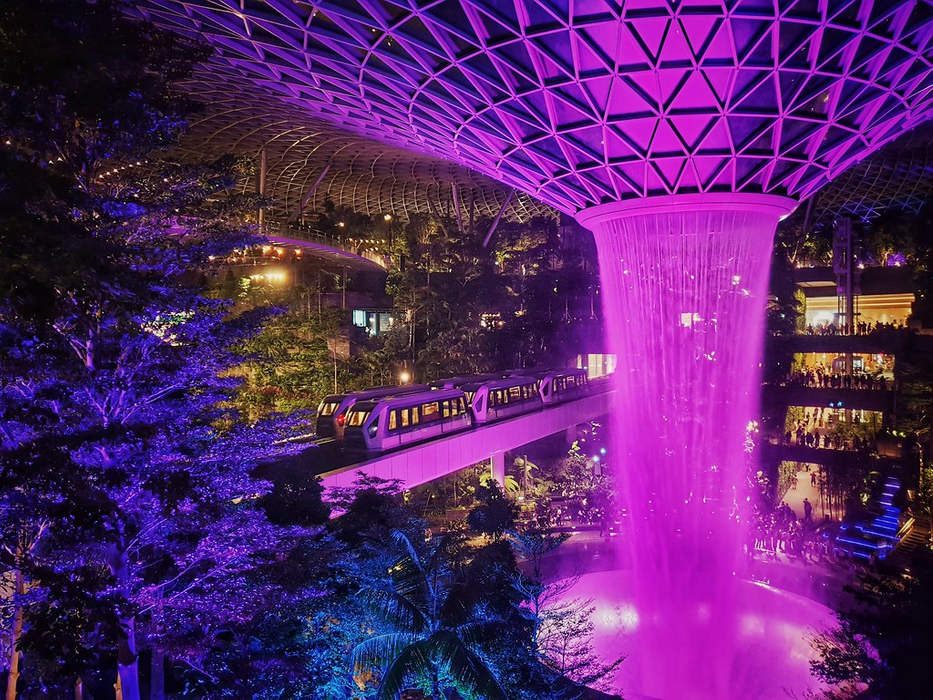 Source: Flickriver
Personally, I've been to Changi Airport numerous times. Since my parents live in the east, we're only a 20 minute bus ride away from the airport and it's always a good time going there to eat and walk around. Especially when they have special events like A Wizarding World Holiday at Changi!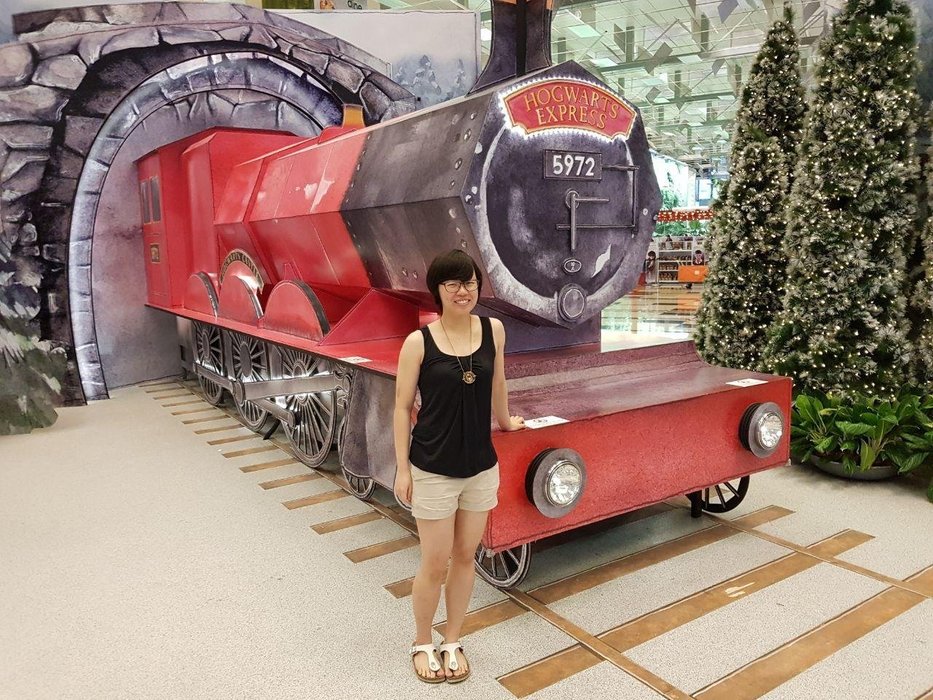 This was back in Christmas 2018, when Changi Airport Group teamed up with Warner Bros. to install full-sized exhibits of various Harry Potter locations! As a fellow Potterhead I was really excited and I just had to check it out!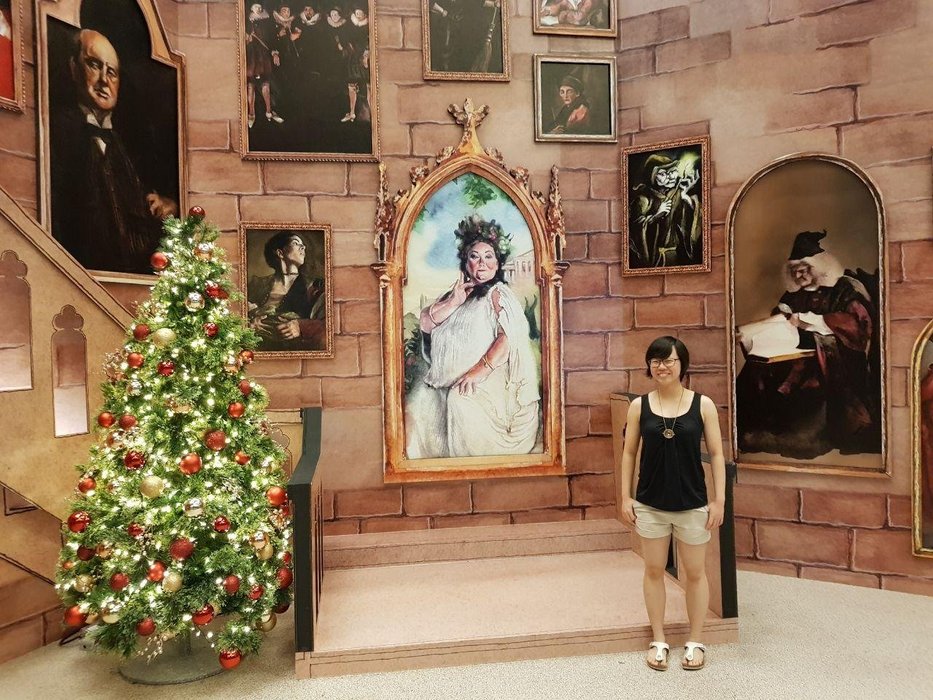 They've even had Pokemon and Sanrio themed installations as well in other years. And all this was inside the airport terminals not in Jewel itself (since it wasn't built yet), which is just a testament to how spacious the terminals are.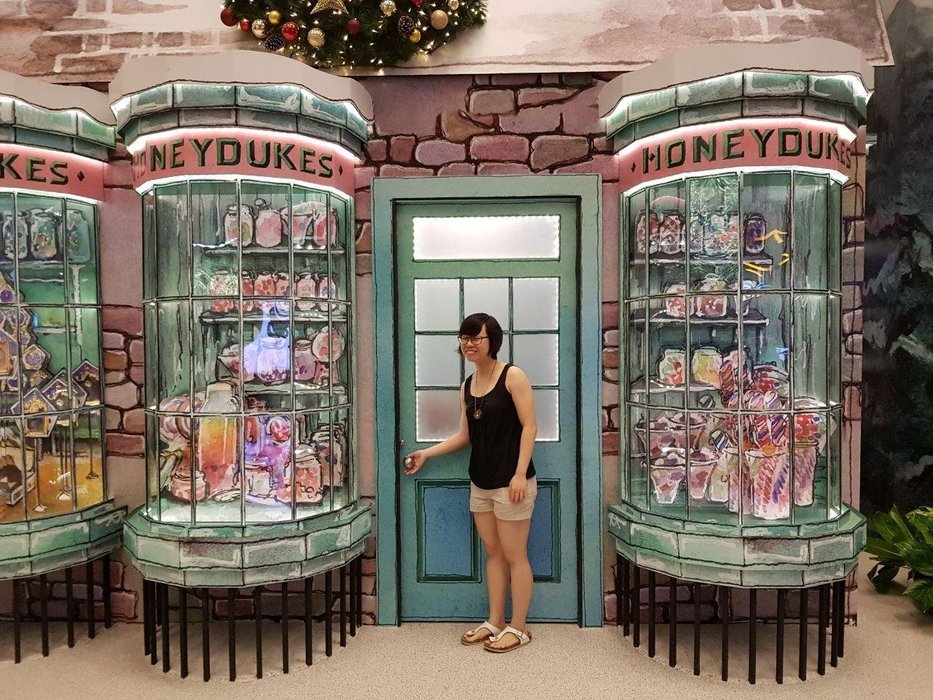 While there may not be special events like this when you do visit, there are plenty of other attractions and amenities for you to enjoy at both Jewel and Changi Airport in general. I'd say it's definitely a nice welcome and a good sendoff for tourists.
-----------------------------------------
That's all I have for the 3 places! There were so many different approaches I could've taken with this contest, but for the benefit of those who have never been here before I stuck to the usual. Maybe next time a similar contest rolls around I'll write about more unique places in Singapore for people to visit.
But this was a lot of work so I'll leave that for the future.
Thanks so much for reading!

To find out more about me, check out my intro post here!
If you're interested in more travel content, I'm currently writing about our trip to Japan back in 2016! Check out my latest post here:

TacoCat's Travels #67 (Japan 2.0): Cruising down Character Street! ϞϞ( ๑⚈ ․̫ ⚈๑)