Back in London and today is sunny and windy. Great combination as I cannot cycle I am fussy always about the wind. I left Lisbon thinking there is no other place better than there to be unsure about your life. I am in a limbo kind of a period, I don't know what I want and is ok in a weird way. I am unsure about everything, my life, my lifestyle and my staying in this country. My mind is in chaos for few days and I let it be, sometimes there is no resolution and I just need to give it some time.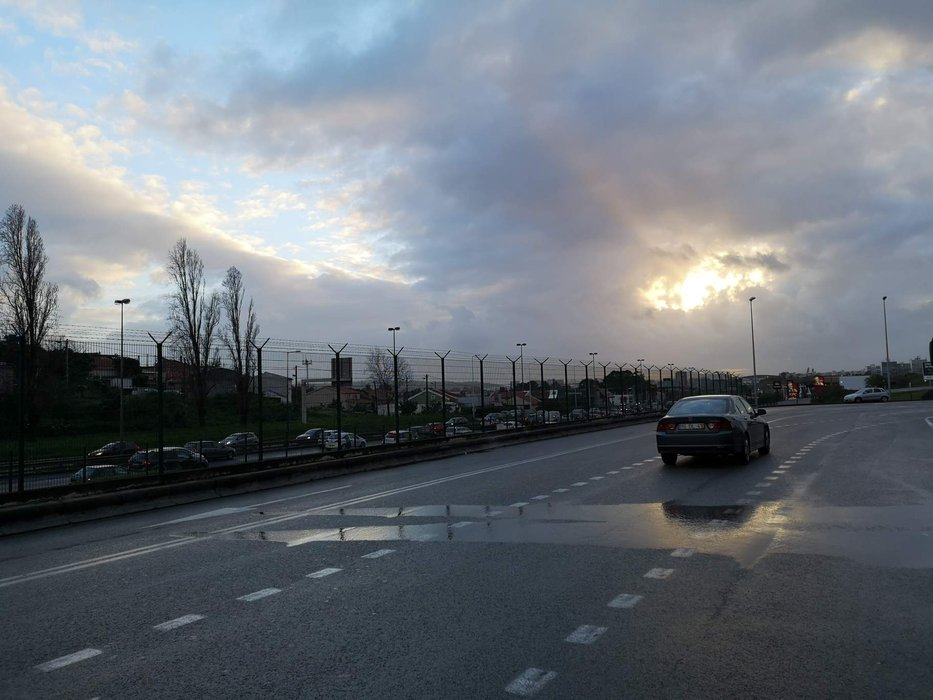 Those are the rays of light that marked the end of my business trip and the beginning of my mind chaos. I love this picture (sunsets are carved in my blood) and the way the car reflects in the small pond. Is a frozen moment in time when life just stop breathing and waits for me to absorb it completely. Is a small example of life poetry.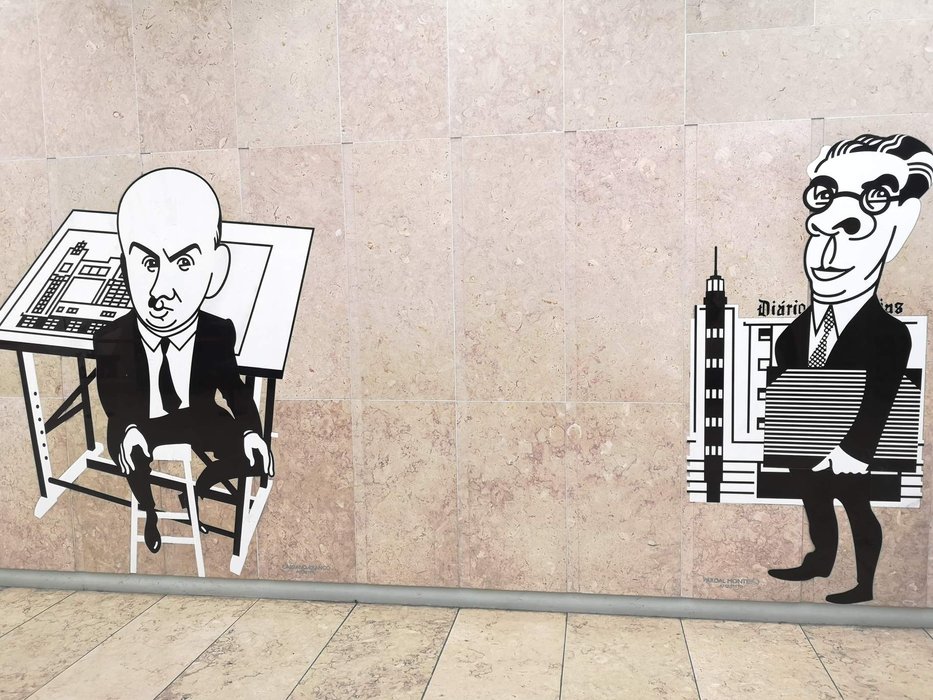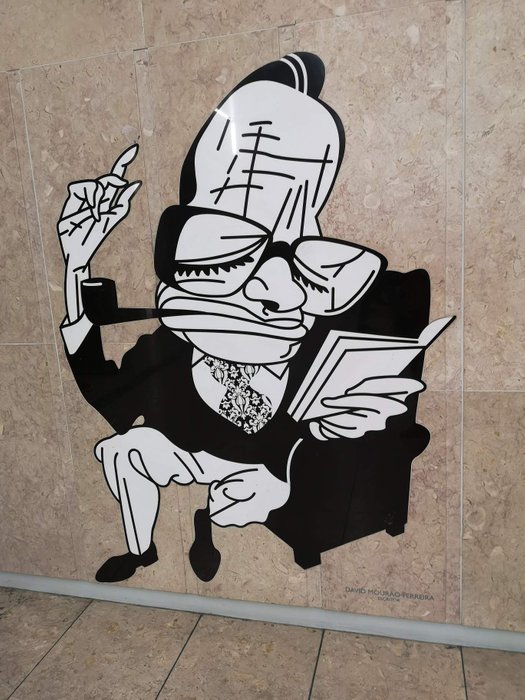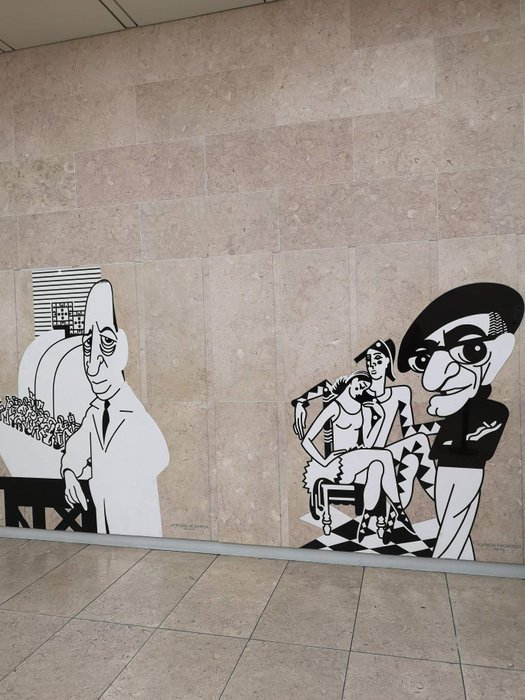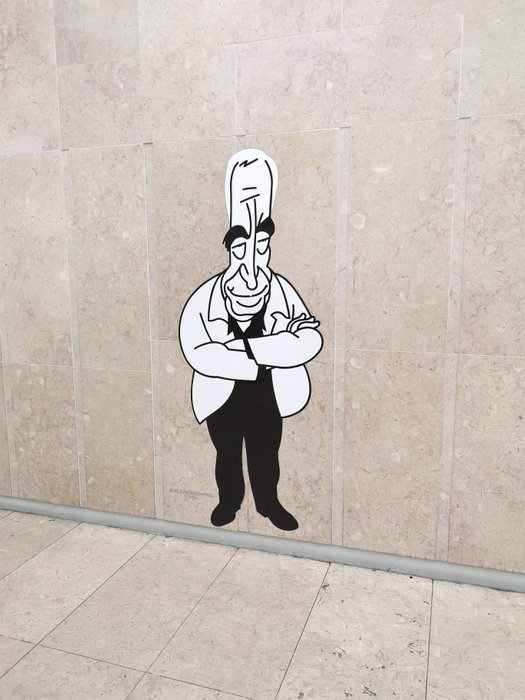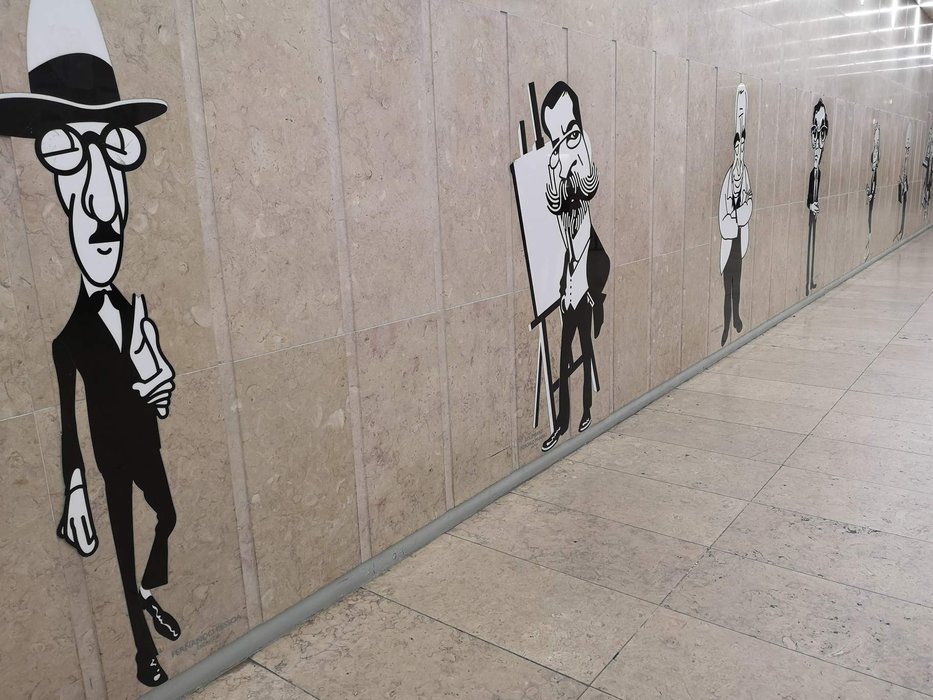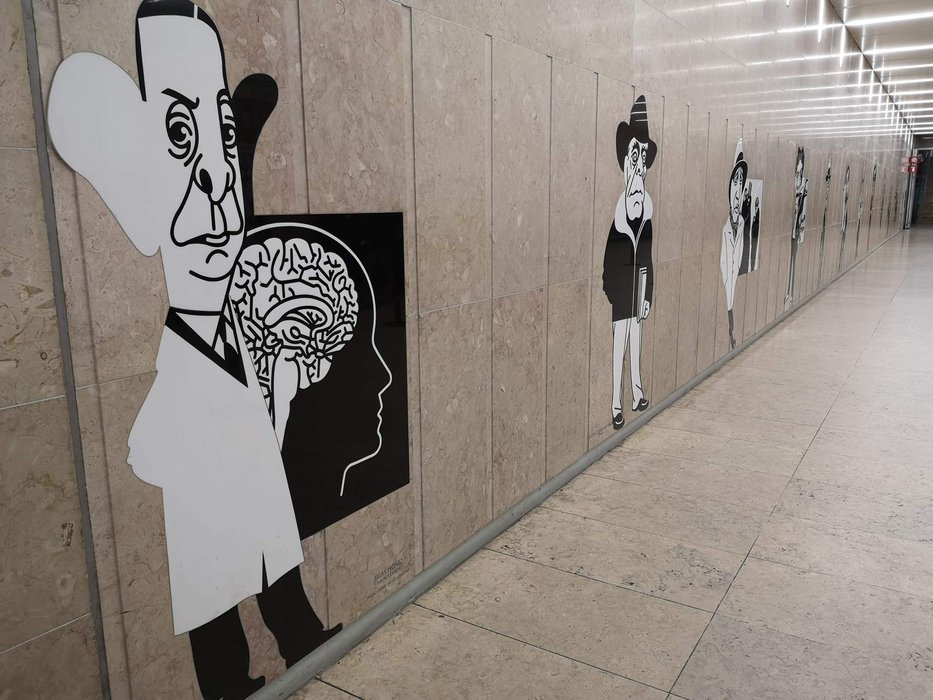 Lisbon airport tube station is a good reminder about the city perspective on art. Is the city most artish focused I know in Europe and is really unique for me, as art talks a lot about kindness and connection. People are warm and more open to embrace different mentalities as elsewhere.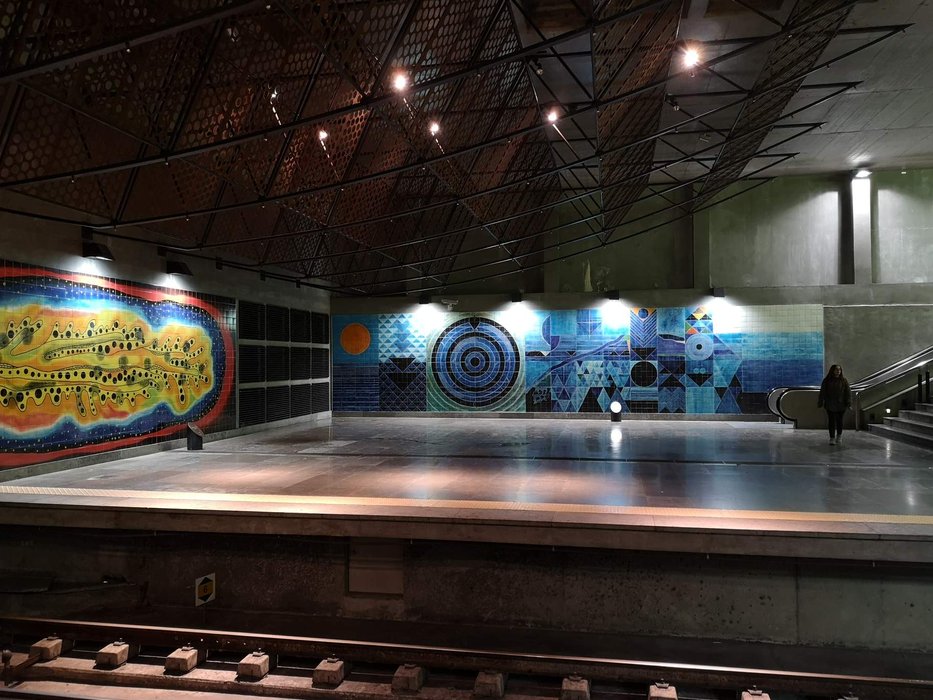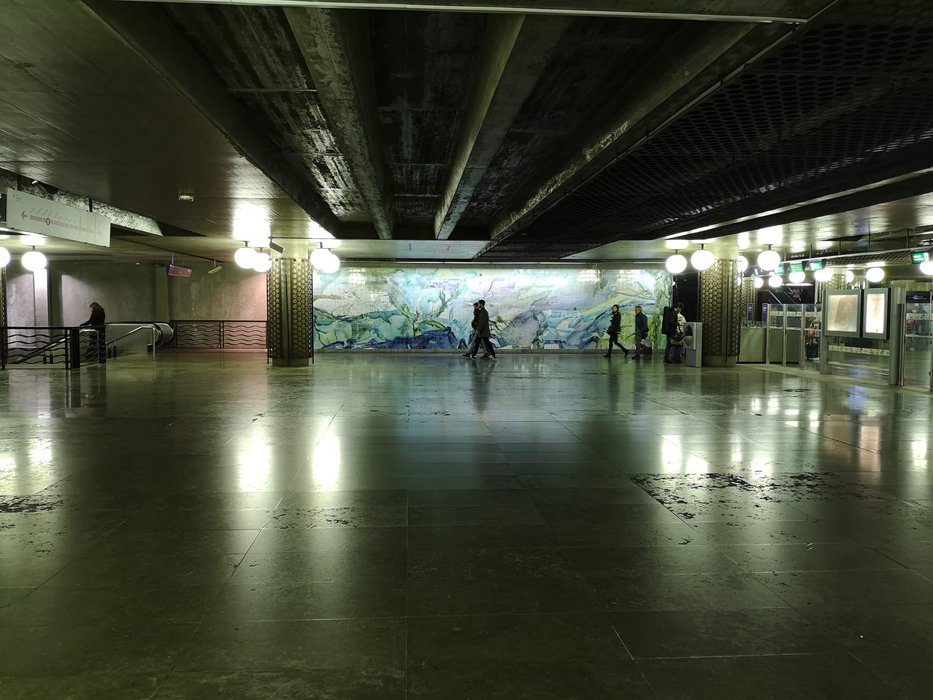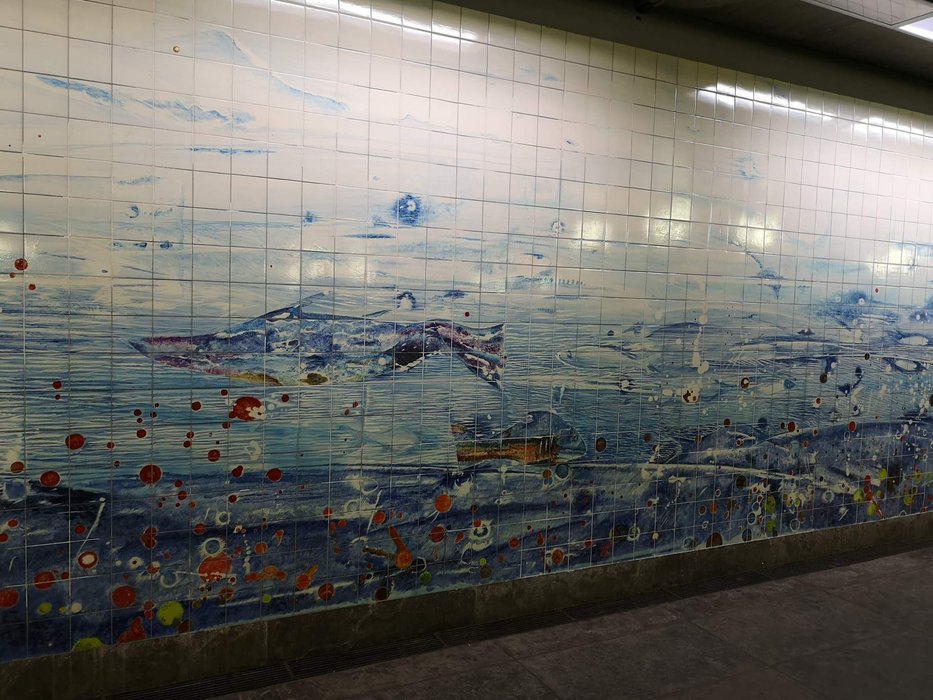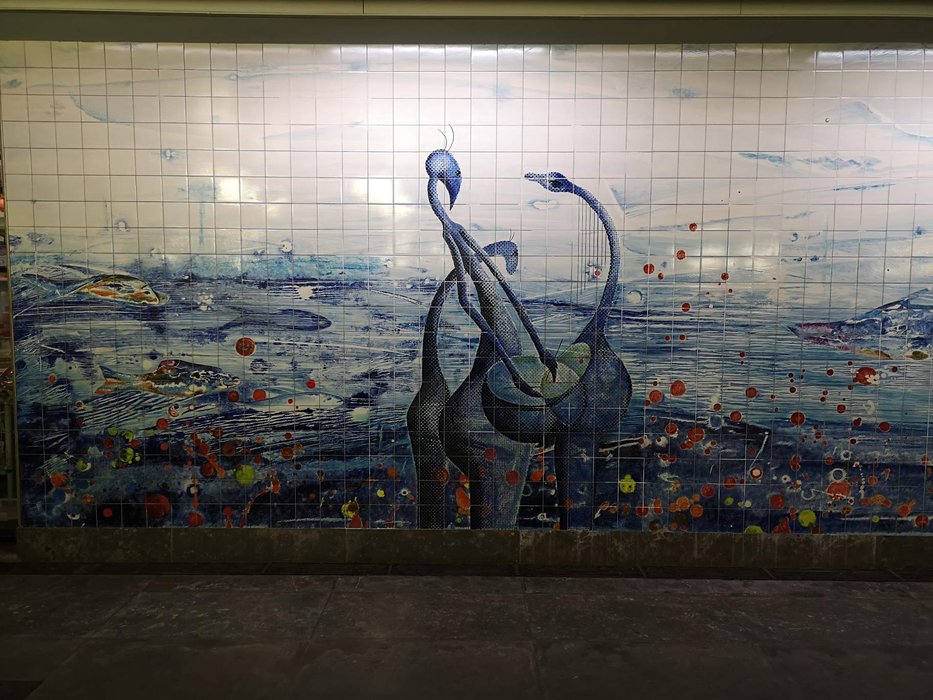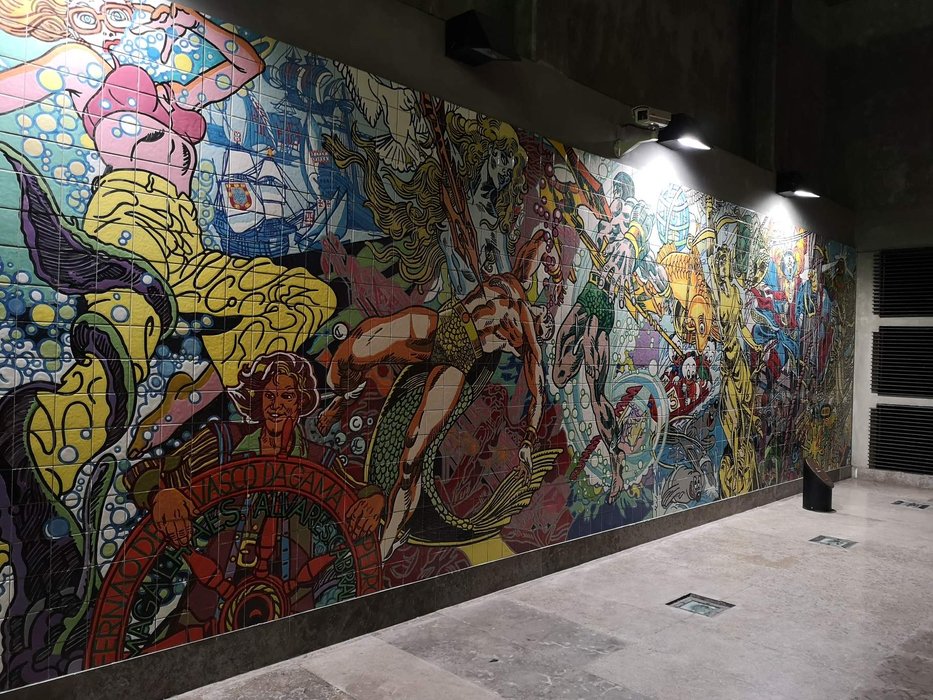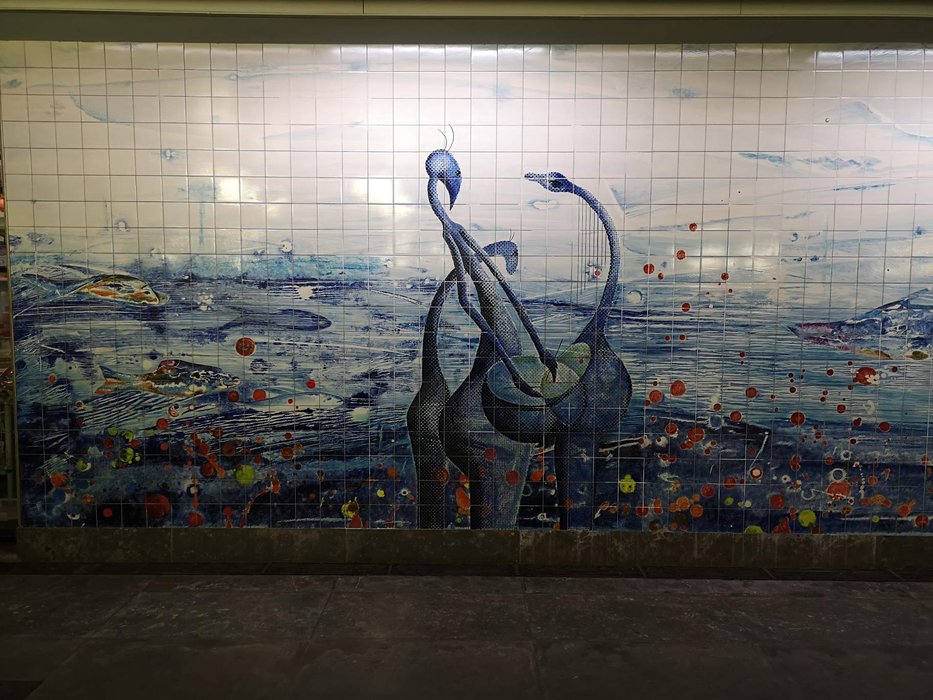 As part of the Arabic closeness marble art is the distinctive mark of the tube. Everywhere you look or touch a bit of painted marble.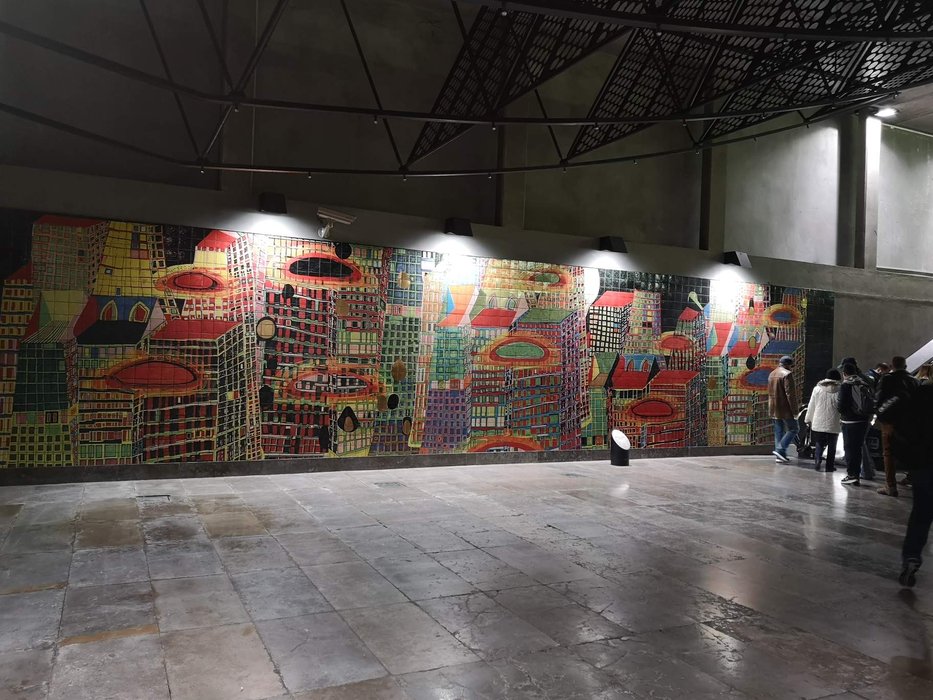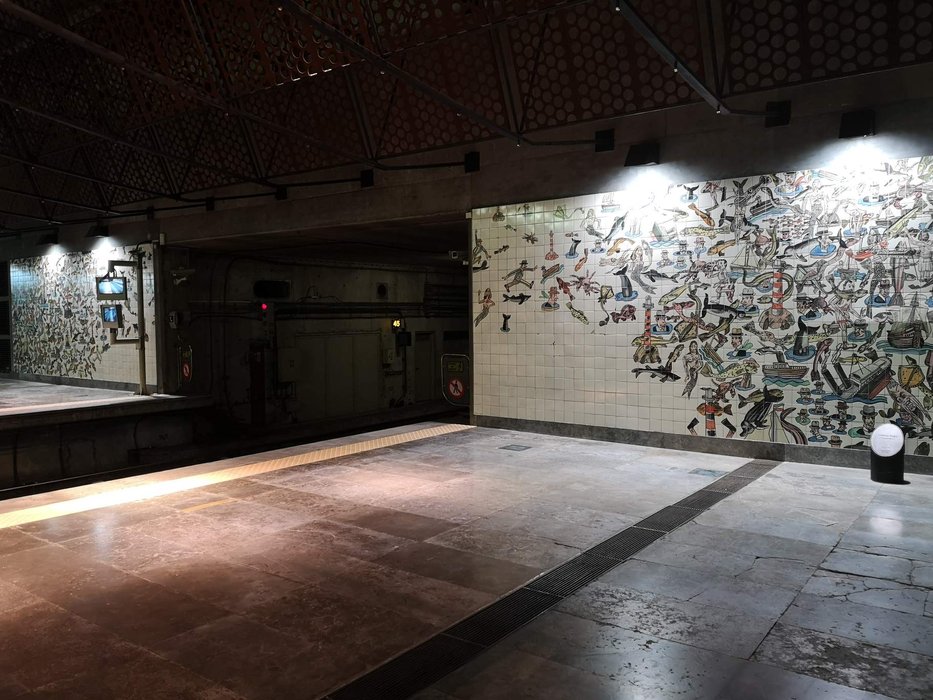 I am unsure if they are changing the paintings or not, my memory on this regards is elusive. I visited Lisbon maybe another 3 times in the past, but I always see it with fresh new eyes (my memory is shit as always). Hopefully the blockchain will help people like me remembering more. To be honest I am not bothering at all about my short memory (is a good asset in my relationships 😄) I can live more happy with my weird disability.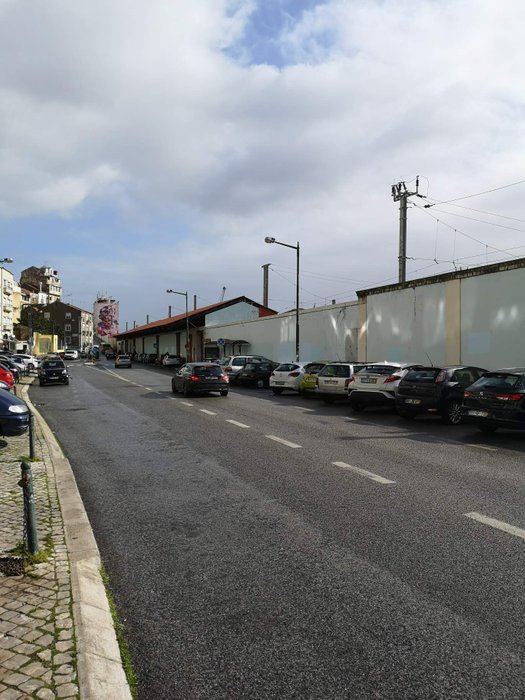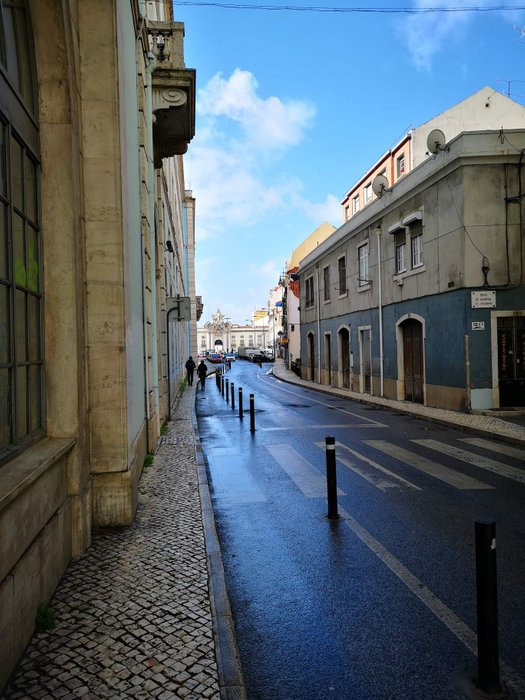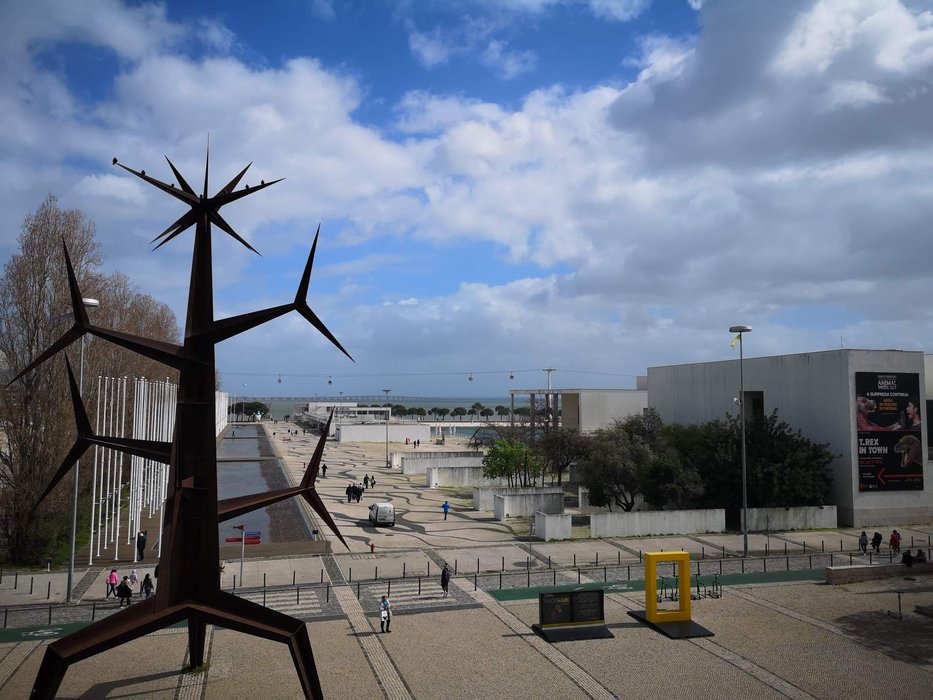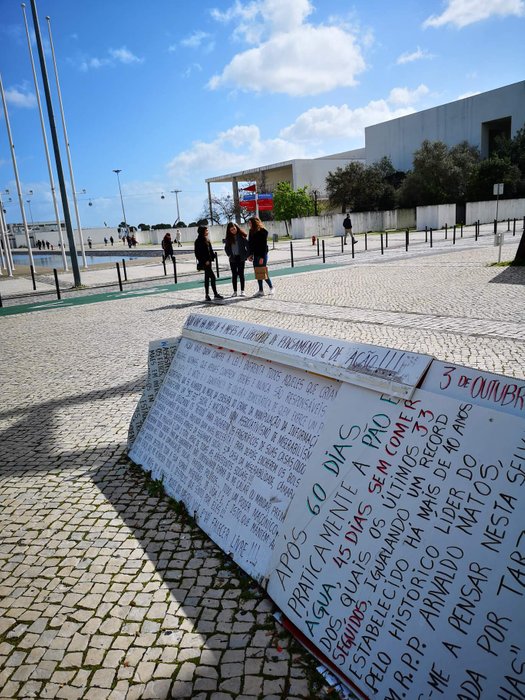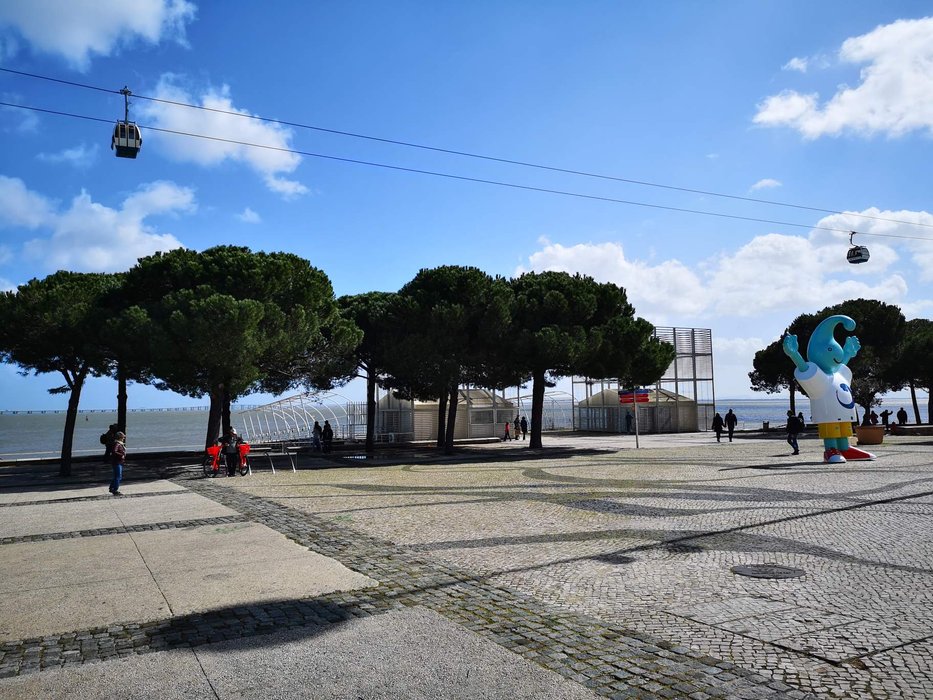 Some random street photography in areas a bit more far away from the tourist crowds. The area is known as Expo '98 and was the world fair exhibition that unfortunately I have missed. I was a busy bee and the time was well spend even though I did remember to be a tourist in the seconds in between.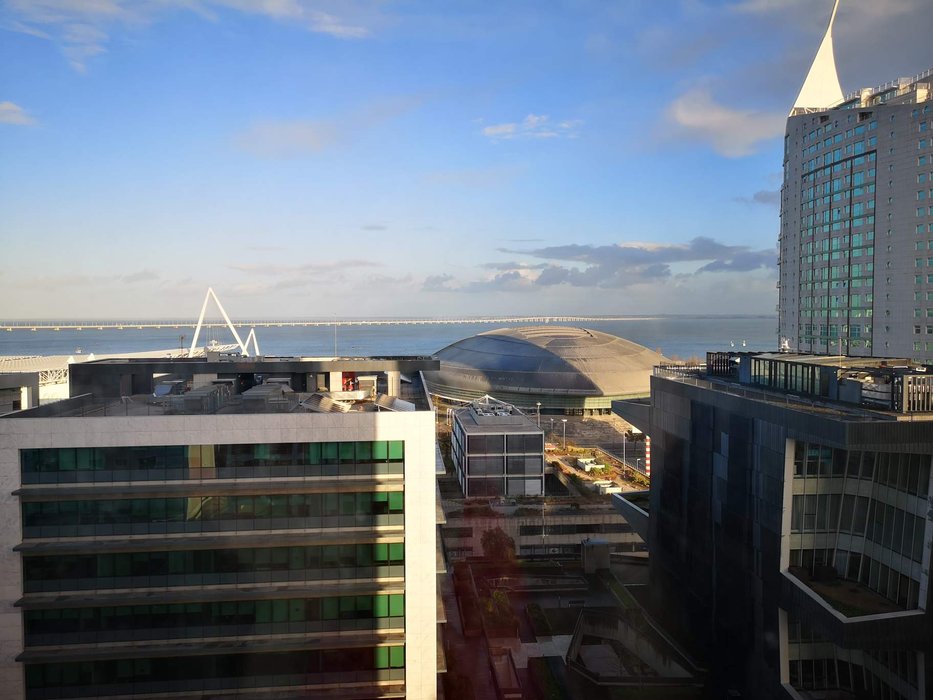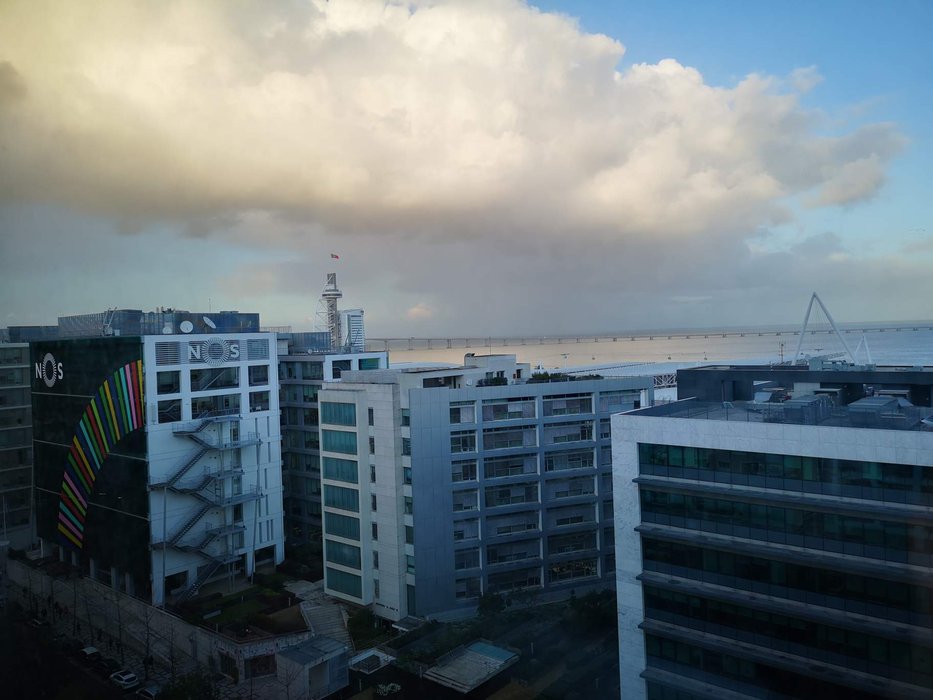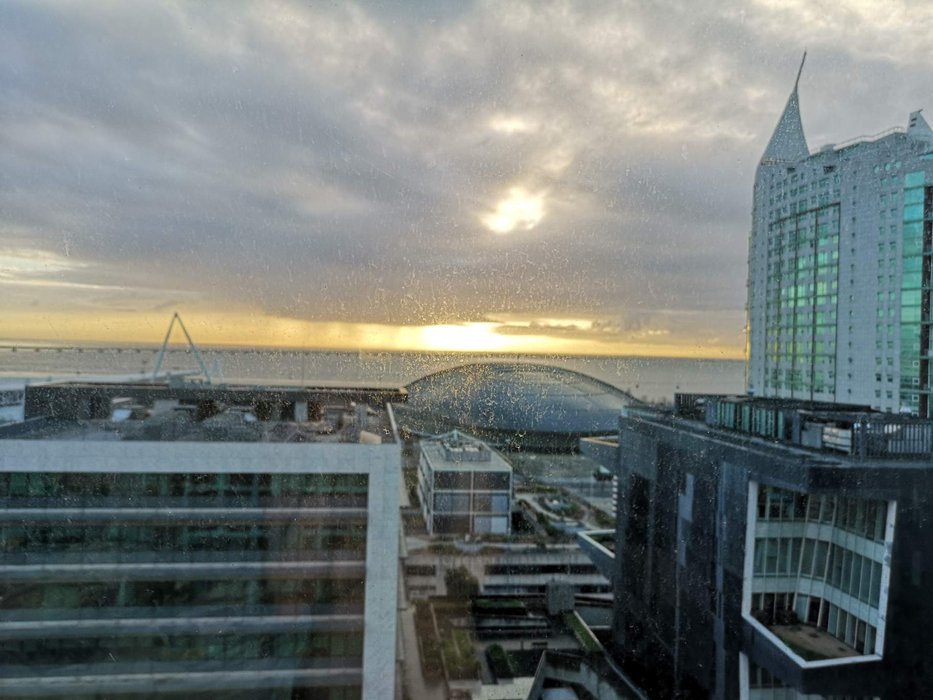 Tryp Hotel Lisboa offered me a nice view from my room on the 11th floor. I slept with the curtains wide open (I love light even during my sleeping hours) and wake up loved and well rested.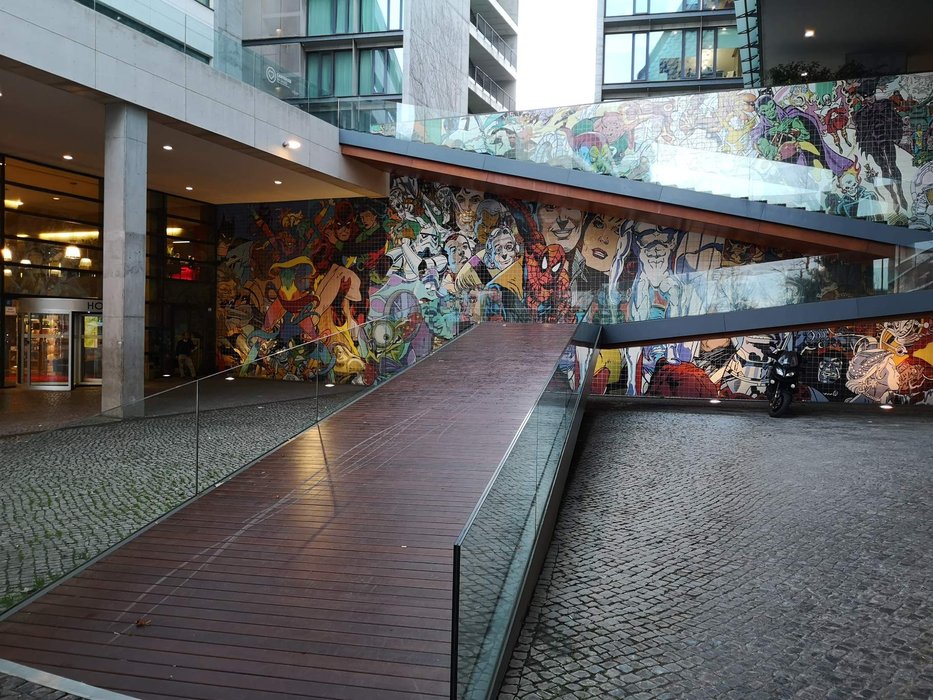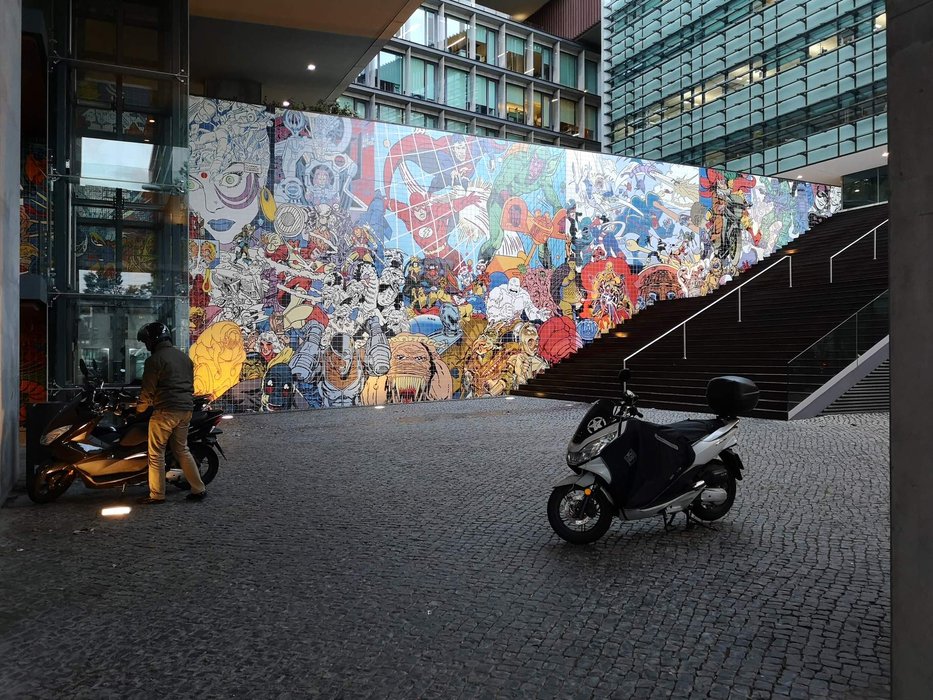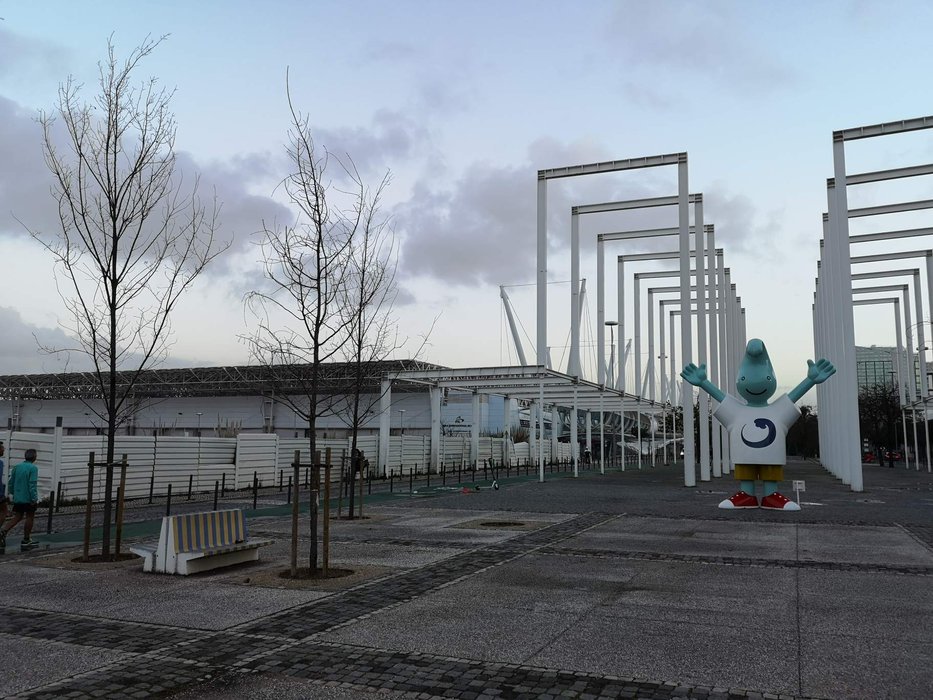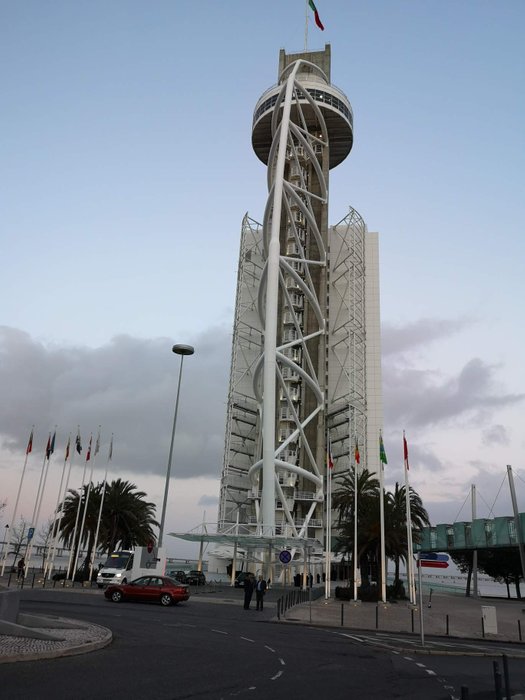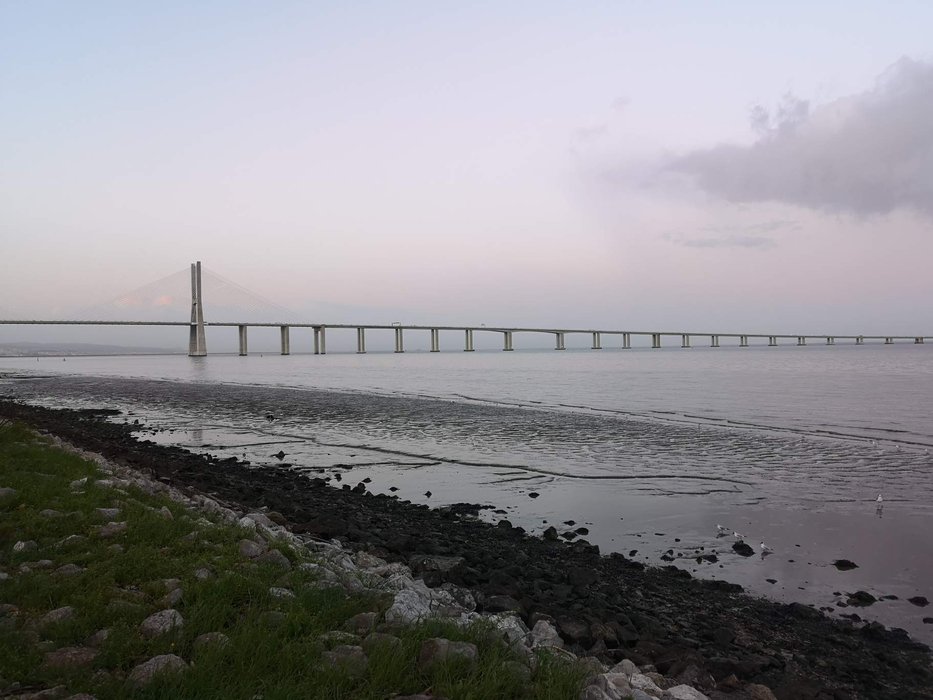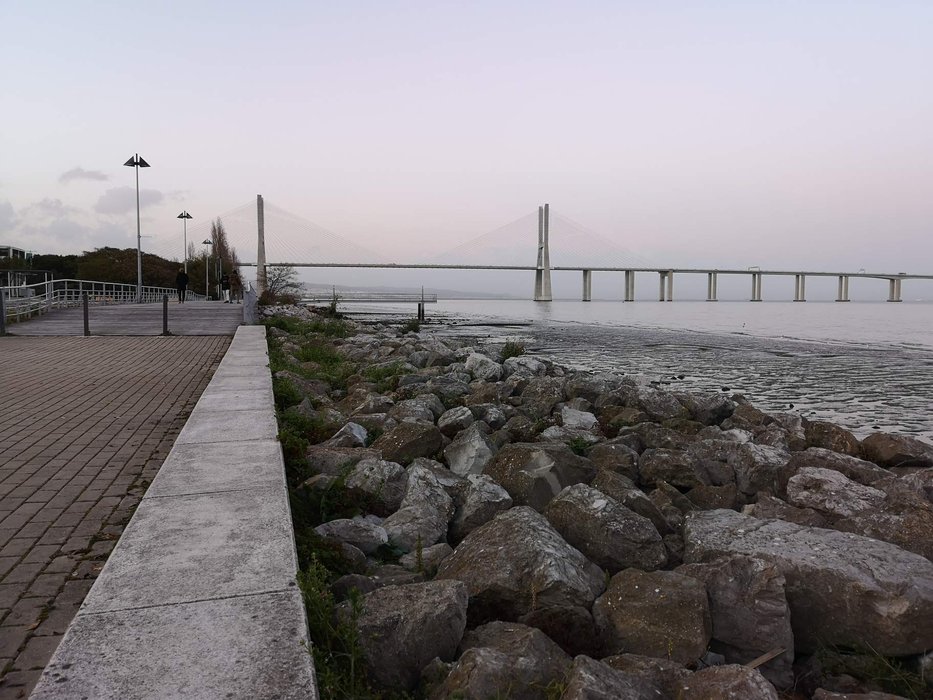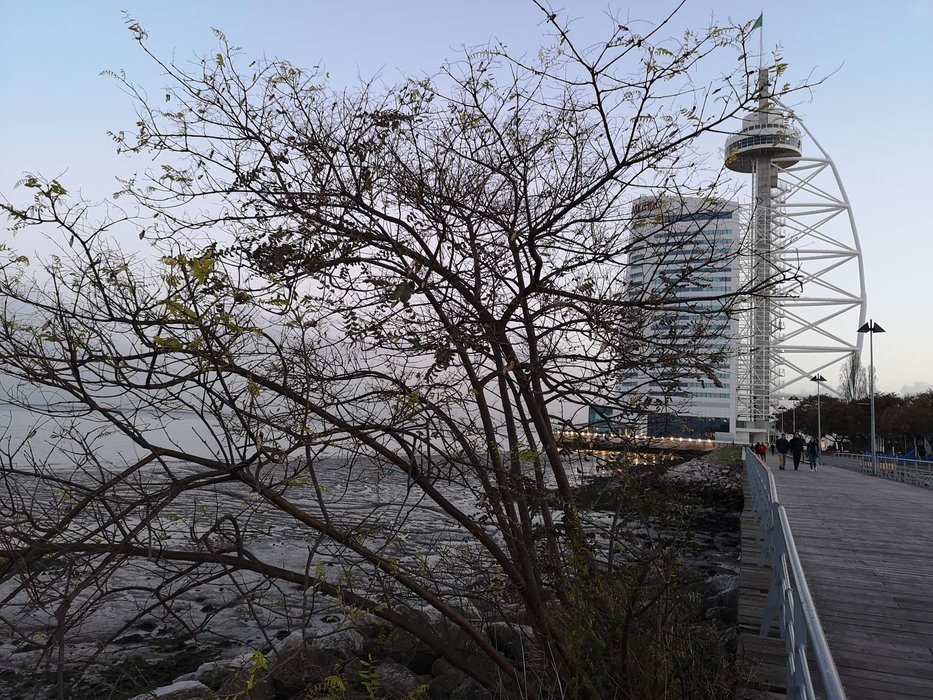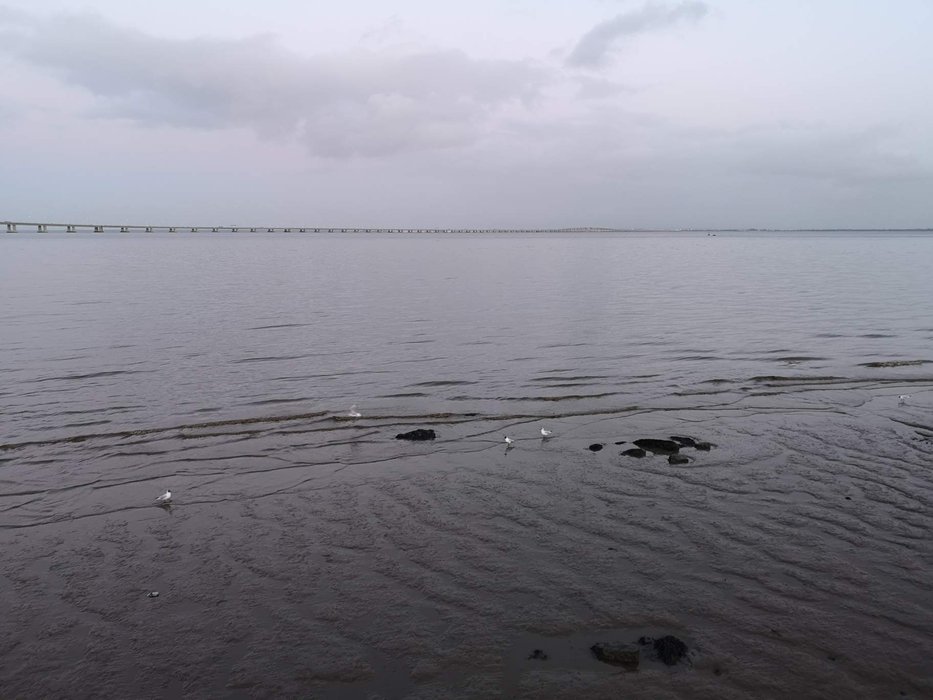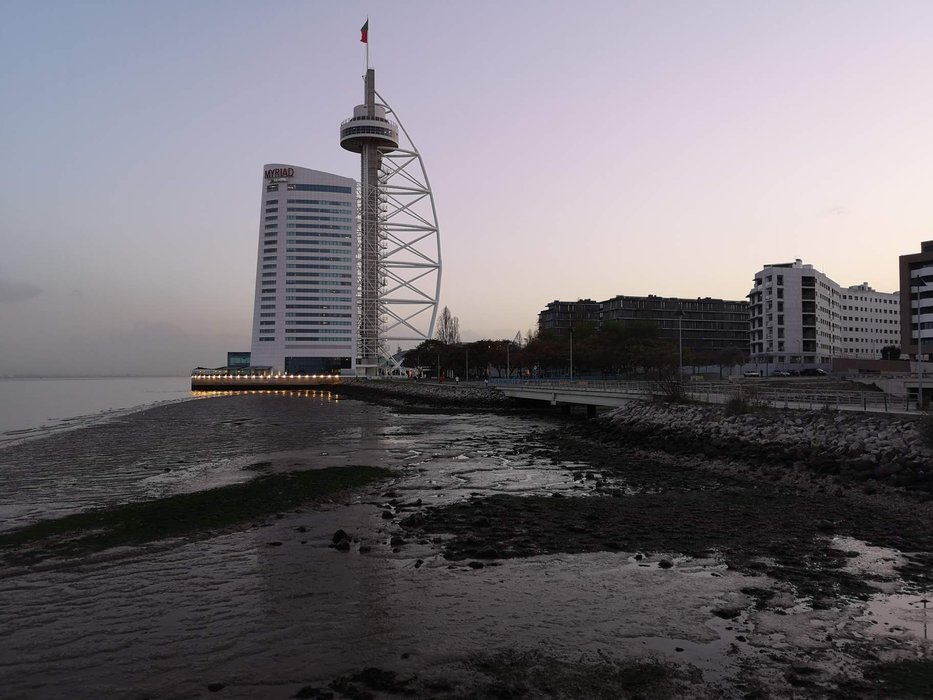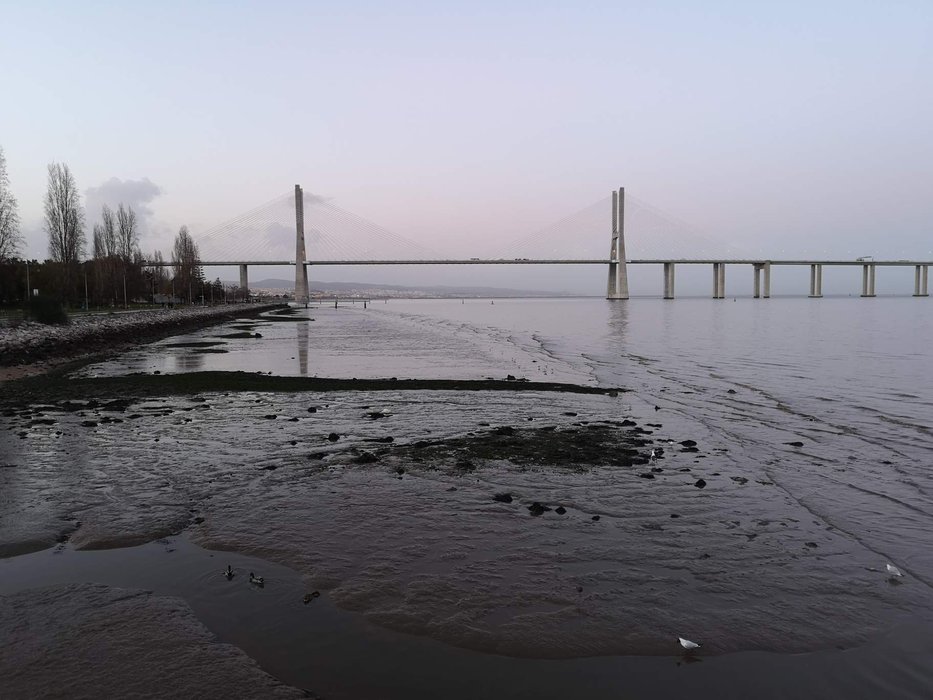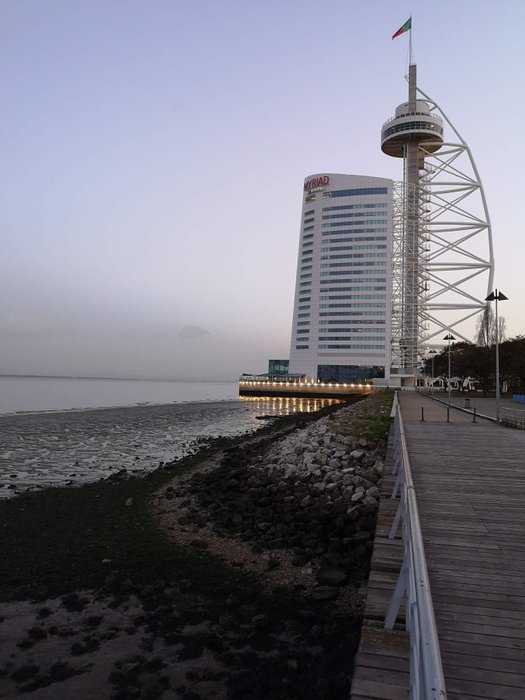 I was enchanted by the ocean, stopped for a while as always to listen his story. The Portuguese people in their search to conquer every small piece of land extended the city until the seashore, living almost no space for sand and birds to cry about. We have built huge concrete buildings (or big dicks) to cover our crave for attention and affection 😄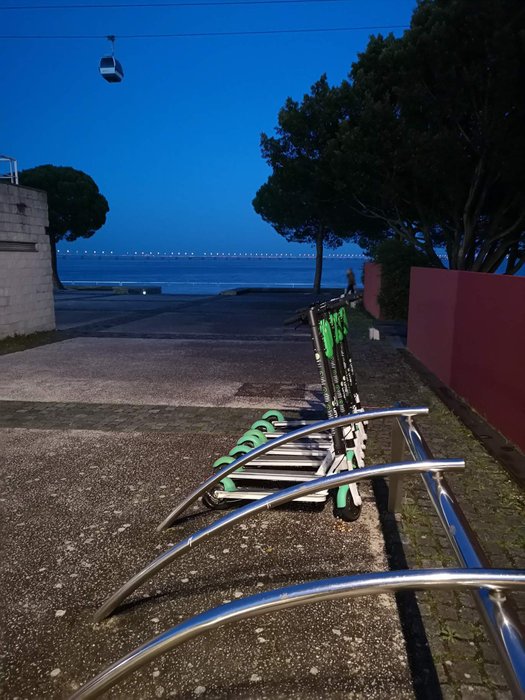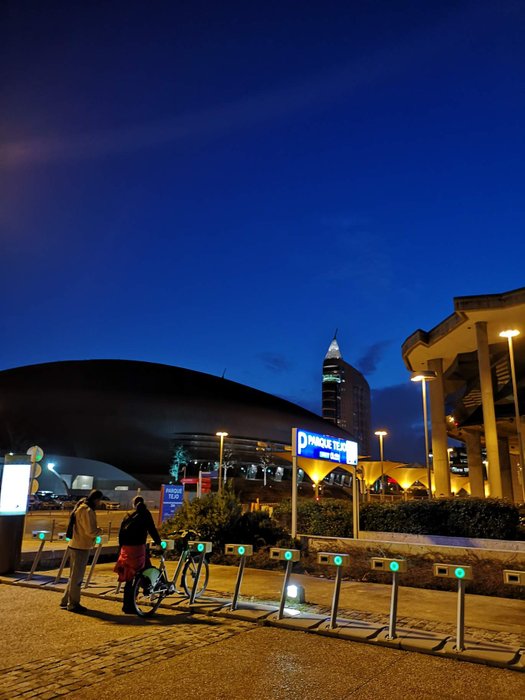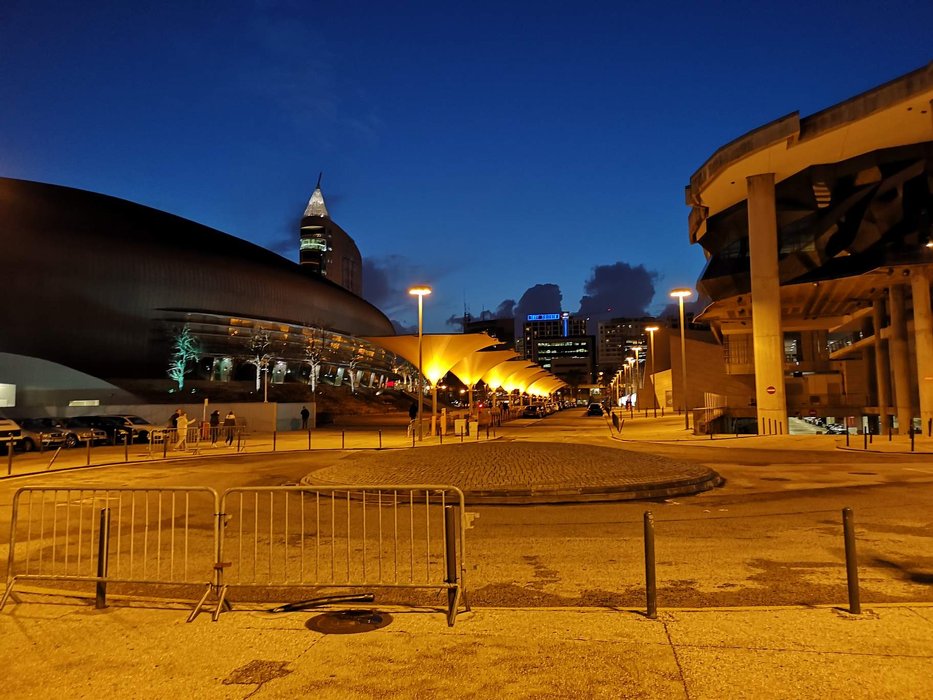 Electric bicycles or scooters are pretty much everywhere, all having an app a click away to not let you use the legs for walking. I haven't tried any of them but is a very nice option to have instead of petrol cars.
And that's all for now. I have the feeling that Lisbon story is not finished for me yet so until next time, love and hugs,
Teodora