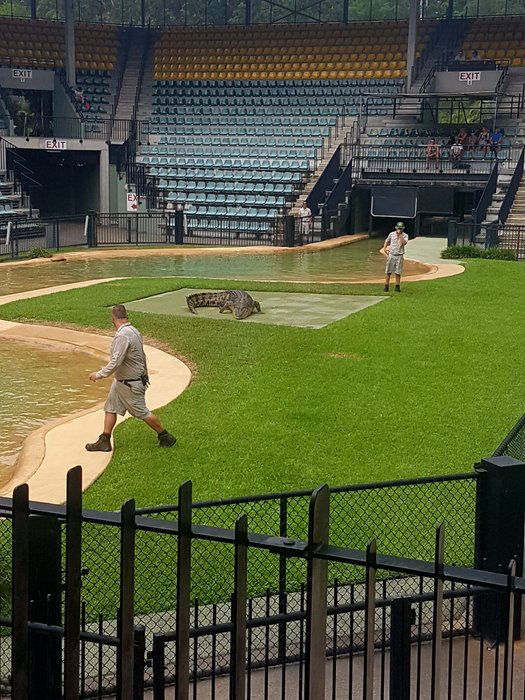 Crikey Steemers!!! I'm sure most of you have heard of Steve Irwin, but for those of you that haven't, he was a true blue Aussie legend, Zookeeper, conservationist and TV personality!
Known best for his TV show "The Crocodile Hunter" he used his fame to spread the word on the importance of animal conservation. His love of animals started young, as his parents were the original owners of Australia Zoo. He wrestled crocs (the first croc he wrestled was at the tender age of 9!!..Under the supervision of his dad of course!), handled snakes and was a hands on keeper/carer at the Zoo and on TV whilst constantly still fighting for animal welfare. Which he continued to do until his untimely death, by sting ray barb to the heart, in 2006.
The Zoo is now run by Steve's wife Terri and their two children Bindi and Bob, and is constantly still expanding to include more animal exhibits and education for visitors.
A wide range of Australian, Asian, African and exotic animals call the zoo home. Aswell as some of the biggest crocs you have ever seen!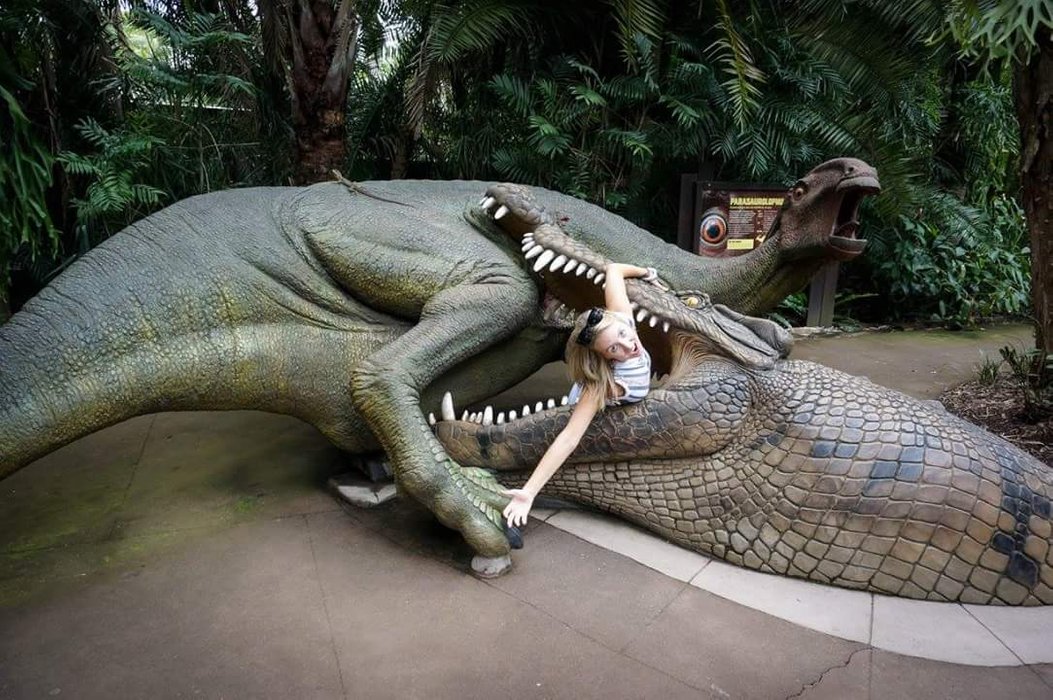 Kangaroos and wallabies roam freely in their Roo Heaven area. They are really friendly... especially when you have pellets of food to feed them!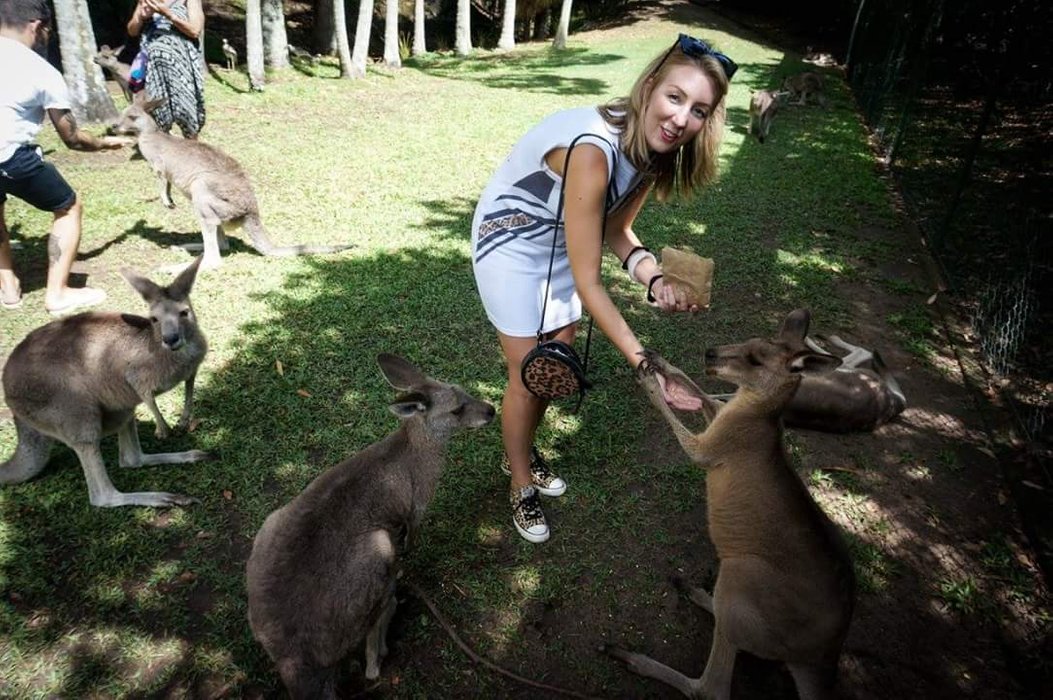 You can see both the crocodile and Wildlife Warriors show in the giant outdoor Crocoseum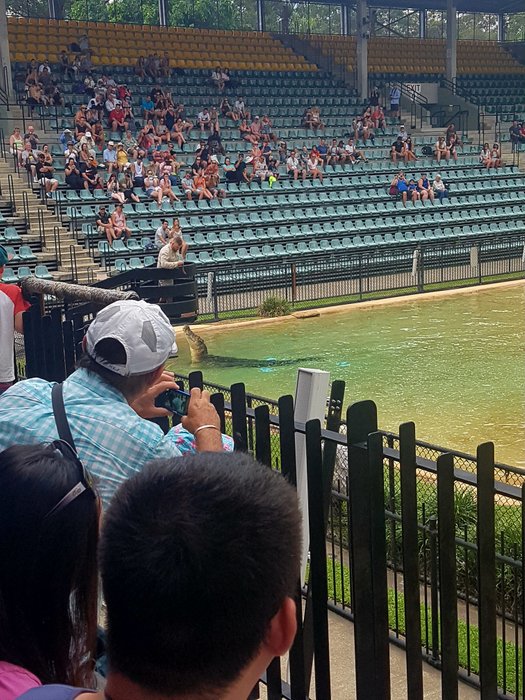 Pretend you are on safari and see giraffes, cheetahs, rhinos and zebras in the Africa section.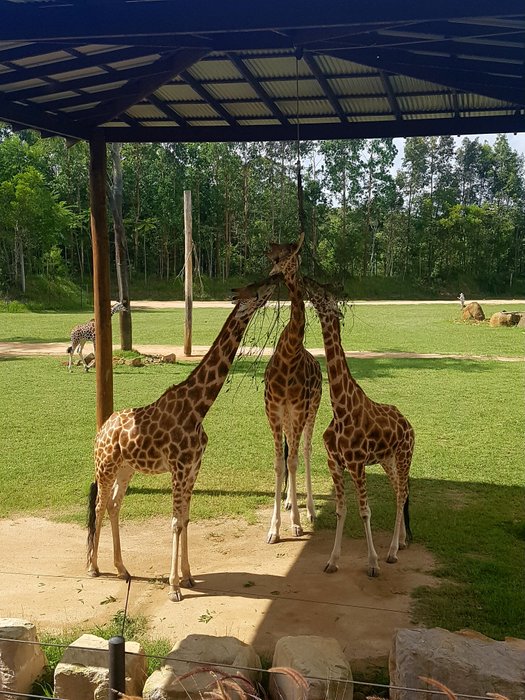 Visit the giant tortoise or crazy lemurs on Bindi's Island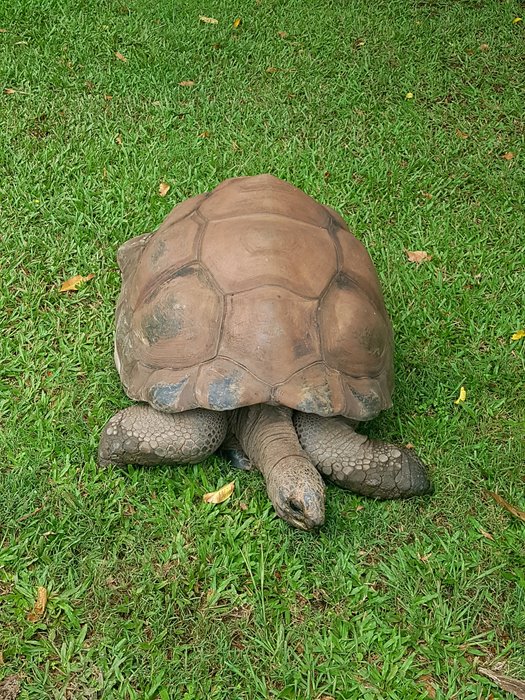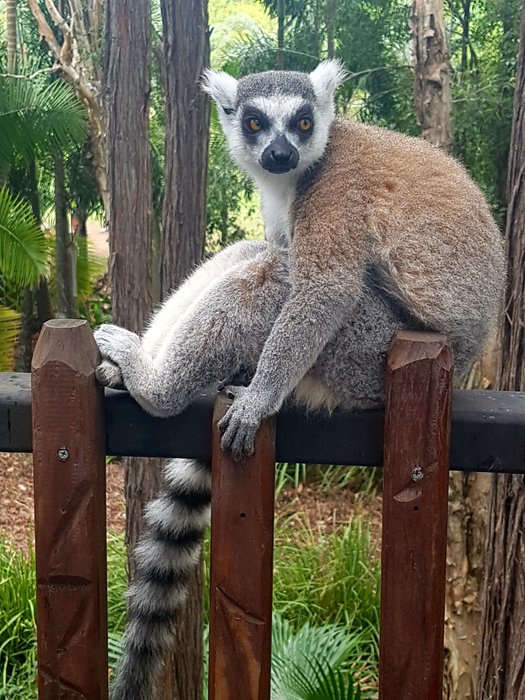 You can also see the tigers interact with their keepers at The Tiger Temple or visit the world's largest and busiest Wildlife hospital.
If you are after a more up close and personal experience with the animals, you can book one of 22 Amimal Encounter's that are on offer!
Ever wanted to cuddle a Koala? Hold a snake? Feed a giraffe? Interact with a cheetah?... Australia Zoo is the place to do it! With money going straight back into the zoo and animal research!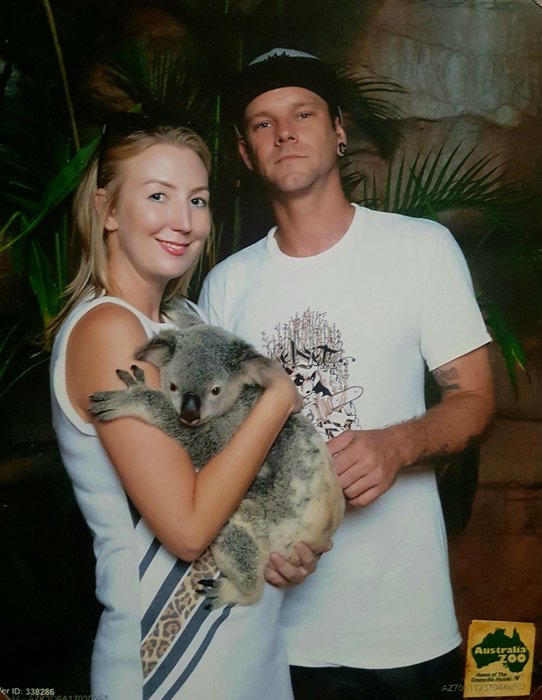 Next time you find yourself on the Sunshine Coast in Queensland, make sure you visit this Zoo - not only to support Steve's legacy and future research/conservation but there are plenty more cute, furry, slimy and spiky creatures here that are worth the visit :)
Australia zoo is open 9am -5pm every day except Christmas day.
Check out their website for up to date admission prices, show times, full list of animal encounters and general info.
www.australiazoo.com.au