Possibly the second most known experience in Sri Lanka is to take the train between Kandy and Ella. It is considered to be one of the most beautiful train routes in the world with its magnificent views along the way.
Many travel blogs will recommend you to go to the station before Kandy - Peradeniya Railway Station since Kandy Railway Station can get very busy and chanches on getting on a train are low to none.
Tickets are very cheap and can be purchased at the station entrance. The amount of first-class tickets is limited to the number of seats, but the second class is not. Keep in mind that getting a ticket does not mean you will get on the train.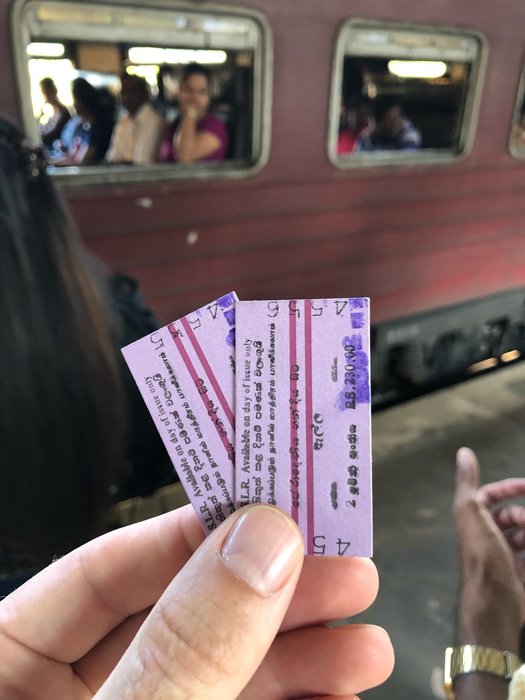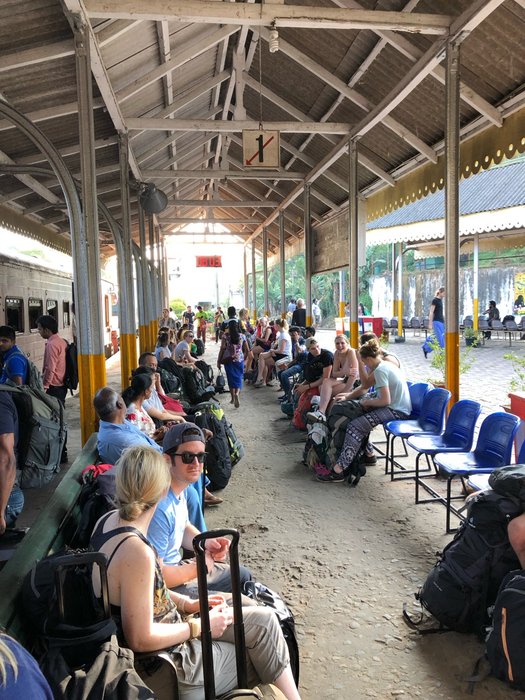 Peradeniya Railway Station is an easy 30min TukTuk ride away from Kandy and assuming you'd be trying to catch the first train, there is not that much traffic in the early morning and getting to the station should not be much of a problem. Once we arrived at the station we realised that lots of people have had the same idea and were waiting for the first train. No one knew what to expect so they all looked relaxed and not particularly worried. Until the first train actually arrived.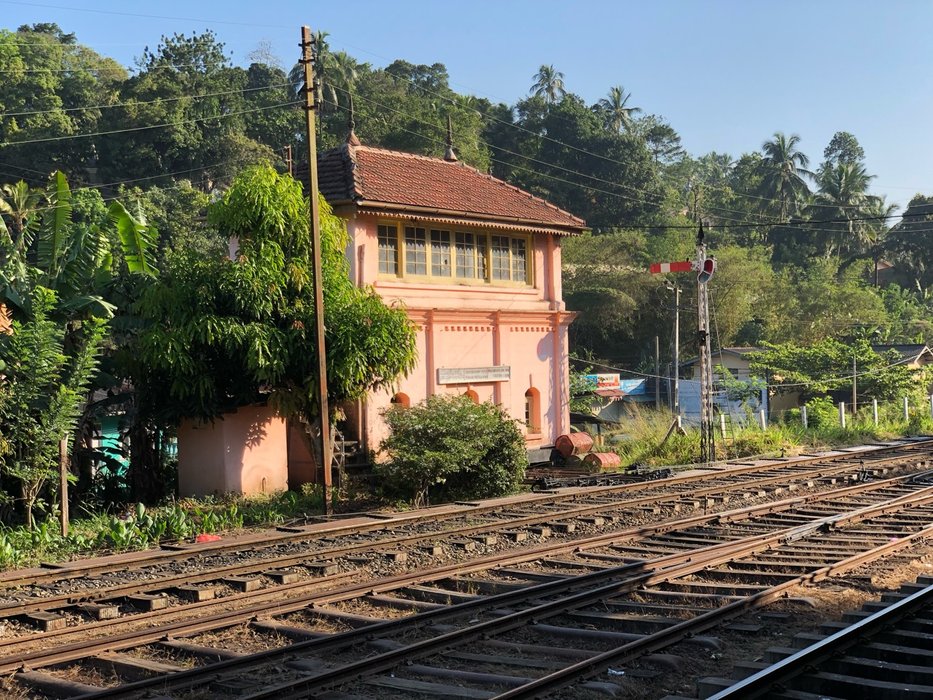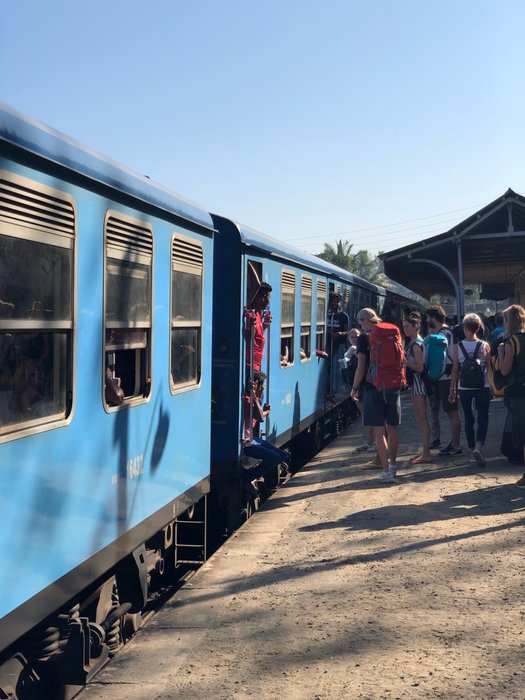 Packed with people hanging out of the windows and doorways, there weren't many of the travellers waiting with us who managed to squeeze themselves on the train. Without luggage, one could possibly hang off the train for the short trip to Kandy where most people would get off and getting a seat would be a good possibility. However, with a big backpack on your shoulders, you would not risk it.
This train was on it's route to Kandy and would be coming back the same way to continue towards Ella. We'll probably get on when it comes back. Wrong again! I believe the train was even more packed than the first time it passed us. You could see people starting to get a little restless and anxious. You could count all the people who managed to squeeze themselves on the train with your one hand.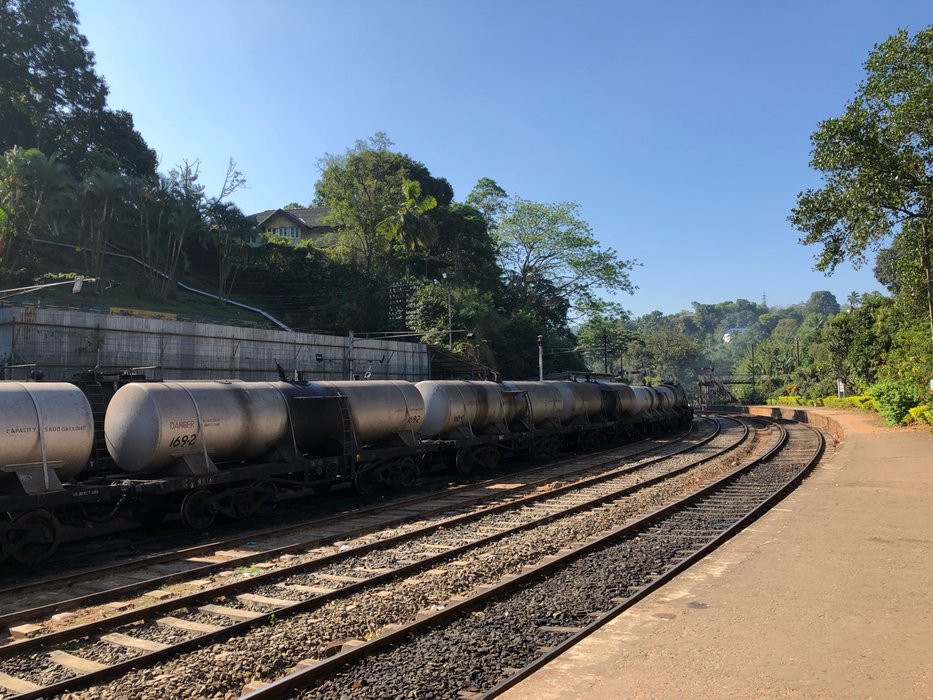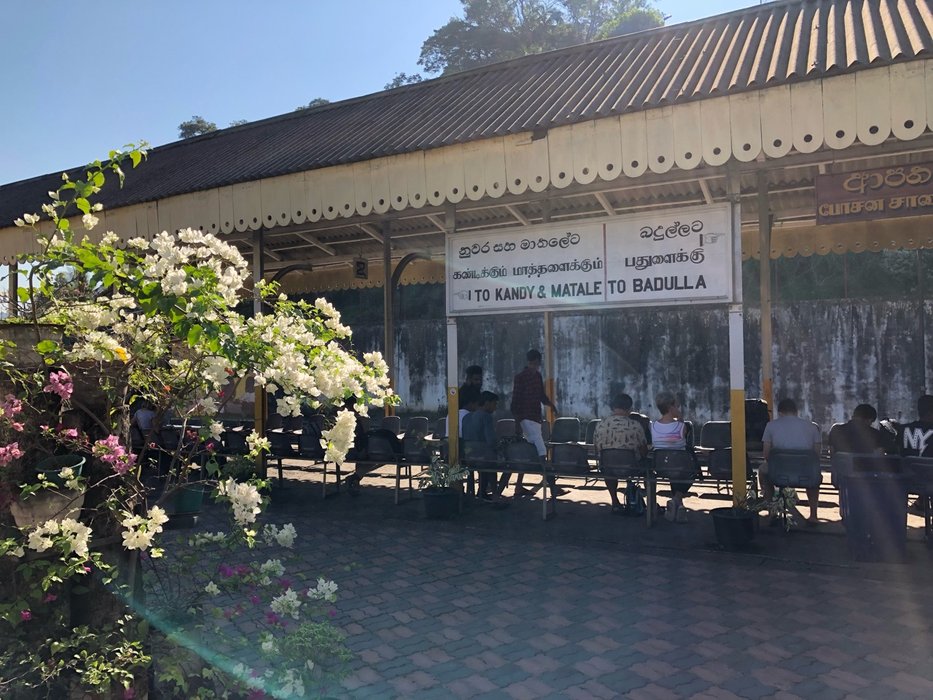 It's rather difficult to get any useful information from the station staff as their English seems to be as limited as to their knowledge of train schedules. From talking to other desperate people, we managed to piece together that it was some special day and are unusually busy. The good news was that they had one extra train going to cope with the demand, but after two full trains, we did not want to risk waiting for the last train.
We did manage to get closer and eavesdrop a little group of as desperate people as we were who had managed to communicate with one of the station staff enough for him to assist this little group in getting on a train that would go half way to Ella. Tailgating does save lives! Even if we do not manage to get on a connecting train, we could get a shared car or a taxi with others in the same boat. From that much closer to our destination, the price for the car would be way cheaper than all the way from Kandy. Plus it was the experience we were here for, not just getting from point A to point B.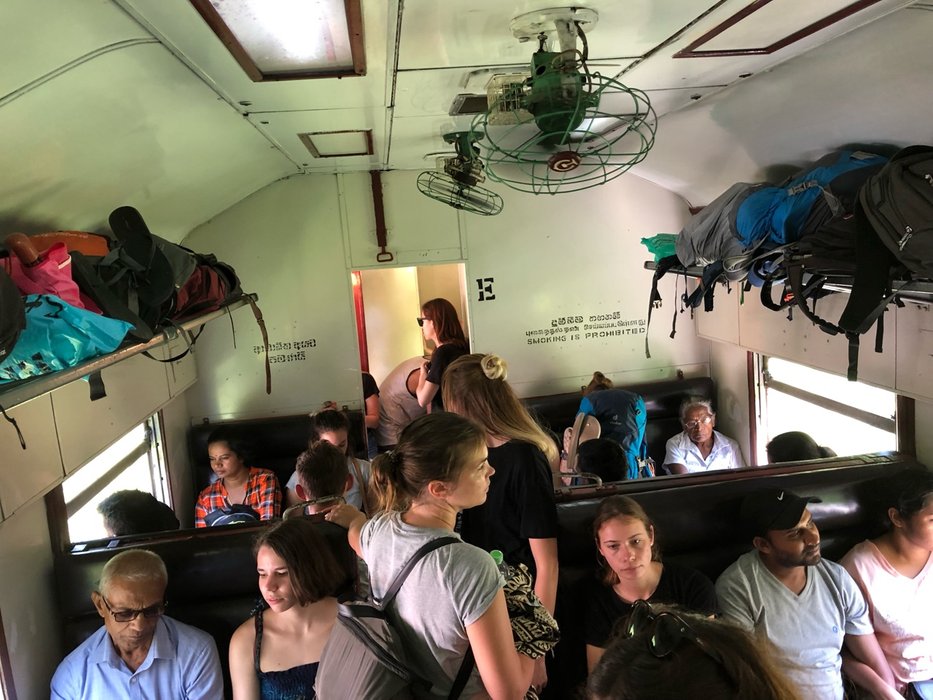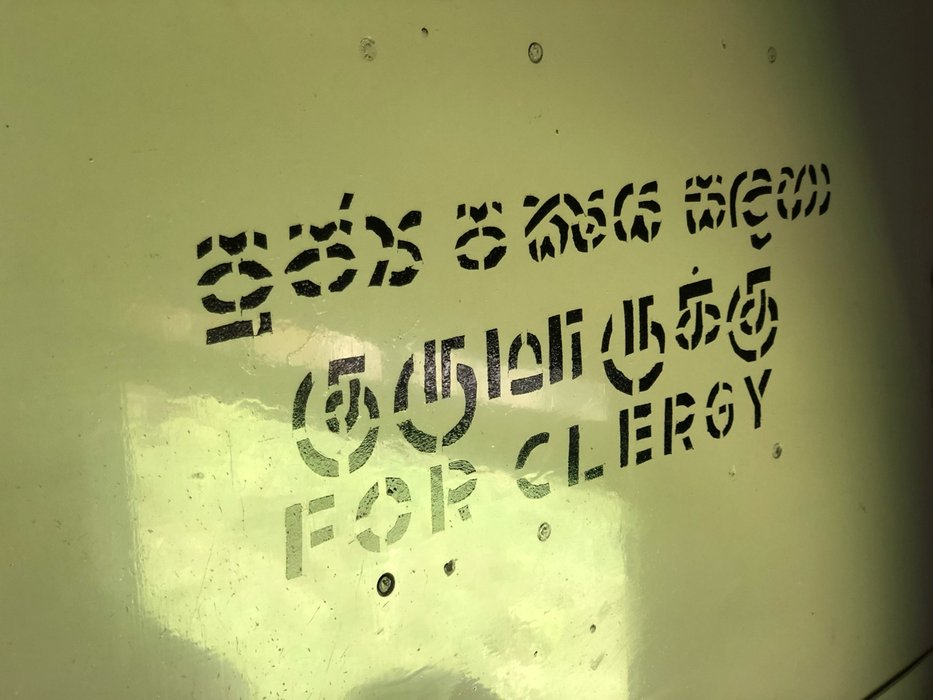 Much of the surprise to us as well, we did manage to get on this train. It got so packed, but who cares as long as we're on it? These trains do not boast of luxury, therefore, air conditioning could not be expected. There were a few oscillating fans in the ceiling that circulate the air at least. Could be worse, we could still be waiting on the platform for the next train not knowing if we are going to get on or not.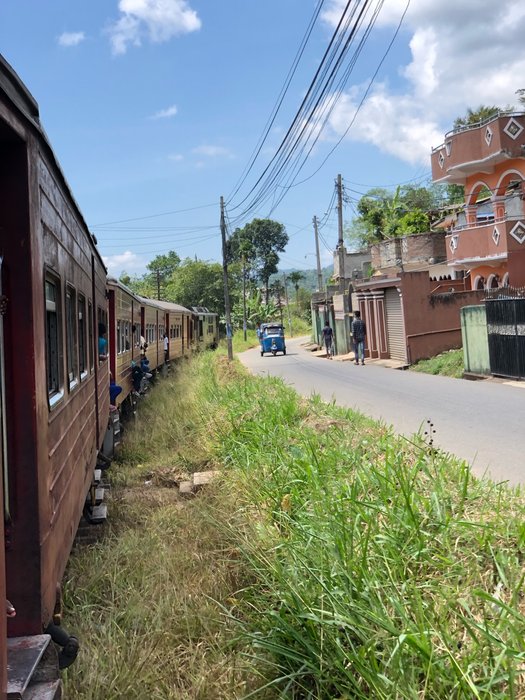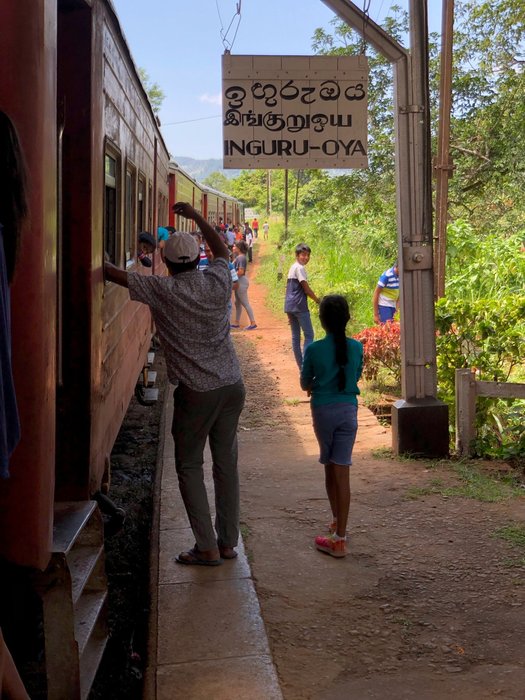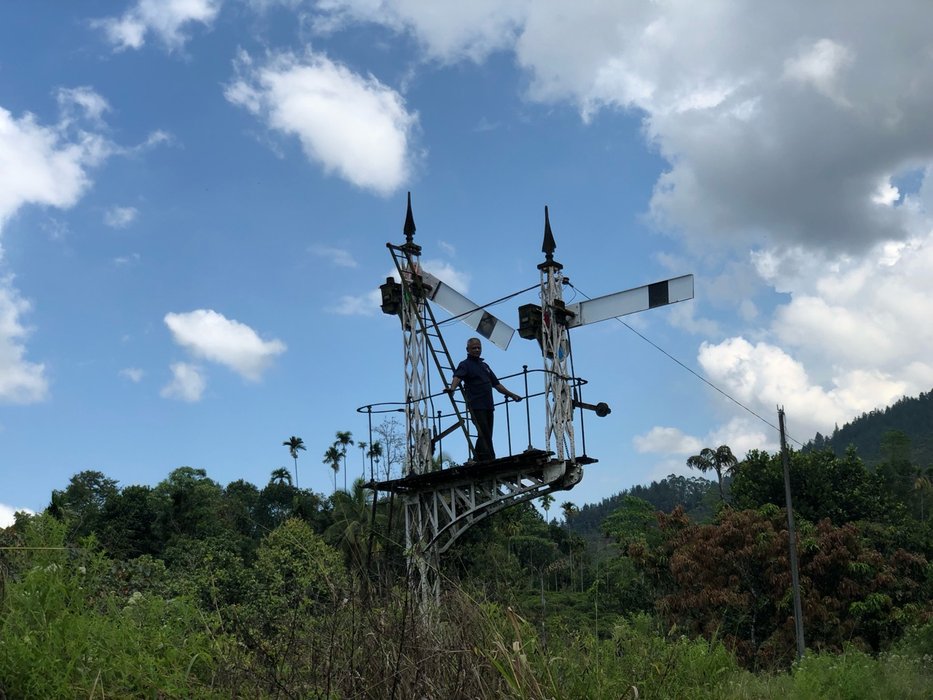 With every following station, more and more people, mostly locals, were getting off and access to the windows and doorways became available. All this nervewracking experience was finally paying off. We were finally getting the full experience we came here for. We were getting all of those photos what makes this train ride such a fun thing. Hanging out of a moving train and what not.
Not recommended as it is dangerous!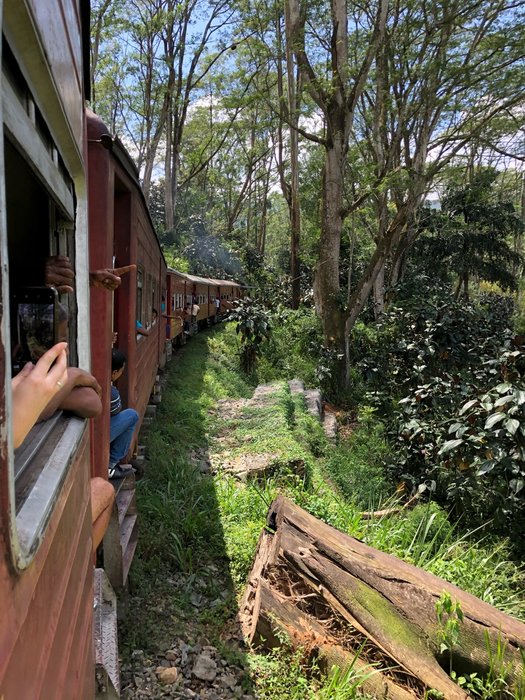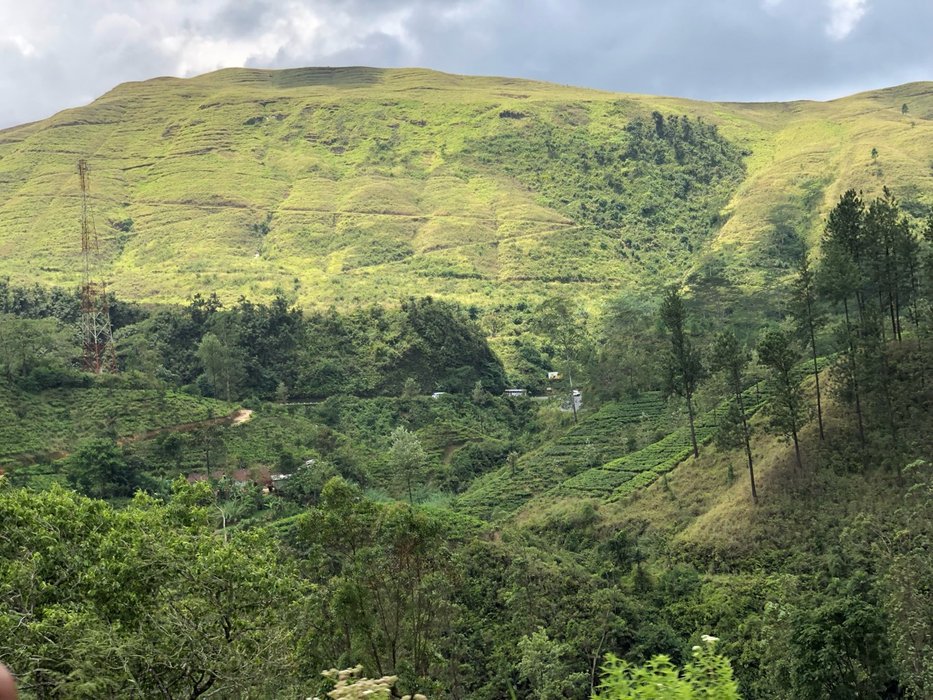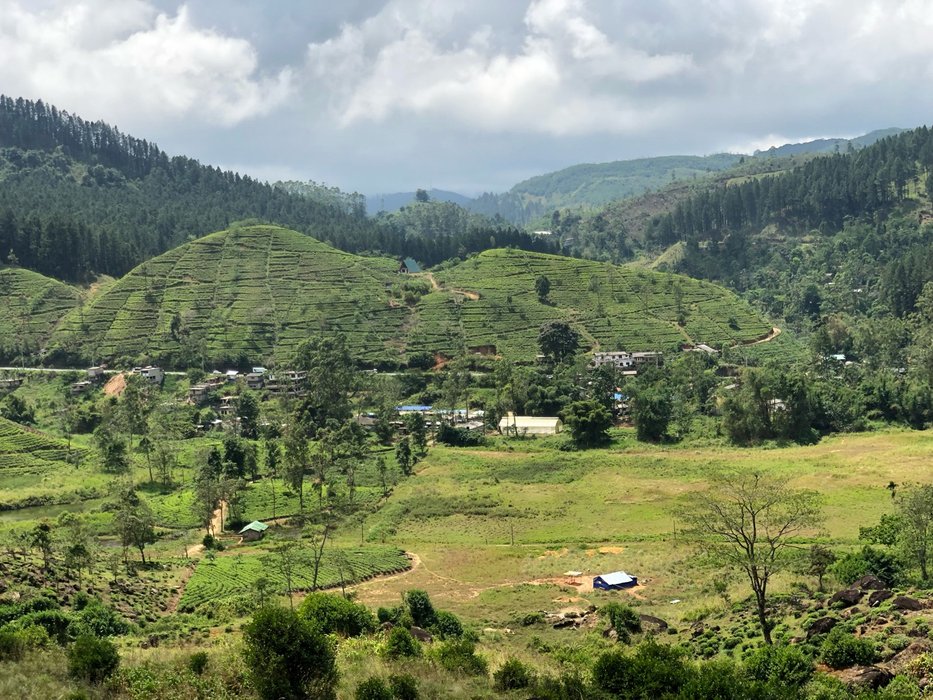 Every new twist and turn brought another breathtaking view you just had to take a photo of. I must've taken hundreds of photos just of the views - there was just no end to how beautiful the tea plantations were; how tourists were hanging out of the train to get their own perfect photo; how local people are standing by the railway to wave for people and resume their everyday life once the train has passed.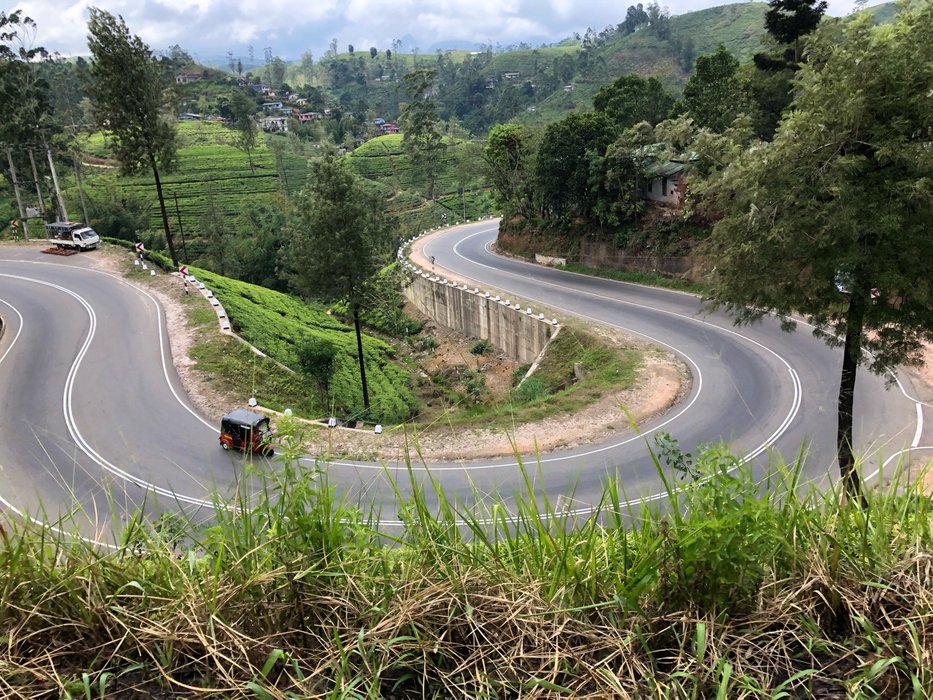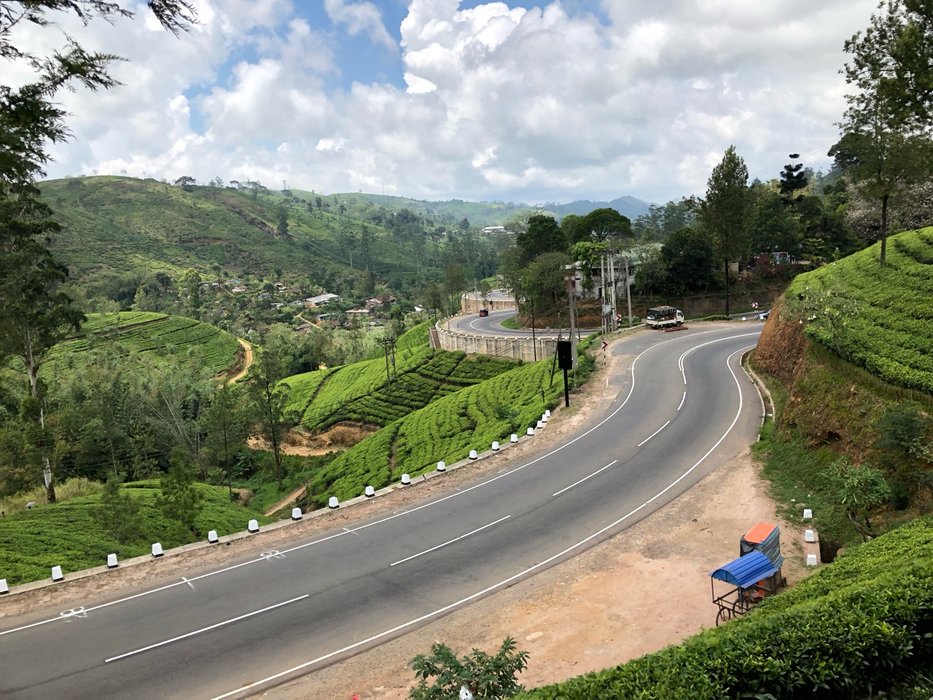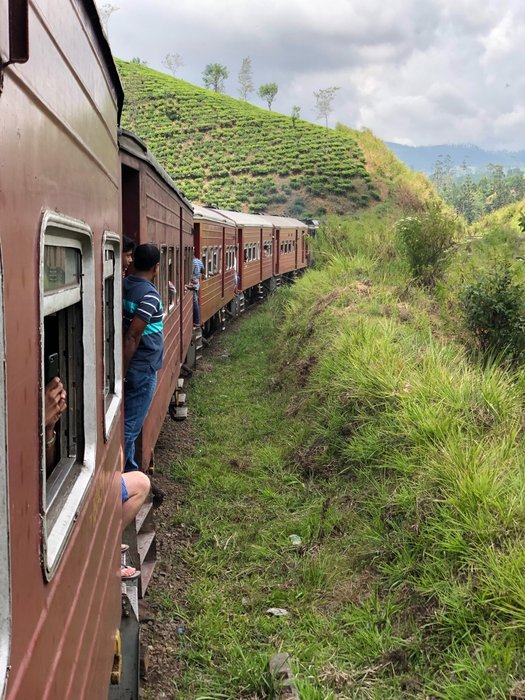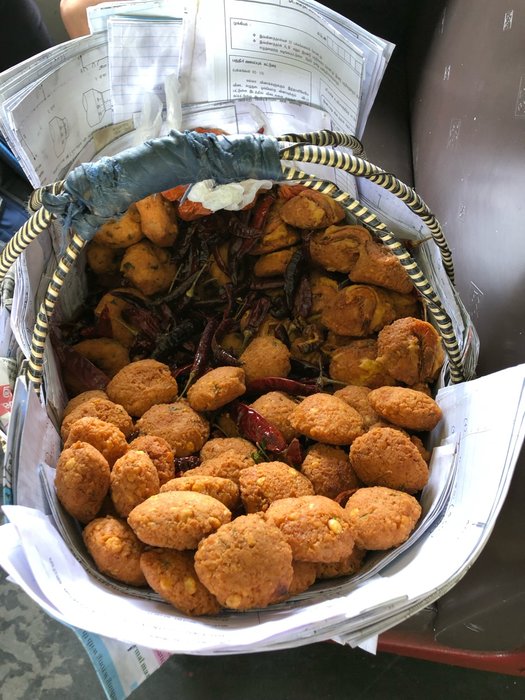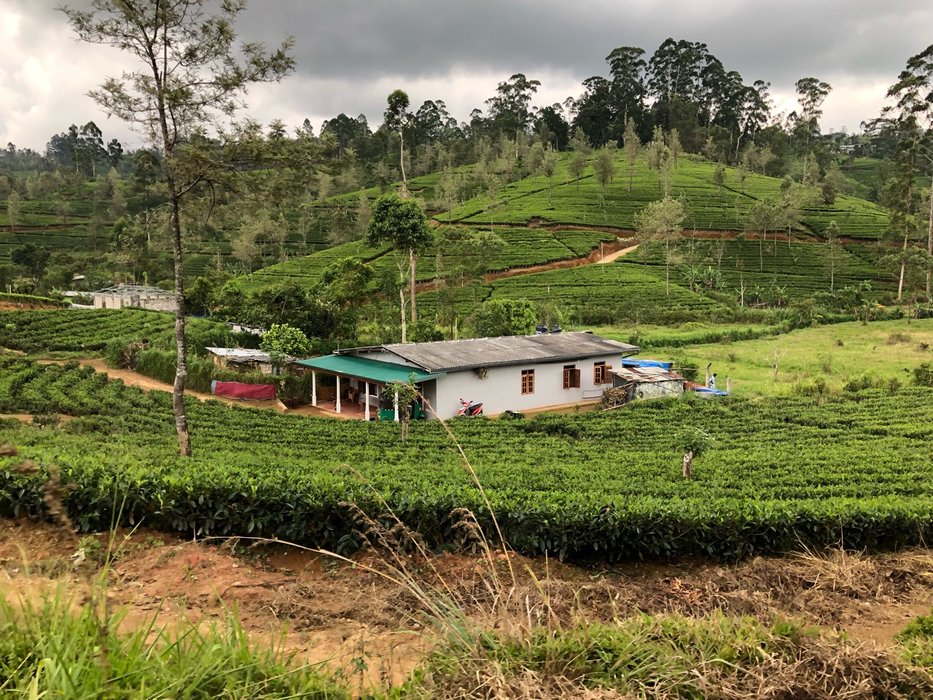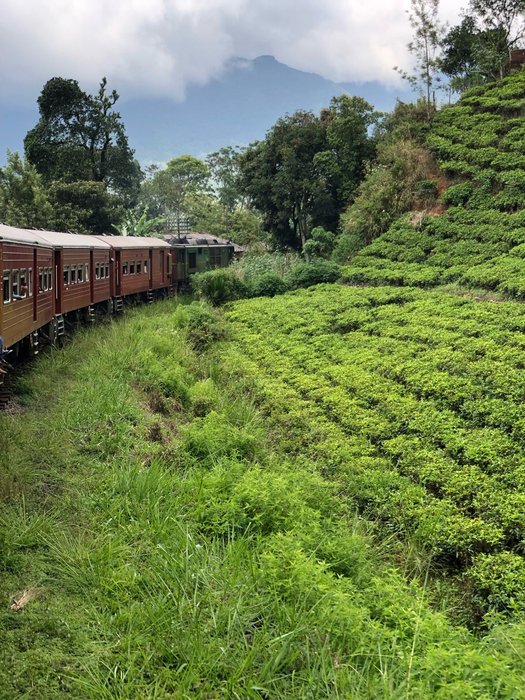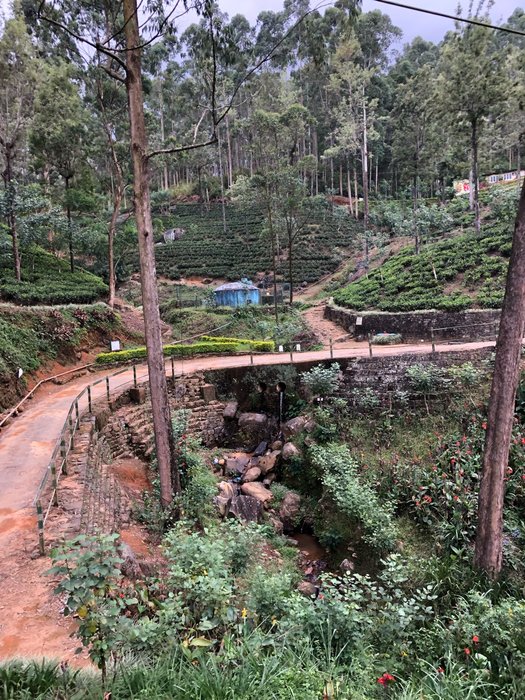 Finally, we made it to the midpoint where we were meant to transfer onto another train. While waiting for it, the platform was getting busier and busier with tourists. There were people who had clearly come for just for the joyride - they had no luggage and were a little older than your regular backpacker, not to mention the local tour guides who were trying to push them onto the train. Great! More competition! To be honest, by that point, the weather had turned and all we cared of now was just getting to our destination and calling it a day. It had been a long enough ride - 6hours to that point and not counting the time we were trying to get on previous trains.
This train was a lot newer and fancier and was lacking the same character we saw on the red train all the way to the middle point. The views had already started to melt into one and we did not care to see through the rain. We were just happy to be on our way once again and most of all we were happy, we didn't have to pay for any additional transportation.