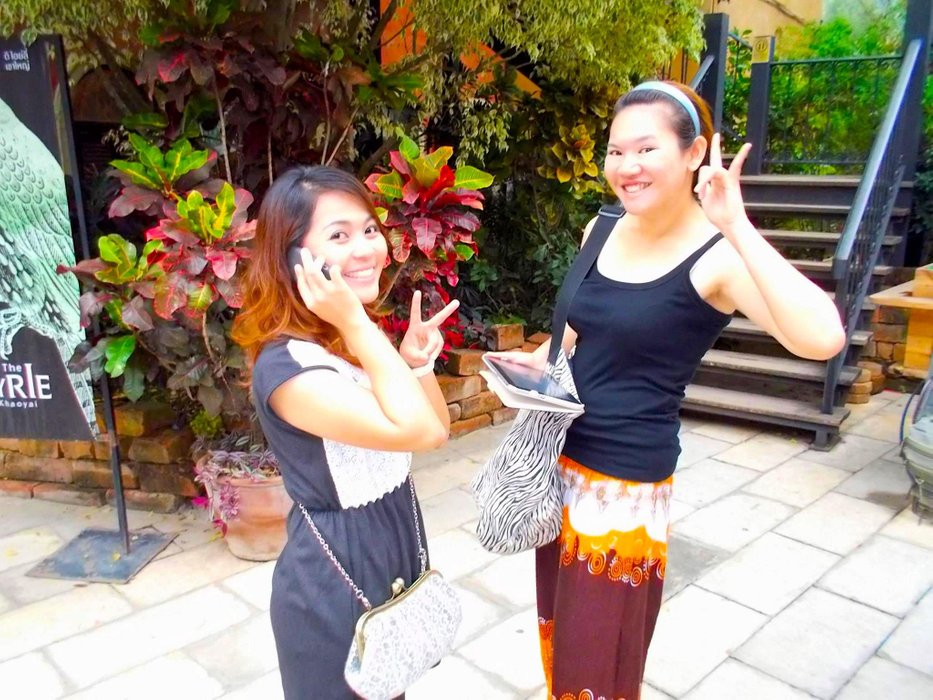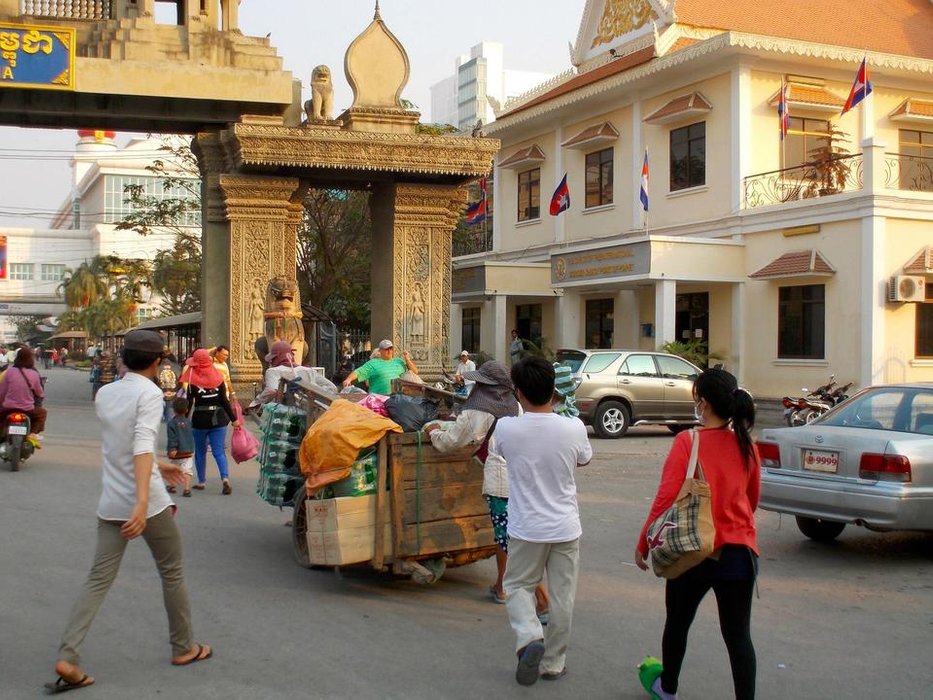 The moment I got into the car and our eyes met in the rear mirror
---
This is the second part of my story, if you have missed the first part, you can check it out here.
So, Rynn took me to the local bus station and introduced me to her friend 'Fifi'.
Fifi barely spoke English, so there was not much conversation going on during the bus journey.
This suited me perfectly fine, as I was tired as hell.
I tried to have a small talk for about five minutes. In those five minutes, Fifi told me she works for a warehouse in Poipet. She puts together orders and sends them off.
Hm, I thought that sounds quiet weird as Rhynn told me Fifi would work at the Casino. But what do I care, maybe it's her (or mine) broken English. I was tired and fell asleep.
A few hours into the drive, Fifi wakes me up and asks me how I get to the immigration office. I said that I will just get a tuk-tuk (Thai Taxi) from where ever the bus drops me off.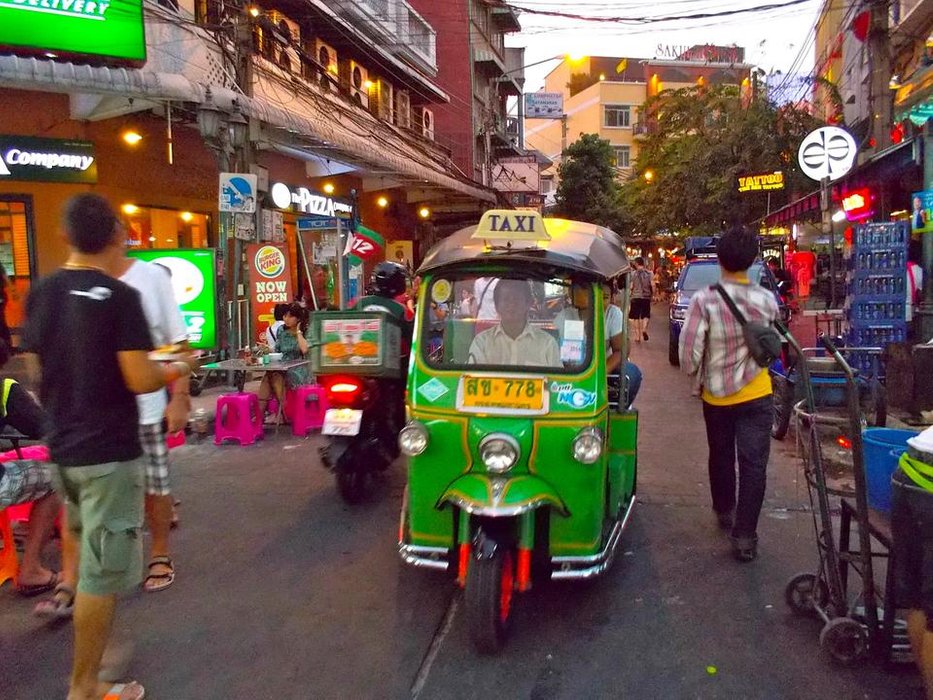 She was on the phone and told me her boss will come and pick her up from the bus station and offered me a ride to the immigration counter at the Cambodian / Thai border.
I refused twice, after she kept insisting, I took on the offer…(remember Tina, rejecting kind offers from Thai people is rude, all they want is to make you feel welcome in their country…).
The bus stops. The boss rocks up in his four-by-four vehicle. We enter the car. Fifi in the front, I enter the car through the back door.
The moment I enter the car, my eyes and the man's eyes meet in the rear-view mirror. My gut feeling kicks in...something is incredibly wrong here… and I simply ignored it…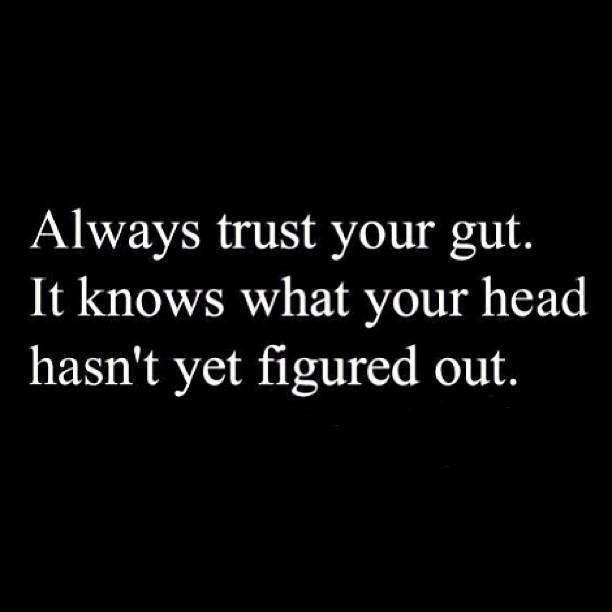 The man doesn't speak English at all, so their conversation is 100% in Thai.
He pulls up at the next driveway. We are going to have lunch. They asked me if I am hungy. And I said no.
All I wanted is to make it to the last bus. Either they didn't understand me, or they just simply ignored my wishes. I would say they simply ignored my wishes.
We exit the car and have lunch at a local place. They covered my food. I wanted to pay myself and they refused to take my money.
Fifi said: "My boss just wants to make you feel welcome in Thailand! Next time we will come to Germany, you will do the same for us!"
Our journey continues. We arrive at the border. I am nervous.
We exit the car, I wanted to get my backpack out of the back of the car. The man refuses and tells me they will kindly wait for me until I come back.
I refuse also and insist on getting my backpack out of the car.
He takes my backpack out of the car and carries it for me. He did not let me carry my backpack.
Fifi, Fifi's boss and myself are now walking up to the immigration counter where I need to get my visa in order to enter Cambodia.
They didn't need a visa, obviously, as they 'work' there…
The couple takes a seat outside, holding my backpack, waiting for me to get the stamp.
I am in the queue with other foreigners, waiting to pay for the visa, waiting to get the stamp, so I can finally continue my journey, BY MYSELF.
My heart is beating. It's a VERY dodgy place. The people in front of me are arguing with the immigration officer.
In my head I am debating with myself weather I should talk to someone next to me about my situation, or not. Am I just paranoid?
Everyone around me is exhausted, angry and frustrated.
It's my turn. The visa back then cost $20, they tried to fuck me over and asked for $30. I have heard about this trick before, so I just let them know that the $20 is the only money I have with me.
Three immigration officers are discussing something… finally one of them gives me the stamp and let's me go…
I am leaving the building, I am tired and exhausted.
Fifi and her boss are waiting outside, still holding my backpack. I took my backpack, said thank you and wanted to leave.
Fifi mentions that the last bus to Cambodia for today has left already and that they are really sorry. And that was the case.
Fifi says: "My boss is a VIP member at the casinos here, he can get you in the hotels for free and we can hang out tonight and have dinner together!"
How super nice of them! Okay! I won't reject anymore. Fifi and her boss are really nice.
We checked in at this hotel. Top floor, SUPER nice hotel. A double room just for myself, a HUGE bathroom, lots of space.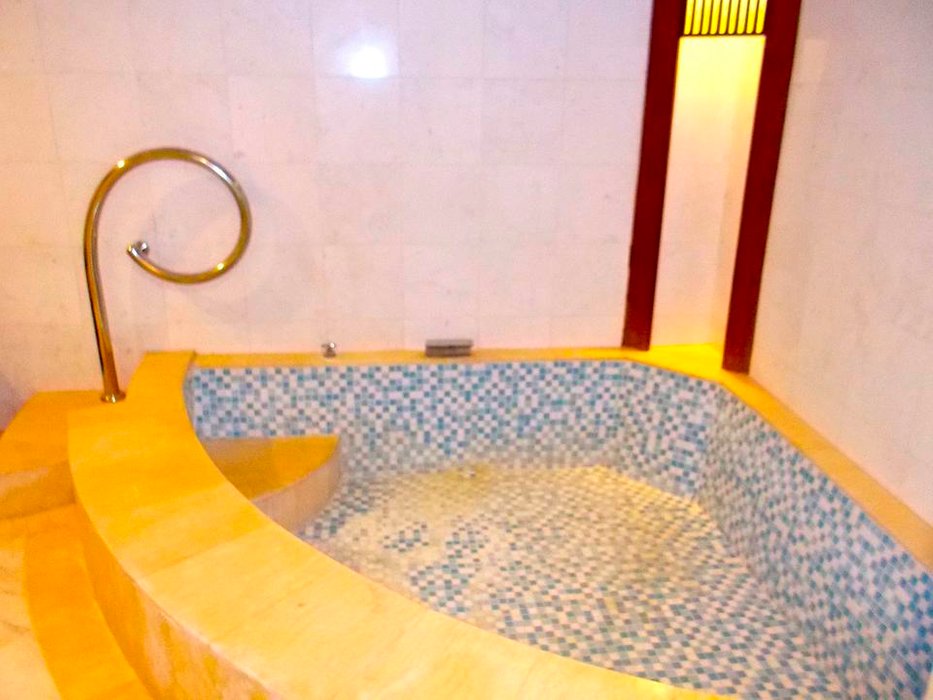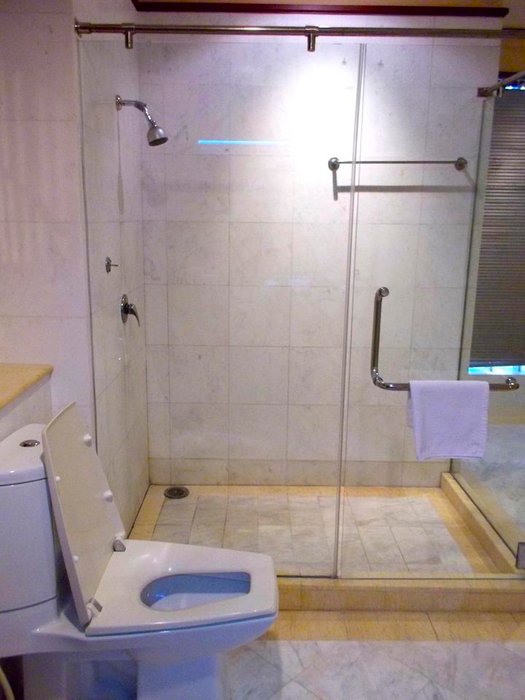 I am VERY excited. Considering I have been sharing a room with 5-10 people each night in hostels over the last few months…
Fifi tries to translate what her boss is saying. "You can relax here now, maybe take a nap. We will go for dinner later all together."
One moment later Fifis phone rings. She passes it over to me…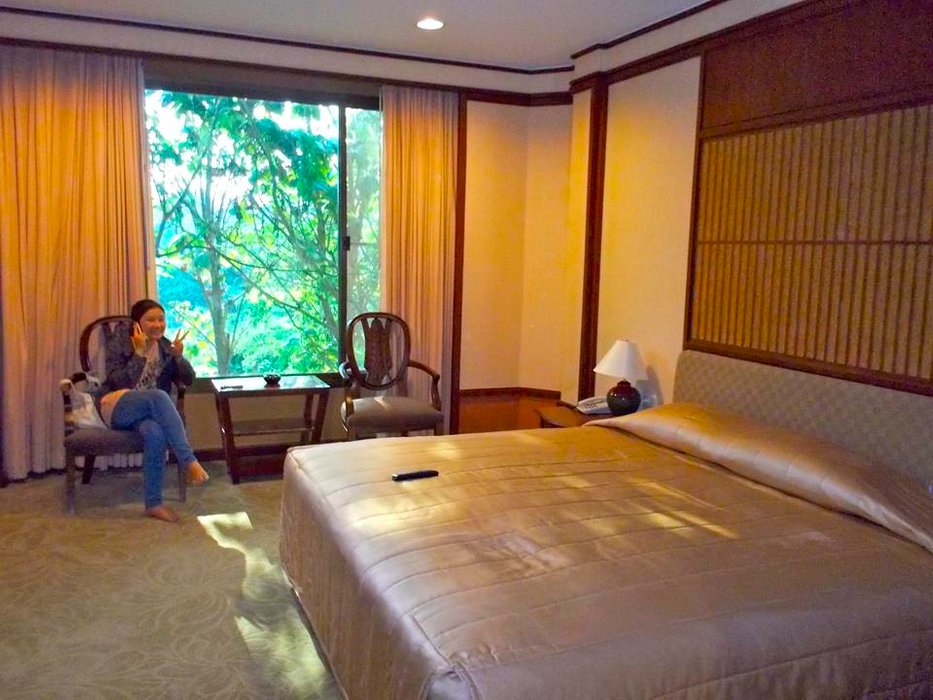 Trust me FNAME, this is not easy for me to be so vulnerable and open about this story. It took me a good five years to be OK with sharing this story…
For the first four years after this happened, every time I told the story, my heart started racing and I felt really really stupid.
Again, this was certainly one of the edgiest experiences I have EVER been through.
In the post tomorrow I will share with you what happened after I had received this phone call, and who it was at the other end…
If you liked this post, comment, resteem, upvote, do whatever you feel like doing. These posts are not here for the money, but for you to learn from my mistakes and possibly to safe one or the other life.
Much Love,
Tina 'I wish I would have listened to my guts!' Dahmen
Talk to you tomorrow!

I have created an online self-defense course for female travellers. Feel free to get your FREE video lessons here. You will learn about the 4 most common scenarios & attacks which happen to women on the road.
Women on Steemit: Check this out: http://bit.ly/2r9eIZ0