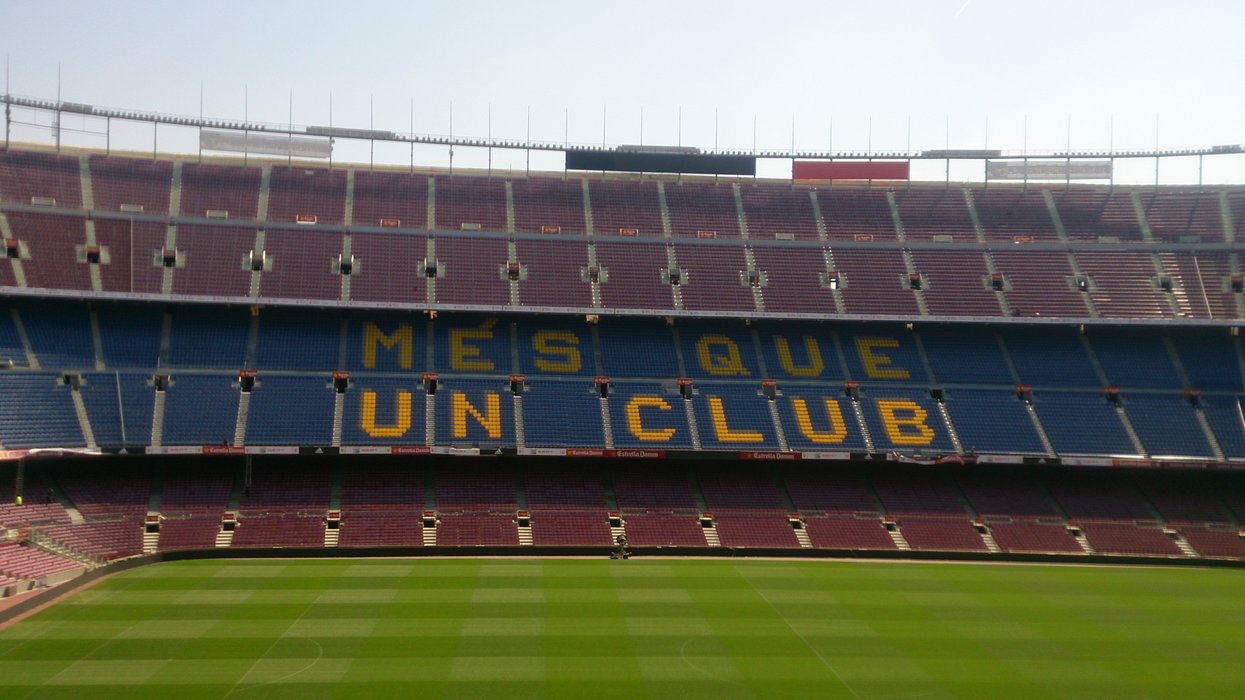 Apart from enjoying the historic building in Barcelona, there is something that you can never miss, that is football. Barcelona is a base of one of the famous club in the world, FC Barcelona.The Groud is called Camp Nou:
在巴塞隆拿欣賞歷史名勝之外,你還能感受到濃厚的足球,巴塞隆拿是世上其中一個有名足球會的所在地,那就是巴塞隆拿足球會,它的主場名叫魯營: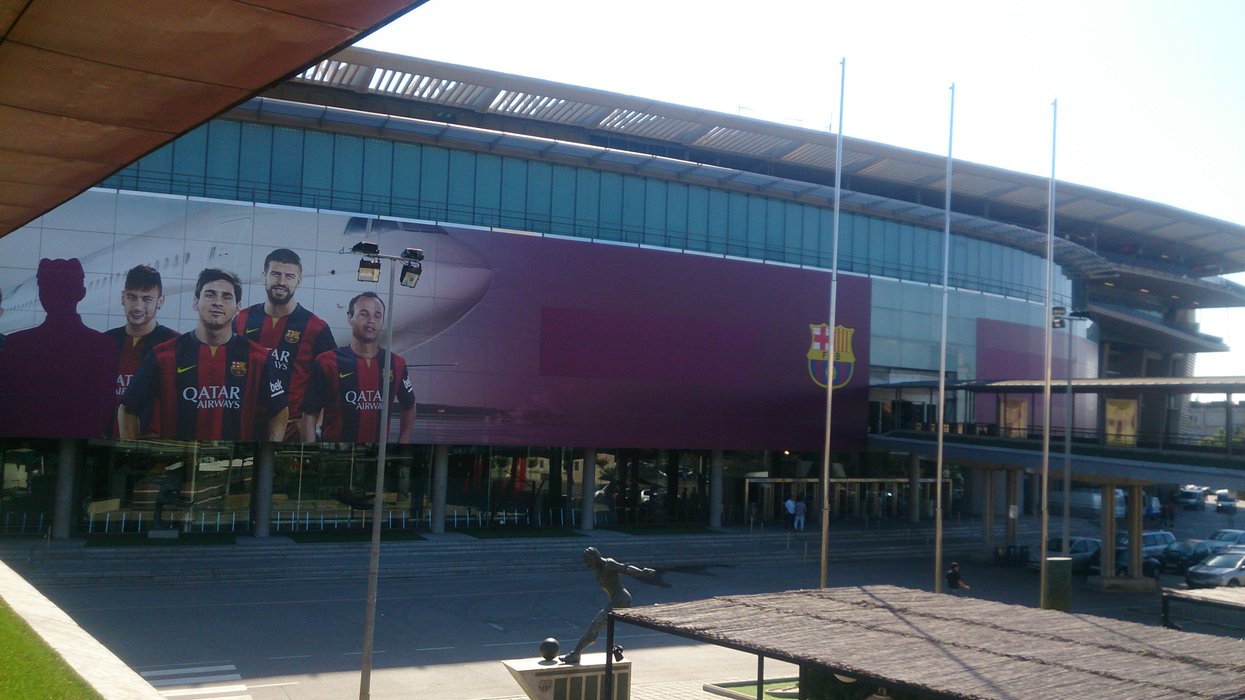 Since I am a fan of Barcelona, that was amazing experience when I was visiting Camp Nou, just like visiting the holy city.When you entered the entrance of the camp, you can see the comic pictrue of the legardary player in the club:
由於我是巴塞隆拿的球迷,我來到這個球場就像朝聖一樣,感到十分奇妙。一進大門,便看到眾位經典球員的漫畫照: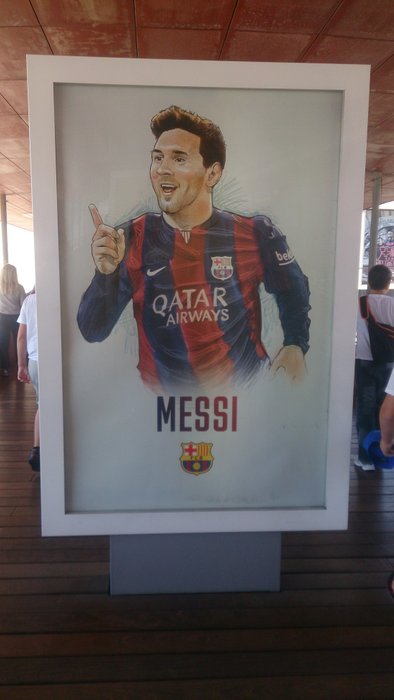 The first attraction of the camp is the meseum for telling about the history of football as well as the club.
第一站我就遊覽了球會歷史博物館,內裡詳細介紹了球會的歷史。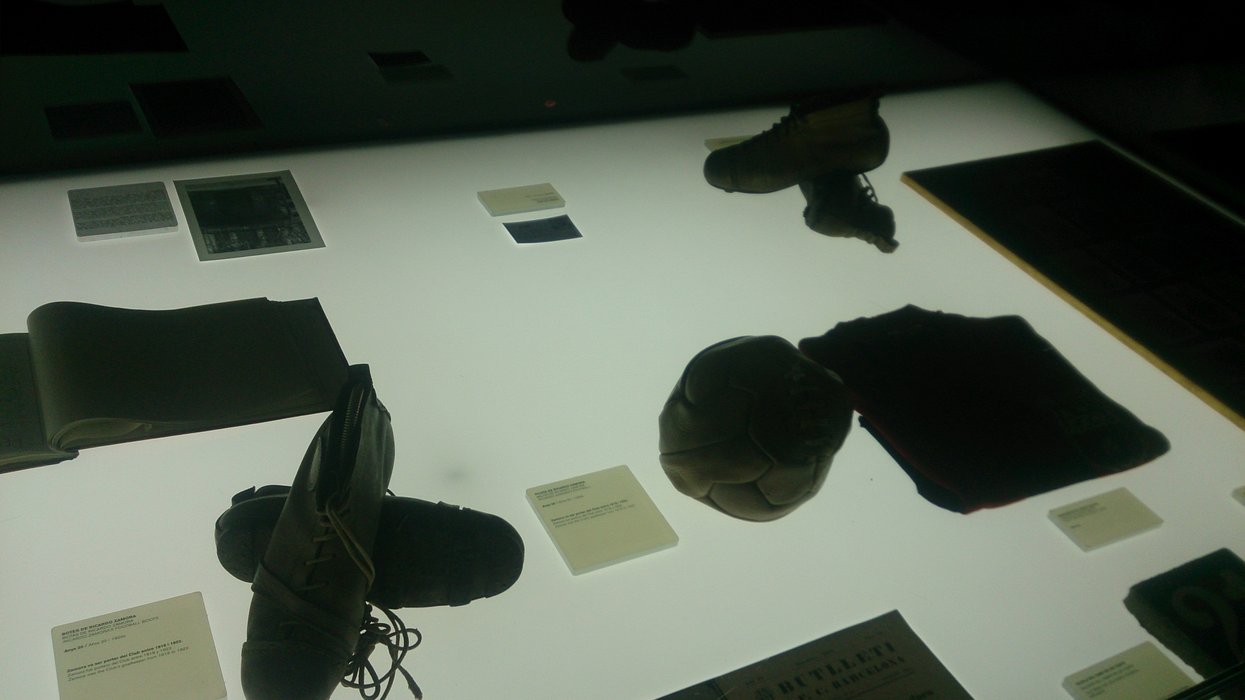 There were some many trophy in the meseum, including some football equipment from decades ago.
這裡展示了很多奬盃和以前的足球設備。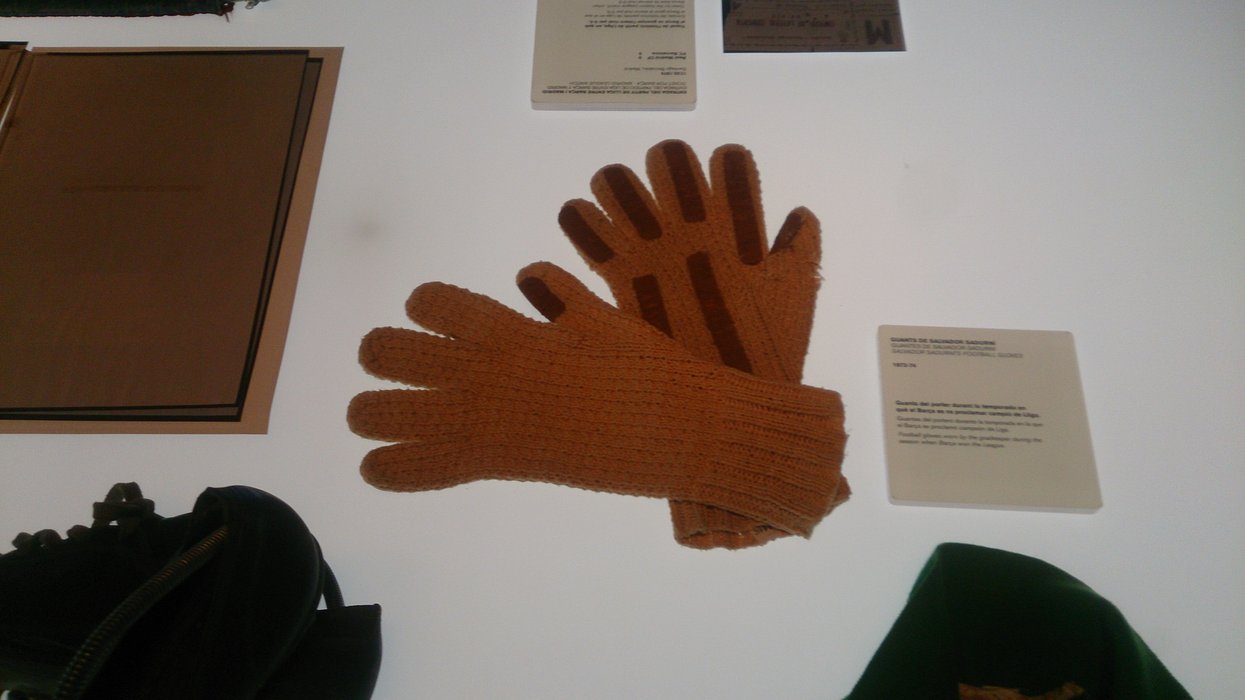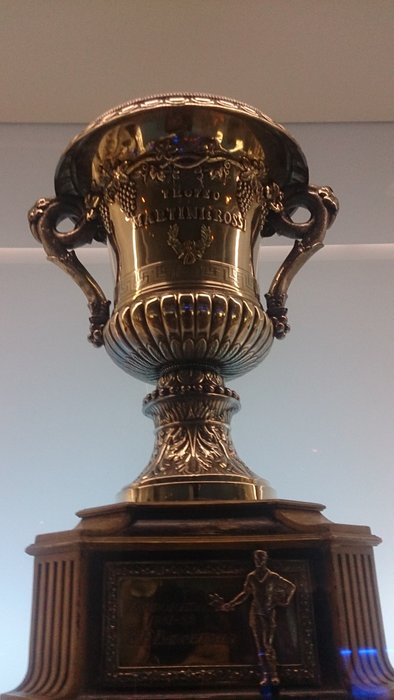 I think alothough you maynot a football fan, it is worthy to visit the stadium of football club. Since the stadium is not only a pitch for playing football, there were some facilities that you cannot imgaine in the stadium, and it was also a good chance to take an in-depth look of the stadium. For example, there is a alter in the stadium...
我覺得就算你不是球迷,都應該去遊覽球隊的主場。因為主場並不只單單只是比賽的場地,可以去參考一下鏡頭以外的地方,還有一些意外驚喜呢!例如在球埸內有一個神壇在裡面...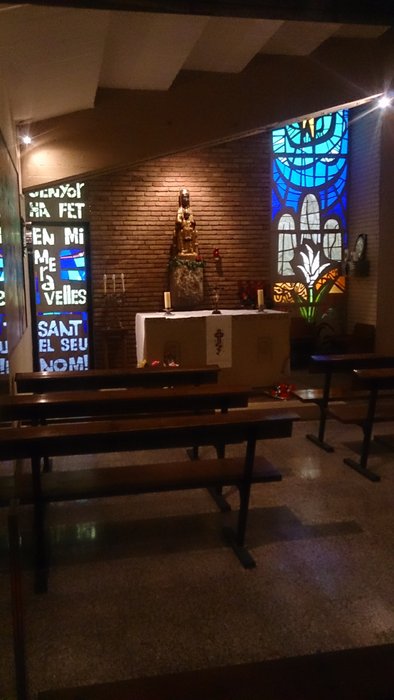 And you can visited the press room, you can pretend that you are the new player in the club!
這裡就採訪室,你可以扮演自己是新球員,在這裡開記者會。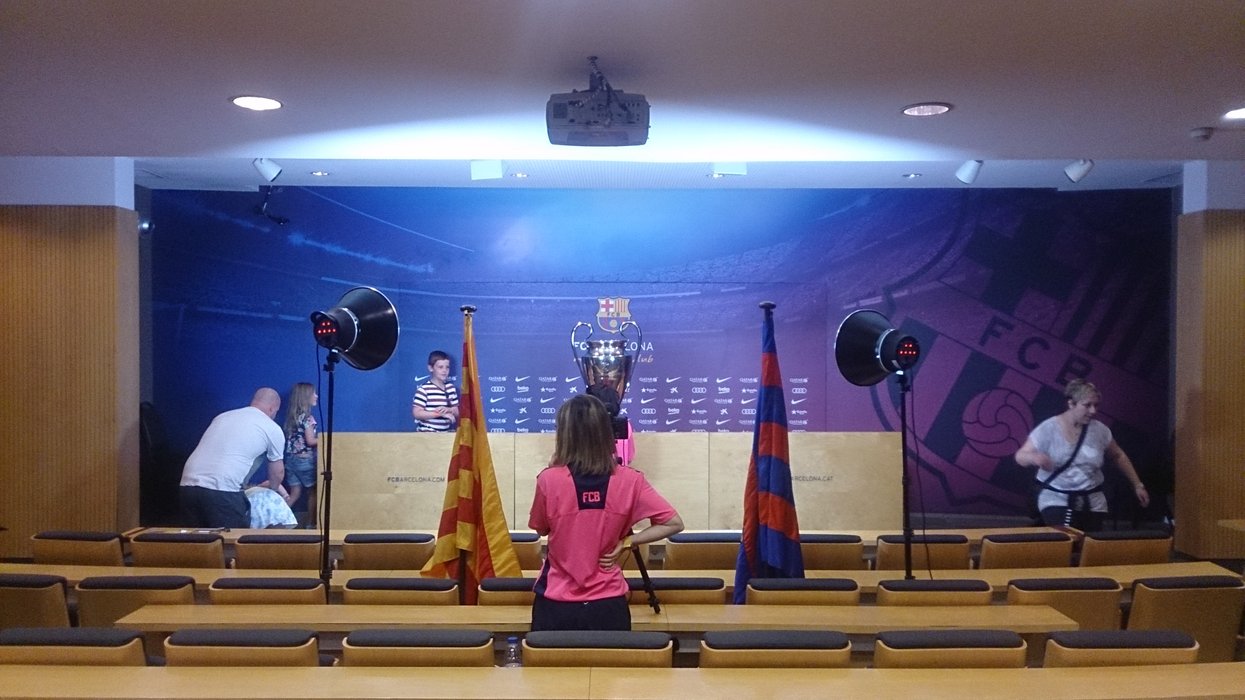 The fitting room of the stadium is tremndous, and there were a massage bed and even Jacuzzi...
更衣室內有按摩床還有按摩池...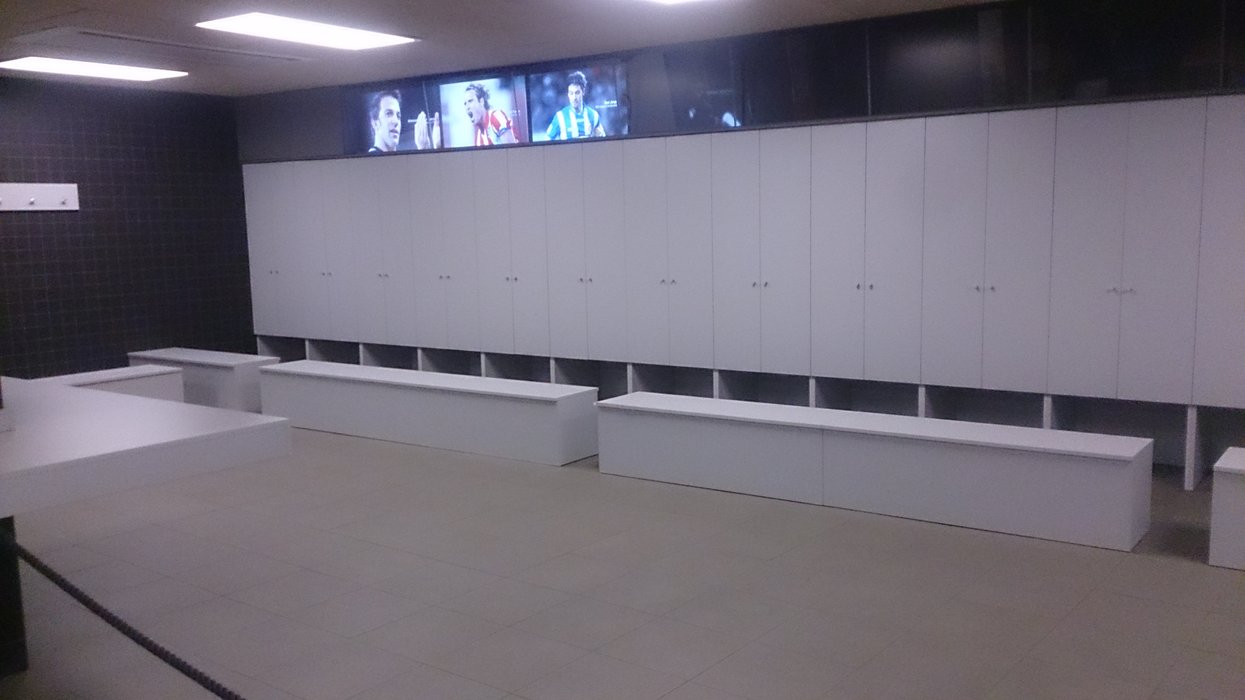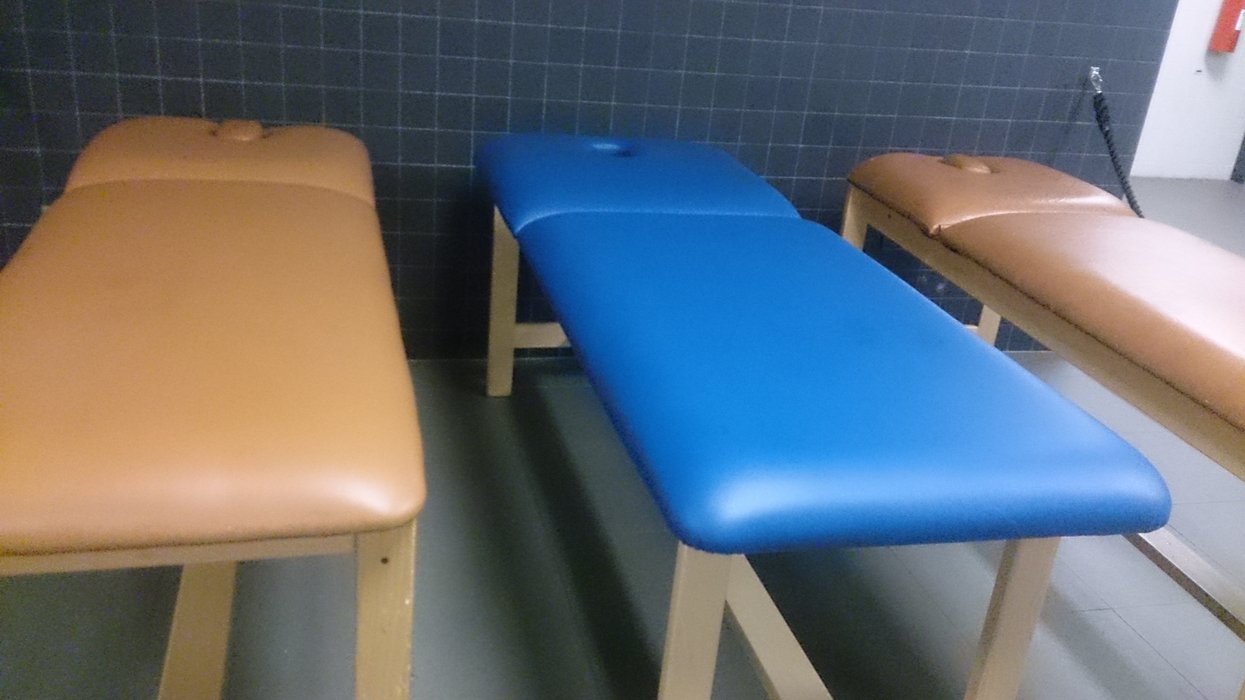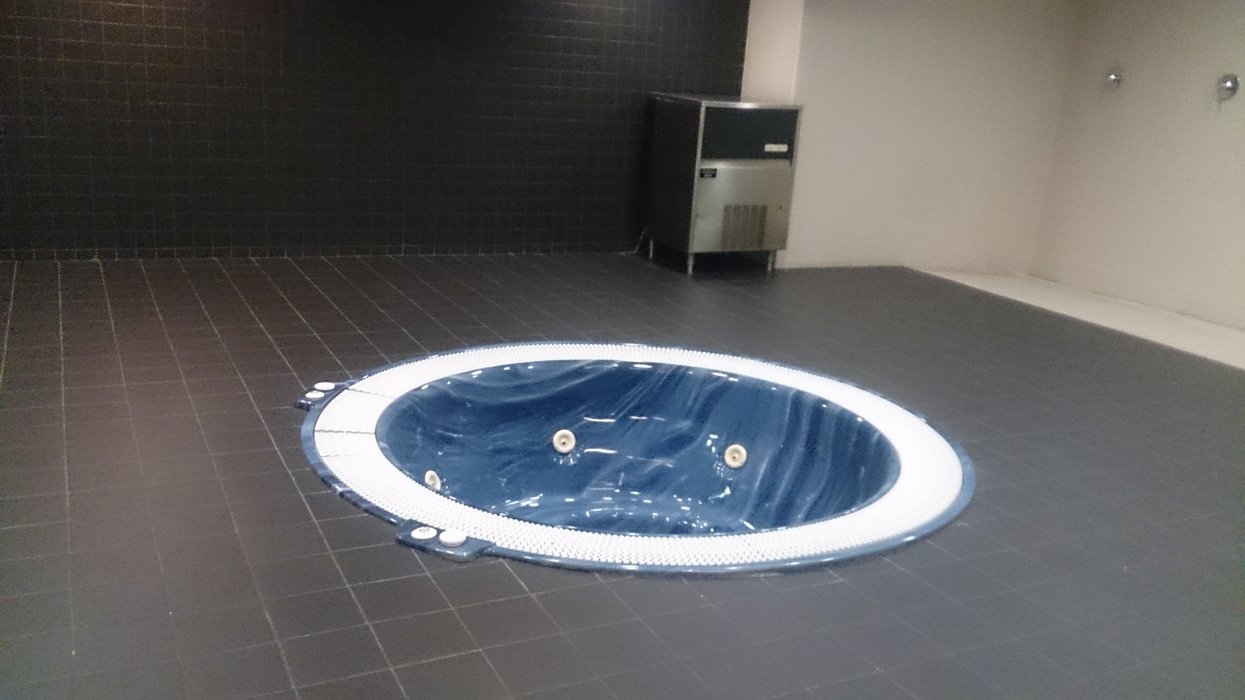 And finally I can visit the pitch of Camp Nou. That was amazing!
我最終能夠踏上魯營球場,感覺就像發夢一樣!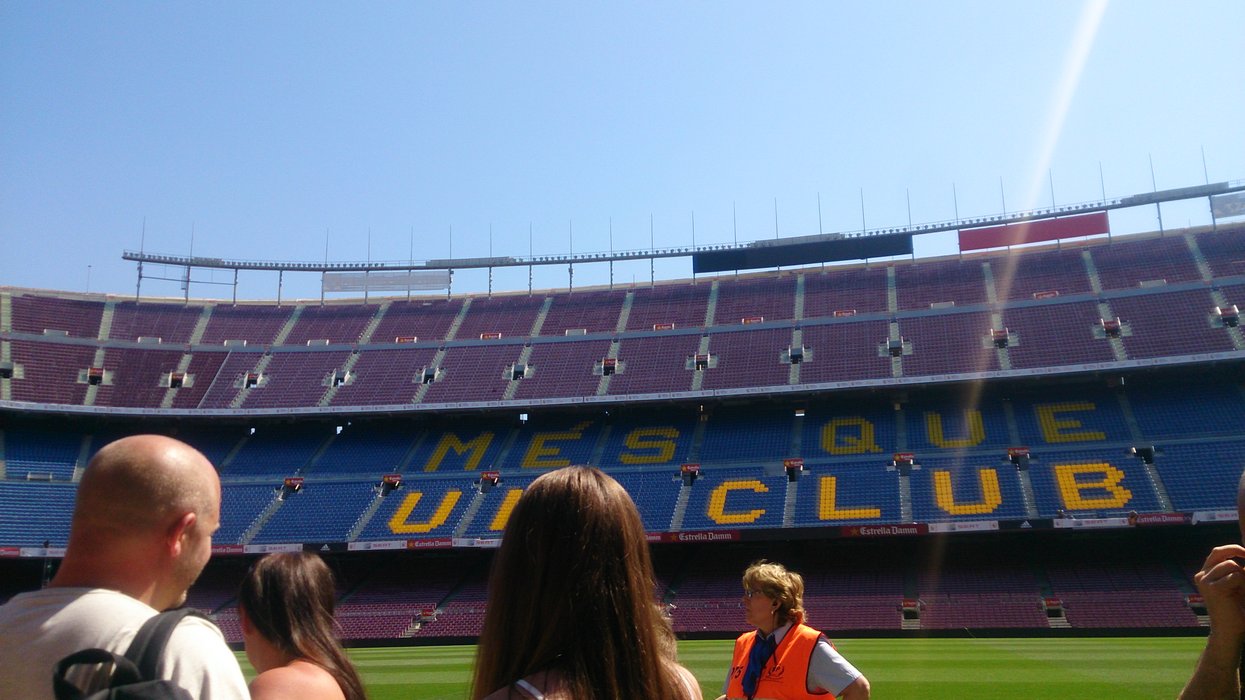 When you took a look on the chair in the stadium, there was a sentence showing up. That is "Més que un club" ("More than a club"):
看台上的黃色椅子組成了一句句子,那就是球會的宗旨: 「不只是一間球會。」: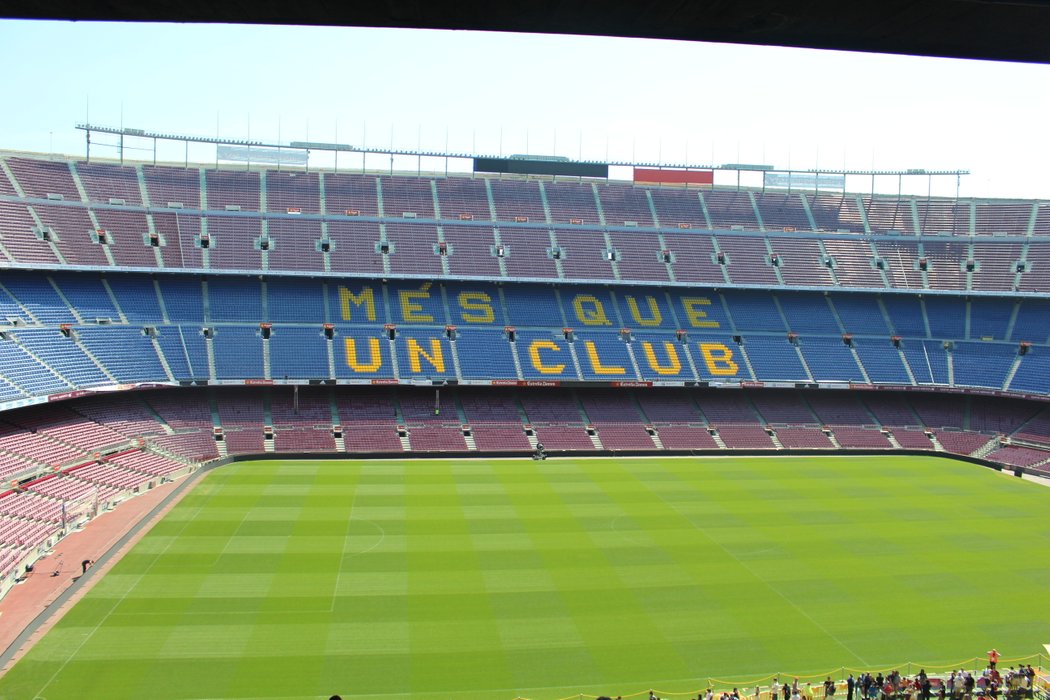 The motto told a sad story about the club: The club was fully suprressed its developement during Franco's dictatorship because of the hostilty towards Catalonia. But the football club can pass through it, which is regards as a Spiritual leader for the oprressed Catalonian people in the past, its not just only a club, that's the reason I love this club : )
球會的宗旨揭示了巴塞隆拿球會過住一段悲慘的歷史: 在西班牙佛朗哥獨裁執政的時候,為了壓制加泰隆尼亞的反抗意識,嚴重壓制了球會的發展,但這些悲慘的歷史都捱過了,我認為現在巴塞隆拿球會不單只是一個球會,更是加泰隆尼亞人民的精神支柱,就是這樣的精神使我愛上這間球會 : )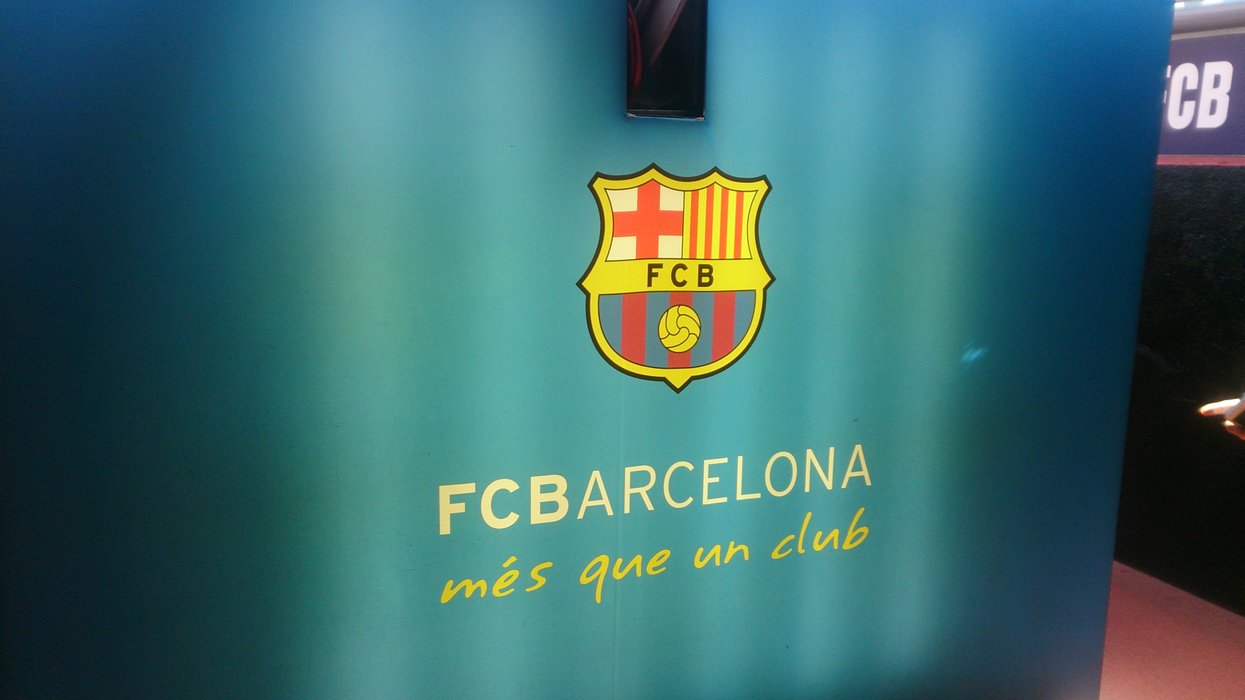 That's end of my Day trip 16. In the next day, I would like to visited the city, which is also the last day in Barcelona:
這是我在第十六天的旅程。在下一天,我會遊覽市內的景色,也是最後一天在巴塞隆拿。