third day,
You can move to the time zone set by your knight
Because we come back fast, early,
There was a lot of time left, so I went to see the hot places of the middle-aged man.
Breaking through the wall and destroying the forest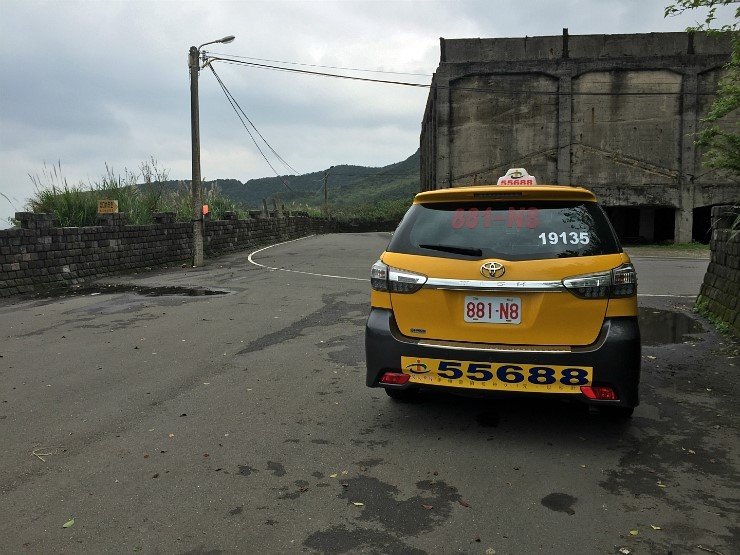 Our Toy Coaster V
It's a play toyster disguised as a taxi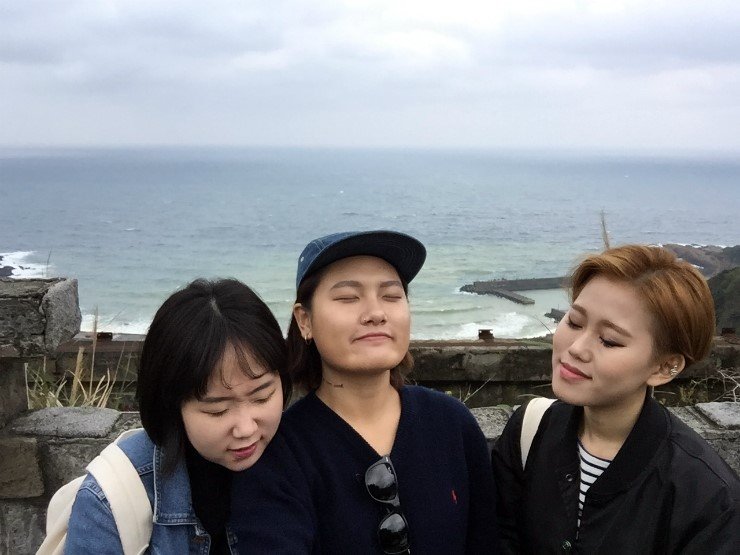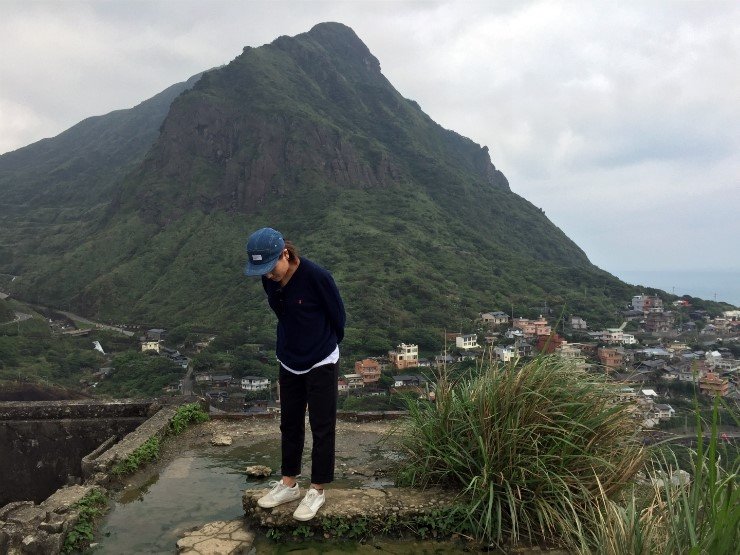 A rooftop cliff overlooking the forest and digging through the forest .
Near Jinguas, it was built by Japanese kids and used as a warehouse.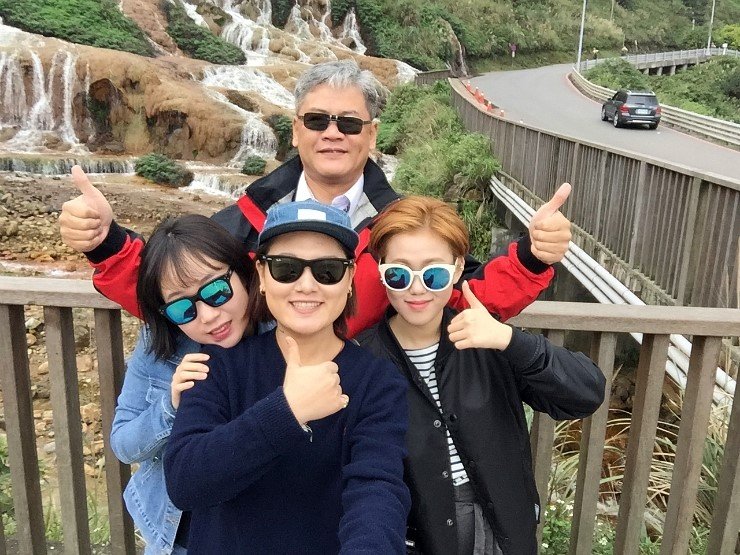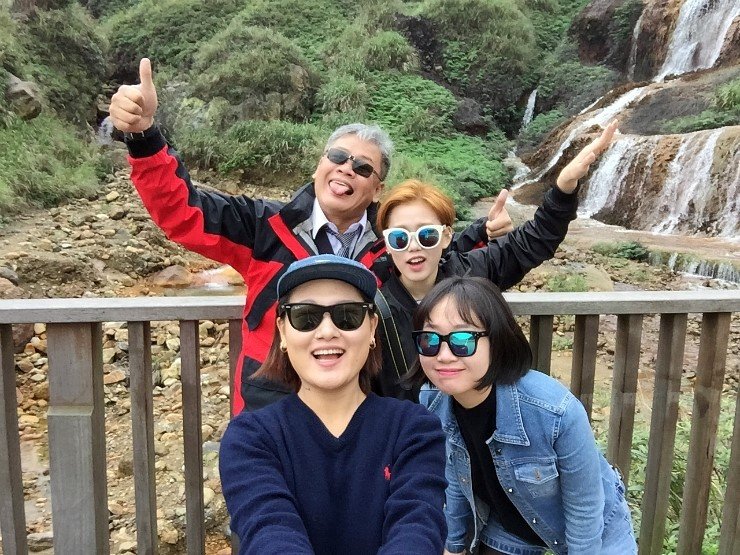 The knight who was really funny
I snored in the taxi and said nothing.
He told me it was crazy to tell us the day before. Maybe he understood our physical condition.
Jack Jia, who has a big heart.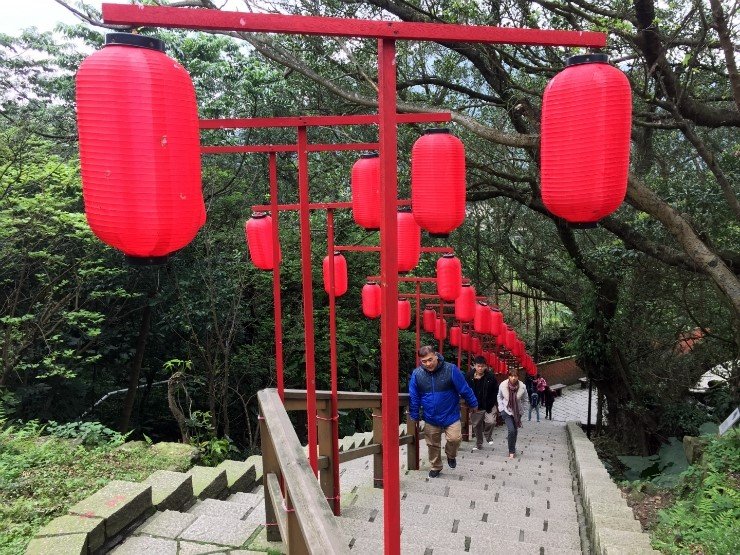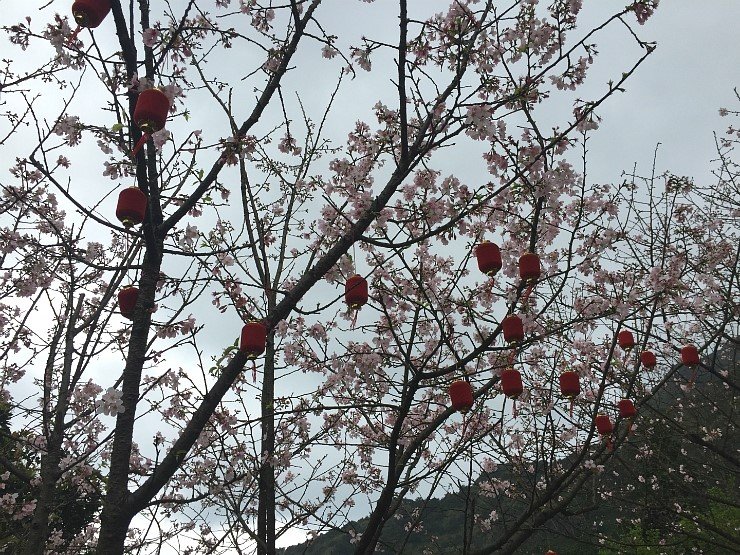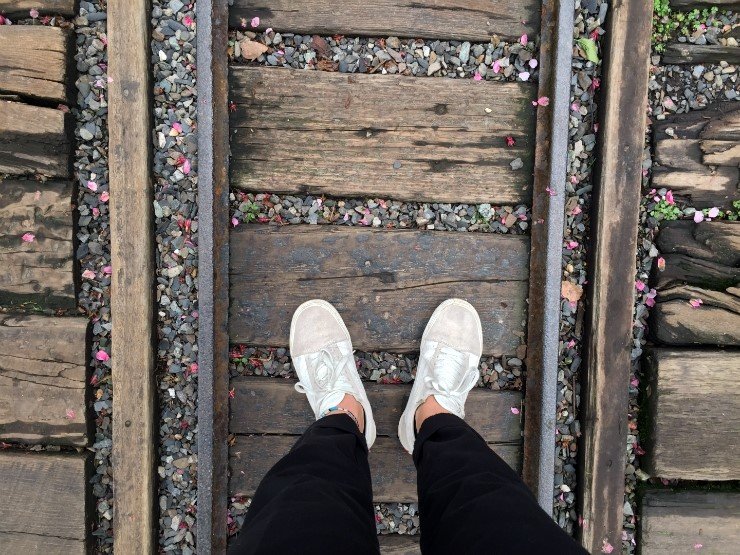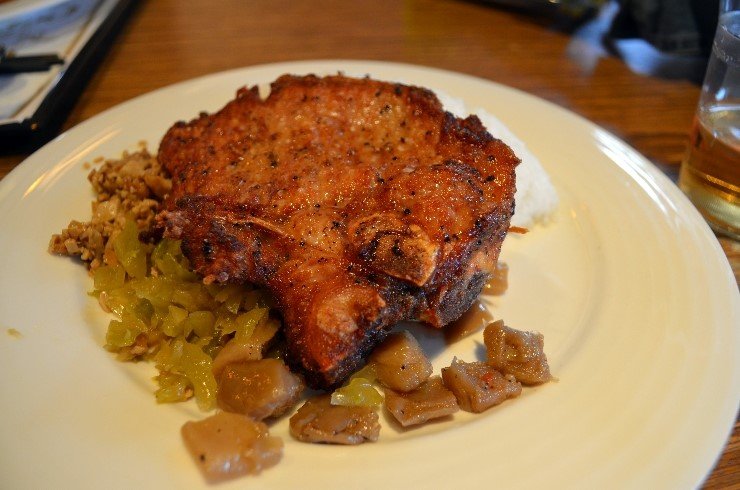 Ginwath miner lunch box!
There's an iron lunch box and a wooden lunch box like the real miners ate.
We don't need all that and we have the same food on the plate.
Let's take that, we think it's a burden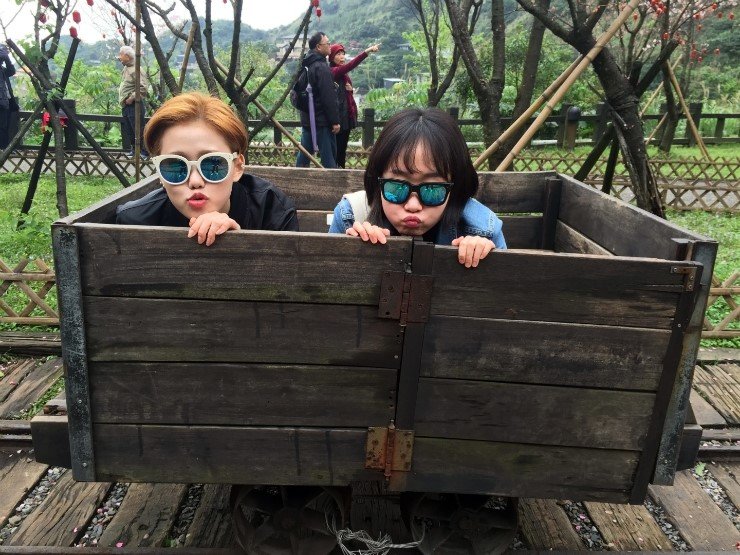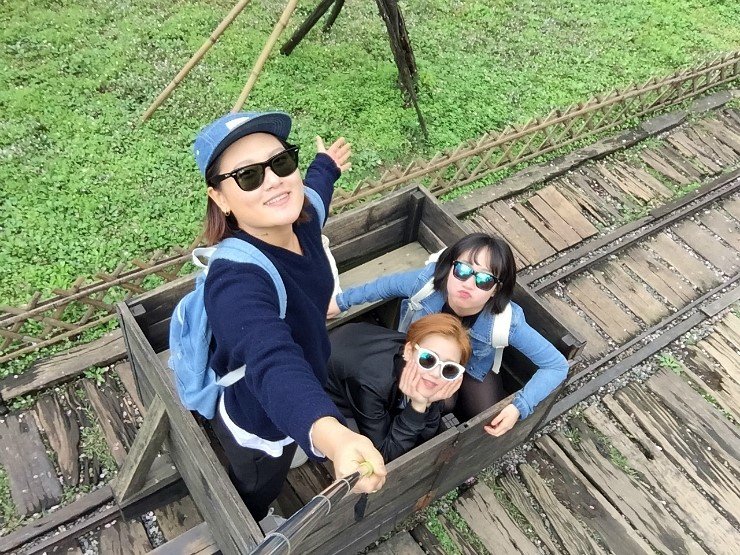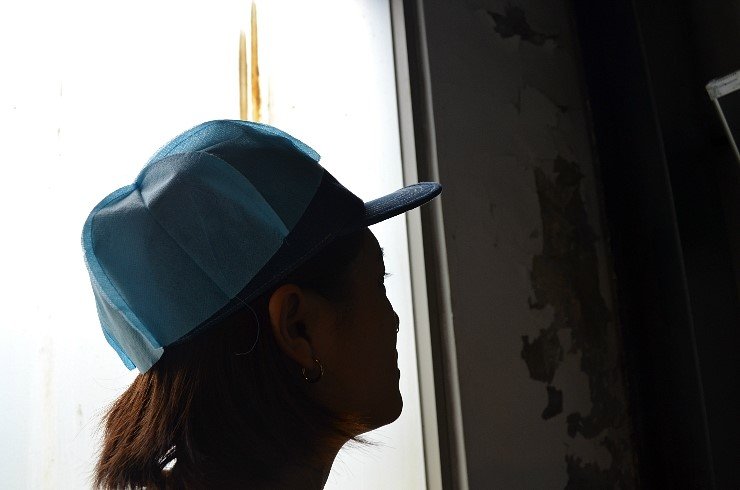 If you buy a ticket before entering the cave, you can use this for your head? Gives.
And wear a helmet on it.
After exploring the cave, you can come out and throw it away.
He went around without knowing to be naked;
I took a picture later and found out.
"What is this?!"
"Did you use it as a part of you?"
Answers from children named friends.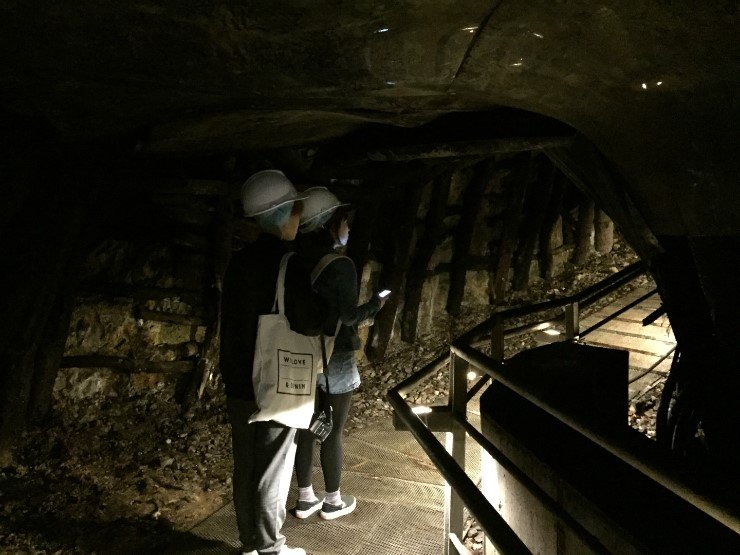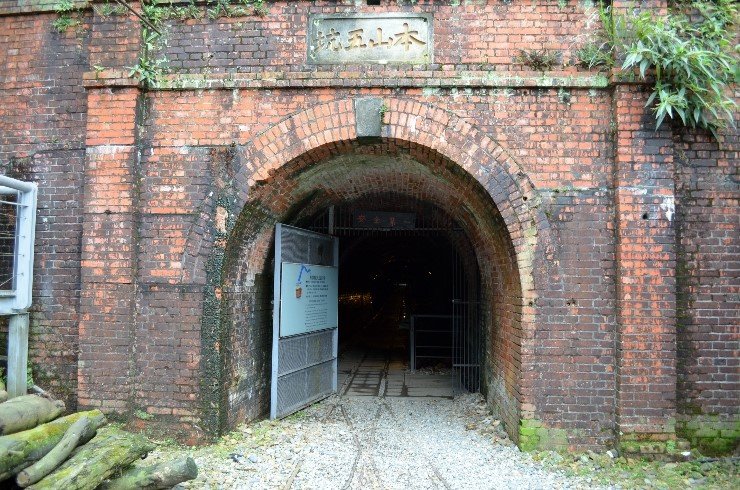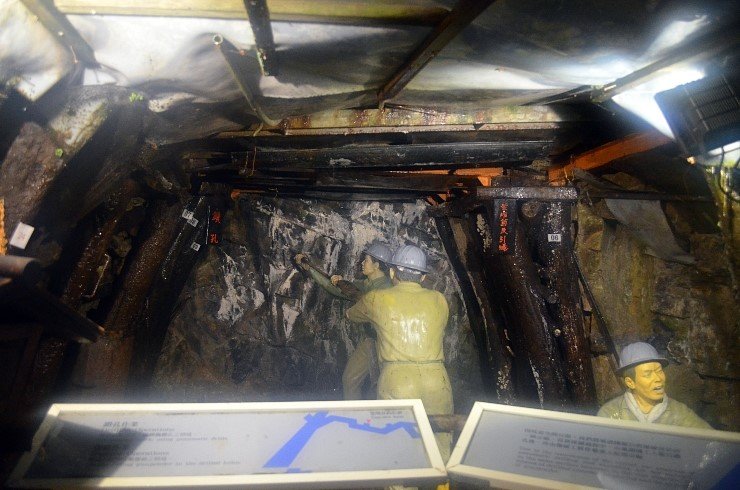 Realistic models.
I thought it was really hard. Ah .. I was angry at my head in Japanese colonial era.
Many Japanese tourists come to see what do you think?
thinking about it
I don't think I saw Japanese kids in Jinhuas;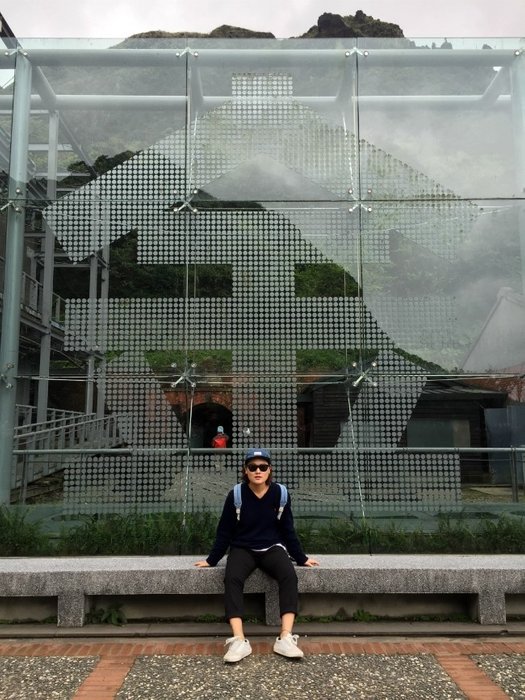 Kim Harim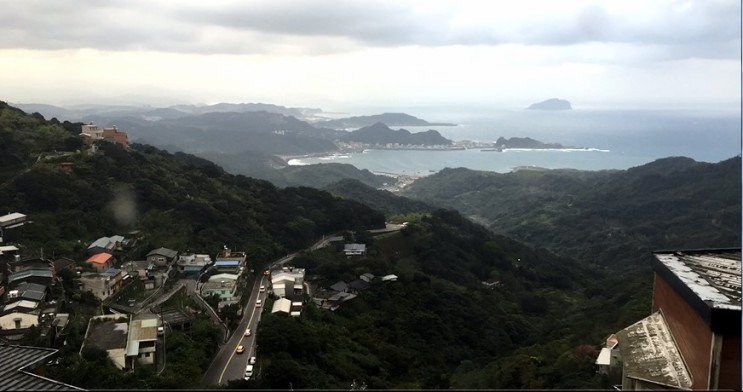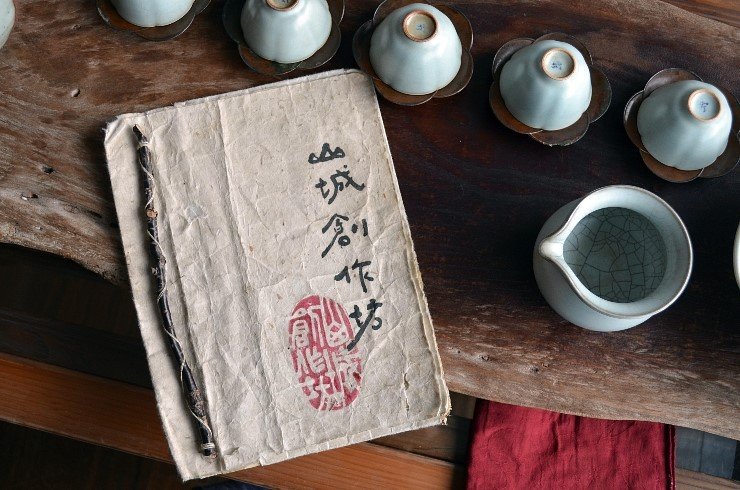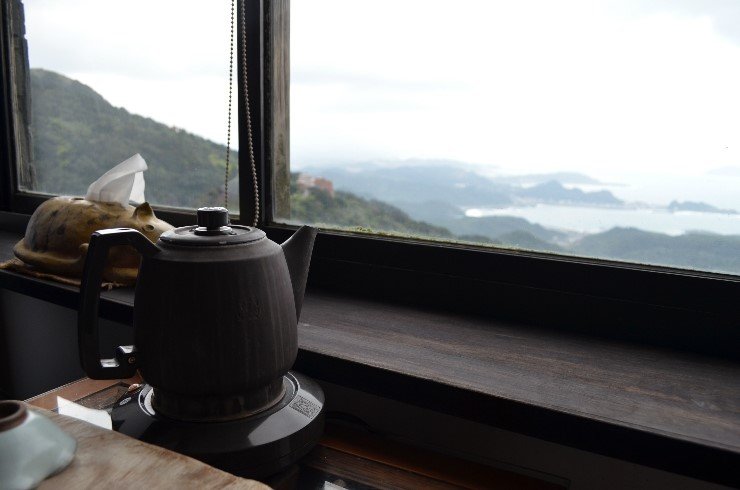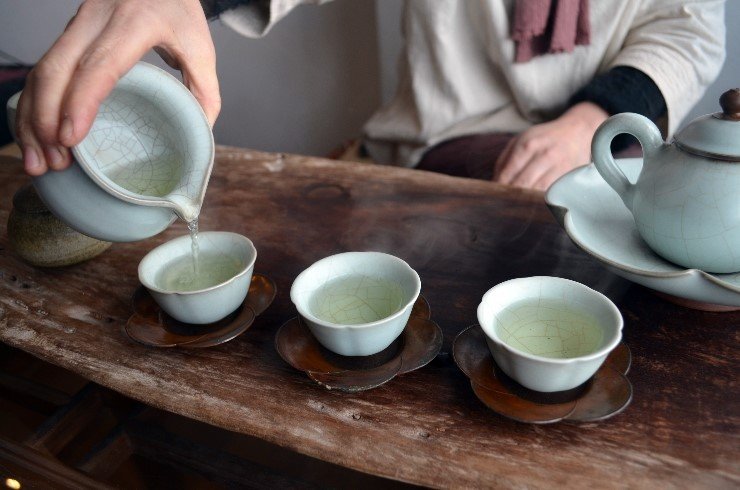 Last destination, Jiufen.
Of course, the red light district is pretty and famous, but we were excited to drink traditional tea here.
I didn't decide where to go, I just walked
The first floor entered the pretty and pretty cafe.
At first we were the only one.
The owner couldn't speak English and explained it in Chinese, but Japanese guests were treated in Japanese;
Maybe it was a famous place for Japanese people.
So the first floor was so cute and tidy like Japan.
The car was 800NT with 3 people and the remaining car was packed.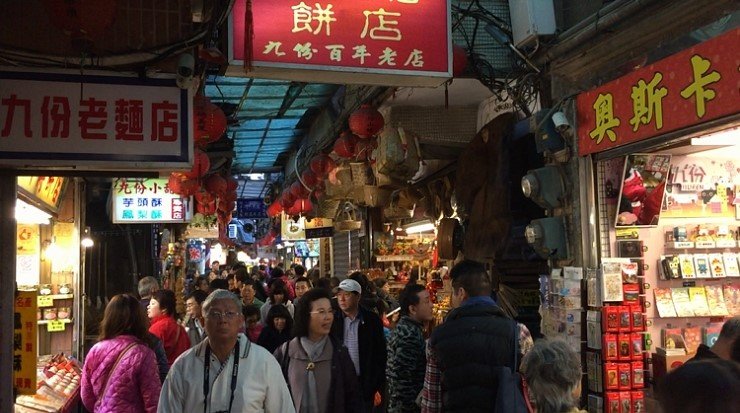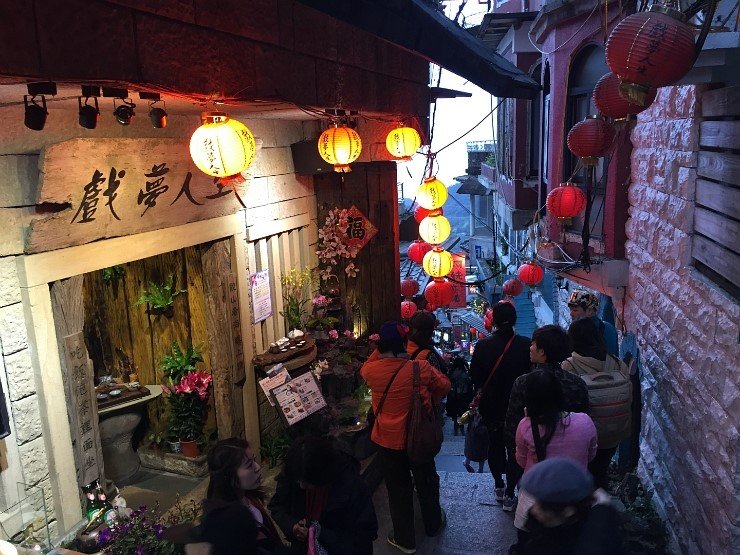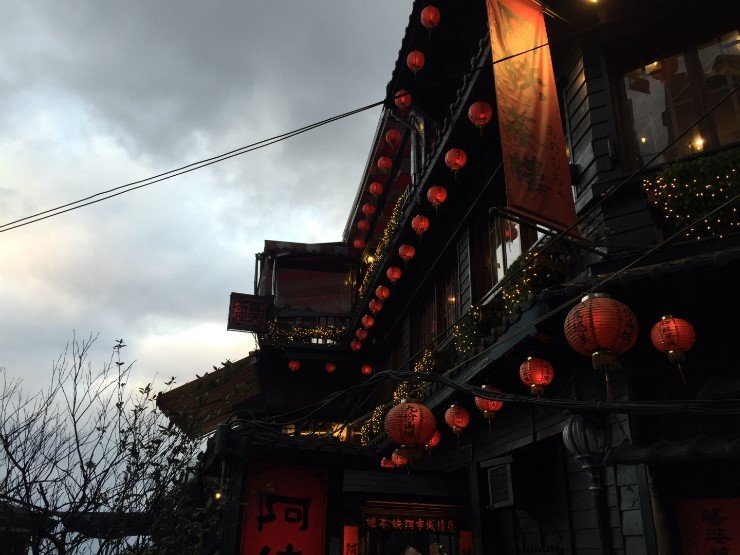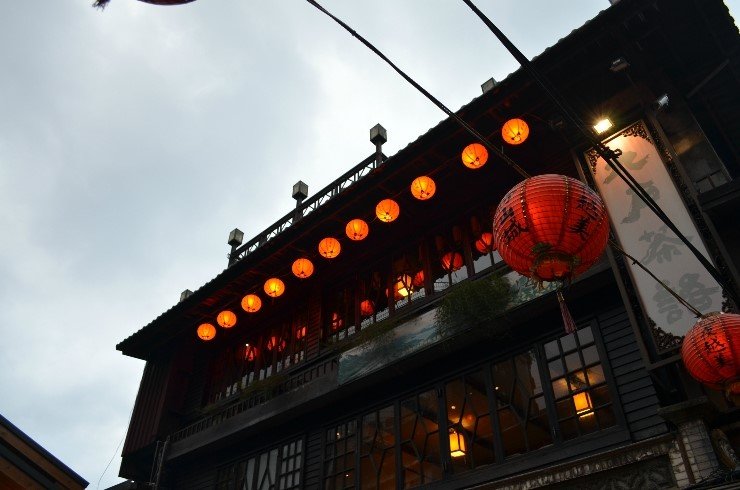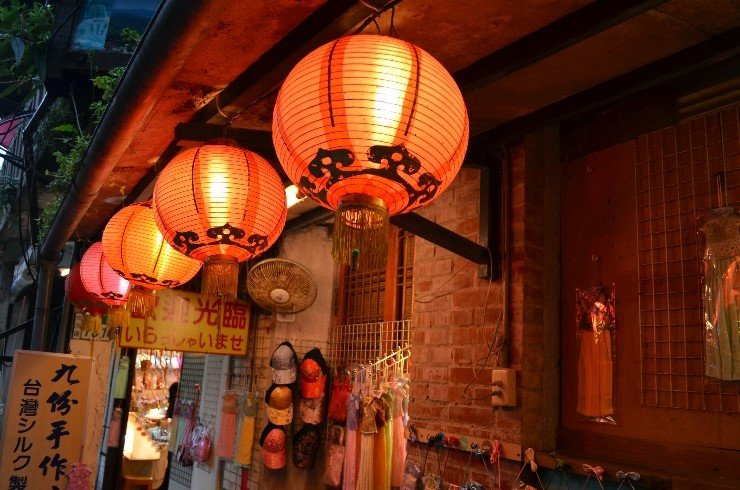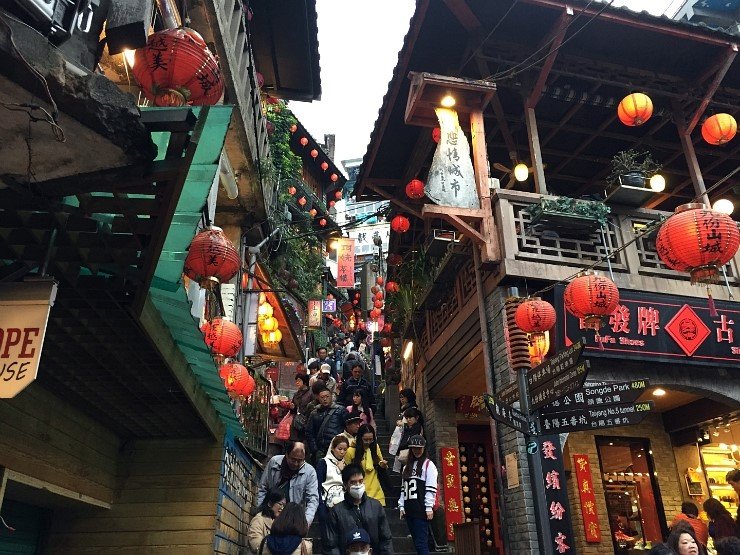 Contrary to my concern, I was not attacked by
But there were a lot of people, especially Japanese.
I had to come back by taxi until 6:30 on the tour schedule , so I couldn't see the sunset or the main street lights.
If you go in the summer, it will be more difficult because of the long year.
Jiufen's hotspots and main staircases are really many.
If you take a picture here, you are a great man!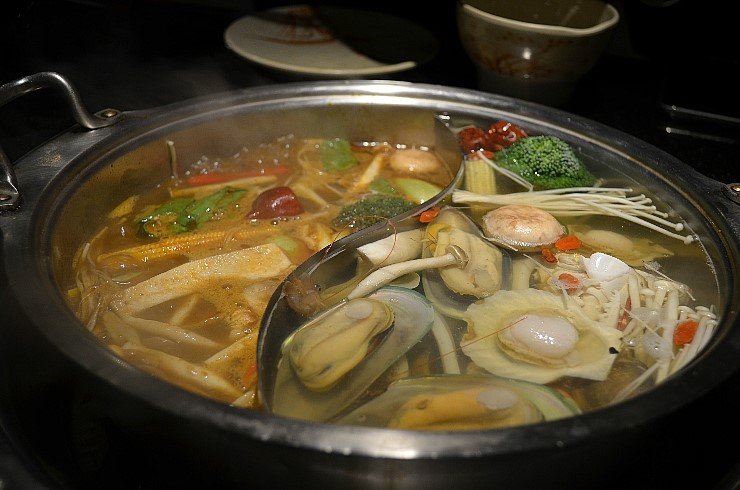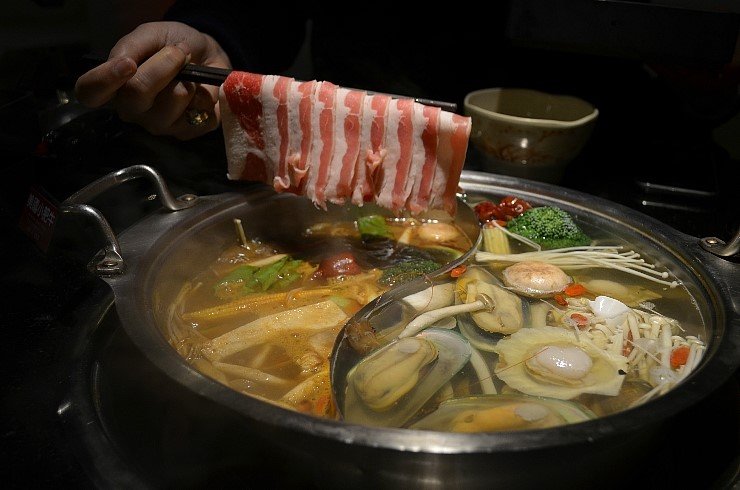 After a nine-hour daily taxi tour, we went to Simon to eat Maragu.
In fact, it is the ultimate purpose of my trip to Taiwan.
I've been to Taiwanese hostels since I went to Taiwan.
I've been cooking all day during my trip so the kids shut up.
And the long-awaited Ma la.
The meat was eaten twice by type, and the seafood was dropped by type.
Beer, Heineken, Taiwan draft beer,
Lots of fruits
Hagendaz's ice cream finish was amazing.
But the smell is really deep in my clothes .... The hostel room is marathon.
Unfortunately Ximen is not online booking now
As soon as I arrived at the hostel on the first day, I checked in and asked my staff to make a reservation.
It's just a phone call away than we book in person!
No matter where you are staying, please call for reservations.
If you want to try the hot pot, make a reservation for the first day and go to the hot pot!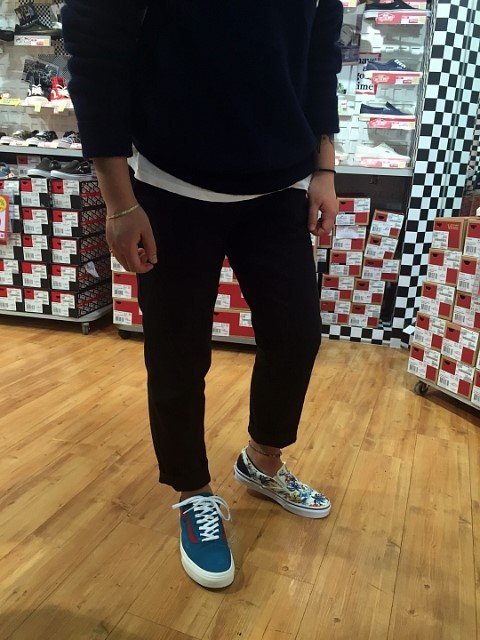 I used to exchange 300,000 won
I'm going to eat and eat
I screamed Vans for the rest of my trip!
After 3 days with two models on top, I finally slipped on!
This model has not been seen in Korea, 70,000 won.
Blue is 50,000 won.
I'm paying for the last size sale
I smashed Jack Purcell's black leather for 40,000 won.
When traveling, the answer is whether to live or not?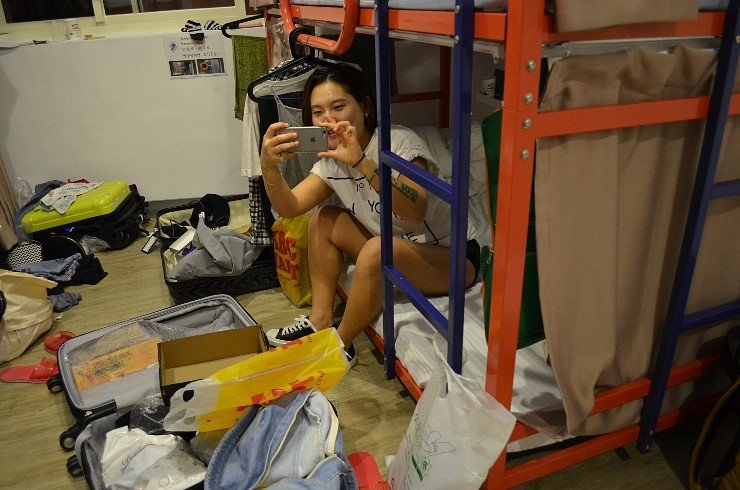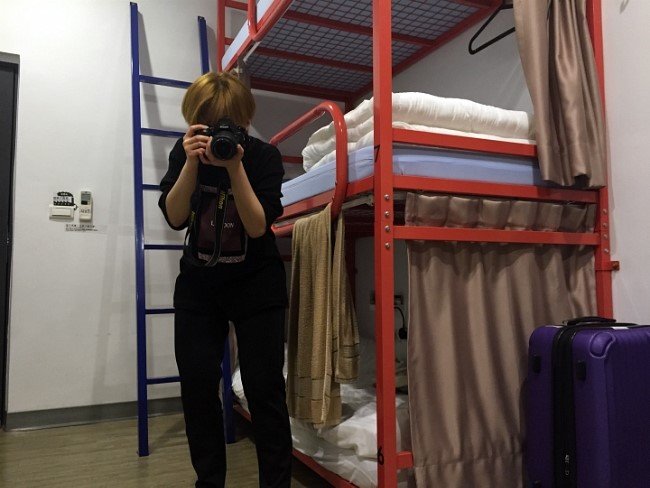 At the end of the day, we take pictures of each other in our pig room.