third day
Yesjin 'Mansu Port' Taxi Tour!
There was a forecast of rain, but the forecast seems to be the same as Korea or Taiwan.
And
The day before, we only had 4 hours of sleep
I slept from the taxi to my nose.
* How to make a reservation
After contacting katok and confirming reservation
Pay the money to the knight.
English, 4 Tours (Yesjinji) is 4000NT!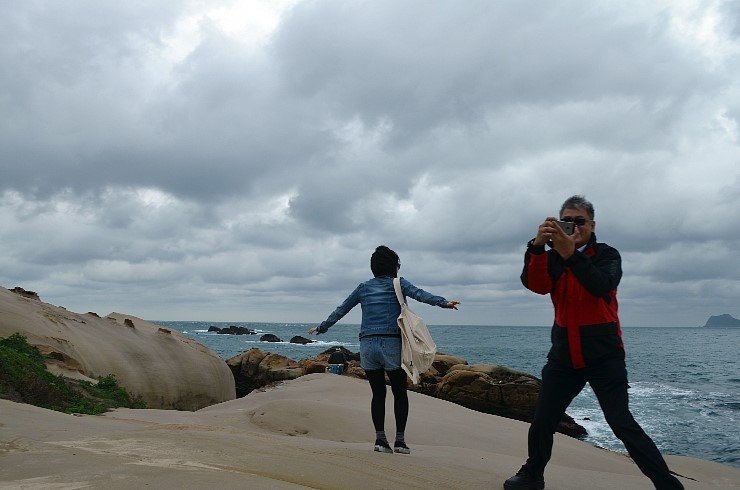 Our taxi driver 'Jackie'
He's tall and funny and speaks English well.
It's also the best driver .. It's because I'm in a hurry like a Korean
It was not a joke to overtake.
Every time we pass, all three of us cheer, so I feel more excited.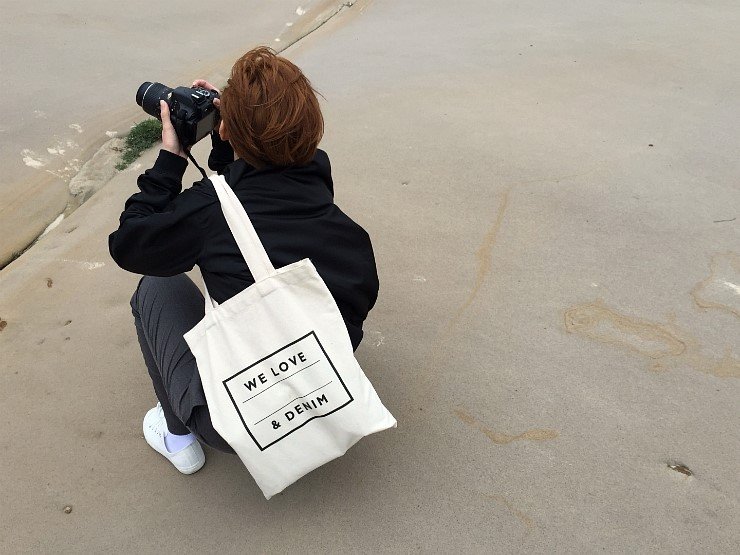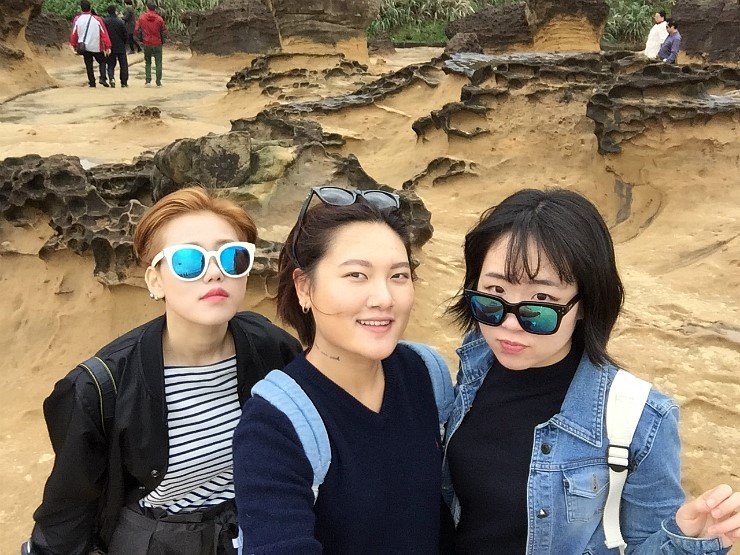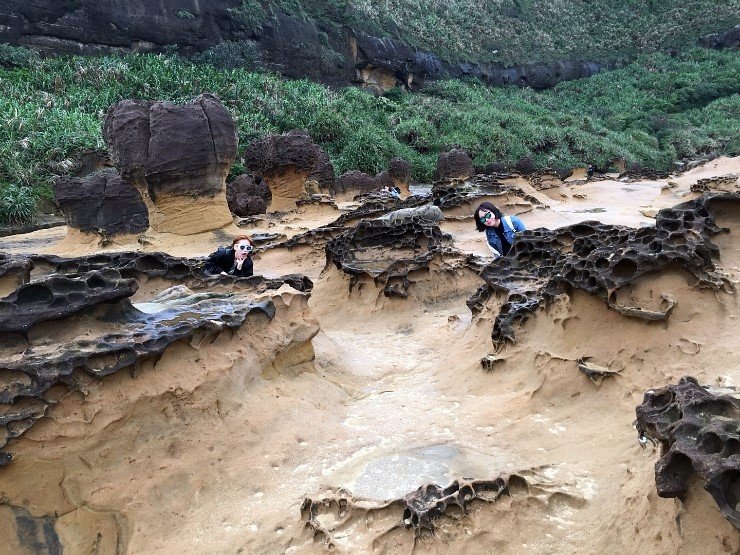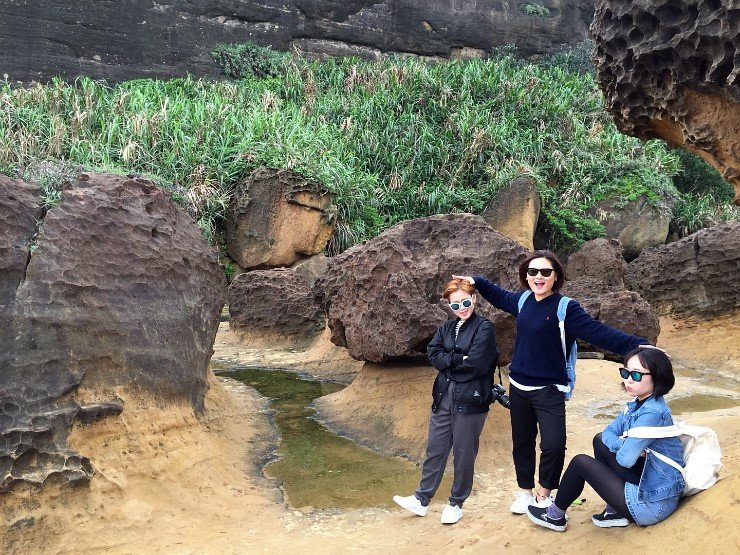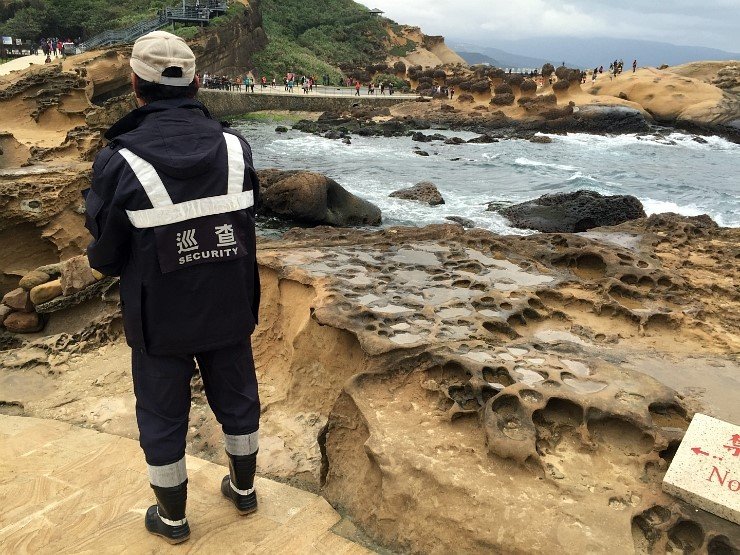 Mr. Guard
There are some who go up where they should not go up.
Someone went up to take a picture
"Woman's crazy. Don't say that .. ㅉㅉ"
I'm doing this, but I know Korean.
I felt as a hostel staff
Koreans and Chinese should not swear. Because it's the same.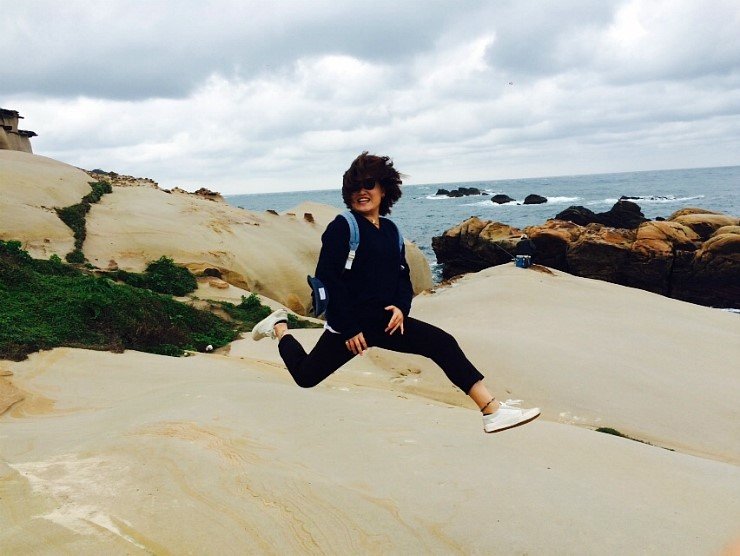 My patent jump shot
Posing just before taking the crotch
​​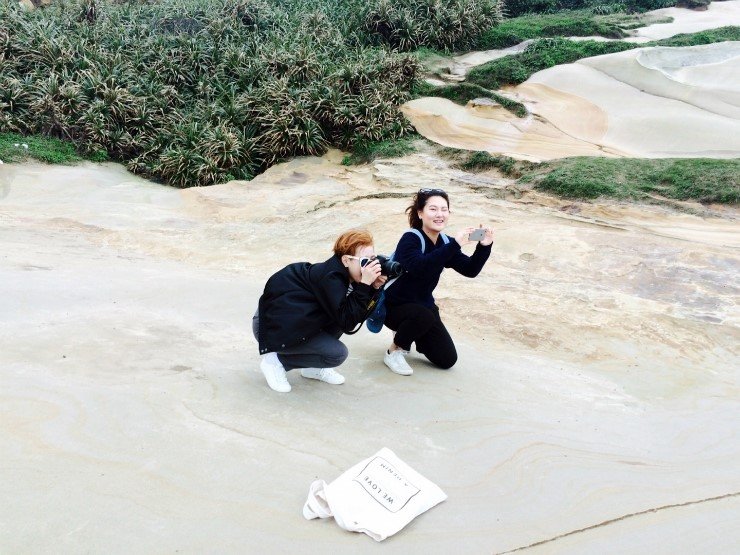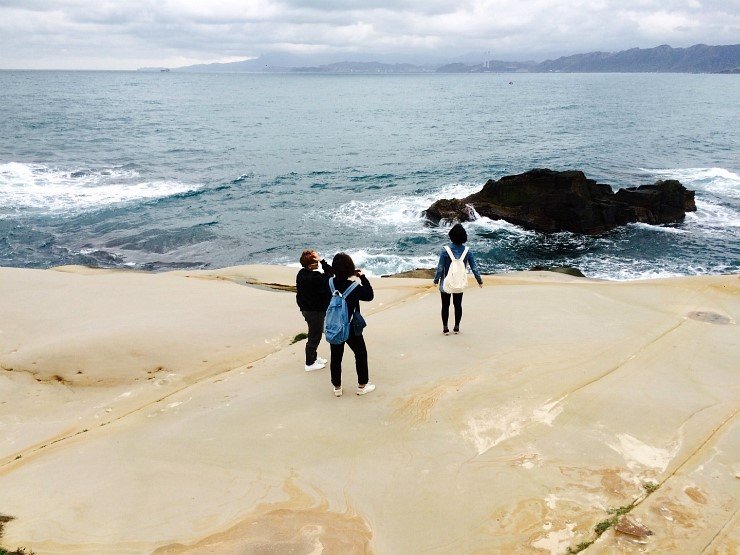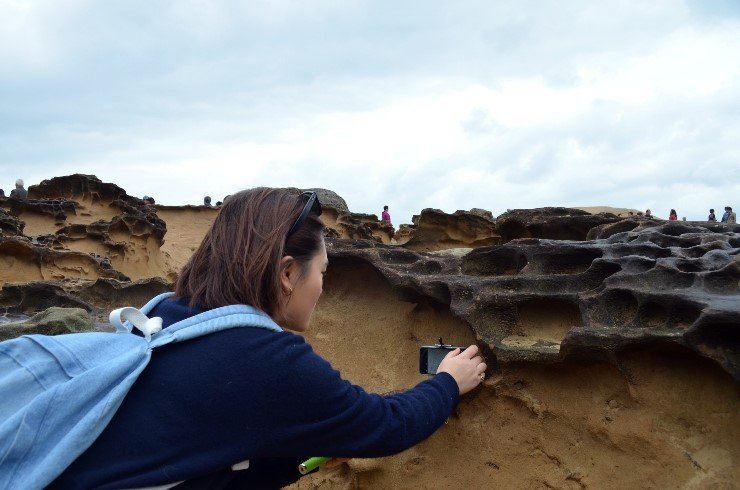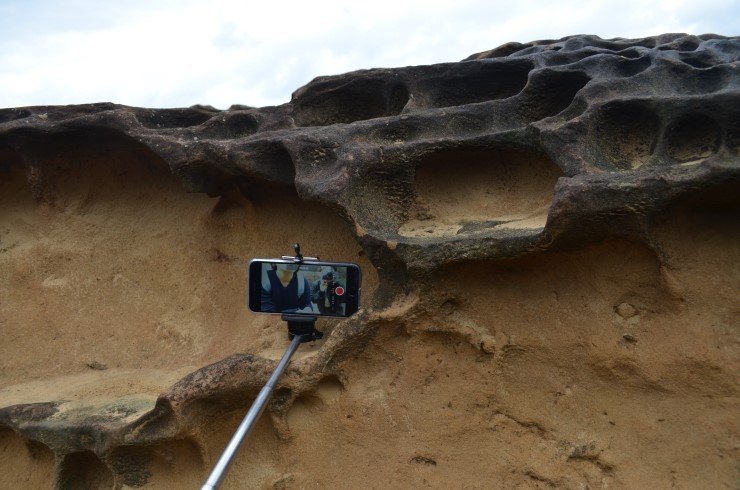 Taiwan jeoreogo attended all four days 3 nights trip to make movies.
Fixed, timer, shooting
My friends say stop it
(If you make it well, leave it)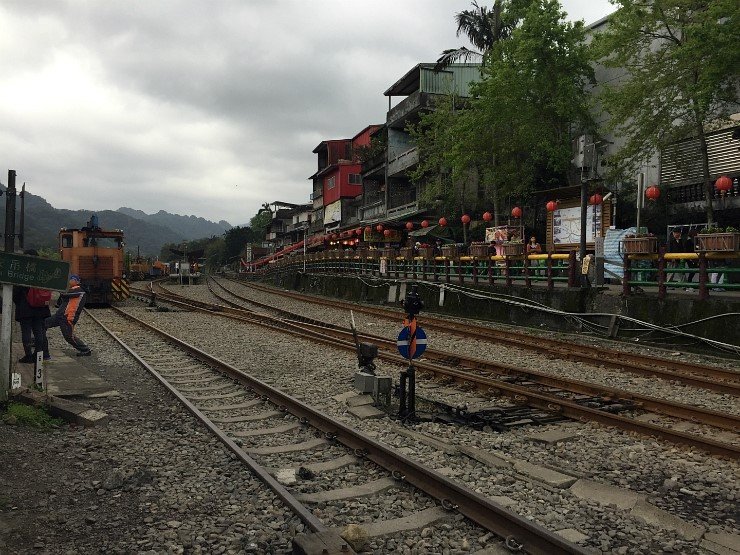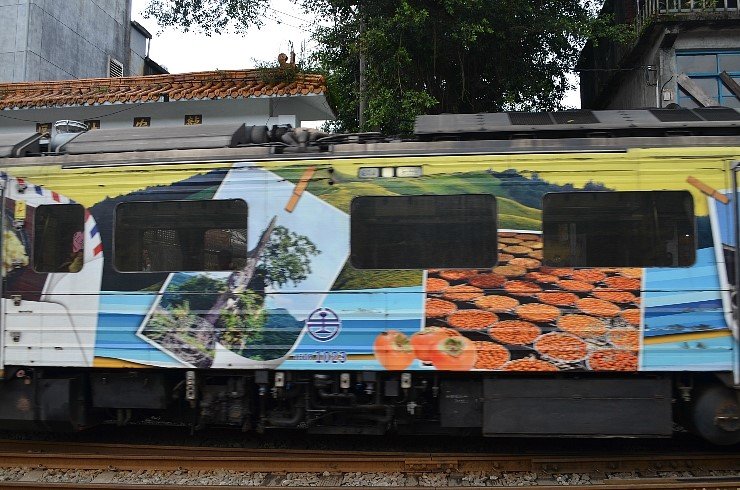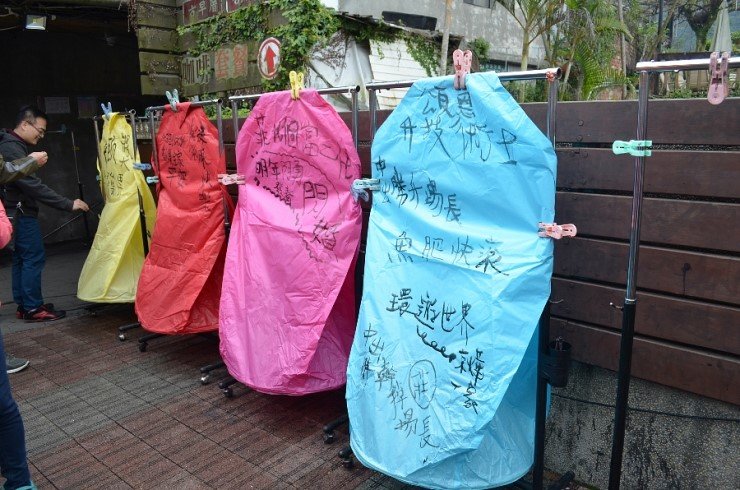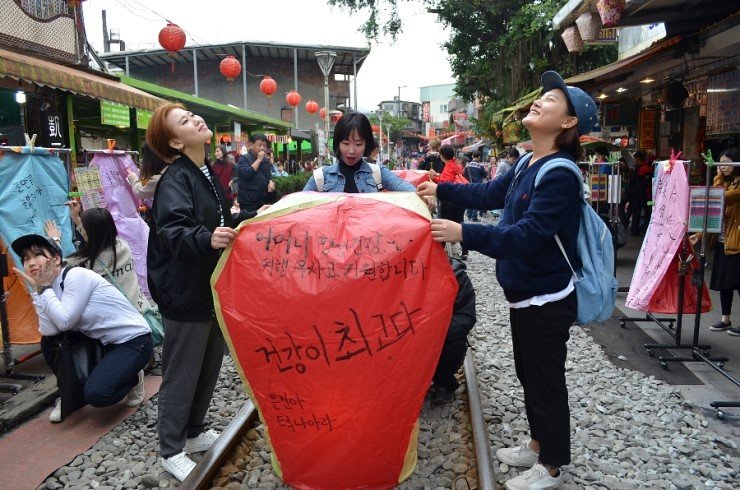 Wow! Blowfish face came out.
Honestly, I'm sick, but I think I'll do it again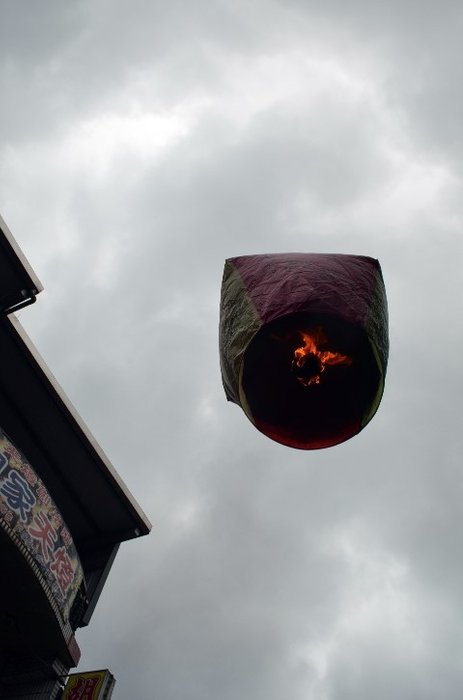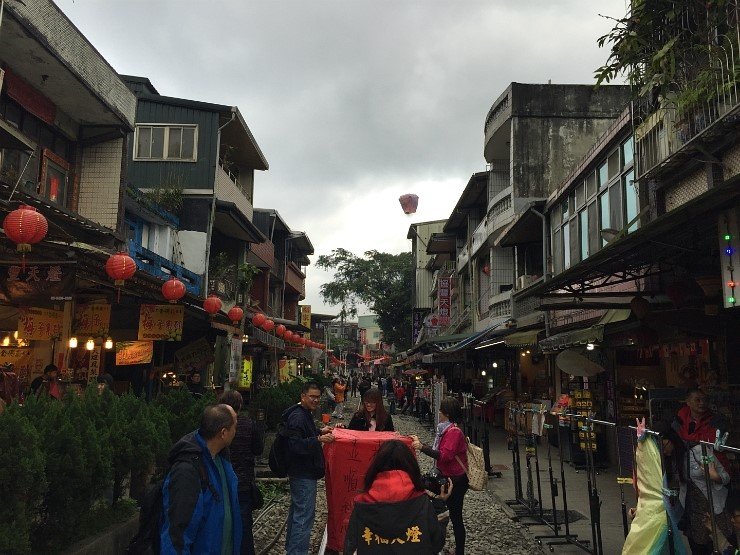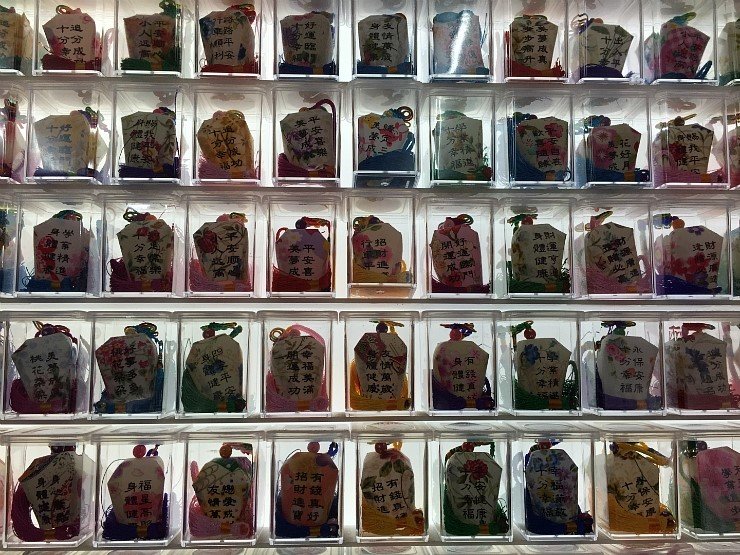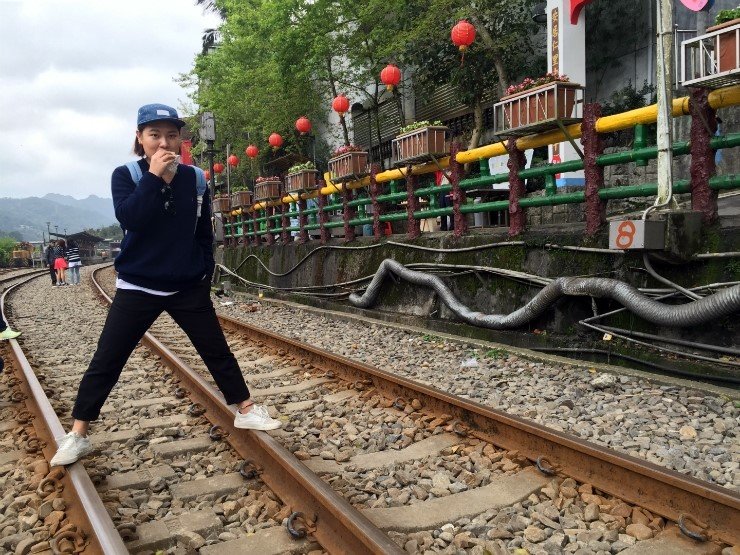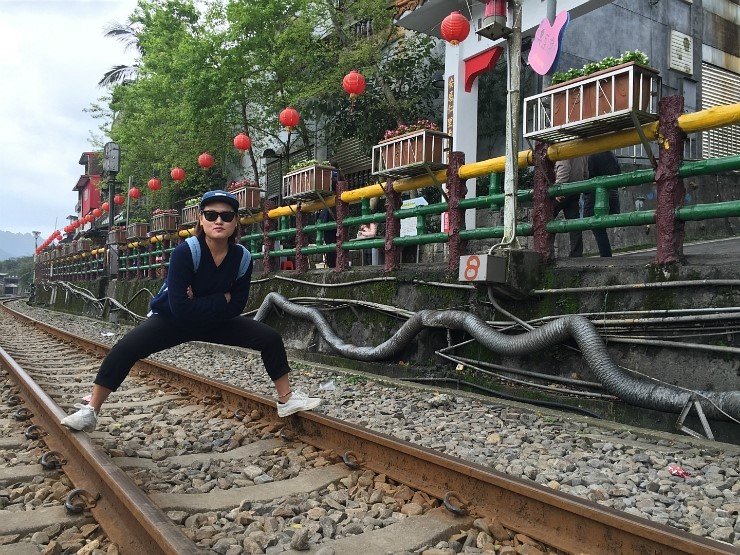 Squat on the train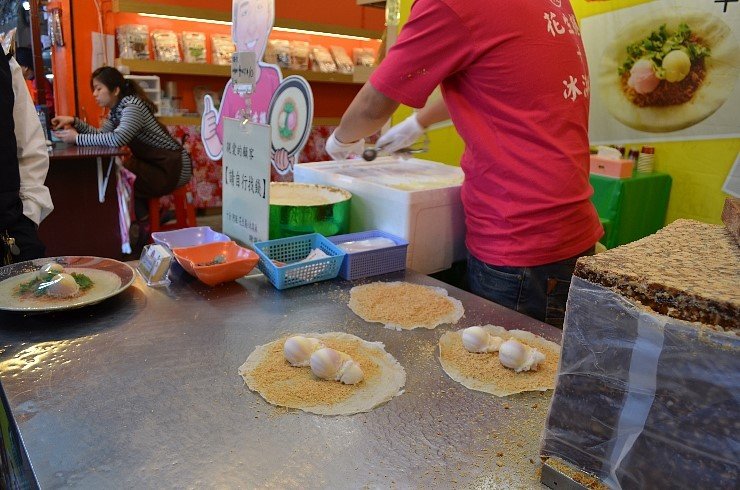 I ate peanut ice cream from Spun
It was really delicious.
This time I didn't add the chanchai (I think it's better to put it in . . . . . . . . . . . . . . . . . . . . xd xd xd xd xd xd xd xd