Second day,
It was a really tight schedule.
After all I am traveling and enjoying a leisurely trip.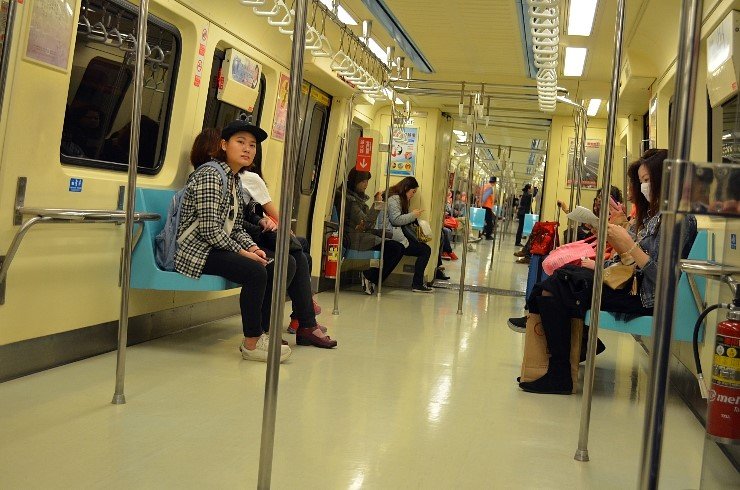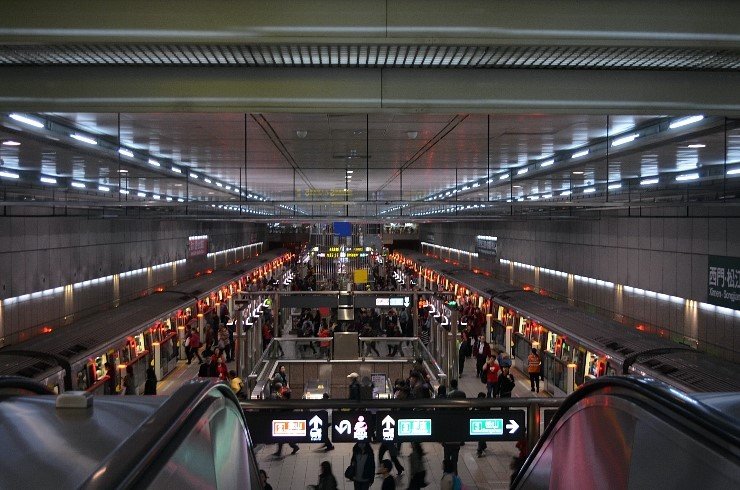 Taiwan MRT
It was really clean. The subway is said to be the best in Korea, but it was convenient because Taiwan was simpler.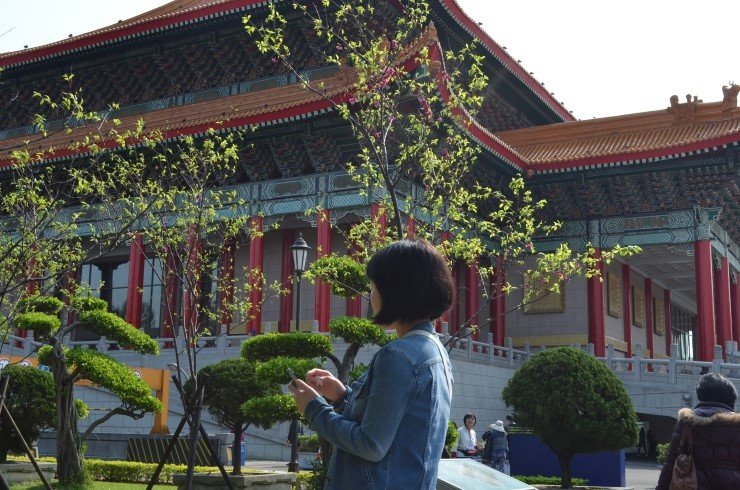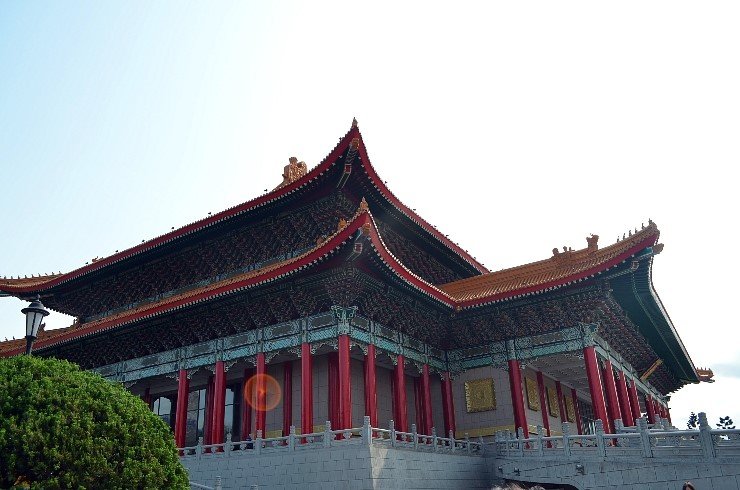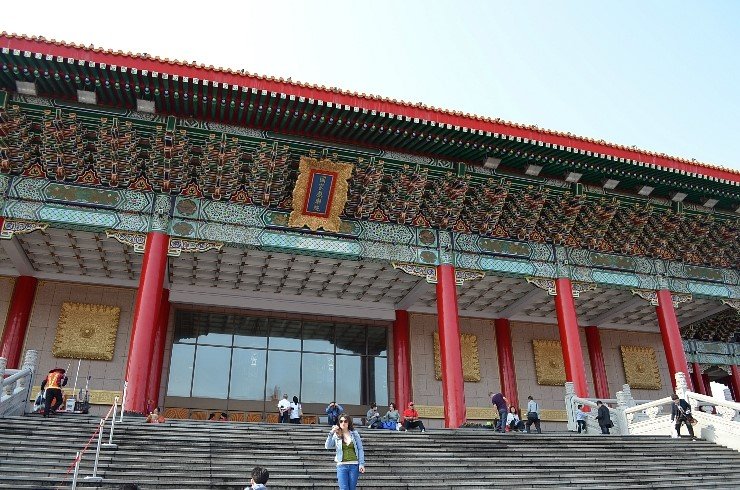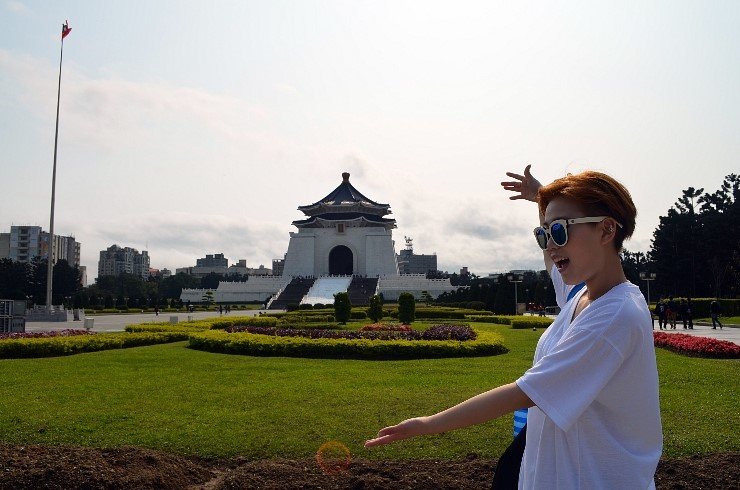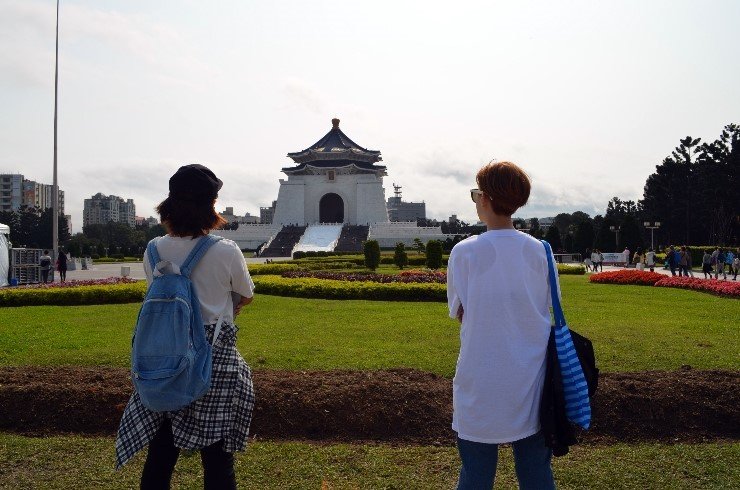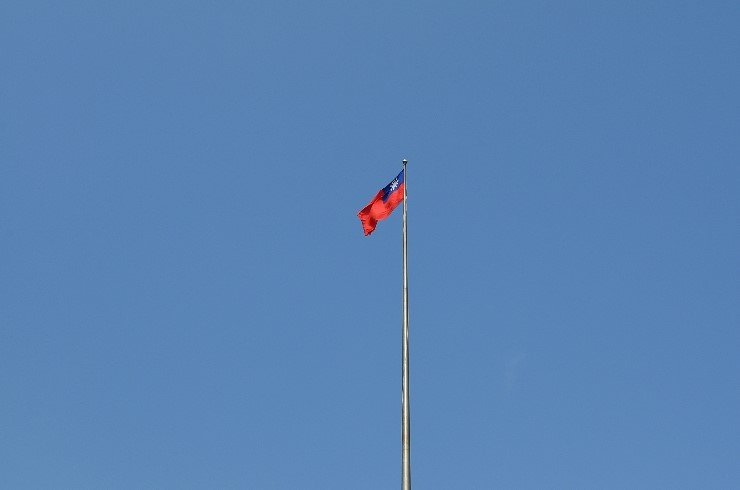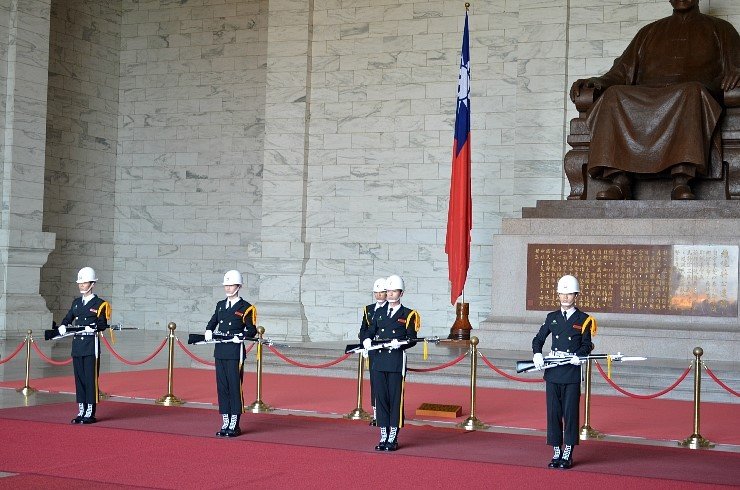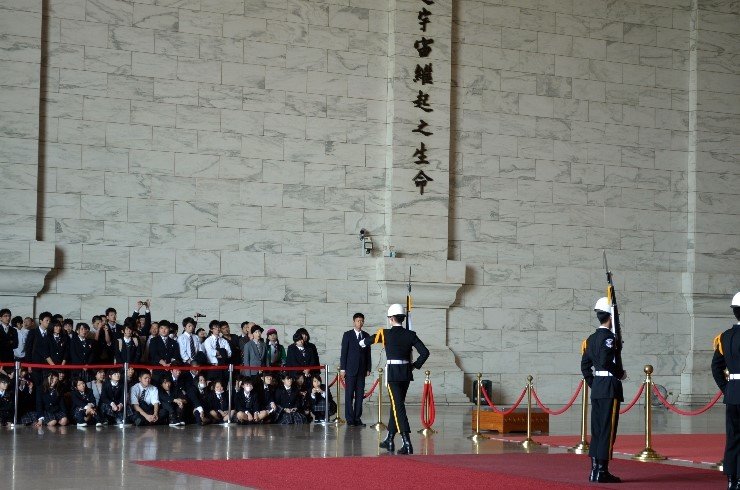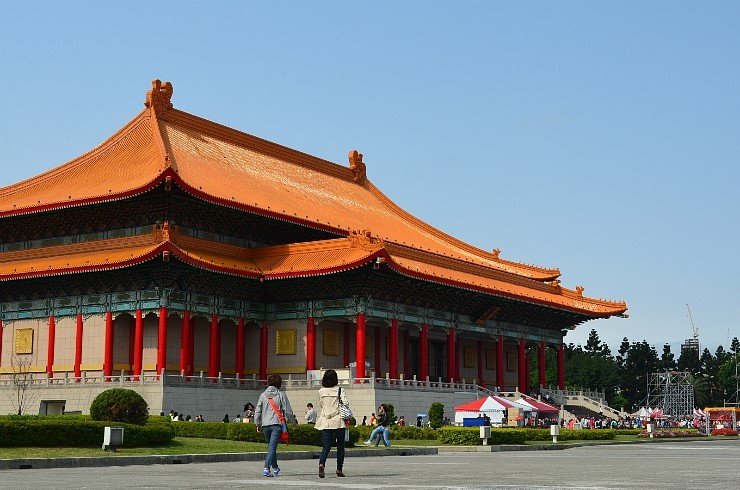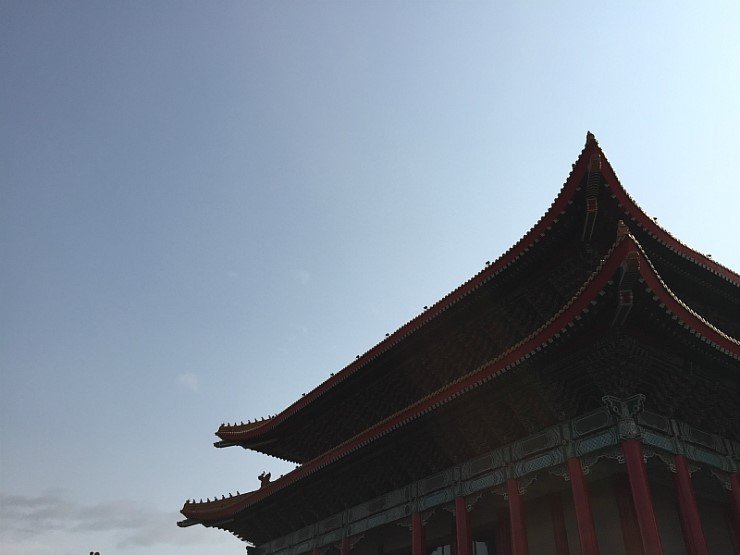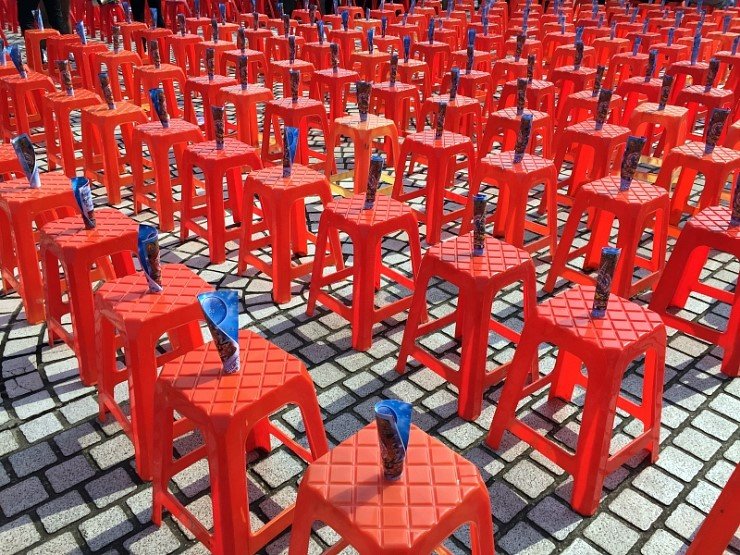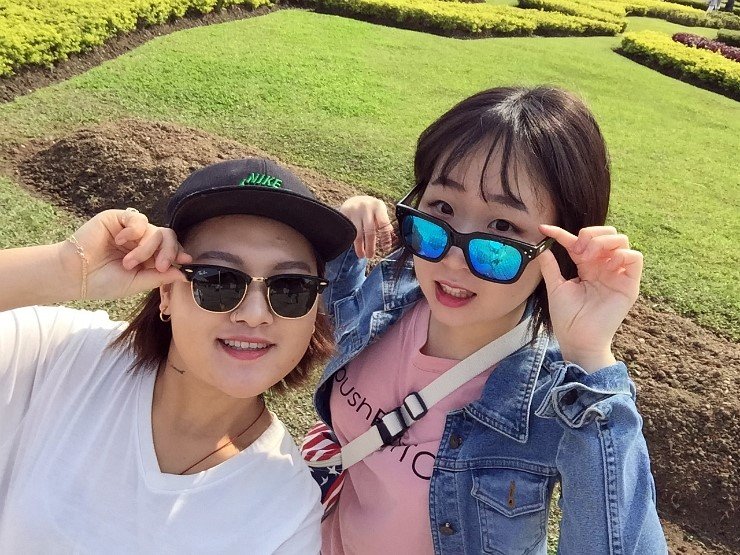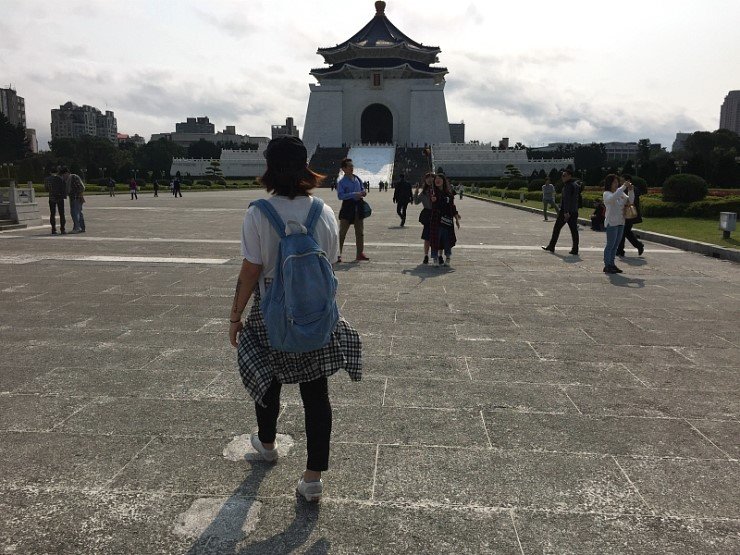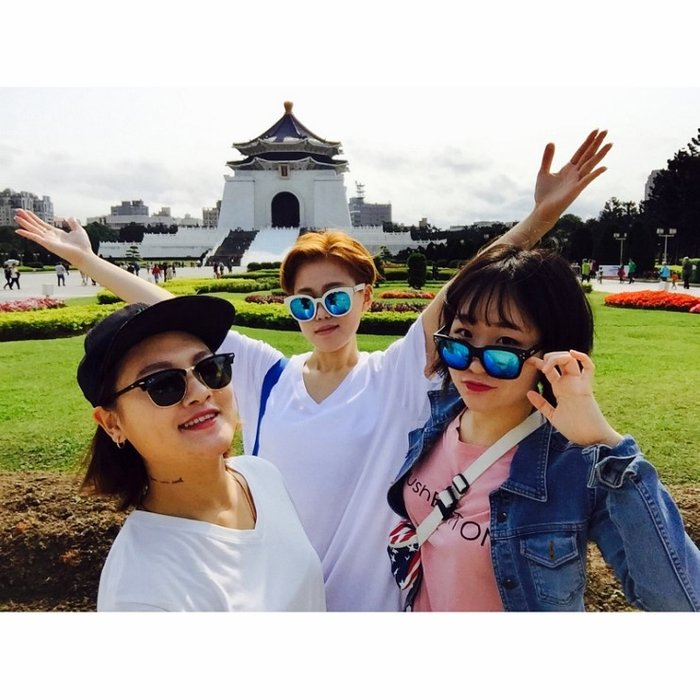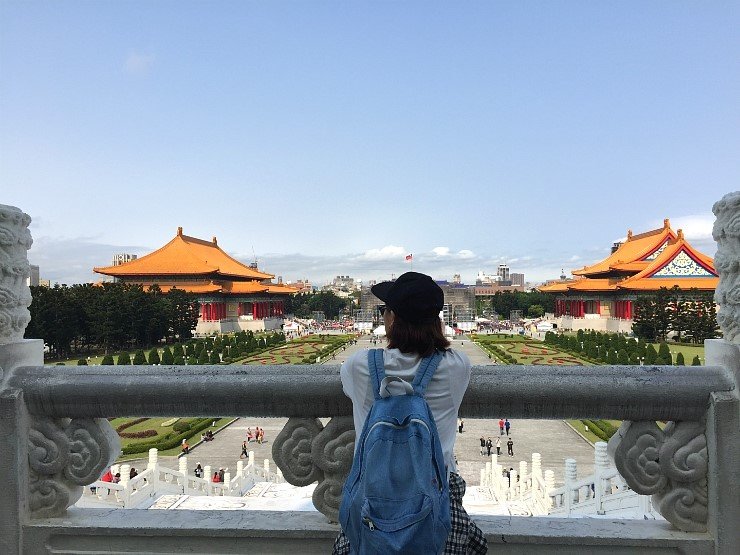 ▲ Chiang Kai-shek Memorial Hall
The weather was really good for you ~~~ Hot and short-sleeved enough to walk around.
The music was flowing, the weather was good, and the memorial hall was magnificent.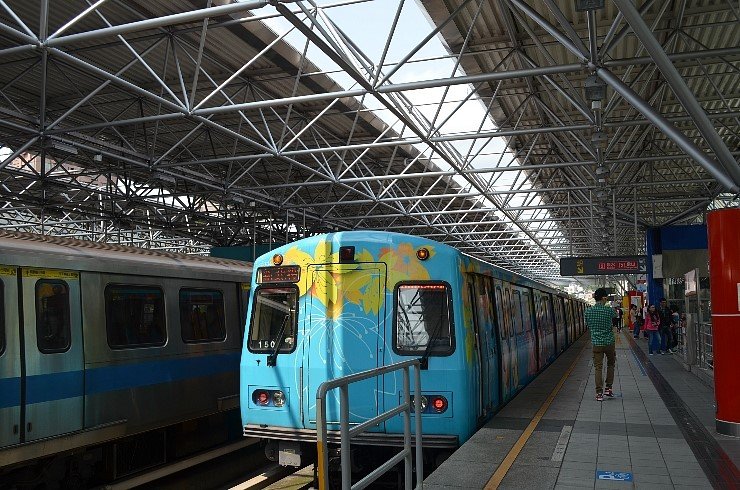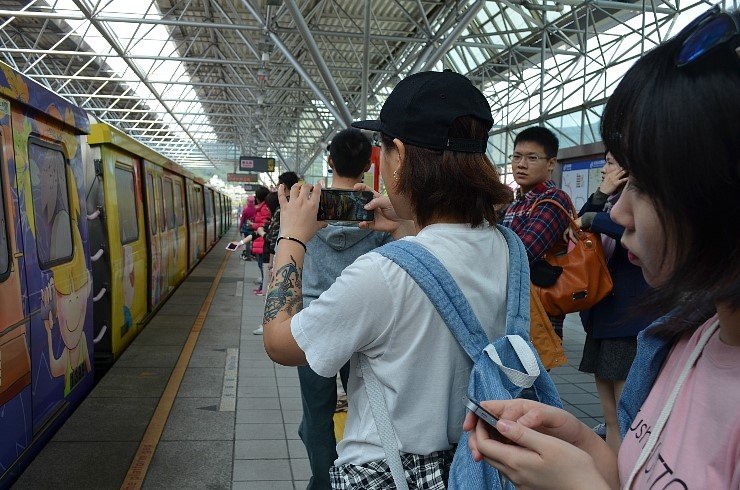 Xinbeitou train
It is basic.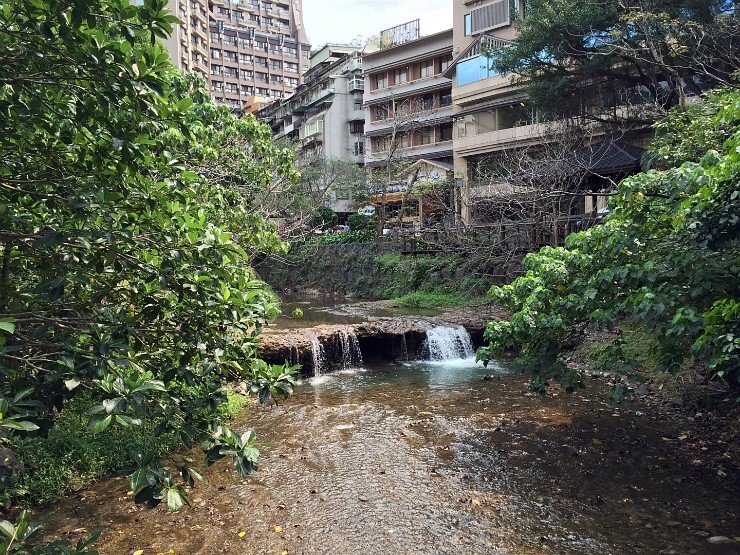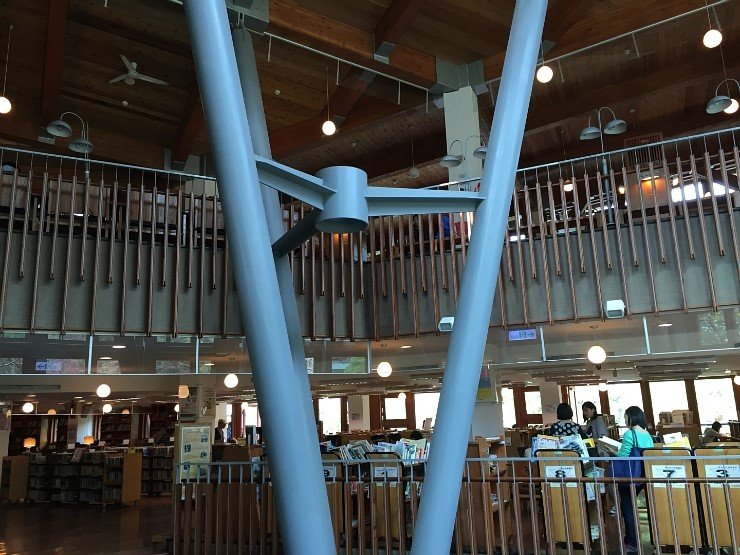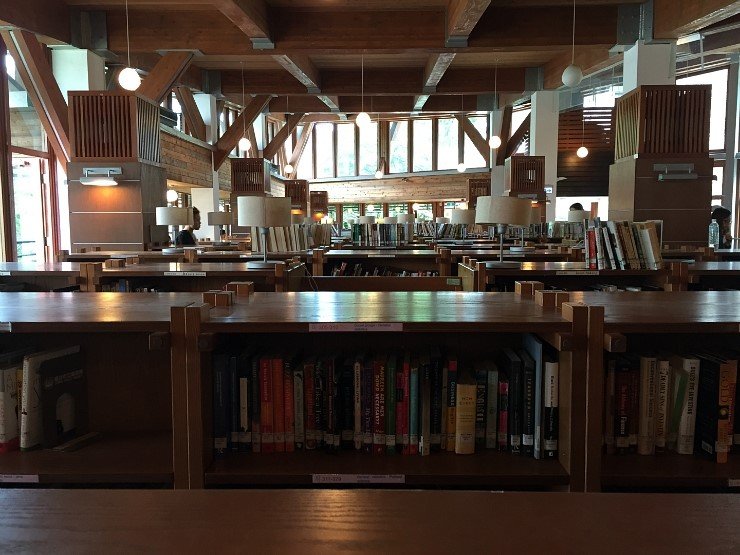 Xinbeitou Library.
There are mountains and hot springs in the area, so you can't read a book here.
Do not want to study was a space that can not.
Is there such a place in Korea?
I can only think of buildings and apartments.
I also stayed on the terrace and wanted to read a book quietly.
(Unlike what I read, I read a lot of books.)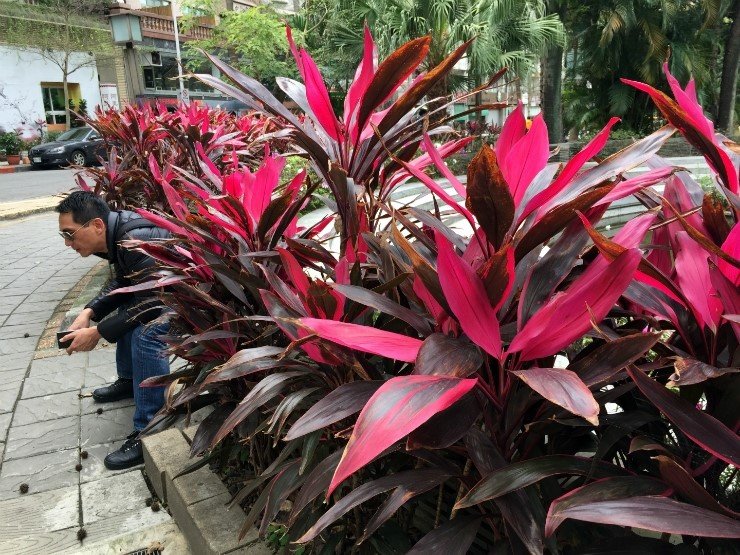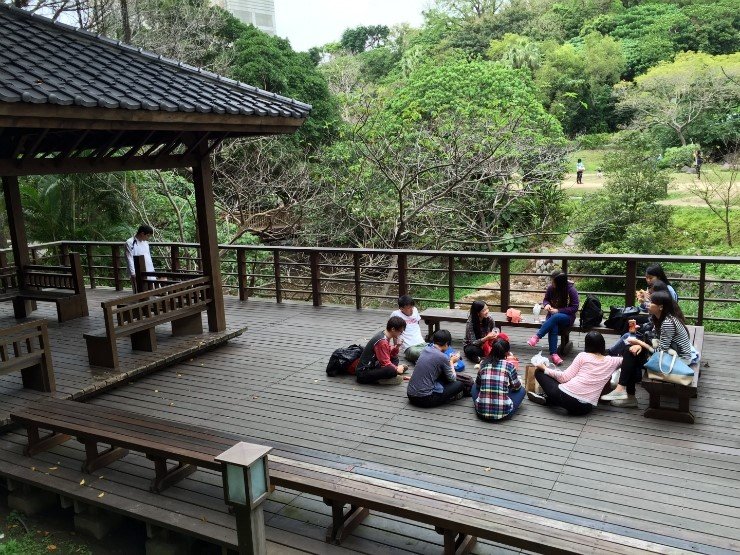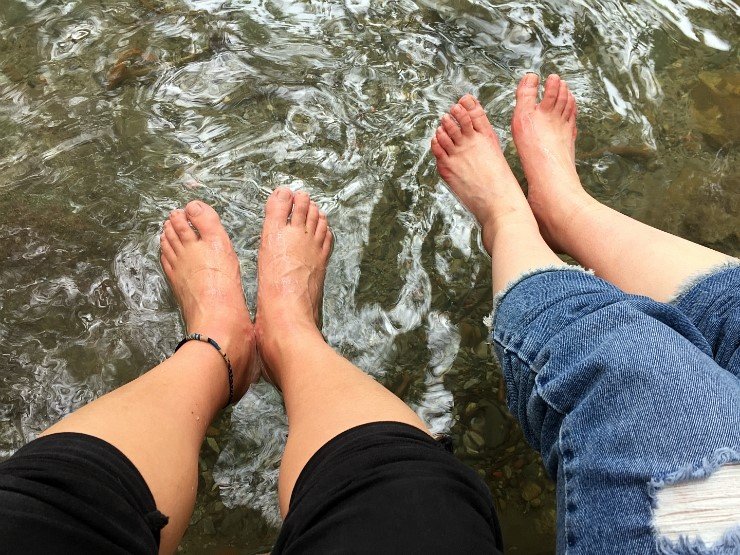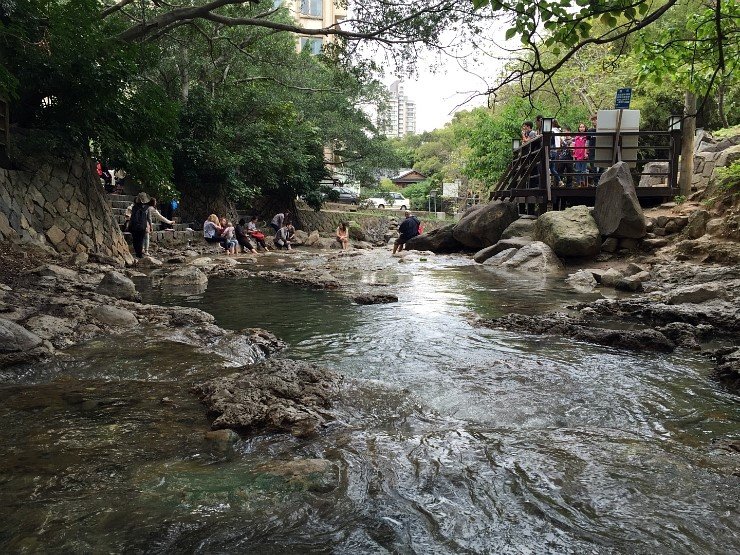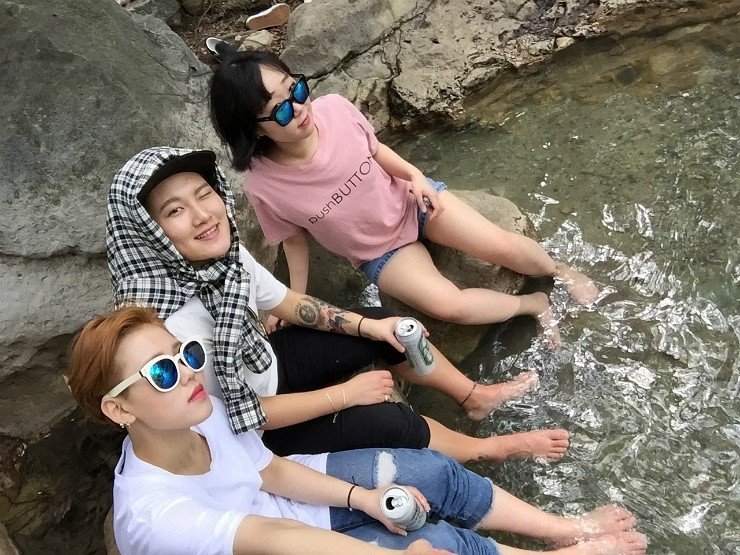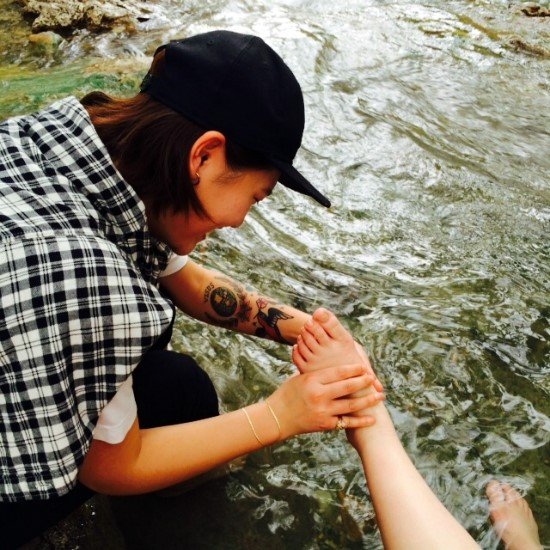 LIM'S MASSAGE SHOP OPEN!
It could just skip the footbath in the hot spring valley water.
The water was very warm, neither hot nor lukewarm.
Drinking and taking a foot bath, I feel tired after a while!
* If you want to take a footbath, take a towel! *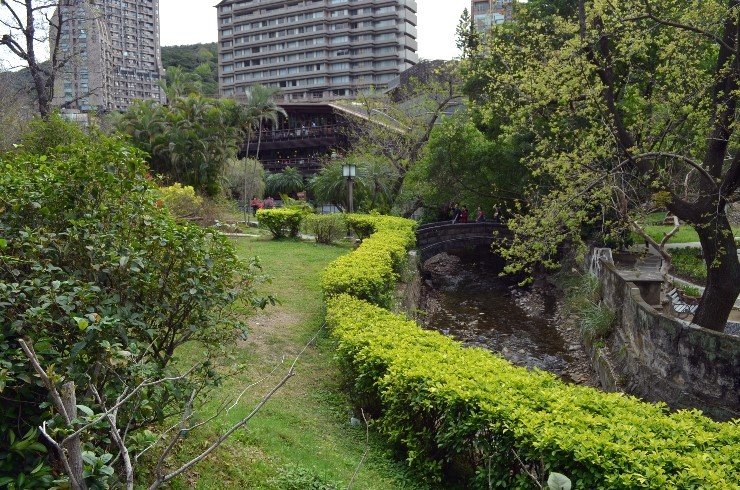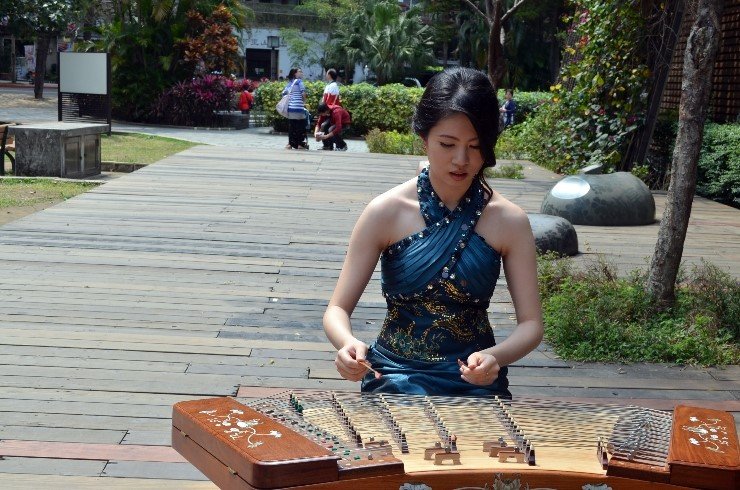 Instrument playing for the first time!
The clear sound resonated, but it was good to hear with the surroundings .
If you have a sound source, you would like to use this music as your background music for your Taiwan trip!
I clap after you play, but only me.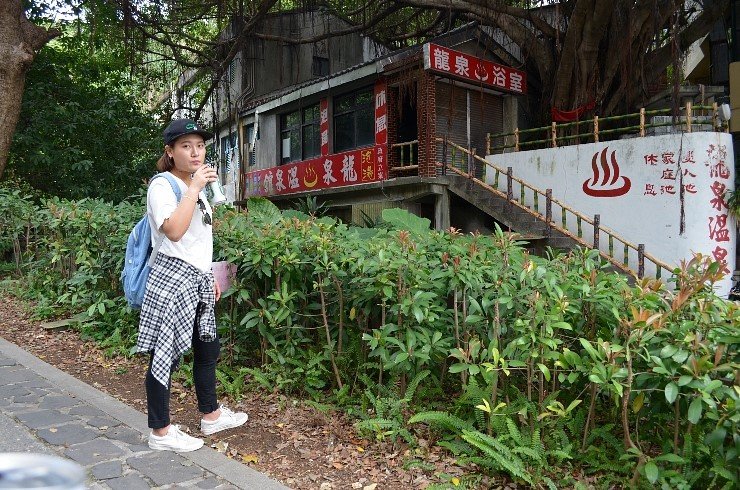 Drinking with a beer straw
Drink line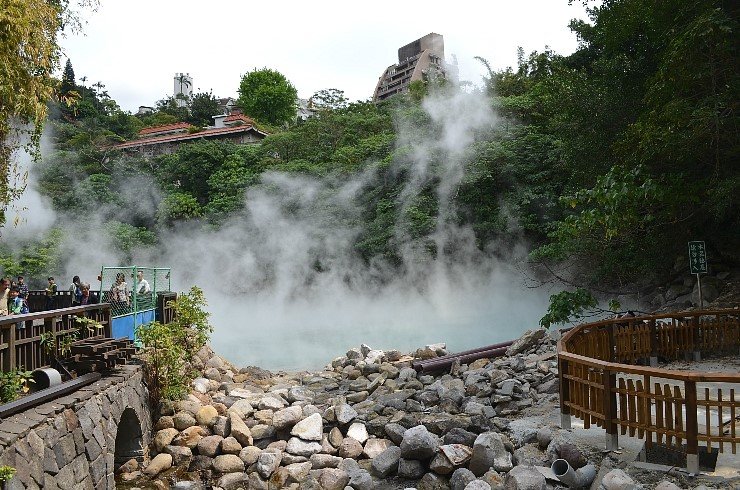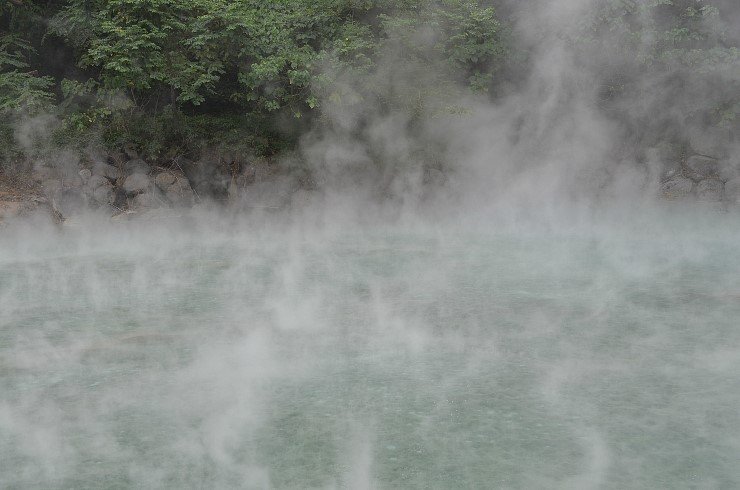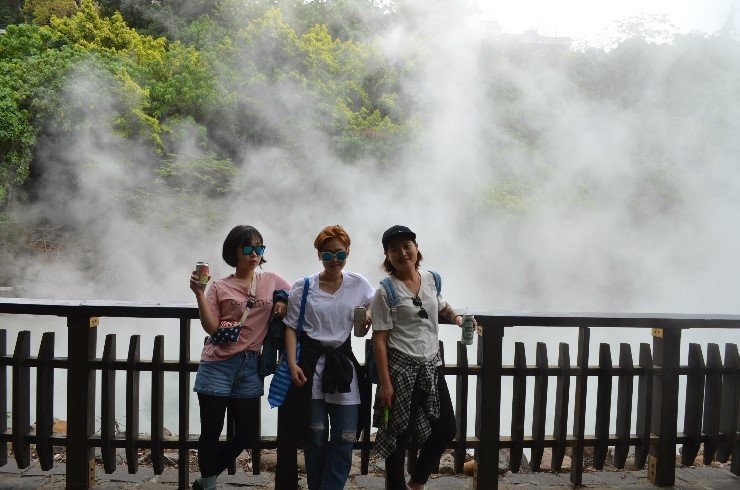 continue
"Wow!
The sulfur smell was not so bad, and the smoke that blows with every wind was mystery itself.
It was a feeling of walking fart among the clouds.
I wanted to take my clothes off and enjoy a hot spring bath right now, but it's Asia.
If it was Western, maybe there would be some people. Of course me too