Welcome to today's weekly Travelfeed Australia, Oceania & Africa roundup!
After a few months break, we are finally back with our daily round-ups! As every Monday, we feature posts from Australia, Oceania and Africa.
The BEST posts for Australia, Oceania & Africa
A quick recap - the post rewards of this curation post will be distributed as follows:
Each featured author is set as a 13% beneficiary of this post;
The rest of the earnings will be used to power up the @travelfeed account.
🔗The thumbnails are directly linked to the original posts. Please, click on the image and enjoy the read!
---
Havey's Australia & New Zealand Adventure Part 2 - Shrine of Remembrance & Royal Botanical Gardens, Melbourne by @nickyhavey
📍Victoria, Australia

When I woke up this morning, it was around 03:00 local time and I thought I'd check in with the EMA Founders before getting another nap in. 05:00 local time and the body is screaming for food. Toast time. 06:00 ah the @spotlight.artist show is on and they're supporting some of the EMA members so I'll drop in to say, "Hello"!
Safe to say, 30+ hou[...]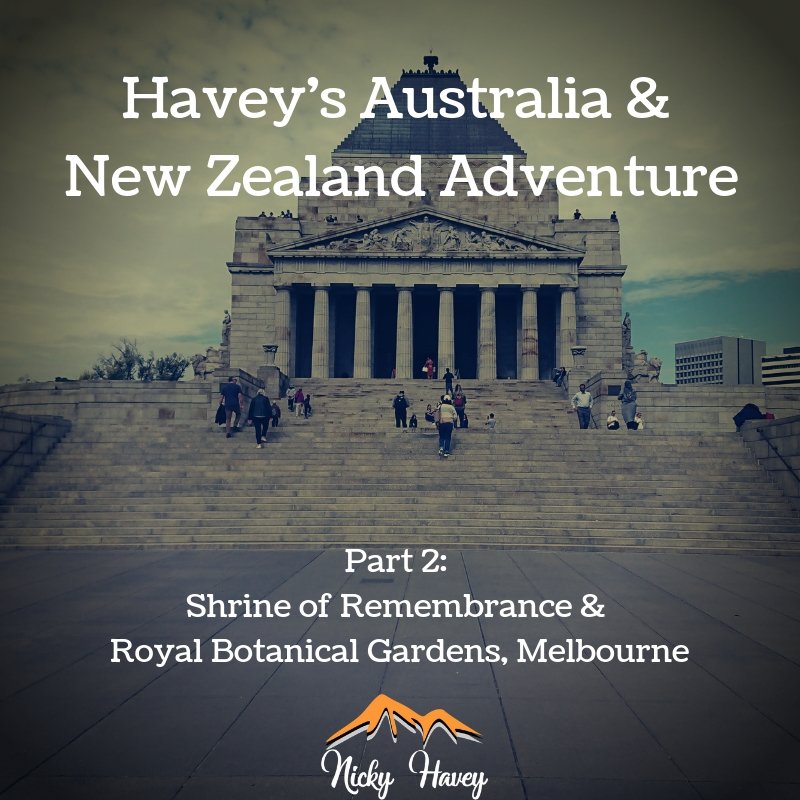 ---
Caveman Shopper Showstopper by @joanstewart
📍KwaZulu-Natal, South Africa

Baboons have learned humans are an easy target, stealing food is an easier life to finding roots and berries. When warned to lock windows and doors, be on the watch out for Chacma baboon or Cape baboon (English), bobbejaan (Afrikaans), imfene (IsiXhosa)... take note.. Being out of your natural environment, never a dull moment!
Family of baboons sw[...]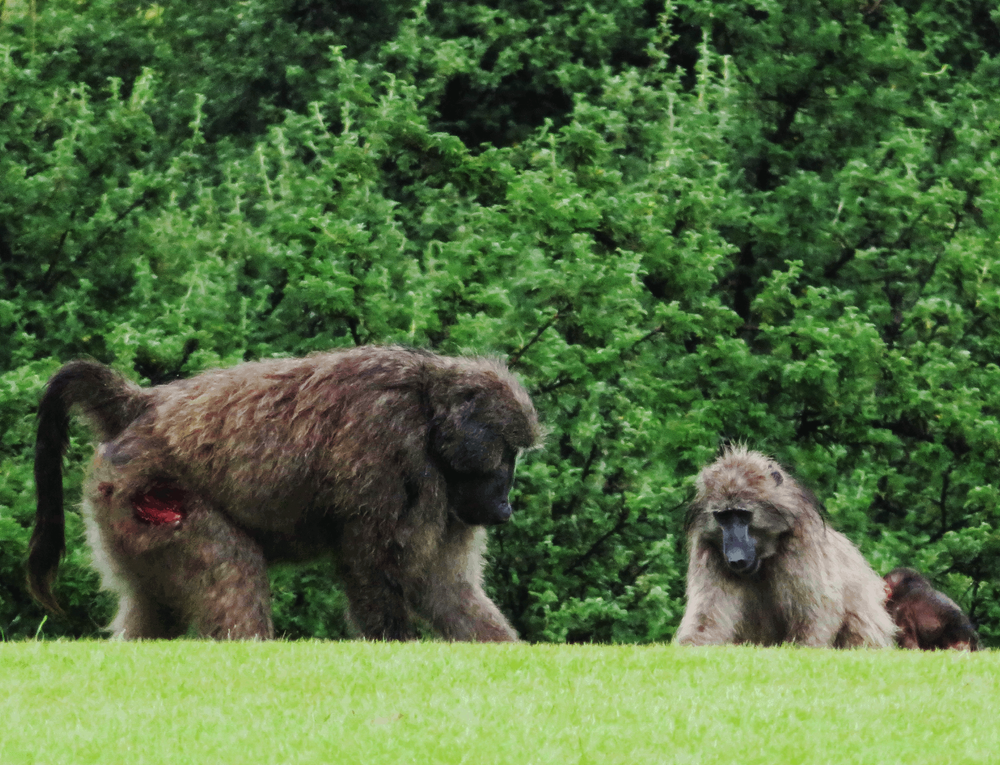 ---
My Sublime & Beautiful Sunday. 'A Catchup over Coffee.' by @trudeehunter
📍Queensland, Australia
'A Catchup over Coffee.'
This is my entry for the @beautifulsunday and @sublimesunday challenges hosted by @ace108 and @c0ff33a
So, what makes your Sunday Sublime and Beautiful? For me it can be a combination of many things but high on my list are; beautiful surroundings, the briny scent of the sea, time spent with special people, listening to my f[...]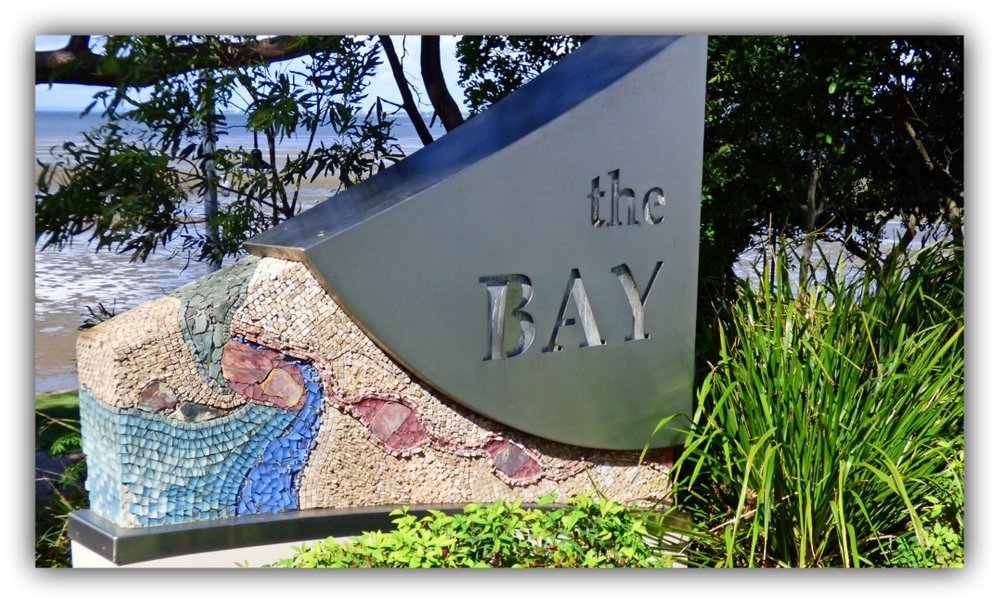 ---
We hope you have enjoyed these posts. Please do visit the fellow Steemians' accounts to learn more about their travels!
If you don't want to miss our daily topic curations, please look out for the #travelfeeddaily tag. Do you like what we do? Please consider giving us an upvote or even a resteem. This will help us pay out higher rewards to the community which encourage even more people to use #travelfeed.
Participate in TravelFeed!
With over 700 members already on the TravelFeed Discord, it is an excellent place to meet other travelers and chat about traveling! The server is also the place where you can ask all your questions about TravelFeed.
Is your travel post about a specific place? Pin it to the @steemitworldmap!
Just visit the Steemit Worldmap, search for the location of your post, toggle the 'code' slider and then click on the map at the place where you want your post to appear. You now have a code snippet that you can click on to copy it to your clipboard. Now you only have to paste this code snippet into your Steem post and it will appear on the map!