Welcome to today's weekly Travelfeed Australia, Oceania & Africa roundup!
Ready to go on an adventure with us? We know it's Monday and it's hard to leave the weekend behind but with the following posts we would like to ease your way into the new week.
Do you want to go to Steemfest? Posting through
TravelFeed.io
now makes your post eligible to participate our
Steemfest ticket giveaway
. Please check the post for instructions on how to participate. If you already opted in before September 12th, please double-check that you are opted in since we had some problems with opt-ins not being recorded in the beginning!
Are you a travel blogger? Thanks to the travel writing contest by
@invisusmundi
you can now earn up to 100 STEEM on top of the post rewards when posting through
TravelFeed.io
!
Read the contest announcement
for more information.
The BEST posts for Australia, Oceania & Africa
A quick recap - the post rewards of this curation post will be distributed as follows:
Each featured author is set as a 13% beneficiary of this post;
The rest of the earnings will be used to power up the @travelfeed account.
🔗The thumbnails are directly linked to the original posts. Please, click on the image and enjoy the read!
---
Ningaloo Reef by @paulmp
📍Western Australia, Australia
As I slip into the water from the glass bottom boat, I wonder how this pristine reef isn't better known. Ningaloo Reef in the Indian Ocean stretches over 300 kilometres down along the western coast of Australia. It is a World Heritage listed reef and is one of the longest fringing coral reefs in the world.
The stretch of coast has a few small towns[...]

---
Havey's Australia & New Zealand Adventure Part 25 – Central Otago, New Zealand by @nickyhavey
📍Otago, New Zealand

In today's post, we're replacing our hiking boots from our walk around Lake Te Anau with cycling shoes as we take to two wheels and bike around one of New Zealand's great trails in Central Otago. Thankfully in this part of the world, weather systems move by quickly and it was a lot more favourable compared to the day before, which gave some great [...]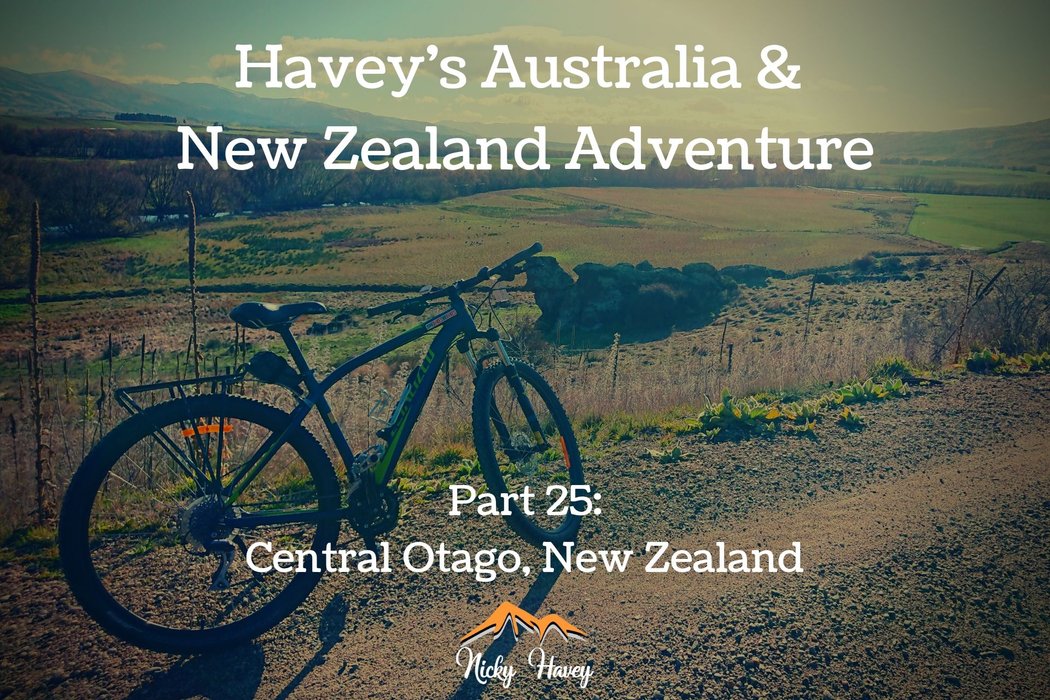 ---
Visiting Ayers Rock (Uluru) by @lordnigel
📍Northern Territory, Australia
A brief look at Ayers Rock, Northern Territory Australia
This is my first post via the TravelFeed.io application.
My first impression is it looks like a pretty cool App for avid travelers like myself looking for an effective way to post - so nice job devs :)
For a good first test I thought I'd share a few photos of Ayers Rock from my last visit.

[...]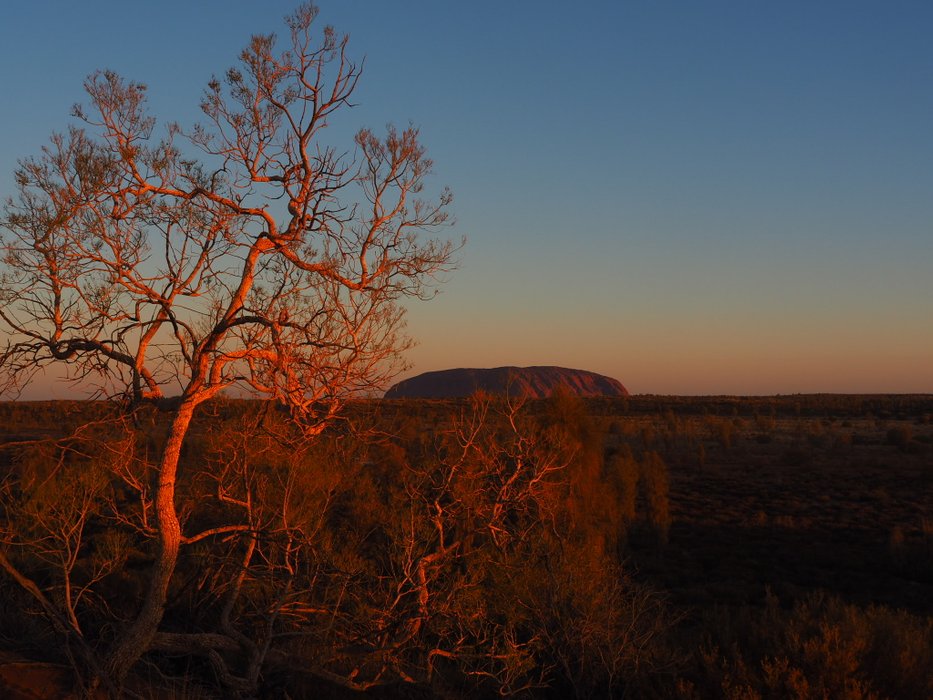 ---
We hope you have enjoyed these posts. Please do visit the fellow Steemians' accounts to learn more about their travels!
If you don't want to miss our daily topic curations, please look out for the #travelfeeddaily tag. Do you like what we do? Please consider giving us an upvote or even a resteem. This will help us pay out higher rewards to the community which encourage even more people to use #travelfeed.
Want to be featured in our daily round-ups?
It's simple: Tag your post with #travelfeed or use our dApp. If your post is about #foodoftheworld or #traveladvice, don't forget to add the appropriate tag for a chance to be featured in our round-ups! If your post is about a specific location, pin it to the Steemitworldmap (see instructions below) to be eligible to be featured in one of our location-based round-ups!
Participate in TravelFeed!
With over 700 members already on the TravelFeed Discord, it is an excellent place to meet other travelers and chat about traveling! The server is also the place where you can ask all your questions about TravelFeed.

Is your travel post about a specific place? Pin it to the @steemitworldmap!
Just visit the Steemit Worldmap, search for the location of your post, toggle the 'code' slider and then click on the map at the place where you want your post to appear. You now have a code snippet that you can click on to copy it to your clipboard. Now you only have to paste this code snippet into your Steem post and it will appear on the map!