Welcome to today's weekly Travelfeed Australia, Oceania & Africa roundup!
Ready to go on an adventure with us? We know it's Monday and it's hard to leave the weekend behind, however we would like to ease your way into the new week with the mesmerising posts submitted on TravelFeed.io and via the #travelfeed tag.
Also, don't forget to check our promos on the bottom of this post, there's a lot to be explored and you don't want to miss out, do you?
The BEST posts for Australia, Oceania & Africa
A quick recap - the post rewards of this curation post will be distributed as follows:
Each featured author is set as a 13% beneficiary of this post;
The rest of the earnings will be used to power up the @travelfeed account.
🔗The thumbnails are directly linked to the original posts. Please, click on the image and enjoy the read!
---
Amazing landscape at Milford Sound in New Zealand by @katrin-lux
📍Southland, New Zealand
After spending some time in New Zealand, we saw one of the most beautiful sights on the South Island: Milford Sound. Milford Sound is a fjord on the South Island of New Zealand. It is part of the Fiordland National Park in the southwest of the island, with UNESCO World Heritage status. Milford Sound is located in one of the rainiest parts of the w[...]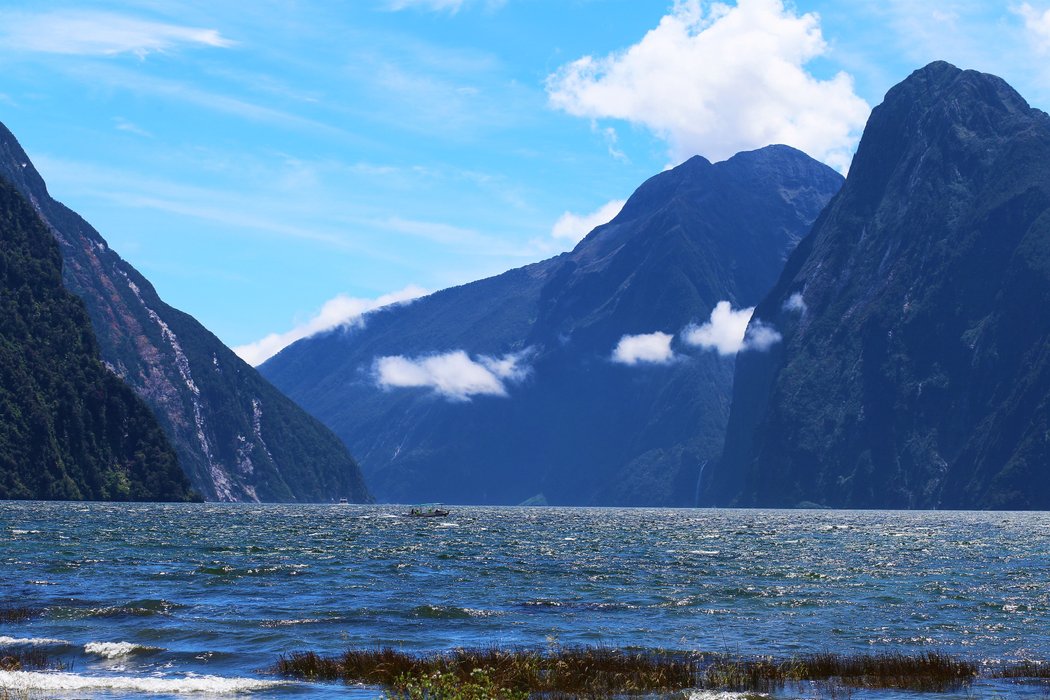 ---
STREET ART #53 – How street art is used as a tool in urban renewal (Mauritius) by @digi-me
📍Port Louis, Mauritius
Port Louis, the capital of Maurtius, has in the last three to four years received quite an amount of street art worth checking out. The city is colorful and lively from before, but the street art helps to give the city a whole new dimension. The Porlwi festival (cultural festival) of the past few years has contributed to this by inviting both loca[...]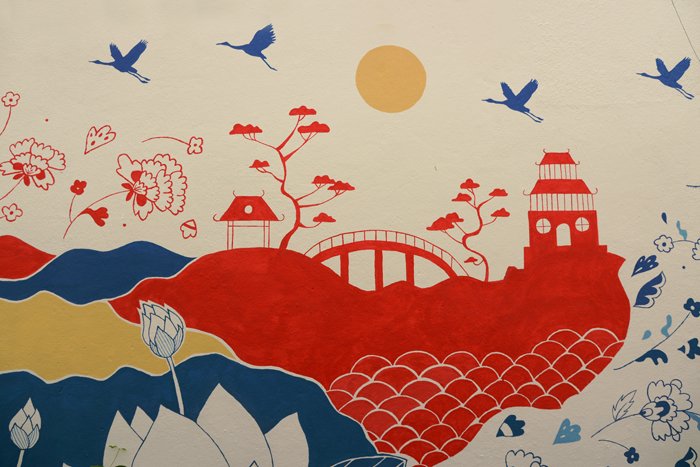 ---
We hope you have enjoyed these posts. Please do visit the fellow Steemians' accounts to learn more about their travels!
If you don't want to miss the daily top picks by our curation team, please look out for the featured posts on TravelFeed.io or our resteems on other frontends.
---
Want to be featured in our daily round-ups?
It's simple! If you are posting through TravelFeed.io, you are already eligible, just don't forget to add a location. If your post is about #foodoftheworld or #traveladvice, don't forget to add the appropriate tags for a chance to be featured in these round-ups!
If you are posting through other Steem dApps, please use the tag #travelfeed and check that your post meets our quality requirements and don't forget to add a location via steemitworldmap; keep in mind that you'll be missing out on higher rewards if you don't post through TravelFeed.io directly.
---
Don't miss our promos!
Part of our job is to partner with awesome Steemians and projects to offer even more rewards on top of the usual curation, this way we can ensure that active and new users get the best of the best for their efforts. If you don't want to miss out on the opportunities make sure to stay tuned to our posts and announcements on TravelFeed.io. Check the latest ones below!
---

Are you a travel blogger? Thanks to the travel writing contest by @invisusmundi you can now earn up to 100 STEEM on top of the post rewards when posting through TravelFeed.io!
Read the contest announcement for more information.
---

TravelFeed was created by travellers for travellers and all costs have been paid out of our own pockets so far. Now, we want to take TravelFeed to the next level, which requires some funding that we hope to partially cover by selling advertising space on TravelFeed through our crowdfunding campaign on Fundition. Kindly consider a contribution! Learn more
---
Be Part of TravelFeed!
These links will help you to delegate in a simple and quick way.

100 SP | 250 SP | 500 SP | 1000 SP
2500 SP | 5000 SP | 10000 SP
15000 SP | 25000 SP
50000 SP
---
Join the vibrant community of travellers on our Discord server! Any questions? Don't hesitate to ask for help — we are here to help!