Welcome to today's weekly Travelfeed Europe roundup!
Europe as a travel destination has so much to offer, sometimes it's kind of hard what country or city to choose for your next vacation. Get inspired by the following travel articles shared on TravelFeed.io and learn about some of the best spots of the continent.
Also, don't forget to check our promos on the bottom of this post, there's a lot to be explored and you don't want to miss out, do you?
The BEST posts for Europe
A quick recap - the post rewards of this curation post will be distributed as follows:
Each featured author is set as a 13% beneficiary of this post;
The rest of the earnings will be used to power up the @travelfeed account.
🔗The thumbnails are directly linked to the original posts. Please, click on the image and enjoy the read!
---
89th International Tartufo exhibition in Alba by @dexpartacus
📍Piemont, Italy
![]() --- ### Hey Steemians! --- *The city of Alba is famous all over the world for its prized truffle (Tartufi), every year a festival is held in his streets that lasts more than a month during which the city comes alive giving life to live performances, street artists, vintage car exhibitions, carnival and its streets are naturally exposed s[...]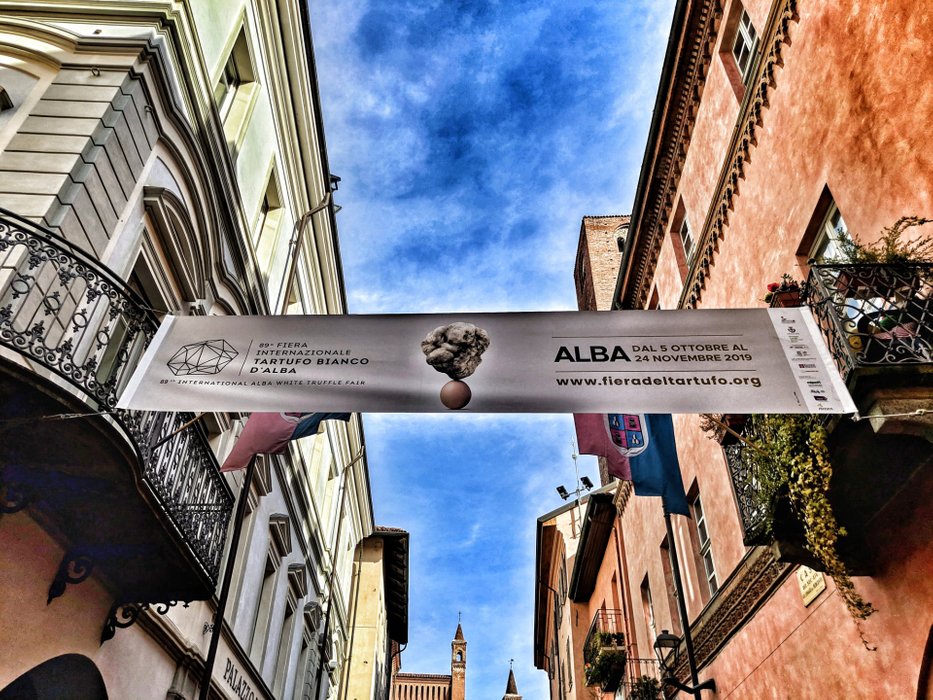 ---
Taras Shevchenko Park and Monument, Kharkiv, Ukraine by @priyanarc
📍Kharkiv Oblast, Ukraine
In many of my posts especially into my video, you have seen this park called Taras Shevchenko Park and Monument, Kharkiv, which is a very attractive, well-oriented, central park of Kharkiv, Ukraine. I, personally love to visit this park because whenever I go there I feel good and lots of people go there every single day for a walk. It's far awa[...]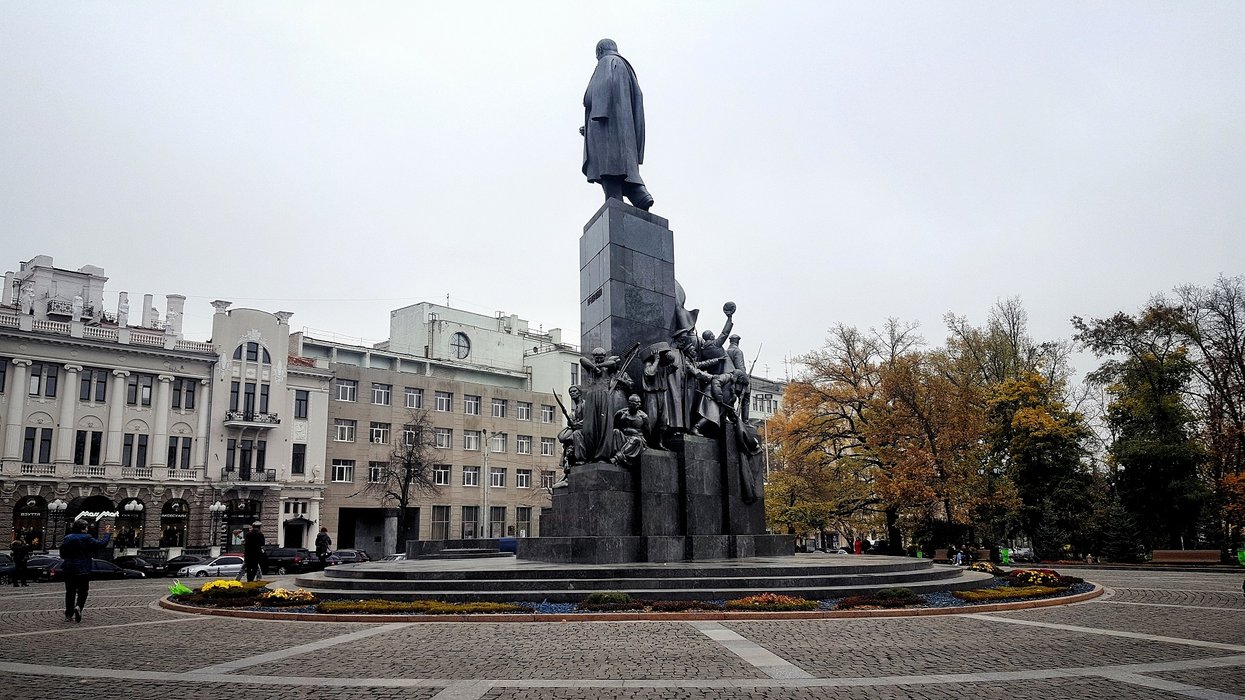 ---
Viscri and Sighișoara, a different side of Transylvania by @haydae
📍Mureș, Romania
There was this one thing we had noticed in Romania and in the region of Transylvania especially. It seemed every road was undergoing repair, whether it be in small villages or on main roads. Sometimes, the journey was so tedious that horse-driven carts were much faster and more efficient than our rental car. We could tell, since we had actually be[...]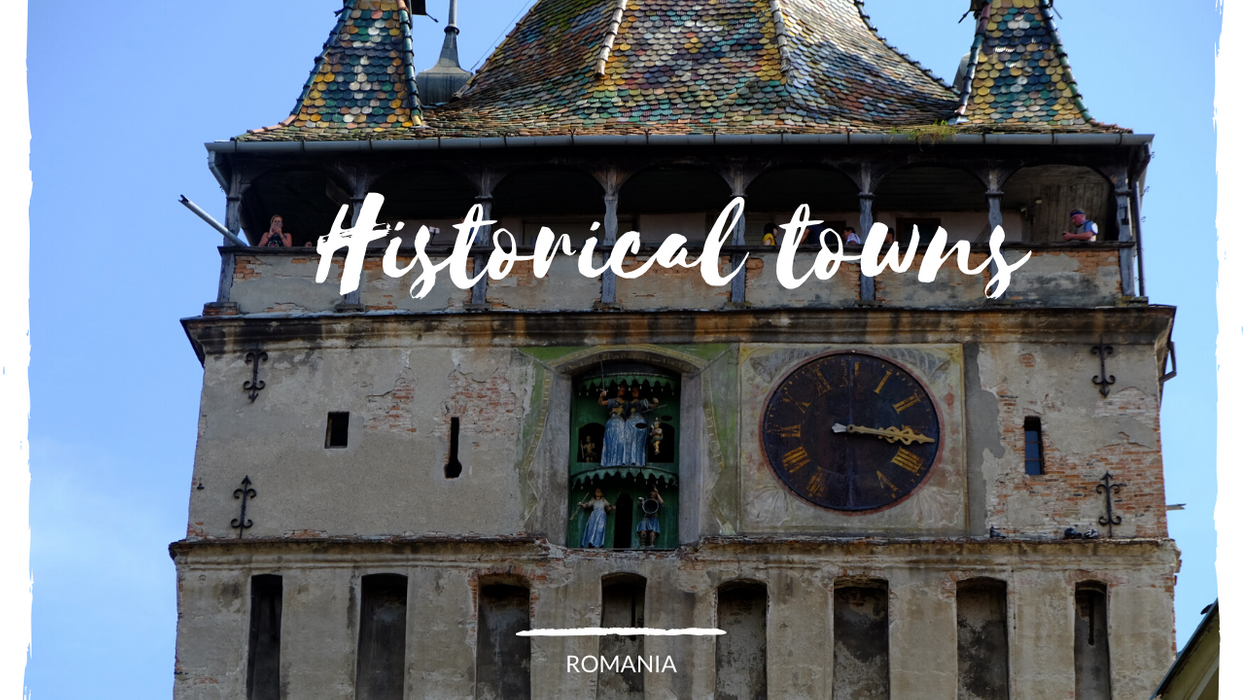 ---
We hope you have enjoyed these posts. Please do visit the fellow Steemians' accounts to learn more about their travels!
If you don't want to miss the daily top picks by our curation team, please look out for the featured posts on TravelFeed.io or our resteems on other frontends.
---
Want to be featured in our daily round-ups?
It's simple! If you are posting through TravelFeed.io, you are already eligible, just don't forget to add a location. If your post is about #foodoftheworld or #traveladvice, don't forget to add the appropriate tags for a chance to be featured in these round-ups!
If you are posting through other Steem dApps, please use the tag #travelfeed and check that your post meets our quality requirements and don't forget to add a location via steemitworldmap; keep in mind that you'll be missing out on higher rewards if you don't post through TravelFeed.io directly.
---
Don't miss our promos!
Part of our job is to partner with awesome Steemians and projects to offer even more rewards on top of the usual curation, this way we can ensure that active and new users get the best of the best for their efforts. If you don't want to miss out on the opportunities make sure to stay tuned to our posts and announcements on TravelFeed.io. Check the latest ones below!
---

TravelFeed was created by travellers for travellers and all costs have been paid out of our own pockets so far. Now, we want to take TravelFeed to the next level, which requires some funding that we hope to partially cover by selling advertising space on TravelFeed through our crowdfunding campaign on Fundition. Kindly consider a contribution! Learn more
---
Be Part of TravelFeed!
These links will help you to delegate in a simple and quick way.

100 SP | 250 SP | 500 SP | 1000 SP
2500 SP | 5000 SP | 10000 SP
15000 SP | 25000 SP
50000 SP
---
Join the vibrant community of travellers on our Discord server! Any questions? Don't hesitate to ask for help — we are here to help!