Welcome to today's weekly Travelfeed Food Of The World roundup!
You've been warned, don't read our round-up on different foods from around the world when you're hungry. We don't take any responsibility for bites taking out of electronic devices. Do you have some food articles to share with us from your journeys? Please use
#foodoftheworld
to draw our attention to them.
Do you want to go to Steemfest? Posting through
TravelFeed.io
now makes your post eligible to participate our
Steemfest ticket giveaway
. Please check the post for instructions on how to participate. If you already opted in before September 12th, please double-check that you are opted in since we had some problems with opt-ins not being recorded in the beginning!
Are you a travel blogger? Thanks to the travel writing contest by
@invisusmundi
you can now earn up to 100 STEEM on top of the post rewards when posting through
TravelFeed.io
!
Read the contest announcement
for more information.
The BEST posts for Food Of The World
A quick recap - the post rewards of this curation post will be distributed as follows:
Each featured author is set as a 13% beneficiary of this post;
The rest of the earnings will be used to power up the @travelfeed account.
🔗The thumbnails are directly linked to the original posts. Please, click on the image and enjoy the read!
---
The food we ate and loved in Kuala Lumpur's China Town
by @waybeyondpadthai
When going anywhere at all in the world, I would always assume 'China Town' would be such a food heaven. In Thailand, it's like that. In San Francisco too. Oh! In Vancouver as well. Singapore seems like it works the same way.. so yes! I think it's always like that. Good food around in China Town! Last time when visiting Kuala Lumpur, we went for fo[...]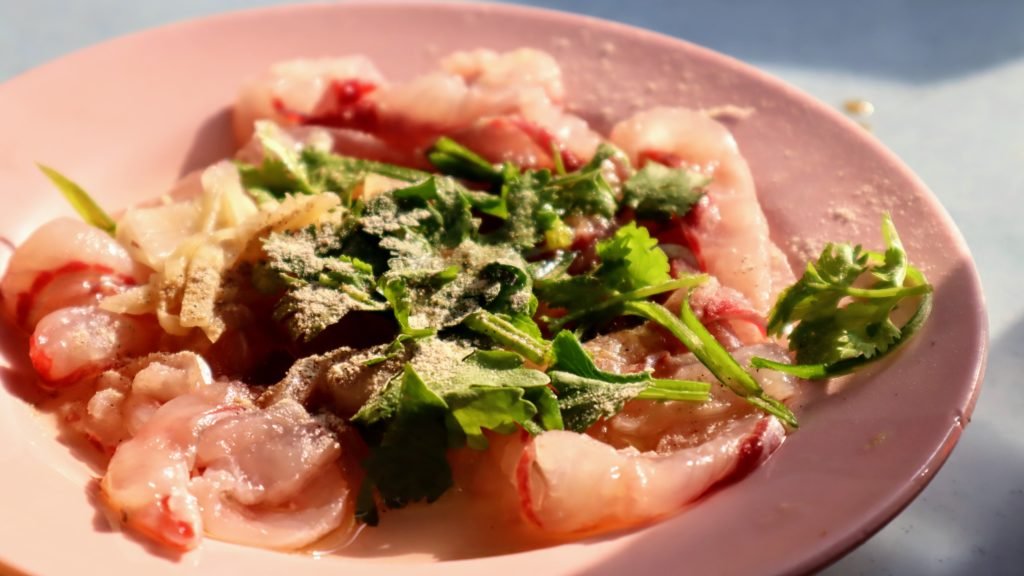 ---
Traveling in Georgia. Cozy cafe by @leylar

When you are tired walking around the city you already want to eat and take a break from the heat, your budget is running out🙂

Oh yes, and again, I continue ... My impressions of visiting Georgia. I already told you about Georgian cuisine. This time my story is about impressions of visiting a small cozy cafe.
After walking around the city of Tbil[...]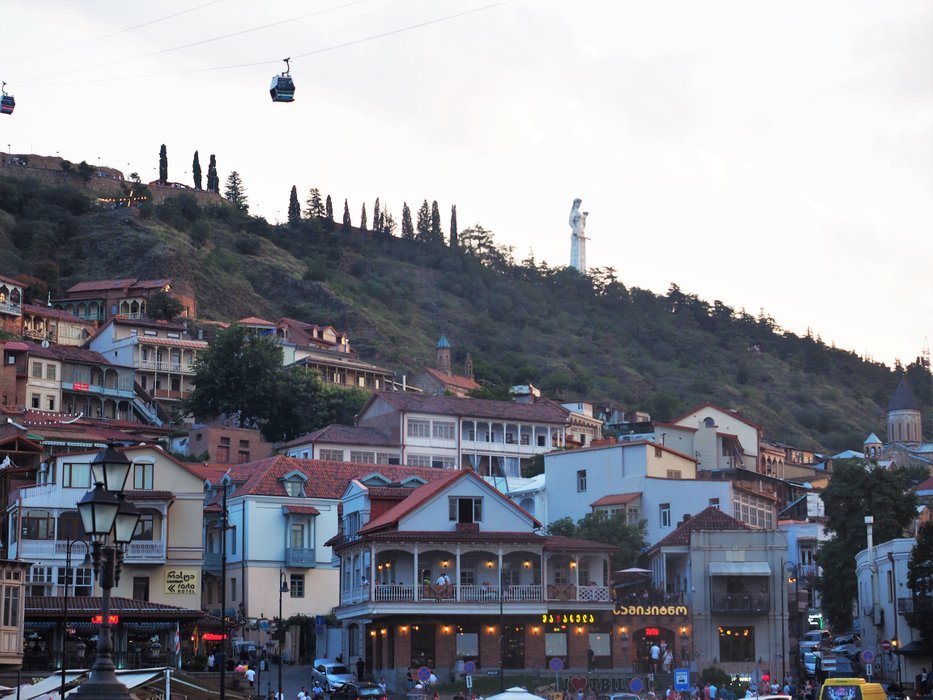 ---
We hope you have enjoyed these posts. Please do visit the fellow Steemians' accounts to learn more about their travels!
If you don't want to miss our daily topic curations, please look out for the #travelfeeddaily tag. Do you like what we do? Please consider giving us an upvote or even a resteem. This will help us pay out higher rewards to the community which encourage even more people to use #travelfeed.
Want to be featured in our daily round-ups?
It's simple: Tag your post with #travelfeed or use our dApp. If your post is about #foodoftheworld or #traveladvice, don't forget to add the appropriate tag for a chance to be featured in our round-ups! If your post is about a specific location, pin it to the Steemitworldmap (see instructions below) to be eligible to be featured in one of our location-based round-ups!
Participate in TravelFeed!
With over 700 members already on the TravelFeed Discord, it is an excellent place to meet other travelers and chat about traveling! The server is also the place where you can ask all your questions about TravelFeed.

Is your travel post about a specific place? Pin it to the @steemitworldmap!
Just visit the Steemit Worldmap, search for the location of your post, toggle the 'code' slider and then click on the map at the place where you want your post to appear. You now have a code snippet that you can click on to copy it to your clipboard. Now you only have to paste this code snippet into your Steem post and it will appear on the map!