Things are never black and white and the state of things only seem set in stone at one specific moment in time. We received some feedback on how articles published on Travelfeed are viewed on other Steem front ends, so we decided to explain why we're doing things the way we do. That said, we're still curious to hear from you, thus please leave a comment if you have concerns.
But first let's start out with a new feature!
---
New Table Of Contents Editor Block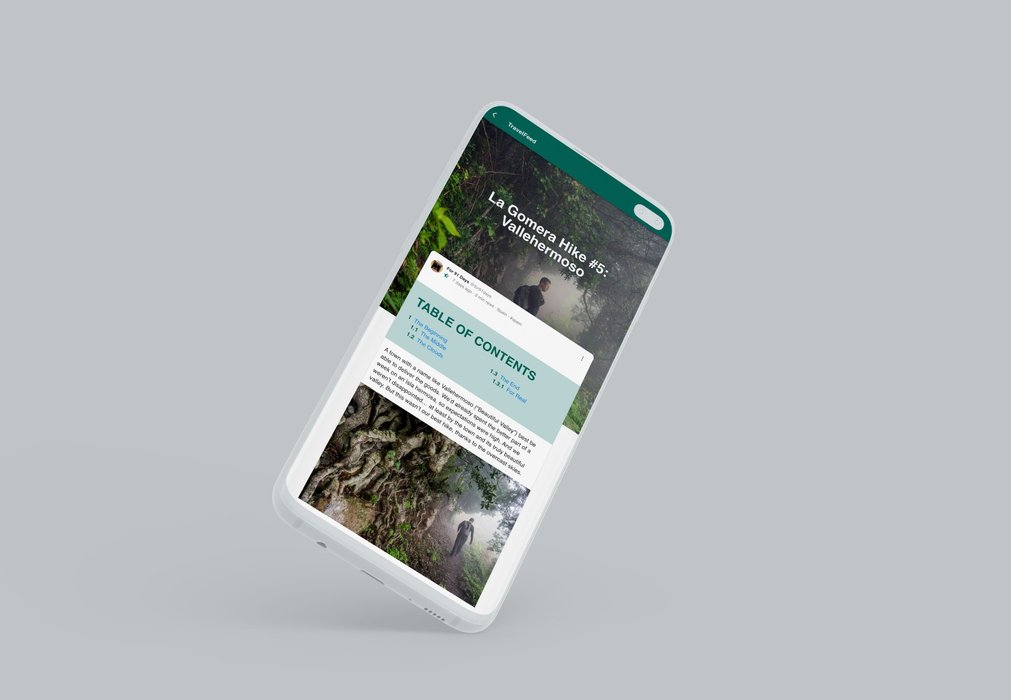 You now have a new EasyEditor block option - the table of contents. We suggest adding this block at the beginning of long articles. It gives an overview of your article's content by listing and linking to all the H headings. With this block you can easily give an overview of your article and give readers the option to jump to a specific section of your post. This is perfect for longer articles, travel tips and hacks or for travel guides for cities and countries.
---
SEO Writing Contest Prize Pool Increase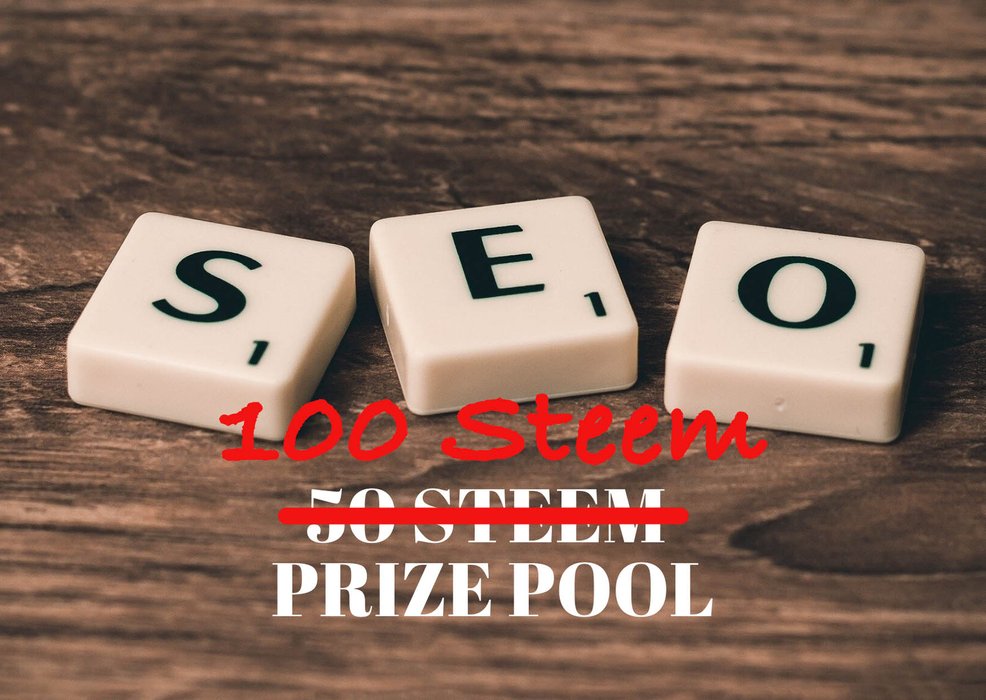 Long posts with a table of contents are also great for SEO and give you an advantage in our SEO contest. We announced our monthly SEO Writing Contest last week and it was very well received and we got so many supporting comments about it, which led to a generous sponsor (Thank you @justineh) adding 200 more Steem to the prize pool. So, for the next 4 winner announcements we will increase the monthly prize pool to 100 Steem, then it will go back to 50 Steem, unless another sponsor steps up.
---
TravelFeed On Third Party Front Ends
We have a very strong vision for TravelFeed and we want to advance with it as fast as we can. To continue with the development we are forced to implement features such as embedding maps, Interlinking, Instagram posts and the new Table of Contents Block introduced today, that unfortunately Steemit and other frontends are not supporting.
Since all the information for these custom blocks are on the blockchain, we invite other frontends to support them as well, but so far, none of them have added support for them. Because of that, when these enhanced articles are opened on other frontends, there will be parts and features missing, just being displayed as blank or with a placeholder. In other words they'll look ugly and we really want readers to view them on TravelFeed, where the full potential of the articles unfolds.
This is why we are now placing a notice on the top and bottom of each post when viewed on other frontends. We're not doing this to advertise our platform, like one user suggested, but to make sure that the user experience is on the highest level. Of course we could wait until Steemit and other frontends offer the same juicy features but to be honest, we really don't want to wait - we want to see TravelFeed as we envision it asap.
---
Double Images
Another complaint we received is the double images at the beginning of a post. This is caused by the featured image option, a feature we offer ahead of what Steemit supports. If the featured image within our editor is not selected we are grabbing the first image of an article to be the featured image. If you don't select a featured image or select one that you are using in your article as well, the result will be a double display. We recommend choosing a featured image that you are not using in your post. Some authors like to add an overlay title-text to the featured image as well to make their post stand out.
---
Our Vision Of TravelFeed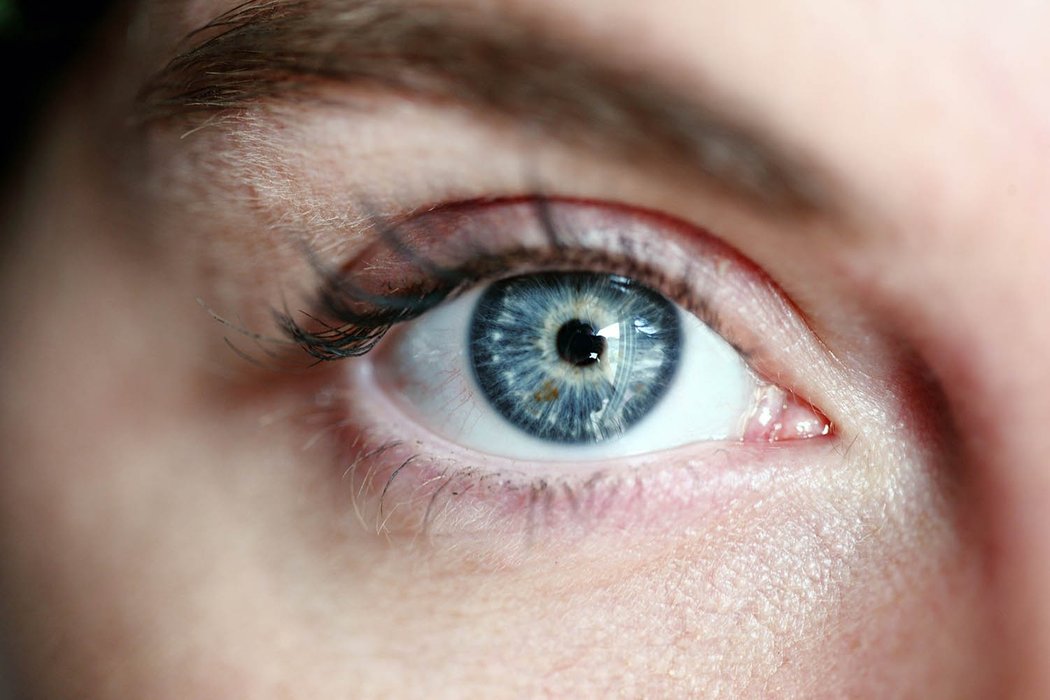 We want TravelFeed to grow as a standalone platform that uses the Steem Blockchain as a tool (the way Steem was designed to be). One of our goals is to introduce the possibility of monetizing your quality articles in the long term instead of encouraging quantity, like the one-time reward from the rewards pool does. One way to archieve this by offering amazing features to travelers who want to share their travel content. Making it visually appealing is crucial to make sure readers won't take their eyes off the amazing articles. To top it up, we have many more features up our sleeves to make traveling itself and researching trips much easier and full of fun.
Why wouldn't authors want their readers to consume the articles on the platform where it was published?
---
Changelog
2.8.1
Improvements
Fix images not loading in browser without webp support (Safari)
Lazy load (skeleton) post components (map, recommended posts, comments) and author profile image
Tweaks to the new curation system, added button to trigger curation processing by backend
2.8.2
Bug Fixes
Remove amp webp support until next.js issue is fixed
Remove scrollToComments
Remove react-image for local images
Fix amp recommendations alt text
Log steem broadcast errors
2.8.3
New Features
Add TableOfContents block
Improvements
Parse comments as paragraph instead of code block when editing
Github: v2.8.1 / v2.8.2 / v2.8.3
---
How to Get Involved?
Are you not on TravelFeed yet? We invite you to check out TravelFeed.io and to join over 1000 travelers on our Discord community. We're also looking for one more curator to join our team.
We're in Beta and continuously improve TravelFeed, meaning that there are still some bugs. If you notice anything or have feedback for us, please don't hesitate to contact us on Discord, leave a comment or open a bug report on Github!
Consider Delegating To Us
Your delegation not only supports the growth of this incredible project, but also helps the entire travel community on the Steem blockchain. Once we launch our token, the airdrop to delegators will be based on the amount of SteemPower delegated and your share of the total delegations for each day delegated. This means an advantage for early investors delegating now. Our Steem Power is fully used for curation of the best TravelFeed posts and we provide temporary delegations to accounts created through us, to help with resource credits. Feel free to use the following links according to the amount you would like to delegate to @travelfeed:
100 SP | 250 SP | 500 SP | 1000 SP
2500 SP | 5000 SP | 10000 SP
15000 SP | 25000 SP
50000 SP
And again, we'd like to thank every single delegator who believes and trusts in us. If TravelFeed becomes as successful as we are confident it will be, delegating to us is probably the investment with the highest ROI on Steem right now.
---
Winners of This Week's Round-up
And with all this exciting news, we don't want to forget to highlight our three favorite TravelFeed.io posts from this week. The rewards will go to the first three places as follows: 1st place - 14 STEEM, 2nd place - 7 STEEM and 3rd place - 3 STEEM.
The thumbnails are directly linked to the original posts. Please, click on the image and enjoy the read!
---
---
---