Many are in the Holiday spirit but the TravelFeed Team is in the "end of the year sprint" spirit. We have a few more days left in the year to push out all the updates we had planned for 2019. It's kind of amazing how our small team develops, curates, onboards and comes up with business concepts while keeping an eye on future developments. We would like to use this chance to underline that none of our team members are getting paid and all running costs come out of our own pockets. Only our true belief in TravelFeed succeeding is the drive which keeps us going. The same belief early investors have in us, shown through their generous delegations and votes for our witness, which is yet another motivation for us. Thank you for that.
---
First Block Produced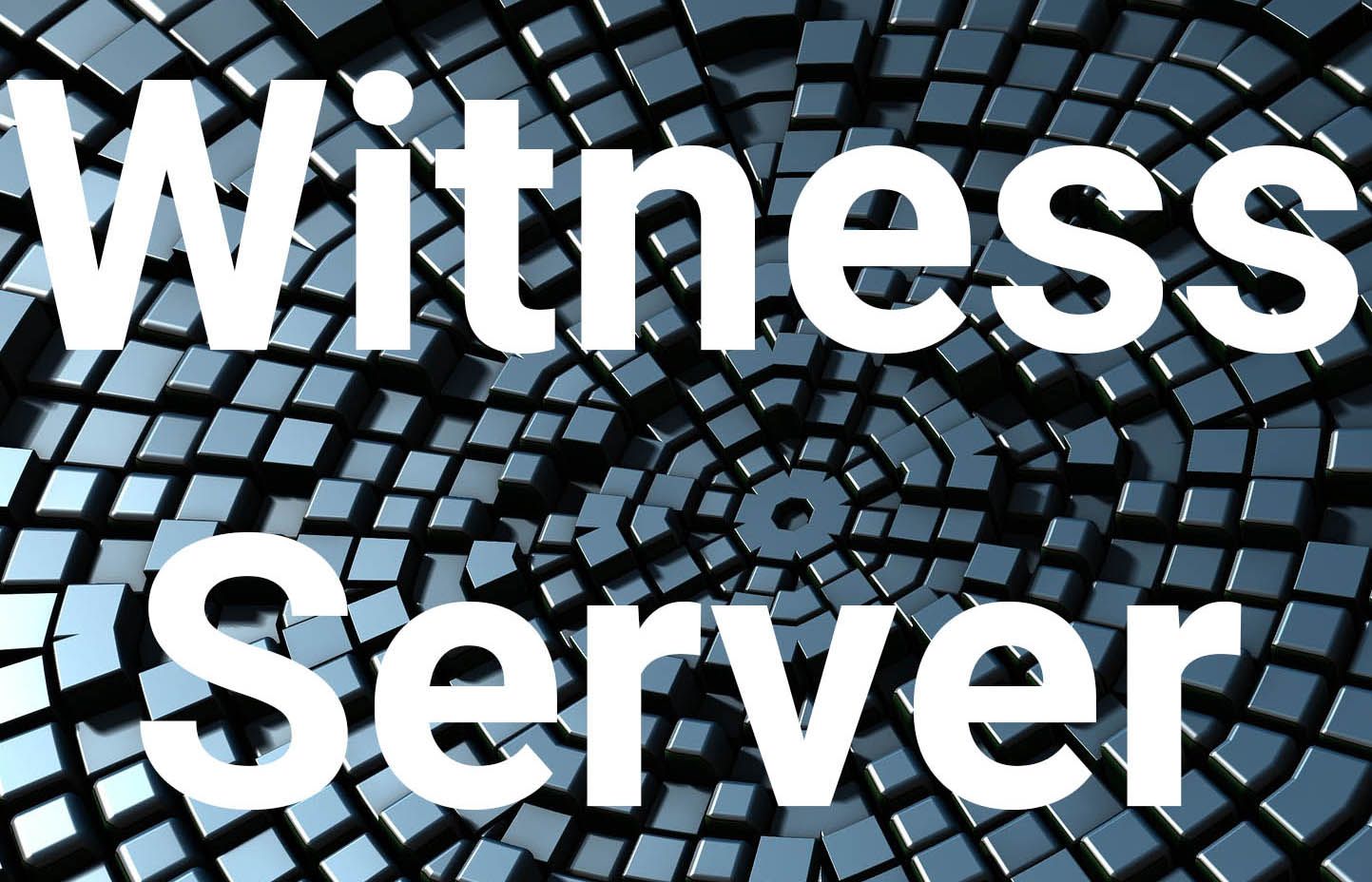 Our witness server is up and running smoothly and we're happy to announce that we produced our very first block on the Steem blockchain this week, helping to secure transactions and the functionality of Steem. If you believe that TravelFeed is contributing to make Steem a better place, adding value to the economy and does a lot to onboard new users? Then we would like to ask you kindly to vote for our witness. It's easy, head over to our support page, there you'll find an easy to use witness vote button.
---
Embed Instagram Posts
With this new feature, we want to encourage you to embed either your own or someone else's Instagram post to your article. Giving you the chance to draw attention to your own Instagram account or to use these posts to bring value to your own article. It works as easy as embedding Youtube or @dTube videos, just copy and paste the link of an Instagram post you would like to embed within the easy editor. And voilà, it pops up. Readers can also directly interact with them as well by dropping a heart, leaving a comment and they even get a preview of two more Instagram posts.
An Example:
---
EasyEditor becomes more awesome
We want to give you all the tools to make your travel articles on TravelFeed.io look amazing, so they stand out while at the same time keeping it easy for novice bloggers. You'll find a new icon when you're adding a block to our EasyEditor, the HTML and markdown embed tool. This will give you tons of new opportunities to enrich your blog posts. For example you can now embed Google maps to your articles which will add tremendous value to your readers. With this new block, there is no more need to switch to the HTML Editor to insert custom code!

Also, all posts that are published from today through EasyEditor will automatically open in EasyEditor when editing! Just a gentle reminder: Please do not edit your TravelFeed posts in other Steem apps as this will not only result in a lower rating for your post, but also breaks certain functionalities such as editing in EasyEditor.
Here is a tutorial on how to create your own My Maps with Google.
An Example:
---
Pai Meetup & Networking
Some of us are still in Thailand and made Pai our homebase and office while working on TravelFeed. This area in Northern Thailand is just the perfect escape from busy cities like Chiang Mai but there are still enough travelers to meet here. We decided to organize a meetup at our favorite local restaurant - Dang Thai Food & Drink. We served Thai curry dishes and snacks to our guests and shared travel stories prior to the discussion.
A TravelFeed meetup isn't complete without an after chill event. We hiked to the Wat Phra That Mae Yen (White Buddha temple) to watch the sunset. We were enjoying the view so much that we were the last group to leave the temple.
The following week, we also networked with other Digital Nomads in Pai. We attended one of their regular, weekly meetups and surprisingly one of the attendees was familiar with Steem! It's a small world afterall.
---
Changelog
v2.6.1
Bug fixes and improvements
Cache frontpage
Fix out-of-memory issues
Run container from pm2 cluster instead of node
Add precommit hook (prettier+eslint) -Fix CommentEditor reloading on scroll
v2.6.2
Bug fixes and improvements
Fix editing posts & drafts
Use diff-match-patch to update posts instead of fully republishing (like Condenser)
Fix PublishBtn stuck at loading
Do not require to pass checks when editing
Fix cookie consent cookie not set in renderAndCache
Amp for single comments
Redirect to published post 8 seconds after publishing
Fix missing mapbox styles
v2.6.3
Bug fixes and improvements
Fix editing bug
Remove support for dTube embeds: Videos & preview images are deleted from dTube servers, causing ugly empty embeds
Add support for amp-iframe & amp-vimeo embed
v2.7.0
New features
Editing in EasyEditor by default for posts published with EasyEditor
Instagram embeds: Just paste an Instagram URL in EasyEditor
Add code tool to editor: No more need to switch to the HTML editor to add HTML/markdown snippets and embed codes such as custom google maps
Bug fixes and improvements
Improve editor mode switching
Fix crash on undefined countries, add Kosovo to country list
Fix crash on location topics in invalid format, check location topics before saving (curators only)
Link to TravelFeed at top of post for other frontends
Github: v2.6.1 / v2.6.2 / v2.6.3 / v2.7.0
How to Get Involved?
Are you not on TravelFeed yet? We invite you to check out TravelFeed.io and to join our over 900-strong community on Discord. We're also looking for one more curator to join our team.
As mentioned above, we ❤️ Open Source: We are proud to make TravelFeed fully Open-Source, and support other communities on Steem who want to build on our code, which can be found on Github. We're still looking for contributors who want to work with us on the future of TravelFeed. We're in Beta and continuously improving the software, meaning that there are still some bugs. If you notice anything or have feedback for us, please don't hesitate to contact us on our Discord, leave a comment or open a bug report on our Github!
Consider Delegating To Us
Your delegation not only supports the growth of this incredible project, but also helps the entire travel community on the Steem blockchain. Once we launch our token, the airdrop to delegators will be based on the amount of SteemPower delegated and your share of the total delegations for each day delegated. This means an advantage for early investors delegating now. Our Steem Power is fully used for curation of the best TravelFeed posts and we provide temporary delegations to accounts created through us, to help with resource credits. Feel free to use the following links according to the amount you would like to delegate to @travelfeed:
100 SP | 250 SP | 500 SP | 1000 SP
2500 SP | 5000 SP | 10000 SP
15000 SP | 25000 SP
50000 SP
And again, we'd like to thank every single delegator who believes and trusts in us. If TravelFeed becomes as successful as we are confident it will be, delegating to us is probably the investment with the highest ROI on Steem right now.
---
Winners of This Week's Round-up
And with all this exciting news, we don't want to forget to highlight our three favorite TravelFeed.io posts from this week. The rewards will go to the first three places as follows: 1st place - 14 STEEM, 2nd place - 7 STEEM and 3rd place - 3 STEEM.
The thumbnails are directly linked to the original posts. Please, click on the image and enjoy the read!
---
---
---