What's up travelmaniacs! I'm back again for another one of my amazing travel stories. Yesterday, I made my first travel story about our Palawan adventure with the family. This time, I'm going to share to the entire TravelFeed community about our first overseas travel together as a family, which is in Malaysia and Singapore.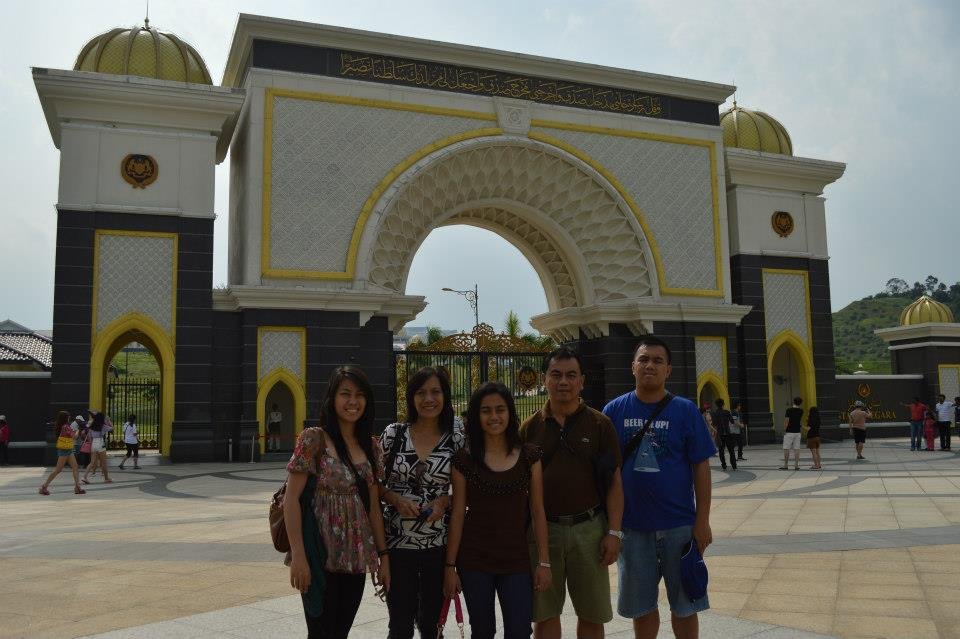 The day that my youngest sister, Kookee, graduated from college, our parents gave us a treat of a lifetime. Traveling overseas for the first time.
My beautiful sisters and I are so excited for our upcoming trip, and they've decided for us to explore Malaysia and Singapore.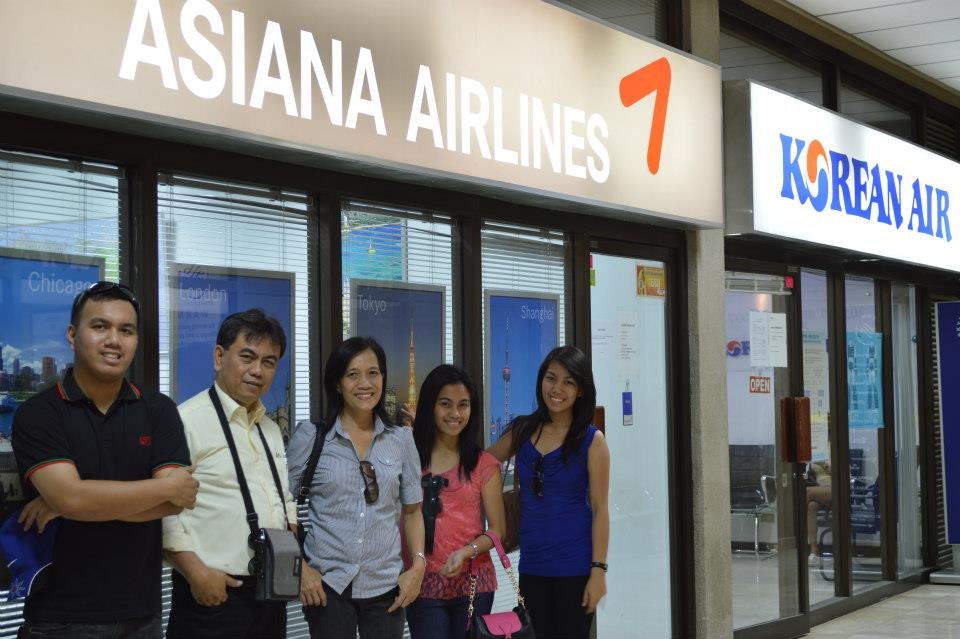 Since my hometown Bacolod City, a.k.a. The City of Smiles, have no international flights, we need to go to Cebu City first. When we booked our flights on Cebu Pacific website, we will have a layover at the Mactan-Cebu International Airport.
From Bacolod City, we flew to Cebu City for more than 30 minutes. After our successful touchdown in Cebu, we wait for a few more hours before our scheduled trip to Malaysia.
Since it's our first time encountering the immigration, we're a bit nervous. Good thing that my dad took care of everything for us, we are all approved and have our passport stamped for the first time.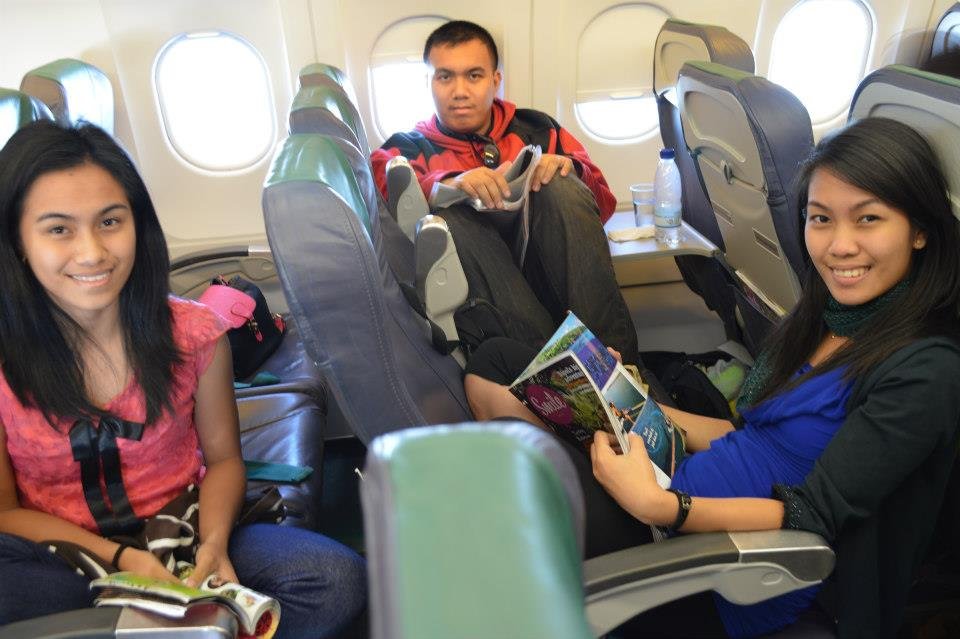 From Mactan-Cebu International Airport, it took us approximately 6 hours to get to Malaysia. For most of the time, I slept comfortably in my assigned seat until we landed safely in Malaysia.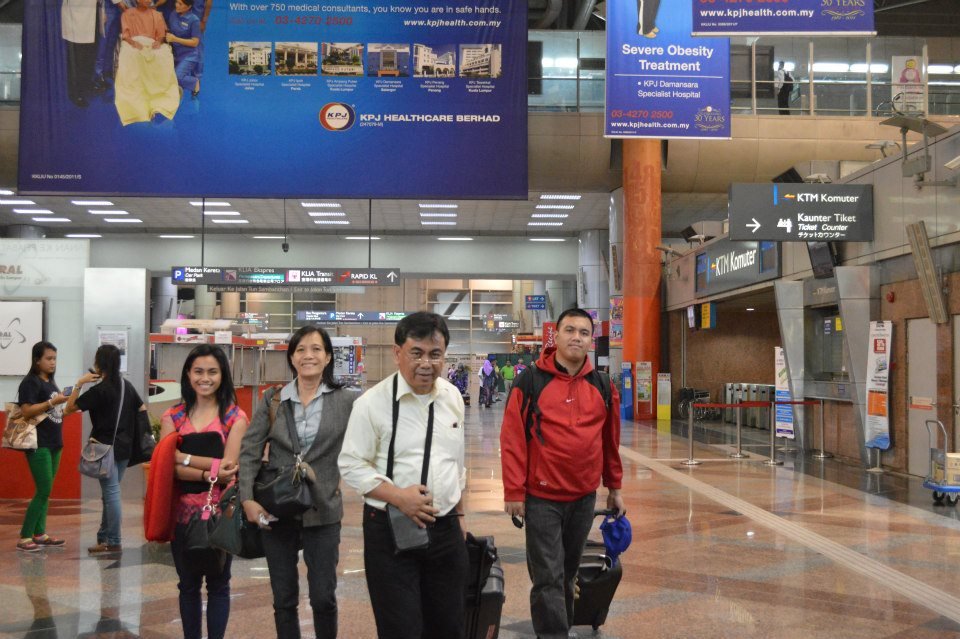 As we step foot for the first time outside Philippines, we are so excited to explore Malaysia. During that time, I don't have a mobile phone that has mobile data. It's funny because the phone that I have that time was a basic Nokia phone. We only rely on our dad's iPad to track the guest house that we've booked, the Anjung Guesthouse.
I remember that time we need to get on a bus to Kuala Lumpur station. After we arrived on the Kuala Lumpur Station, this is one of those moments that it's truly unforgettable.
Since they only allow a maximum of 4 passengers per taxi, we have decided to split. My dad hired a couple of taxi drivers to get us to Anjung Guesthouse. The landmark that we remember to make things easy is Corona Inn. However, that's not the case.
In the first taxi, my dad and Aira got there together. He instructed the second taxi, where me, my mom and Kookee will be assigned, to follow them. Since we only have one iPad and none of us have any GPS enabled device, it's kind of risky.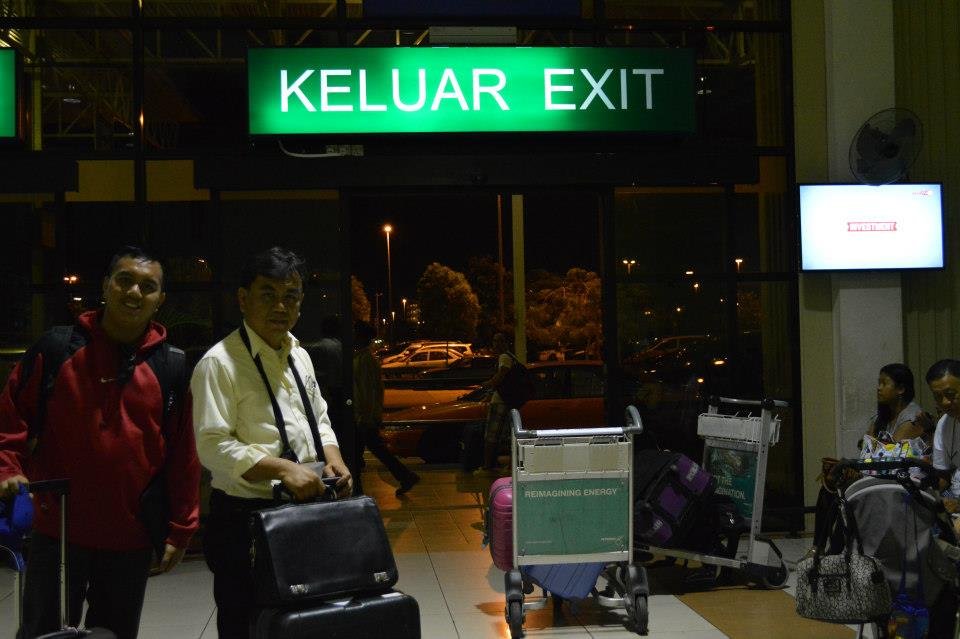 As both taxis are taking off, this is where it gets interesting. We've lost following the first taxi where my dad and Aira is! Our taxi driver struggled to find the taxi that we need to follow. The worst part, is that the taxi driver, didn't know where Corona Inn or Anjung Guesthouse is.
We kept asking the locals on where the Anjung Guesthouse or Corona Inn is. Some of them have no idea, but luckily one of them gave us a guide. It took us a long while to get to our destination, as the taxi meter keeps increasing for just roaming around.
Our dad was anxiously waiting for us in the guesthouse. He was kinda worried because he think we got lost big time. He even returned to the station to report to the police about our whereabouts, and it didn't help much. What matters is that all of us have arrived safely.
As we checked in to the guesthouse at late night, we briefly ate dinner in a nearby local restaurant and take some rest afterward. Over the next few days, our Kuala Lumpur exploration began.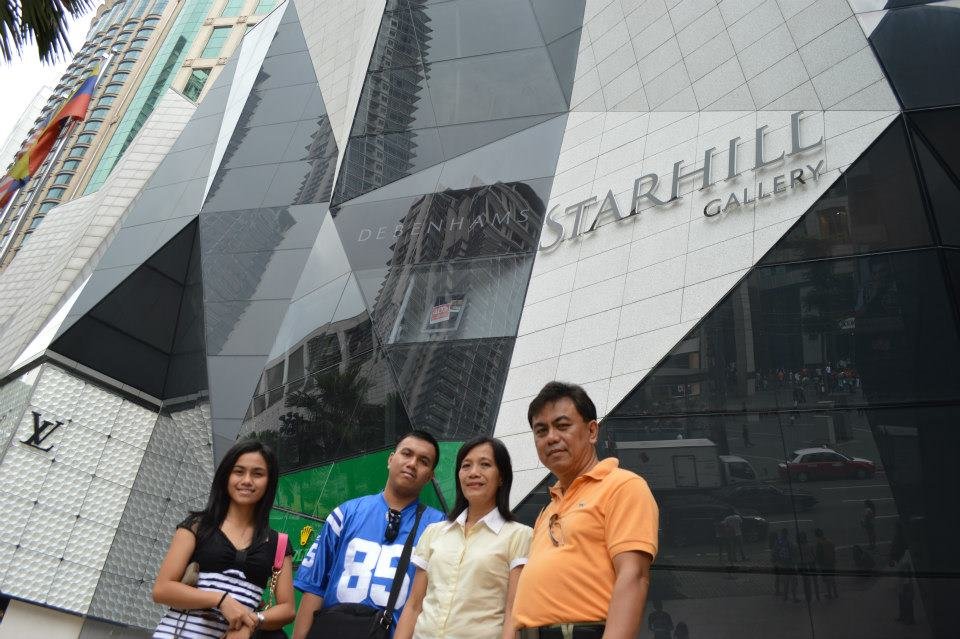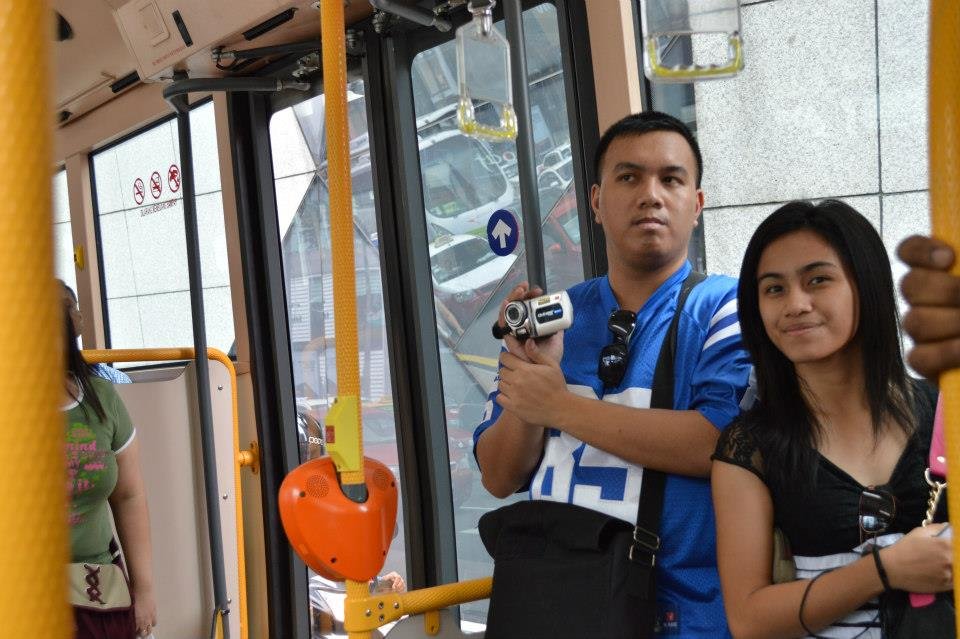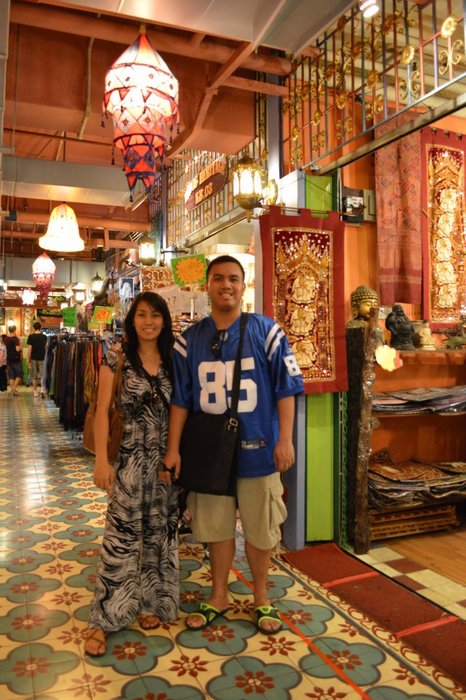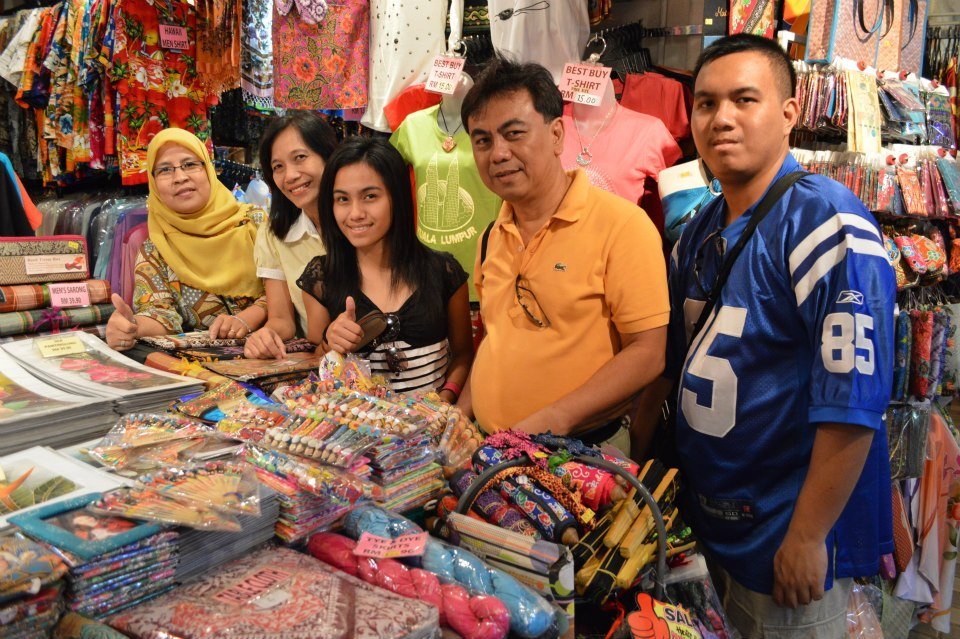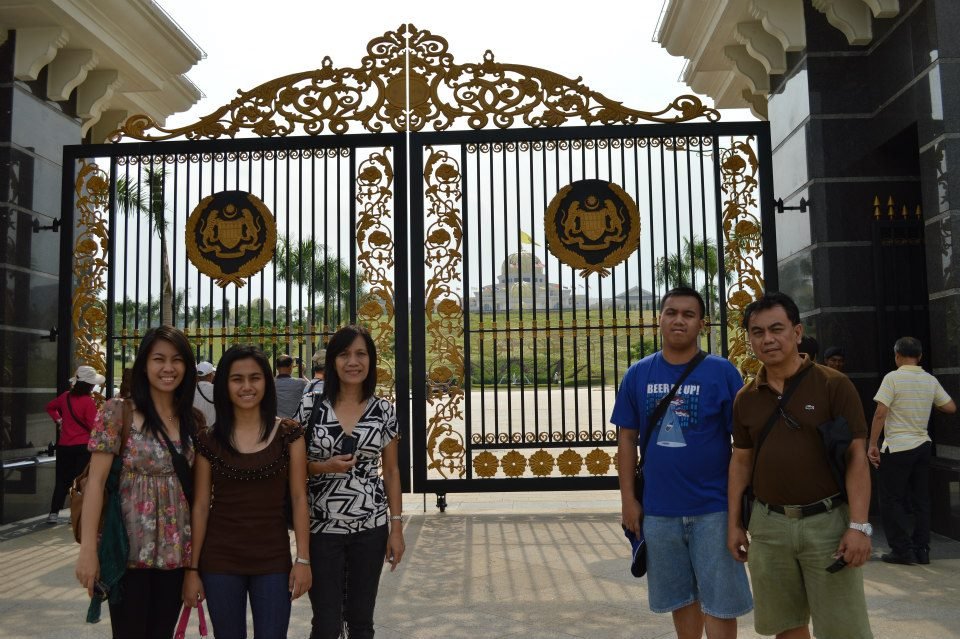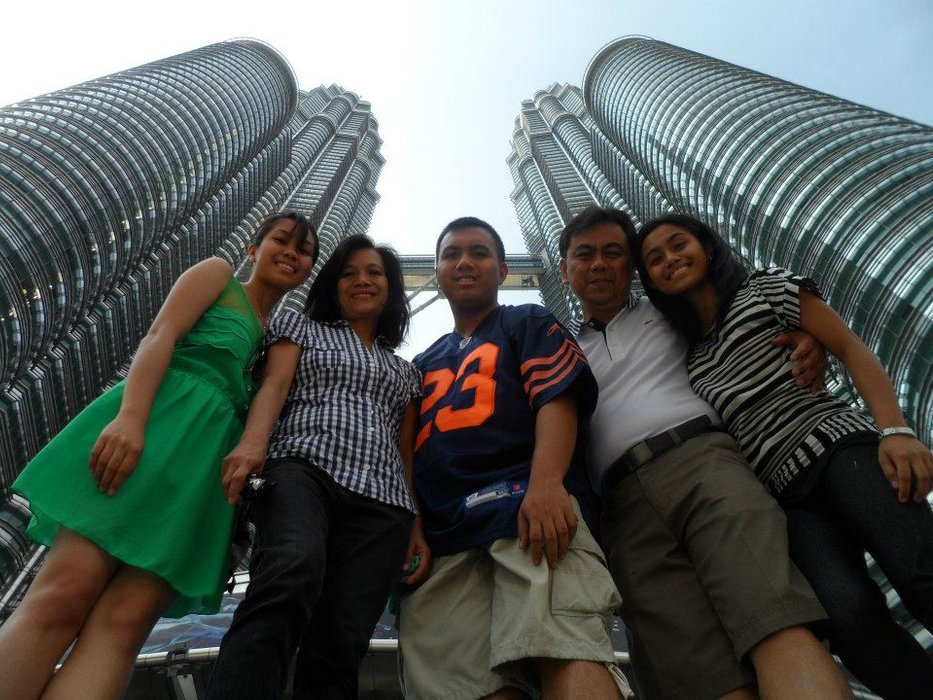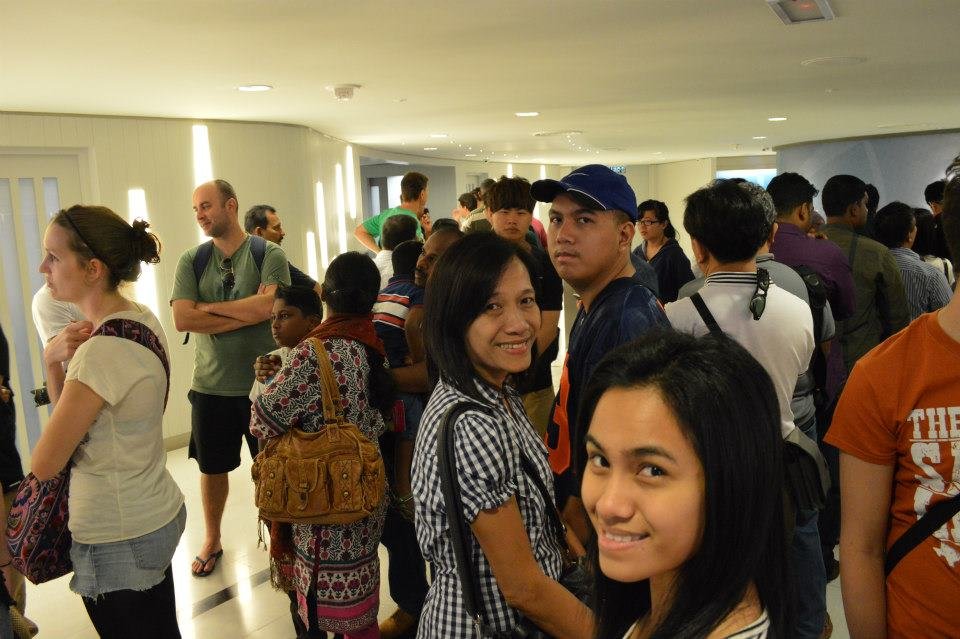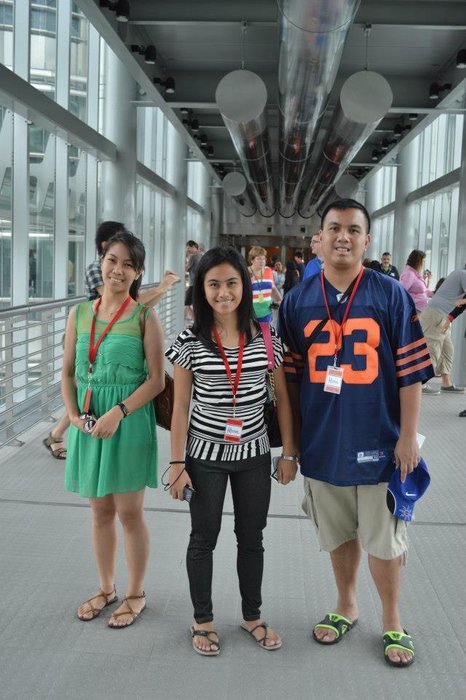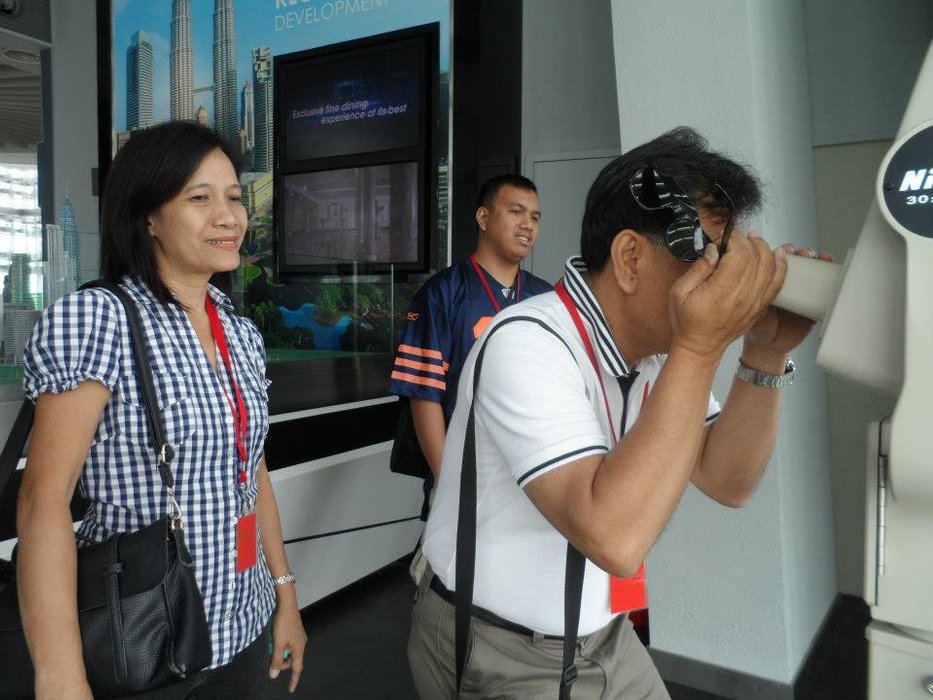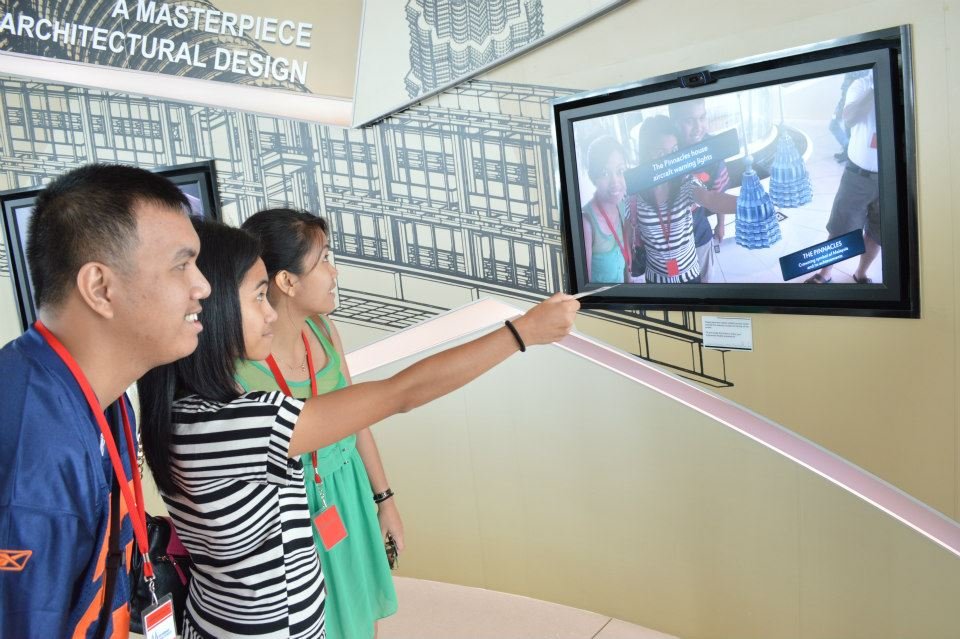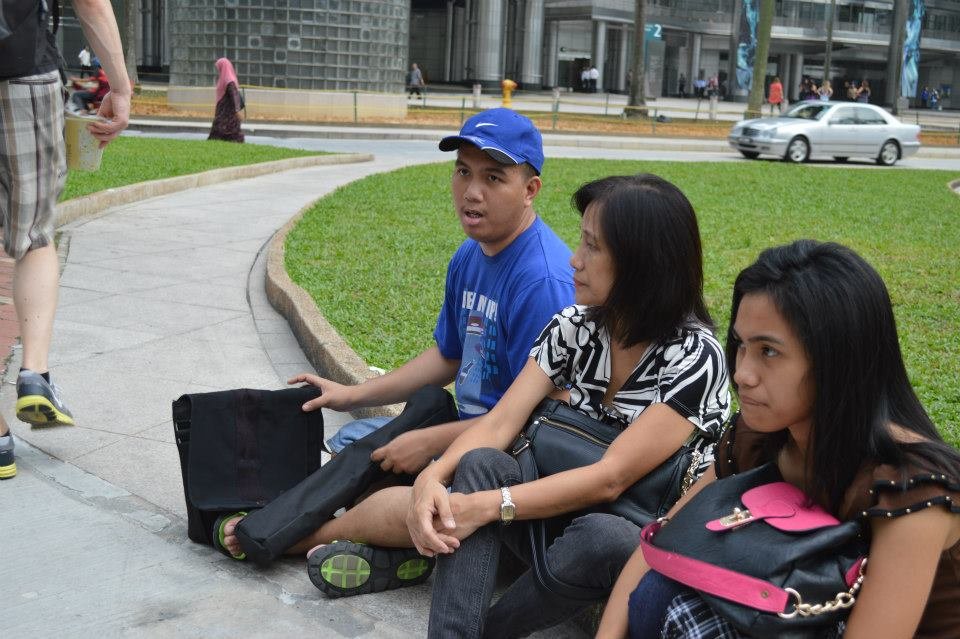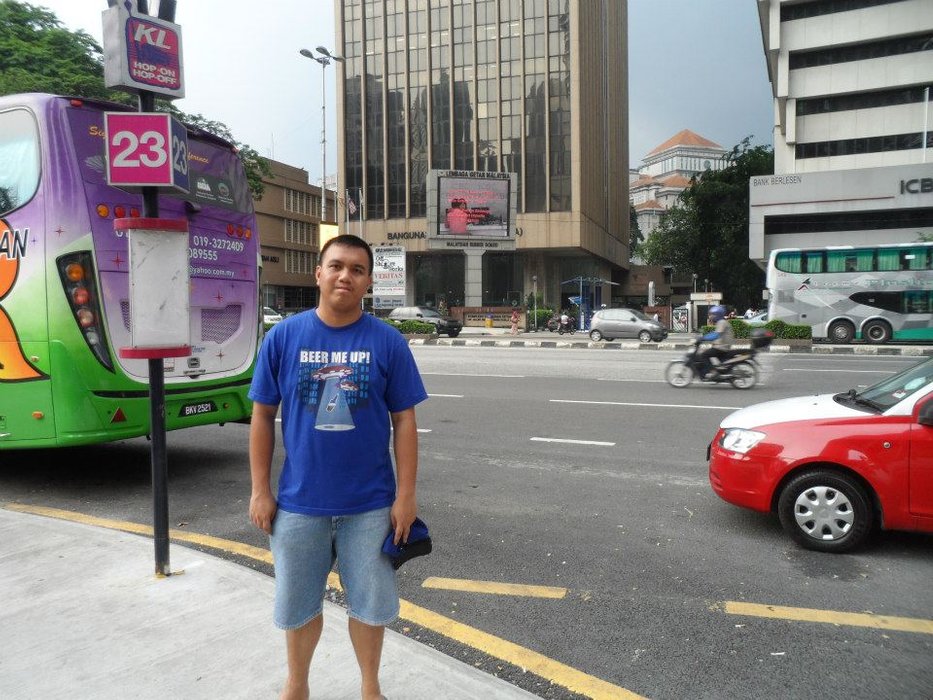 Before I end my travel story for today, I want to share another unforgettable funny experience. When we are the Petronas Twin Towers, my youngest sister, Kookee, is suddenly sick. As my parents and Kookee went back to the Anjung Guesthouse, me and Aira decided to go on our own by taking a bus ride.
We didn't leave the bus until it heads back to the Petronas Twin Towers, and it's about to rain. The funny thing is that we don't have any jackets with us. Good thing that I have exchanged my Philippine peso to Malaysian Ringgit. We tried to find a store where we can buy either jackets or umbrella.
Since both of us are in a hurry, I opted to buy a transparent umbrella. We're almost a bit lost in our way back to the Anjung Guesthouse, but we made it, thanks to our "super memory" of remembering landmarks. However, both Aira and I are completely wet and my parents kinda laughed a bit.
To summarize our entire Kuala Lumpur adventure, it was fun and unforgettable. My dad was bringing along a Nikon DSLR camera, but we don't have any pictures that doesn't include us. To be honest, all of our pictures always include at least one of us in our entire Kuala Lumpur getaway.
Thank you so much for taking your time reading my recent travel story. However, our adventure doesn't stop here. In my next travel story, I will share to you guys about our family getaway in Singapore.
Did you like my travel story? I would greatly appreciate if you could leave an upvote. 
Stay tuned for the continuation of our family overseas adventure!