Hi Everyone,
I really missed this restaurant as it was one of the nicer restaurants we visited while in Krakow. We really wanted to try some dumplings which were highly recommended to try in Krakow and found this restaurant which was close to where we were. We arrived around lunchtime but it wasn't too busy which was good as we were very hungry.
Let's have a look at the menu first. Luckily there was English for us so made ordering easy. Warning - picture overload!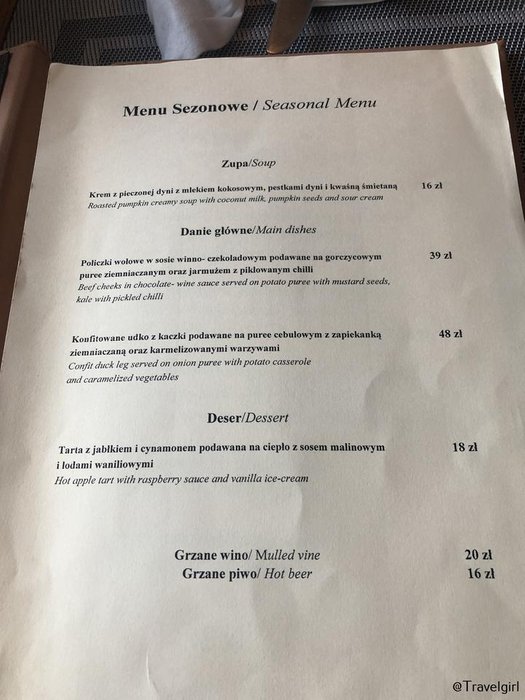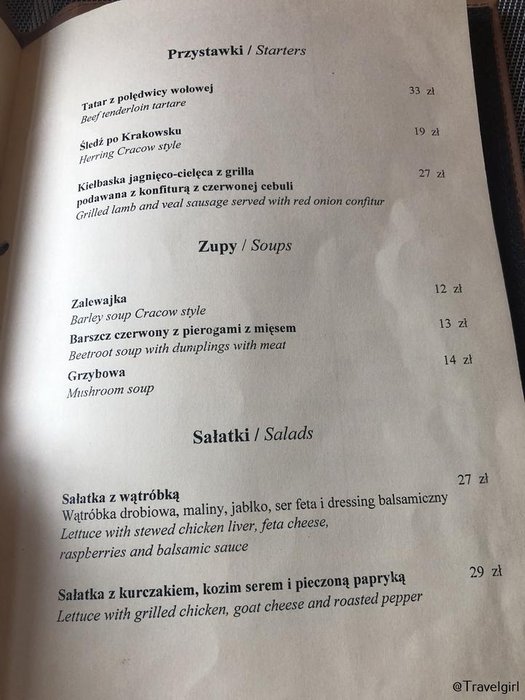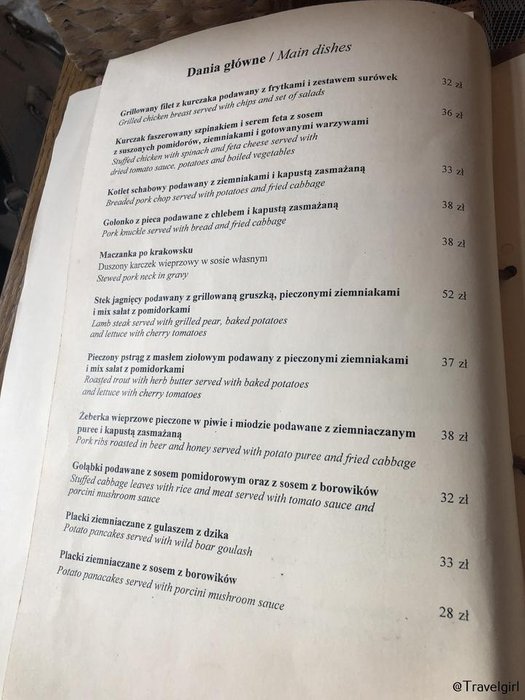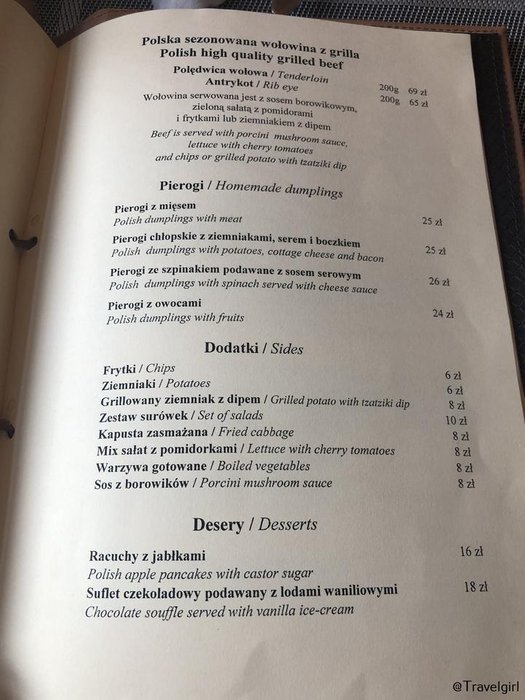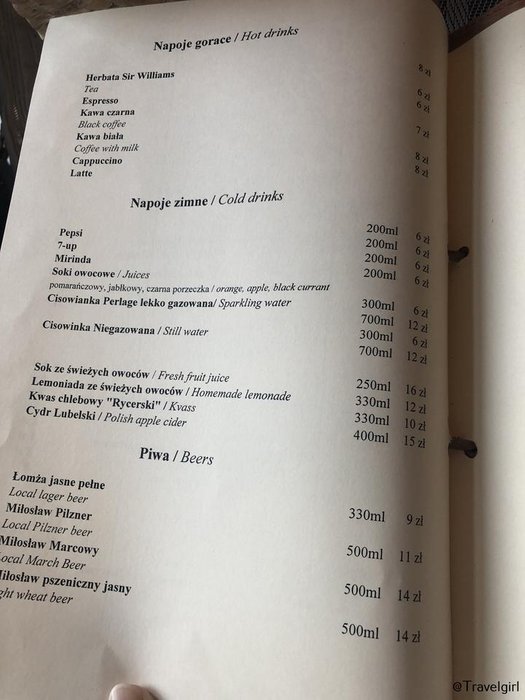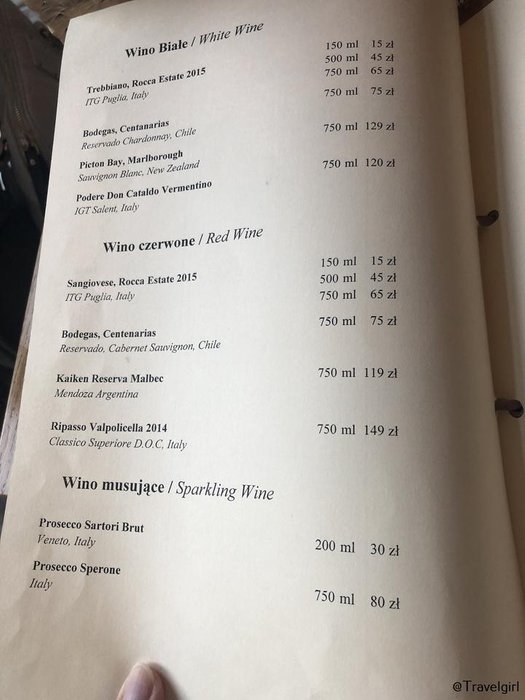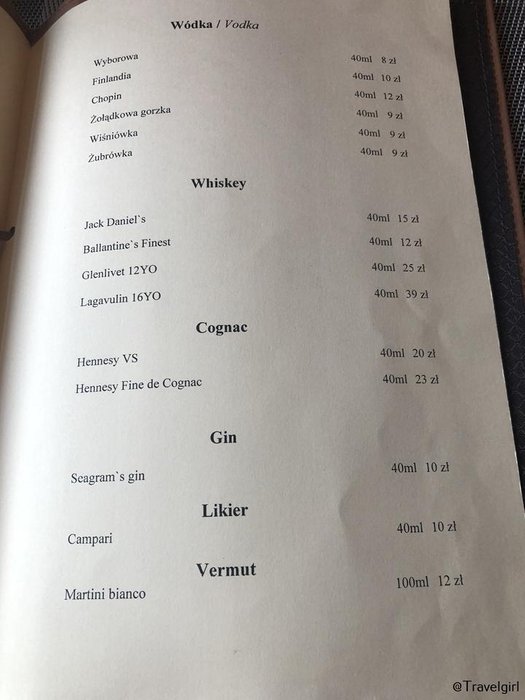 Firstly we ordered an espresso and a pot of tea as we were tired for the morning. Much needed for us.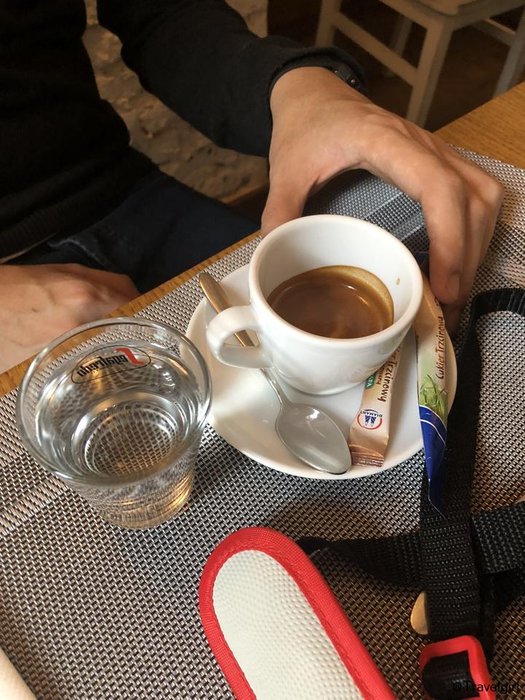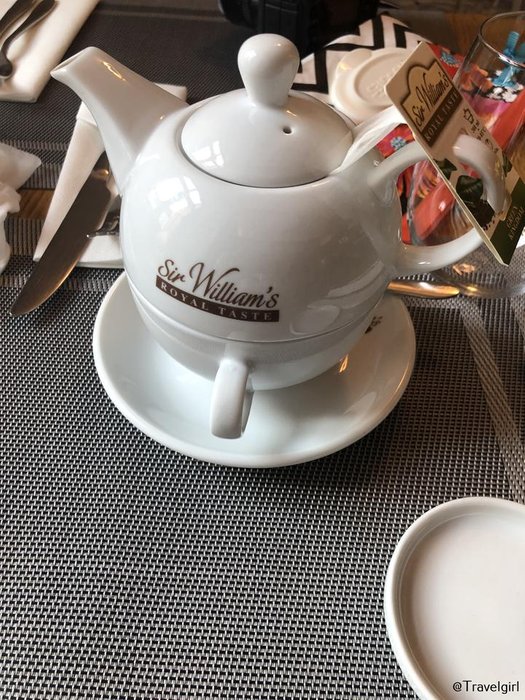 Then we ordered the following. Our favourite beef tartare which I missed from Prague, beetroot soup with dumplings, barley soup, pork knuckle, pork neck with gravy and a side of steamed veggies. We did say we were hungry right!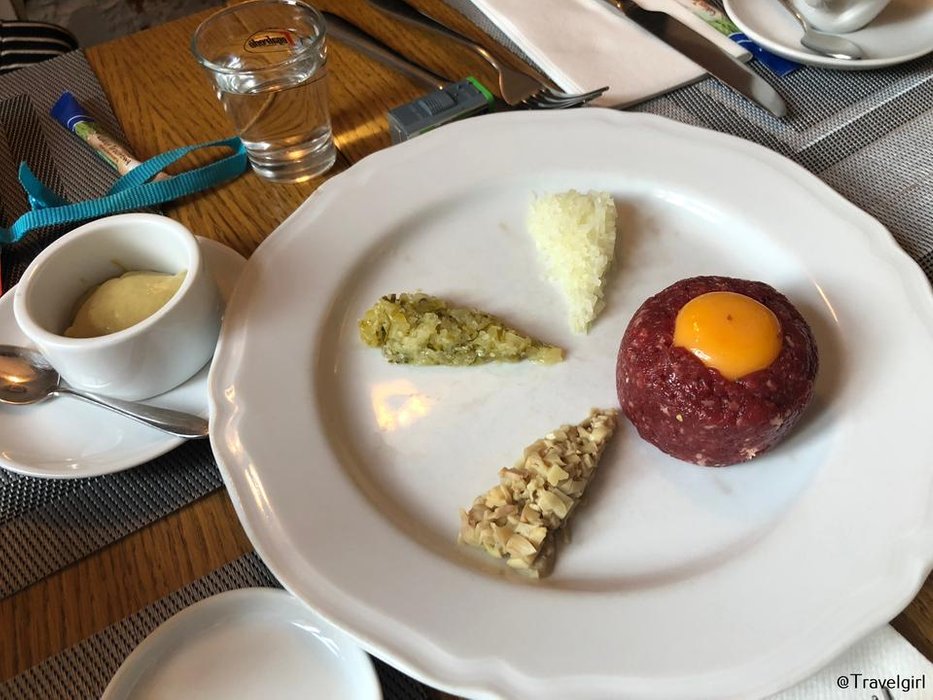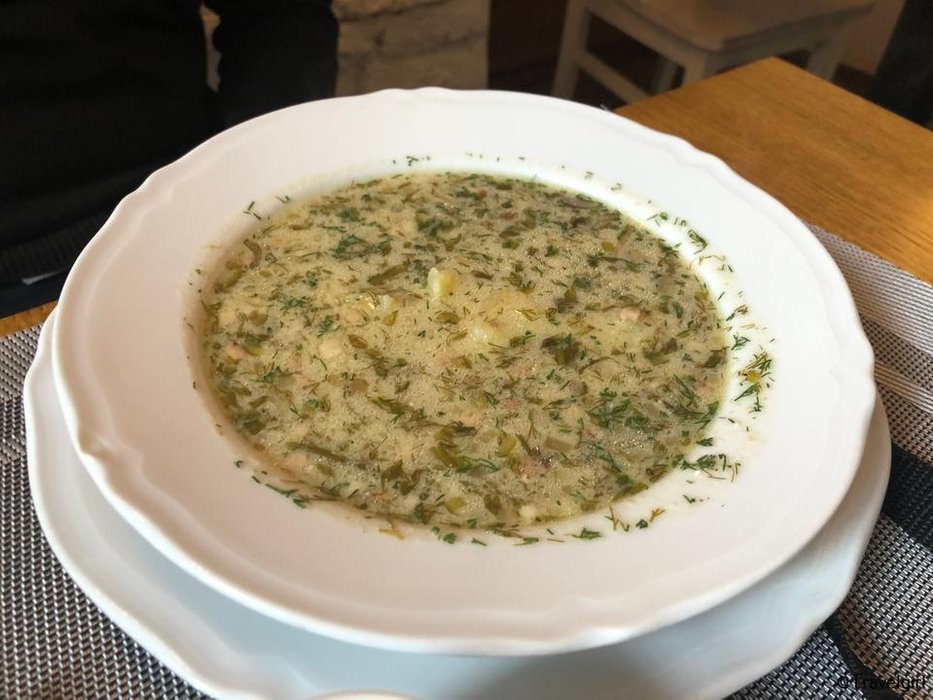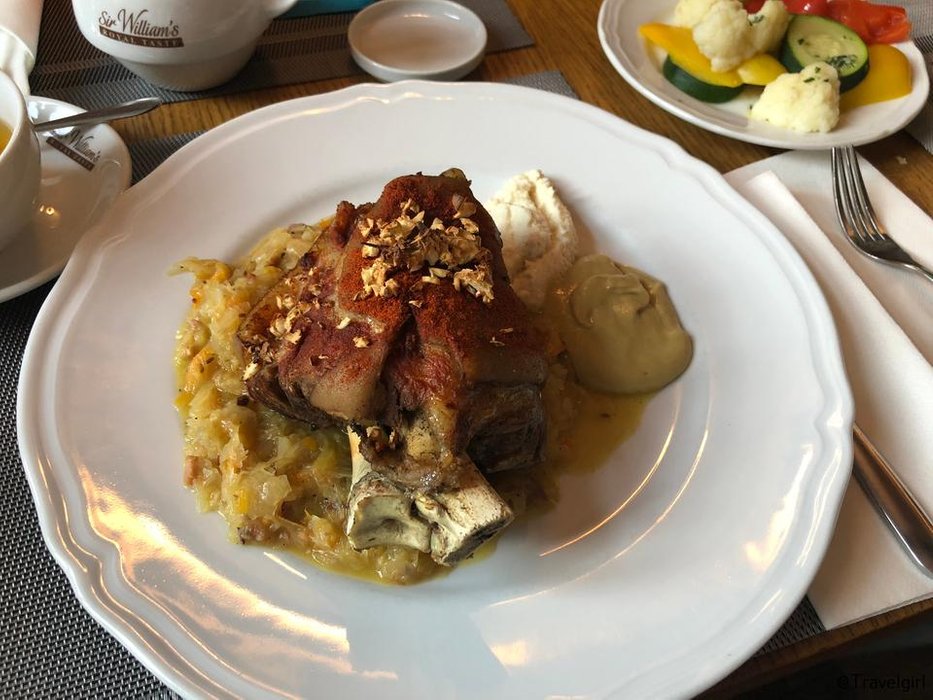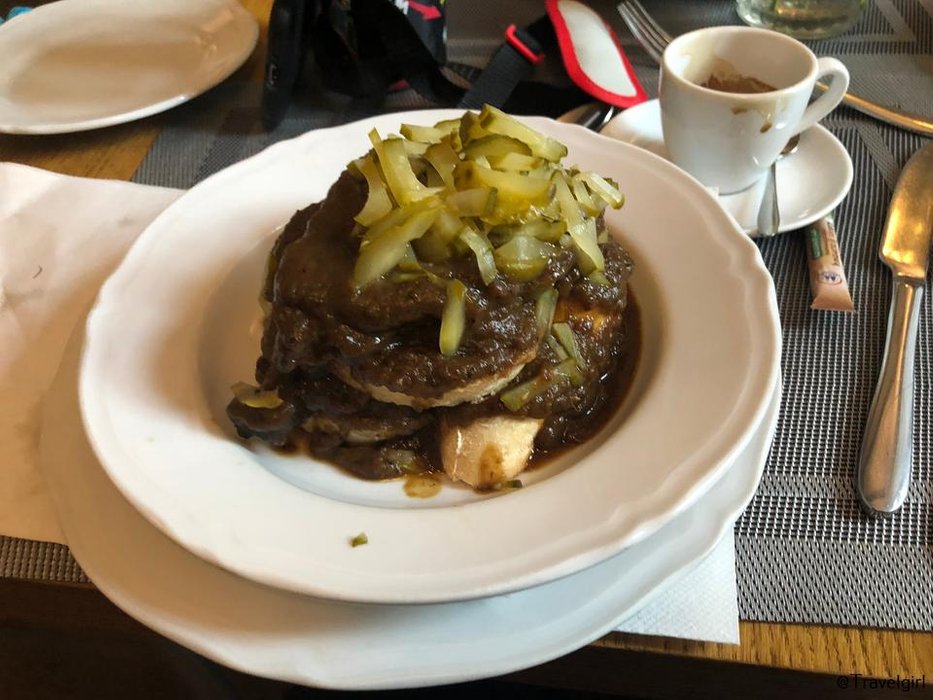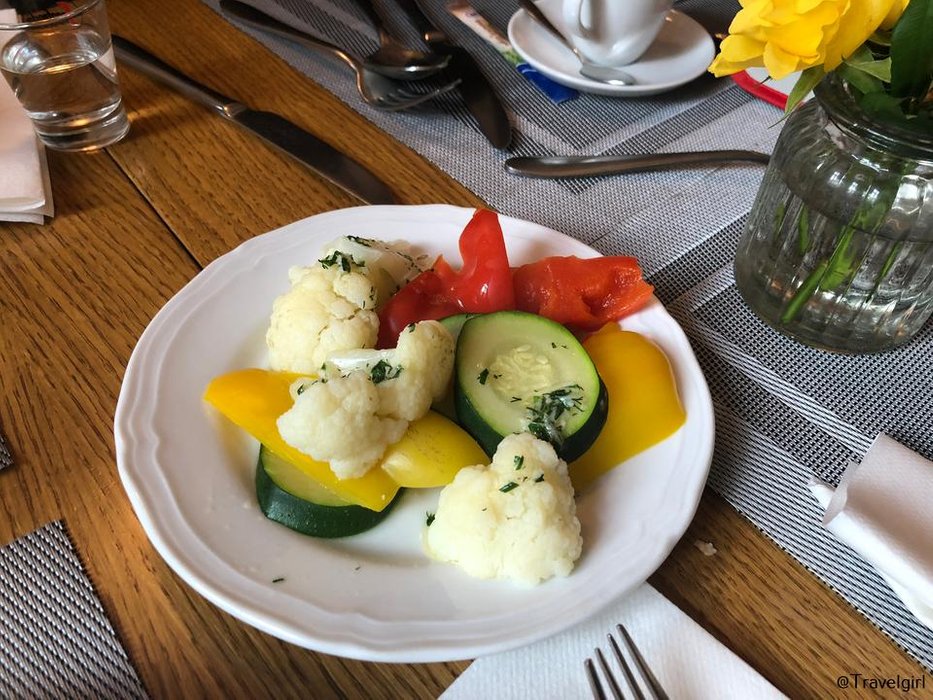 We told the lady to bring all the food whenever they were ready and the beef tartare and soups came first as they didn't require that much time to make I presume. The mains came shortly after which was great as the kids were so hungry by then. First of all, the beef tartare was delicious x 100! It was one the better ones we had on the trip and I guess it is reflected in the price the quality of meat the used. The dumplings which were recommended was ok but maybe I was anticipating something better. They taste a bit like the Asian dumplings with more of the Polish herbs. The soup itself was actually really nice and refreshing. The barley soup was ordinary.
The mains were big! Both were very filling and tasted really nice but I find the dishes have a lot of carbs …. I guess they want to ensure their customers are full before leaving the restaurant. The cabbage with the pork knuckle was actually very nice which complimented well with the knuckle. The steamed veggies was a disappointment as it was a bit plain, smaller serving for the price we paid. Our kids ate it all up in a few bites.
The service was lovely and the restaurant was kids friendly. The meal was not cheap and is considered expensive in Poland ($124.80 Polish dollars) but it was well worth it for a nice treat. They made sure we were comfortable and came to refill my pot of tea twice which was nice. We didn't room for dessert which I'm sure would be a nice treat if you had the stomach space. Highly recommended if you are in Krakow!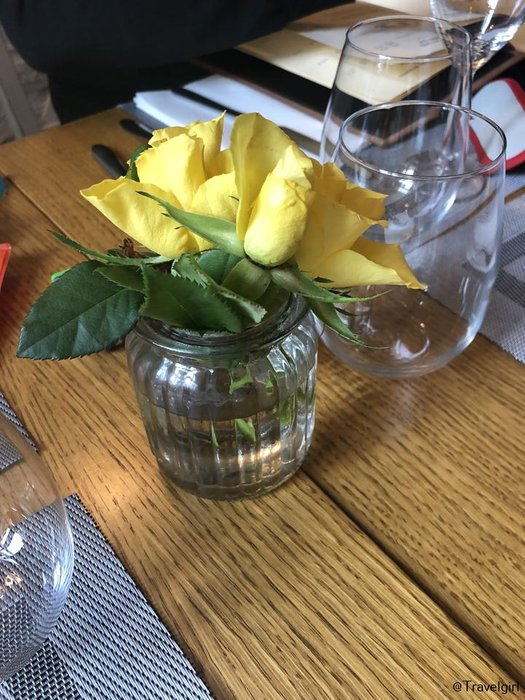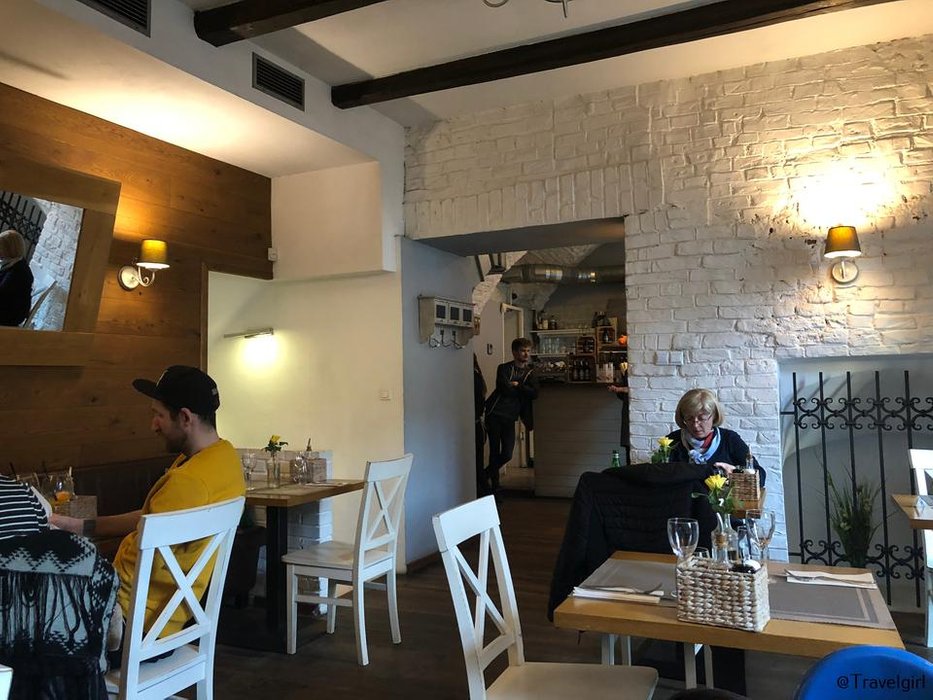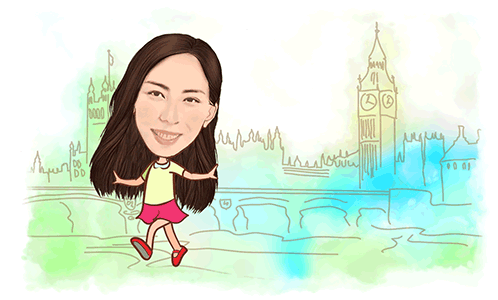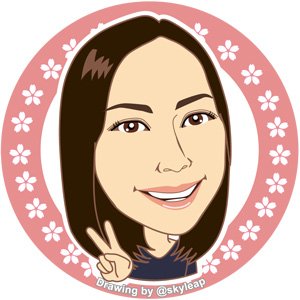 ---
Thanks for reading. If you like my post, please follow, comment and upvote me. There will be more exciting posts & destinations to come.
謝謝你們收看。 請你們繼續跟隨,留言和投我一票 . 我會分享更多遊記和其他有趣的 blog.
All photos & videos are taken by me & co in all my blogs/stories unless quoted. 每張相片和視頻都是我們自己拍的