Hi Everyone,
If you have been following my blog, we had a quick getaway to Canberra for a snowboarding for Baby E. For the night, we stayed at Adobe Apartments Hotels which was approximately 40 minutes drive to Corin Forest, Our friends recommended this apartment as he stayed there for work previously and thought it as perfect for the family.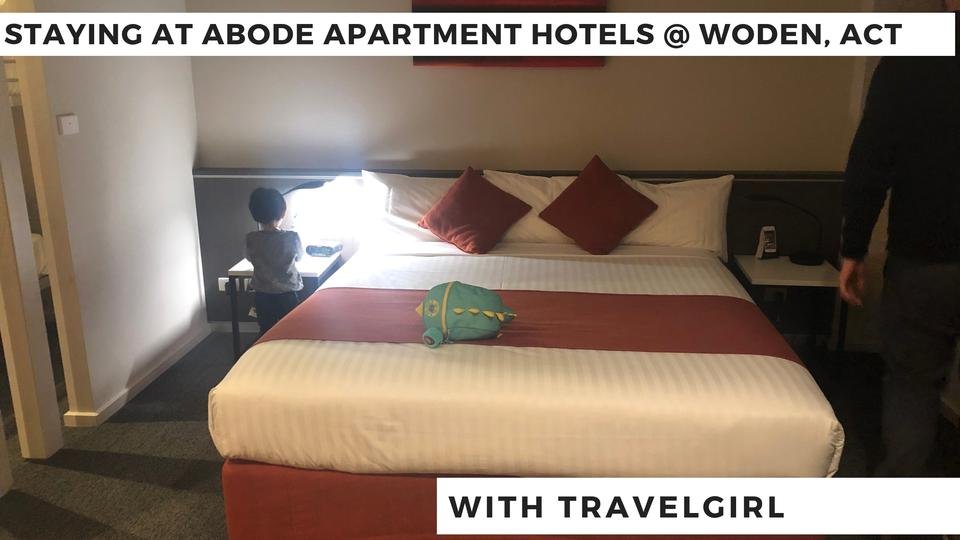 We booked a family room which consists of a king-size bed and a bunk bed in the same room. There were 4 of us so there was plenty of beds to go around. The plan was to have Baby E on the bottom of the bunk bed and Baby M and the adults in the king bed. The bed was super comfy. The top bunk was pretty uncomfortable and it was pretty noisy but the bottom one was nice and soft.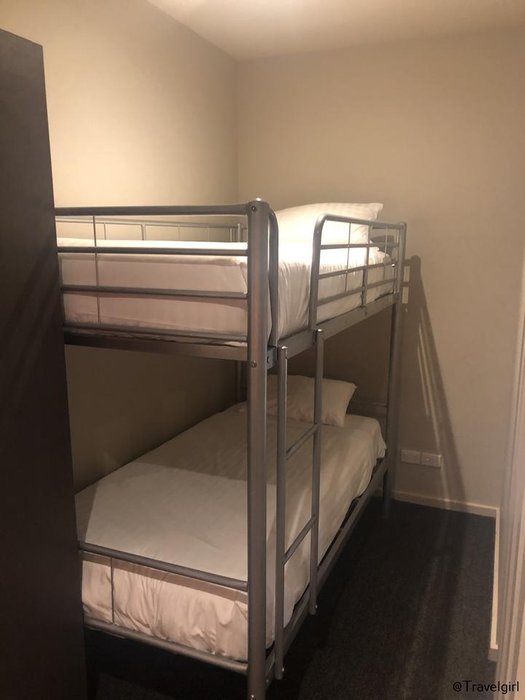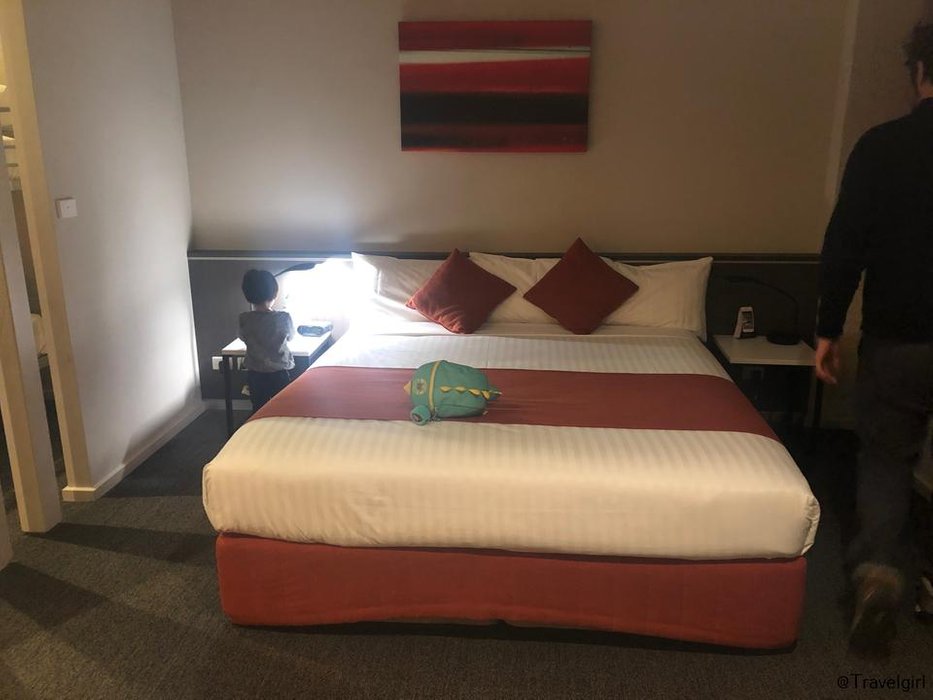 The bathroom was sufficient with the necessities like shampoo, conditioner, bath gel, body lotion etc. It only had a shower which was a bit inconvenient when bathing the kids but it will have to make do. The other thing they had which was much needed was a hairdryer which some hotels we have been to don't have that in the room and need to ask reception for.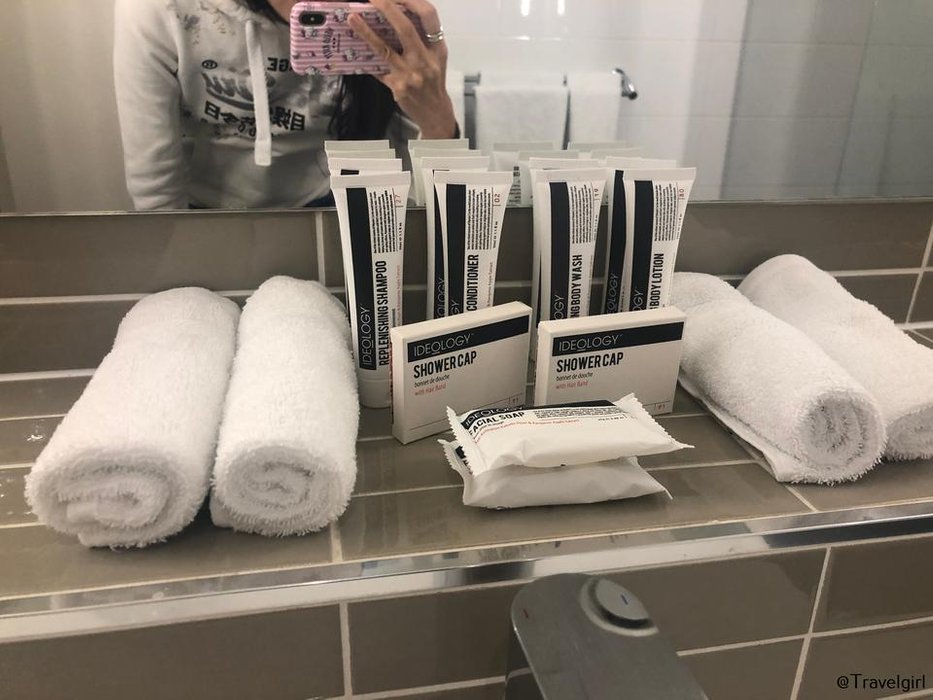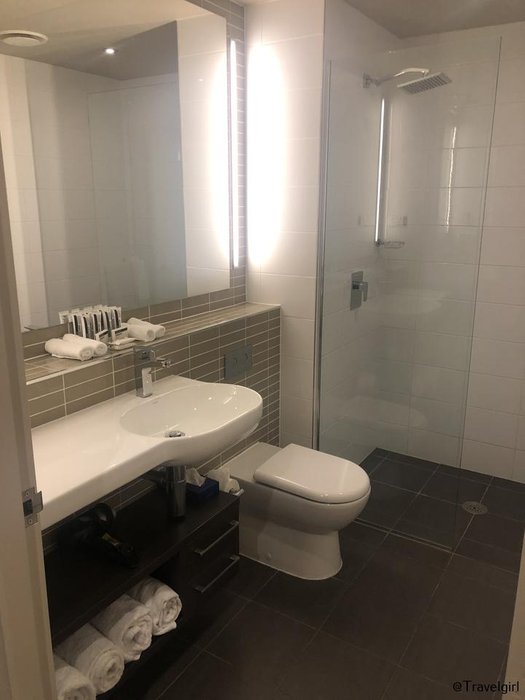 Next which would be great for those who decide to stay longer is a washing machine and drying 2 in 1. Especially those who are here for work or traveling for a few days a washing machine is much needed. We didn't use it as we only stayed for a night.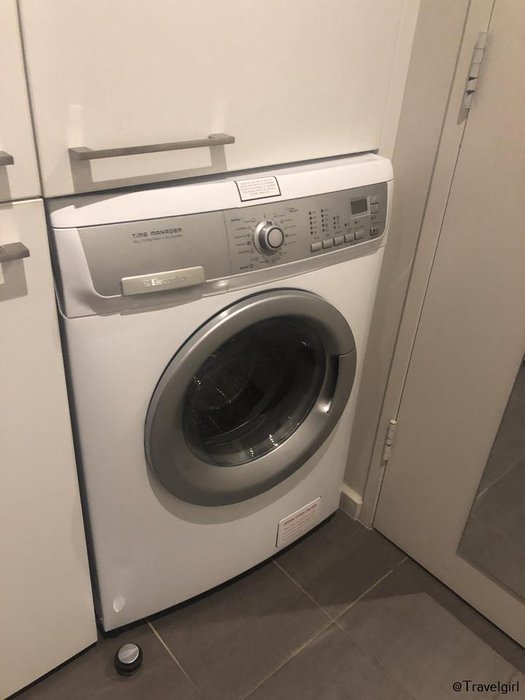 There is also a kitchenette which was great for the family. There were pots and pans, cutlery, dishwasher and the best part was the coffee machine. We didn't do any cooking but it was really convenient for us especially we had to make milk for the younger one 3 times a day. The coffee was needed for the start of the day. Although the coffee pods were not Nescafe, it was still acceptable.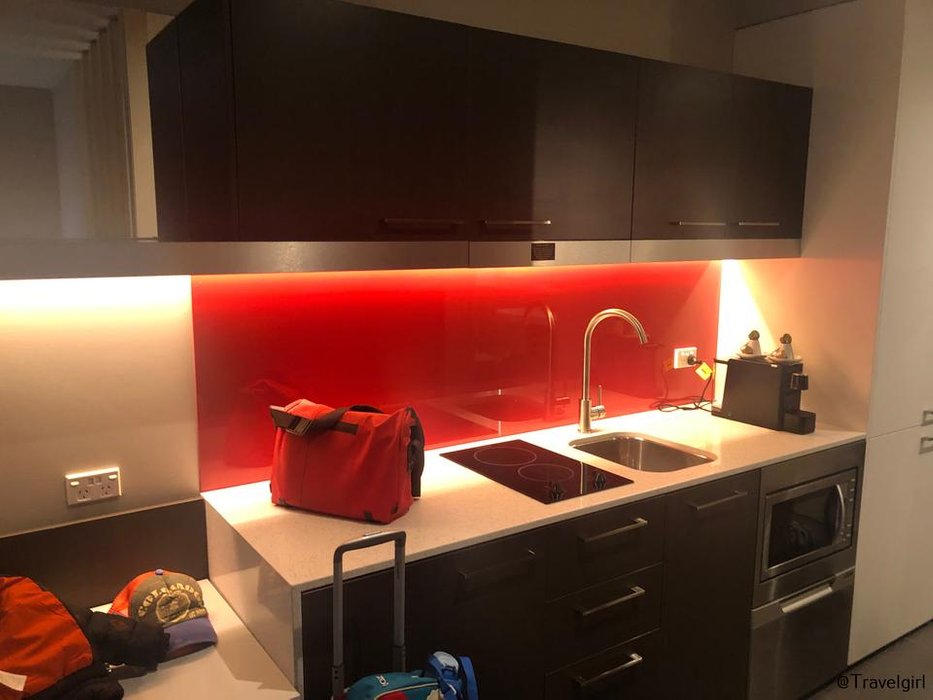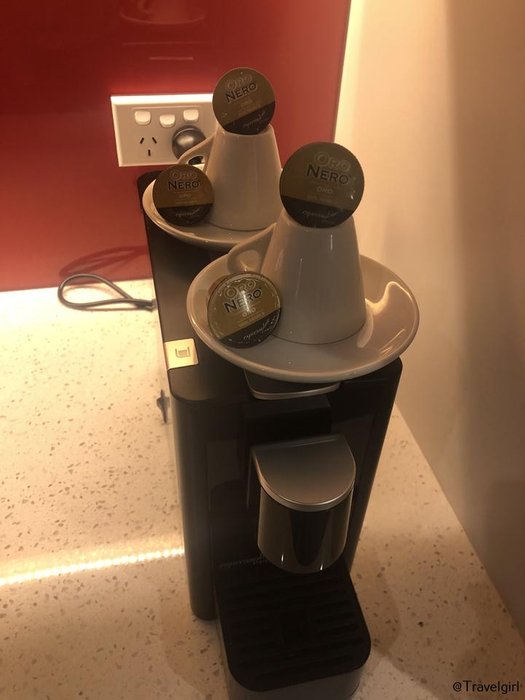 There is a large metered parking lot across the hotel and parking was free for the weekend which was pretty good. Check-in and out was quick and easy and the staff was very helpful. They have a restaurant on the ground floor which we didn't try. There is also a small convenience store in the hotel where you can buy something simple to cook upstairs or drinks/snacks if needed. For $150 a night for the family, it was definitely a great deal and will consider coming back if I visit Canberra again.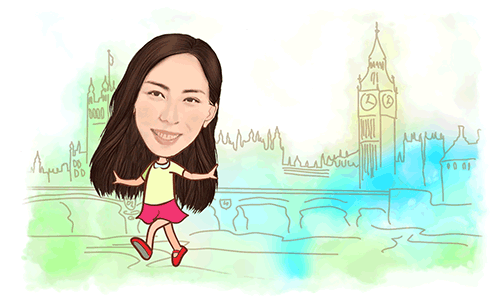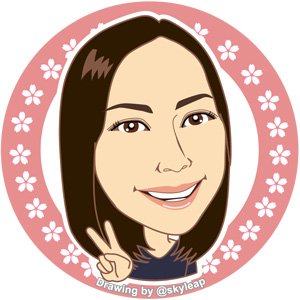 ---
Thanks for reading. If you like my post, please follow, comment and upvote me. There will be more exciting posts & destinations to come.
謝謝你們收看。 請你們繼續跟隨,留言和投我一票 . 我會分享更多遊記和其他有趣的 blog.
All photos & videos are taken by me & co in all my blogs/stories unless quoted. 每張相片和視頻都是我們自己拍的