Hi Steemians,
Today I would like to take you to the most visited and oldest park at Copenhagen - Rosenborg Castle Gardens. Within the park, it has Rosenborg Castle and this park used to be the garden for King Christian IV.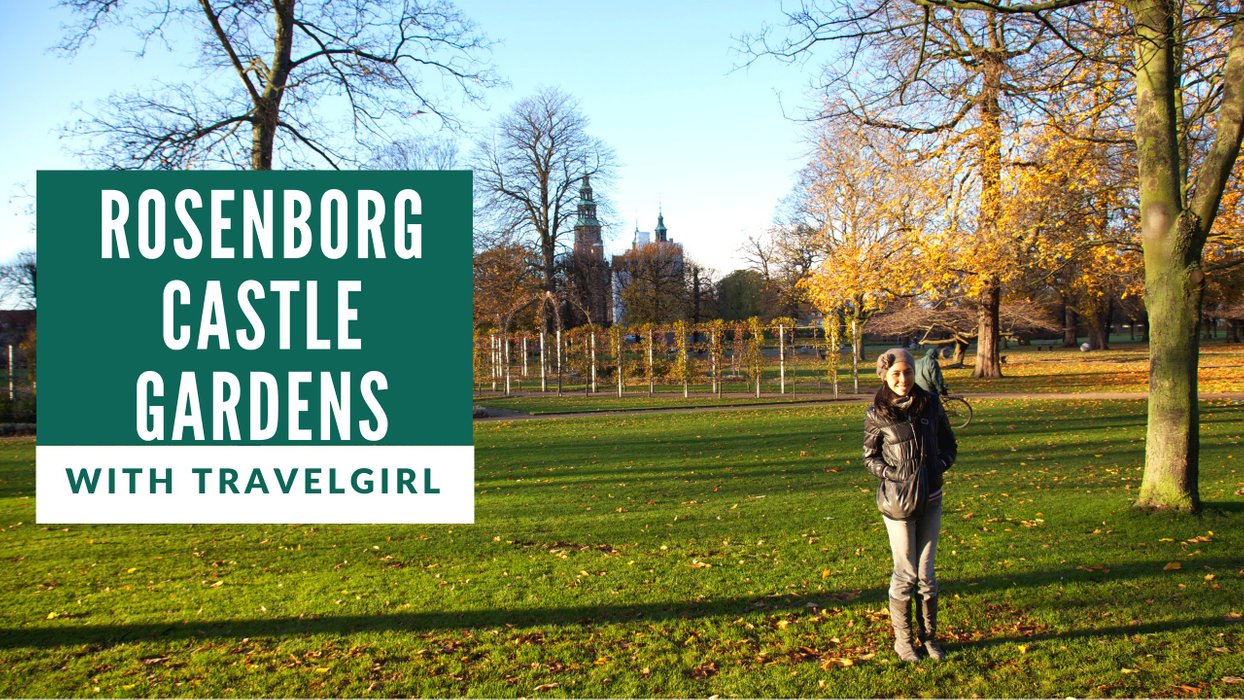 We visited during autumn so most of the leaves have already fallen from the trees. Unlike the photos you see online or on travel guides, coming here in autumn or winter can be a bit disappointing with bare trees. This park was huge! On a nice sunny summer day, flowers will be flourishing and many people will sit on the grass enjoying the sunshine.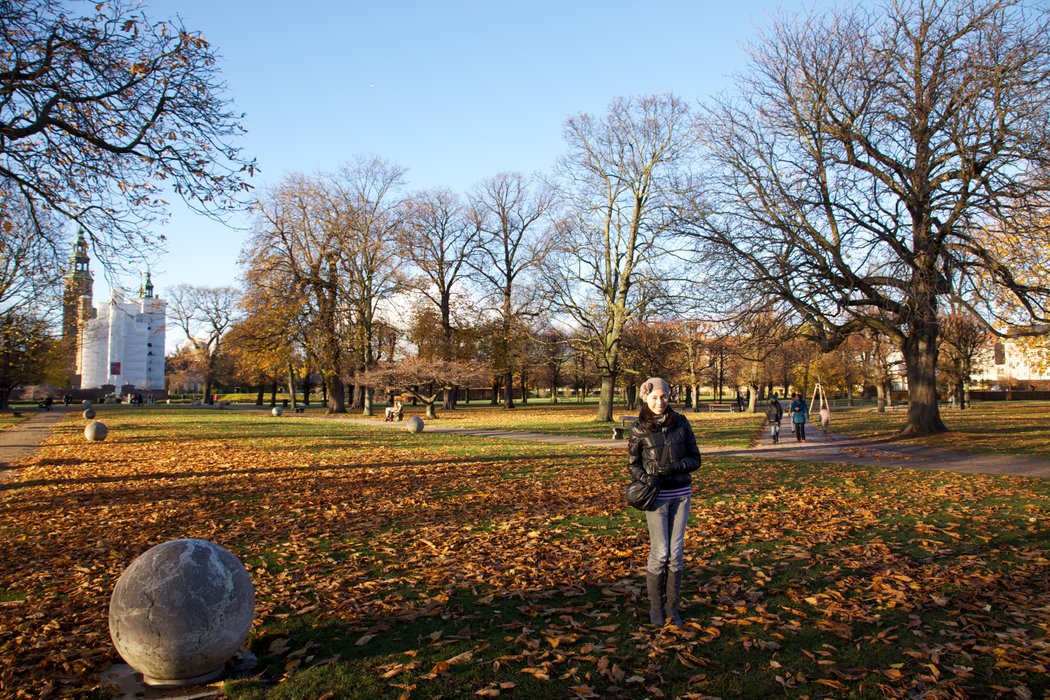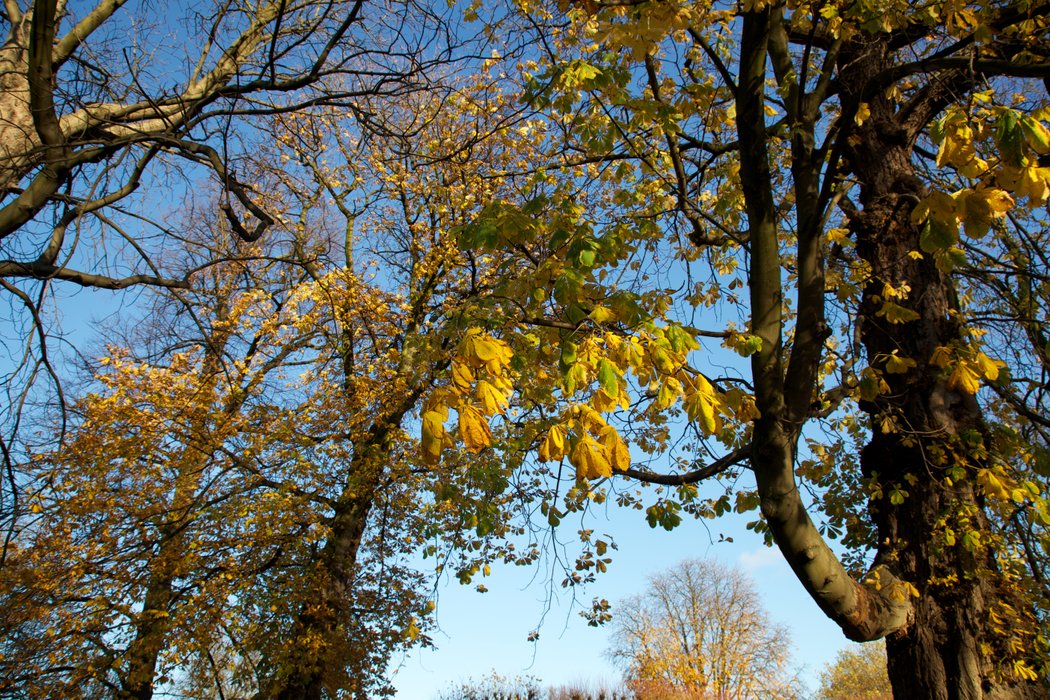 Normally this avenue will look prettier but due to the season we were there, it didn't look as impressive.

Here we see Rosenborg Castle. As you can see from the photos, we arrived late in the afternoon so the castle was closed to visitors. In Denmark, many things were closed early in the autumn/winter months so if you are planning to visit Denmark during this season, do keep that in mind. You can see the displace of the Crown Jewels and the Danish Crown. Also to take note you can also so the Throne Chair of Denmark which is located inside the castle. It as shame we didn't make it in time for the visit but will definitely try to visit there next time.


Also, we notice that as it gets late in the after (around 3pm onwards), the streets get very quiet. Probably the weather gets pretty cold so they go home, get ready for dinner and stay warm indoors. As there is no shelter apart from the castle, if you are going to visit during winter, it is best to rug up.

Really liked this line of trees but the sun was on my face


I highly recommend visiting this park. Not only you see Rosenborg Castle but you can enjoy some flowers if you go during the right season.

大家好,今天想帶大家到在哥本哈根最多人參觀和最歷史悠久的公園 - 羅森堡花園. 公園裏還有很有名的羅森堡城堡。因為我們是秋天去的所有樹葉都開始沒有所以拍照的時候就覺得跟網上看的那麼吸引。這個公園非常大而且有羅森堡城堡所以來參觀的時候就可以慢慢看。城堡裏有不同丹麥的珍貴寶藏但因為我們去的時候已經關門所以就沒有看到。如果你們在秋天或冬天去參觀,一定要早點去因為很多旅遊景點都很早就關門。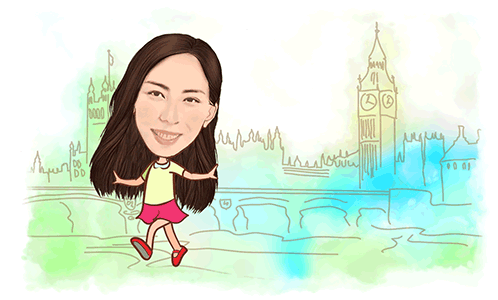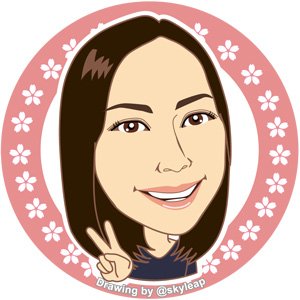 ---
Thanks for reading. If you like my post, please follow, comment and upvote me. There will be more exciting posts & destinations to come.
謝謝你們收看。 請你們繼續跟隨,留言和投我一票 . 我會分享更多遊記和其他有趣的 blog.
All photos & videos are taken by me & co in all my blogs/stories unless quoted. 每張相片和視頻都是我們自己拍的
—
Below are some of my previous posts:
Products To Look After Your Hands with Travelgirl
Traveling the World #112 (Europe Series) - Sankt Pauls Gade @ Copenhagen, Denmark
Food Sharing #49 - Breakfast at Jamaica Blue Cafe @ Chatswood, Sydney
Fun Times At Harbin, China with Travelgirl
Travelgirl's Game Review - Progress with Trade Island
Travelgirl's Favourite Bangkok Travel Spots
Traveling the World #111 (Europe Series) - Visiting Church of Our Saviour @ Copenhagen, Denmark
Watch Muay Thai in Thailand with Travelgirl
The Importance of Protecting Your Mobile Phone
Travelgirl's Diary [21] - Travelgirl 的日記 [21] - Shopping For A Kitchen Makeover
Food Sharing #48 - Dinner at Hotpot City @ Bankstown, Australia
Visit Wat Arun @ Bangkok, Thailand with Travelgirl
Traveling the World #110 (Europe Series) - Rundetaarn (Round Tower) & Trinity Church @ Copenhagen, Denmark
Visiting The Grand Palace @ Bangkok, Thailand with Travelgirl
Traveling the World #109 (Europe Series) - Copenhagen City Hall @ Denmark
Join the Project Giving Challenge & Follow Fundition For The Next Contest
Accommodation Review: Japanese Style House @ Hida Shi, Japan
Nightlife In Pattaya, Thailand with Travelgirl
Food Sharing #47 - Dinner at NaruOne @ Sydney, Australia
Visit Holey Moley Indoor Mini Golf with Travelgirl
Traveling the World #108 (Asia Series) - Explore VenusFort Outlet @ Odaiba, Tokyo
Cooking with Travelgirl - Lets Make 'ABC' Soup
A Visit to a Proper Parents Room in Japan with Travelgirl
---
Posted from my blog with SteemPress : https://travelgirl.online/2018/08/14/rosenborg-castle-gardens-copenhagen-denmark/
---