Hi Steemians,
Today I'll be continuing to take you through to Staatliche Antikensammlungen and visiting Glyptothek.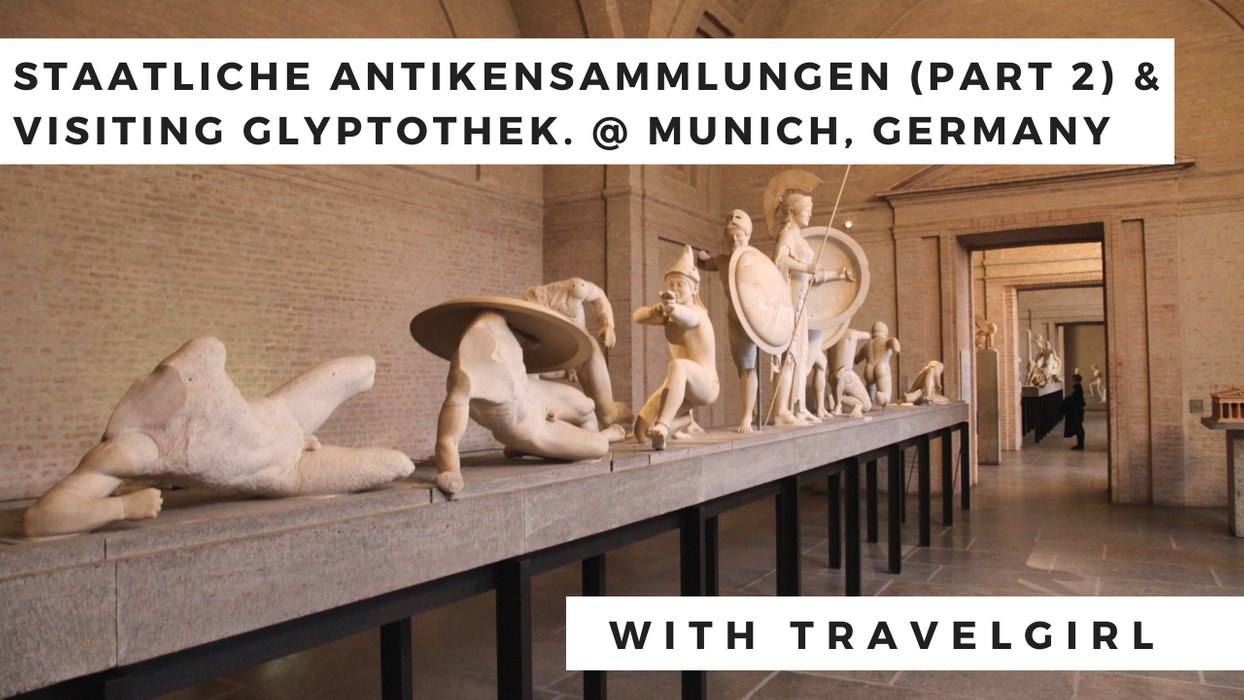 As mentioned previously, Staatliche Antikensammlungen is a museum full of antique pottery type of displays. Are you a lover of history or enjoying going through exhibitions - then this is the museum for you.






As you can see below, all of the displayed items are very well preserved. The museum also provides a brief explanation of the pieces in German but there are pamphlet that are in English for non German speakers. It is truely amazing how many great pieces you can see in one place.





This piece was one of my favourite. The details on it was just amazing and I remember standing there just admiring the different leaves on this piece.

As we finished up at Staatliche Antikensammlungen, the weather outside still looks pretty gloomy. The first picture shows how worn the door handles are meaning many people have been through this museum over these years. We then head over to Glyptothek to see Bavarian King Ludwig I's collection of Greek and roman sculptures. The Glyptothek again looks like a Greek architecture with the large pillars outside. In this museum, you see a totally different type of display which is a nice change from what we saw previously.




The museum was very big but everything was nicely spaced and many of them are not in boxes but openly displayed. There weren't many visitors on the day and many people would stand afar and admire each piece.





Just a side note, if you decide to visit both museums, there is a combined ticket rate for visitors so I highly recommend purchasing this ticket. Weekends are at even a more reduced price of 1 Euro for each museum and kids under 18 are free.





If you are in Munich and the weather looks too gloomy to be outdoors, definitely visit these two museums. Afterwards, we went to the San Francisco Coffee Company for some afternoon tea and a big mug of hot chocolate


大家好,今天想繼續帶大家參觀州立古典珍品陳列館和看看古代雕塑展覽館。 先回到看州立古典珍品陳列館。 這裡珍品非常多所以如果你喜歡歷史就一定要來參觀。在那麼多相片中可以看到這裡的珍品都保全的非常好而且會有一些簡單的德語給大家 (也有有英語的紙張給不懂德語的遊客). 之後我們就到在附近的古代雕塑展覽館。這裡有很多古代希臘和羅馬的雕塑展覽品。這裡的展覽品都是Bavarian King Ludwig I's 的珍藏所以非常珍貴的。要注意是如果買門票最好買一張套票 - 可以用一個優惠價參觀兩個展覽館。星期天去的會跟便宜,18歲以下的小朋友就是免費的。如果在慕尼黑旅遊期間天氣不是很要,可以考慮到這裡看看。看完展覽品我們就到 San Francisco Coffee Company 吃一個下午茶和喝一杯大熱巧克力。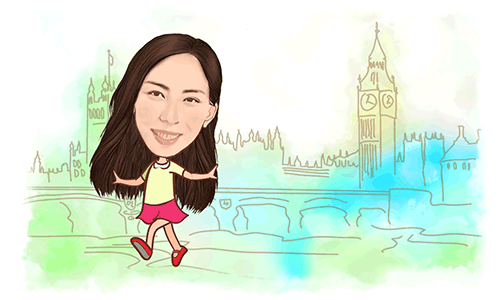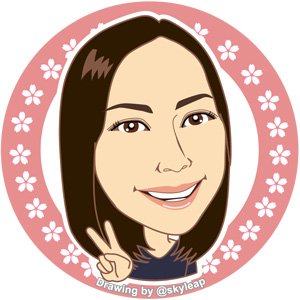 ---
Thanks for reading. If you like my post, please follow, comment and upvote me. There will be more exciting posts & destinations to come.
謝謝你們收看。 請你們繼續跟隨,留言和投我一票 . 我會分享更多遊記和其他有趣的 blog.
All photos & videos are taken by me & co in all my blogs/stories unless quoted. 每張相片和視頻都是我們自己拍的
—
Below are some of my previous posts:
Traveling the World #118 (Europe Series) - Visiting Munich Hauptbahnhof @ Munich, Germany
Food Sharing #54 - Lunch at Chatswood BBQ Kitchen @ Chatswood, Australia
Travelgirl Opens Steem Monsters Booster Packs + 40 Booster Packs Giveaway [視頻 - 中/ Eng]
Yay!! New Milestone - Rep 70! - Steem Monster Booster Packs Giveaway!!! | Rep 70 大贈送! 大家一起來玩啦!
Let's Visit Kimono Forest @ Arashiyama, Japan with Travelgirl
Let's Watch with Travelgirl #1 -The Package 더 패키지 (Korean Drama)
Let's Get on Some Rides at Legoland @ Nagoya, Japan with Travelgirl
Travelgirl's Game Review - Progress with Trade Island
Visit Legoland Mini Land @ Nagoya, Japan with Travelgirl
Food Sharing #53 - Lunch at Funasaka Brewery Ajino Yohei @ Takayama, Japan
Let's Try a Japanese Clear Latte Drink with Travelgirl
Traveling the World #117 (Europe Series) - A visit to Propyläen & Staatliche Antikensammlungen @ Munich, Germany
Travelgirl Takes You Through to a New Kids Craze in Sydney - PJ Mask Watches
Traveling the World #116 (Europe Series) - The Olympiapark München @ Munich, Germany
Traveling the World #115 (Europe Series) - Vor Frue Kirke (Church of Our Lady) & Caritas Well @ Copenhagen, Denmark.
Food Sharing #52 - Dinner at Spoeckmeier @ Munich, Germany
Windsurfing in Thailand with Travelgirl
Sharing Some Photos of Copenhagen City - Part 2
A Visit to Bunnings Warehouse with Travelgirl
Food Sharing #51 - Lunch at Sushi Hon @ Broadway, Australia
---
Posted from my blog with SteemPress : https://travelgirl.online/2018/08/28/staatliche-antikensammlungen-part-2-visiting-glyptothek-munich-germany/
---