Hi Everyone,
Our accommodation was super close to Bernatek Footbridge and we use it to go to the other side of the river pretty much every day. It is a newish bridge opened around 9 years ago and since then, many visitors who visit Krakow go there to get a photo or two.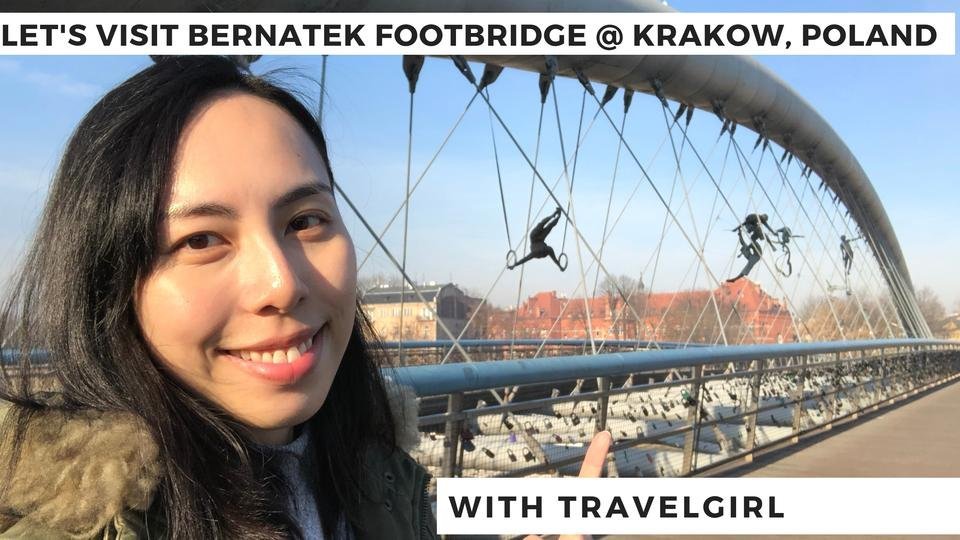 Across the bridge, you can see some acrobatic sculptures and people will put locks on the side of the bridge locking their loves with their loved ones just like at many places around the world. There are boat tours during the day and most of them will pass this bridge. It is like a must see if you are take tours via the river. On the bridge, there is a path for pedestrian and for cyclist and people know to keep clear of each other.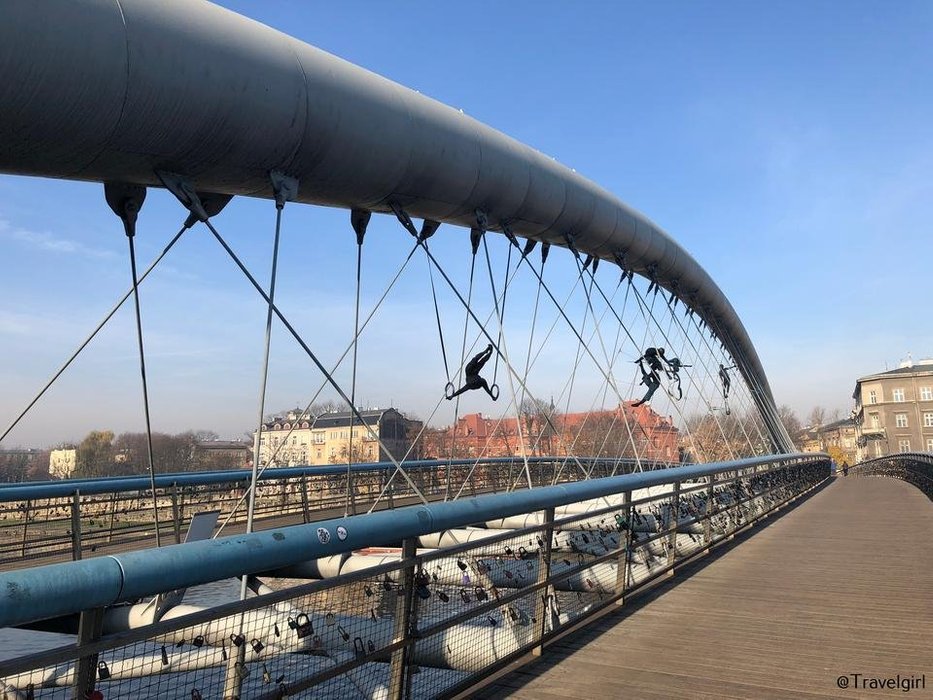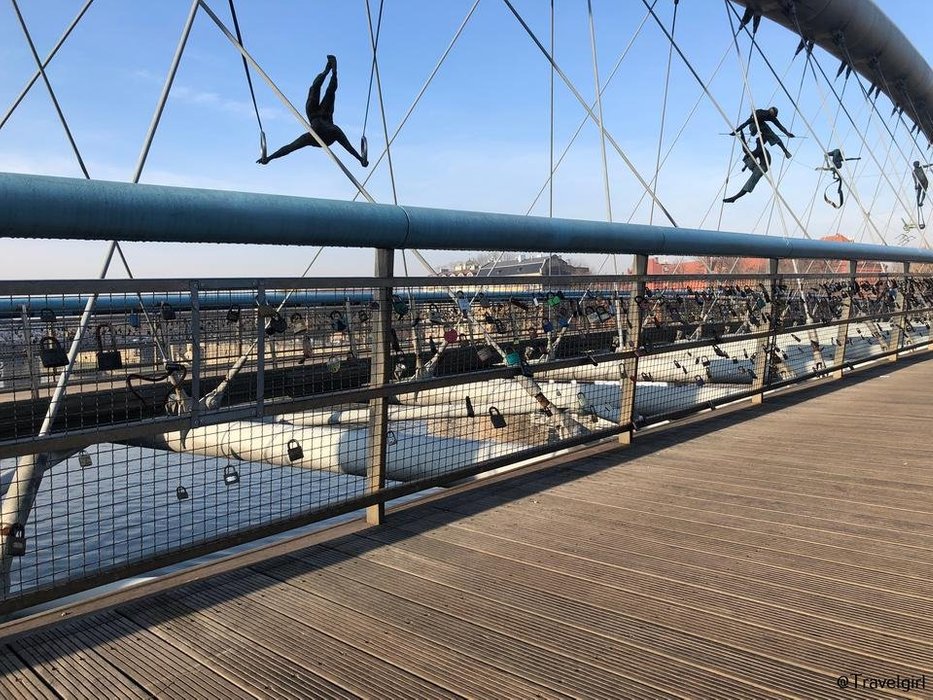 When the weather is clear and sunny, the bridge stands out a lot but on gloomy days, the bridge will disappear like in the second picture below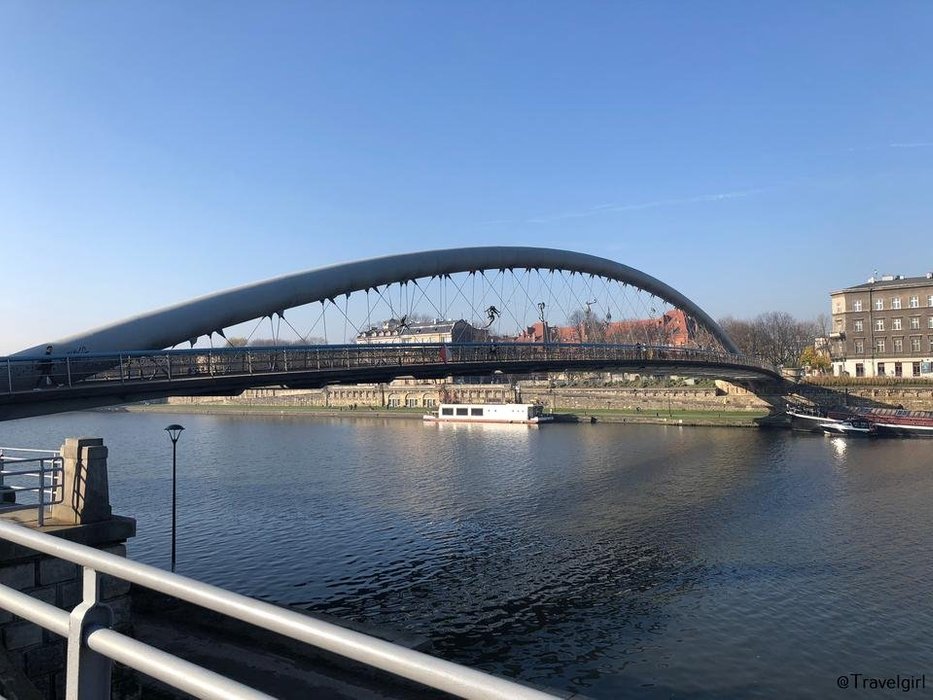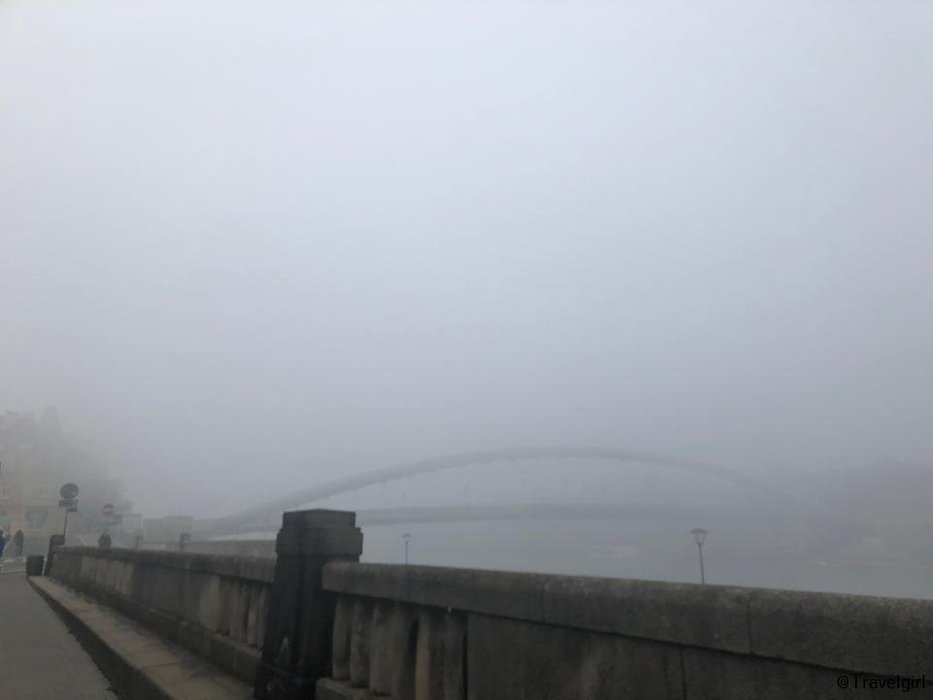 From the bridge, you can see either side of the river and it just goes along the city. On the second day, we even saw some filming which was pretty awesome.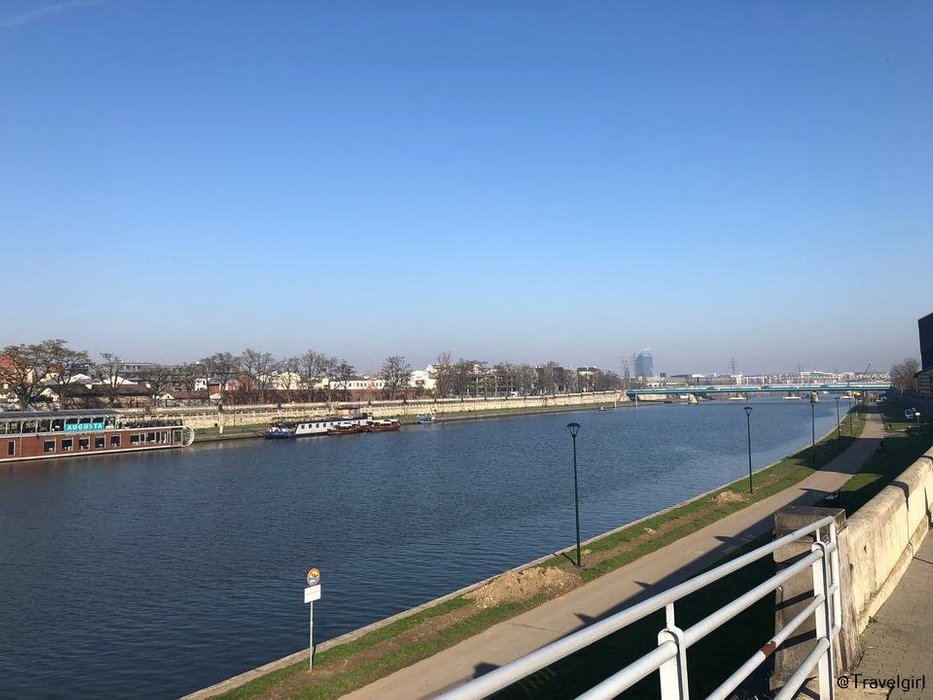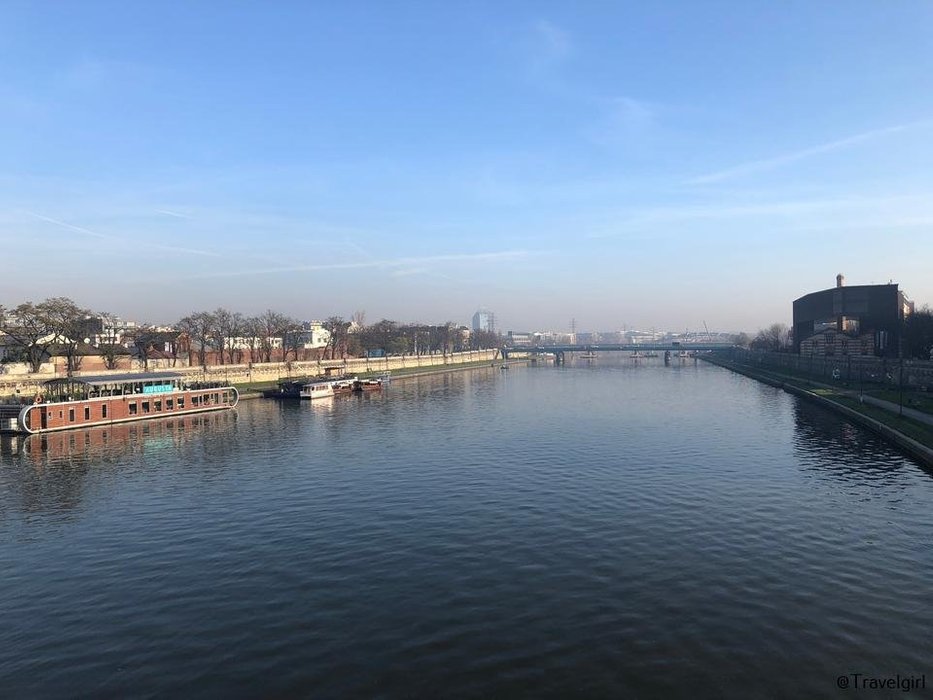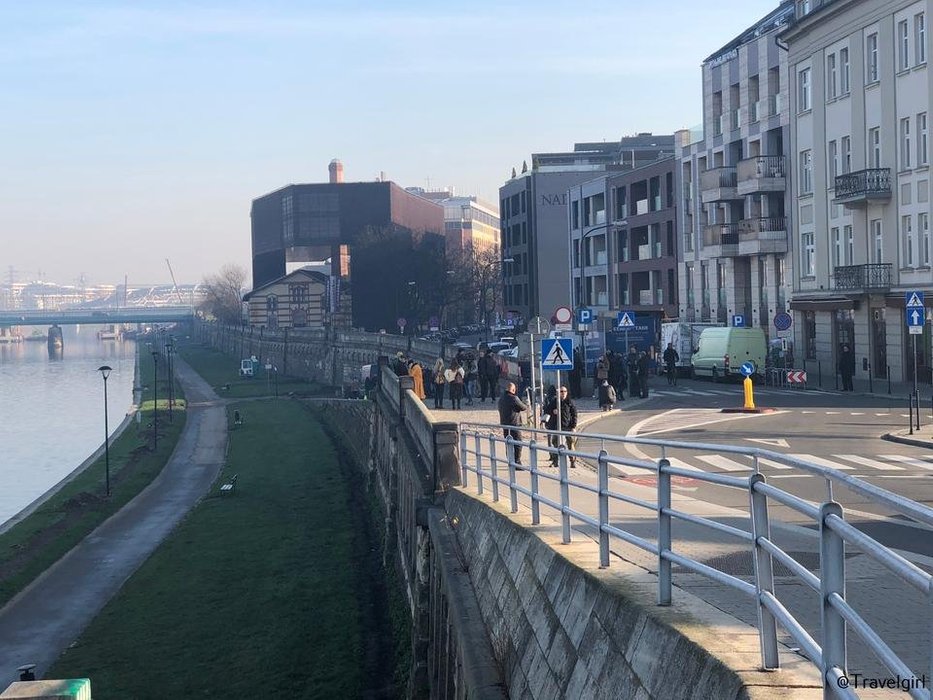 If you ever get lost or don't know your directions, there is a map of the city which maps out the main attractions, information centres, tram lines and so on. It is pretty useful and it is a habit of mine and my other half to take a photo of the city map when I see one. You don't need to make "special" time to go to this bridge as I think if you are walking around town, you will see it some way or form especially when you are walking near the river.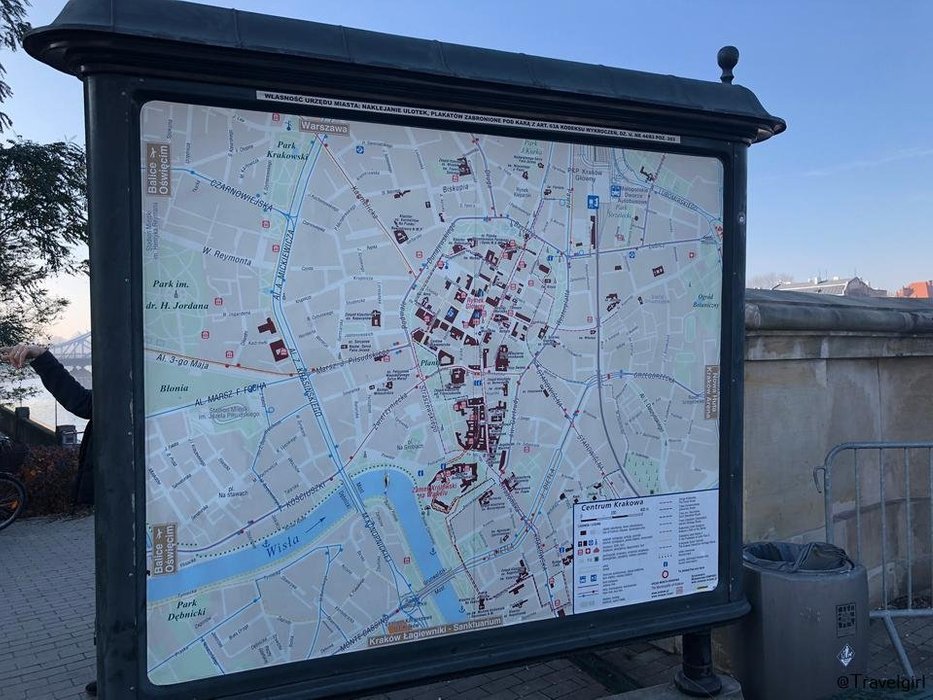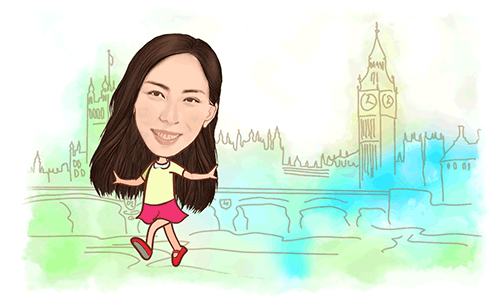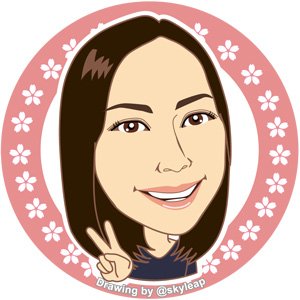 ---
Thanks for reading. If you like my post, please follow, comment and upvote me. There will be more exciting posts & destinations to come.
謝謝你們收看。 請你們繼續跟隨,留言和投我一票 . 我會分享更多遊記和其他有趣的 blog.
All photos & videos are taken by me & co in all my blogs/stories unless quoted. 每張相片和視頻都是我們自己拍的