Hi Everyone,
During our visit to Krakow, we went on a cruise with some of the Steemit people to go around The Vistula. It is the longest river in Poland and is the 9th longest river in Europe according to Wiki. Because of this reason, I decided to take this cruise and bought Baby E along the ride.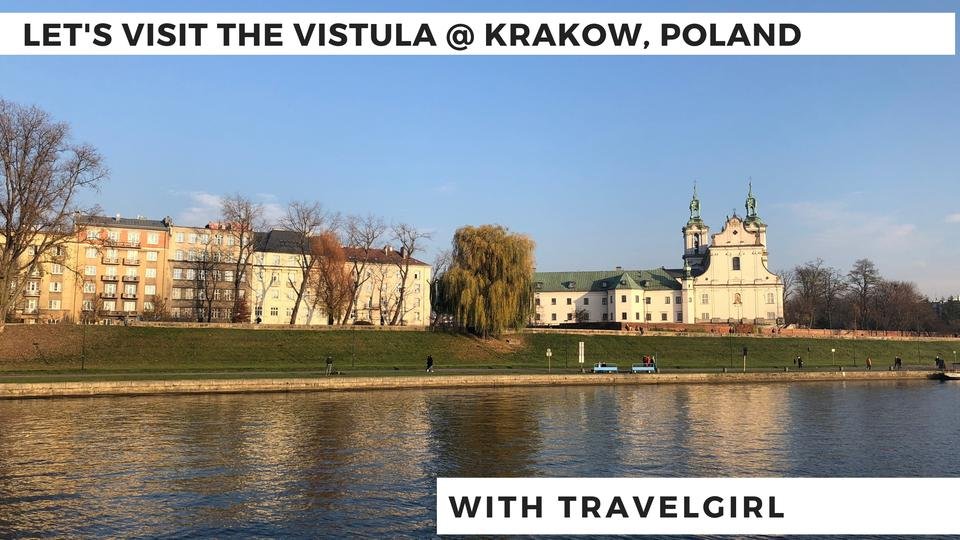 We got on the cruise near the Bernatek Footbridge which I wrote about earlier. The ship had an interior section and an open top bit which we stayed throughout the whole ride. Baby E was very shy and only started play @jrvacation towards the end of the boat ride. Throughout the journey, we saw lots of different parts of Krakow you don't get to see as we were either on public transport or don't walk to those areas.
First, we went past one of the biggest shopping complex K Galeria in the area then continued on to some office and factory buildings. We have gone under numerous bridges which was great as Baby E got so excited each time we approach one.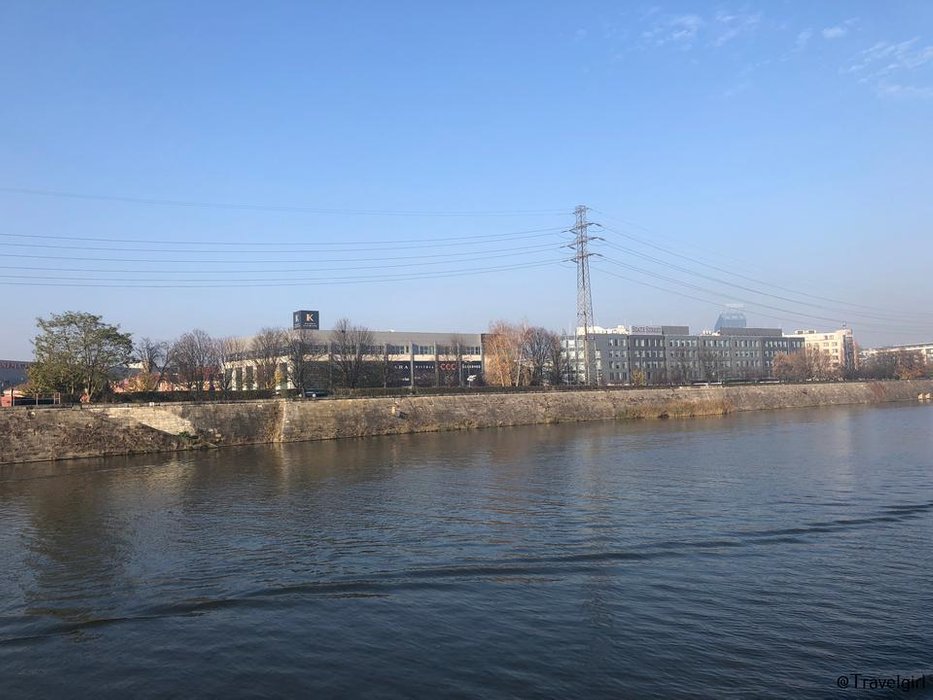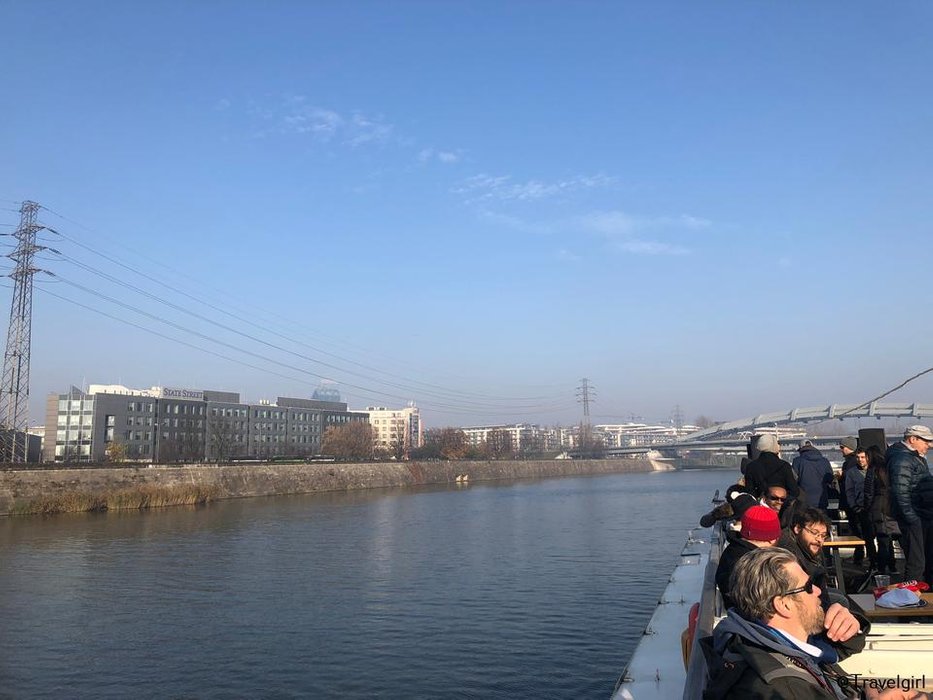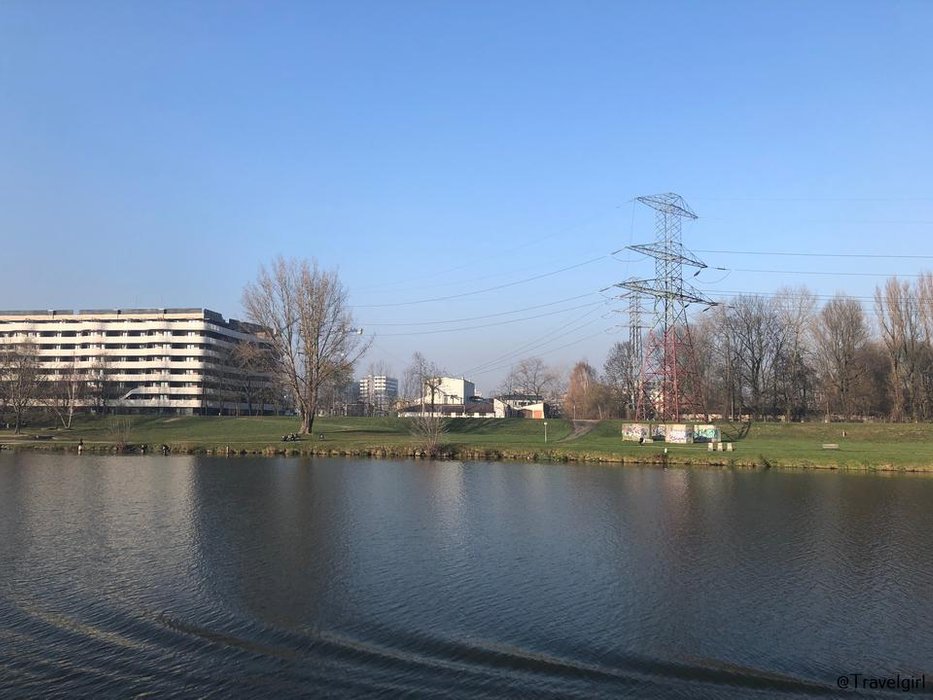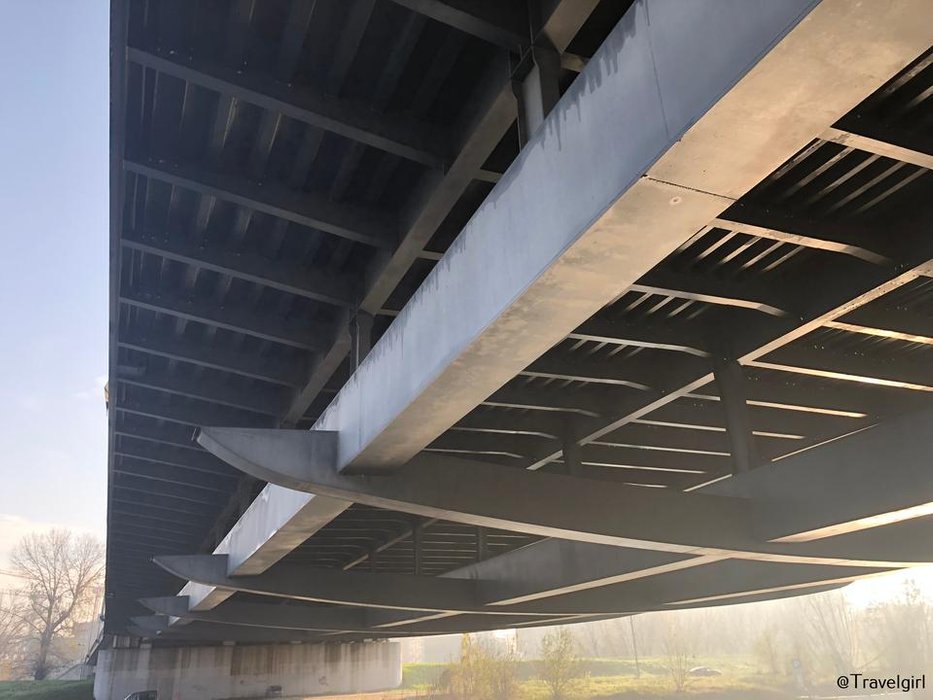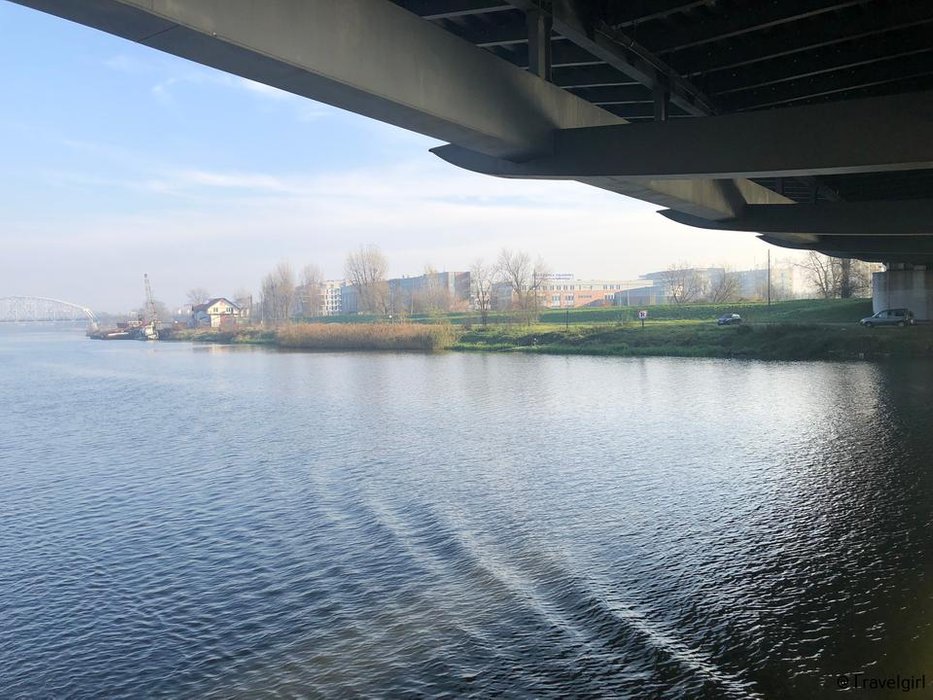 Then we passed Termy Krakowskie which my understanding is a restaurant but also has a sauna and spa facilities there. I guess it's great during the cold winter weathers. There were many boats parked along the way.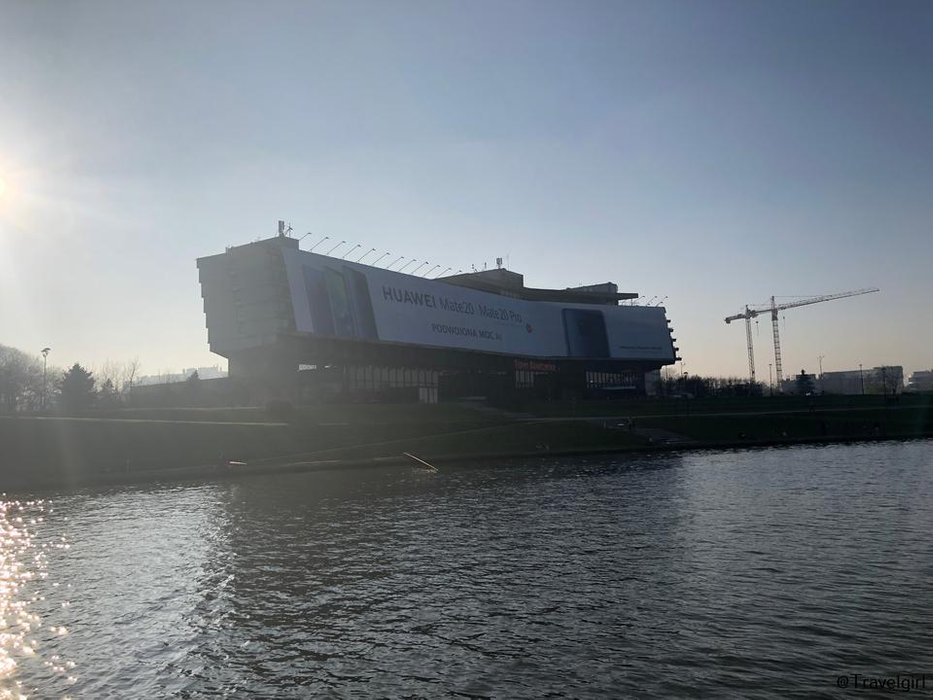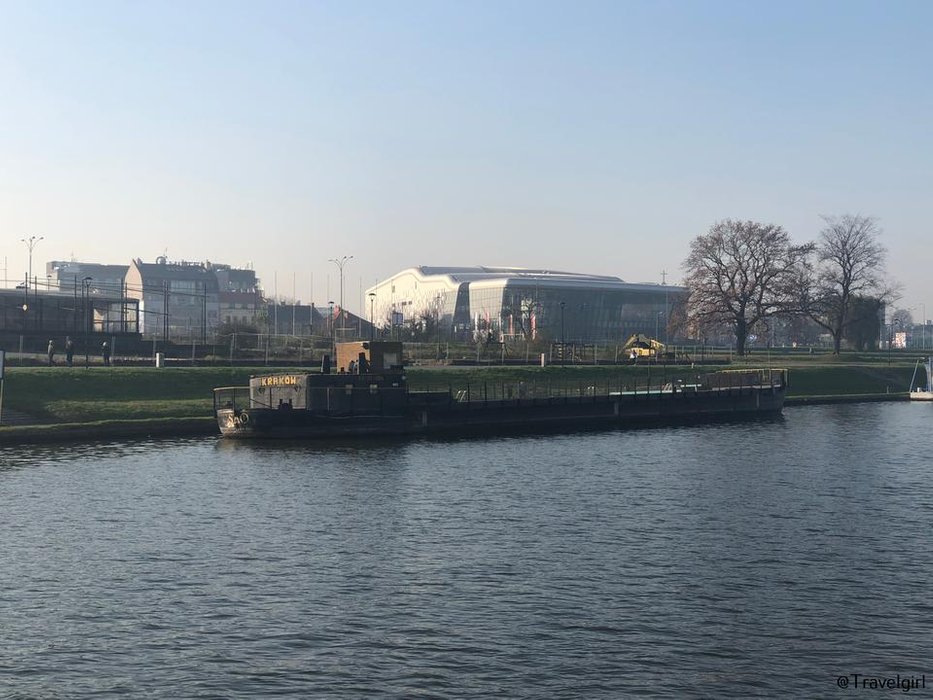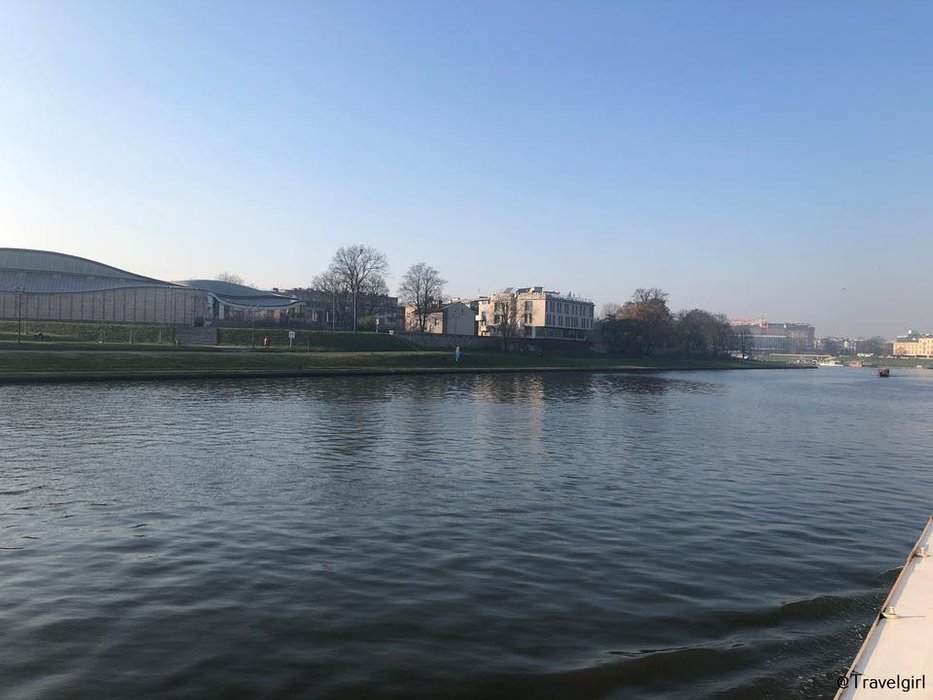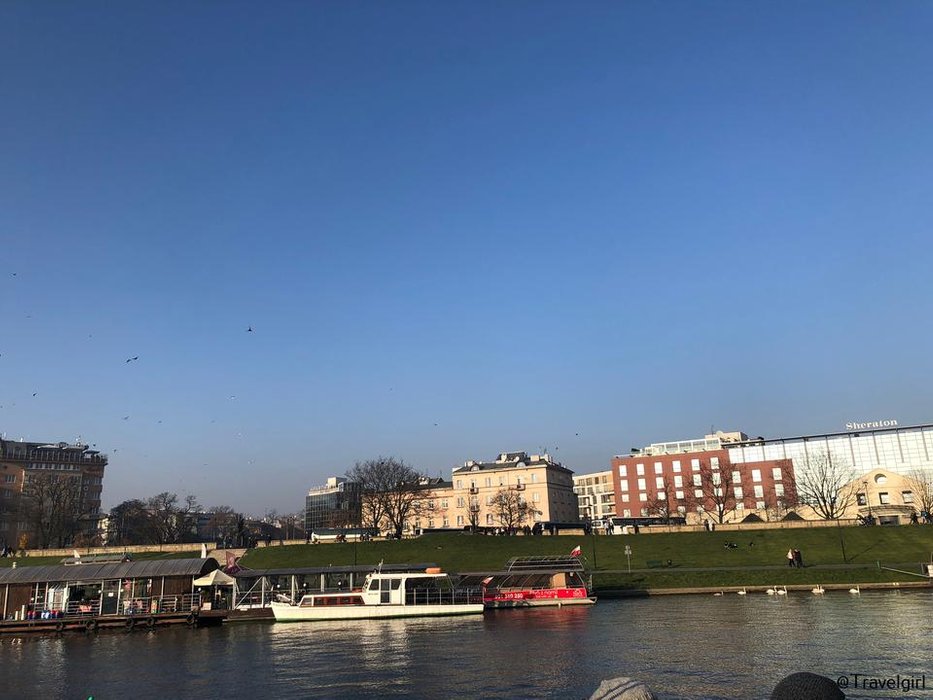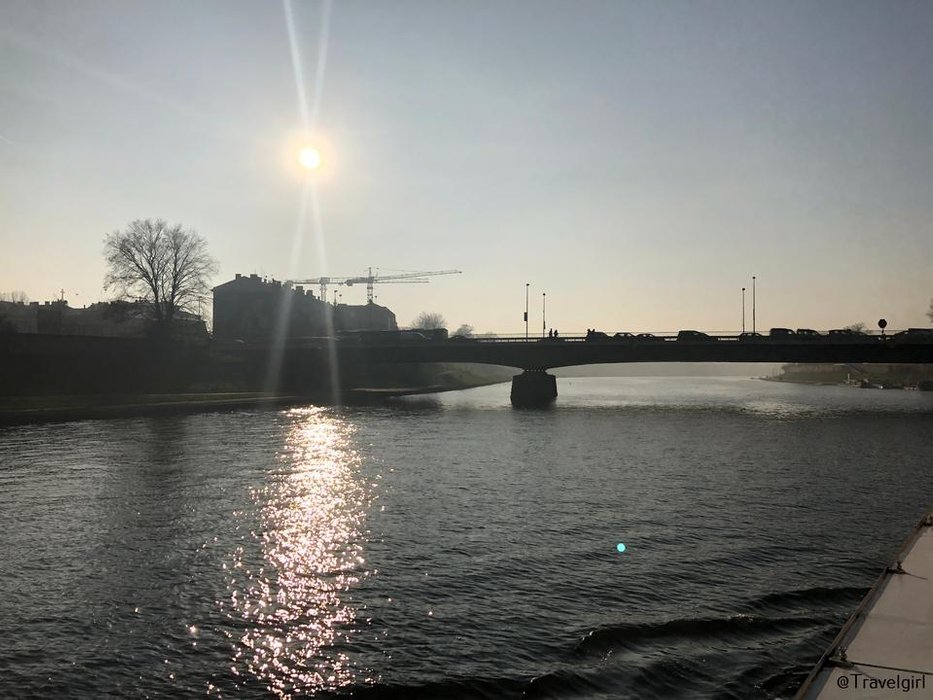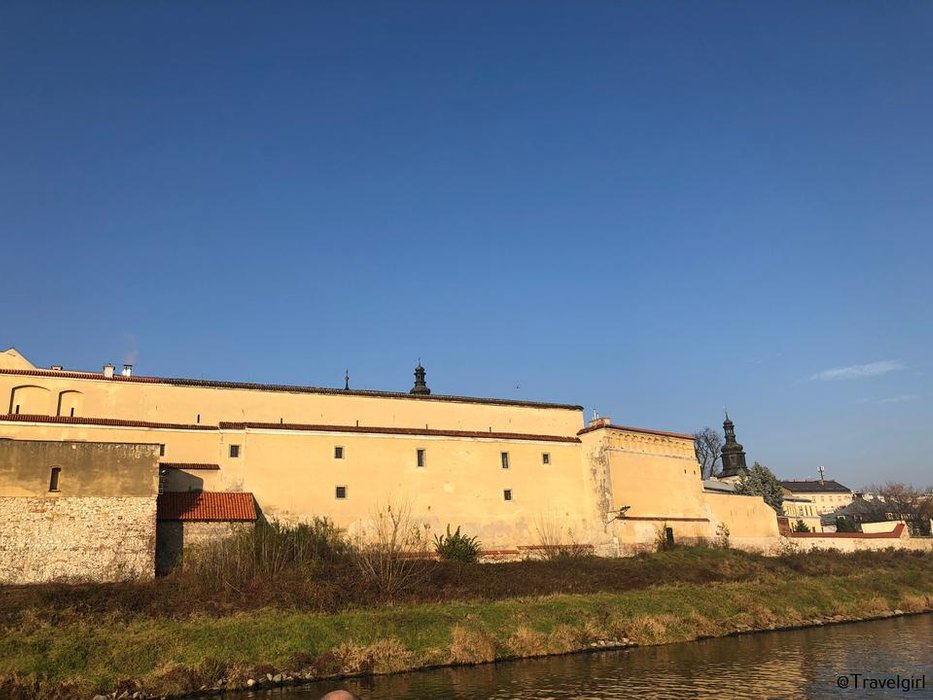 Then we continue on and finishing at Wawel Royal Castle where we all got off. There were lots of people when we arrived and the sun was setting. We were walking back towards the castle trying to find an Uber to take us home as Baby E was getting a bit tired. The cruise was fun though it was a bit cold and at some point a bit boring as the scenery was not all that interesting throughout the ride. I would recommend you do it if you had nothing to do at Krakow or want to travel from one end of town to the other.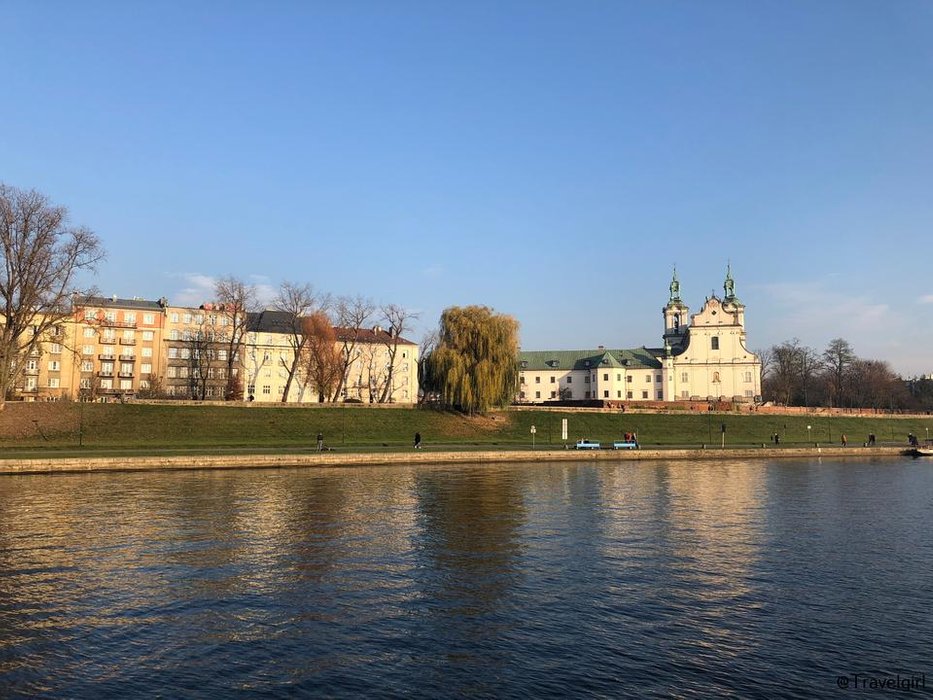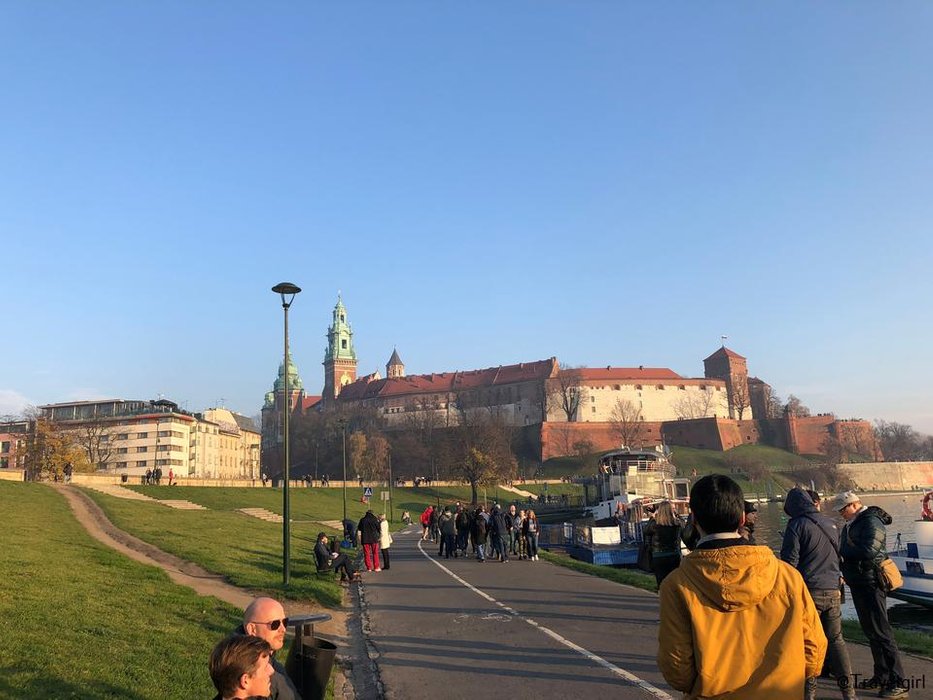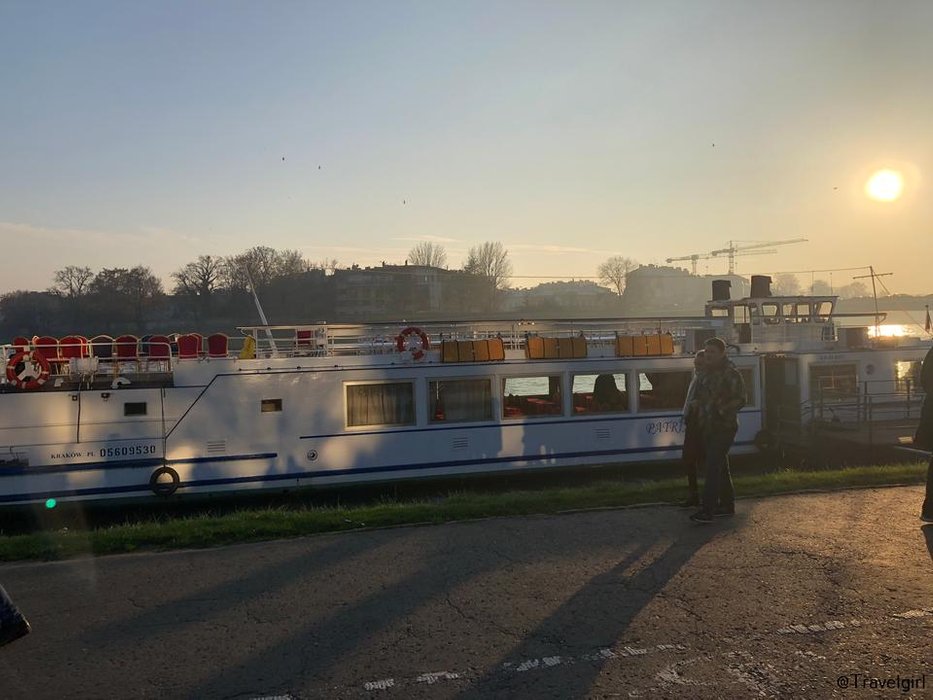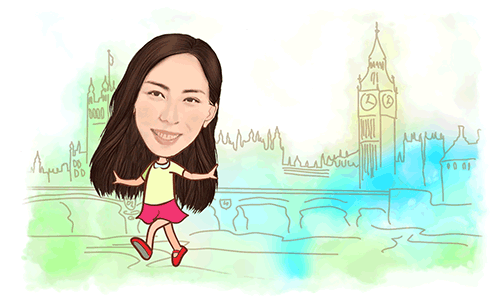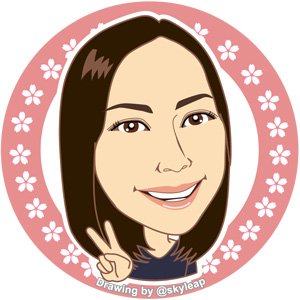 ---
Thanks for reading. If you like my post, please follow, comment and upvote me. There will be more exciting posts & destinations to come.
謝謝你們收看。 請你們繼續跟隨,留言和投我一票 . 我會分享更多遊記和其他有趣的 blog.
All photos & videos are taken by me & co in all my blogs/stories unless quoted. 每張相片和視頻都是我們自己拍的