Hi Everyone,
Let's continue our tour around Wawel Castle. If you look out from the cathedral there is an open garden as well a nice open space which is widely used by day tours in Krakow. It is a big open space which is great for large groups, a meeting point or just want to be away from the crowds. If you are looking out from the cathedral on the right, the road leads down to the river.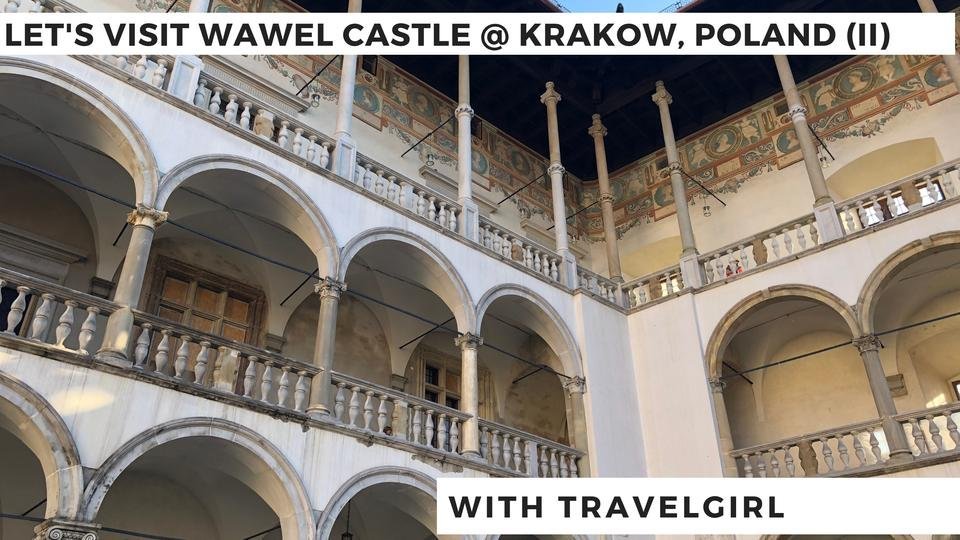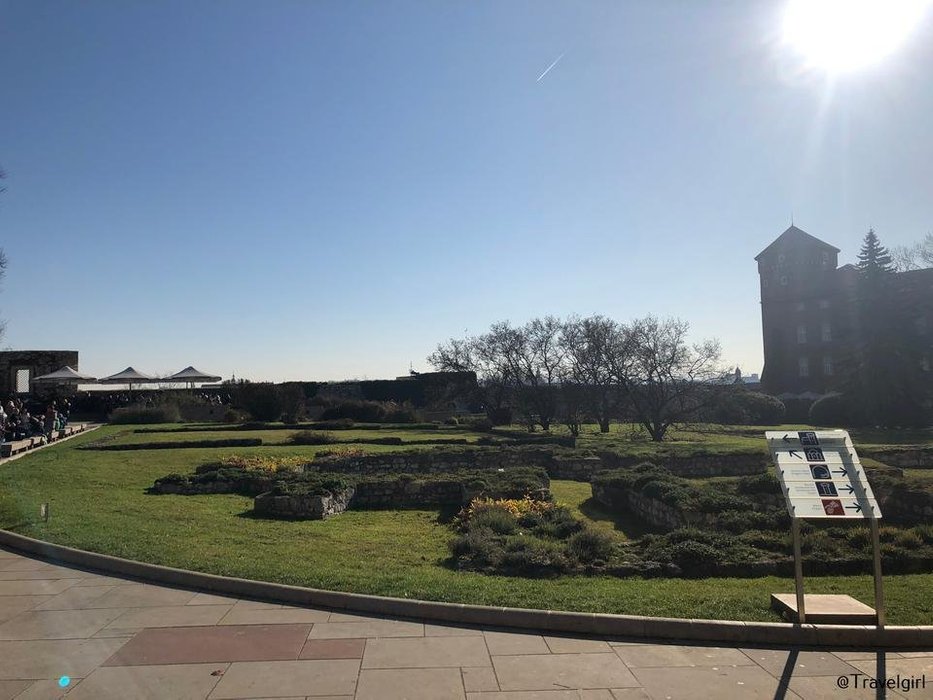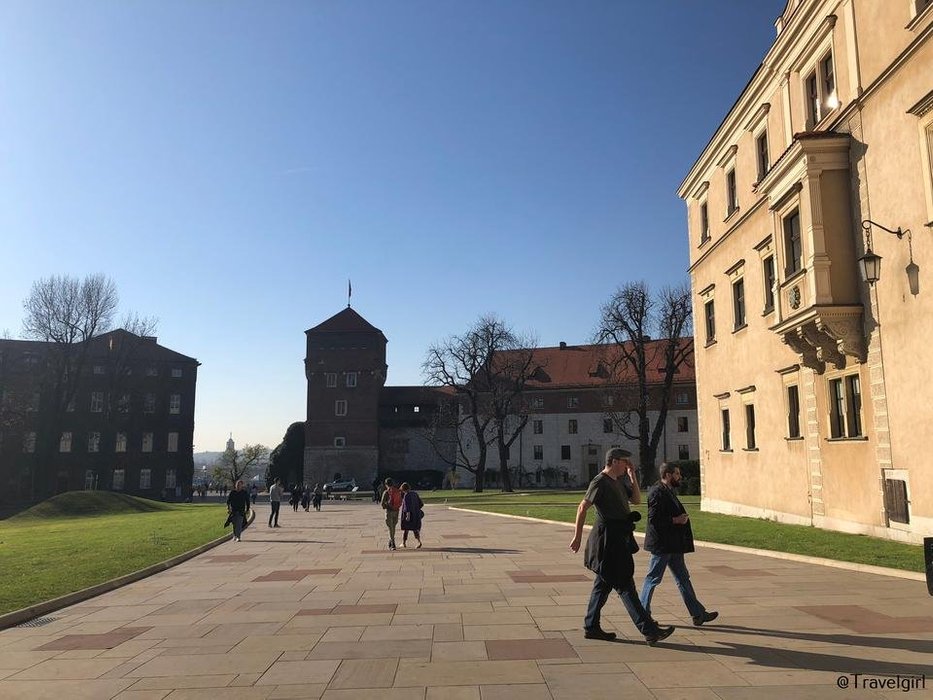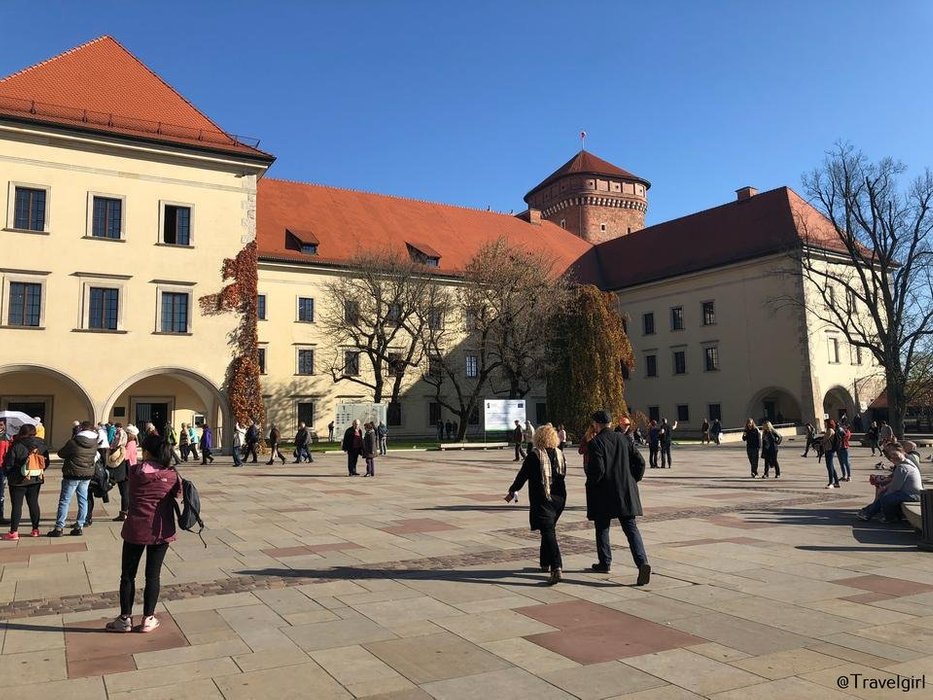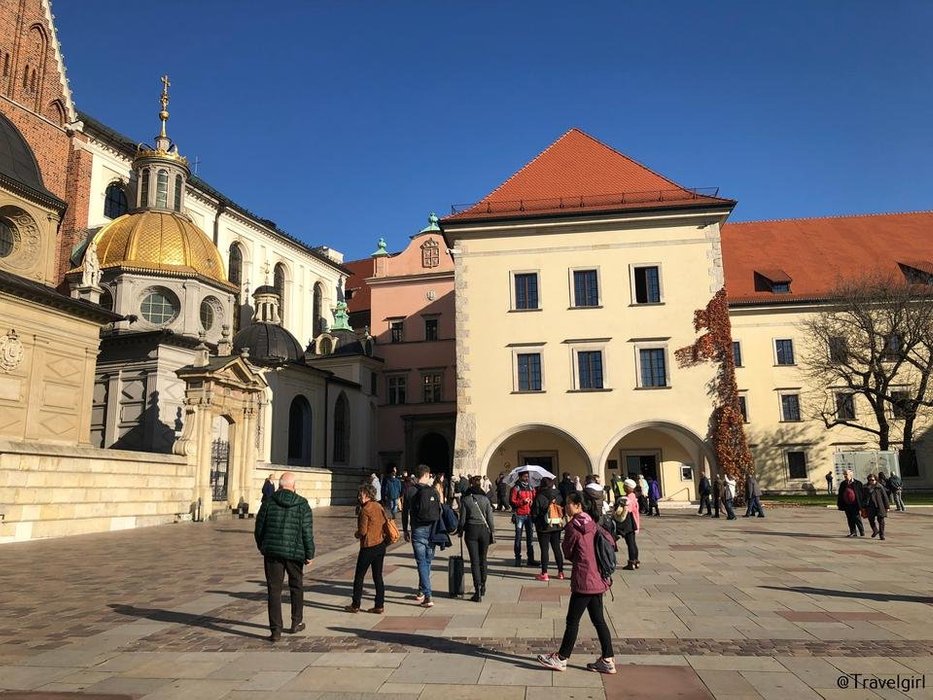 We didn't go down to the river but decided to head towards the courtyard instead. The walls of the courtyard was a bit dark compared to some of the other buildings around the castle. We were not allowed to go inside as well as some of the tour groups. Everyone would just stand in the middle taking pictures and admiring the architecture. Again it had a large open space and day tours would stand around listening to their tour on the history of the buildings. We didn't stay long as there were nothing much we can see apart from the exterior of the building.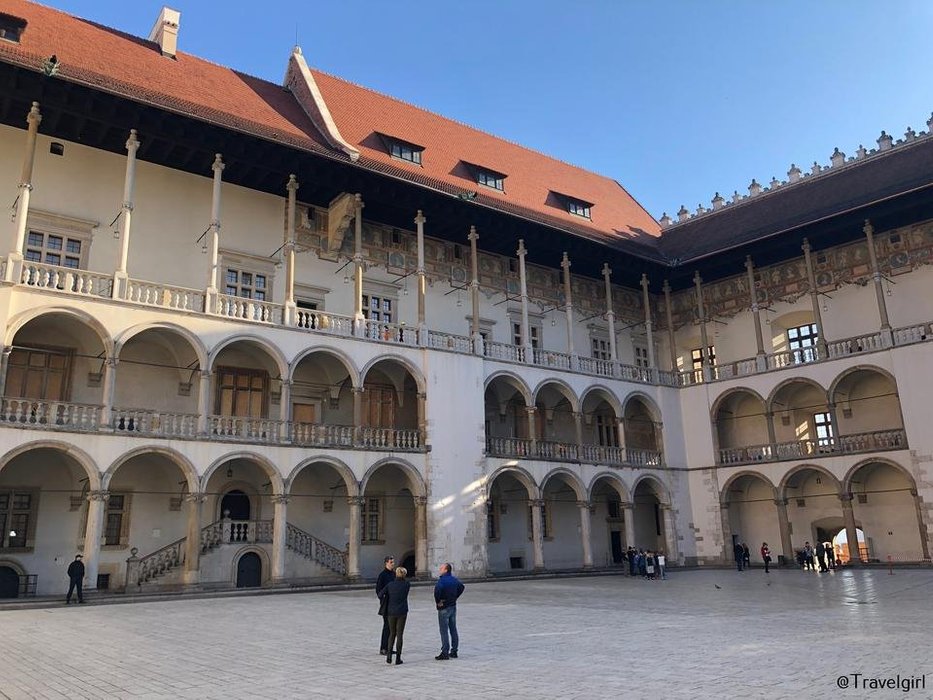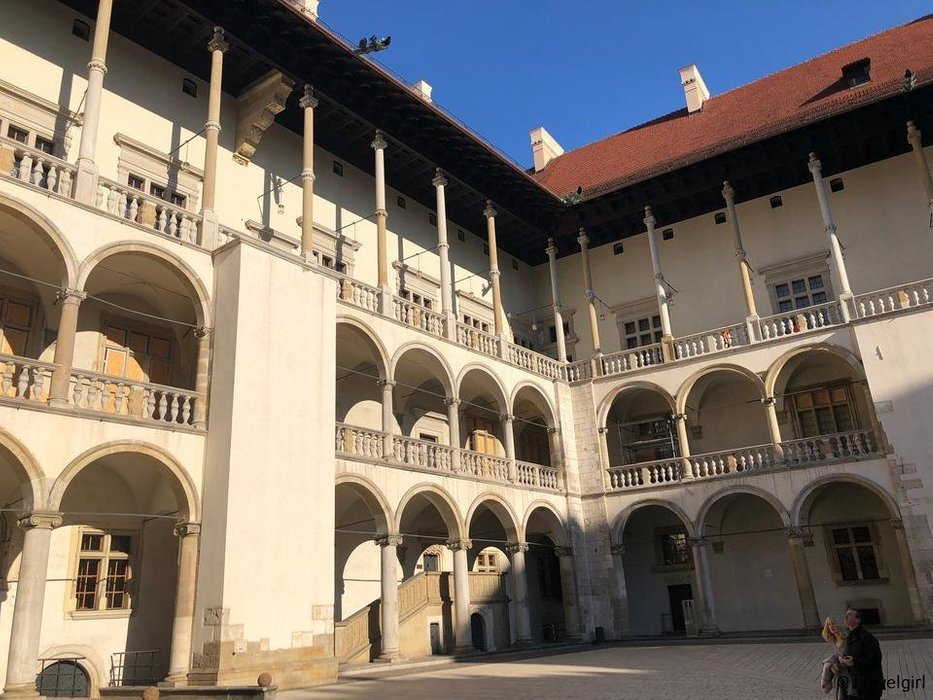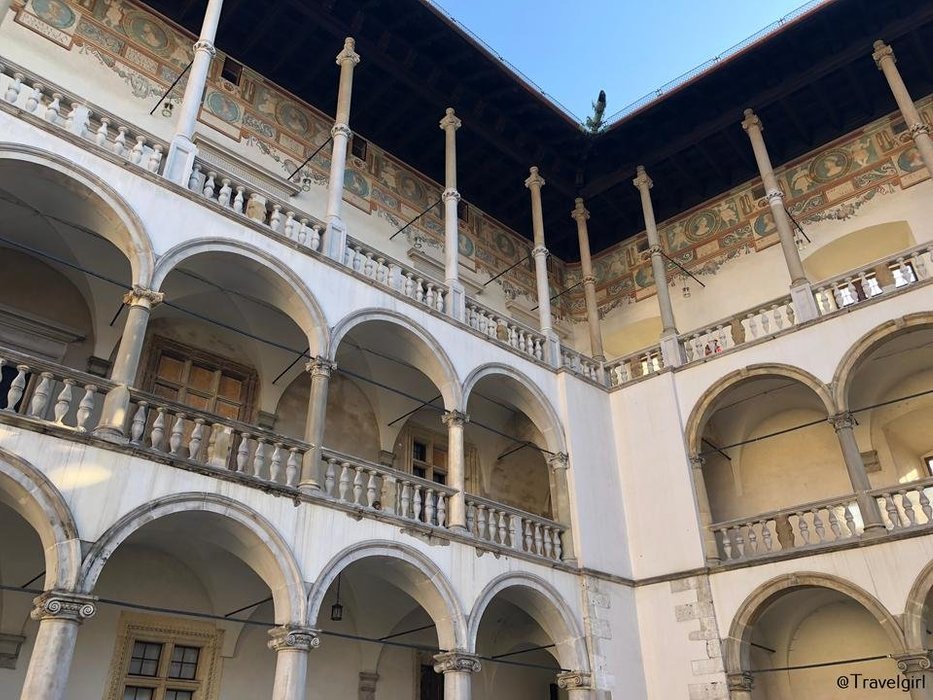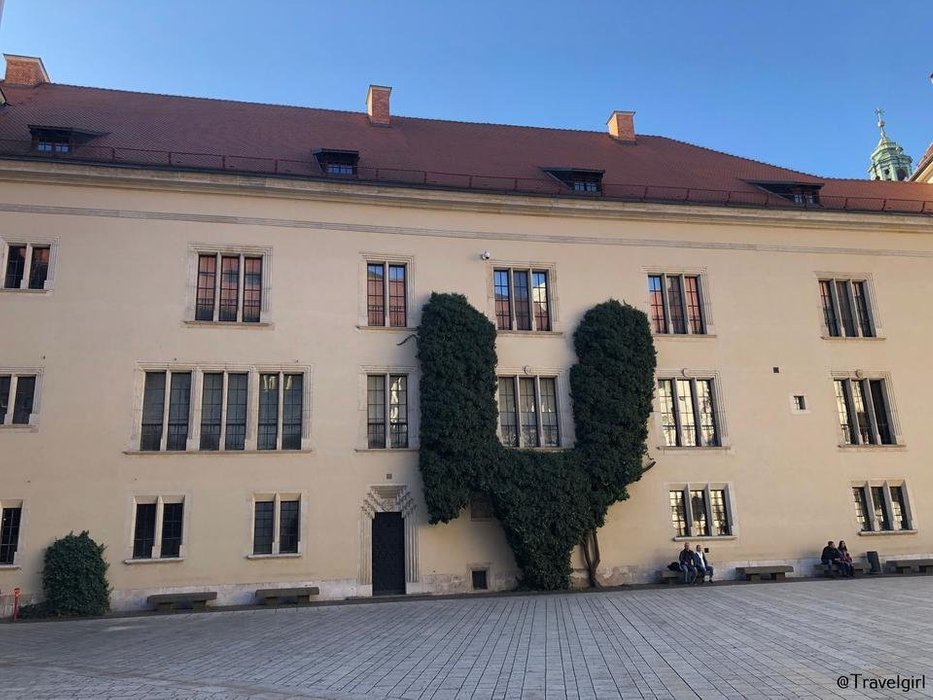 We then headed to the opposite side where the river lies. The view there was fabulous. The weather was great so it as a great opportunity to take photos and enjoy the scenery. Walking back to to the cathedral, we saw a statue map of Wawel Castle and the many complexes. As you can see, the castle spans over a large area which could easily take half a day if you visit the cathedral. We really enjoyed our visit!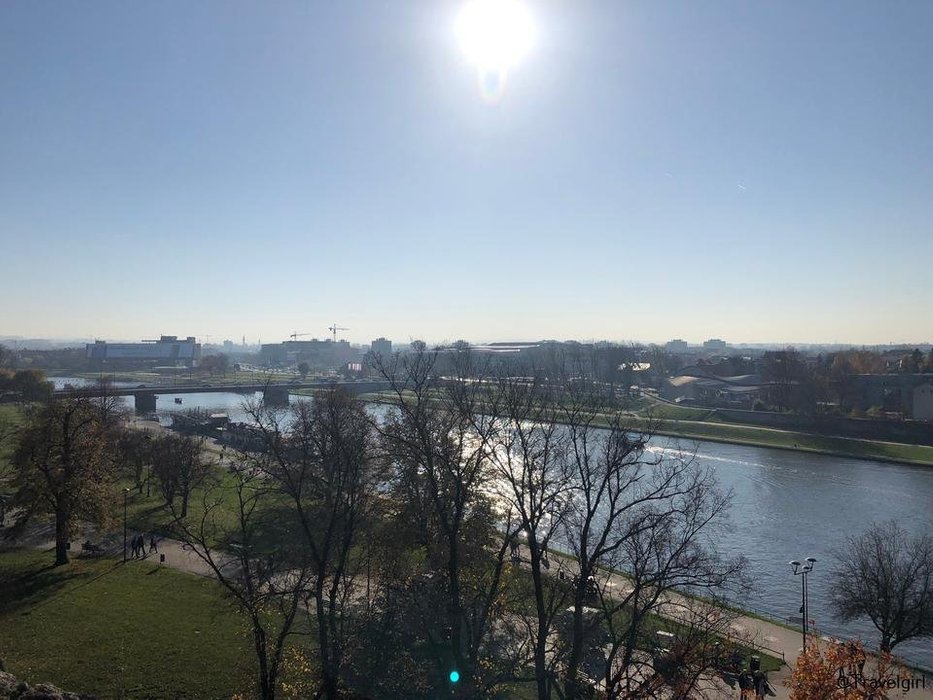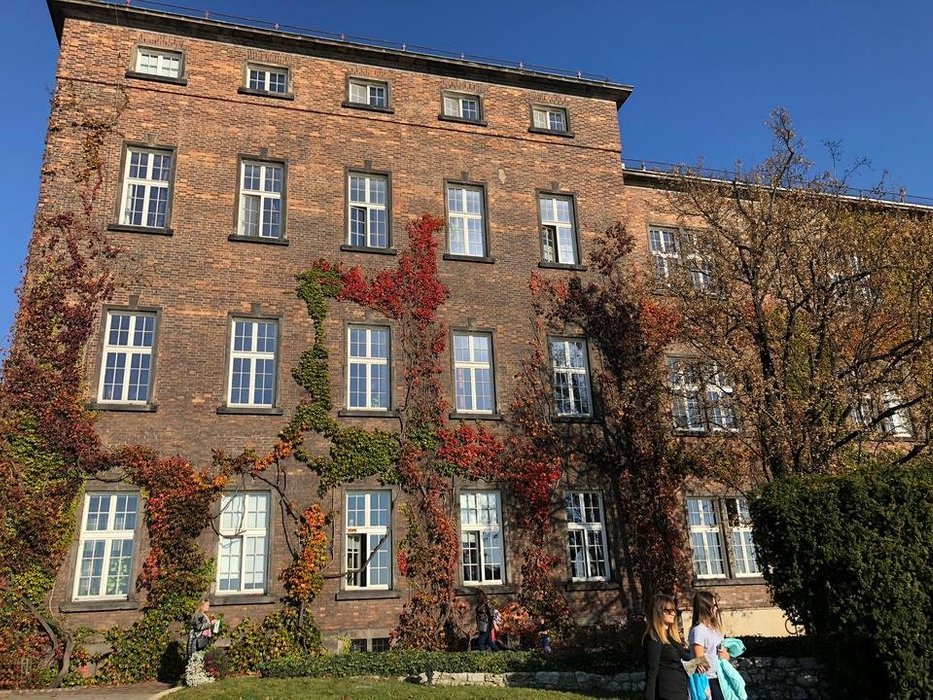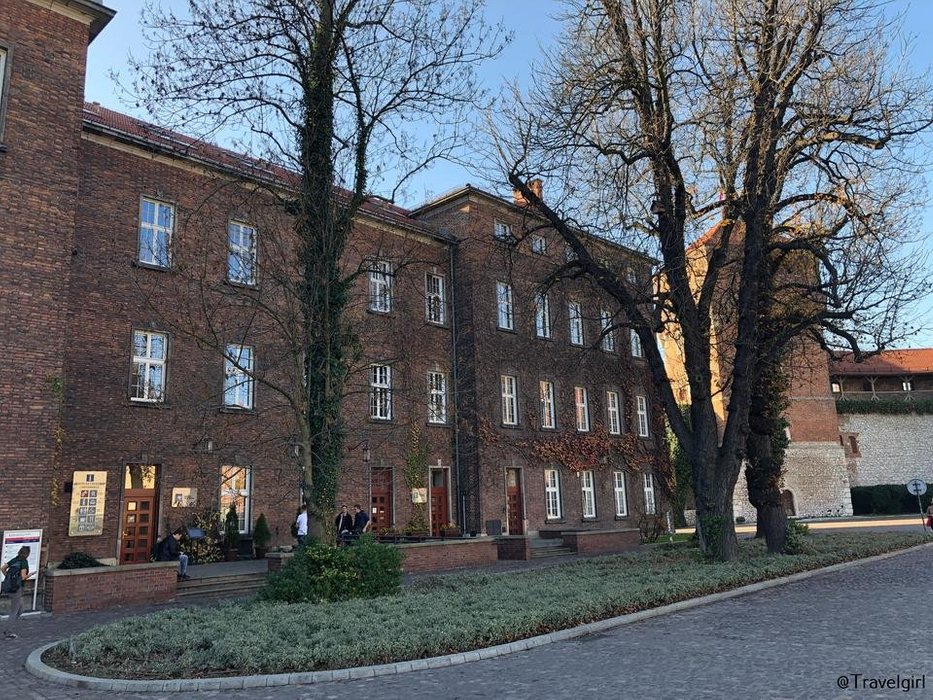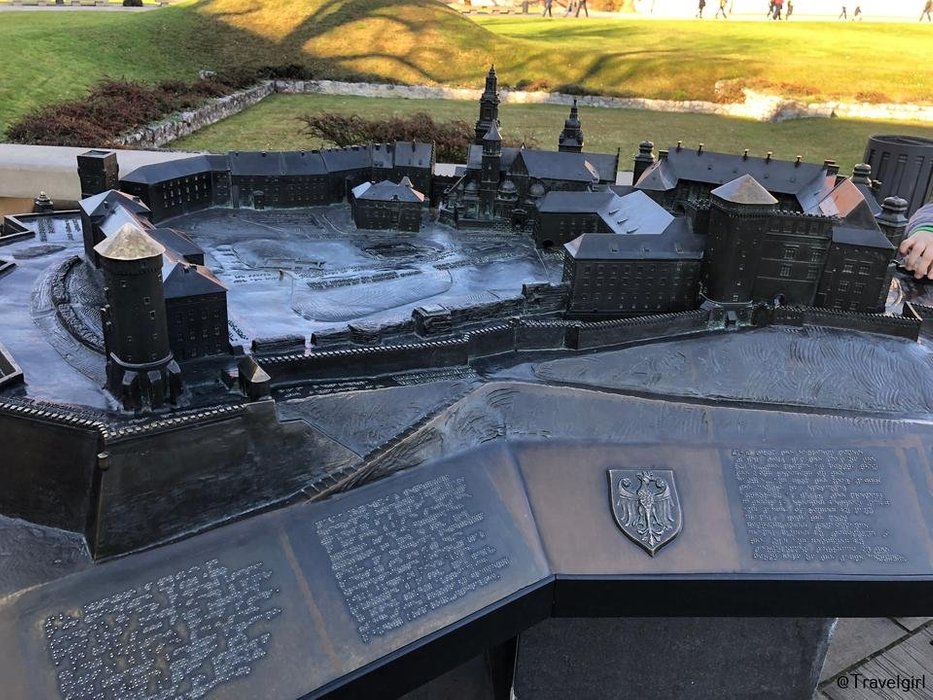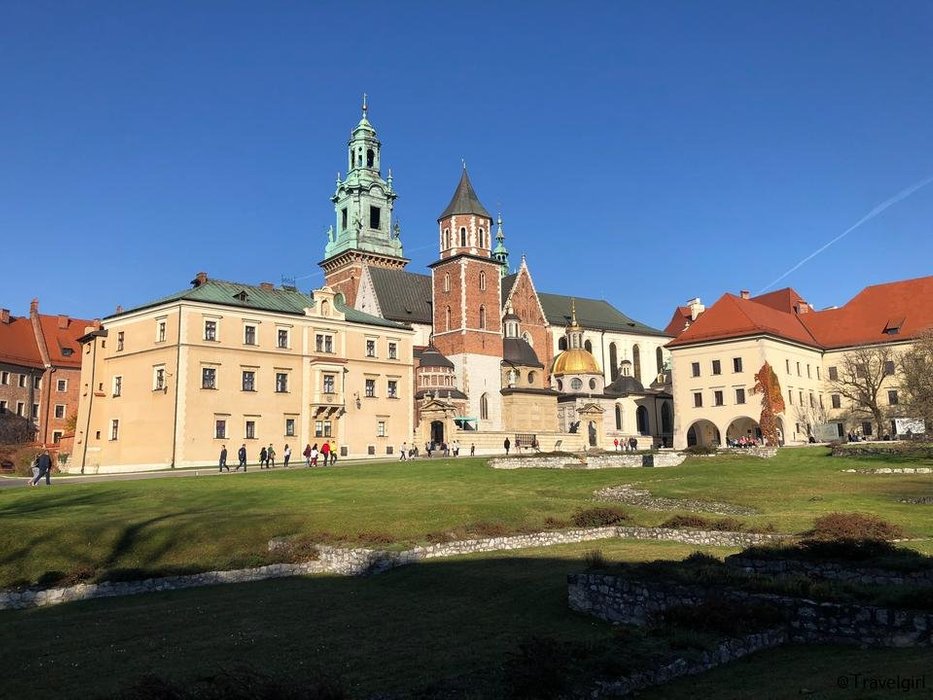 ---
大家好,今天我會繼續帶你們參觀瓦維爾城堡. 在大教堂對開可以看見一個很大類似花園的地方. 在大教堂和花園中間有一個很大的地方讓大家可以當作集合的地方. 很多一天團都是在這裡集合. 在左手邊就是城堡的庭院. 這裡地方也非常大,可以看見外牆顏色比較暗沒有在外面的那麼亮. 因為地方很大,所以很多遊客都在這裡慢慢看,休息一下. 還有一點是我們不可以進去周邊的大廈參觀所以很快就到另外一邊看其他風景. 因為天氣非常好再配風景,這裡有很多人在拍照做紀念. 城堡面積非常大所以我建議你要大概半天時間慢慢看.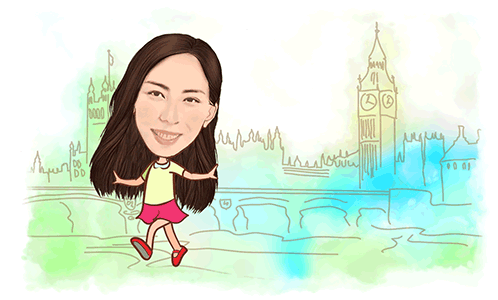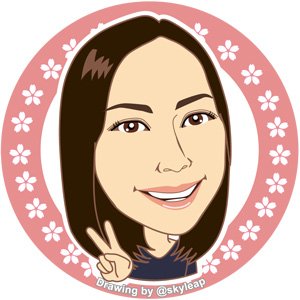 ---
Thanks for reading. If you like my post, please follow, comment and upvote me. There will be more exciting posts & destinations to come.
謝謝你們收看。 請你們繼續跟隨,留言和投我一票 . 我會分享更多遊記和其他有趣的 blog.
All photos & videos are taken by me & co in all my blogs/stories unless quoted. 每張相片和視頻都是我們自己拍的