Hi Everyone,
Having the kids with on trips can be tiring as they have os much energy. When we get to a new destination, we tend to research a few places interesting so they can explorer and learn something at the same time. This time in Krakow, we decided to visit Muzeum Inżynierii Miejskiej. They have a very nice tram and train collection and a nice interactive centre called To Takie Proste.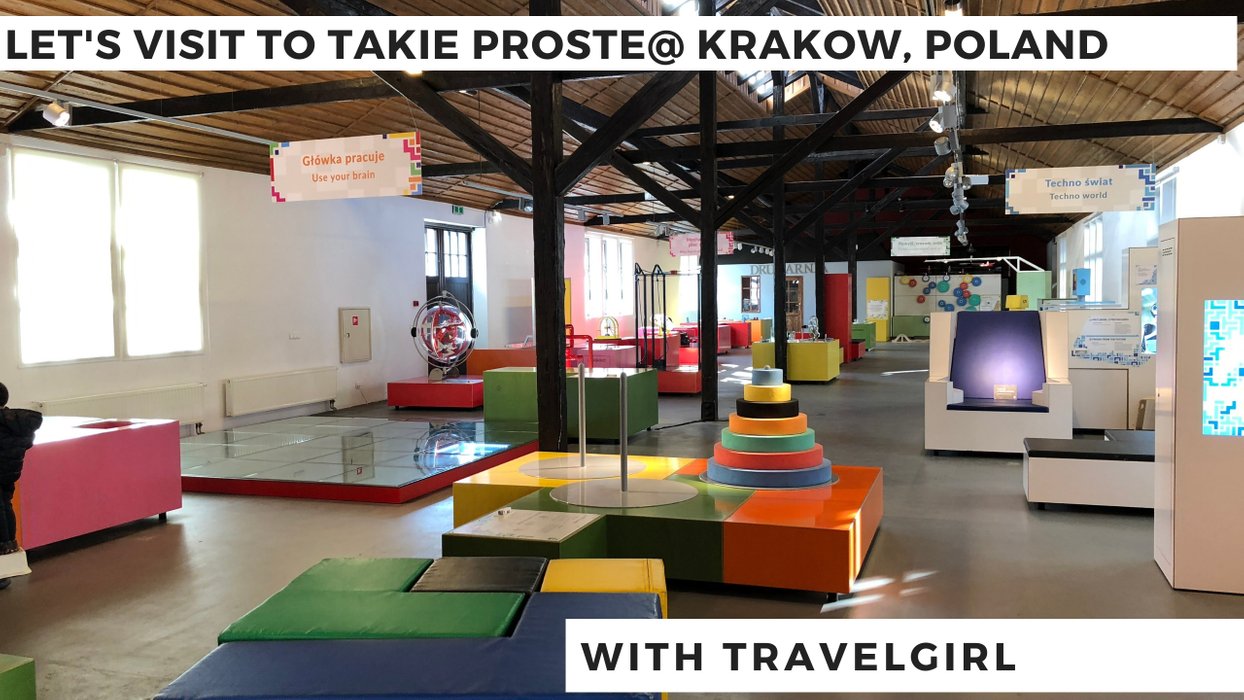 The museum was very close to our accommodation so we walked there after breakfast. The museum was pretty big but was only interested in the two exhibitions - an interactive centre and tram/train (which I will write in my next travel blog). We were given some cute tickets. Off we go!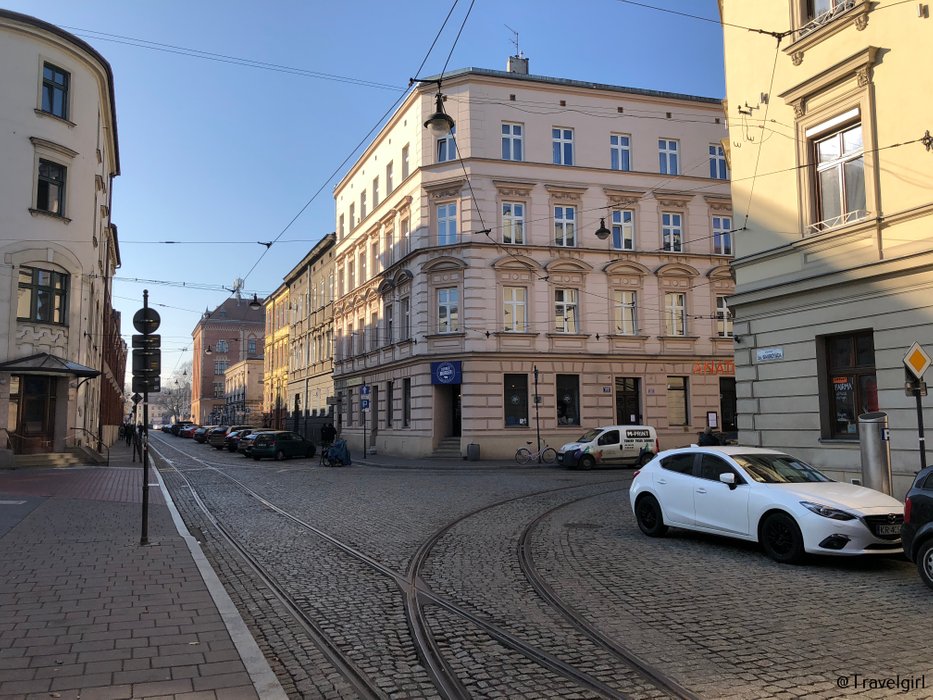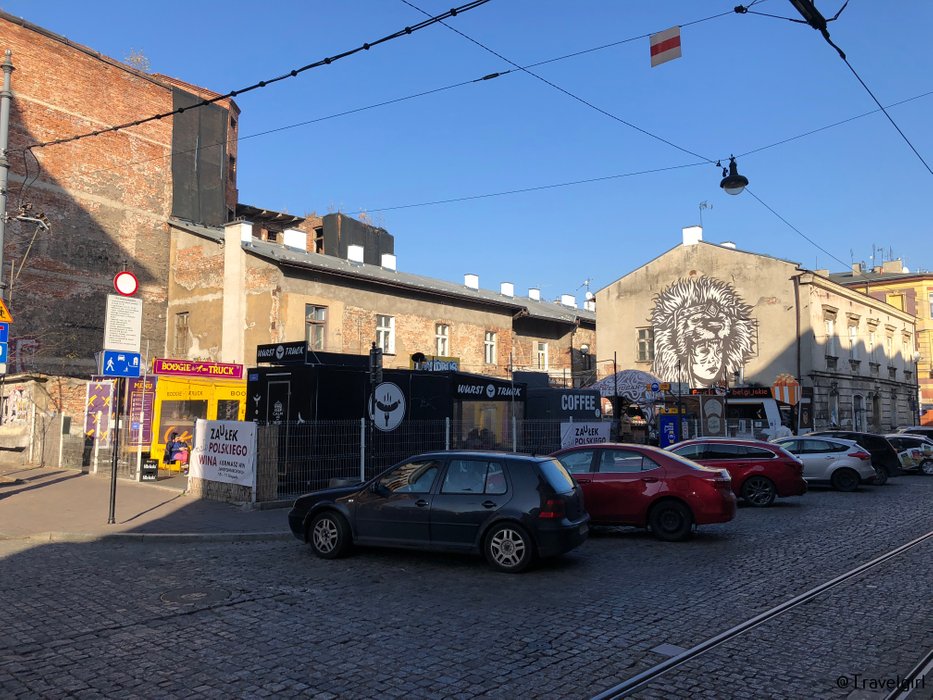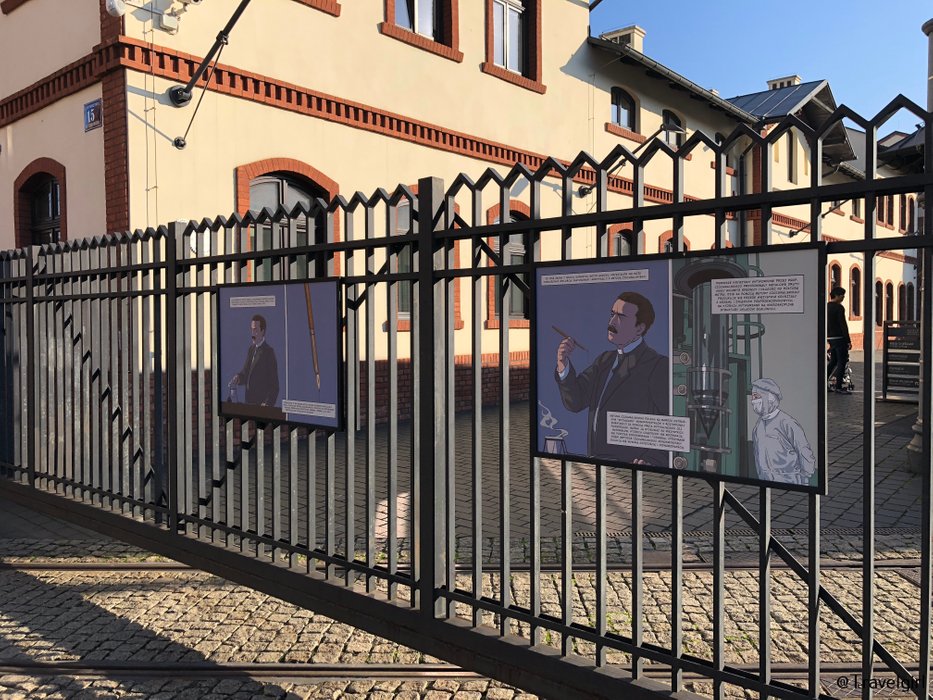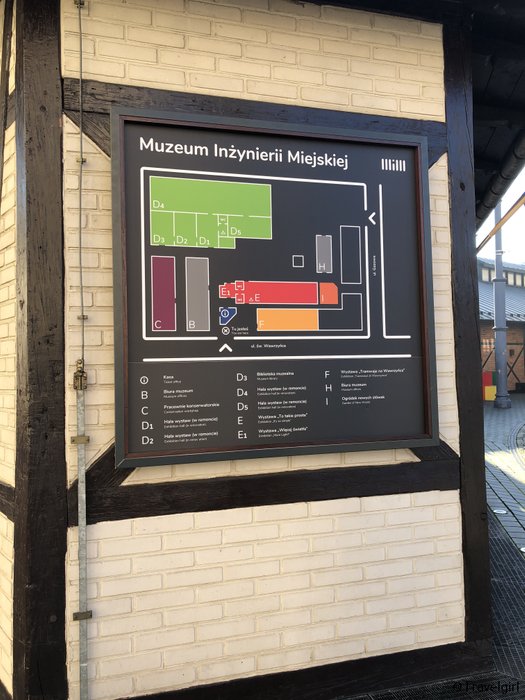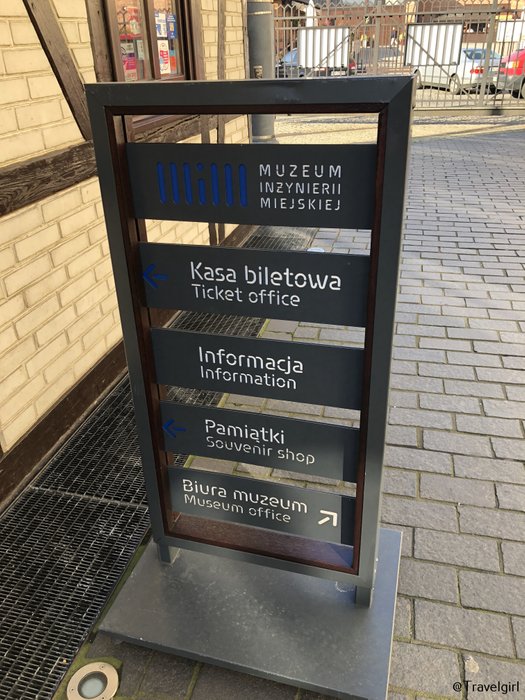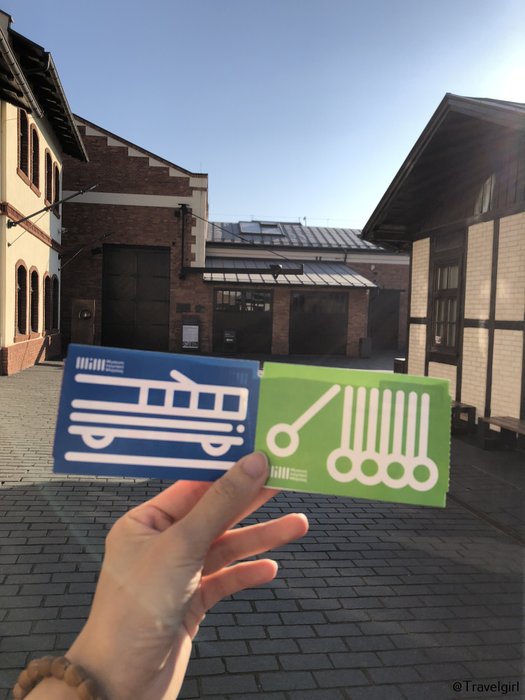 When we arrived, we were the only people there. We literally had the whole room to ourselves and played with whatever we wanted. Each activity had instructions in Polish and English which were great catering for tourists. My kids didn't know where to start. Everything was related to thinking, problem-solving and some science involved. As you can see from the exhibition map, there were lots to do in such a small room.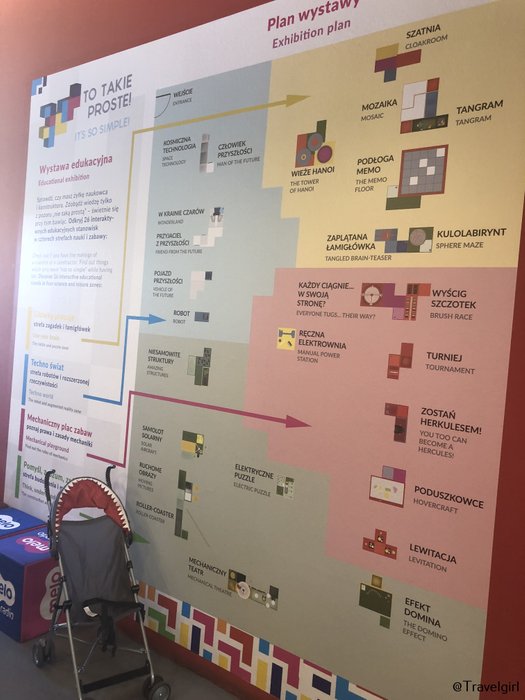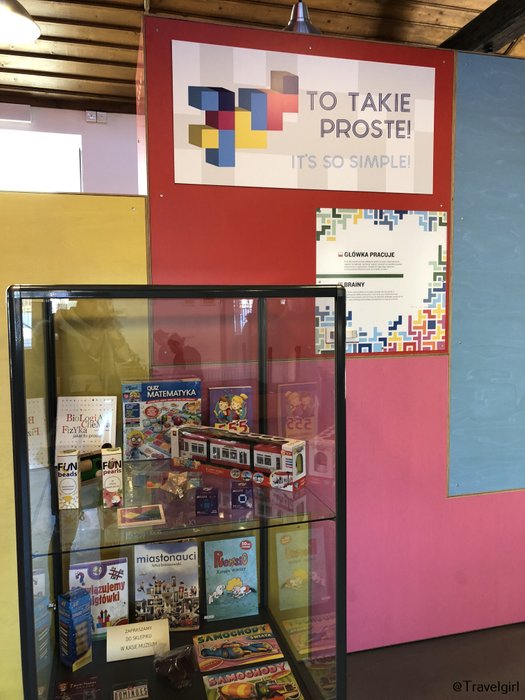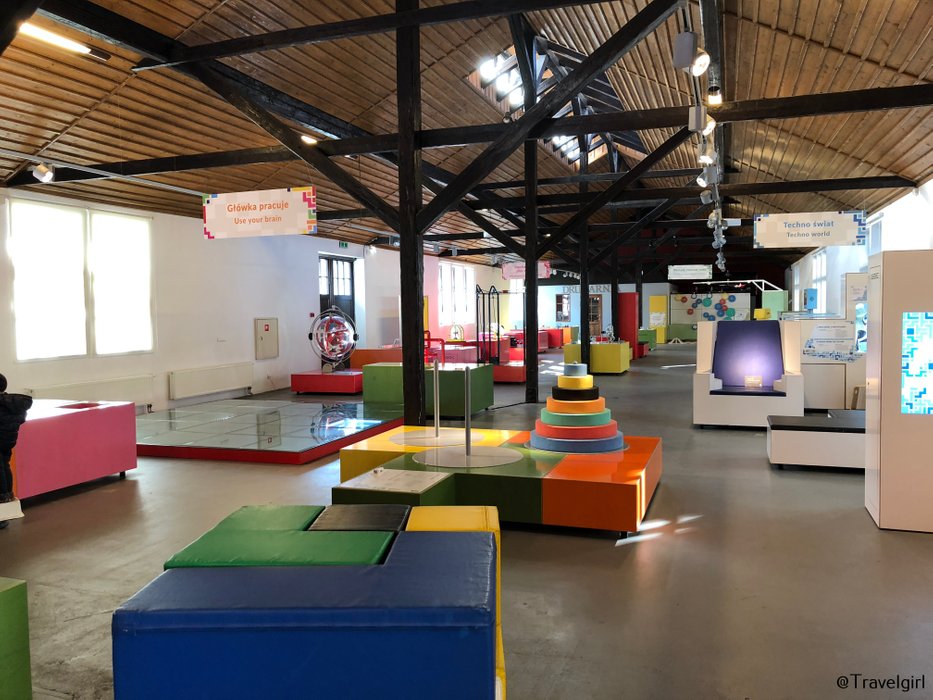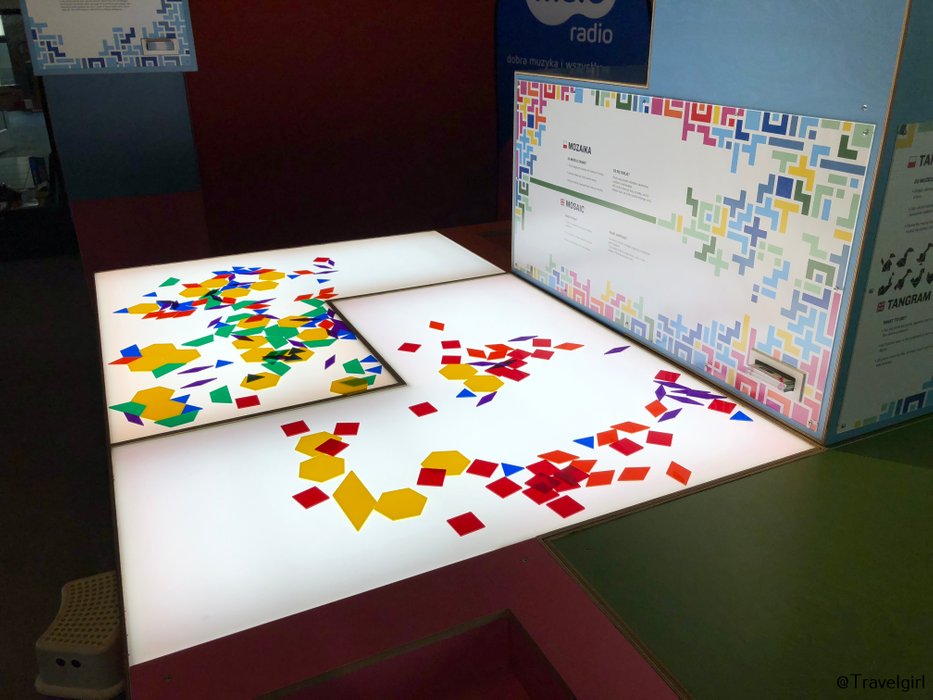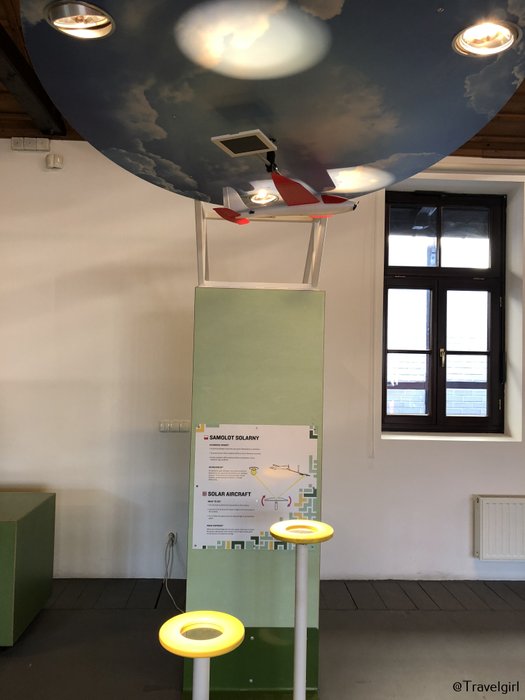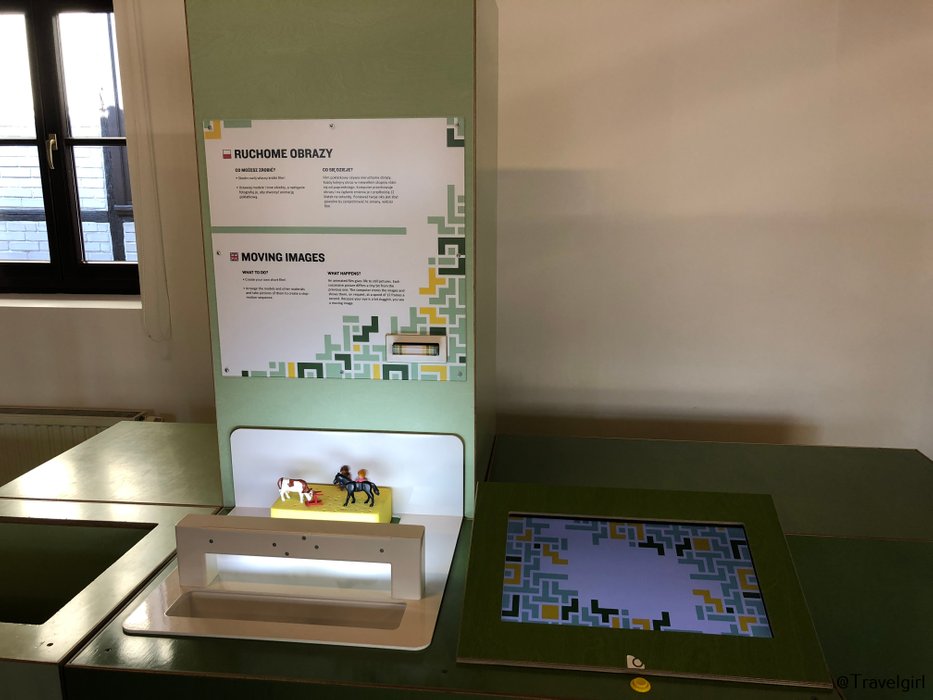 My kids were sucked in by the cars section. This involves them dropping the car from the tall ramp and see how far the cars can go. I think they just love the ideas of playing with cars! My hubby loved the circuit table. I was hopeless with it and gave up very quickly. I am just not a science person. It was a fabulous exhibition and we spent a long time exploring all the activities. It was a great find and I'm glad we were able to fit this during our stay.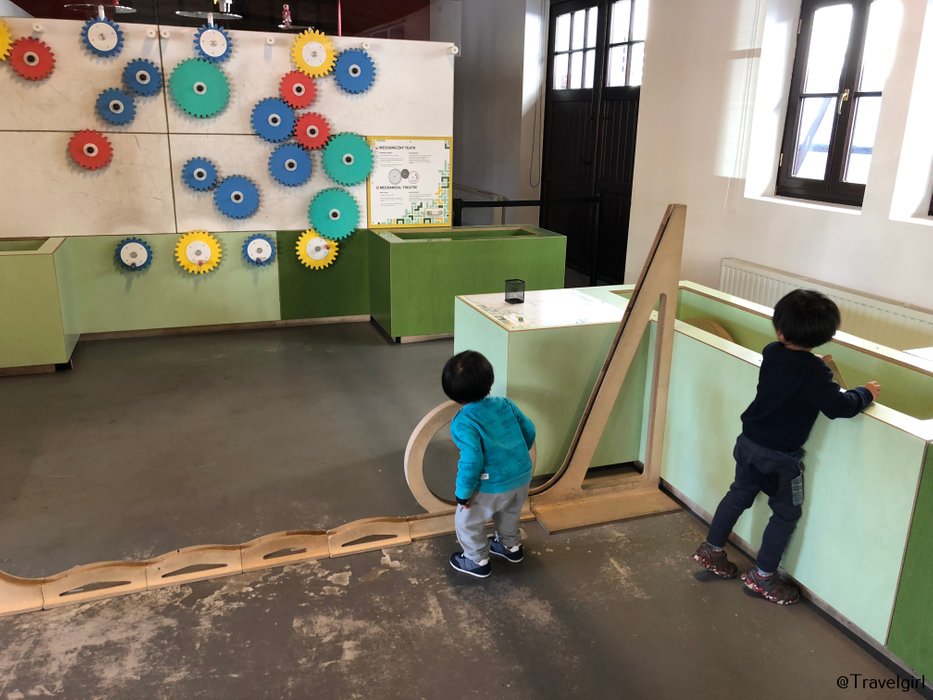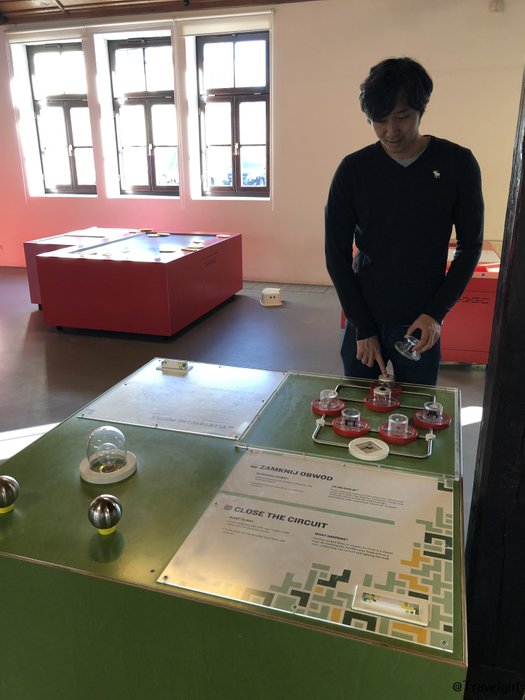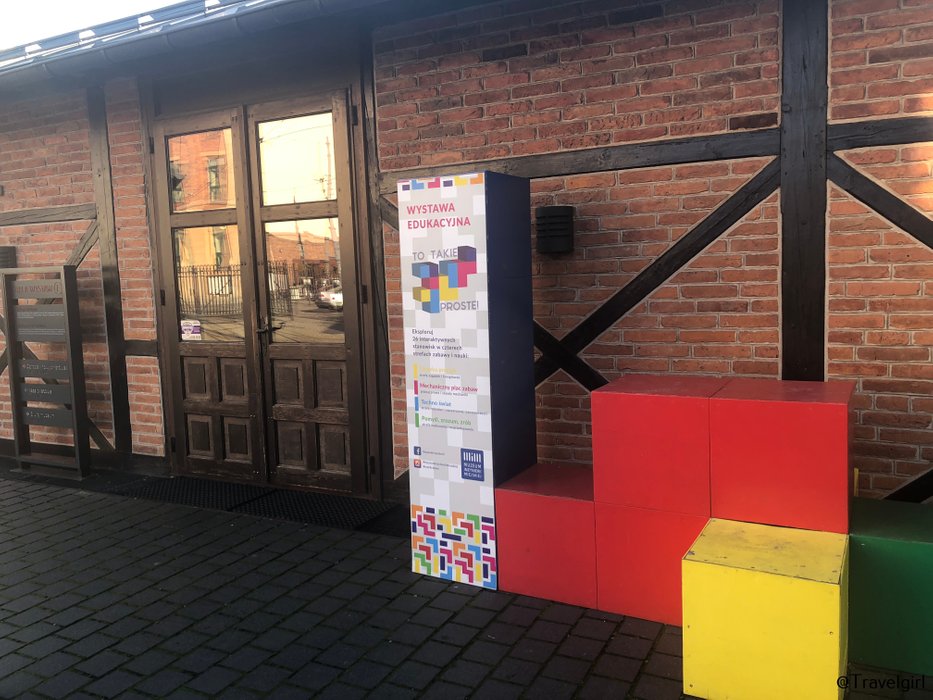 ---
大家好. 帶小朋友去旅行其實是一件不容易的事.每次去一個新地方的時候,都會盡量找一些新奇而好玩的地方比小朋友去玩. 今次去波蘭我們找到一個博物館. 博物館裏有一個好玩的體驗中心而另外一個地方就是電車火車博物館. 在體驗中心裏,有很多新奇玩意. 大部份活動都會跟科學有關的.我兩個小朋友比較喜歡玩關於車的體驗活動而我另外一半就喜歡研究電流和其他科學體驗. 我對科學沒有興趣但透過這些體驗讓我覺得科學其實很好玩而可以學到一點東西.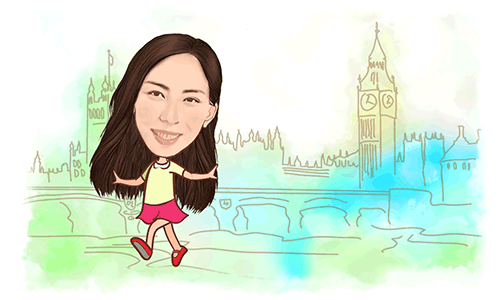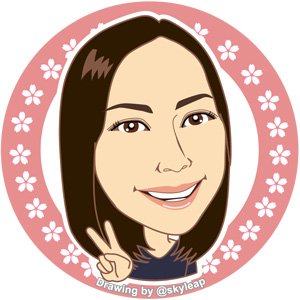 ---
Thanks for reading. If you like my post, please follow, comment and upvote me. There will be more exciting posts & destinations to come.
謝謝你們收看。 請你們繼續跟隨,留言和投我一票 . 我會分享更多遊記和其他有趣的 blog.
All photos & videos are taken by me & co in all my blogs/stories unless quoted. 每張相片和視頻都是我們自己拍的