Hi Everyone,
The final part of this museum was the most interesting. We were able to pretend to be a driver of the train. It had the exact dashboard, a huge screen and the sounds around made it like you were driving around town. It was such an exciting simulator and everyone had a turn to be the controller.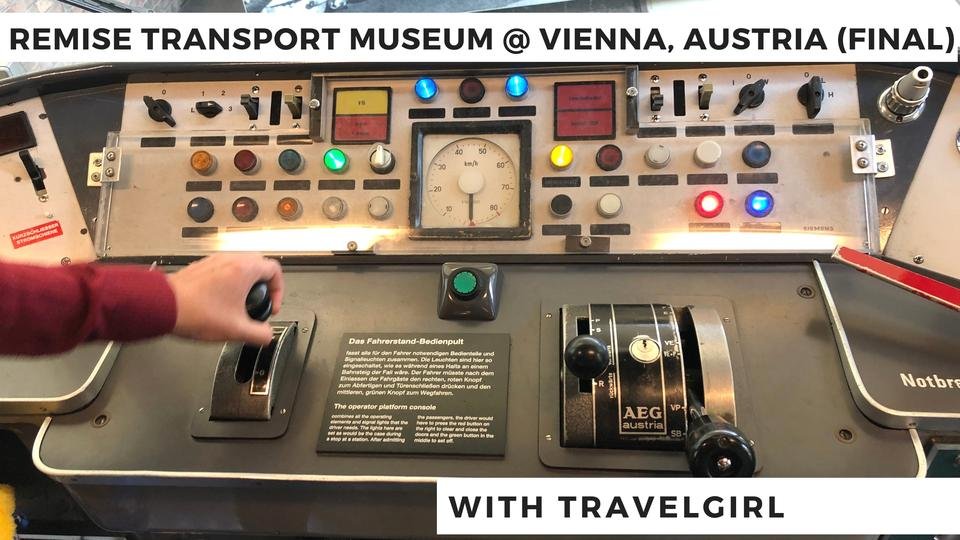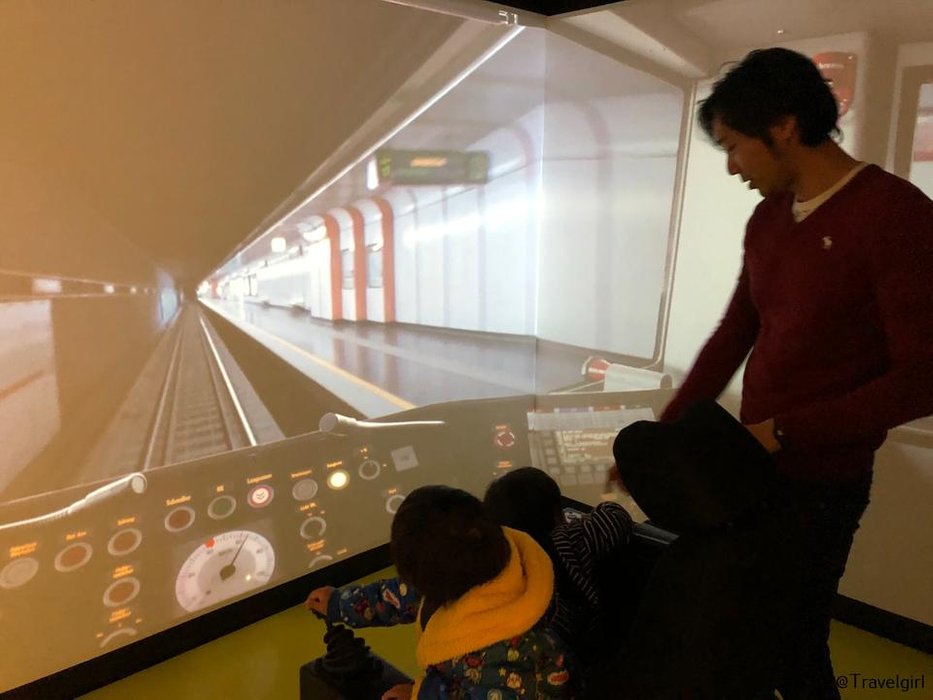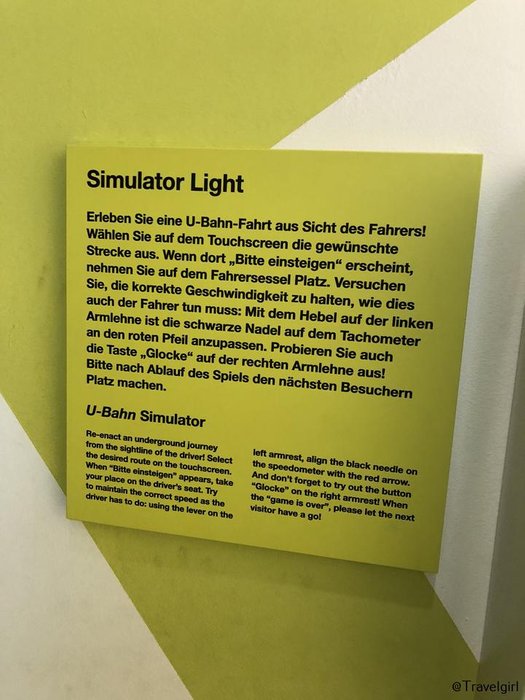 This little bus looks like a city cleaner bus in Sydney. It was really compact and there aren't many seats. It was mainly to ferry people around narrow streets rather than the usual buses. We then head out to the last part of the tour which was also one of the more interesting room.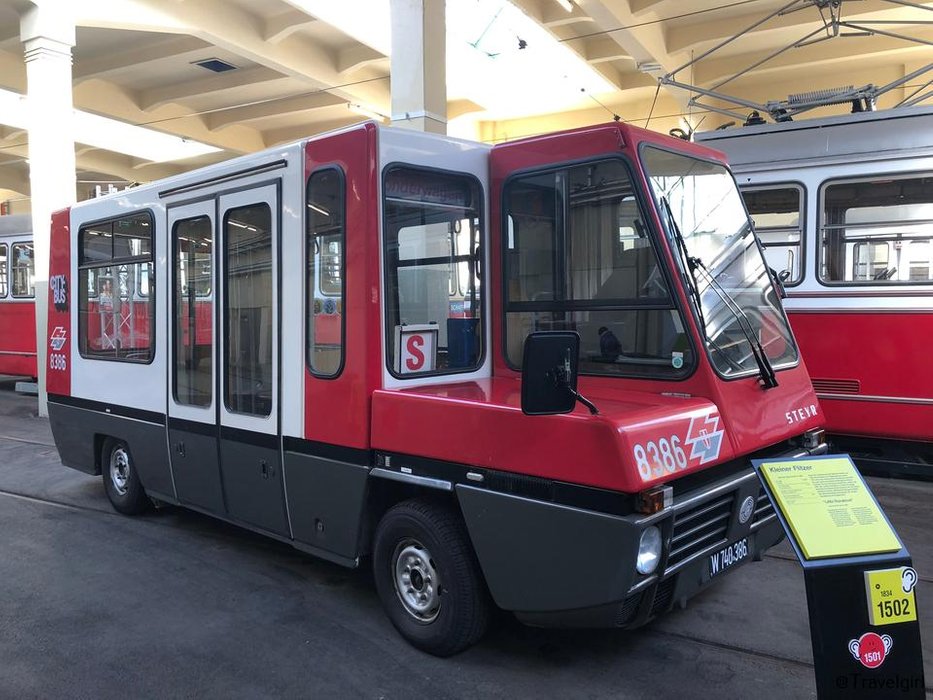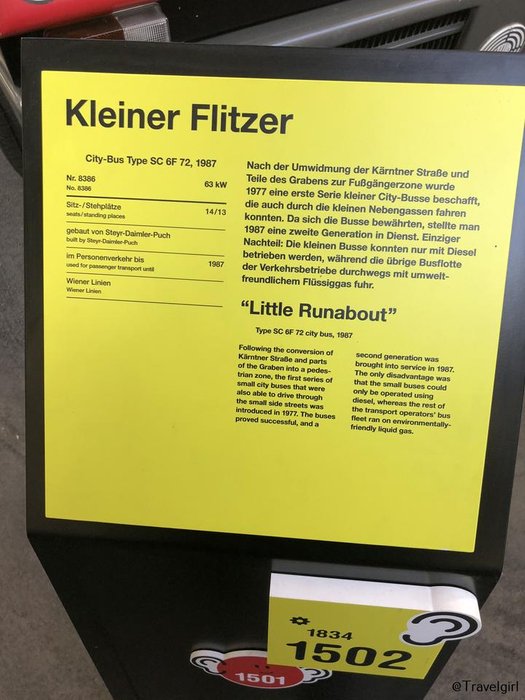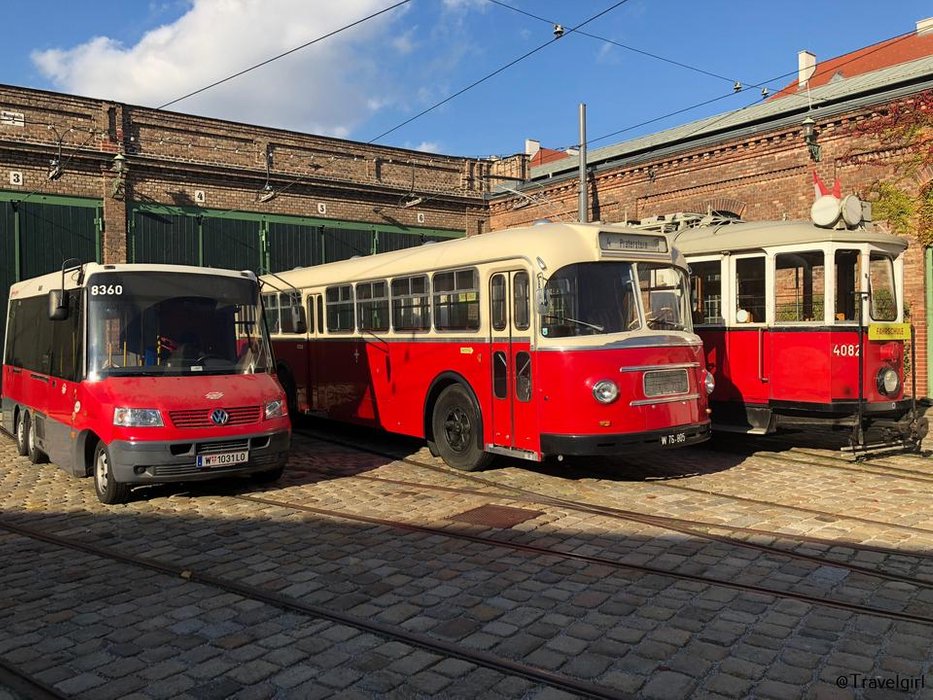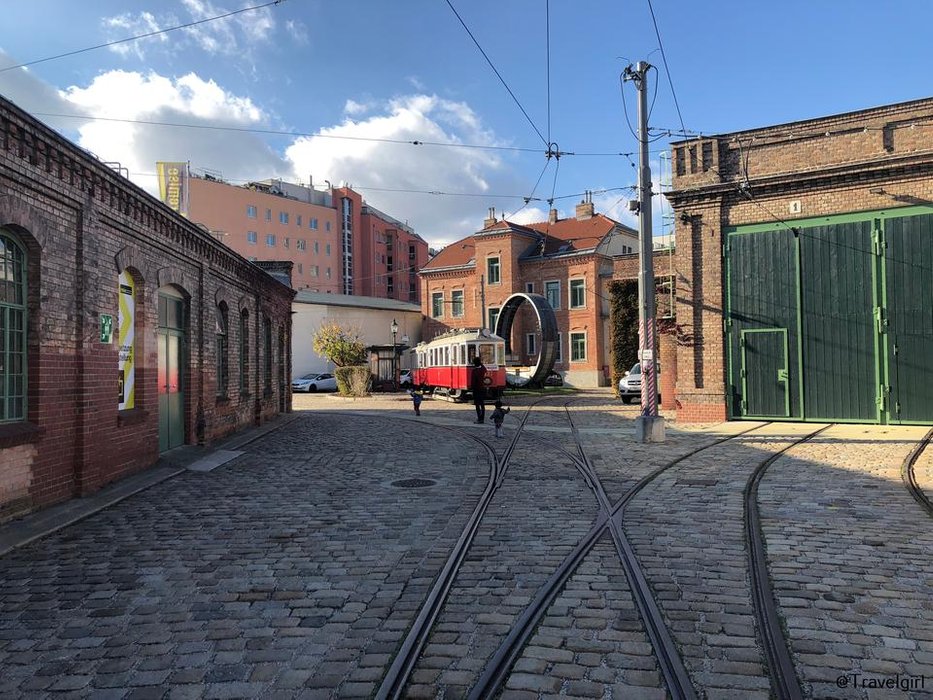 It was called the "ticket to ride". It takes you to the beginning of the transport era all the way to the current transports we have around the world. Each board will show what other cities have during that period of time and compare their similarities and differences. There were clear pictures to give visitors an understanding of the differences and it was extremely interesting to see what other cities have. The final stop was to visit the gift shop. There were some interesting gifts but we ended up getting two trams as we could not possibly fit anything else in our luggage.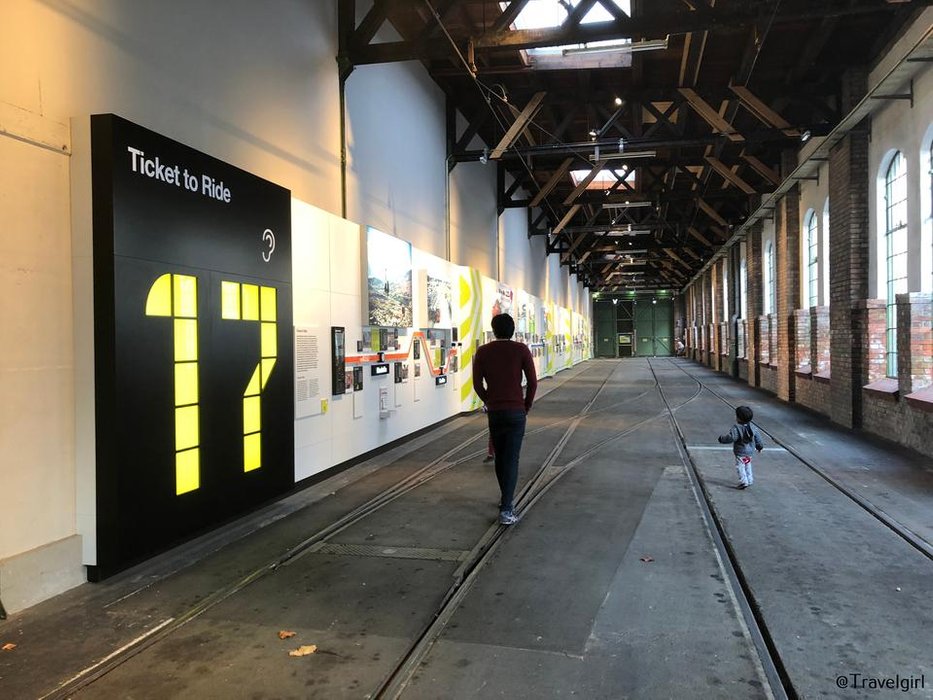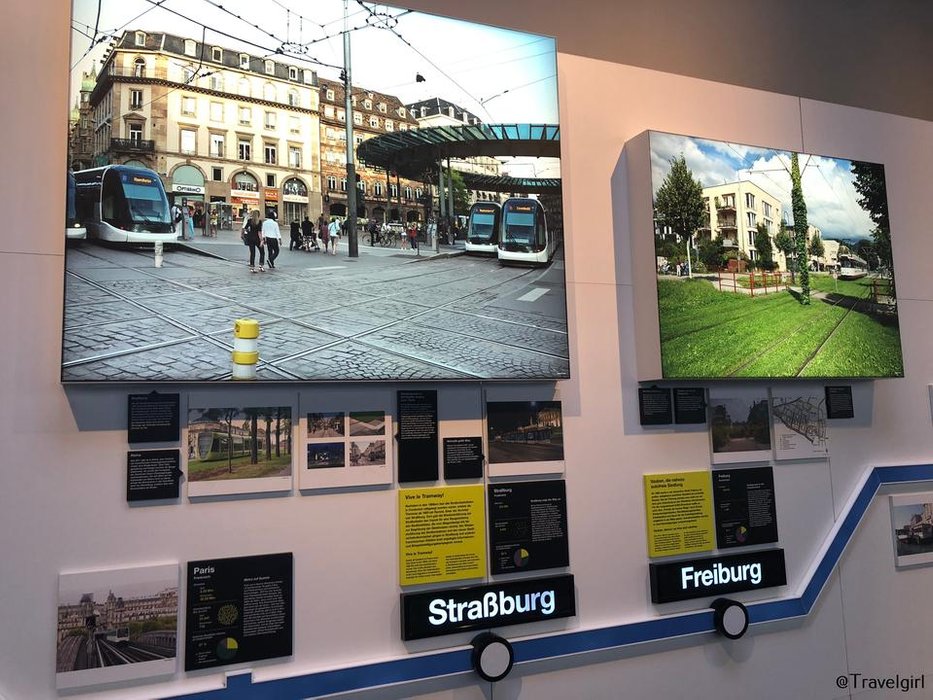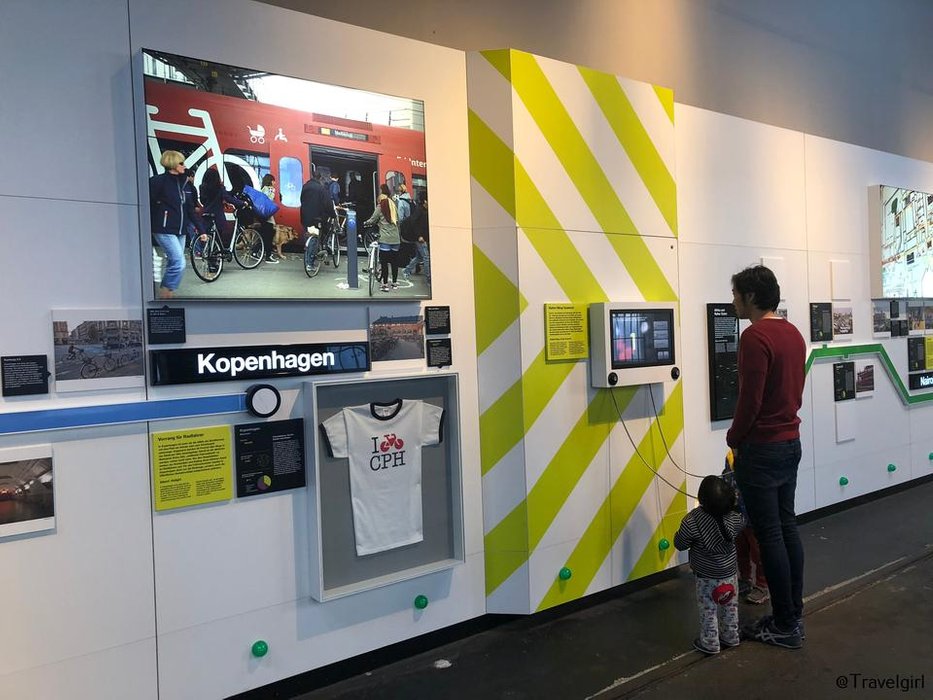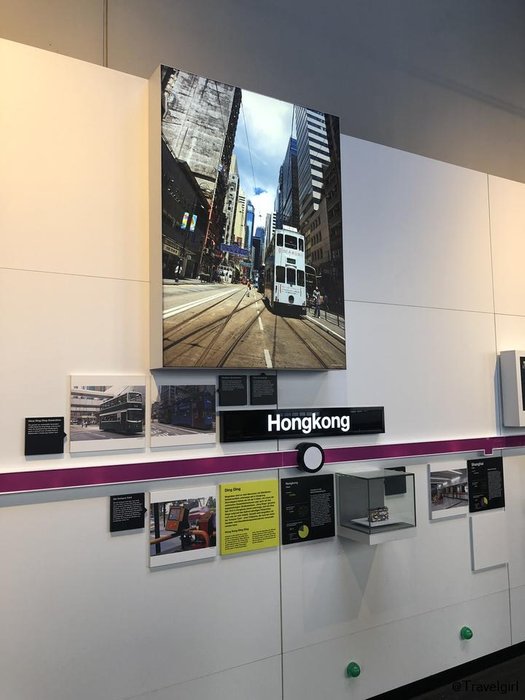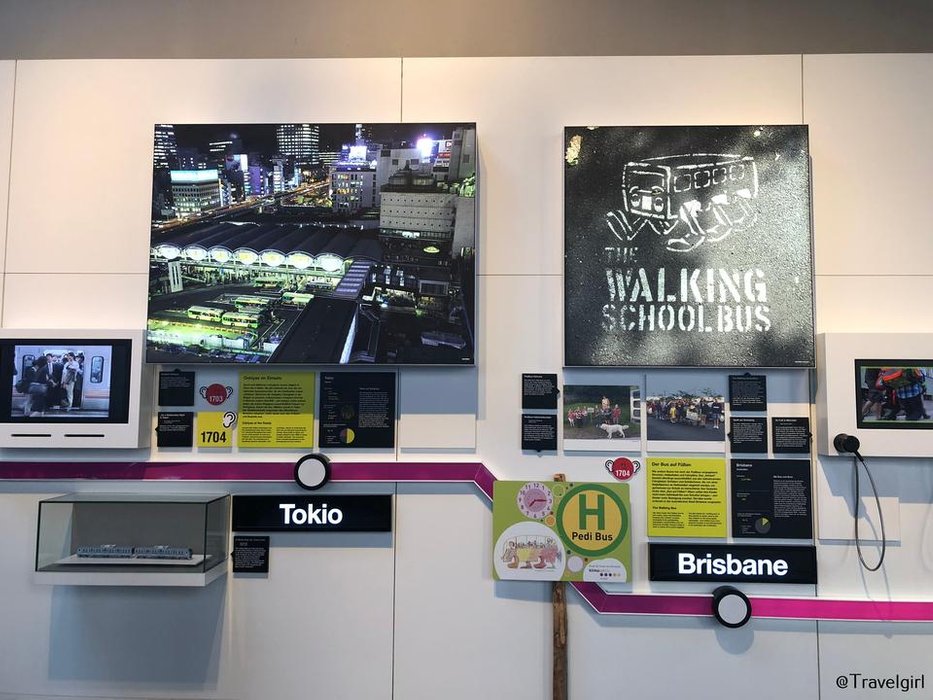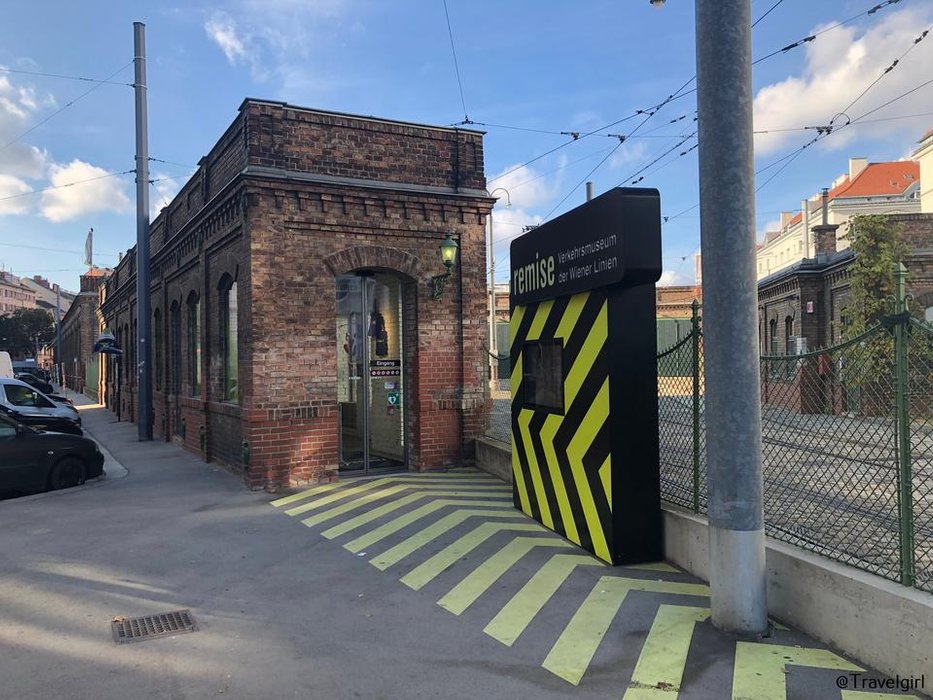 ---
大家好,我們繼續參觀 Remise Transport 博物館. 最好玩的時刻到啦!我們可以當火車車長一天. 這裡有個模擬器讓大家玩一會. 之後我們看到一架小型巴士,要來是在狹窄的街道使用使用外型要小一點. 看完之後就到最後一個房間,這裡是叫 "ticket to ride". 意思是大概讓大家看最早期世界各地的交通工具是怎樣的而慢慢演變成到我們想在用的. 他們提供很多不同城市的相片讓大家對不一樣的交通工具有更多了解.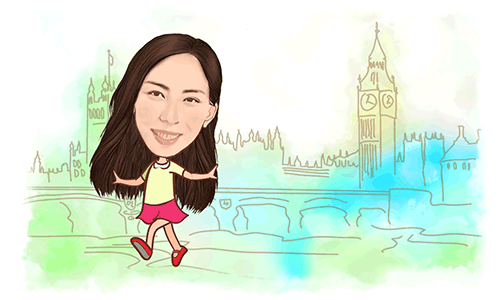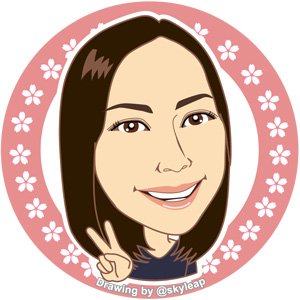 ---
Thanks for reading. If you like my post, please follow, comment and upvote me. There will be more exciting posts & destinations to come.
謝謝你們收看。 請你們繼續跟隨,留言和投我一票 . 我會分享更多遊記和其他有趣的 blog.
All photos & videos are taken by me & co in all my blogs/stories unless quoted. 每張相片和視頻都是我們自己拍的