Hi Everyone,
Trimurti Shrine also called the Shrine of Love is a popular destination for tho who wants to find love in Thailand. In the middle of a busy city next to shopping malls and heavy traffic, the shrine is a popular stop in Siam. The day when I went for a quick visit was very quiet as I guess most people are at work/ school but most importantly it is not the vital time for the love god to arrive which I will touch on later.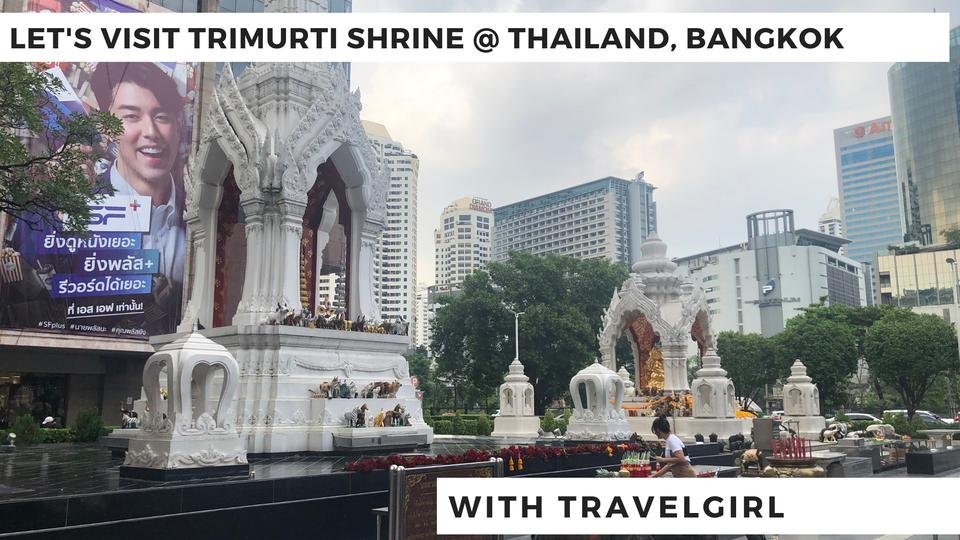 Due to some people at the venue was praying/giving their offerings, I didn't take too many photos as I don't want to disturb them. There were lots of presents, flowers and incense left for the gods from those who want to give pay their respect in particular to those who want to find love. The shrine is opened 24 hours a day and does not require an entry fee. Although the shops and traffic die down after 10pm, there is normally people there at all sorts of hours.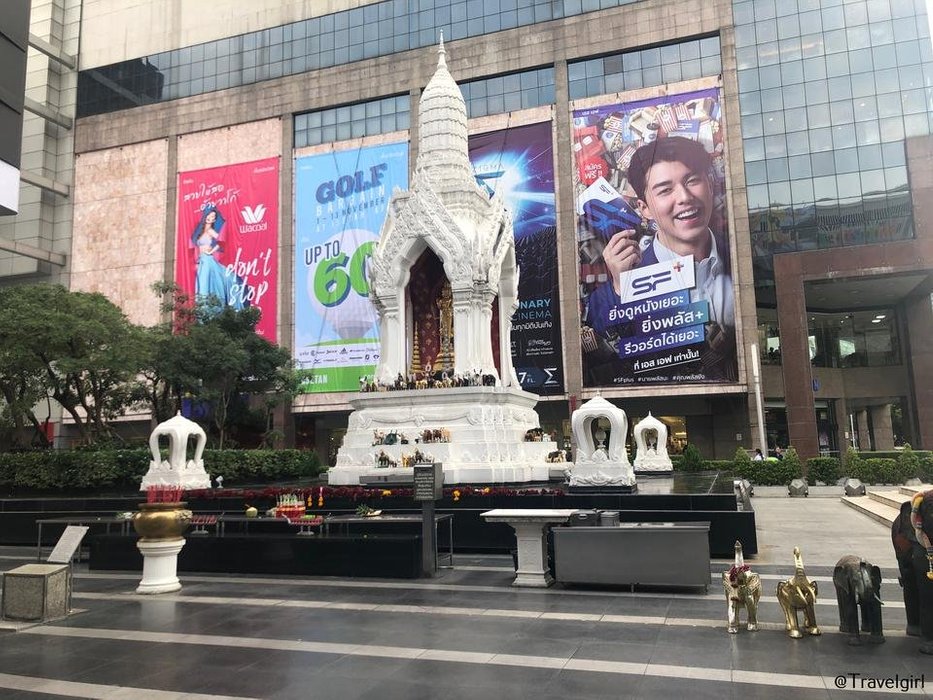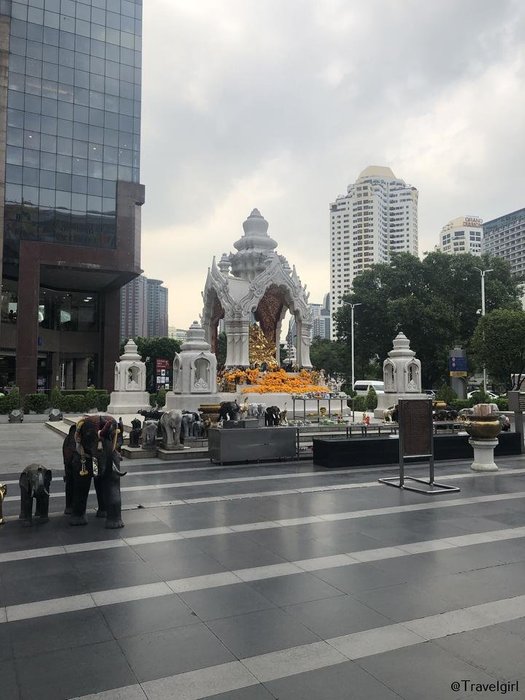 If you decide to want and give offerings, there were two mini tents there with people selling flowers, incense and other items. Normally Thursday nights at 9.30pm is the busiest time as it is said that the gods will be around to hear each and everyone's wish. Notice the incense used when I visited are all red compared to the traditional yellow/golden colour. This is because it is the colour of love and romance which is why it's used over the traditional colours.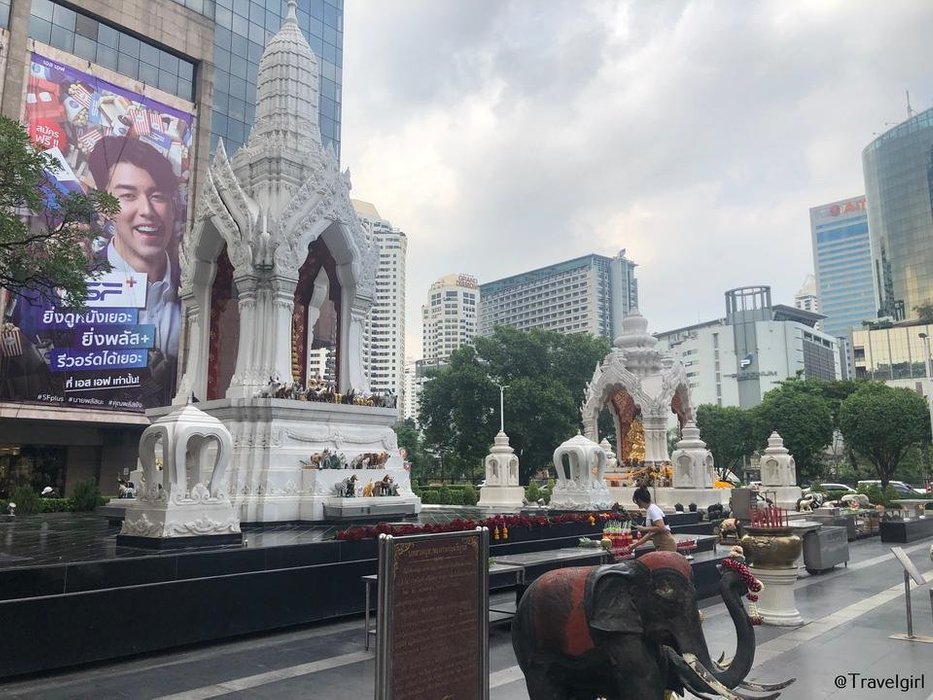 ---
今天想帶大家到看 '泰國愛神'. 在繁忙的市區,多人,多車的地方,就可以在 Siam 找到 '泰國愛神'。 這裡什麼時候都可以來參拜,不需要入場費. 來的人都是想找一個好伴侶. 傳說心情四 9.30pm,'泰國愛神' 會來聽大家的願望所以這個時段是最多人來參拜. 有發現這裡用的香是紅色的嗎,跟我們平常看慣的黃色不一樣. 這是因為紅色是代表愛情,所以供奉的花,香都是紅色. 我去的是後其實有人參拜所以我有照很多相片,不想打擾人家.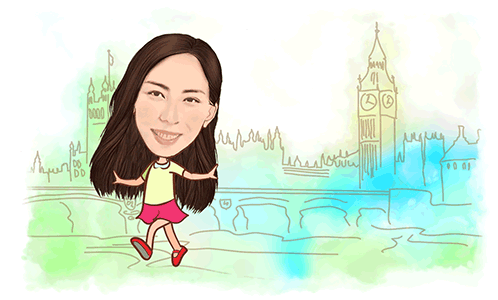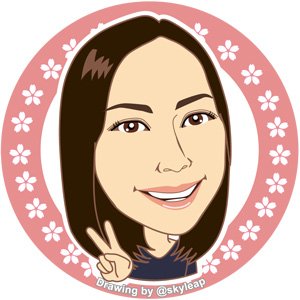 ---
Thanks for reading. If you like my post, please follow, comment and upvote me. There will be more exciting posts & destinations to come.
謝謝你們收看。 請你們繼續跟隨,留言和投我一票 . 我會分享更多遊記和其他有趣的 blog.
All photos & videos are taken by me & co in all my blogs/stories unless quoted. 每張相片和視頻都是我們自己拍的