Hi Steemians,
Today we are going to check out the Porsche Museum in Stuttgart. We were on a road trip with another couple and the boys wanted to visit the museum. I was prepared to be a boring museum but when we got there, it was totally an awesome experience!

When we arrived, there were already many car enthusiasts there mainly, male visitors. As we got in, there were a lot of Porsche cars in a large open room within the complex. It ranges from really old styles, racing cars and some really rare cars. It was like a dream come true for the guys in our group, just like us girls in a bag store! Another thing we did get was an audio guide which was pretty useful especially for someone like me who is not really familiar with the cars it is recommended to get one.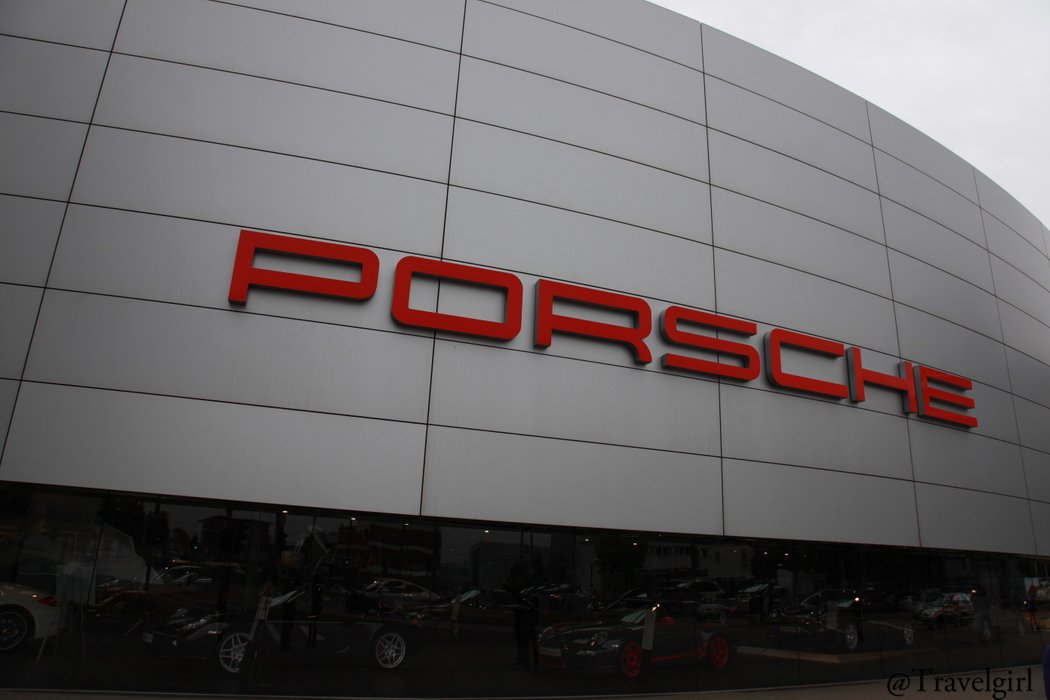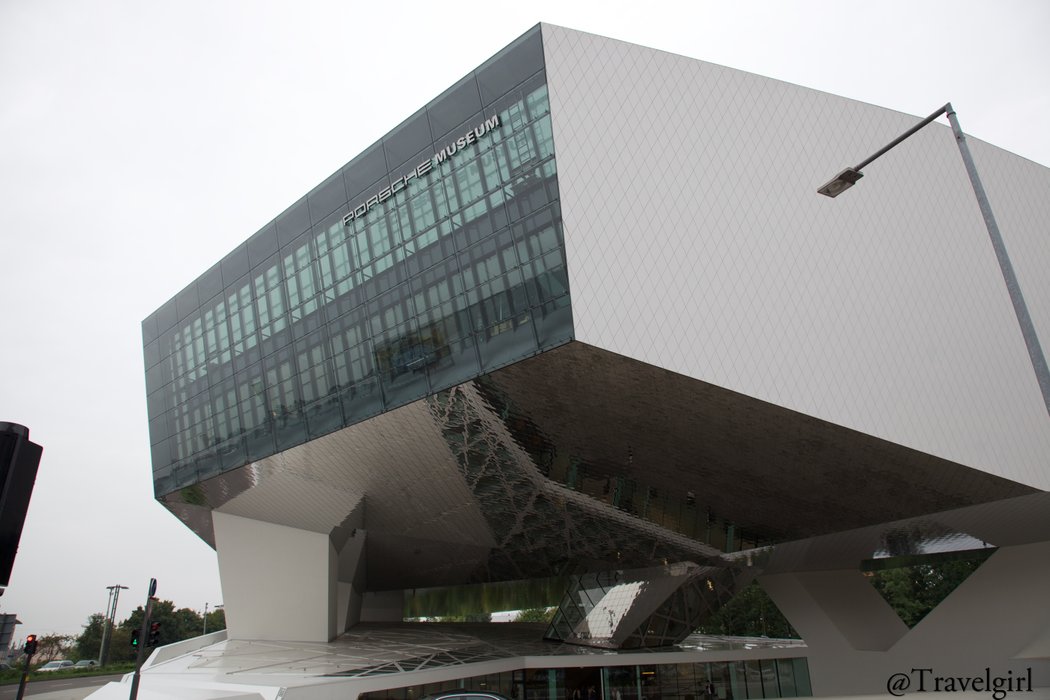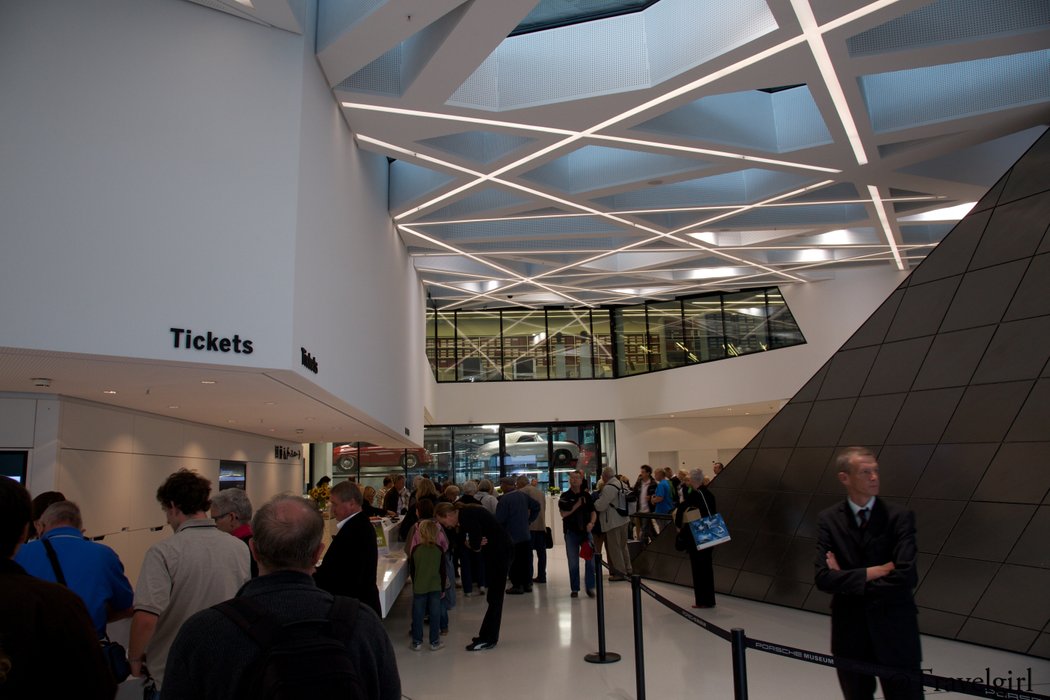 The display was well spaced out so people can really admire each car and take photos from different angles. There was a display of the trophies won in racing tournaments and are displayed in a very unique way. Apart from car displays, there are some interactive activities for visitors. These rounds speakers people are standing under are for visitors to experience the sound of different engines for particular cars. As you can see, this is a popular area for visitors especially the male ones as many of them would stand there for a long time to "experience" these cars.







In addition to racing cars, did you know that Porsche made a jeep type of car? Look at how cool that is. Another car I thought was pretty cool was this all silver car. I remind me of a shiny bullet or something you can see from a cartoon. Also, they would show many parts of the cars including the engine and other bits and pieces







It turned out to be an awesome visit as I didn't think it was going to be so fun especially the interactive section of the museum. They do try to make it fun and interesting and not just a whole lot of cars on display. If you are in or around Stuttgart, do drop by the museum.

大家好,今天想帶大家到在德國斯图加特的保時捷博物館。喜歡看車的你一定要來參觀因為我們跟朋友一起去,男的都是很興奮,期待。我去之前會覺得悶,但原來不是的。這裡有不同保時捷車,跑車,舊車或者是限量版的都有得看。取了看車,要有很多關於車的東西像服裝,零件,他們過去贏過的獎都可以看到。如果是在德國斯图加特附近,可以考慮在這裡參觀一下。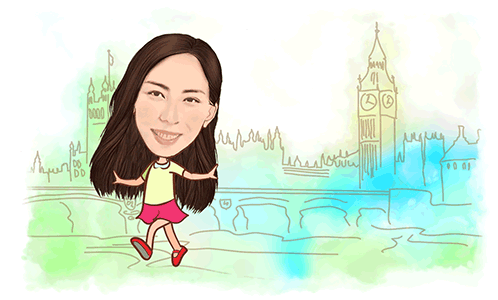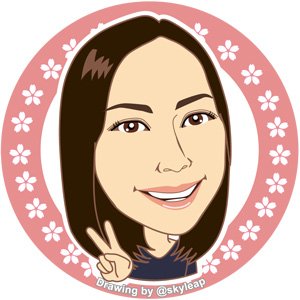 ---
Thanks for reading. If you like my post, please follow, comment and upvote me. There will be more exciting posts & destinations to come.
謝謝你們收看。 請你們繼續跟隨,留言和投我一票 . 我會分享更多遊記和其他有趣的 blog.
All photos & videos are taken by me & co in all my blogs/stories unless quoted. 每張相片和視頻都是我們自己拍的
—
Below are some of my previous posts:
Food Sharing #56 - Breakfast at Incinerator @ Willoughby, Australia
Travelgirl's Diary [25] - Travelgirl 的日記 [25] - Crappy Start to the Week
Keeping a Bullet Journal with Travelgirl
Opening Steem Monsters Packs with Travelgirl + Giveaway!
Tickets Booked! Time to Plan For The Trip!
Explore a Beautiful Garden with @Travelgirl + Steem Monsters Booster Pack Giveaway Round 2!
Travelgirl's Steem Monsters Booster Pack Giveaway Round 2! | Travelgirl Steem Monster 大贈送第二輪活動開始啦
Weird Things Collected From Japan with Travelgirl
Results to Travelgirl's Steemmonsters Booster Pack Giveaway! | Travelgirl Steemonsters 大贈送活動結果
Travelgirl Off On A Weekend Away!
Travelgirl's Diary [24] - Travelgirl 的日記 [24] - Getting Ready for Steemfest!
Food Sharing #55 - Lunch at Flower Child @ Chatswood, Australia
What Travelgirl Take For a Weekend Away
Traveling the World #120 (Europe Series) -Visiting Juliet Capulet Statue & Karlsplatz @ Munich, Germany
Visiting Weekend Markets at Keith Moore Habitat Garden & Boathouse @ Jervis Bay, Australia
Traveling the World #119 (Europe Series) - Staatliche Antikensammlungen (Part 2) & Visiting Glyptothek. @ Munich, Germany
Traveling the World #118 (Europe Series) - Visiting Munich Hauptbahnhof @ Munich, Germany
Food Sharing #54 - Lunch at Chatswood BBQ Kitchen @ Chatswood, Australia
Travelgirl Opens Steem Monsters Booster Packs + 40 Booster Packs Giveaway [視頻 - 中/ Eng]
Yay!! New Milestone - Rep 70! - Steem Monster Booster Packs Giveaway!!! | Rep 70 大贈送! 大家一起來玩啦!
---
Posted from my blog with SteemPress : https://travelgirl.online/2018/09/07/visiting-porsche-museum-stuttgart-germany/
---