One of my joys when I started working was travelling. I made sure that I get to enjoy life by being in places where I can see the diversity of this world, and that's through travelling across seas. I was glad that my first job included local travels (I'll post about those trips soon!), however, there's this awe I feel whenever I am in places I am not familiar with. My first out of the country trip was with my family way back 2014. I was still so young at that time, my only job was to follow the itinerary they have set. That trip was nice since we went to all those places where tourists often visit. After a few years, I was able visit Singapore again, this time I was in-charged of my own itinerary. I can go to those places I wanted to go, well, I thought that would be the case. Even though I had the means to travel (since I was already employed), working life made it hard for me to plan out my itinerary for my trip. I thought it's just going to be a one-time experience to go to a trip without concrete plans and detailed schedules of how I'll spend my days there, but I am still that same person I was before until now -- I still go to my trips without an itinerary. Somehow, I found joy in having that much freedom in my time, in a place that I don't know about. So here's about that one day from my Singapore trip where I woke up in my hotel room, and decided to look at some museums. It was easy for me to roam around the country, it was small, and their modes of transportation were very convenient. As I got off the bus, I walked along the streets and enjoyed the busyness of the people going to and from different places.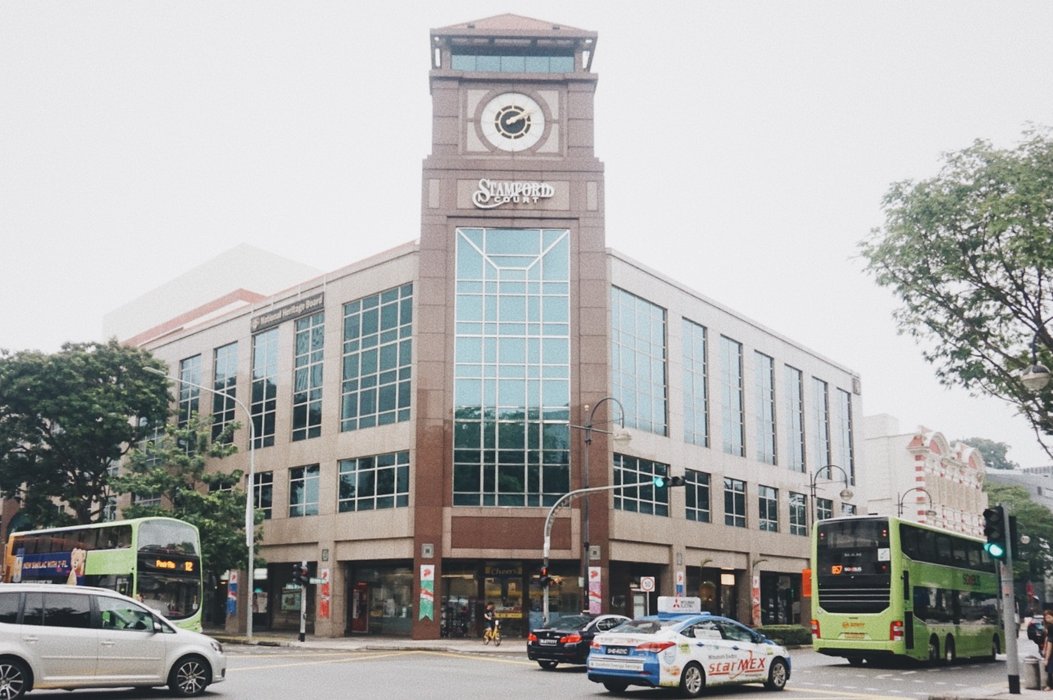 This particular intersection made me paused on my walk, it reminded me of a scene in an animated series. It was one of those scenes where people wait for their turn to cross the street. I went on and walked further until I reached the National Museum of Singapore.
---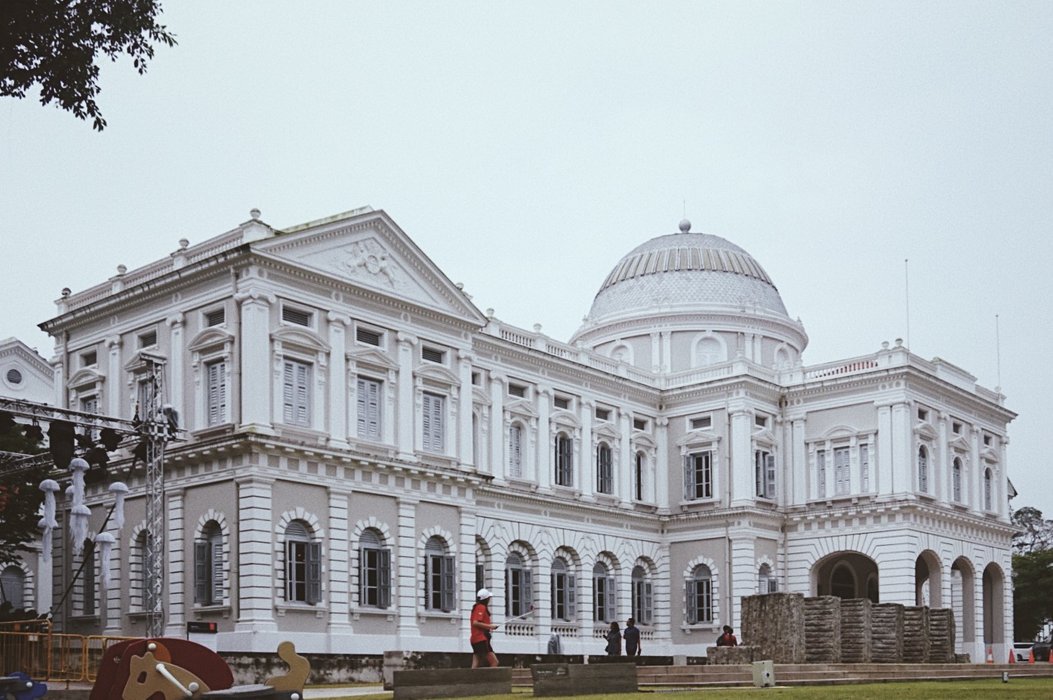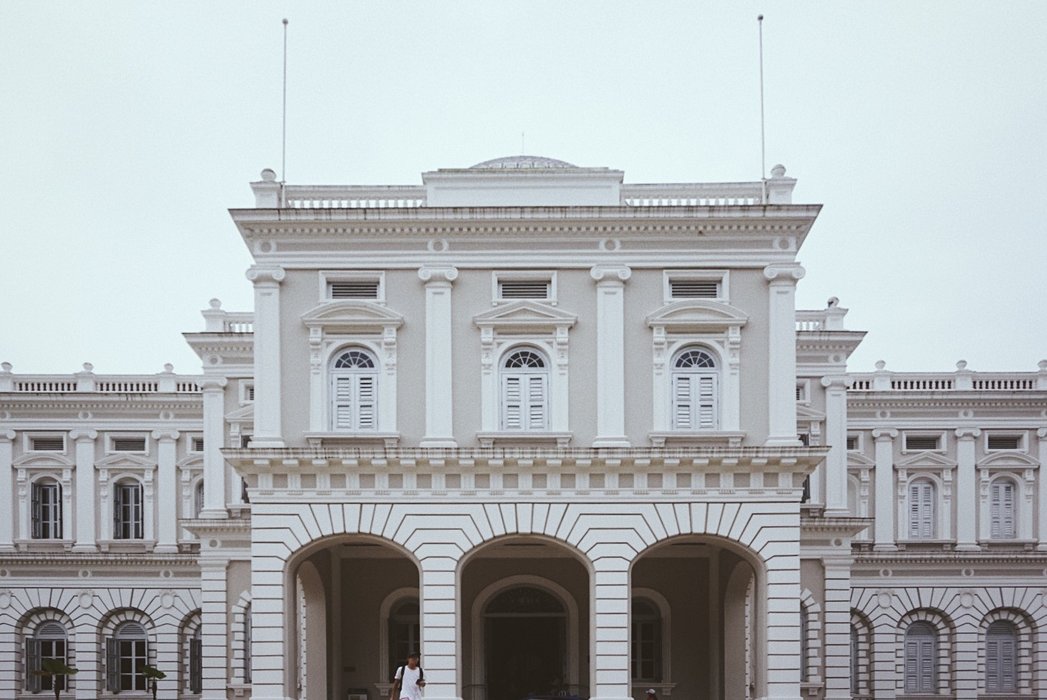 I didn't get the chance to go in, I'd loved to but the walk somehow made me tired. I stayed there for a little while to adore the facade of the museum. I was so fascinated on the different architectures I have seen in Singapore.
---
When I have finally regained energy from my rest, I resumed my walk and enjoyed the stores along the streets. At that time, I remembered this tasty snack I had during my first visit, I loveeeeed the kaya toast. It was my favorite to-go snack/breakfast in 2014 since we were always on the go. One of the plans I was able (barely, to be honest) to make was to try out the best kaya toast. In my search, I was pointed to C.M.C. Confectionery.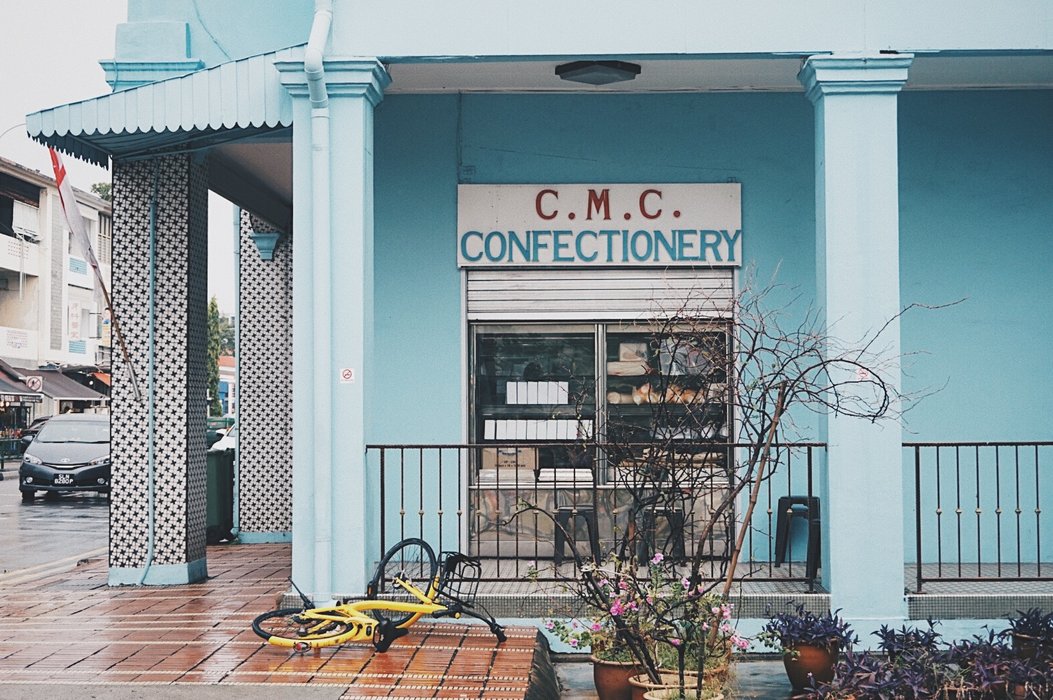 I have tried different kaya toasts from Hawkre centres and Ya Kun Kaya Toast, they all tasted great. C.M.C. Confectionery was quite different from those food stores, aside from not being easy to locate, it was hidden in an area of pastel coloured blocks. It was not much of a toast, but a soft sandwich with a kaya spread in the middle, still it tasted great.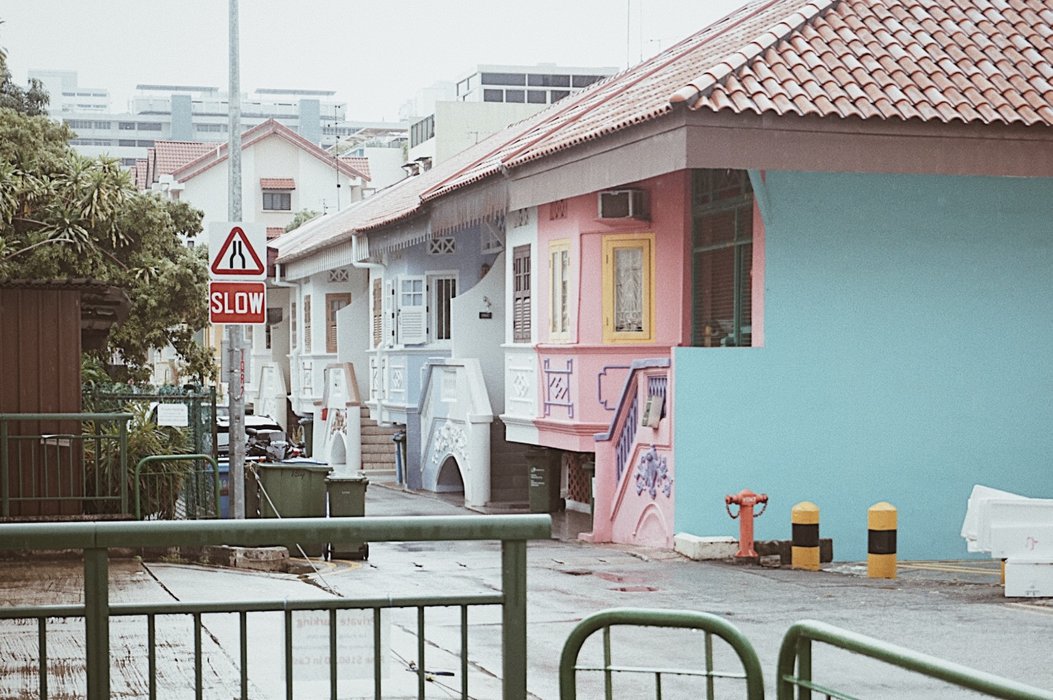 I decided to end the day early and went back to the hotel. It was such a fine day since I got to wander along different streets without rushing my way to the places I wanted to go to. I was able to make pauses just so I can admire structures, colorful houses, and little jars on store displays. Ever since, I have always treated myself a day or two of time exploring and wandering around unknown places in my trips. It's nice to go to places with no plans sometimes, you'll never know what surprise awaits for you.