Greetings Steemitverse!
I am glad with the attention from my previous article Pasyahan Festival 2019 • Grand Parade [The "Pride" of Lucena City], thank you very much for all the support and appreciation.
And here is the second part of the said festival.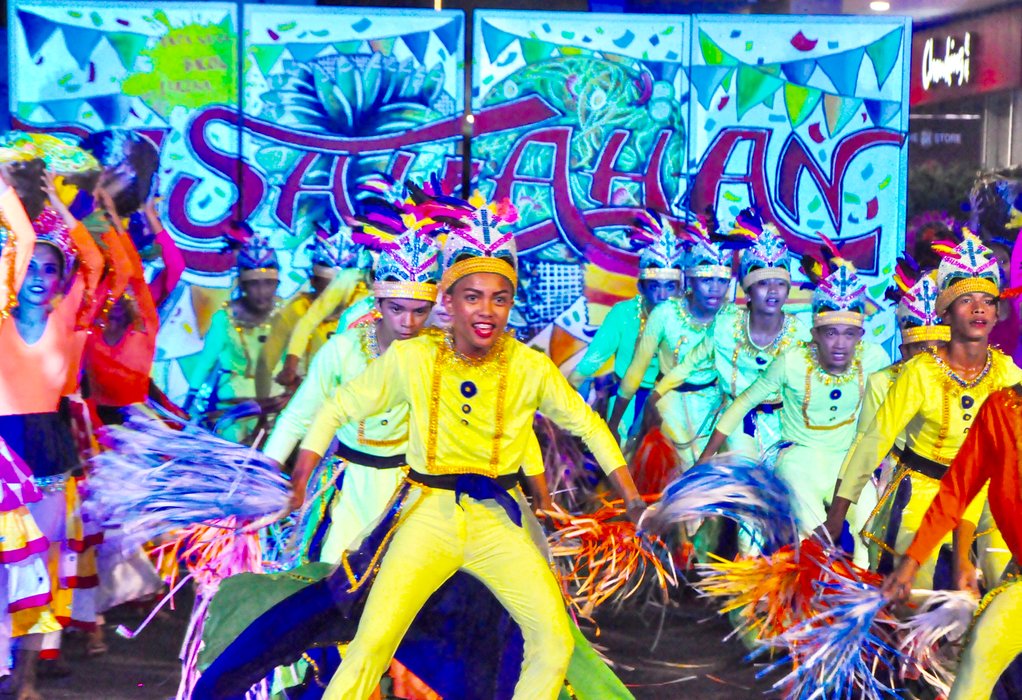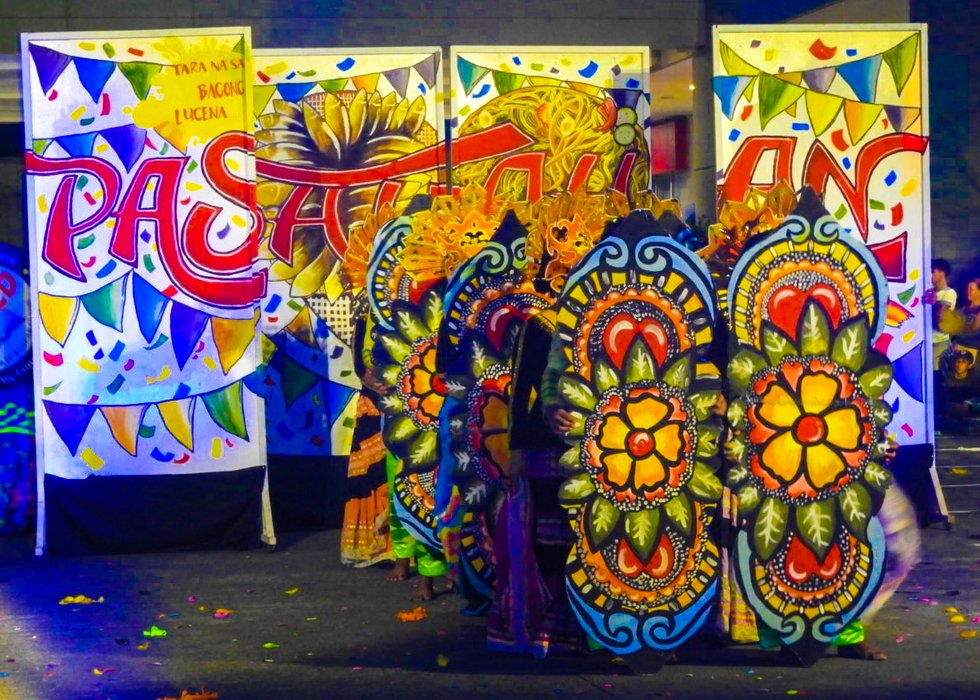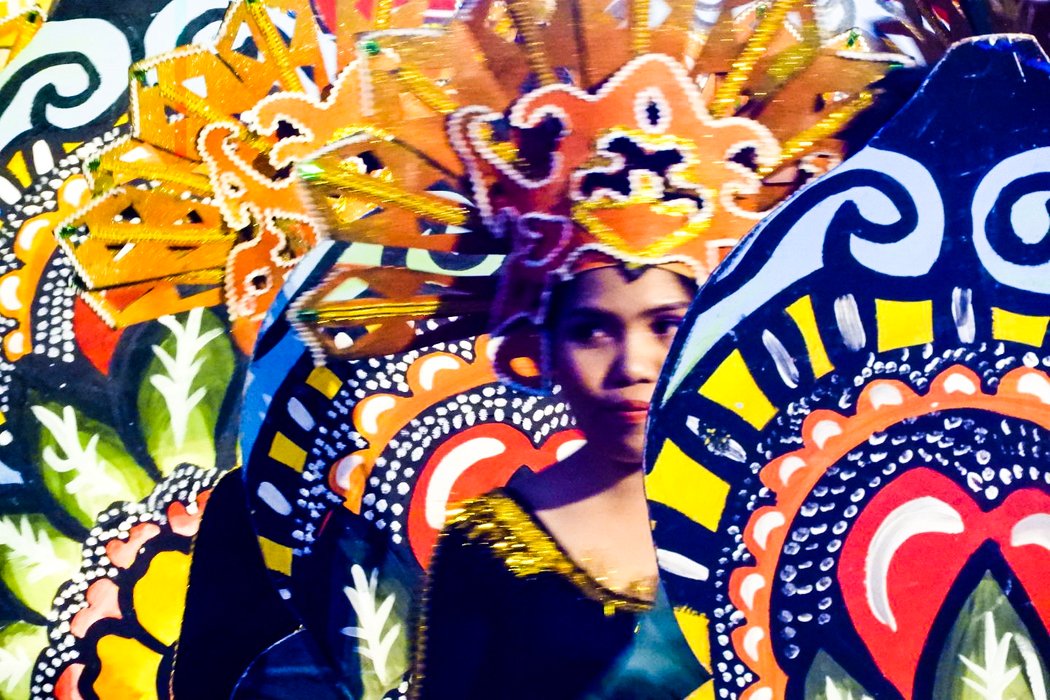 The Grand Parade ended late in the afternoon around 6:00 PM. The route started from Quezon National High School, along M.L. Tagarao Street turning to Quezon Avenue until Perez Park going to Merchan Street extending to Gomez Street reaching the end point at SM Lucena City open space ground for the final performance of the Street Dancing Competition.
The contest is open to all organizations, schools, companies, and Barangays residing in the City and nearby Provinces with the minimum of thirty participants in each group. They will perform the music of Pasayahan Jingle with the theme "MARDI GRAS sa Bagong Lucena". To be judge with the criteria - Relevance to the theme execution, Originality of choreography and Impact of the performance. The Grand prize will be Php 100,000.00, 1st Runner-up will get Php 70,000.00 and the 2nd Runner-up will take home the Php 50,000.00, while the 7 Consolation Prizes of Php 20,000.00 will be given to each group.
And here are the photos that I took during the performance.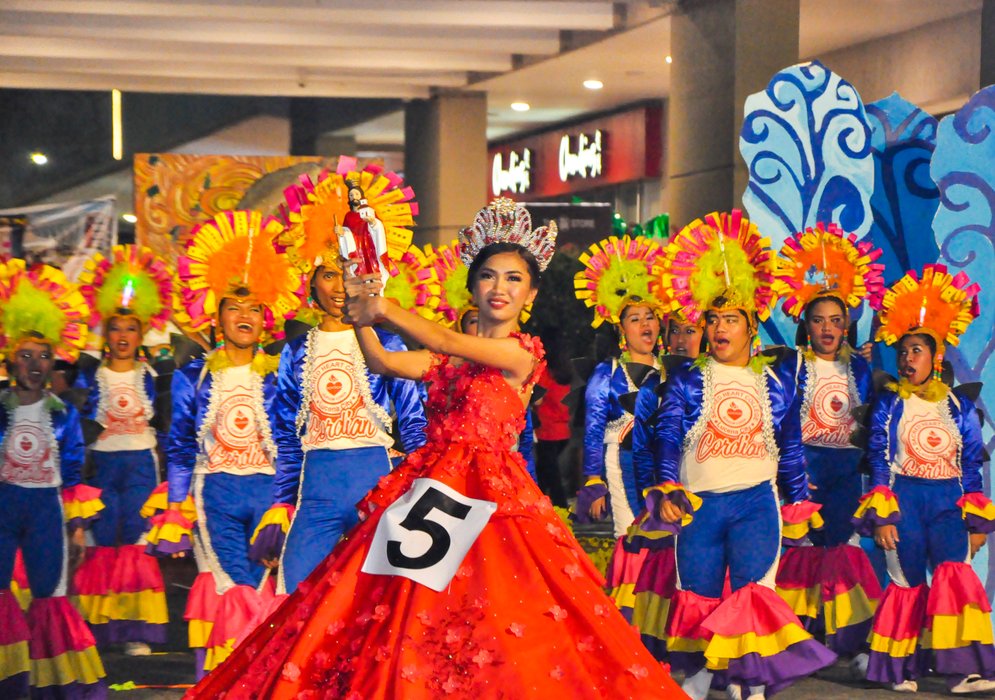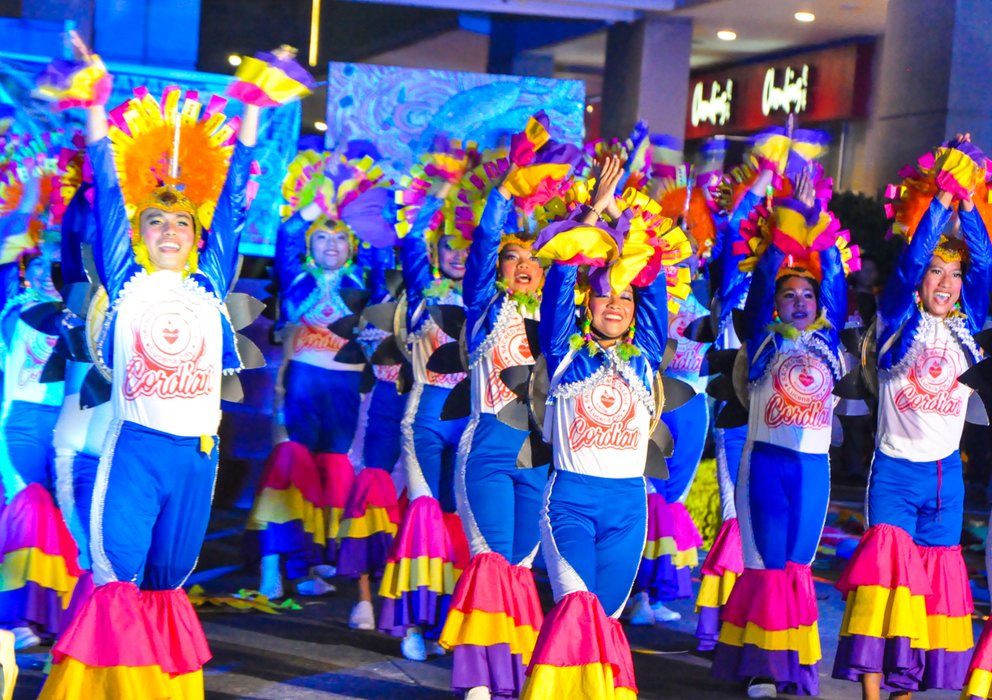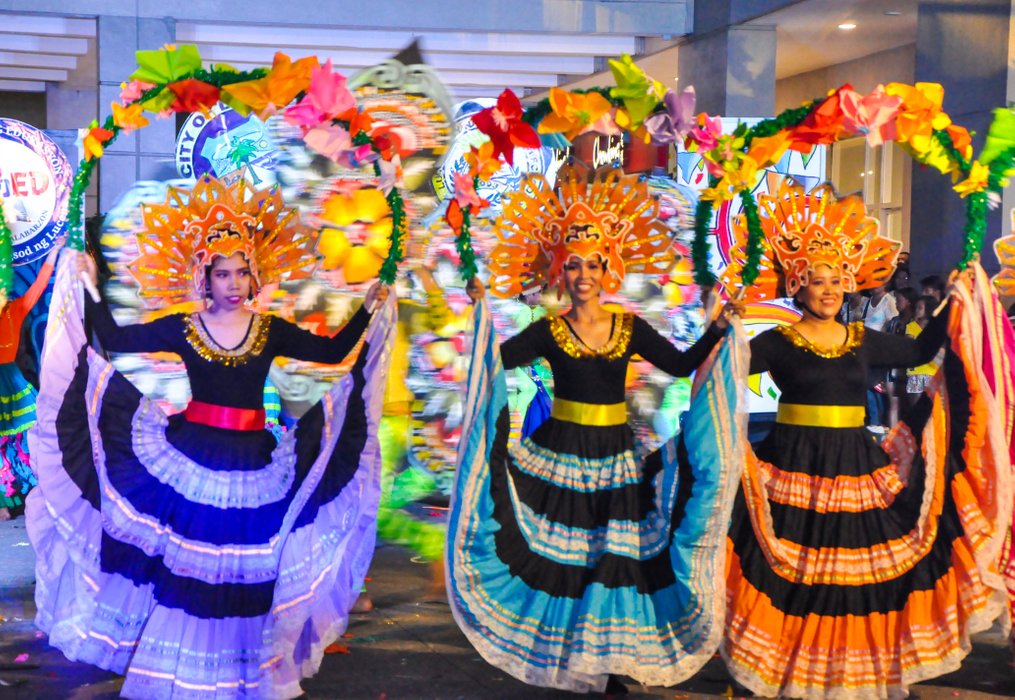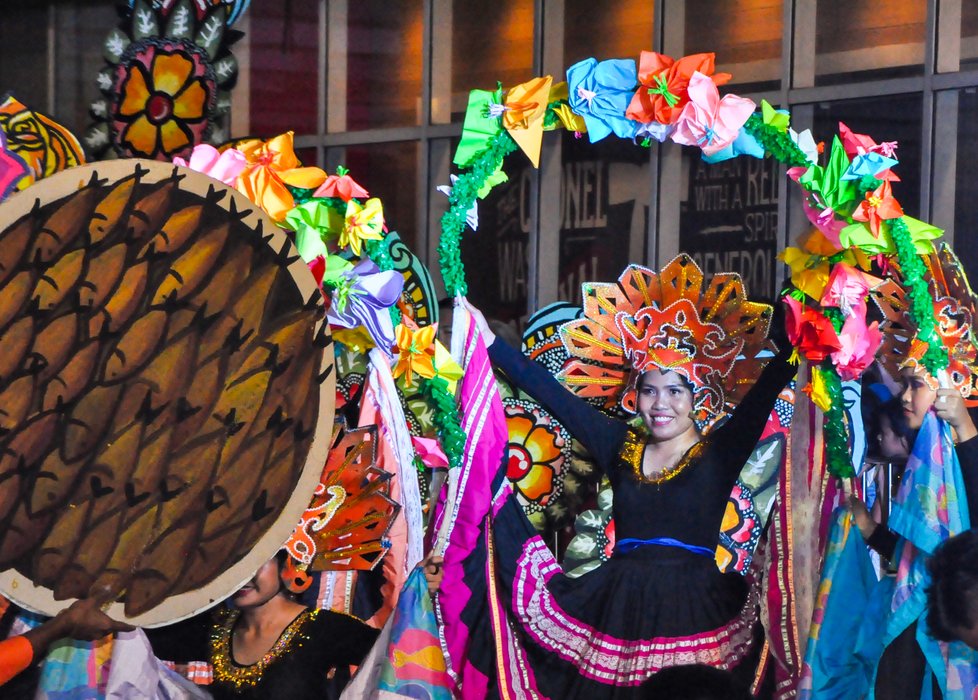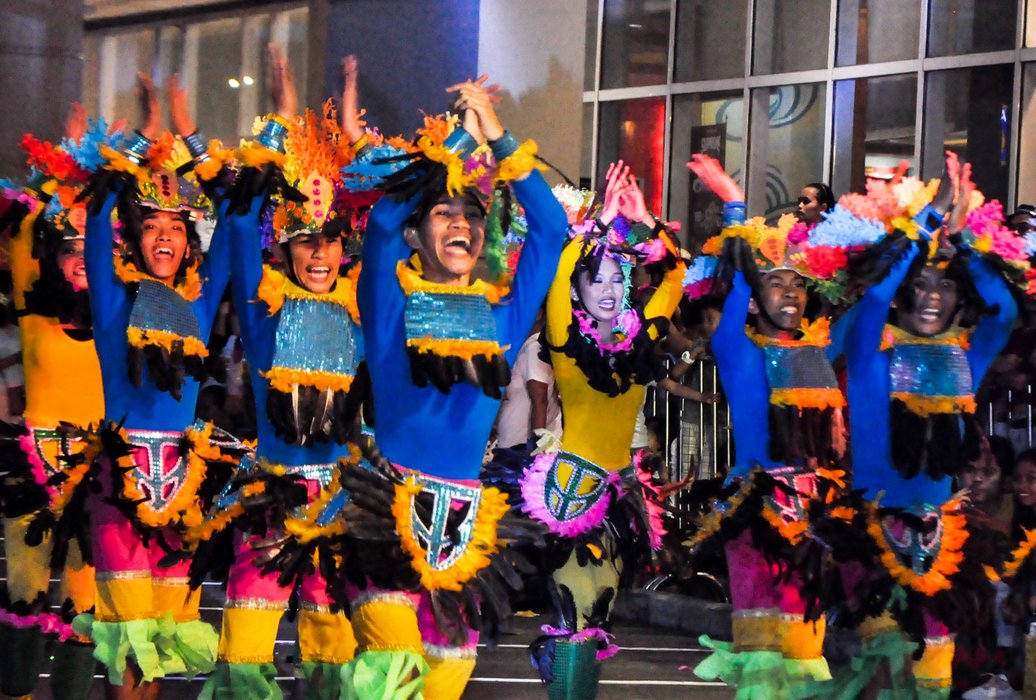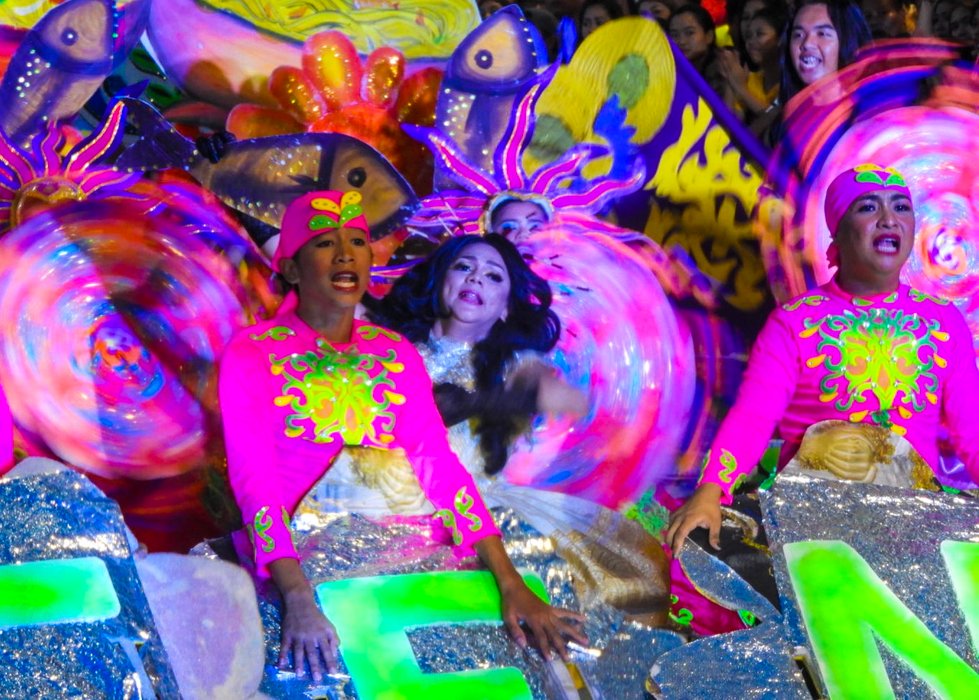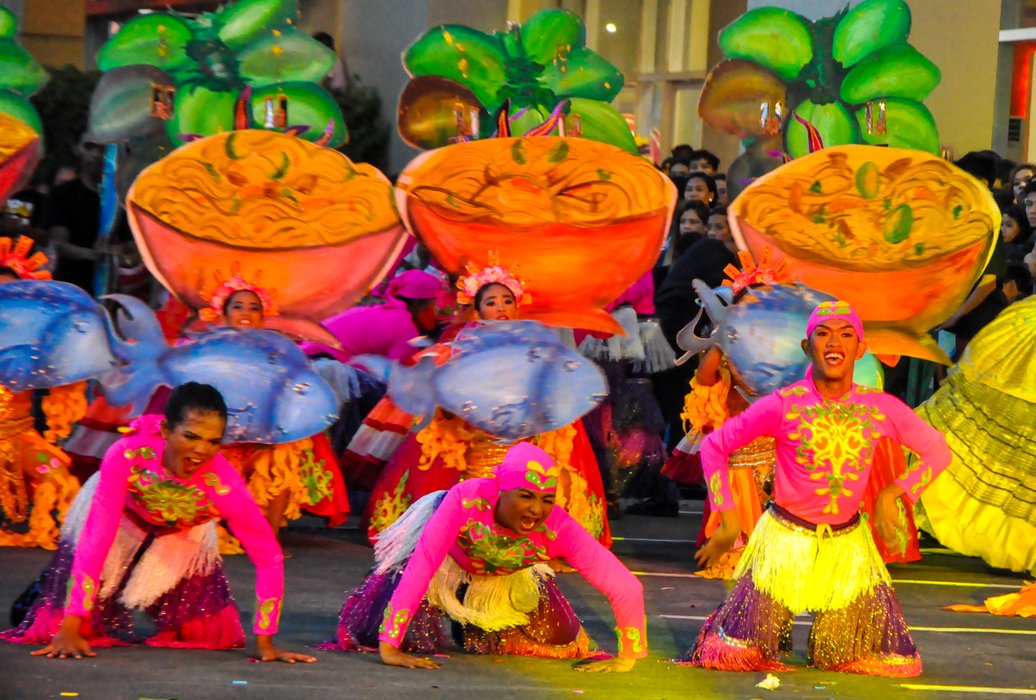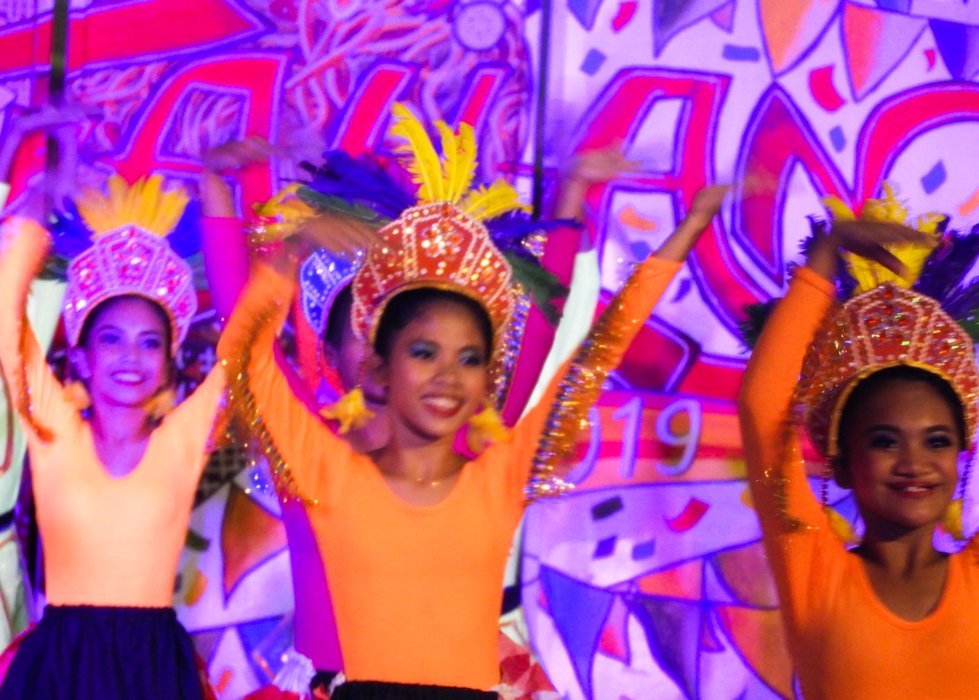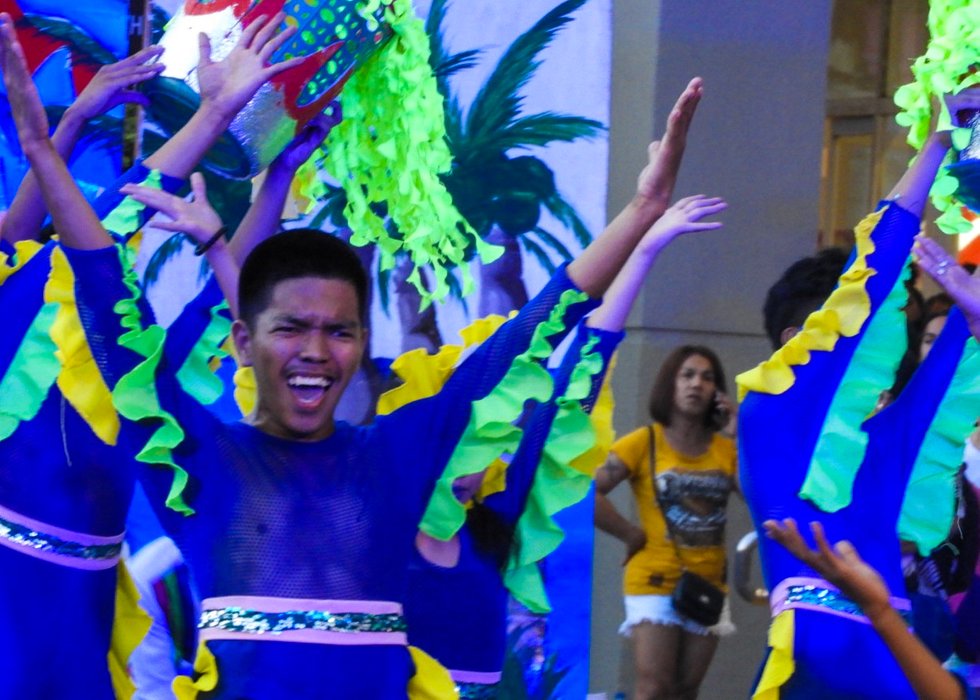 The dance competition was so lively and colorful that tells about faith, livelihood and way of life of the people in Lucena.
These are taken by my Nikon D90 and my smartphone. I had the hard time in capturing these photos because of their past movements and low light condition because of the dark night, all we got was the spotlight and effects from the performance.
I only got few shots because my camera encountered an error for some reason that I have no idea why it happened in the middle of performance, the shutter button got stuck and I can't take any photo. The display turned black and saw an ERR message in the view finder 😭😭 but everything is working properly and my images are entirely safe in may sd card which was my biggest concern. So now I'm planning to bring my camera in the repair shop coz' I already performed some suggestions from the internet such as cleaning the connection pin of my lens into the body, changing sd card and replacing new battery but didn't work. 😭😭
I did not finished the whole event because of that distraction, I went home directly to make an inspection in my camera. 😅
Anyways, hope you enjoy viewing my few shots.
Happy weekends everyone! 😊
xoxo,
@travelsbyblue
** I OWN ALL PHOTO/S AND CONTENT POSTED ABOVE **