Hello Steemitverse, foodies and travelers around the world!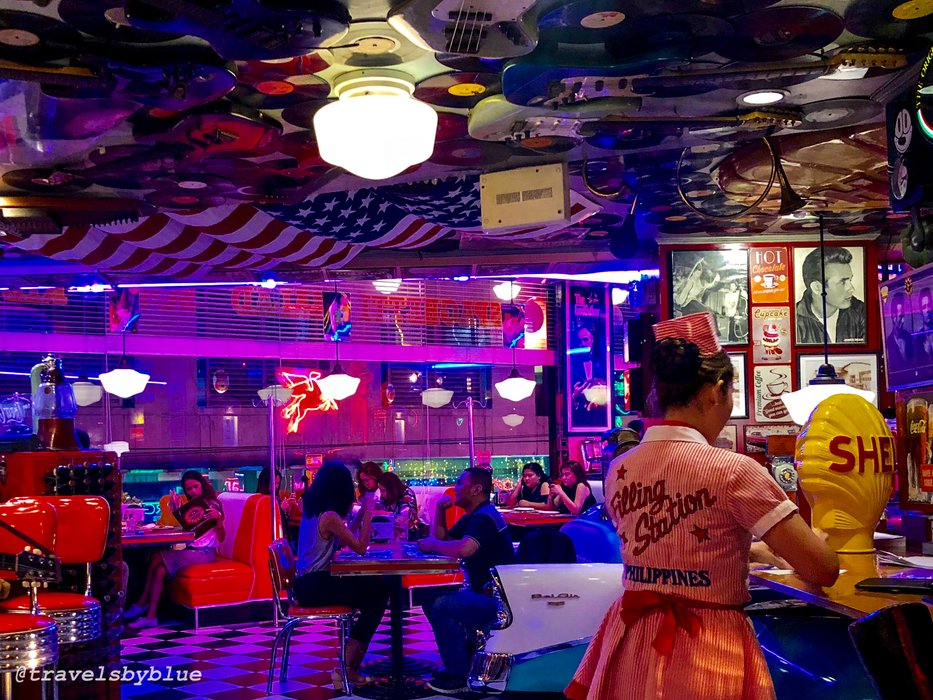 Today, I will be taking you to my latest exploration just around the Metro.
It was unplanned trip, our desire was only to have a cup of coffee and sliced of cake at Starbucks just 3 minutes drive away from home but after few sip and chichats, we are suddenly on the road trip going to Manila about 3-4 hours drive heading to "The Filling Station" in Makati.
But don't judge us, we're not there just to refill my car's tank, because...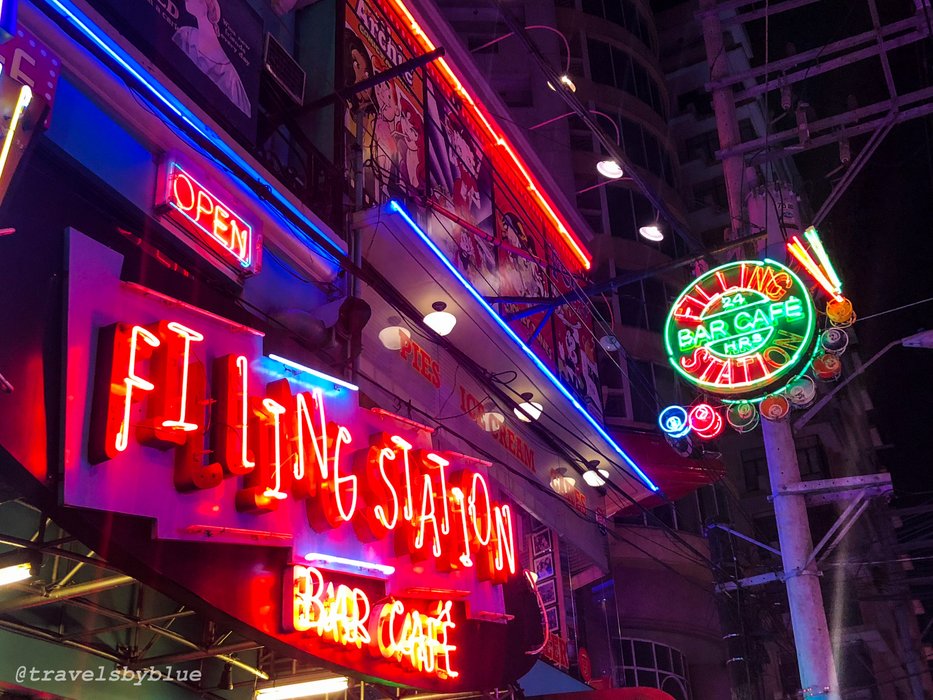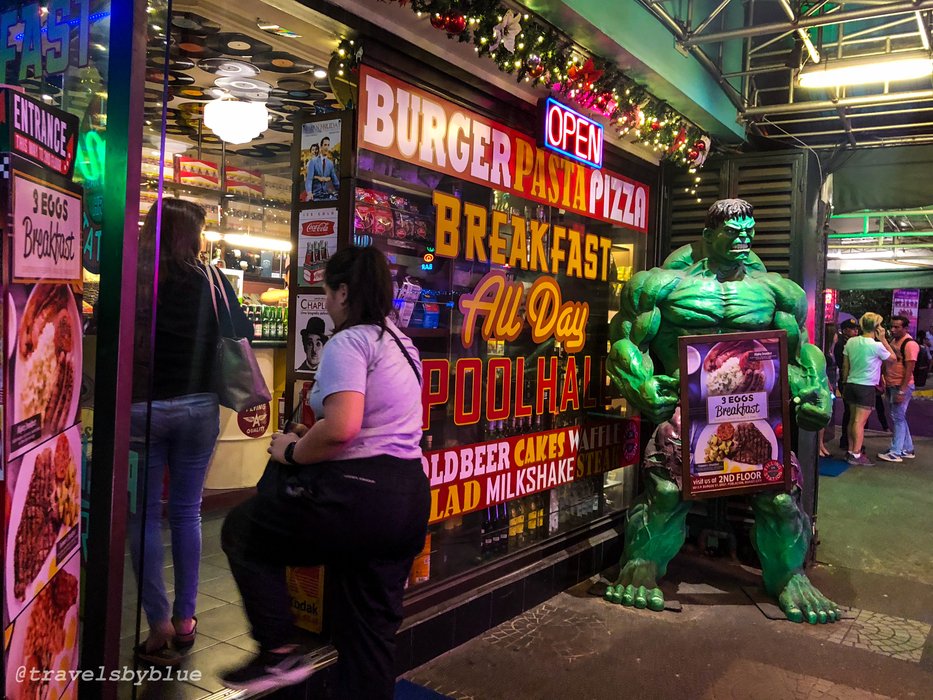 The Filling Station is a Bar and Cafe located at Poblacion Makati in 5012 Padre Burgos Street. This location is a busy place besides different stablishments and across tall buildings and hotels. There is no parking space near the Cafe but a Valet will approach you immediately to park your car.
My friend suggested this place coz' she knew that I will love this instagramable, vlogger & blogger's spot. And there is no doubt on that.
Here is my short 1:40 minute simple video clip overview of this stunning bar and cafe: 👇🏼
And for you to see it quickly if you are having trouble to play it or saving data, below are some snaps that I took with Samsung Note 8. 👇🏼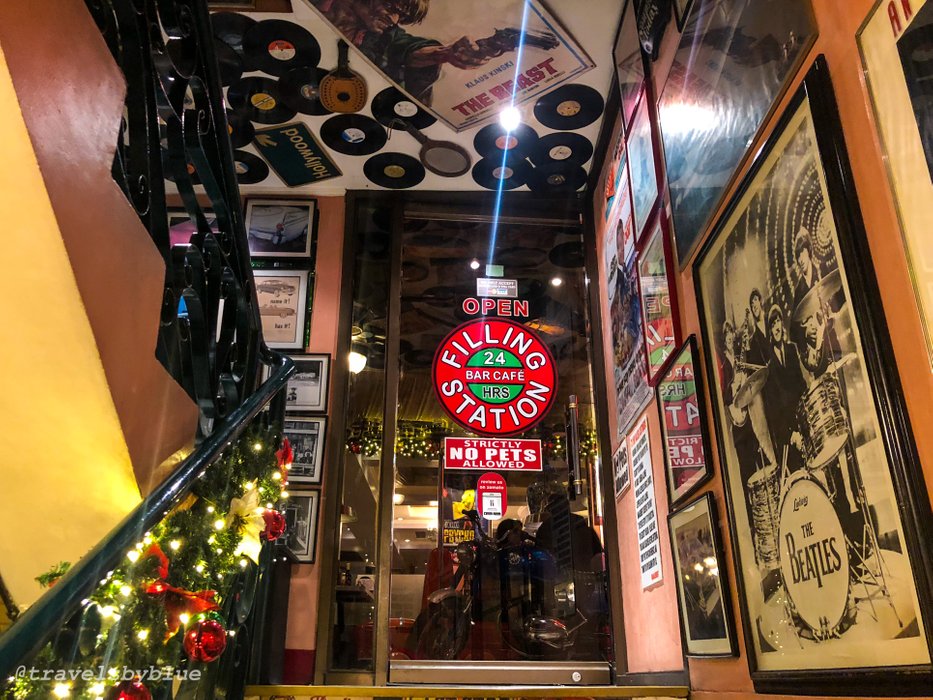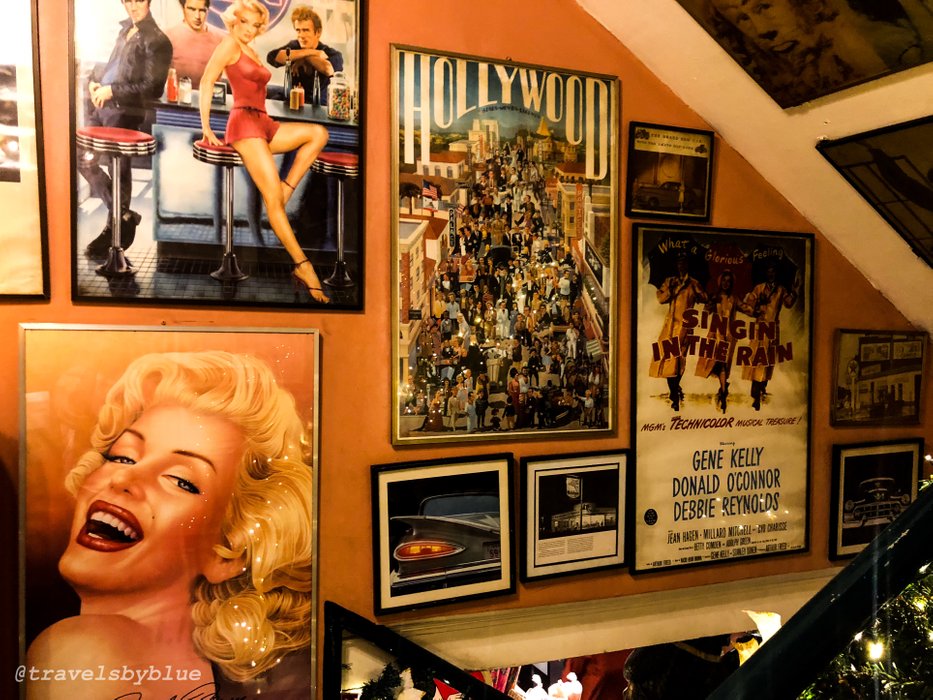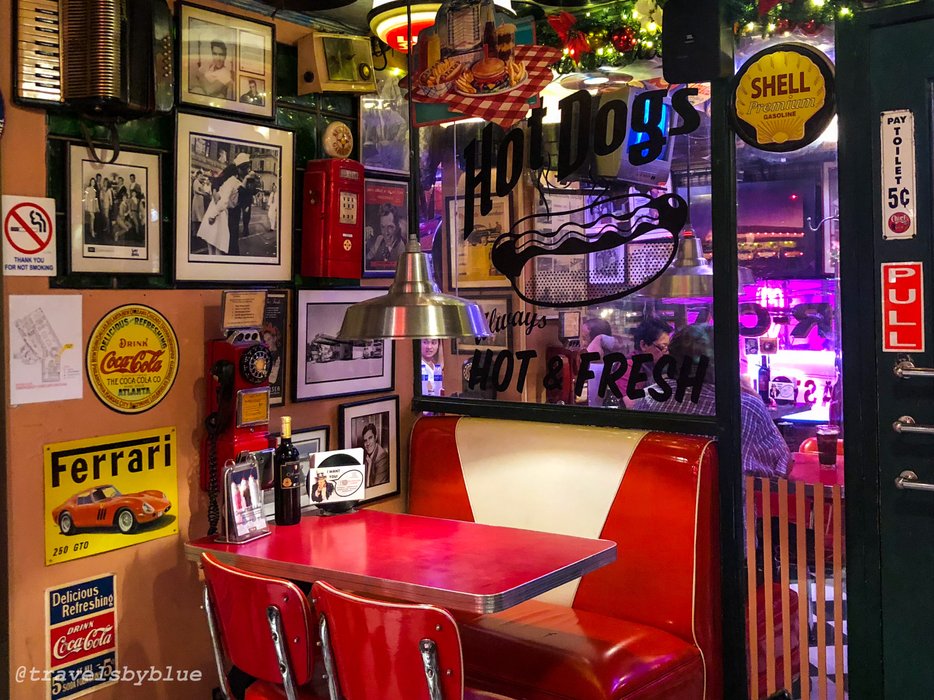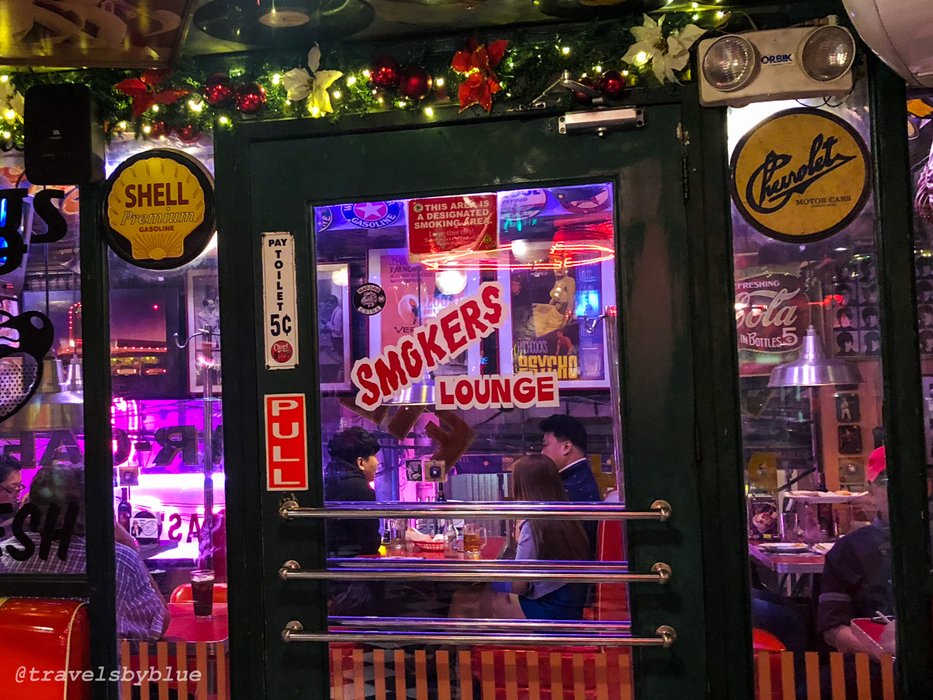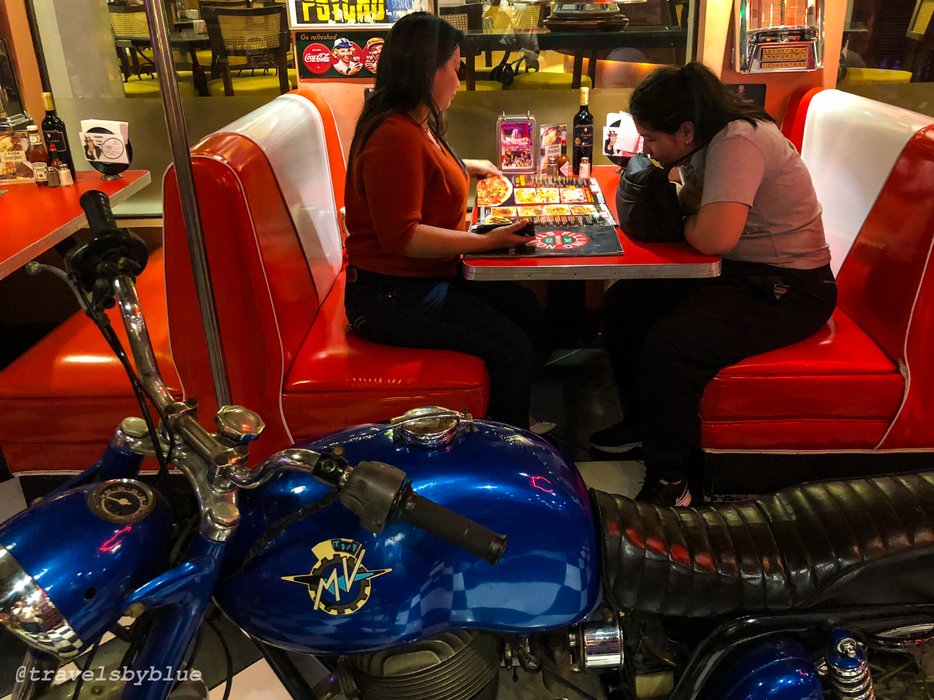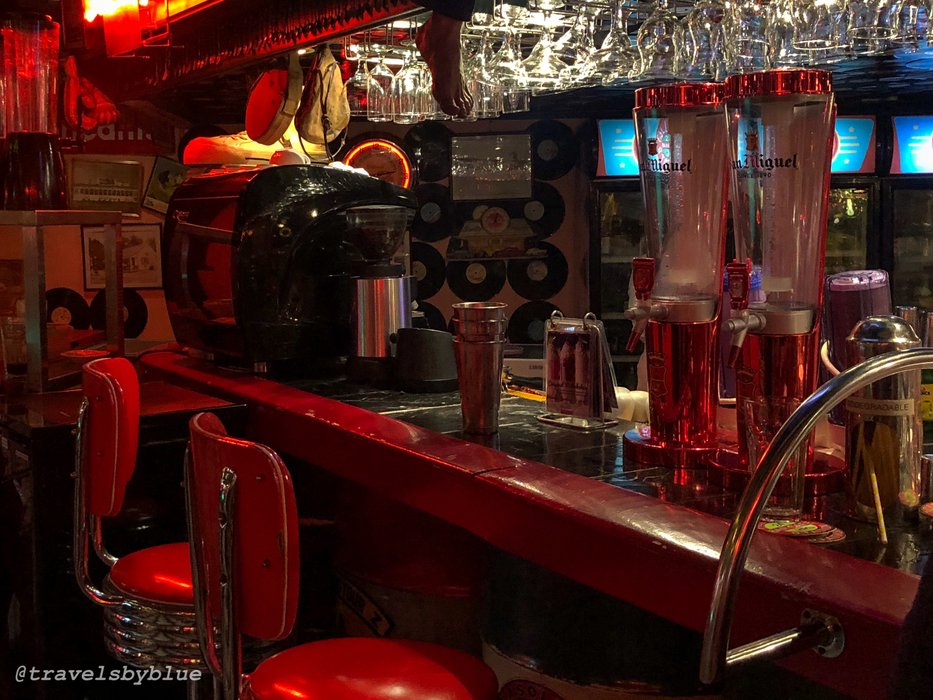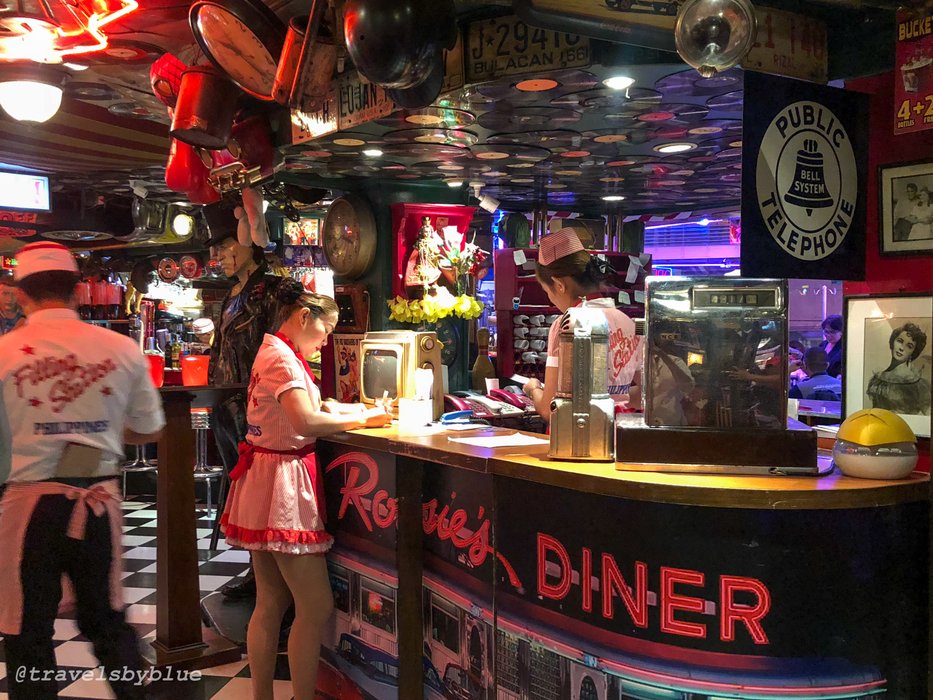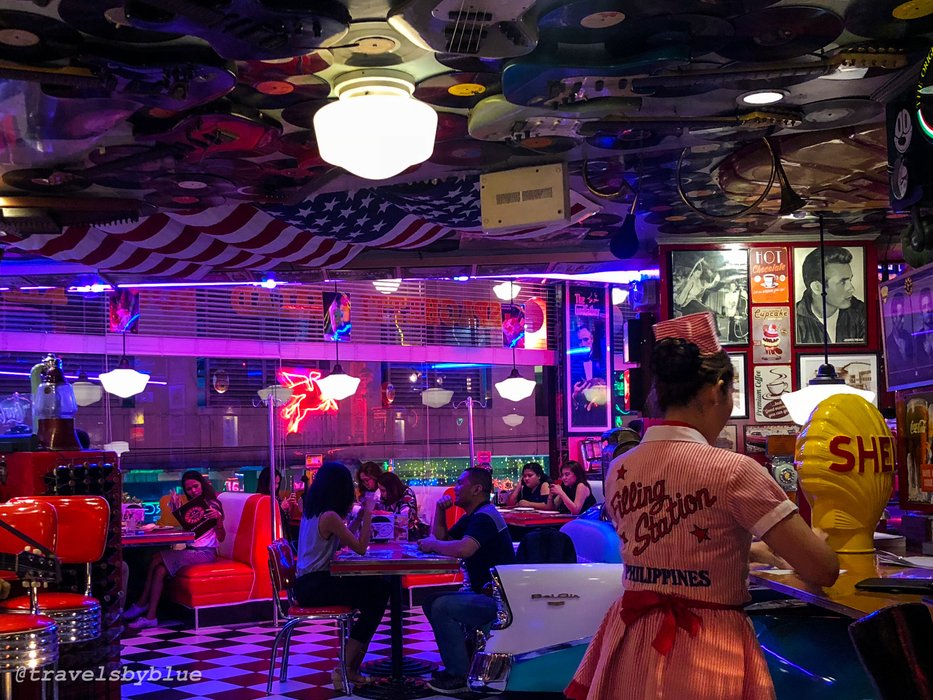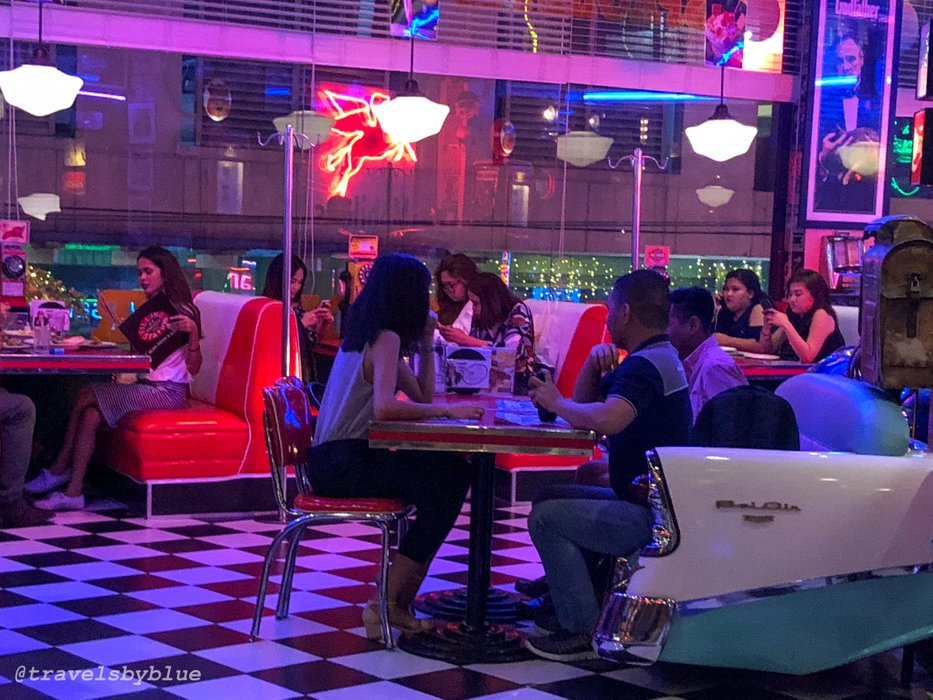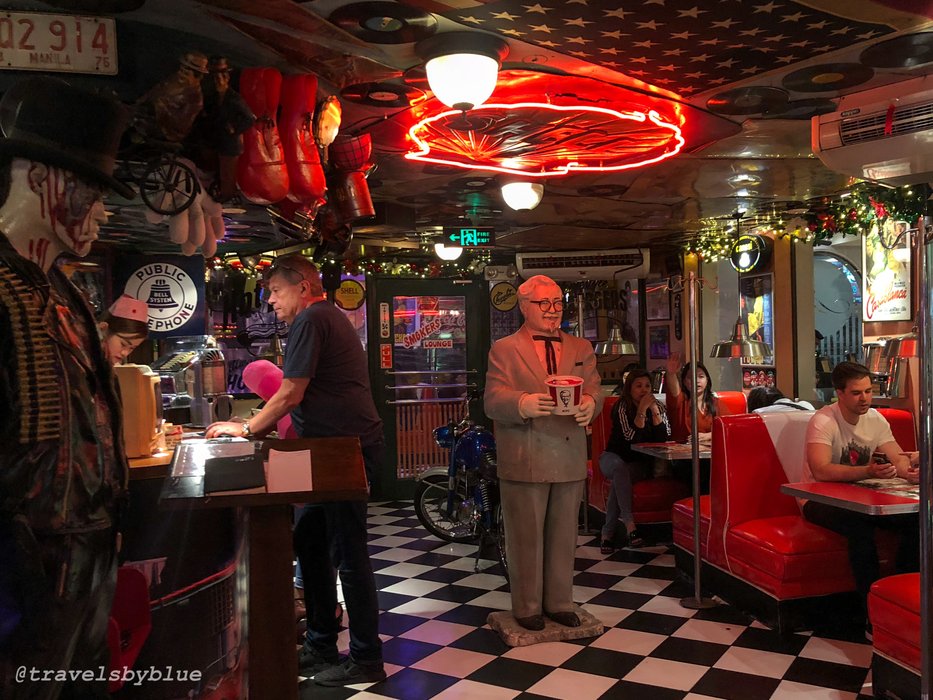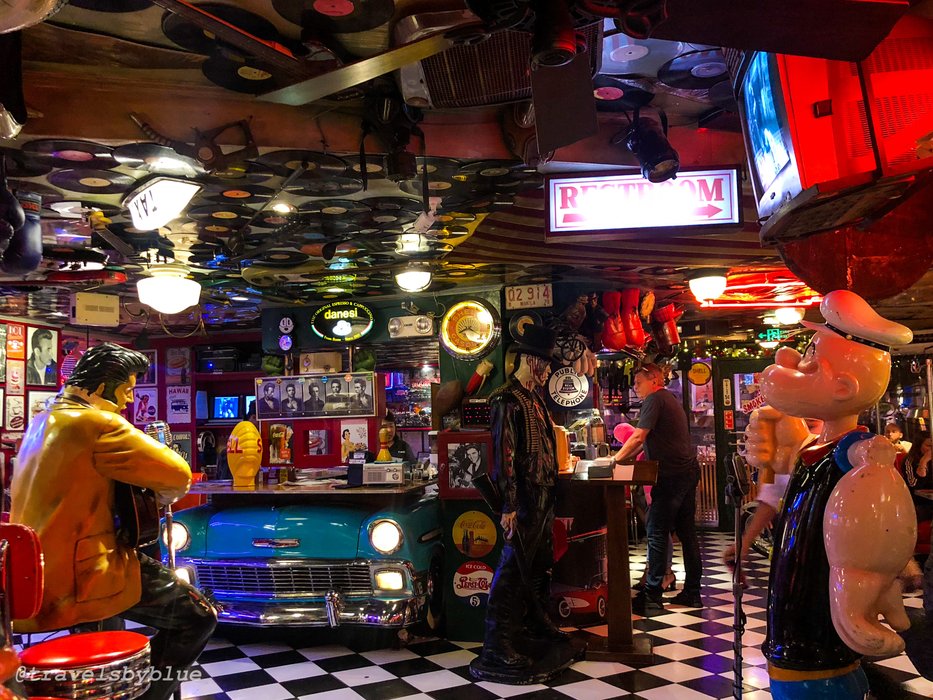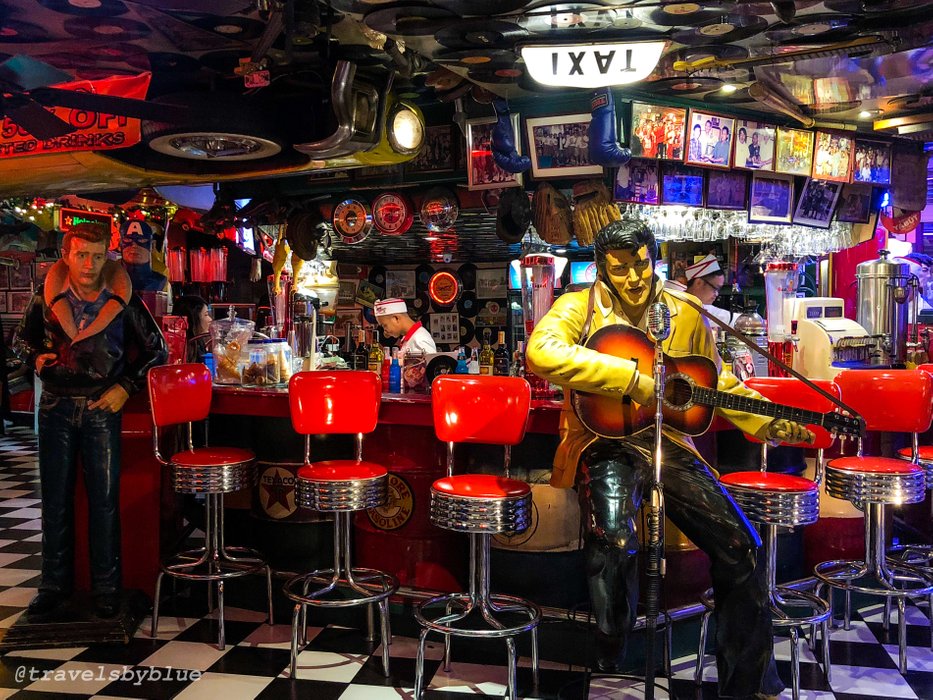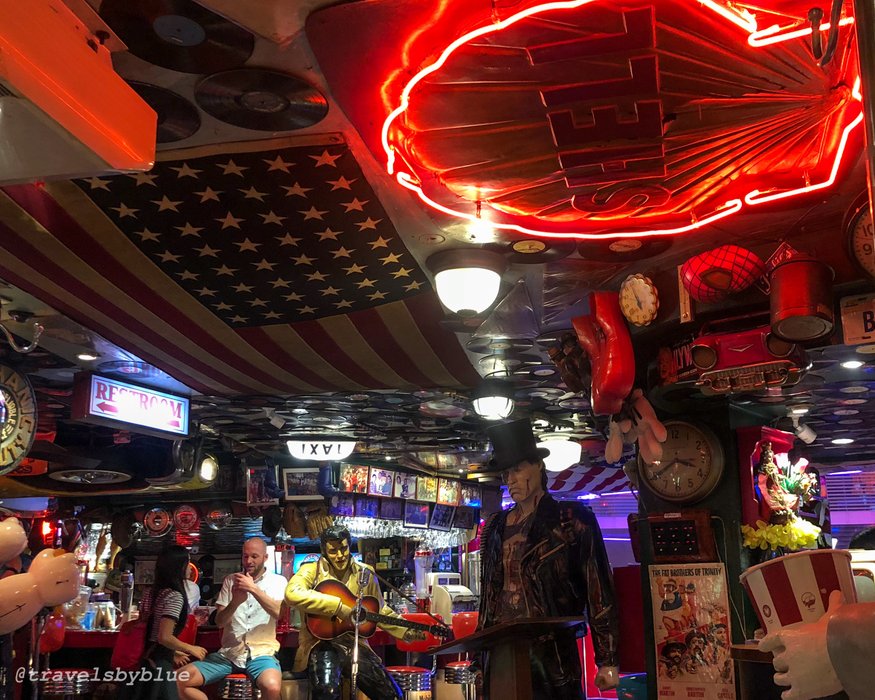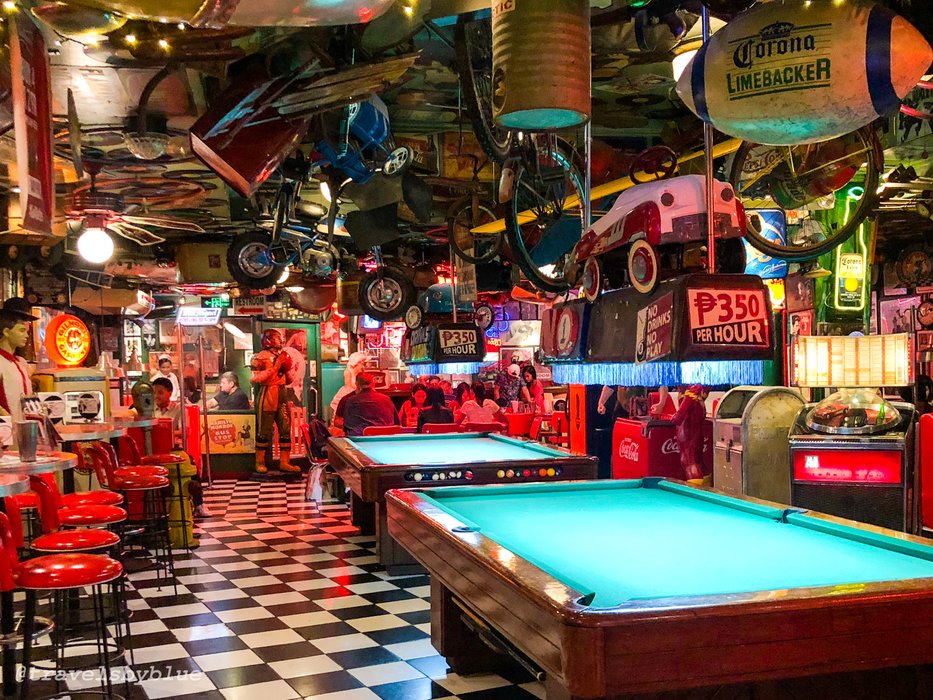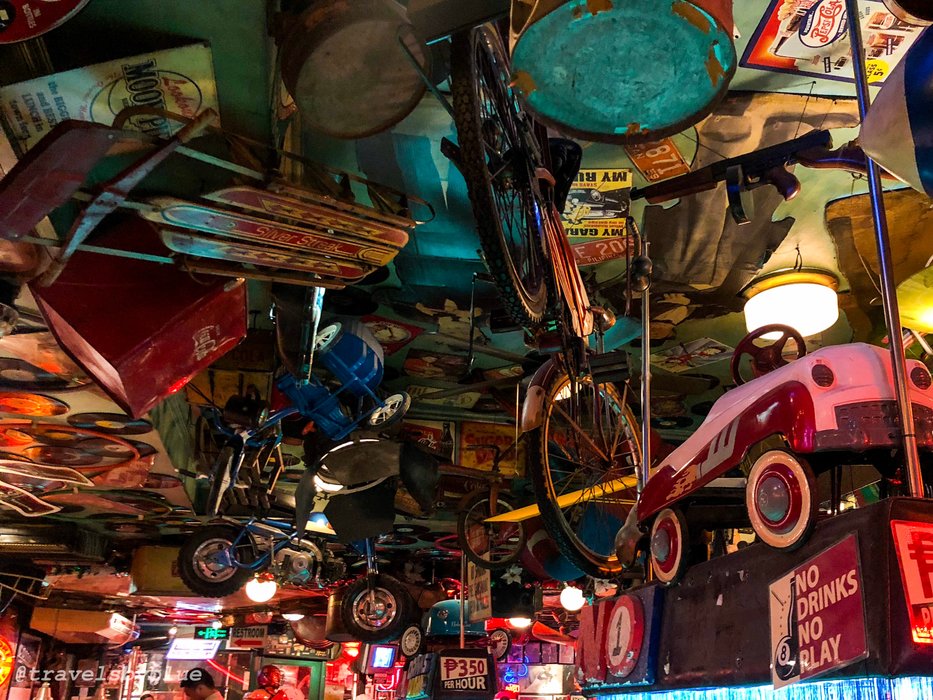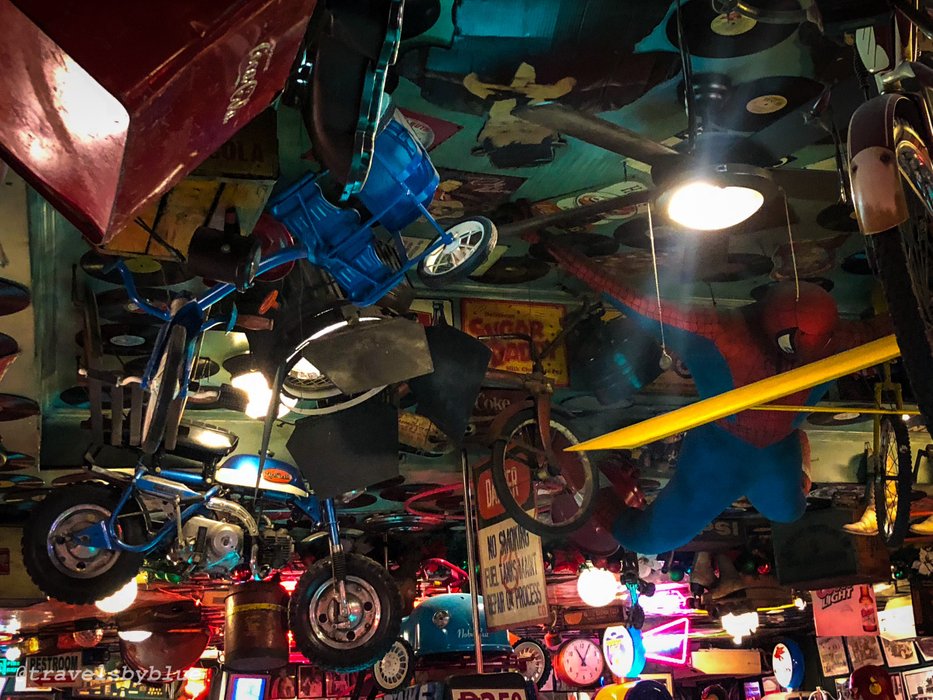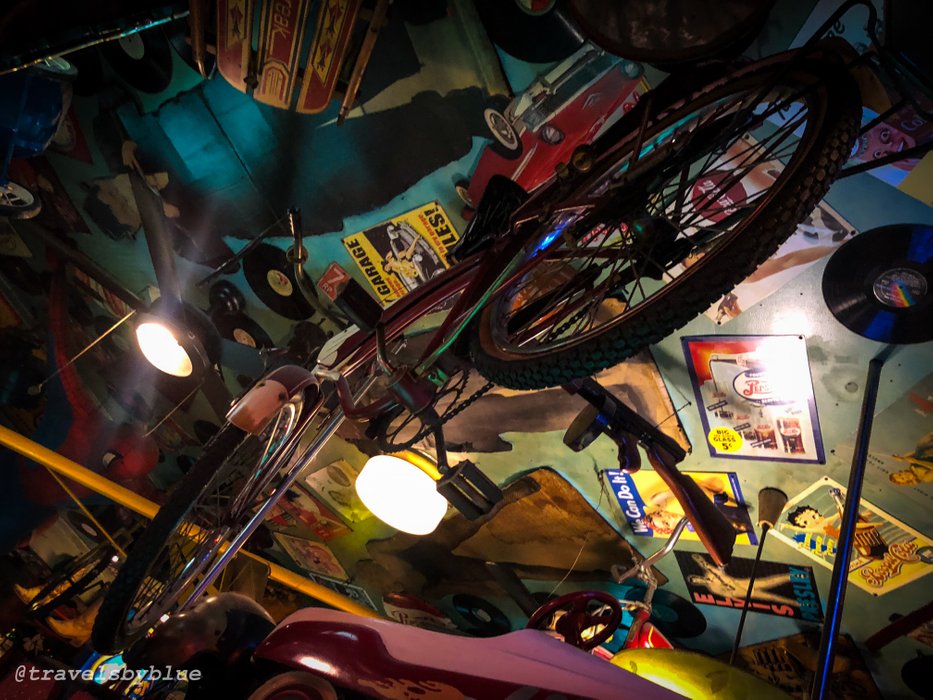 It was like time travel to the 50's when you get inside in this bar and cafe. An American inspired restaurant with obvious gasoline station theme where you can see the different name of oil companies and vintage car model and its parts scattered all over the place. Signage, oil barrels, plates, posters and paintings, stamps, flags, cd's, and more memorabilia from the past.
The old school working telephone, black and white television, music instruments and iconic life size personalities and American superheros were also displayed around.
It has a 38 tables assisted with service crews dressed with American inspired colored uniform and some are in Superhero costume. With VIP room if you want to have some privacy while chillin', a smoker's dining area and billiards table for more fun with your friends or family.
And the exciting part is to taste their specialty, the FOOD!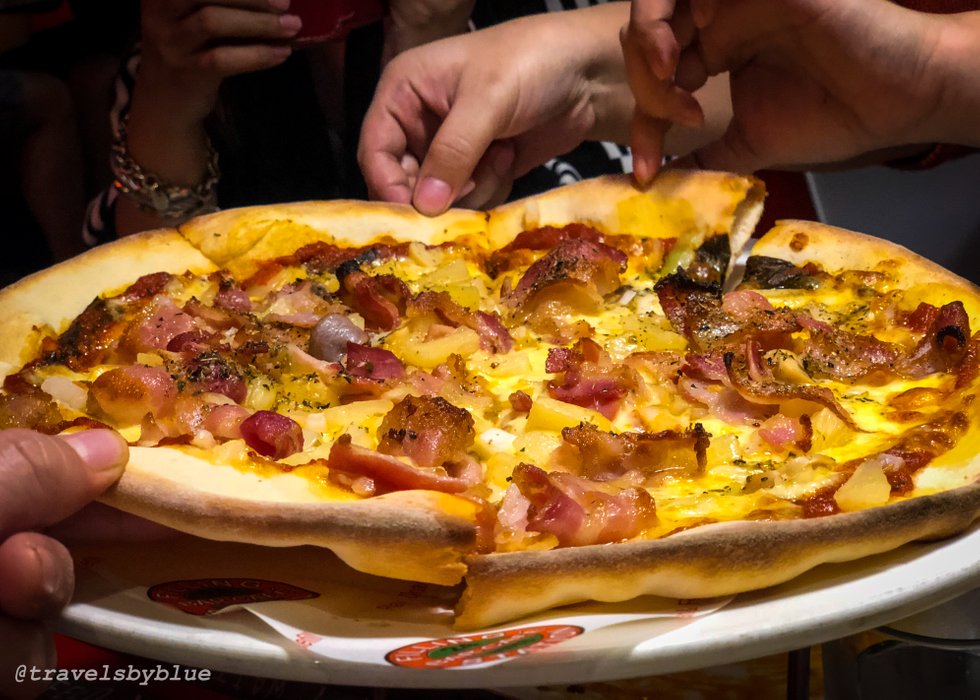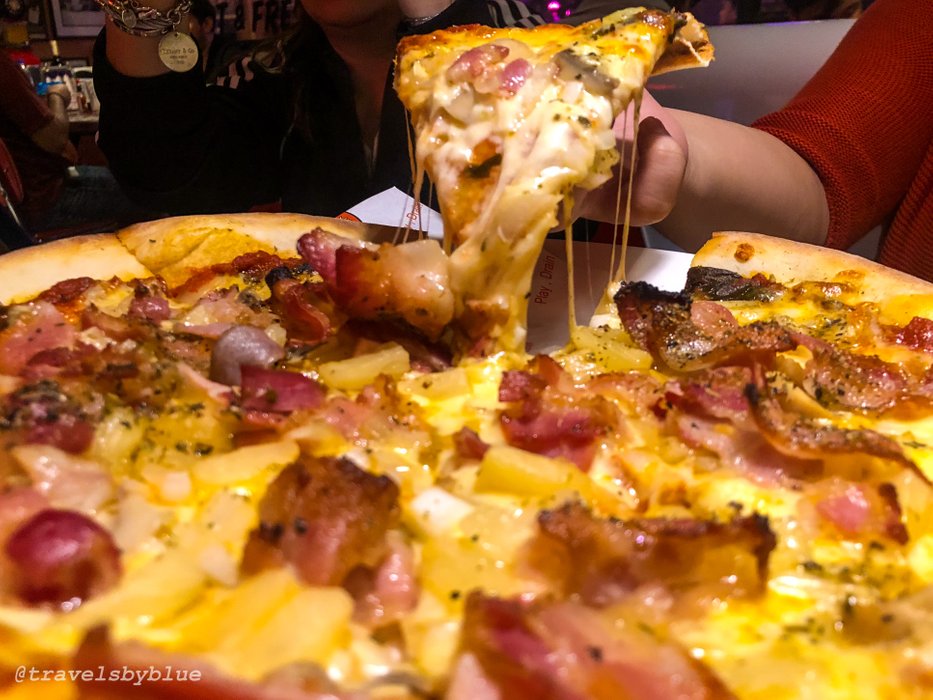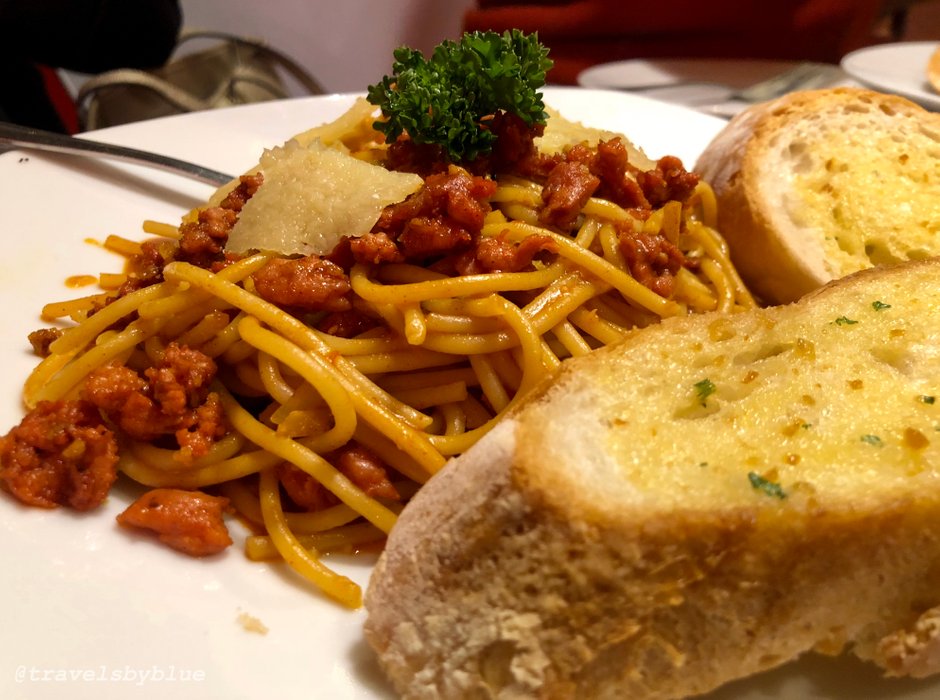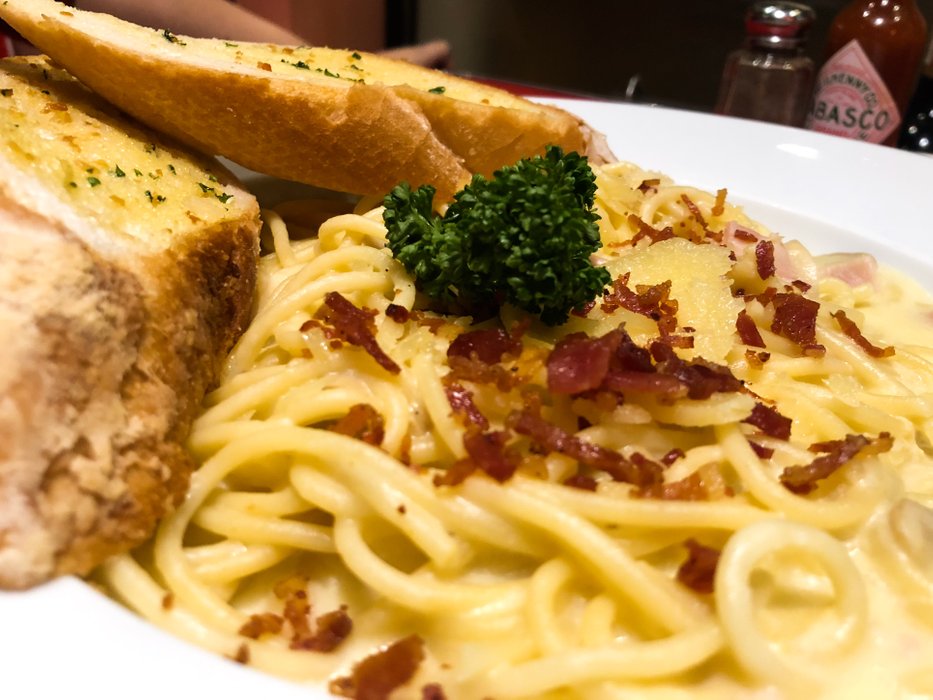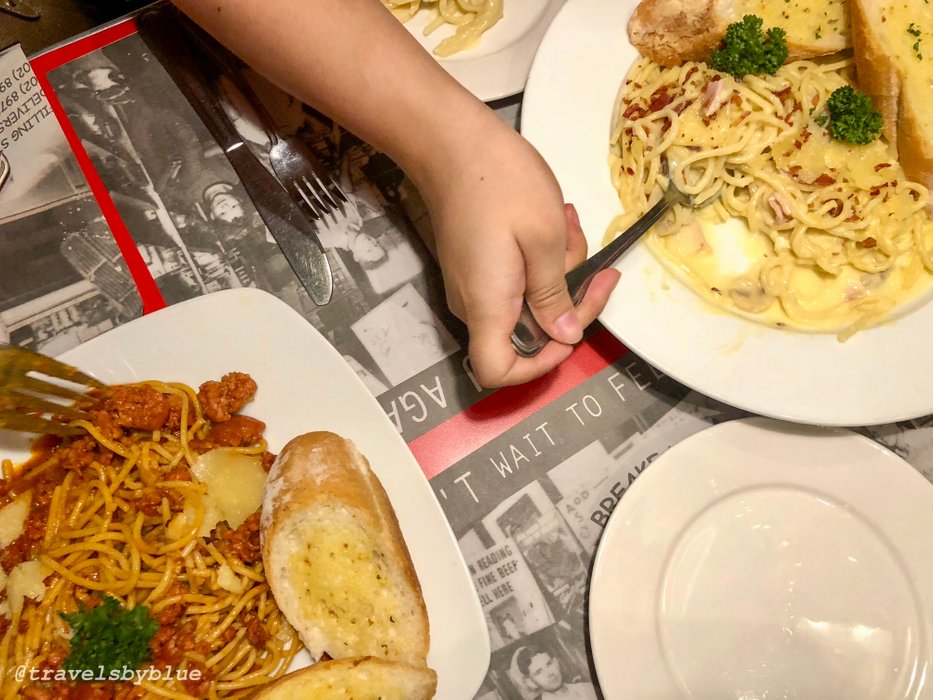 They serve not only the American classic stations specialties but also Continental and Filipino Favorites, which will satisfy all your cravings. Filling Station got everything from breakfast, lunch, dinner and snacks because it is 24 hour open, you have all the time to catch it.
We arrived a little late for dinner around 9 PM, we tried the California Bacon Pizza, hand tossed dough with bacon, pineapple, mushroom, oinions and loaded with cheese. Our pasta are meaty Bolognese and creamy Carbonara both serve with garlic breads. For dessert, we got the Pecan Pie and Chocolate Fudge Cake, which I forgot to take a photo. 😅
All are expectedly tasty and fresh, the servings are big for one person. We are group of 4 and it cost 1,750.00 Php or 35.00 Usd. It's worth the long drive coz' you can smell and taste the US diners resembling the 50's. And some other time I will be here again to get a shot of tequila or perhaps a bottle of beer. Haha!
A place highly recommended for everyone! ❤️😊
Thank you and happy weekend!
xoxo,
@travelsbyblue
---
📸 I OWN ALL PHOTO/S AND CONTENT POSTED ABOVE 📝