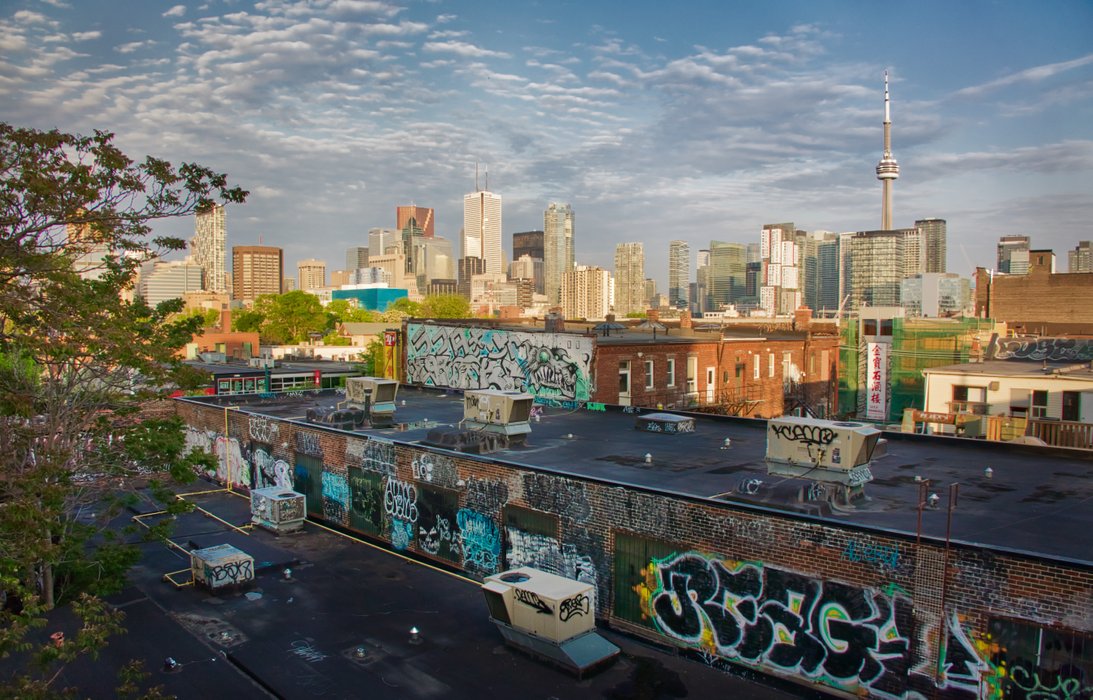 Hey guys! My time in Toronto is already over, but still I would like to present you the impressions of my third and fourth city walk. It won't take long to realize how incredibly versatile this city is. Here are five different faces from which I got to know Toronto:
Hallo Leute! Meine Zeit in Toronto ist nun leider schon vorbei, ich möchte euch aber abschließend noch die Eindrücke meines dritten und vierten Stadtspaziergangs präsentieren. Wer sich mit dieser Stadt beschäftigt, wird nicht lange Zeit brauchen, um festzustellen, wie unglaublich vielseitig sie ist. Hier sind fünf verschiedene Seiten, von denen ich Toronto kennenlernen durfte:
Toronto - The City of (modern) Architecture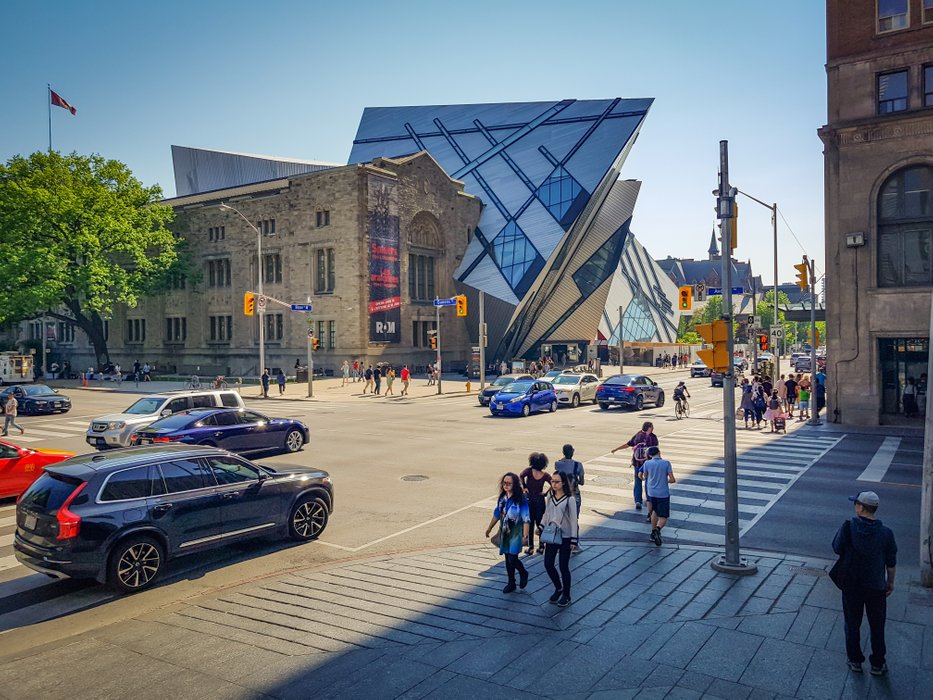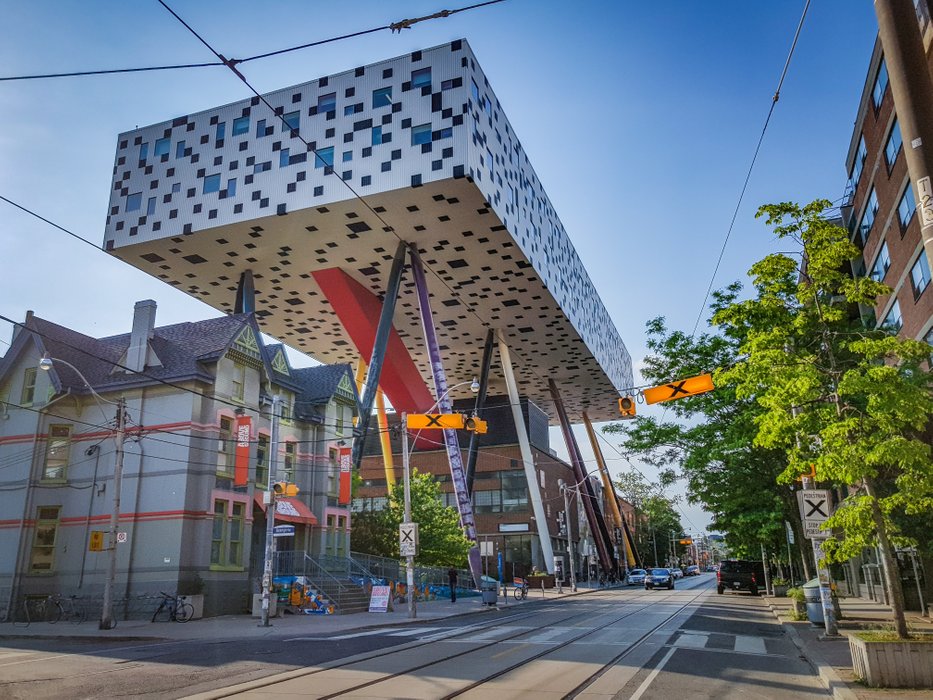 A mix of old and new awaits you here, often even within a building, as for example the Royal Ontario Museum with its spectacular extension shows. Another example is the Art Gallery of Ontario. Many interesting projects are currently under construction. It is therefore to be expected that the list of architectural highlights will be even longer in the future. A little older, but no less interesting is the famous Gooderham Building.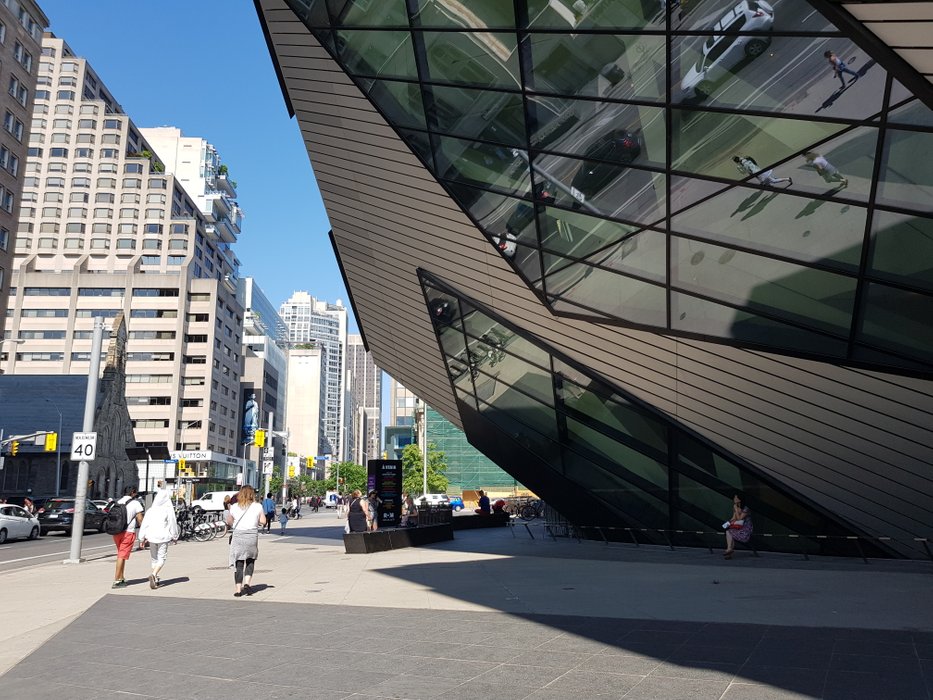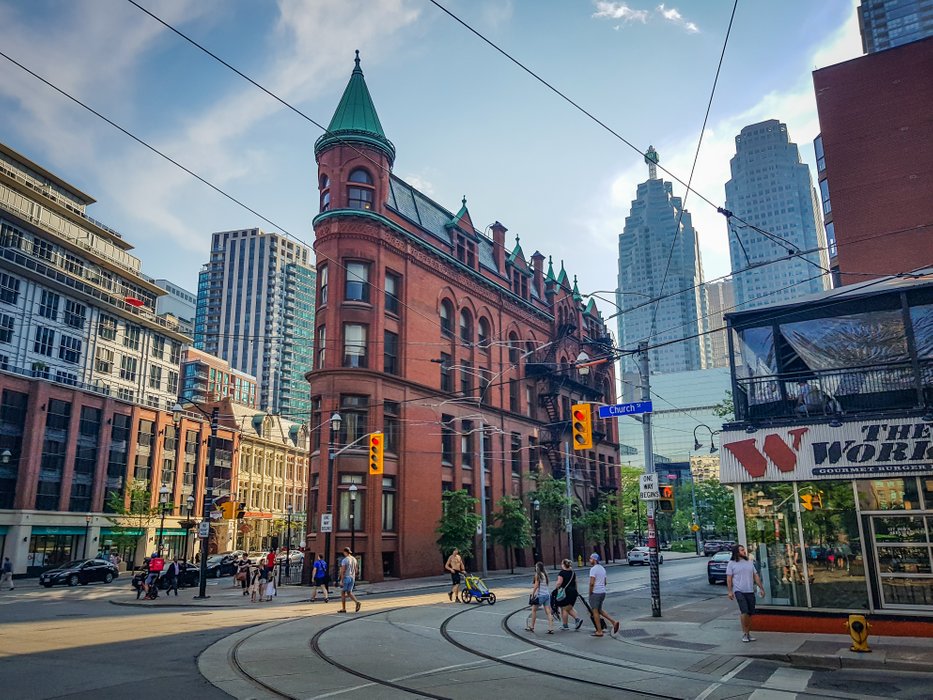 Ein Mix aus Alt und Neu erwartet einen hier, oft sogar innerhalb eines Gebäudes, wie zum Beispiel das Royal Ontario Museum, mit seinem spektakulären Zubau beweist. Ein weiteres Beispiel dafür ist die Art Gallery of Ontario. Viele interessante Projekte befinden sich zudem gerade im Bau. Es ist also zu erwarten, dass die Liste architektonischer Highlights zukünftig noch um einiges länger sein wird. Etwas älter, aber nicht weniger interessant ist das berühmte Gooderham Building.
Toronto - The City of Neighborhoods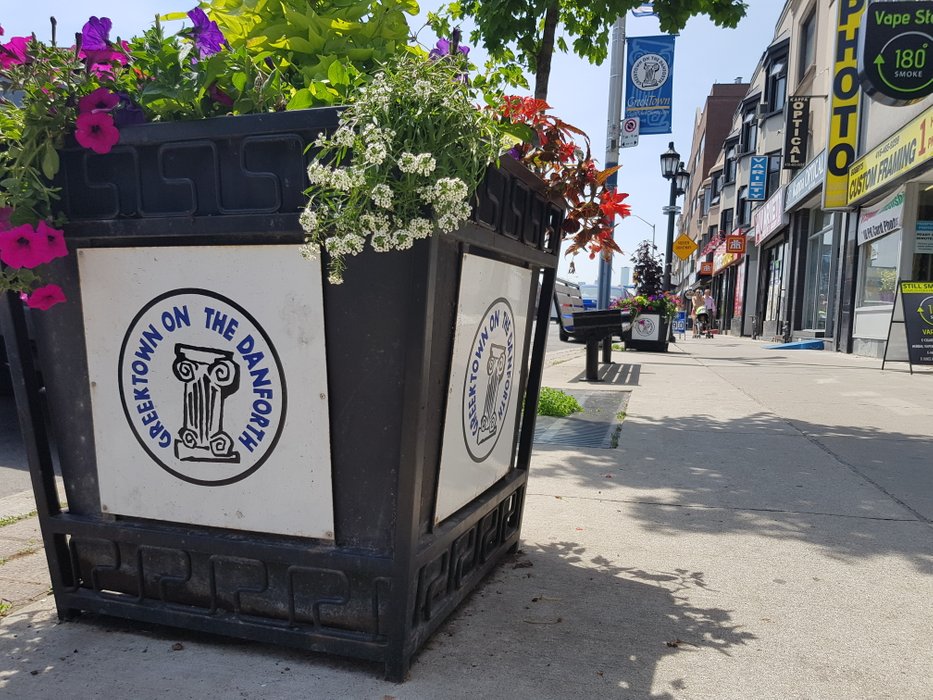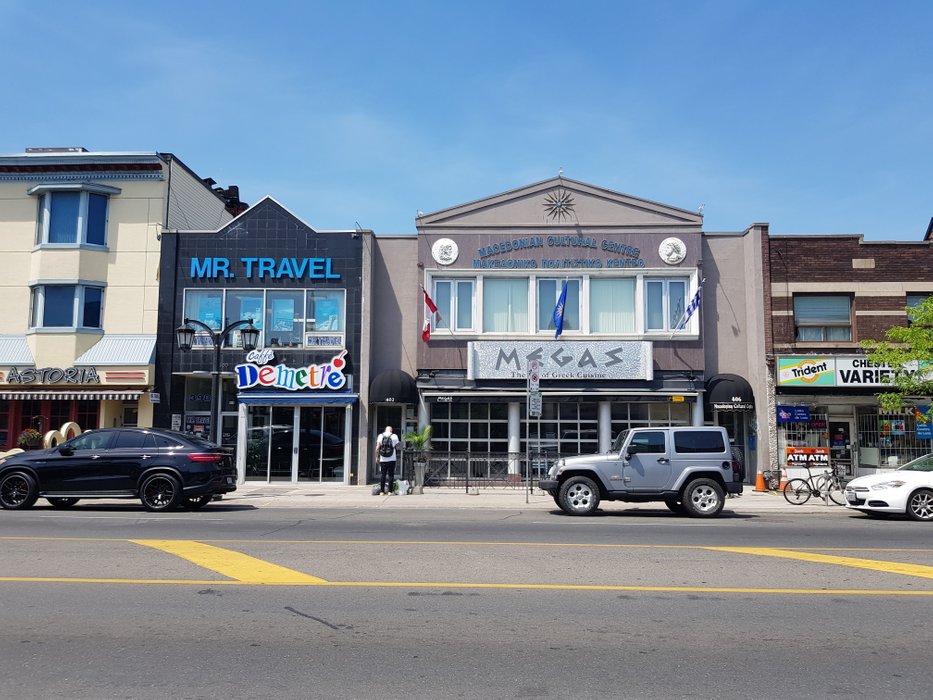 Little Italy, Kensington Market and Chinatown I already introduced you in my last article. I also particularly liked Greektown and Cabbagetown. It is very enjoyable to walk through the different districts, which often merge directly into each other. Each quarter is unique and has its very own character.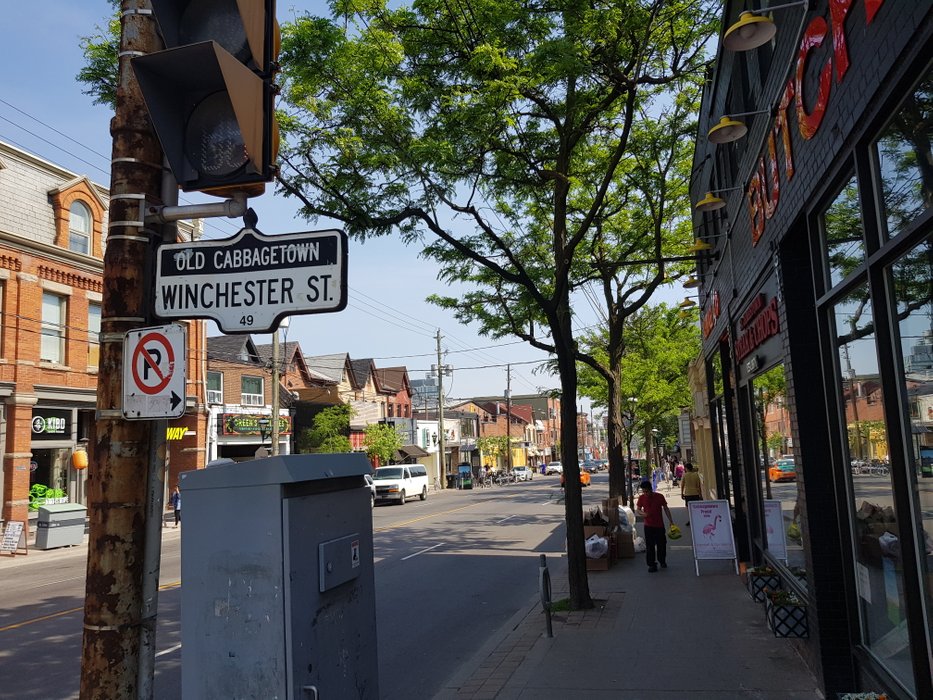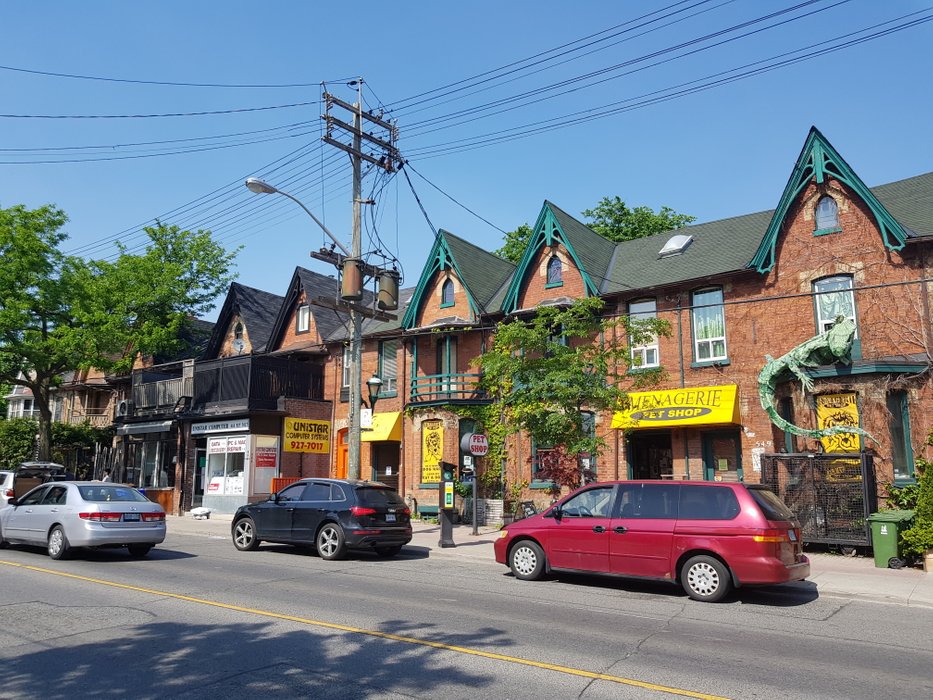 Little Italy, Kensington Market und Chinatown habe ich euch ja im letzten Beitrag schon kurz vorgestellt. Besonders gut gefallen haben mir außerdem noch Greektown und Cabbagetown. Es macht wirklich sehr viel Spass, durch die einzelnen Stadtviertel zu spazieren, die oft direkt ineinander übergehen. Jedes Viertel ist einzigartig und hat seinen ganz eigenen Charakter.
Toronto - The Green City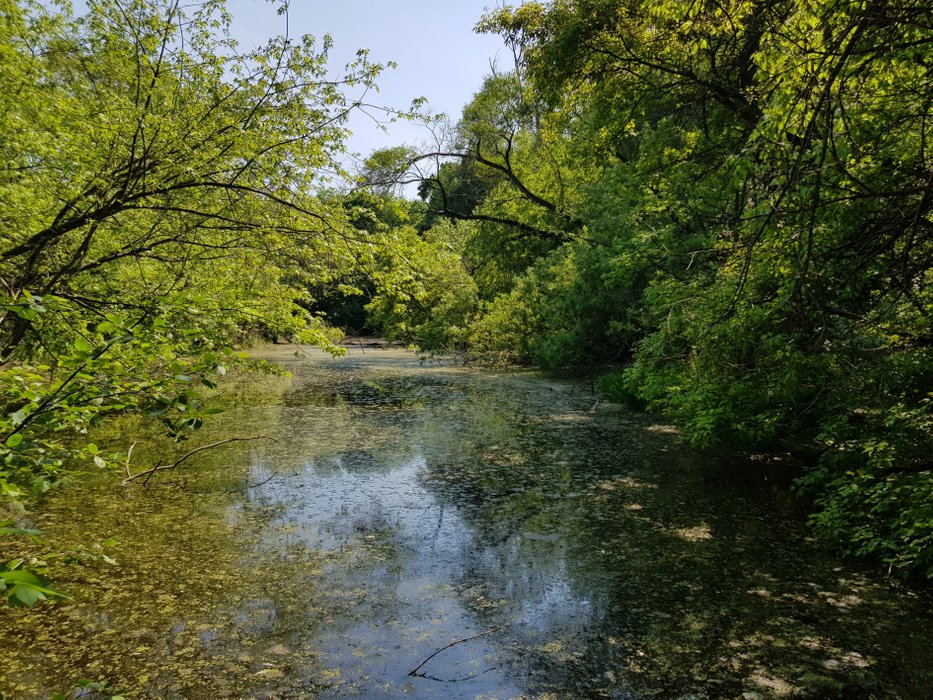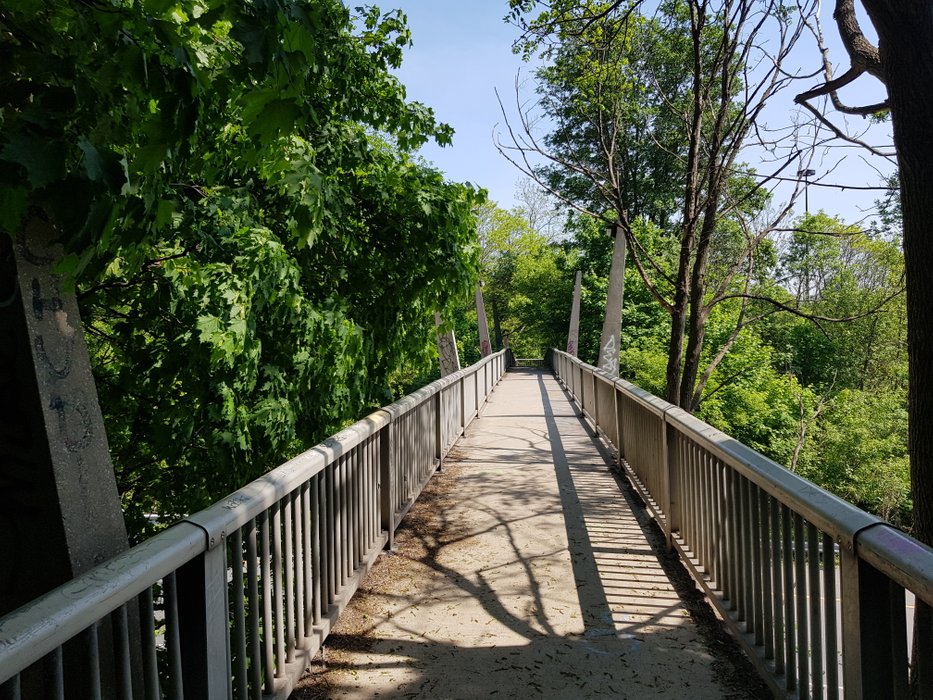 Besides the idyllic Toronto Islands, there are also some green oases in the city itself, where you feel as if you were worlds away from a big city. An example of this is the huge Riverdale Park. The eastern part of the park was almost deserted at the time of my visit. I also walked to the viewpoint Chester Hill Lookout, which offers a beautiful view of the green side of the city.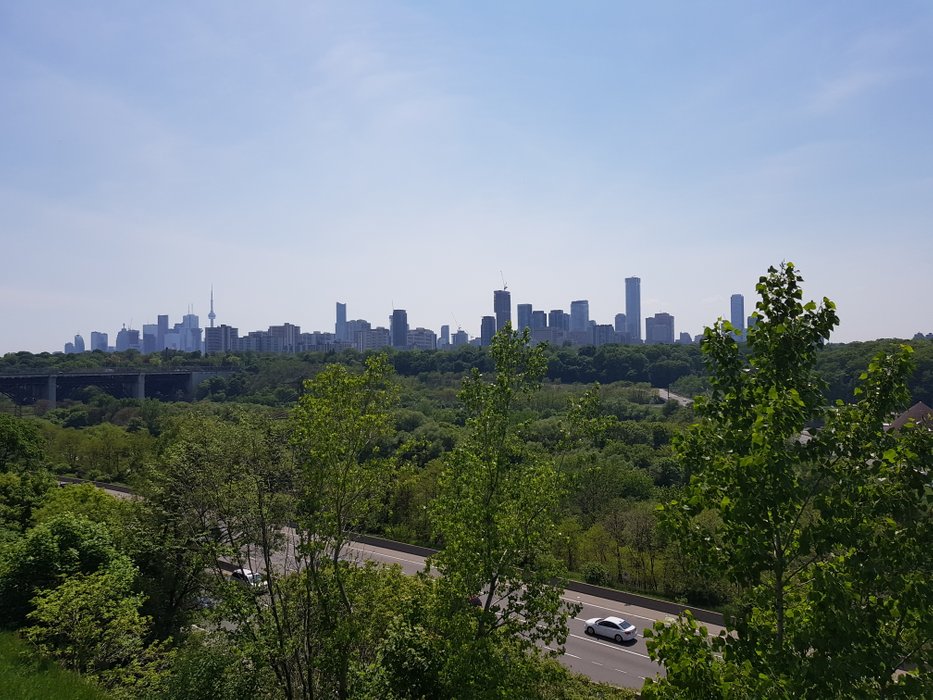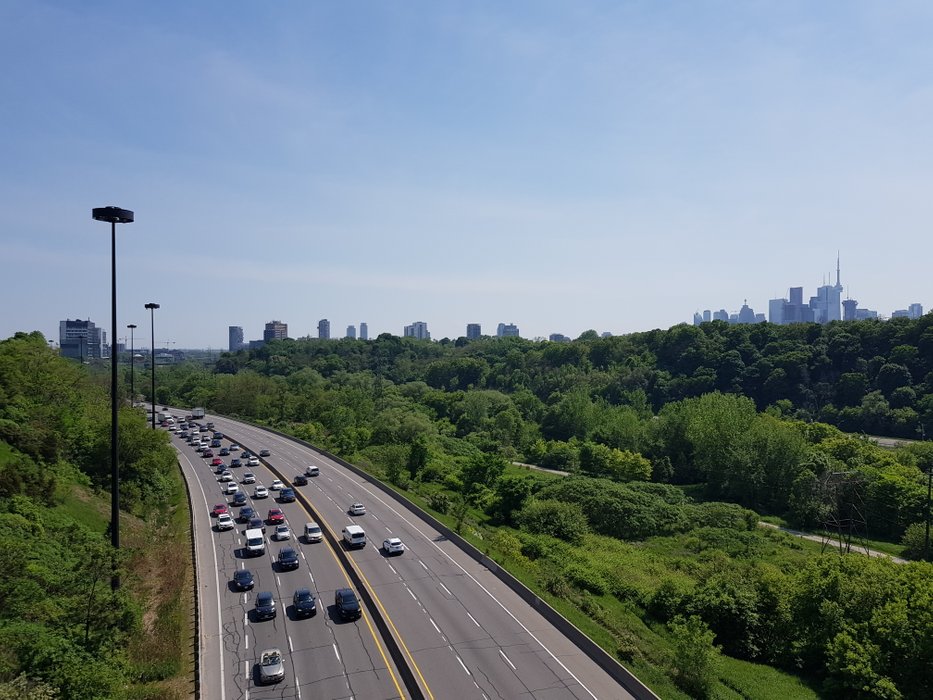 Neben den idyllischen Toronto Islands gibt es im Stadtgebiet selbst, auch einige grüne Oasen, in denen man sich vorkommt, als wäre man Welten entfernt von einer Großtadt. Ein Beispiel dafür ist der riesige Riverdale Park. Im östlichen Teil des Parks war es zur Zeit meines Besuchs fast menschenleer. Auch den Aussichtspunkt Chester Hill Lookout besuchte ich, der einen schönen Blick auf die grüne Seite der Stadt bietet.
Toronto - The City of Street Art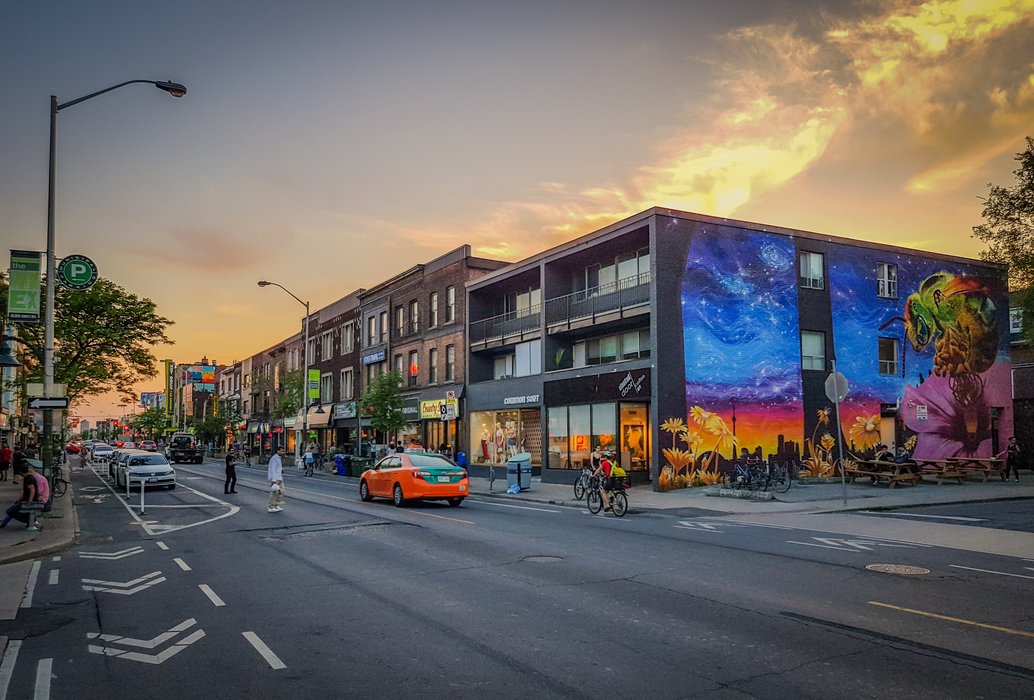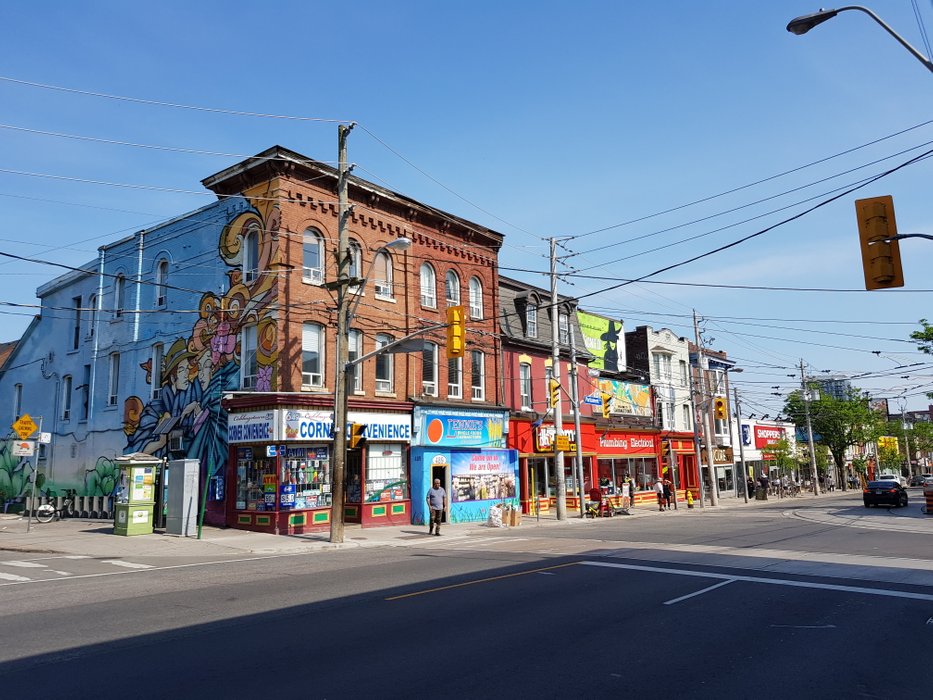 I don't remember ever visiting a city with so much street art to admire. In some parts of the city there is almost no unpainted house facade. These works of art blend harmoniously into the cityscape and underline the cosmopolitan character of the city.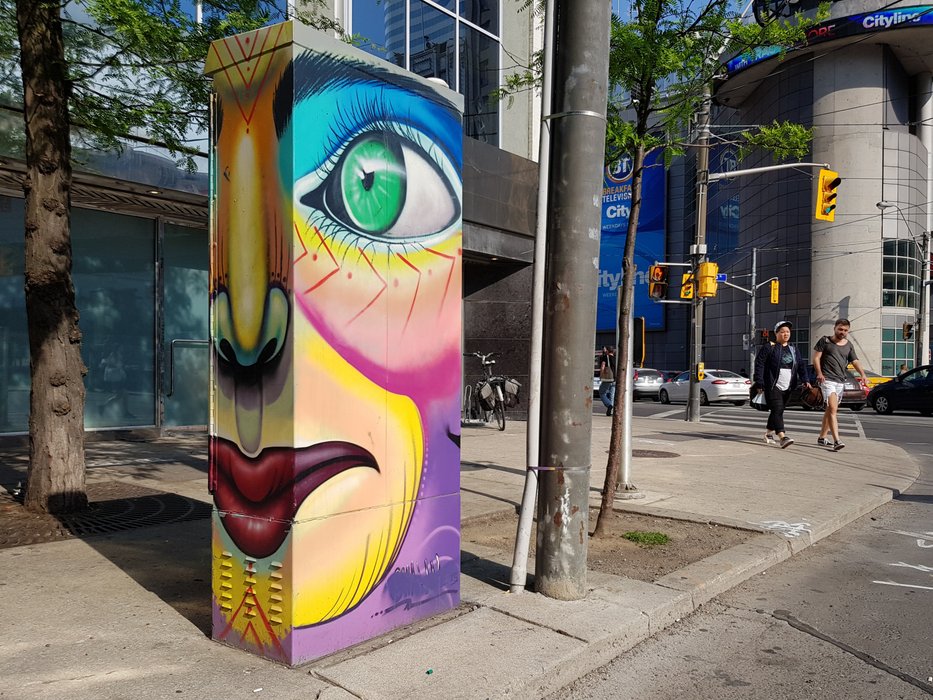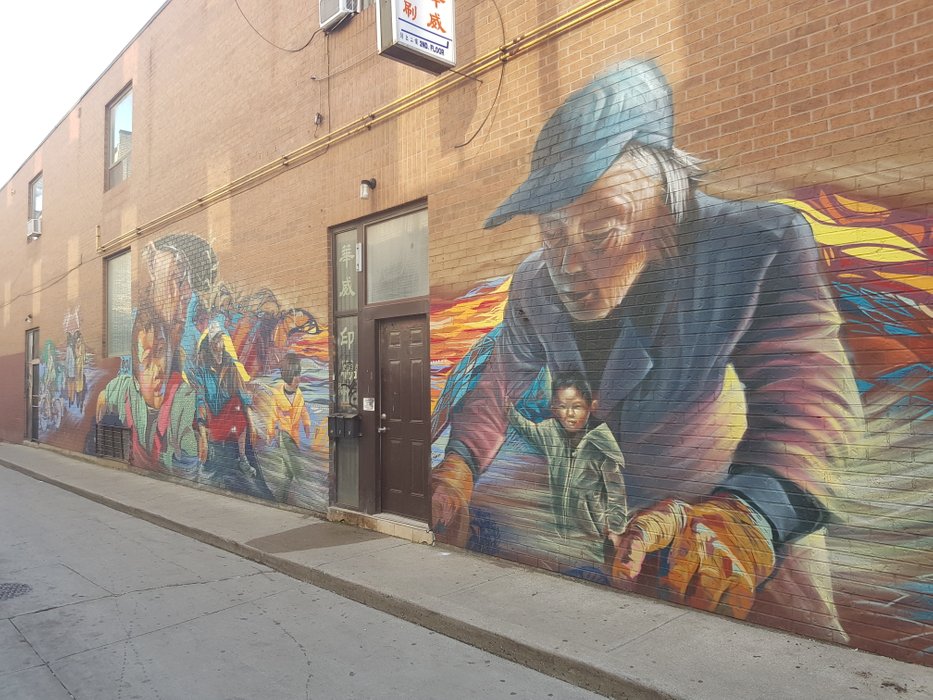 Ich kann mich nicht erinnern, dass ich je eine Stadt besucht habe, in der es so viel Street Art zu bewundern gibt. In einigen Stadtteilen sieht man fast keine unbemalte Hausfassade. Diese Kunstwerke fügen sich sehr harmonisch in das Stadtbild ein und unterstreichen den weltoffenen Charakter der Stadt.
Toronto - The Urban Metropolis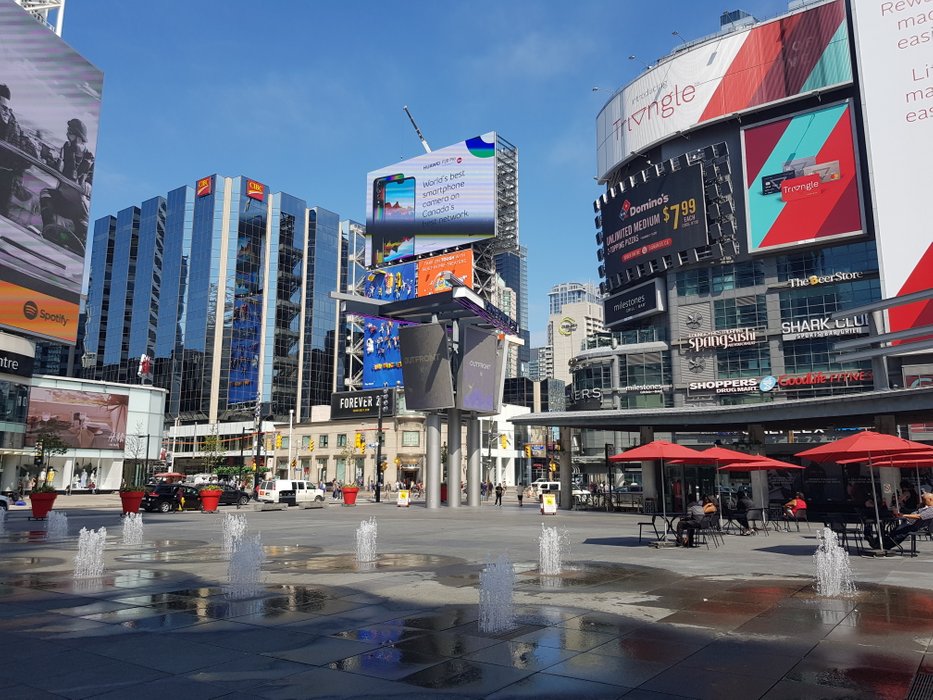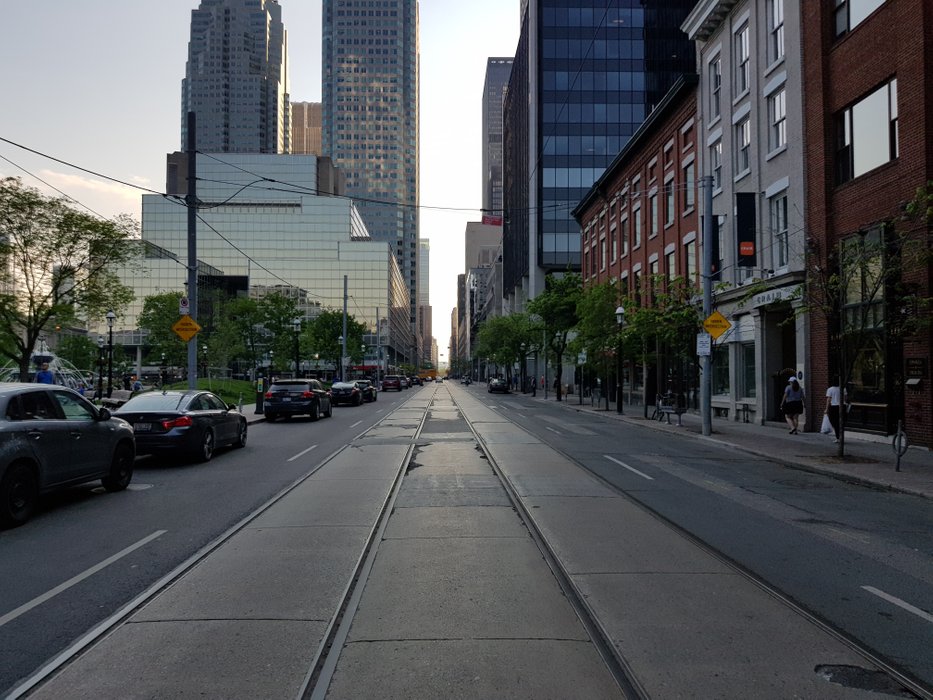 If you walk through the canyons of skyscrapers in downtown Toronto, you are in danger of getting a neck ache from the constant, amazed view upwards. It kept reminding me of my time in Midtown Manhattan. But even from a distance, the view of the skyline is amazing. I especially liked the view from the roof of the Kensington parking garage, which you can also see on the cover picture. It's absolutely an insider tip!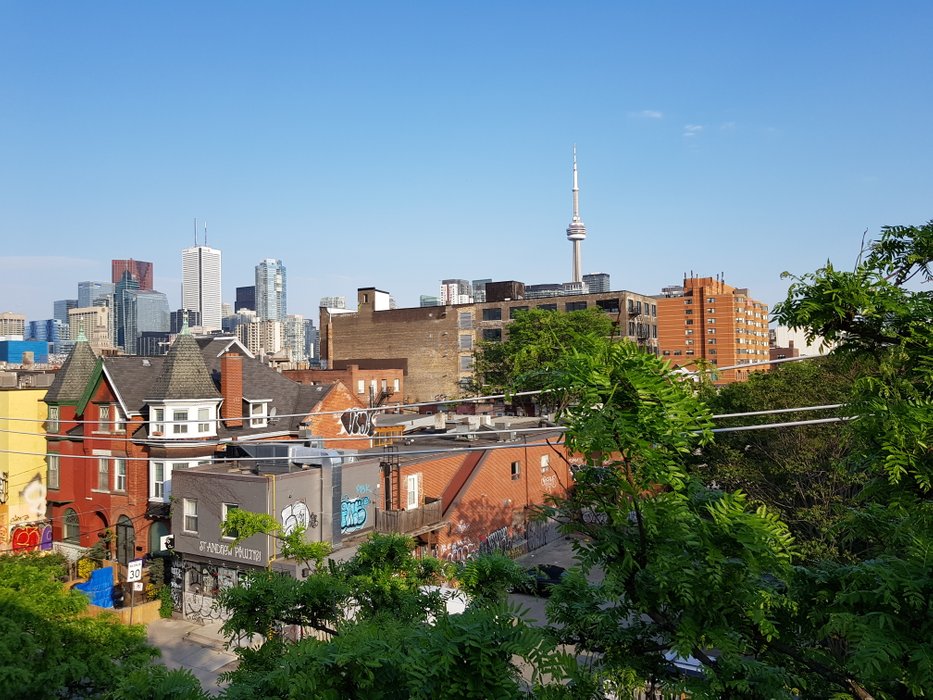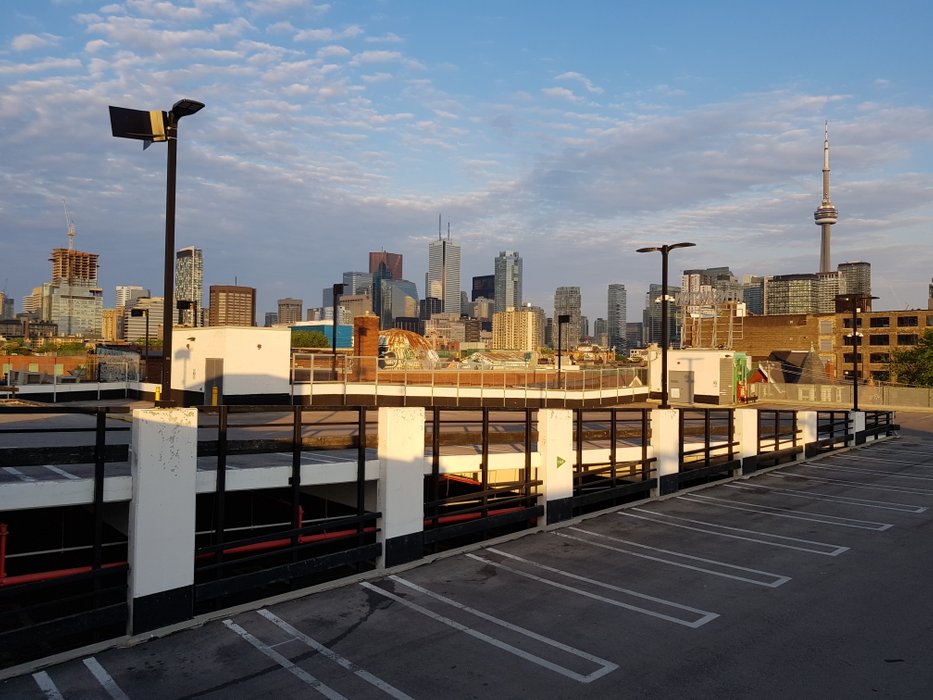 Wenn man durch die Hochhausschluchten von Downtown Toronto spaziert, besteht schon mal die Gefahr, dass man vom ständigen, staunenden Blick nach oben, Nackenschmerzen bekommt. Immer wieder erinnerte mich das an meine Zeit in Midtown Manhattan. Doch auch von weitem ist der Blick auf die Skyline nicht zu verachten. Besonders schön fand ich die Aussicht vom Dach der Kensington Parkgarage, den ihr auch auf dem Titelbild sehen könnt. Ein absoluter Geheimtipp!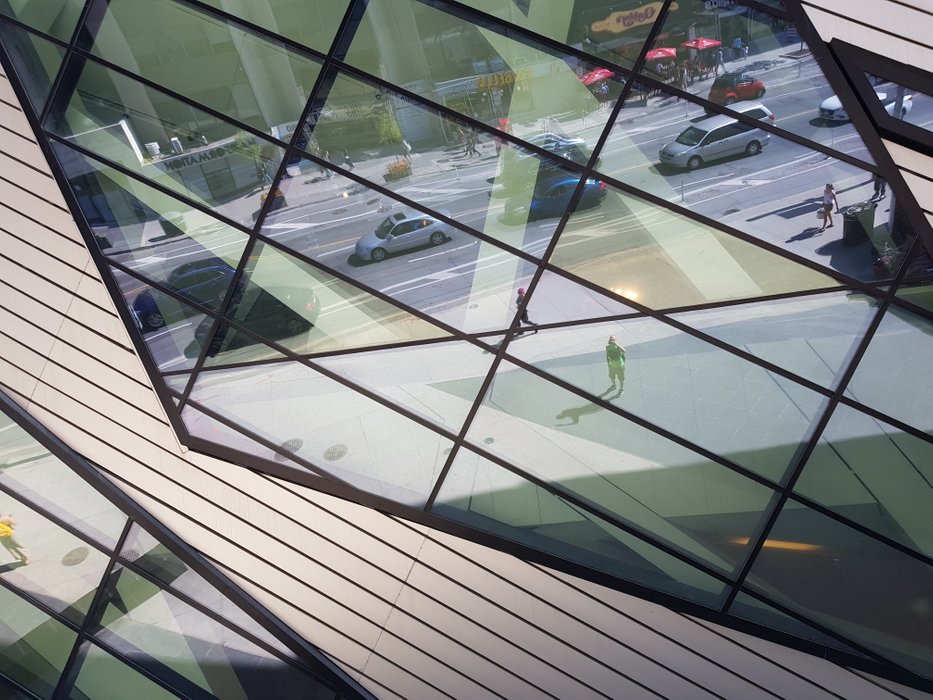 I hope you enjoyed my articles about Toronto. Meanwhile I have arrived at Niagara Falls, which is only a two-hour bus ride from the city centre. Of course I will tell you in the next post about my impressions from this world famous place. See you soon!
Ich hoffe meine Artikel über Toronto haben euch gefallen. Ich bin mittlerweile bei den Niagarafällen angekommen, die nur eine zweistündige Busfahrt vom Stadtzentrum entfernt liegen. Natürlich werde ich euch im nächsten Artikel über meine Eindrücke von diesem weltbekannten Ort berichten. Bis bald!
Yours/Euer
Stefan

Check out my other recent posts: