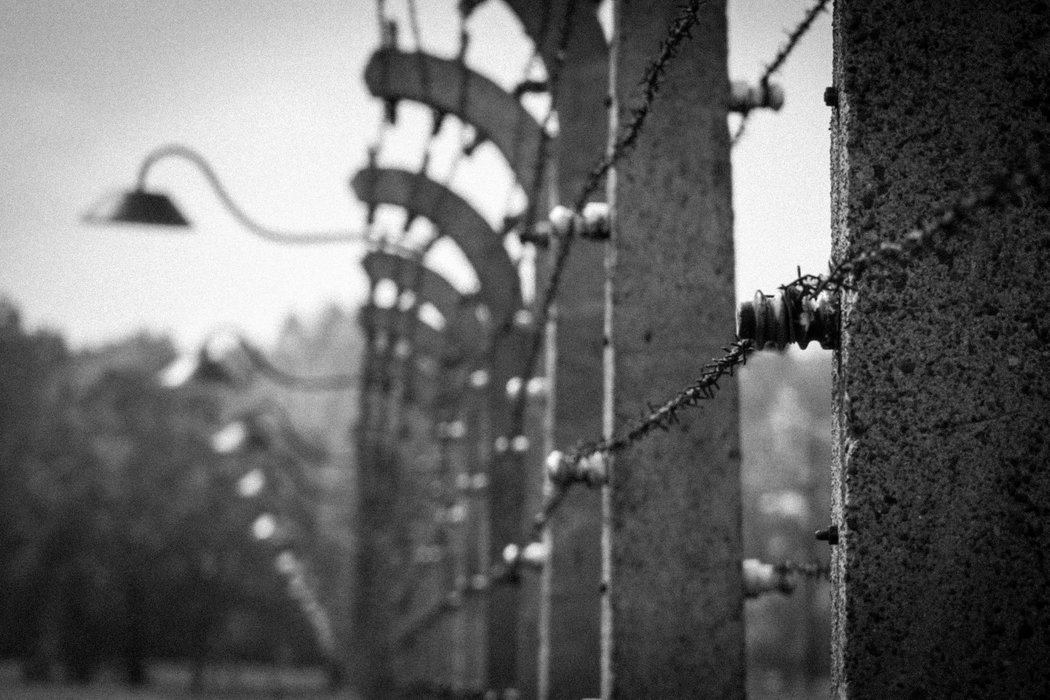 Hello Steemians! It's not a nice place that I'm showing you this time, but I think it's especially important in today's world that we keep making ourselves aware of what can happen when fear and hatred prevail over understanding and humanity. I am convinced that there must be room for that also on Steemit and therefore I don't want to withhold this sad travel experience from you.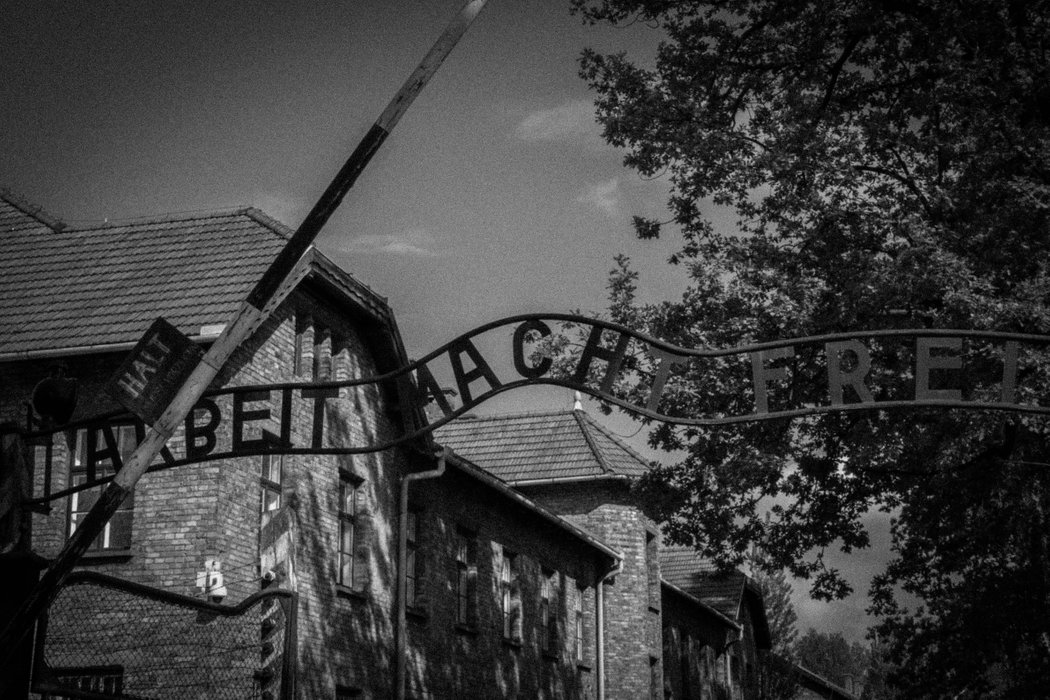 Hallo Steemianer! Es ist kein schöner Ort, den ich euch diesmal zeige, aber ich finde es gerade in unserer heutigen Zeit wichtig, dass wir uns immer wieder aufs Neue bewusst machen und vor Augen führen, was passieren kann, wenn man Angst und Hass über Vernunft und Menschlichkeit siegen lässt. Ich bin davon überzeugt, dass dafür auch auf Steemit Platz sein muss und möchte euch deshalb diese traurige Reiseerfahrung nicht vorenthalten.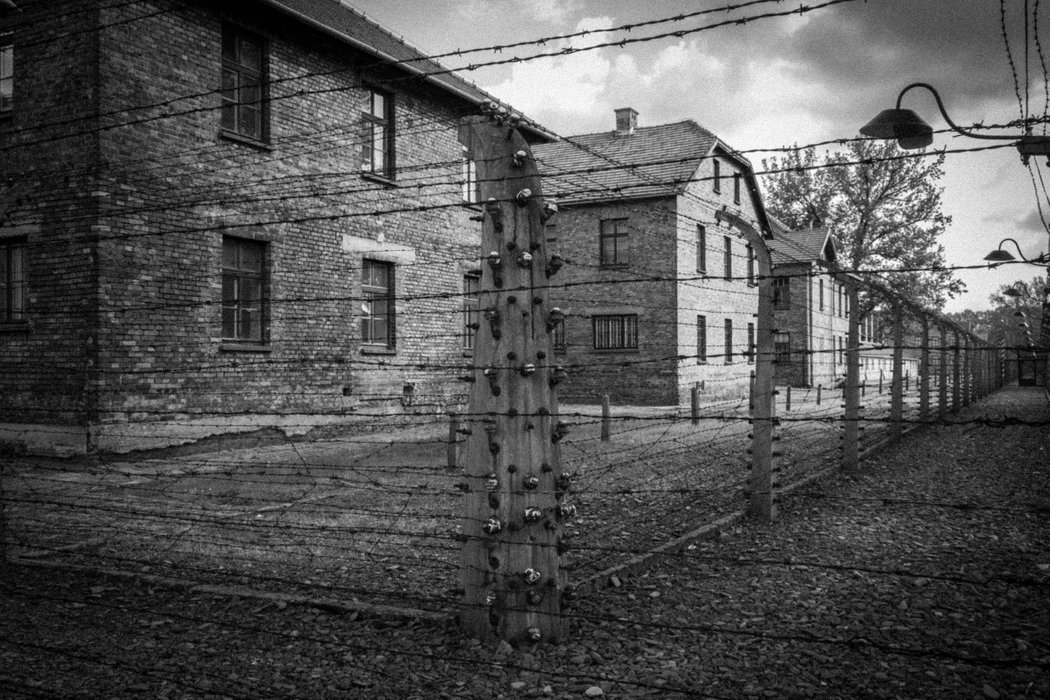 If despair was not a word, but a place, then this place would certainly be here...
Wenn Verzweiflung nicht ein Wort wäre, sondern ein Ort, dann wäre dieser Ort mit Sicherheit hier...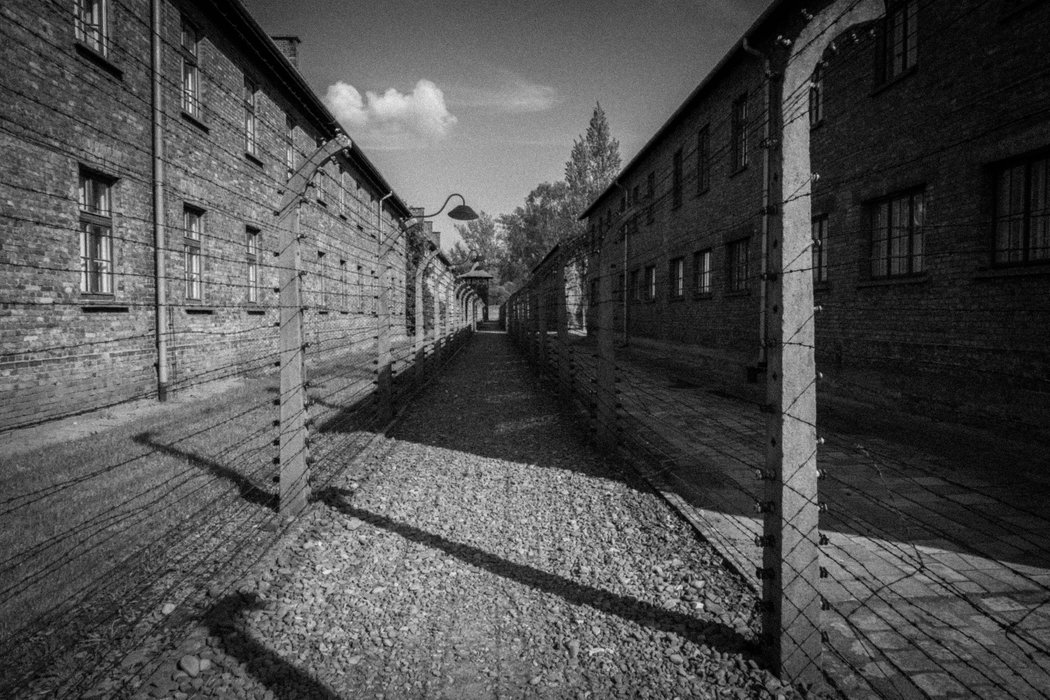 While I would like to give you mostly positive emotions with my photos, this time I have kept the pictures completely in shades of grey and even added some noise. They are meant to convey the desolation and despair that this place radiates.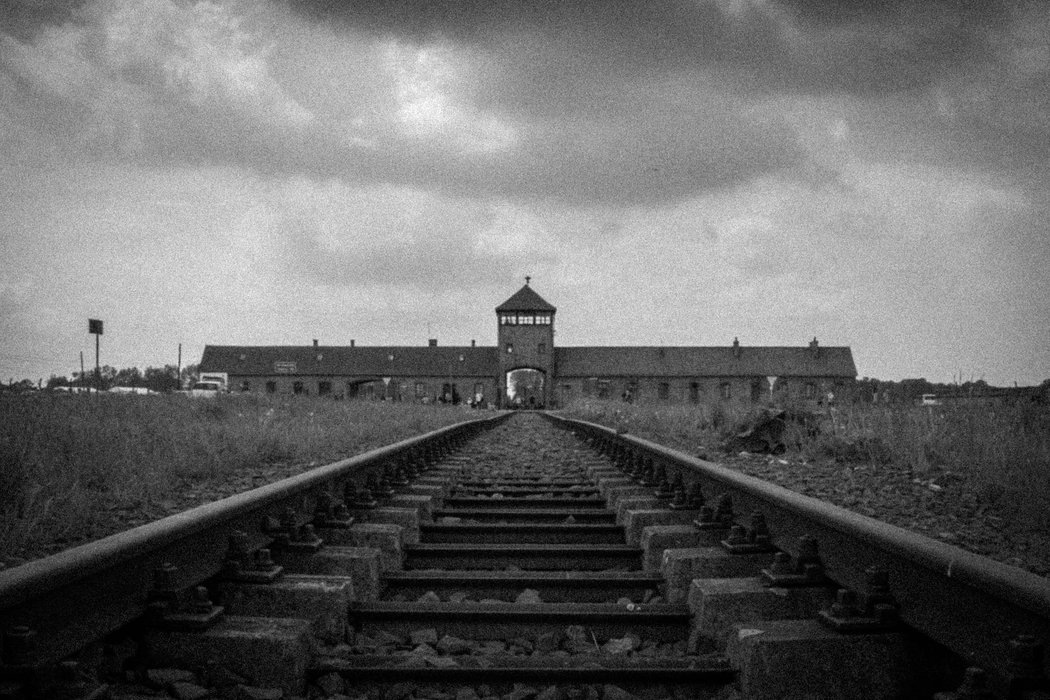 Während ich euch mit meinen Fotos sonst meist positive Emotionen vermitteln möchte, habe ich die Aufnahmen diesmal komplett in Grautönen gehalten und sogar noch ein Rauschen hinzugefügt. Sie sollen die Trostlosigkeit und Verzweiflung vermitteln, die dieser Ort ausstrahlt.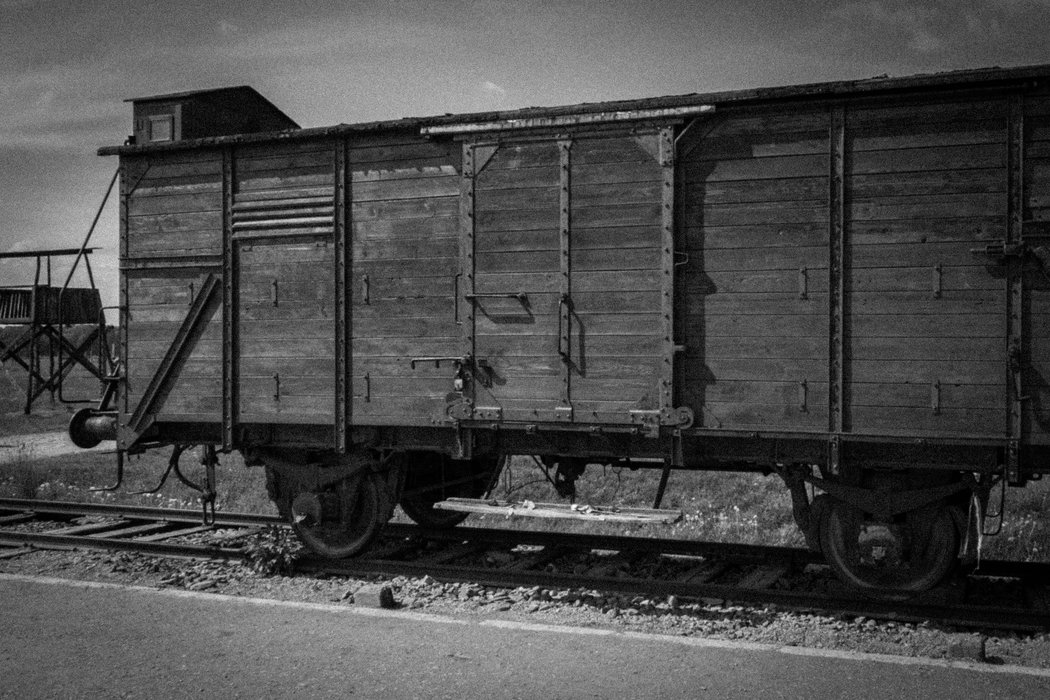 I can only recommend everyone to visit the two concentration camps that belong to the UNESCO World Heritage List. A good option would be to visit the Polish metropolis, Krakow and make a day trip from there.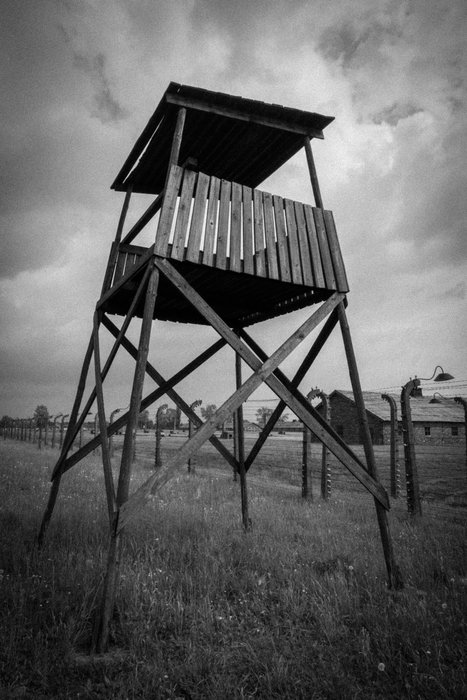 Ich kann nur jedem empfehlen, die beiden, zum UNESCO Weltkulturerbe gehörenden Konzentrationslager, zu besuchen. Am besten macht ihr einen Tagesausflug im Rahmen eines Städtetrips in die polnische Metropole Kraukau.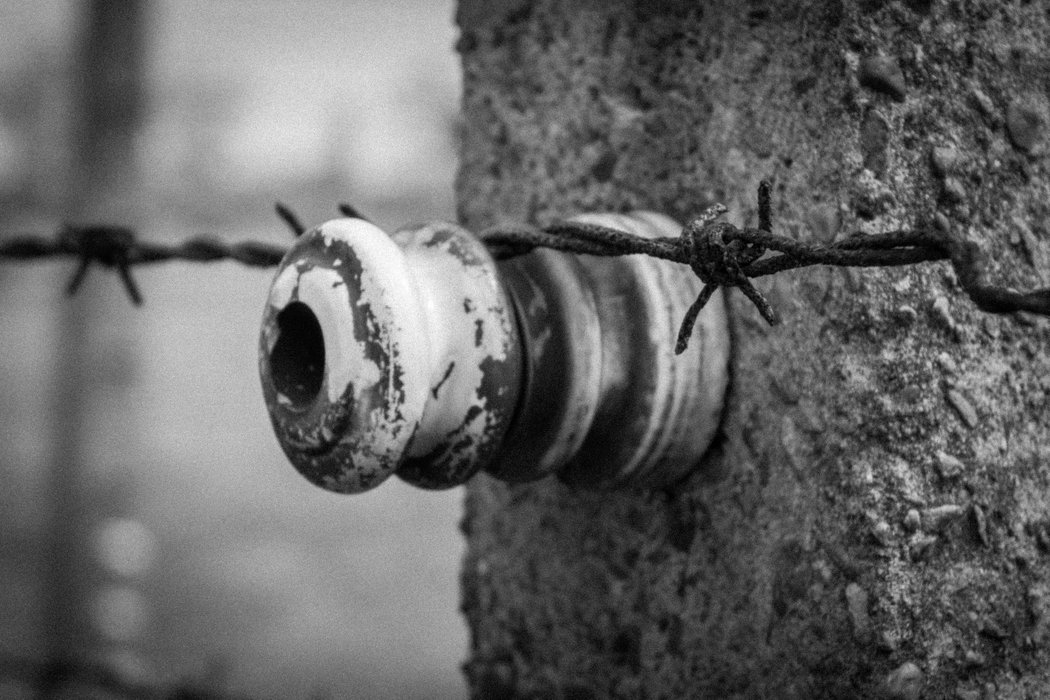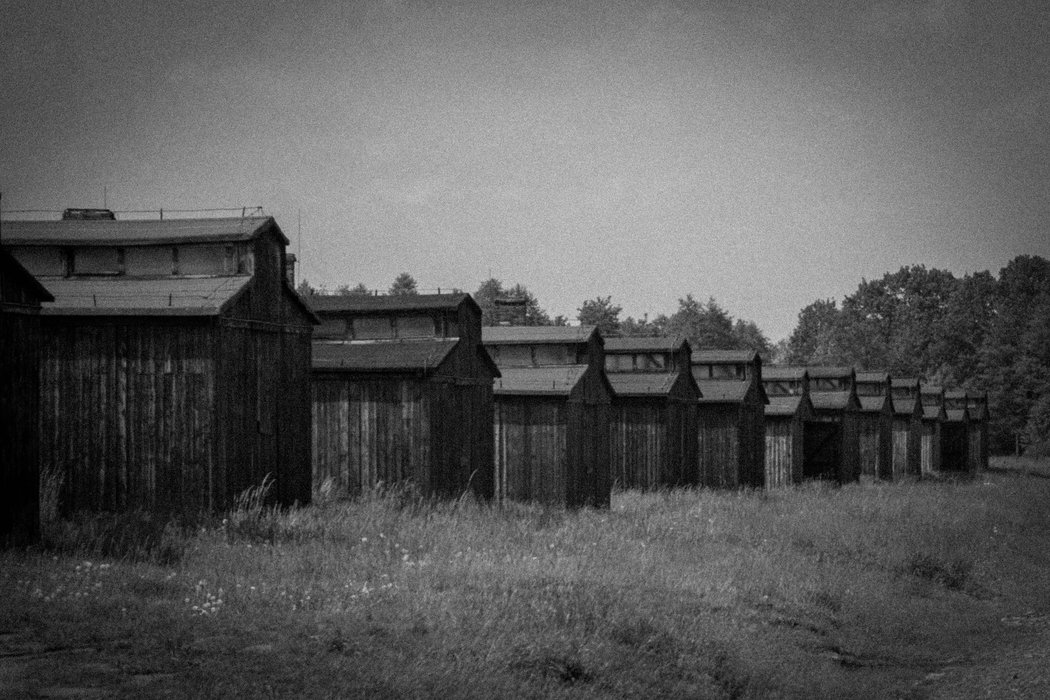 Visiting Auschwitz on a wonderfully warm and sunny spring day makes you think: How can it be that the sun shines on this place? That flowers grow and birds sing here? Auschwitz shocks, touches and makes you think, but your visit can't enable you to understand how human beings could do all these things to other human beings.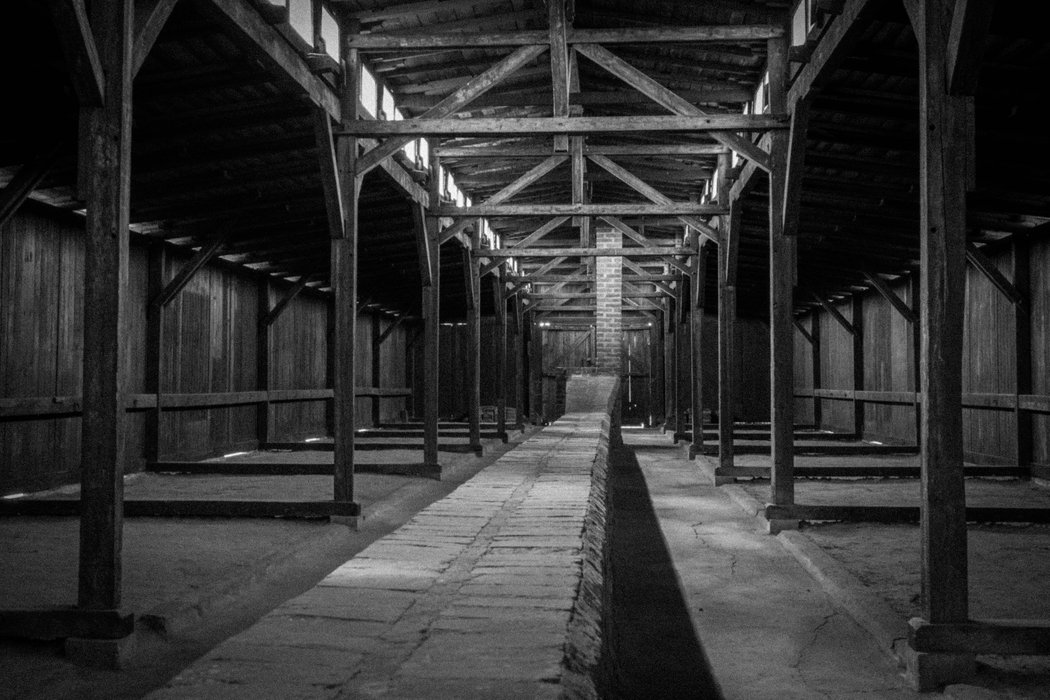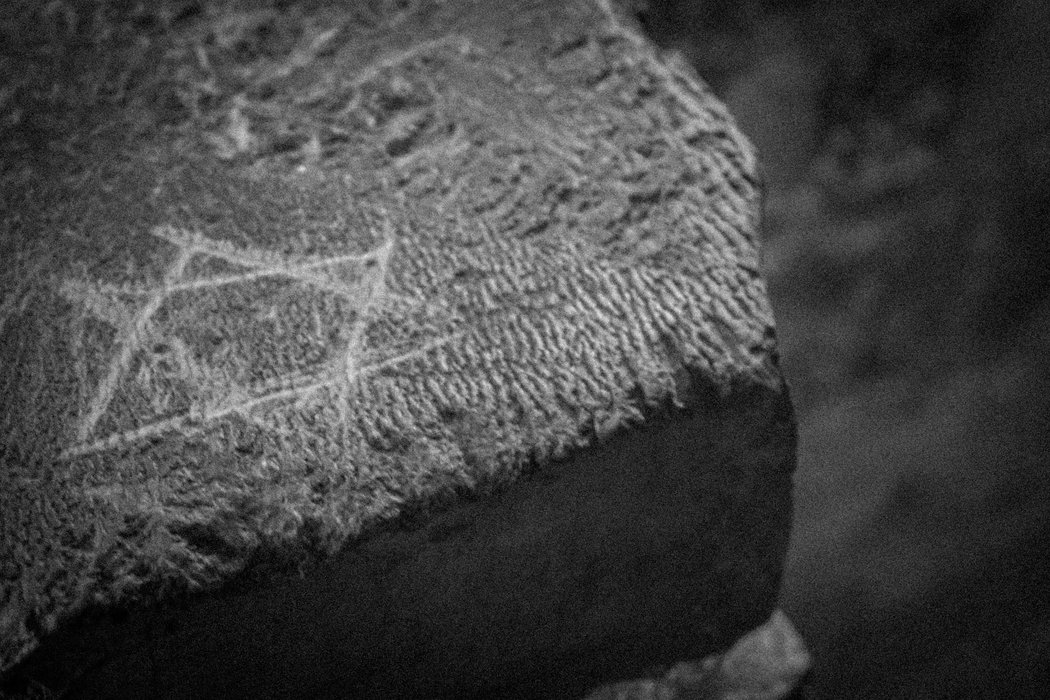 Auschwitz an einen herrlich sonnigen und warmen Frühlingstag zu besuchen, bringt einem zum Nachdenken: Wie kann es sein, dass auf diesen Ort die Sonne scheint? Dass hier Blumen wachsen und Vögel singen? Auschwitz schockiert, berührt und bringt euch zum Nachdenken, aber euer Besuch kann euch nicht dazu befähigen, zu begreifen, wie Menschen anderen Menschen all diese Dinge antun konnten.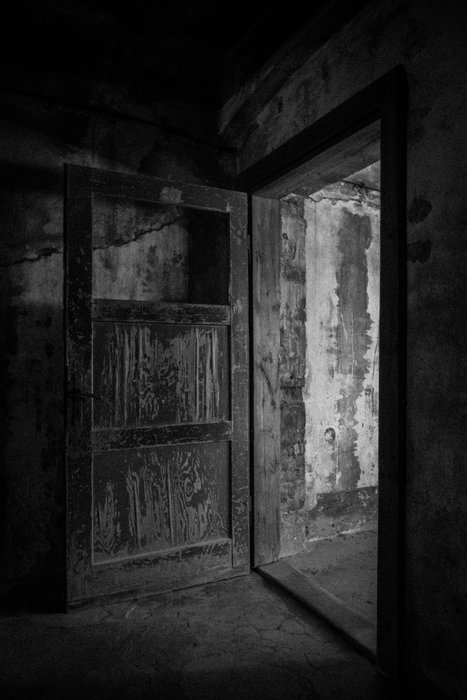 Indeed, it becomes even more difficult to understand, once you realize that it didn't just happen in cold and rainy nights. No, the biggest crime in human history also happened on sunny spring days, when flowers were blooming and birds were singing...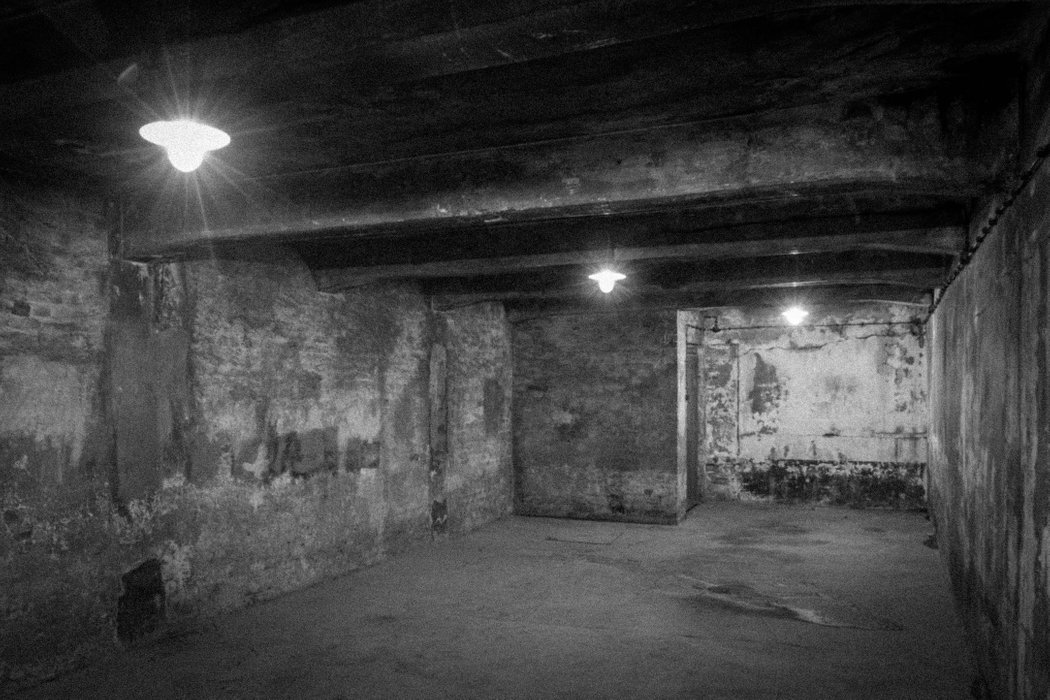 Ganz im Gegenteil, es wird noch schwieriger zu verstehen, wenn man mal realisiert hat, dass es nicht nur in kalten und regnerischen Nächten geschah. Nein, das größte Verbrechen der Menschheitsgeschichte, passierte auch an sonnigen Frühlingstagen, als Blumen blühten und Vögel sangen…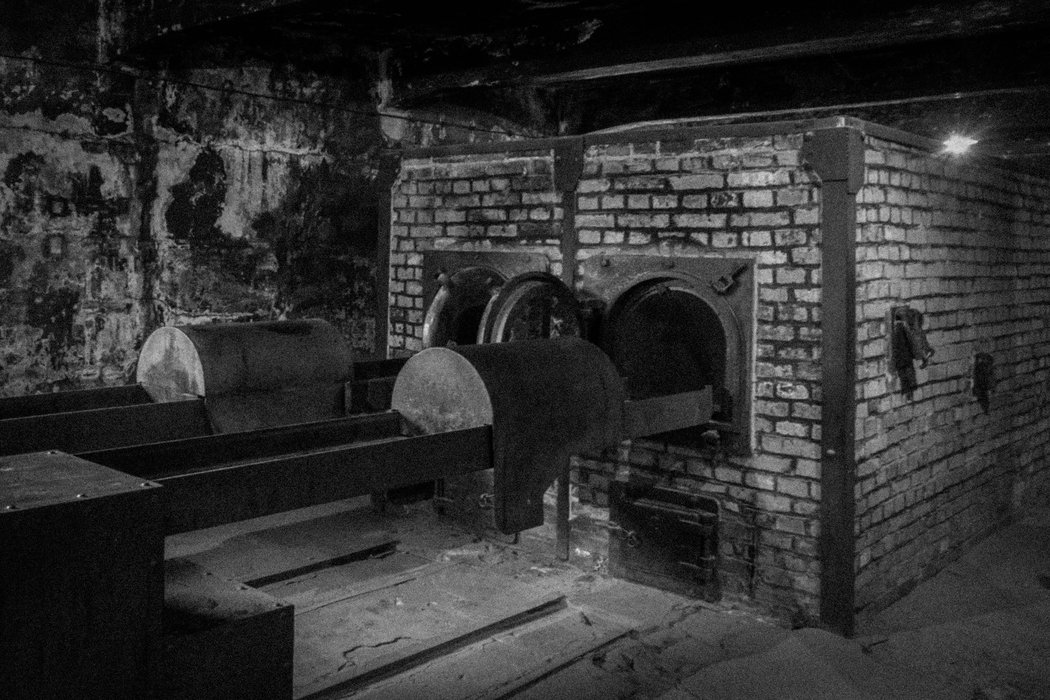 Yours/Euer
Stefan

Check out my other recent posts: