Epic Pictures From Bluff Knoll Mountain Peak In Western Australia
Bluff Knoll is one of the most epic hikes you can undertake in Western Australia. This beautiful, rugged mountain peak stands at 1099 metres and although it's not the tallest mountain in the state, it's certainly the most legendary.
Bluff Knoll is one of the only places in Western Australia to ever experience snowfall, a strange and rare sight in the harsh, hot and arid landscapes of WA.
The climate at the top is much cooler than the ground below, and mist continually swirls around the summit, creating a strange microclimate that can catch unwary hikers off guard and that once or twice a year creates the perfect conditions for a few centimetres of snow. It's not much, but it's enough snow to make Bluff Knoll an iconic and unique place.
The hike to the summit is gruelling, step and beautiful. As I walked up, the climate began to drastically change, and by the time I reached the summit, despite the warm sunny weather at the start, I was now surrounded by cloud and reaching for my jumper to keep warm.
The views from the top, over the nearby Stirling Range National Park and the endless landscapes of Western Australia. The walk takes 3 to 4 hours return and is only 3 kilometres each way, but still a physical, uphill challenge.
Here are the most epic pictures from my hike to the summit of Bluff Knoll!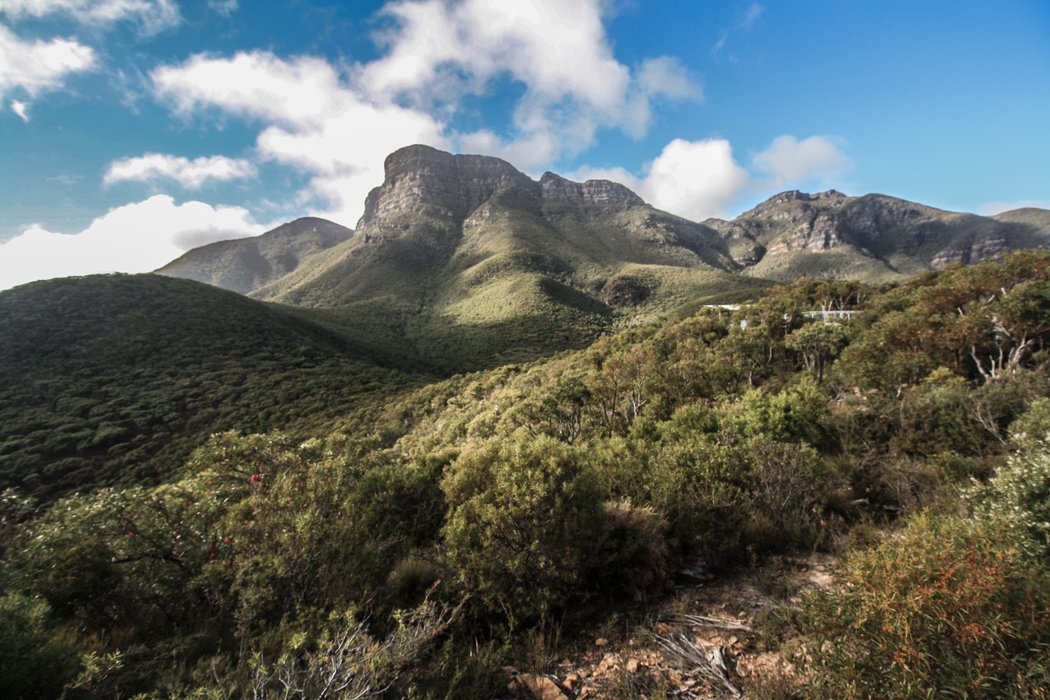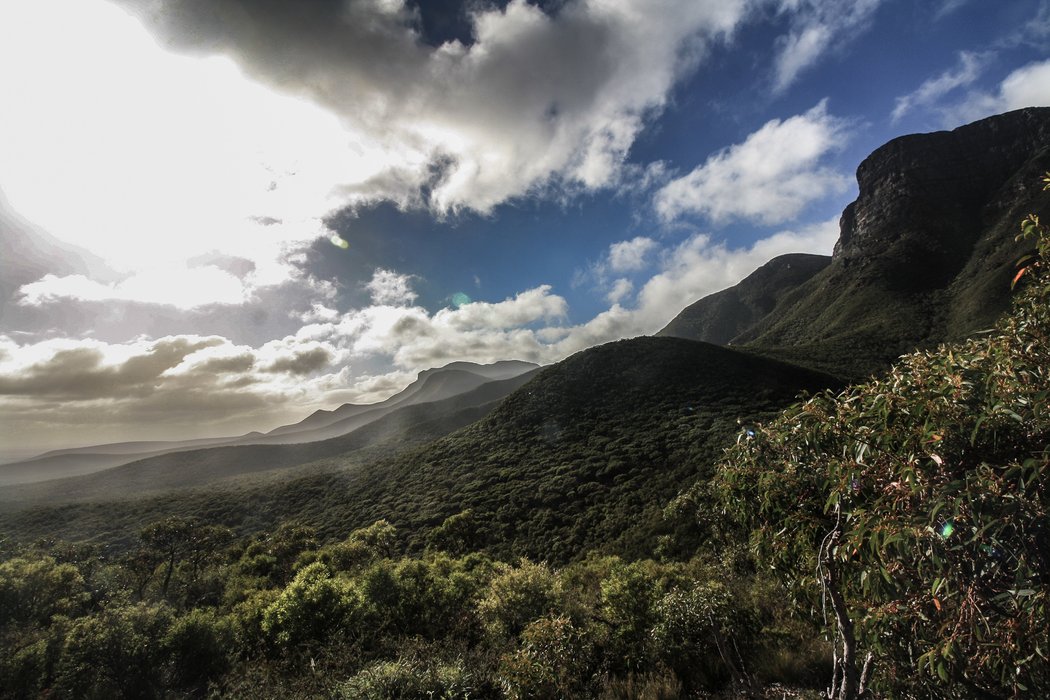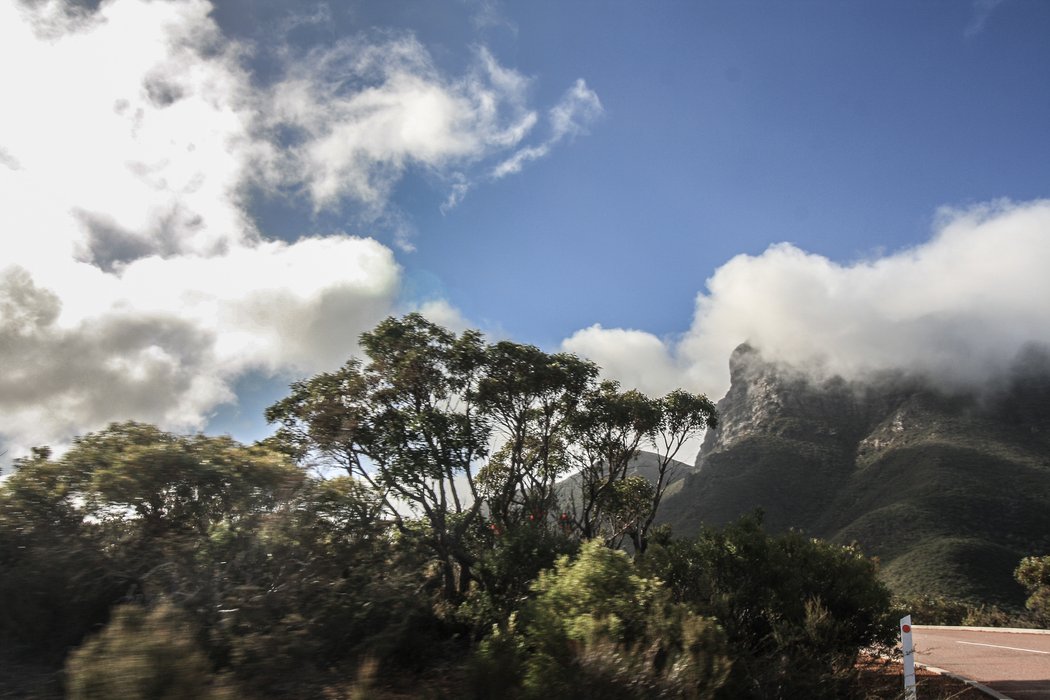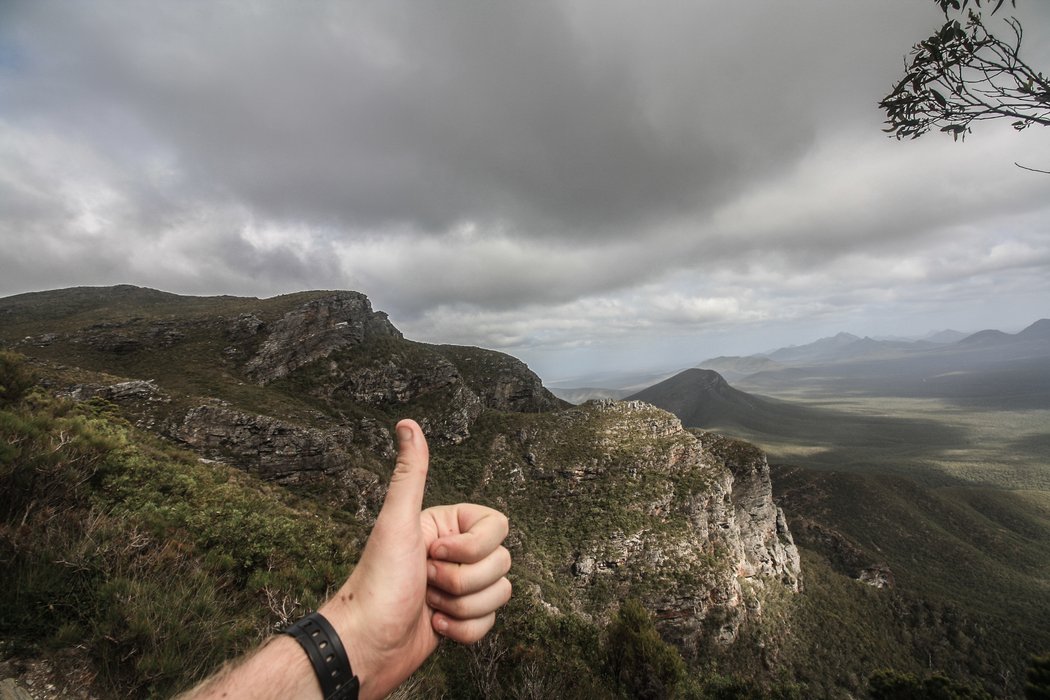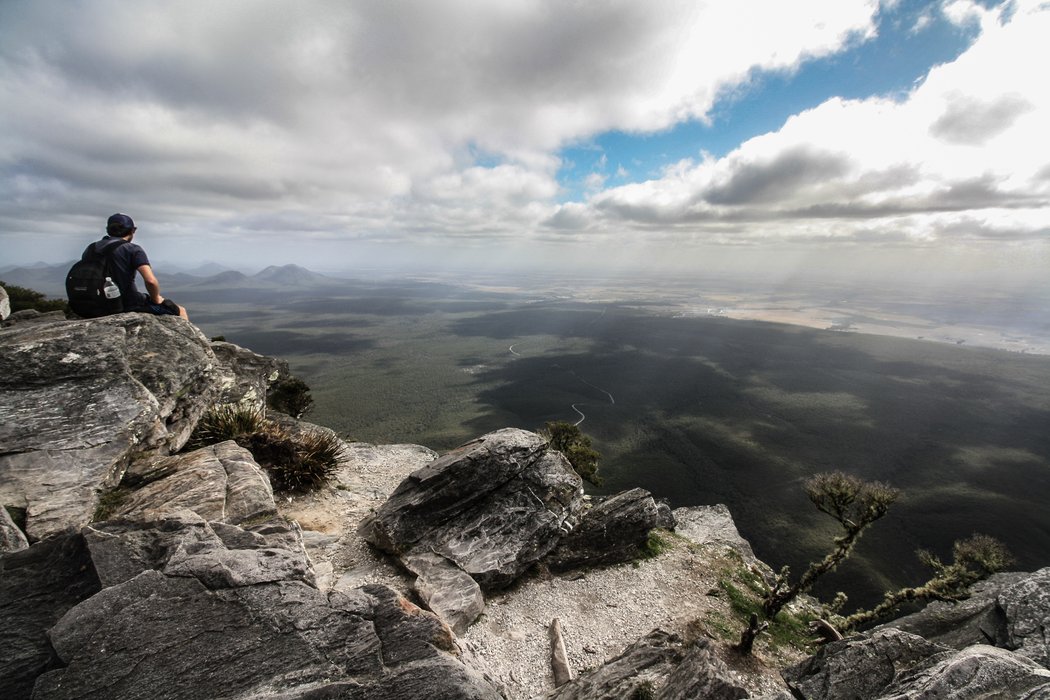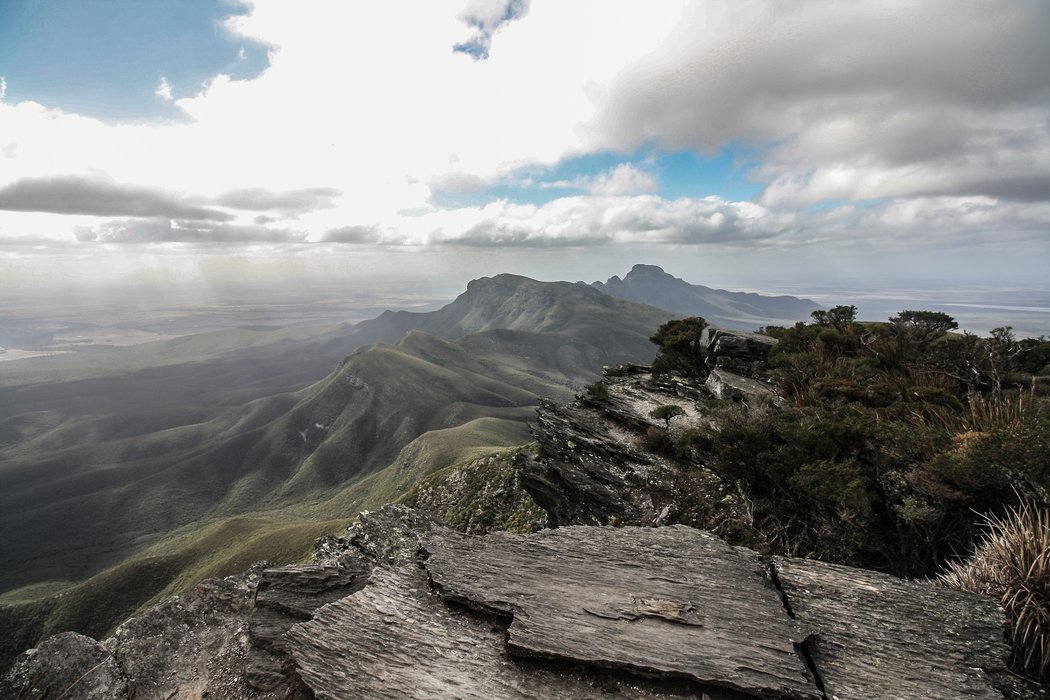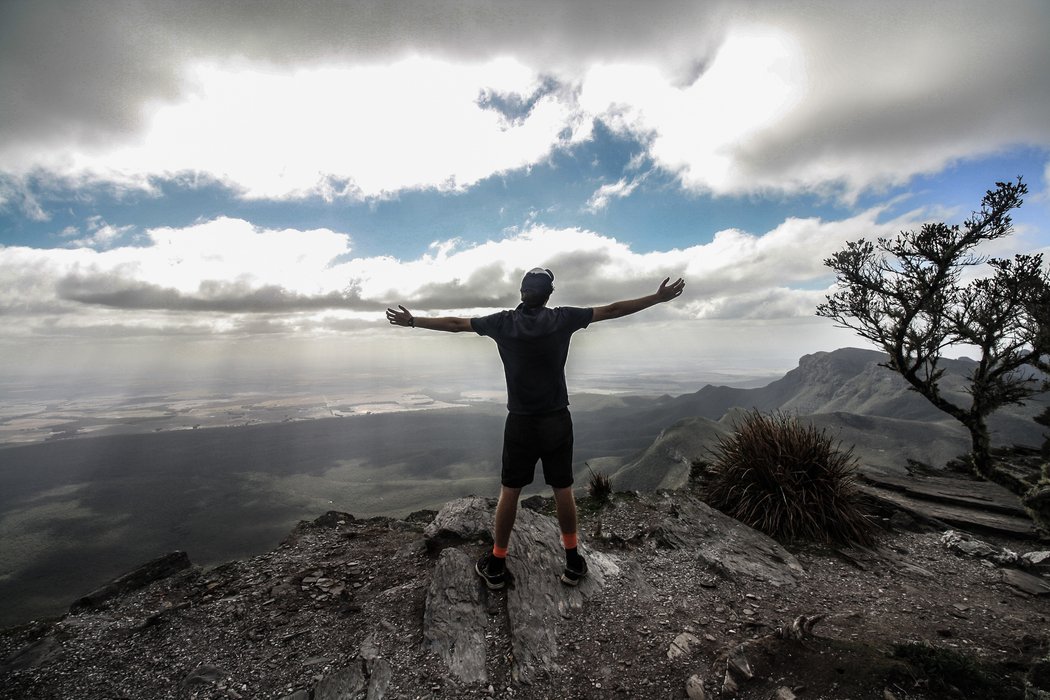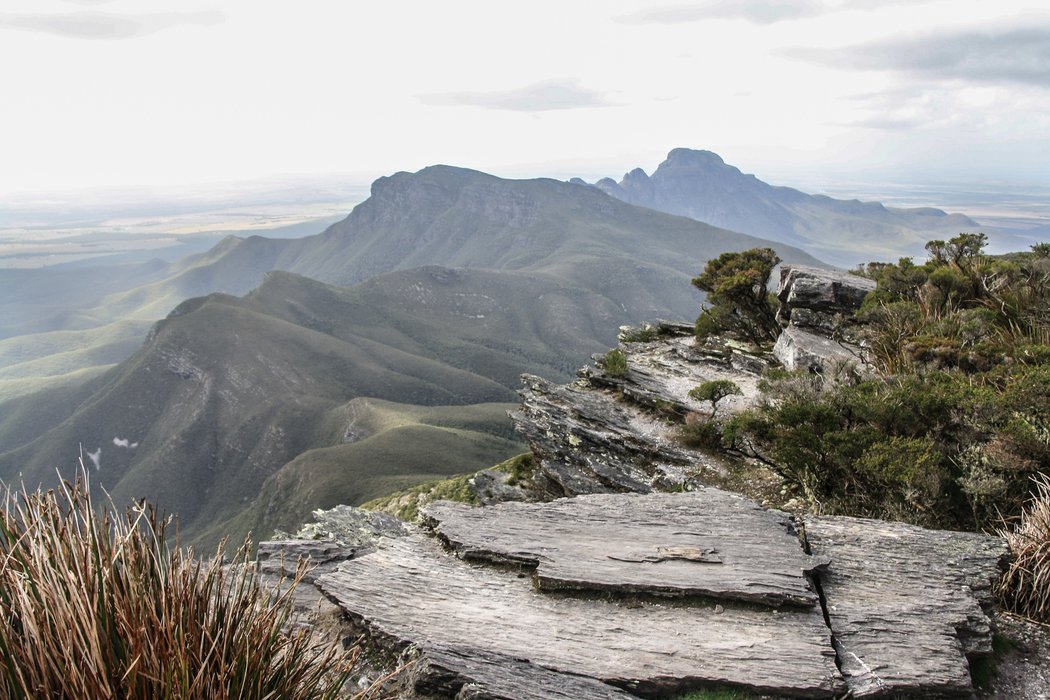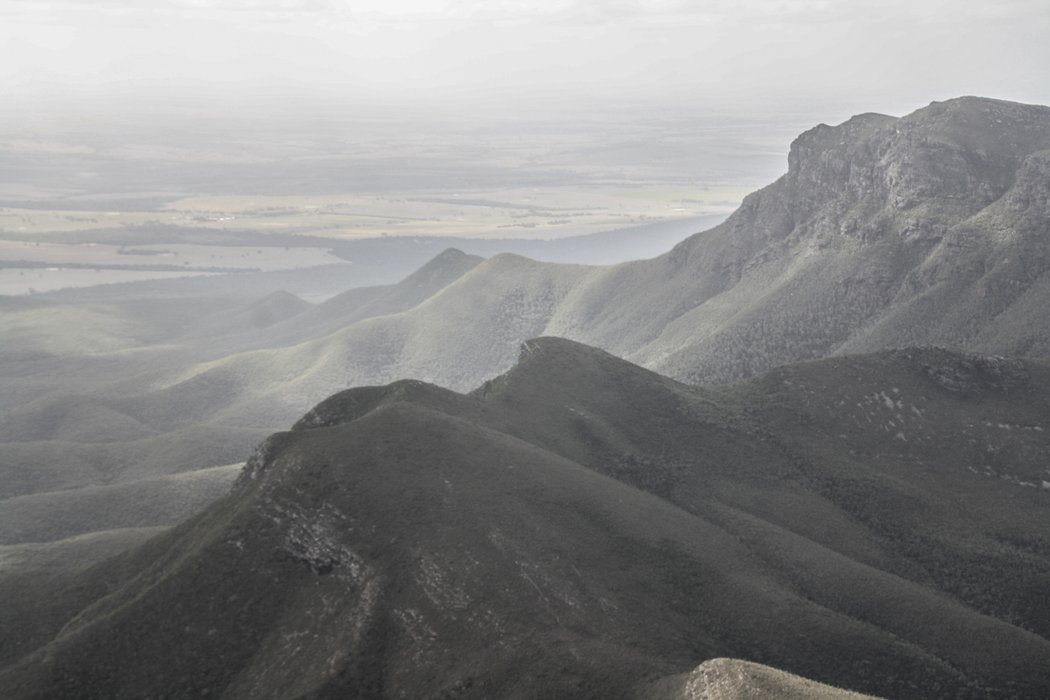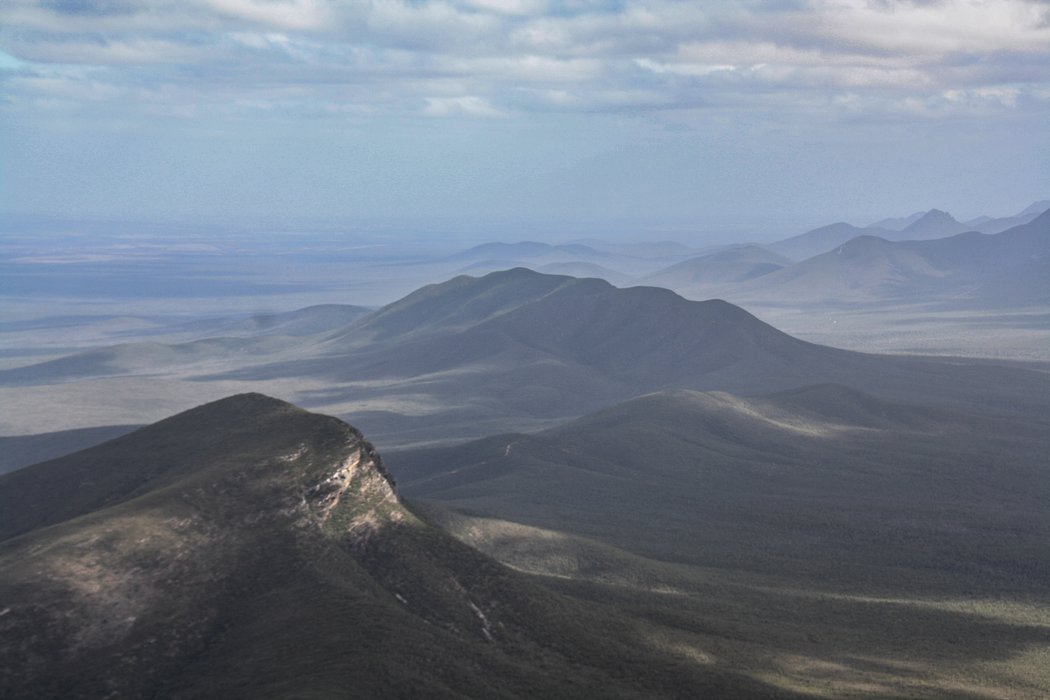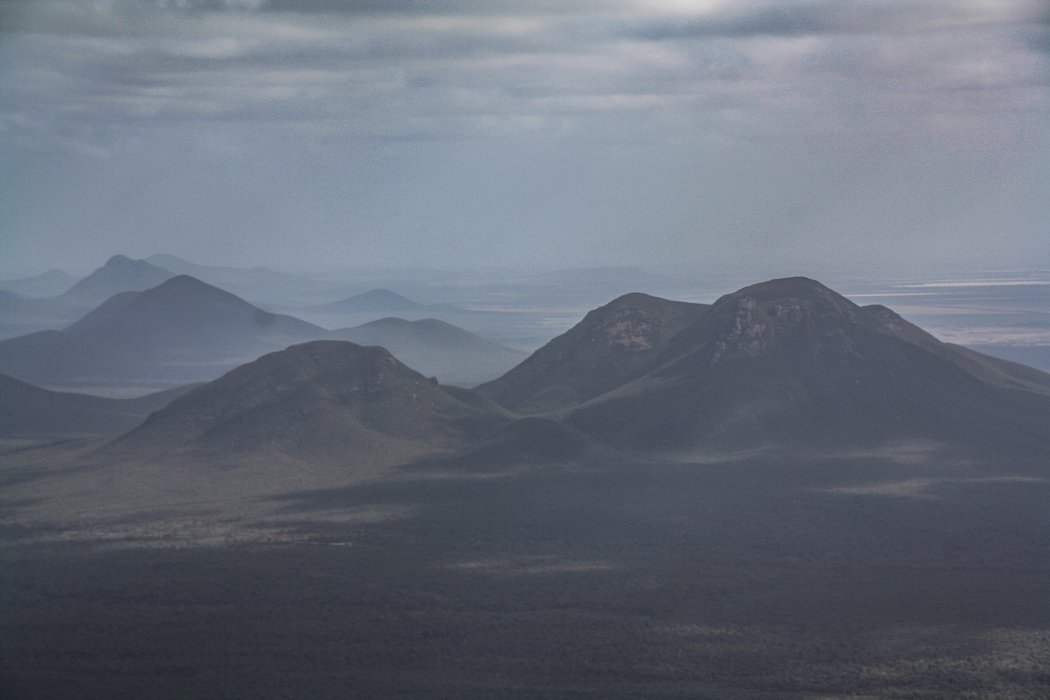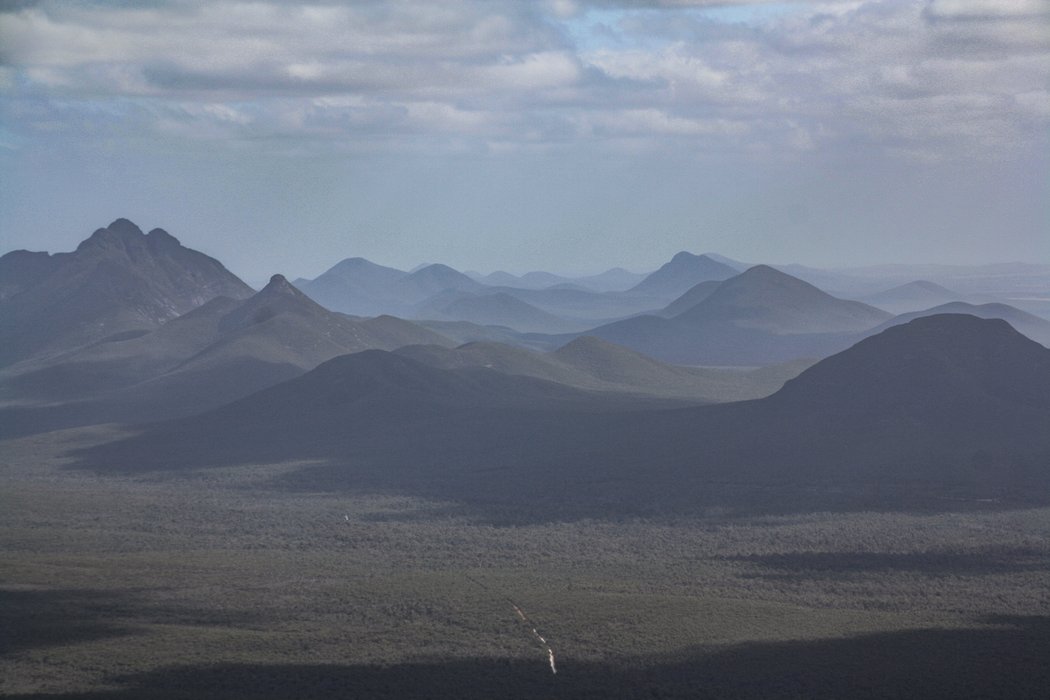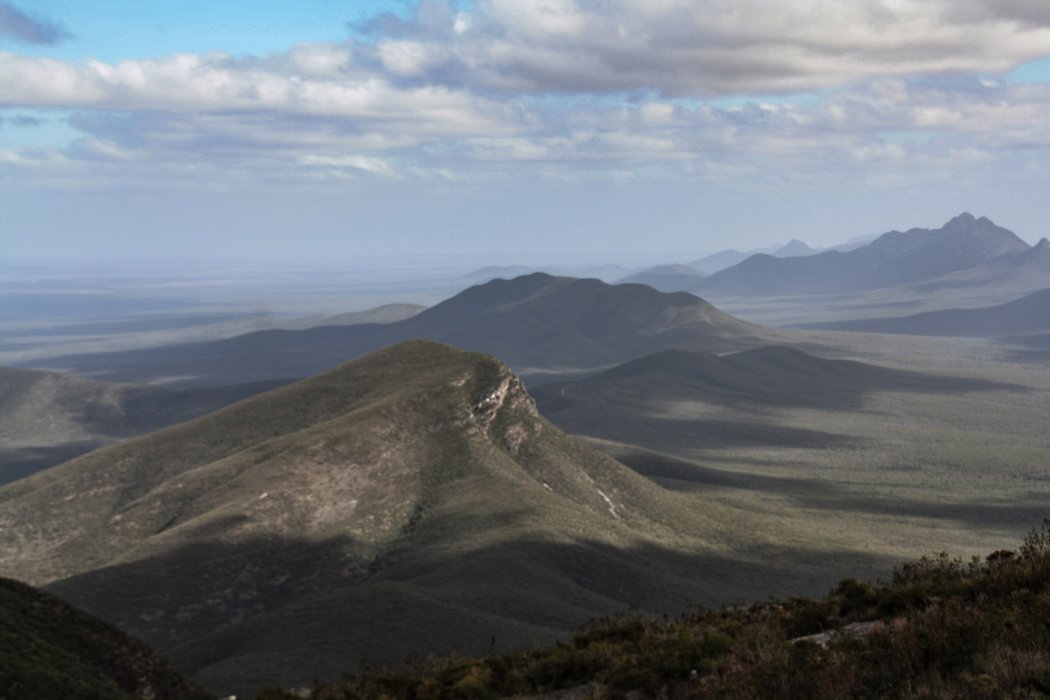 Find out more about the epic Bluff Knoll hike on my website, Travel Tramp