In Pictures - The Beautiful Beaches of Esperance
Esperance is one of the most incredibly stunning locations along the south coast of Western Australia. The beaches here are beautiful, the sand is soft and some of the whitest, and most pristine that you can find ANYWHERE in Australia. Forget the touristy East Coast beaches, Esperance is where it's really at.
But Esperance is a long way from anywhere. Being over 700 kilometres from Perth and 400 Kilometres from Kalgoorlie, it's not an easy place to travel to. That means that Esperance's rugged, wild beauty has mostly remained completely unknown and almost untouched - especially in comparison other, more accessible parts of the country. That's fine by me because as you will see int he pictures below, the beaches of Esperance are absolutely beautiful!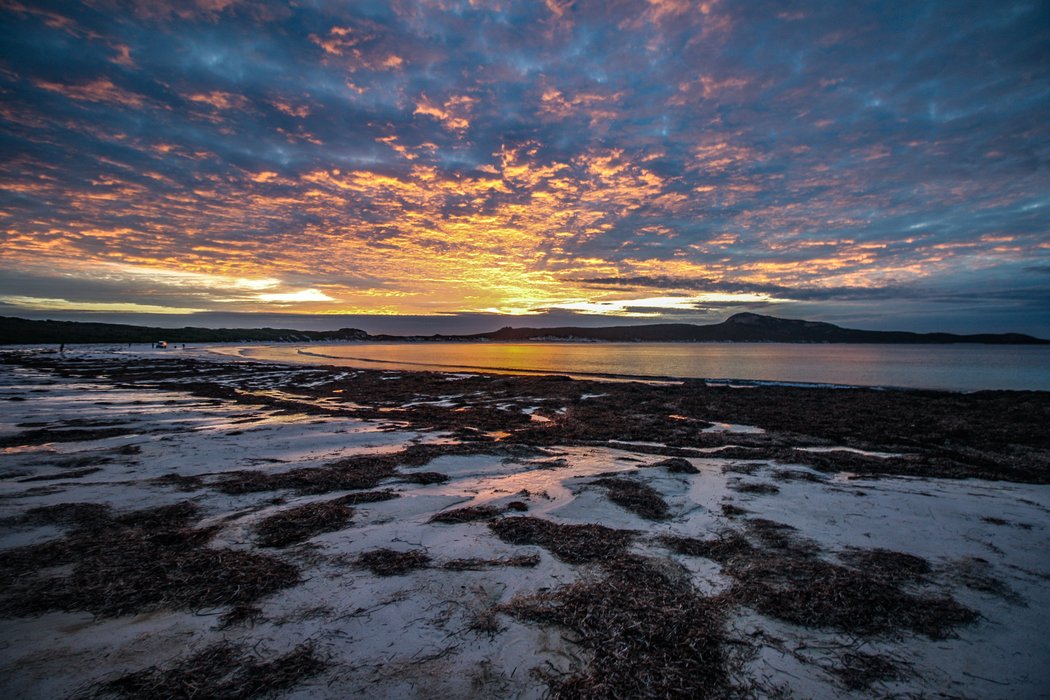 The Beautiful Beaches of Esperance, Western Australia
Esperance is known for its long stretches of white sand. The coastline around the town is wonderful and just a few kilometres from the quiet streets can be found long beaches, smooth, granite boulders of enormous proportions and turquoise waters. Take the scenic Great Ocean Drive to really experience the coastline at its best.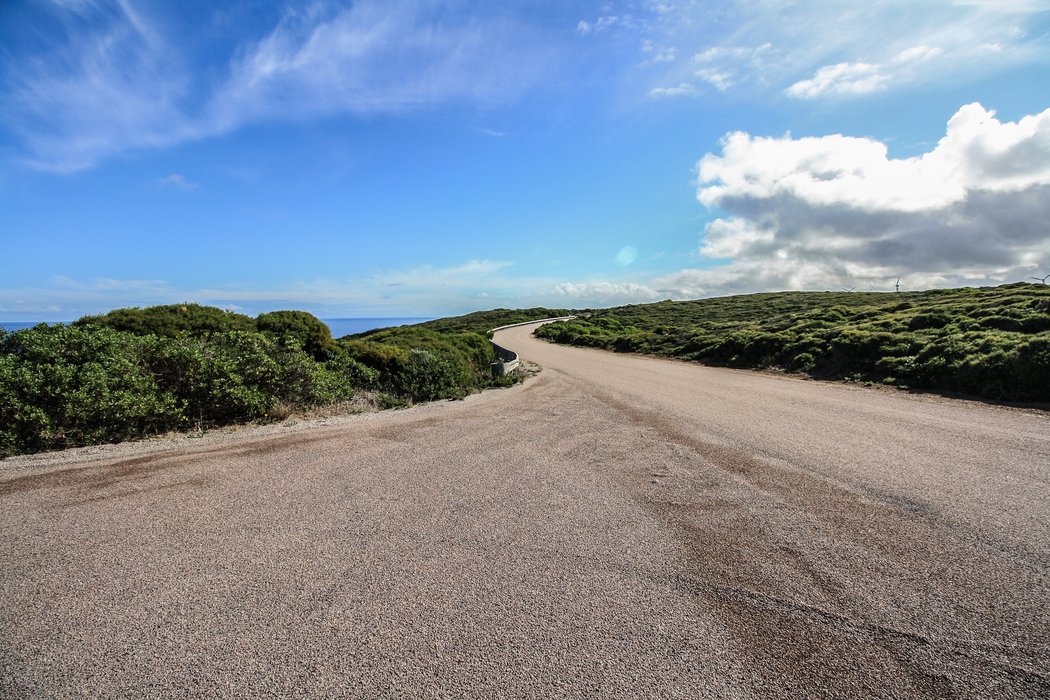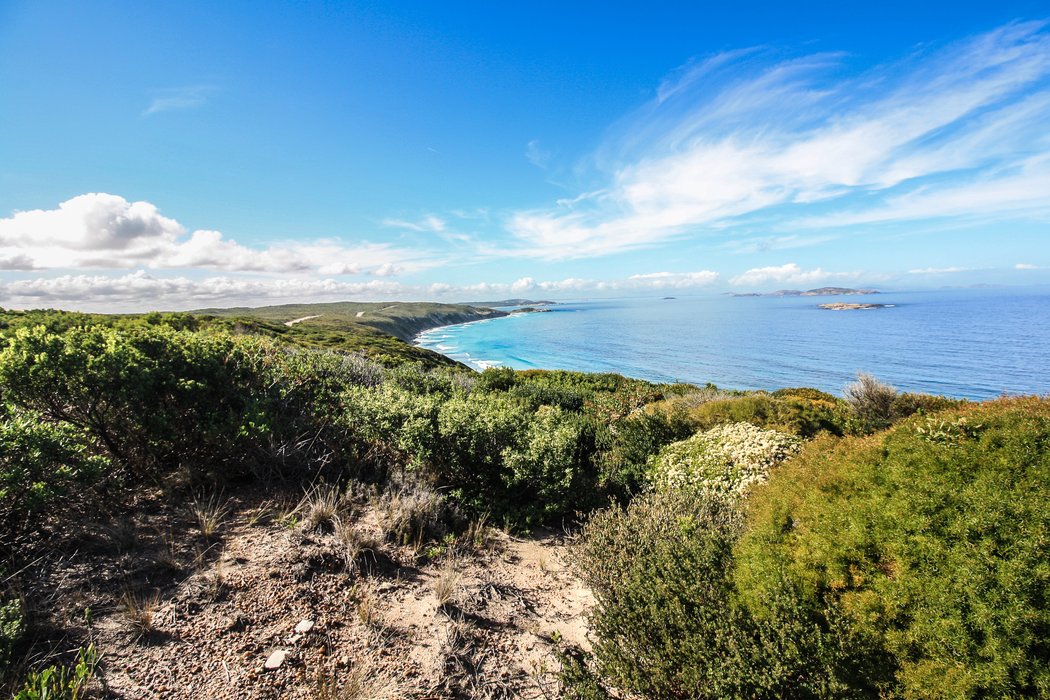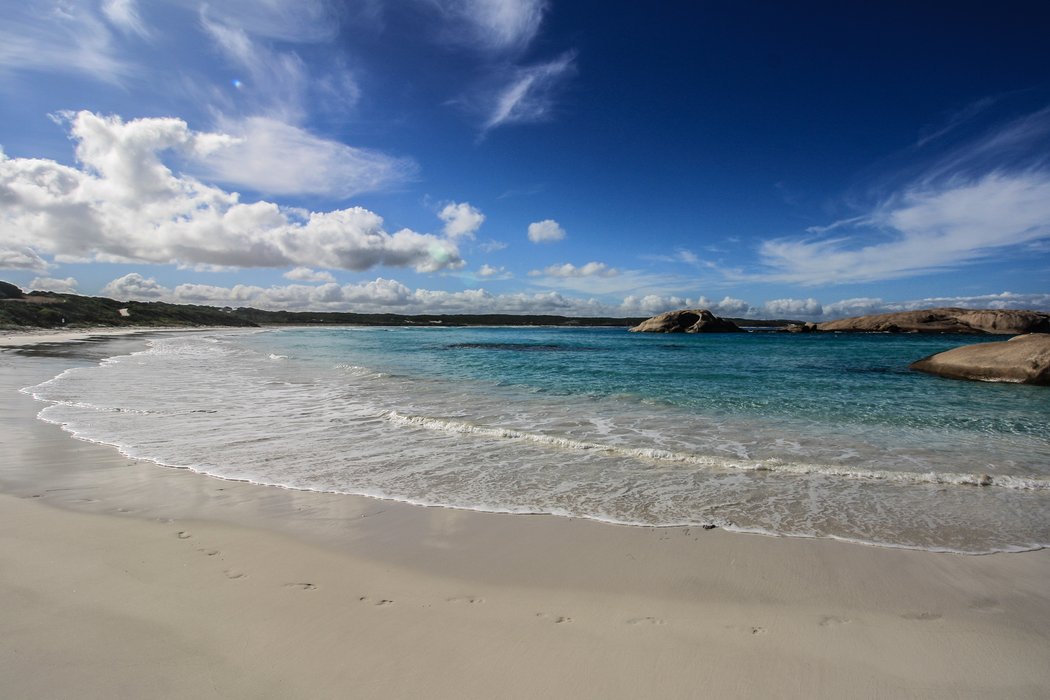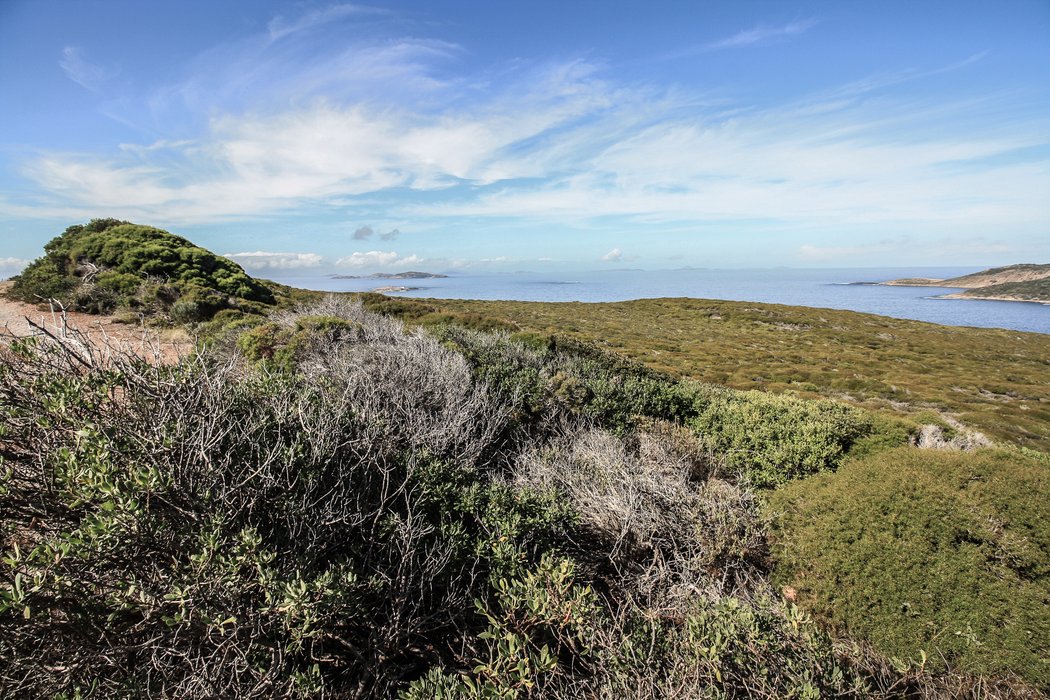 Cape Le Grand
Cape Le Grand National Park is the most spectacular national park near Esperance and also home to the region's most spectacular beaches. Cape Le Grand Beach has some of the whitest and softest silica I've ever seen in Australia, even in comparison to many of the much more visited and more famous East Coast beaches.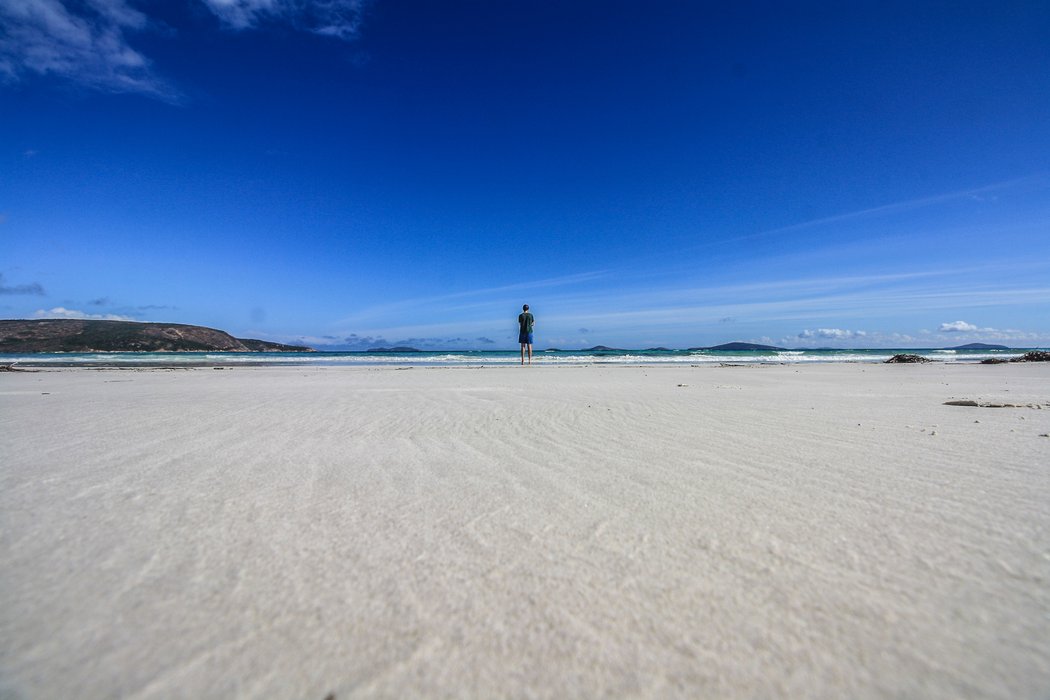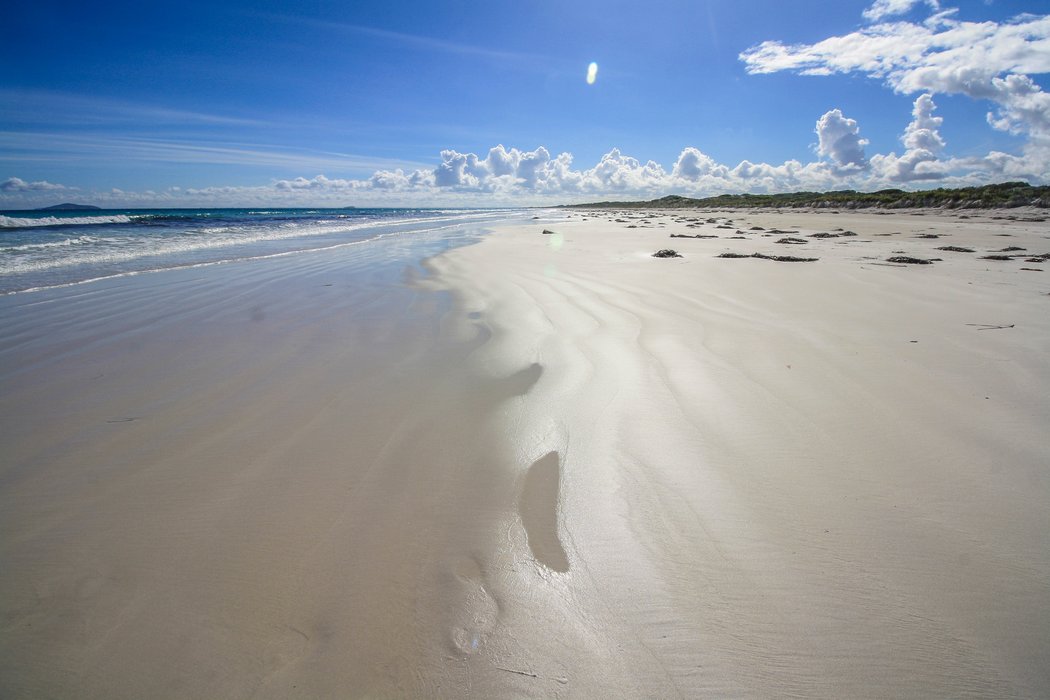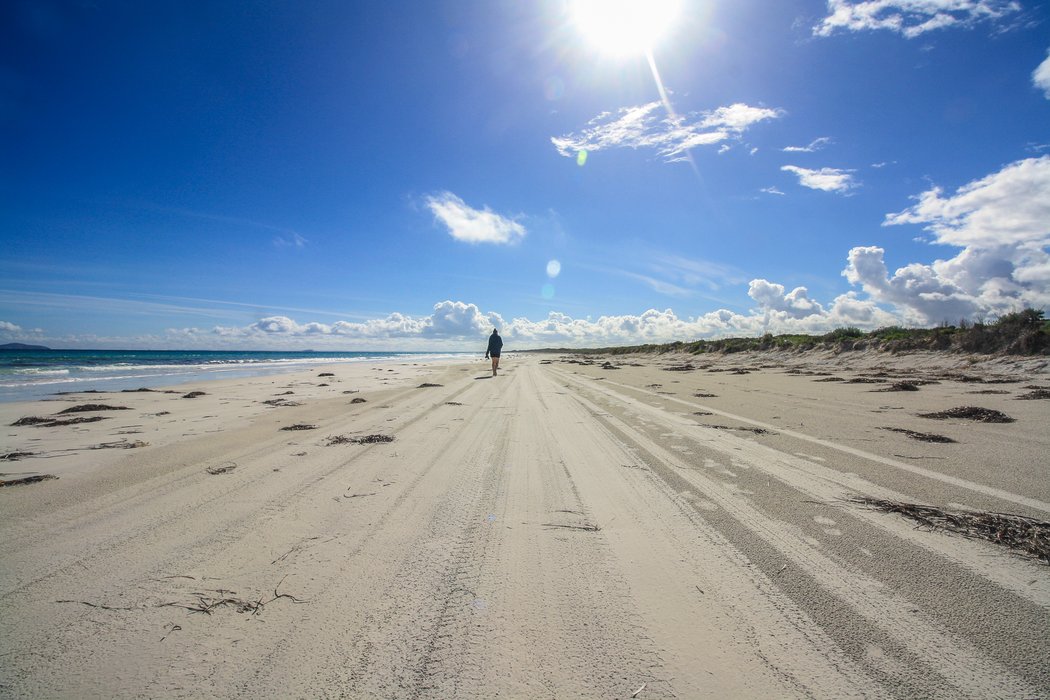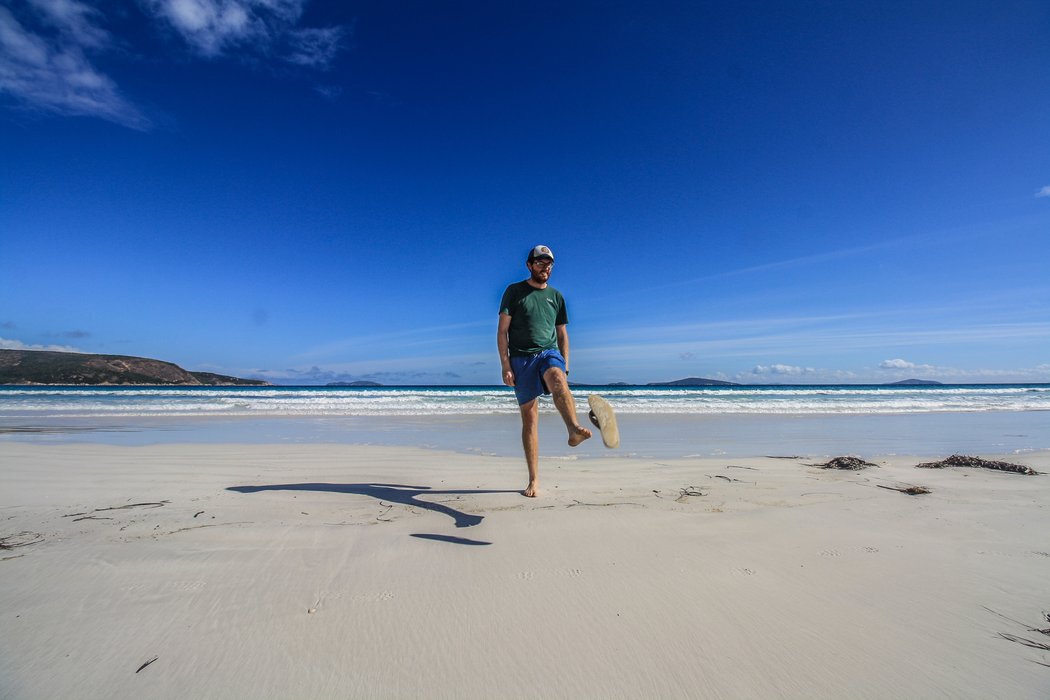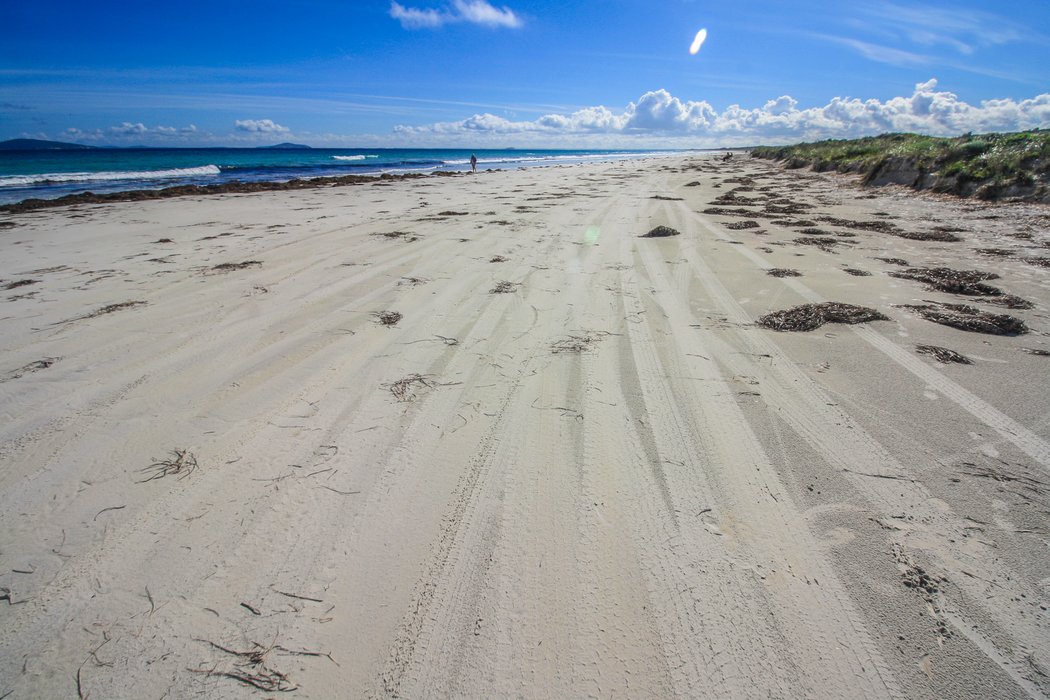 Luck Bay
Lucky Bay is found within Cape Le Grand National Park and as well as being the site of one of the most beautiful, white and sandy bays in Esperance, it's also home to a friendly, resident population of kangaroos. These kangaroos love to sit back on the white sand or hop around in the campsite, making a trip here just that little bit more remarkable!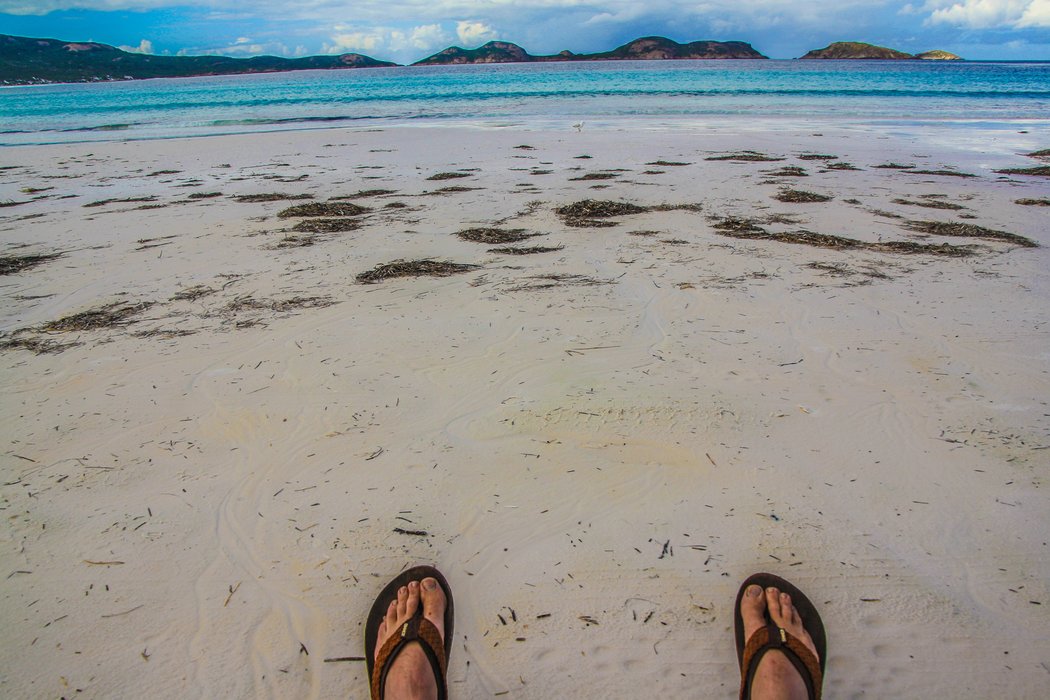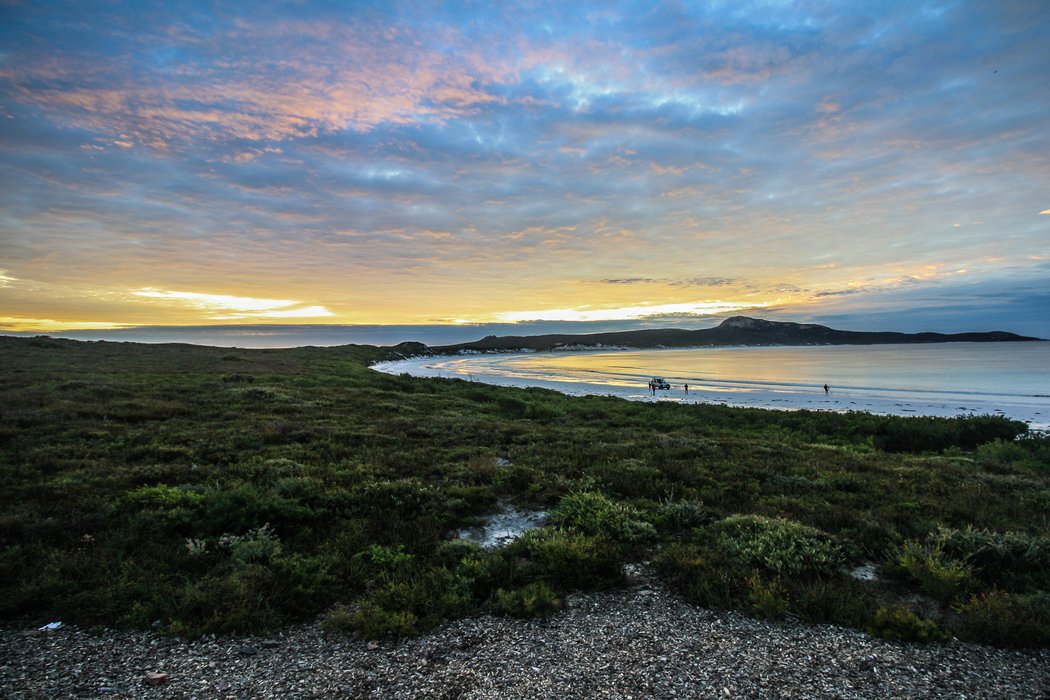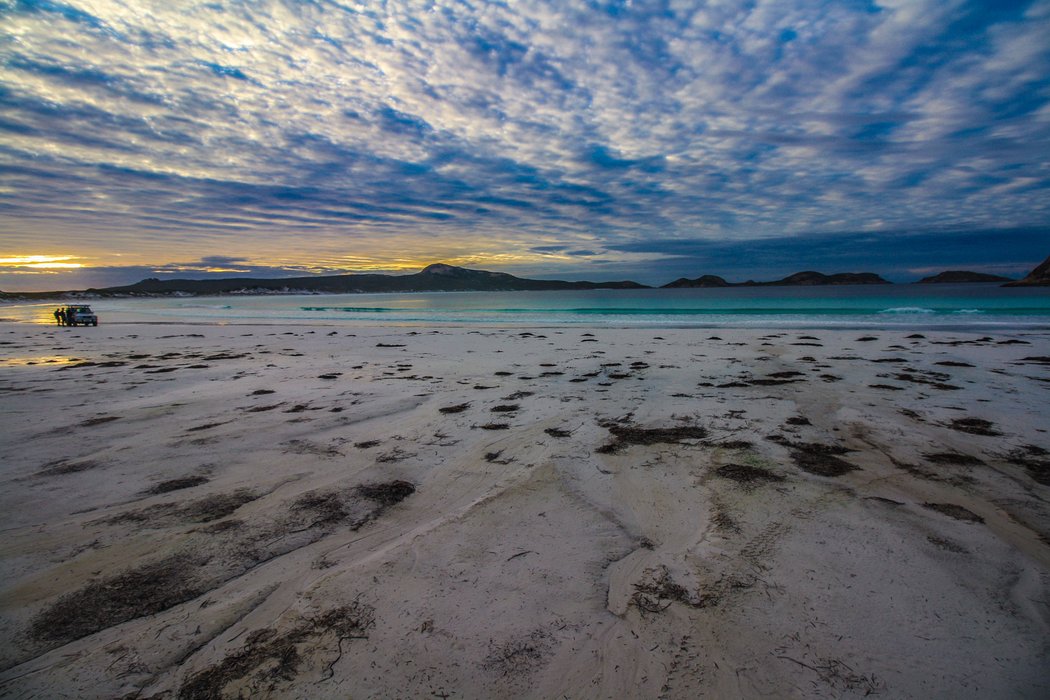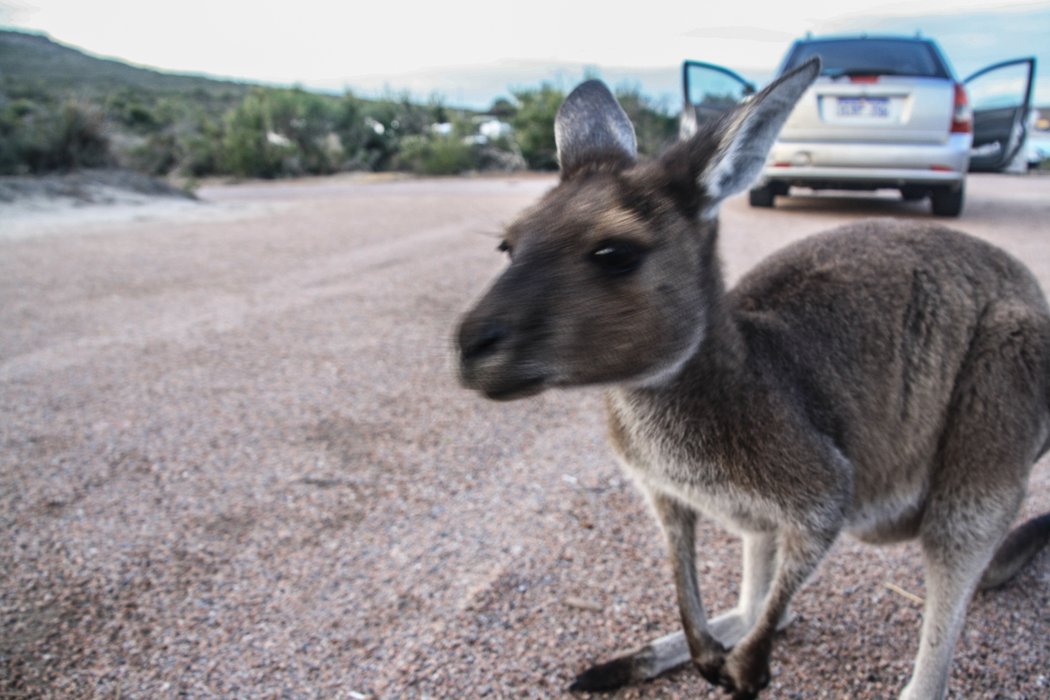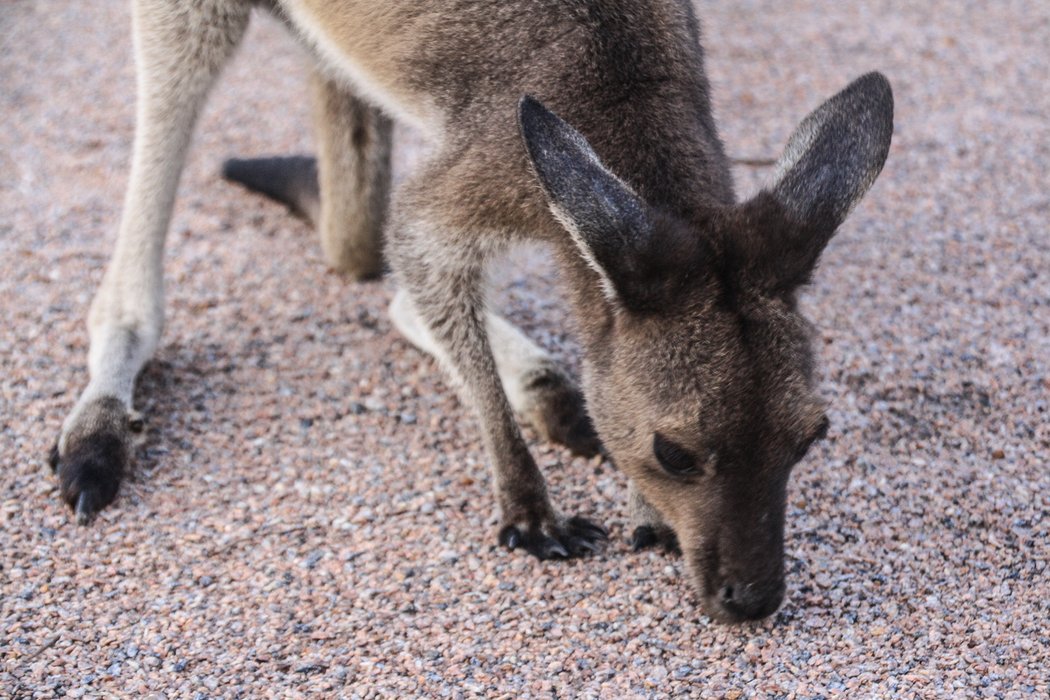 This article originally appeared in an edited format on my website, Travel Tramp