This Is Karijini National Park! It's Western Australia's Second Largest National Park! And It's Epic!
Karijini National Park is an epic place in the remote Pilbarra Region of North West Western Australia.
It's a huge area, stretching thousands of square kilometres across dusty, red rock and iron rich mountains. It's a remote place, thousands of kilometres away from the state capital Perth, and hundreds of kilometres away from the nearest towns.
It's a place of beautiful gorges and epic scenery, where natural swimming pools await you at the end of a tough hike through rocky terrain.
It's one of the most spectacular places in Australia, and after spending 3 months living here and working in the red outback I came to love the place.
Here are the best picture from Karijini!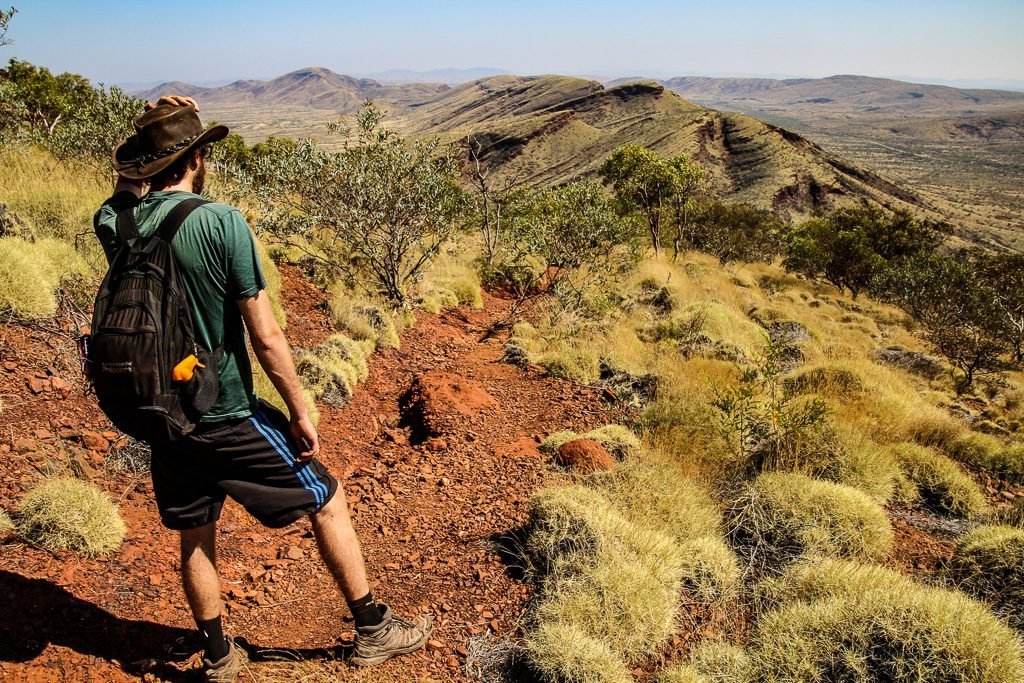 Karijini is a place of spectacular natural beauty!
Stunning gorges wind through the red dust of Outback Western Australia.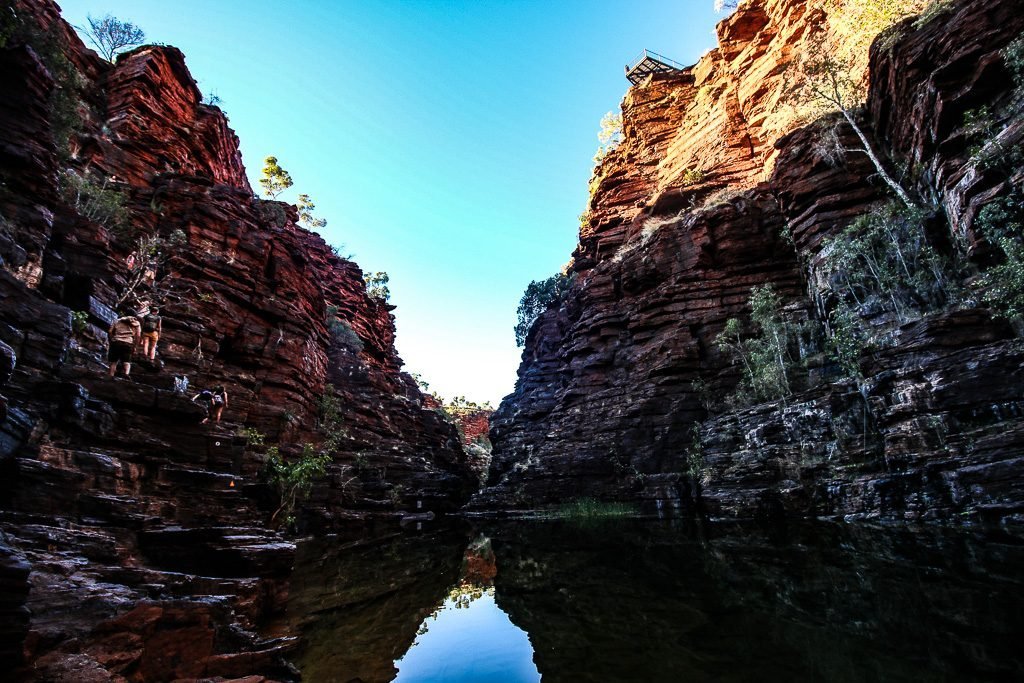 The remoteness of this place is its best asset. To drive here from anywhere takes days along long roads, through sparsely populated land miles from anywhere.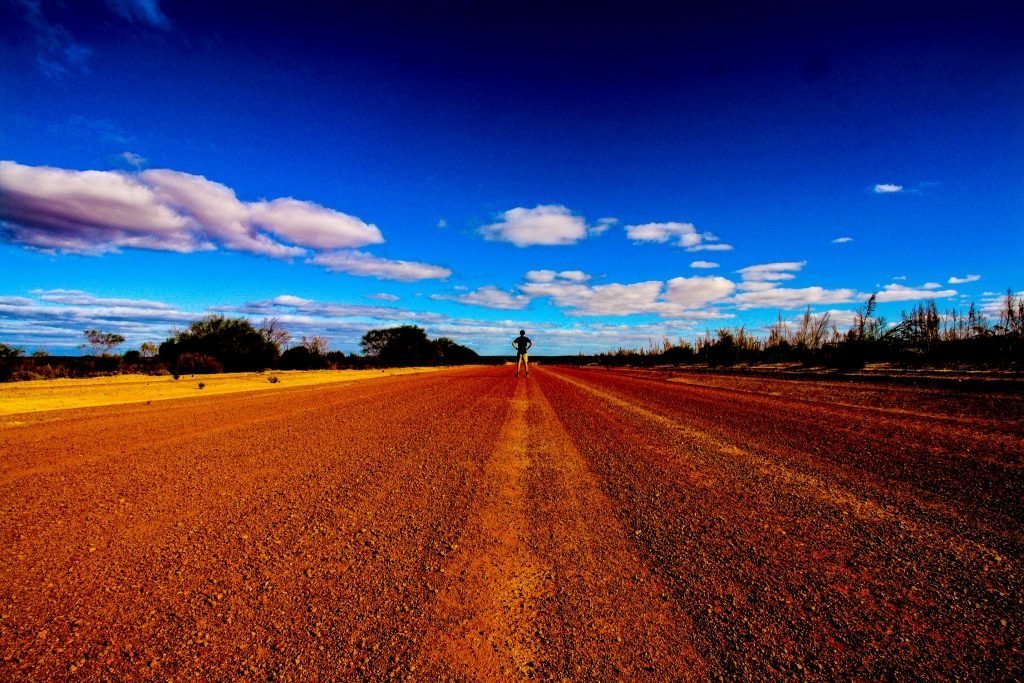 I lived and worked at the Karijini Eco Retreat, a glamping and camping site in the middle of the desert. I was surrounded by endless landscapes and beautiful gorges were just a short hike away.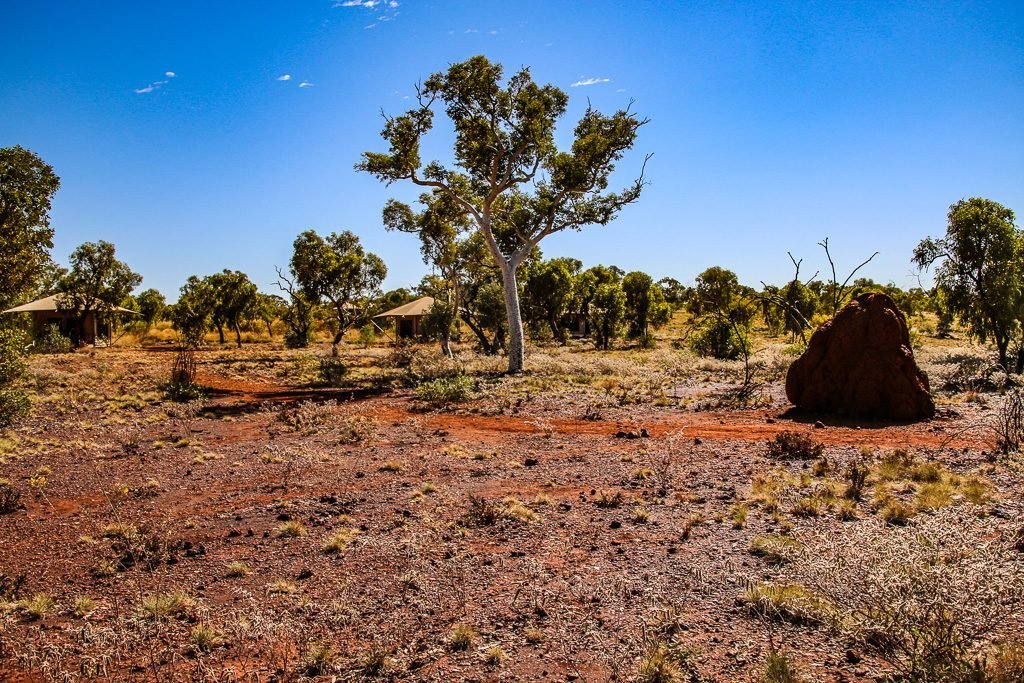 The local Indigenous Aboriginal population held this land to be sacred, and they lived off the land and made the endless dust their home. Today it still holds a sacred place in both local and visitors hearts, many who visit return year after year to indulge in the remoteness.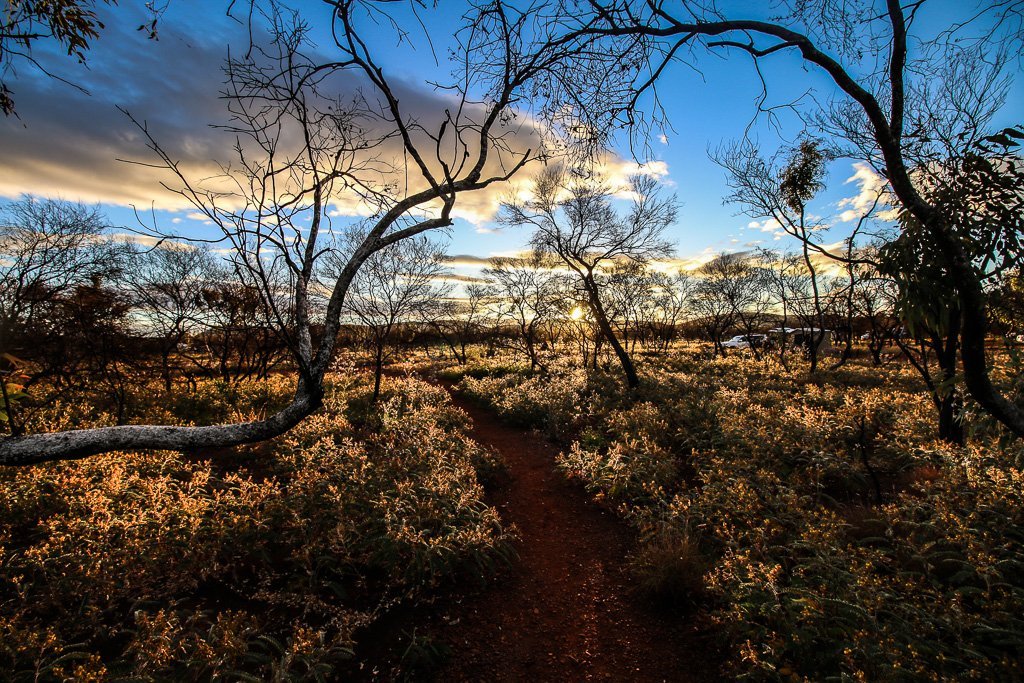 The gorges are stunning. A network of these chasms criss cross through the boundaries of the National Park, providing excellent hiking as well as being a haven for wildlife and plants in the arid climate of the desert.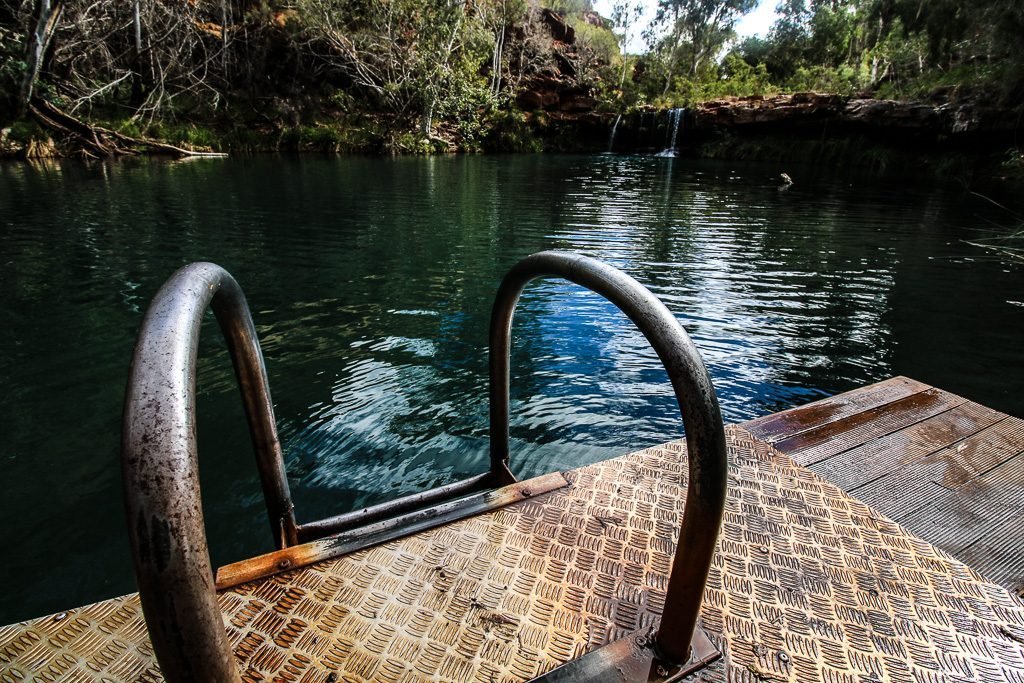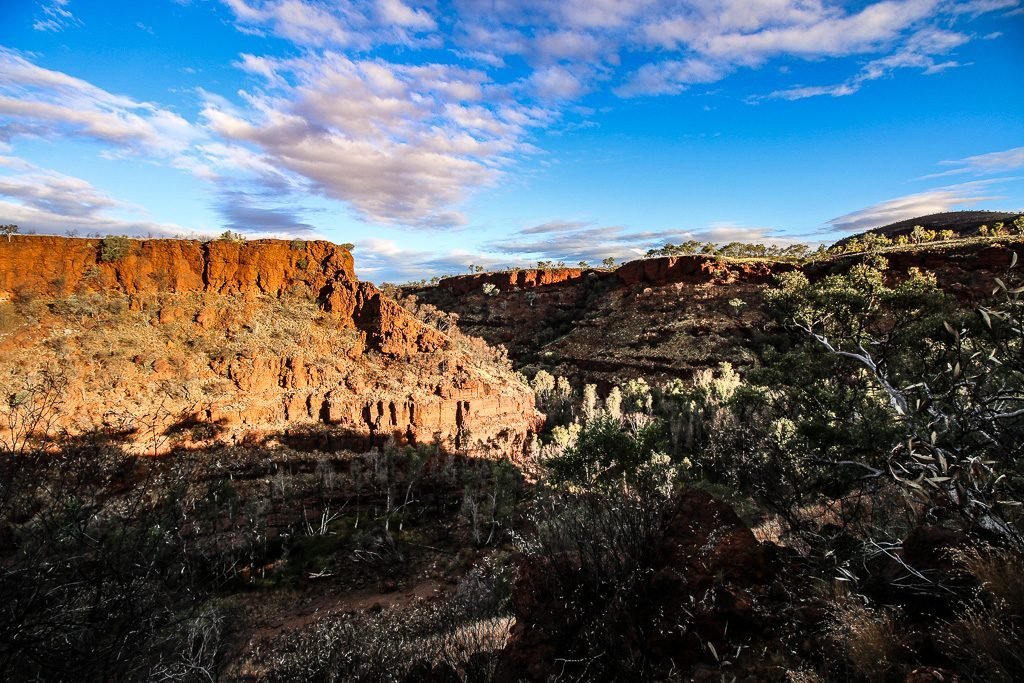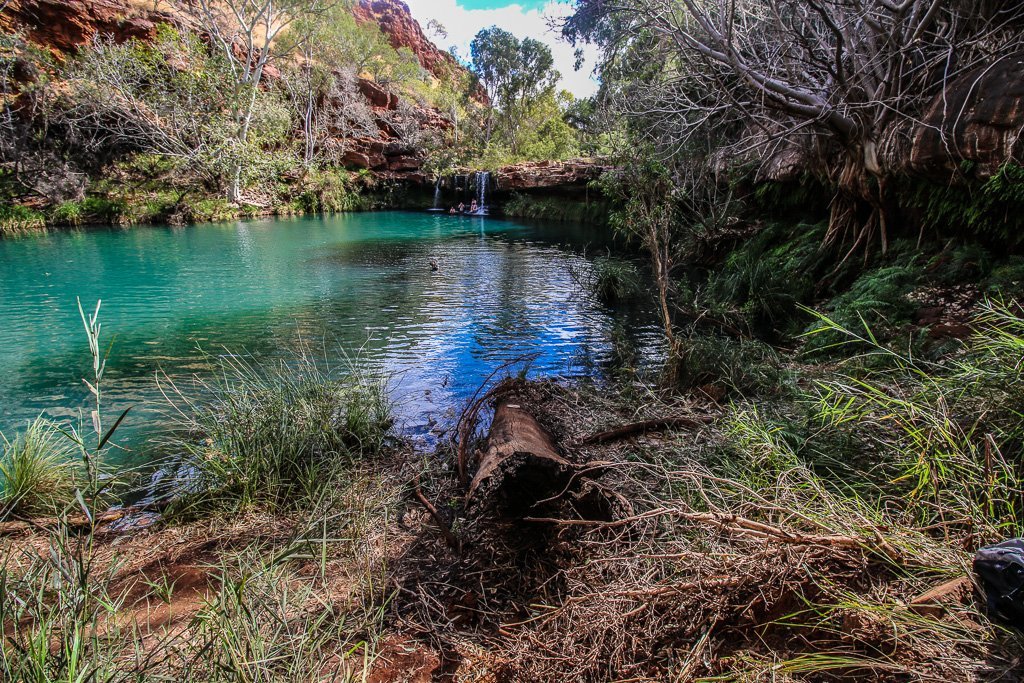 The gorges are the perfect spots for swimming too. At the end of the long hikes, the gorges open up into natural swimming pools or follow river beds that burst with water even in the driest months.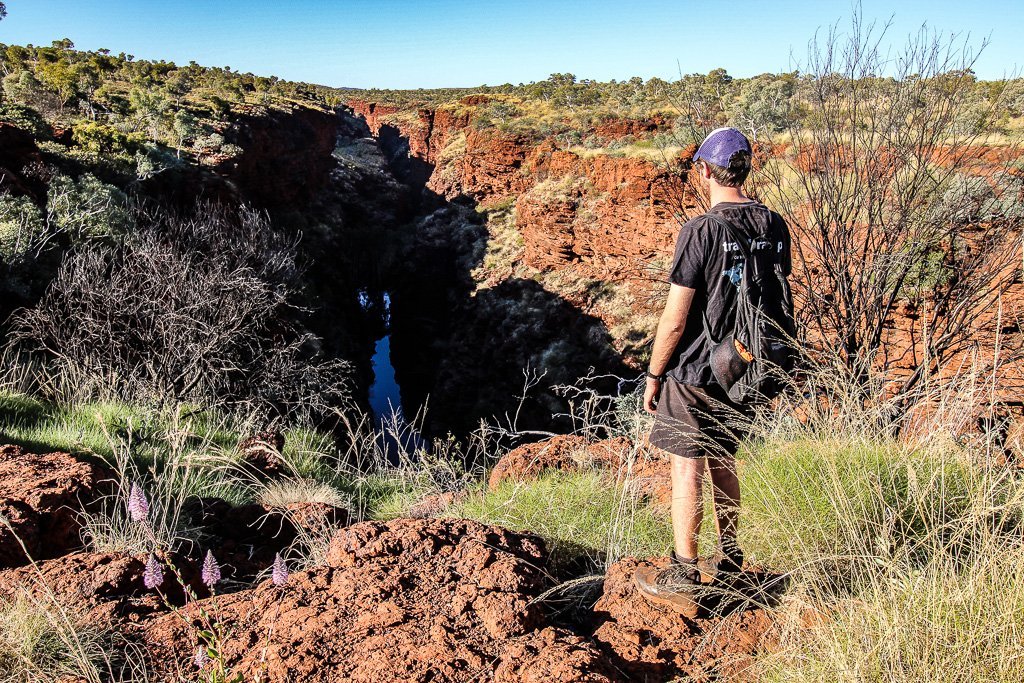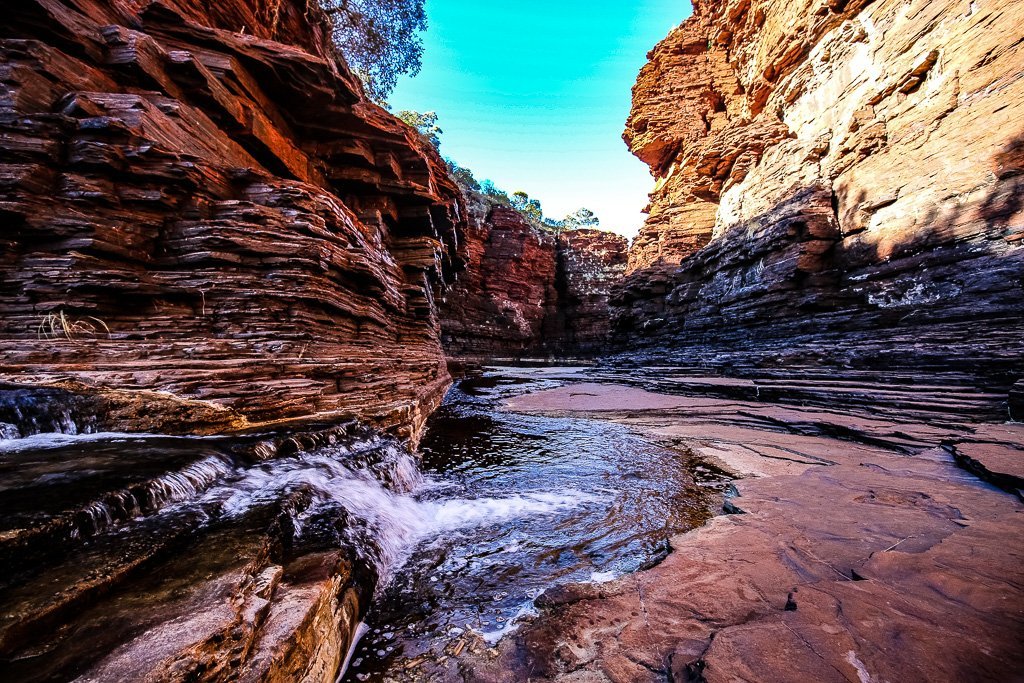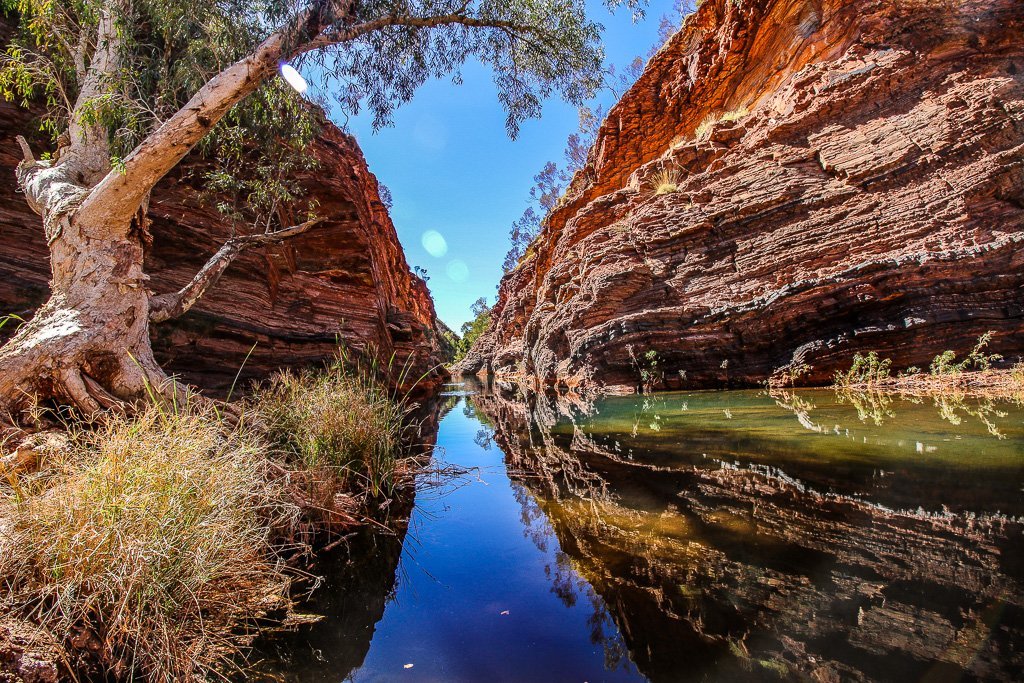 It's a spectacular place!
All Photos And Words By Richard Collett!
[If you would like further information on visiting Karijini National Park Then Please Take A Read Of My Ultimate Karijini National Park Travel Guide! Available On My Website!]