Pass Island - The Definition Of Paradise In The Philippines!
This is Pass Island, near Coron in the Philippines. And Pass Island is quite literally the definition of paradise!
This is as tropical as it gets in the Philippines, and of the thousands of islands out there in the archipelago, this has to rank highly as one of the BEST of them all.
Pass Island is way out in the northern Calamianes Islands, a one hour bus then one hour boat ride away from Coron Town. It's not as touristy as other parts of Coron, purely because of the extra effort needed to get there. Visit early in the morning - I woke up at 5am to get to Pass Island before anyone else, and I had the island to myself for the whole morning!
It's a small island, and i can be covered on foot quickly, but it's the best place to simply relax on the sands, snorkel the coral and enjoy island life.
A white sand beach - and I mean, white! Pure white!- stretches around the first half of Pass Island, while the far end is more rugged, rocky and covered in palm trees and jungle scrub. The surrounding waters are calm, clear and full of fish and marine life, while off in the distance this perfect picture of island living is completed by the painting like peaks of the rugged, islands that encircle Pass.
It's the perfect place to fly a drone of course, so scroll down for aerial pictures from paradise!
Drone Pictures From Pass Island, Coron!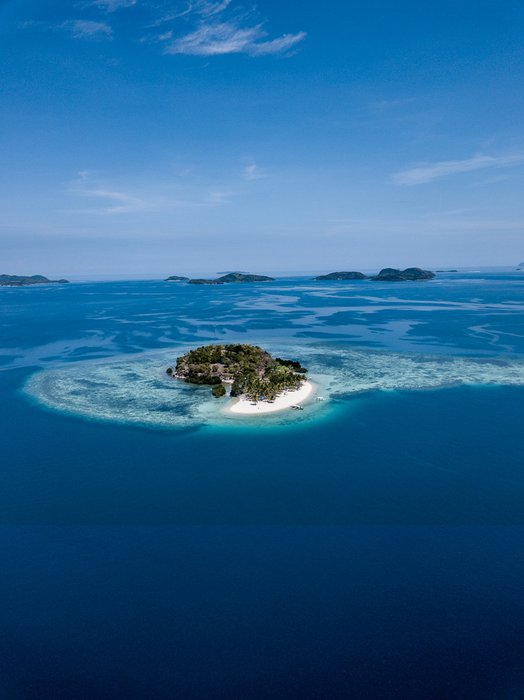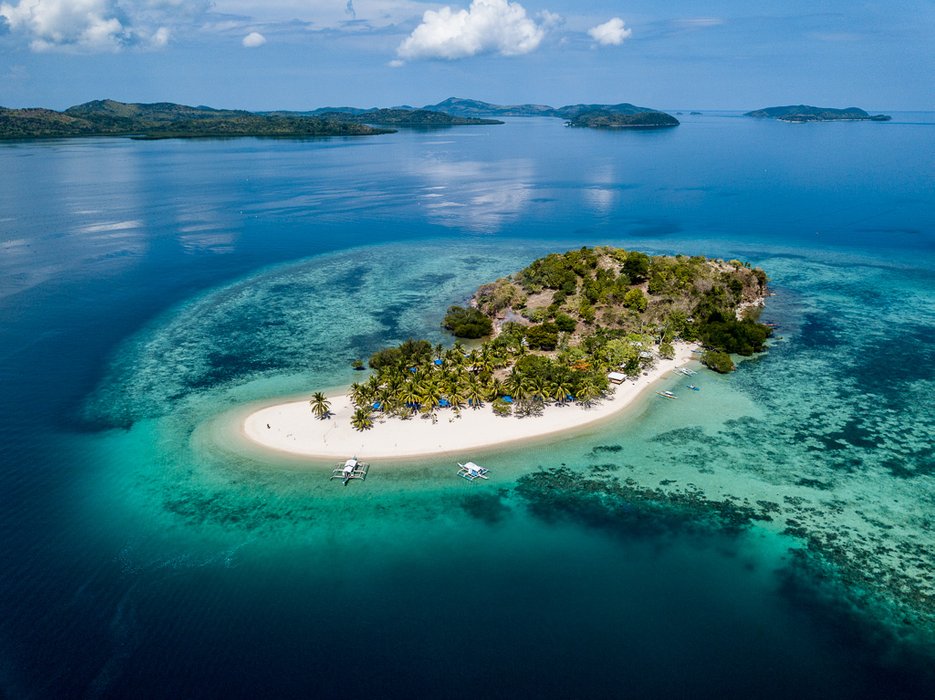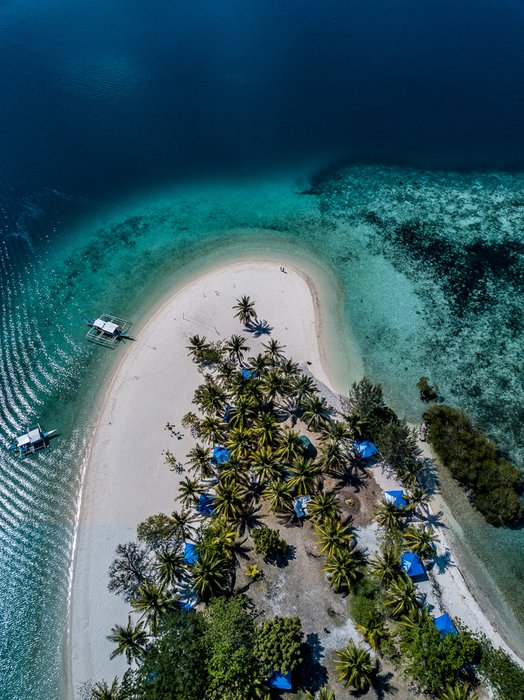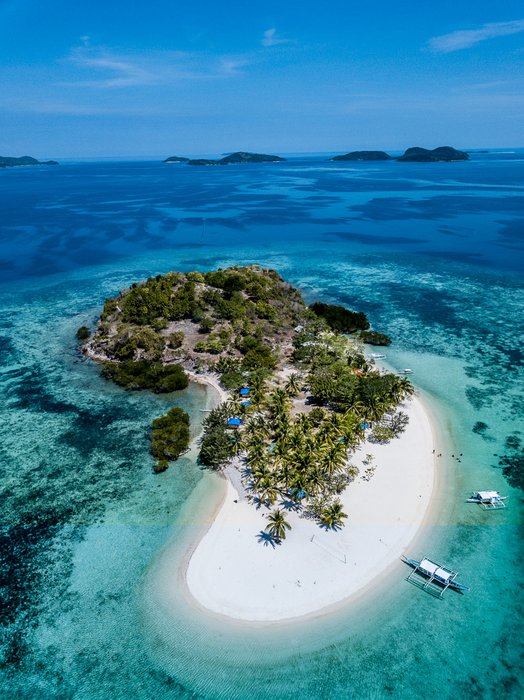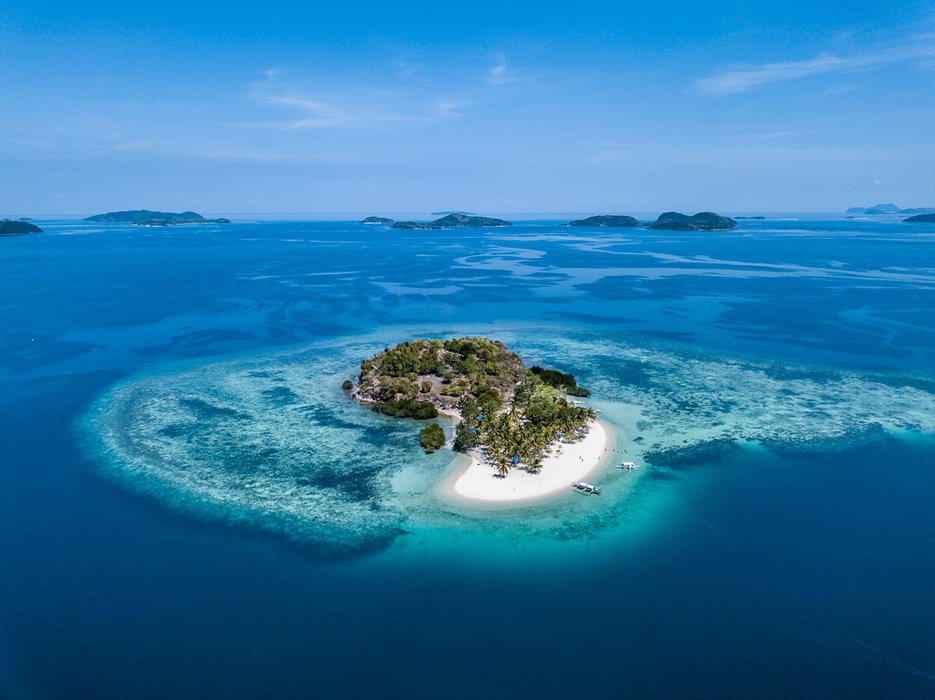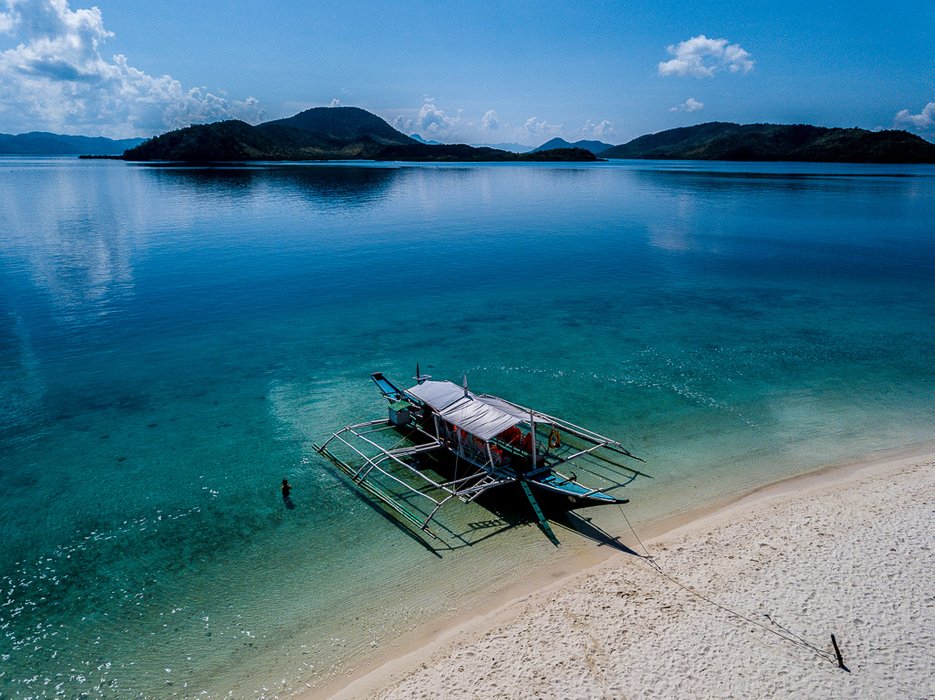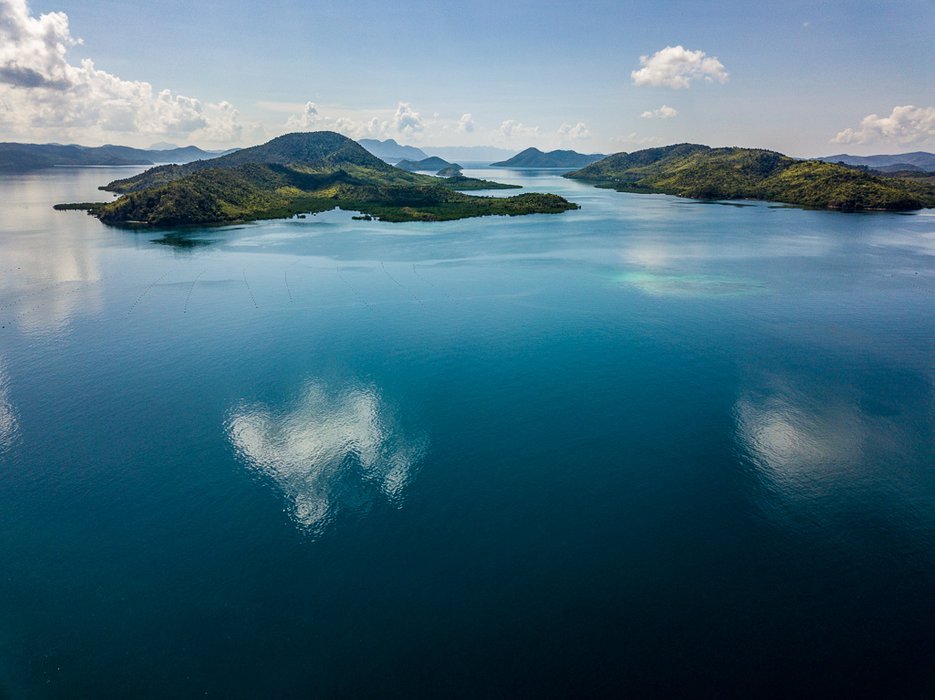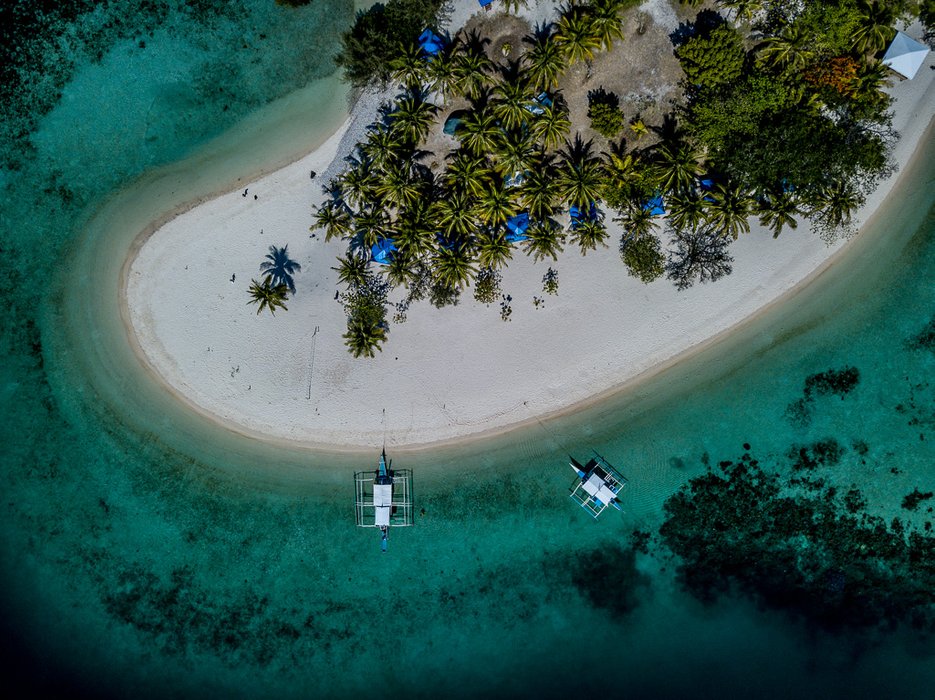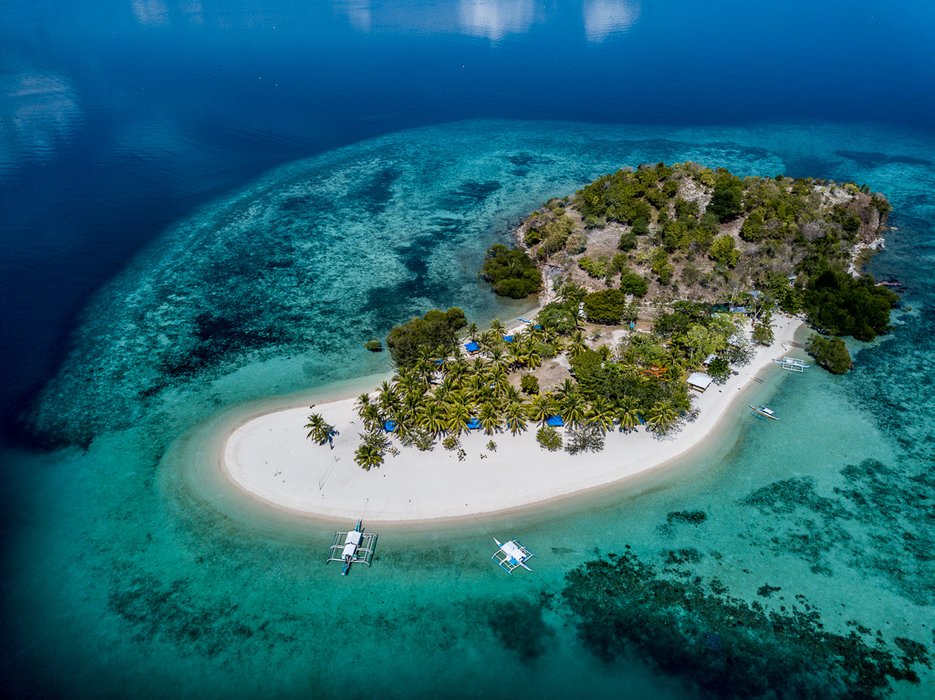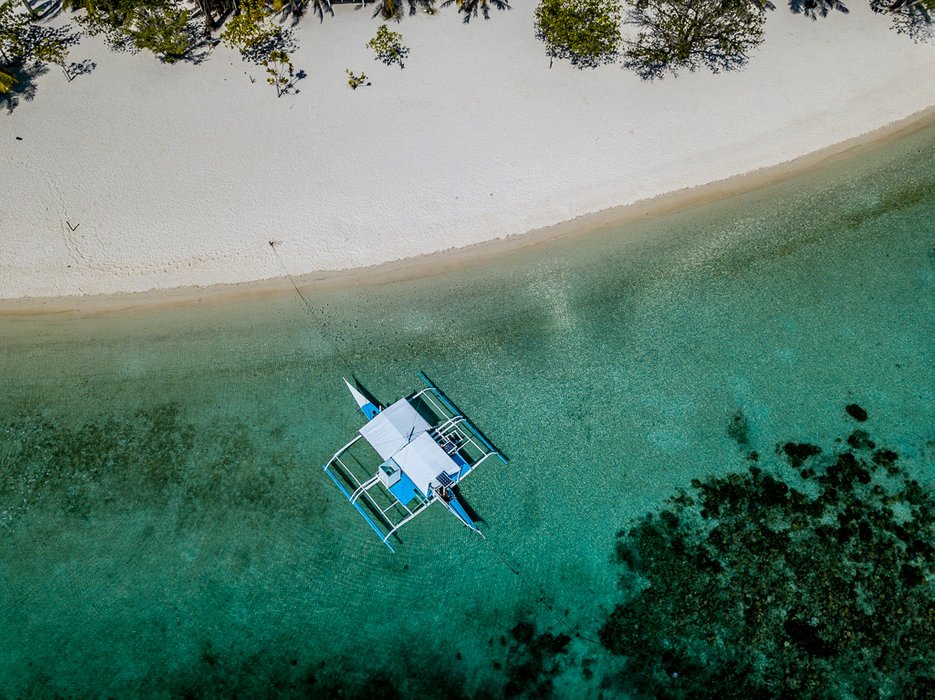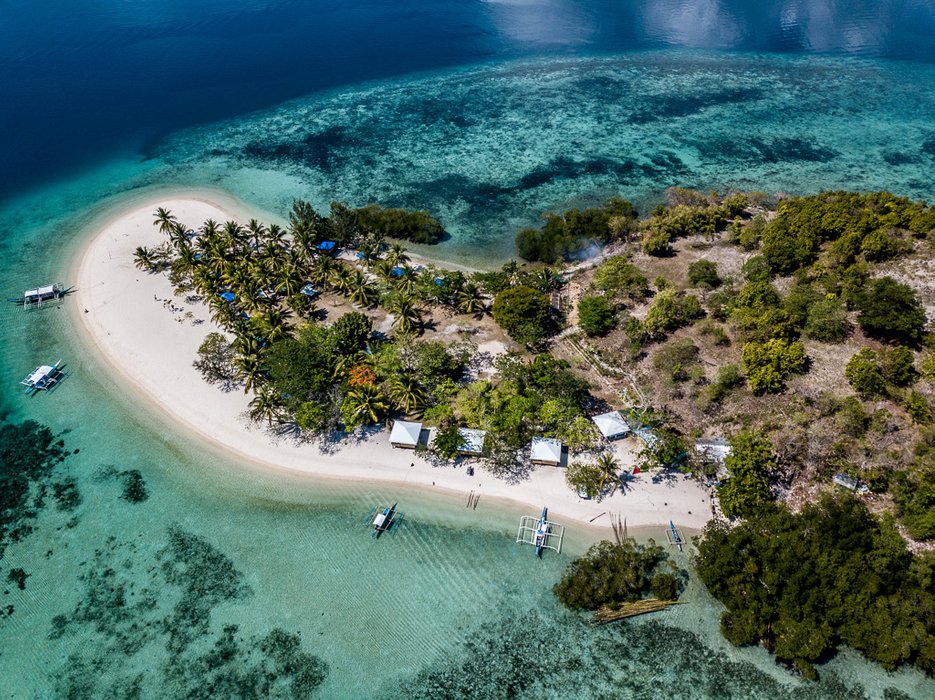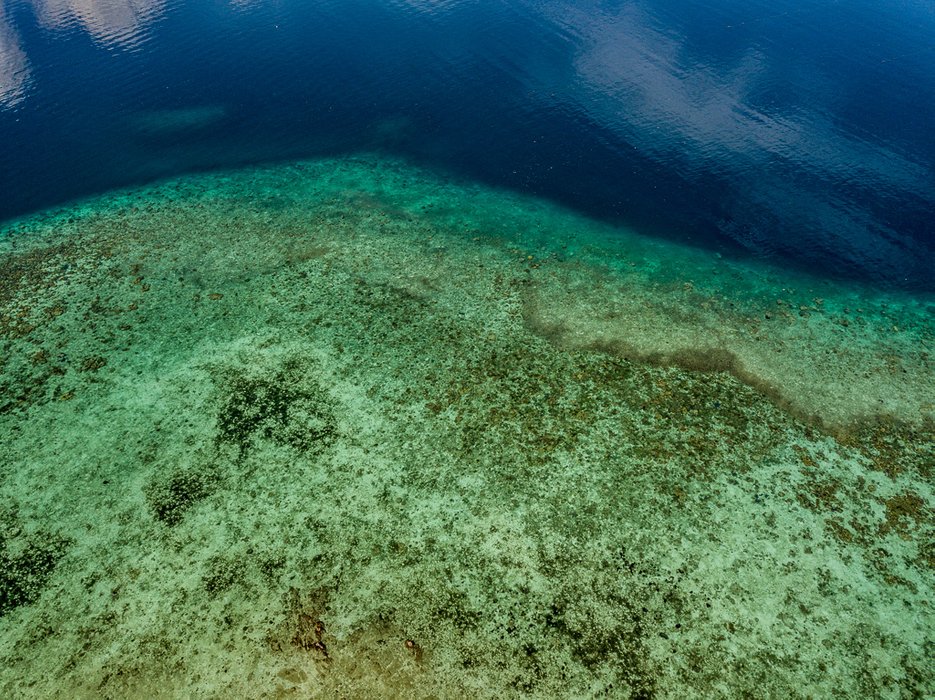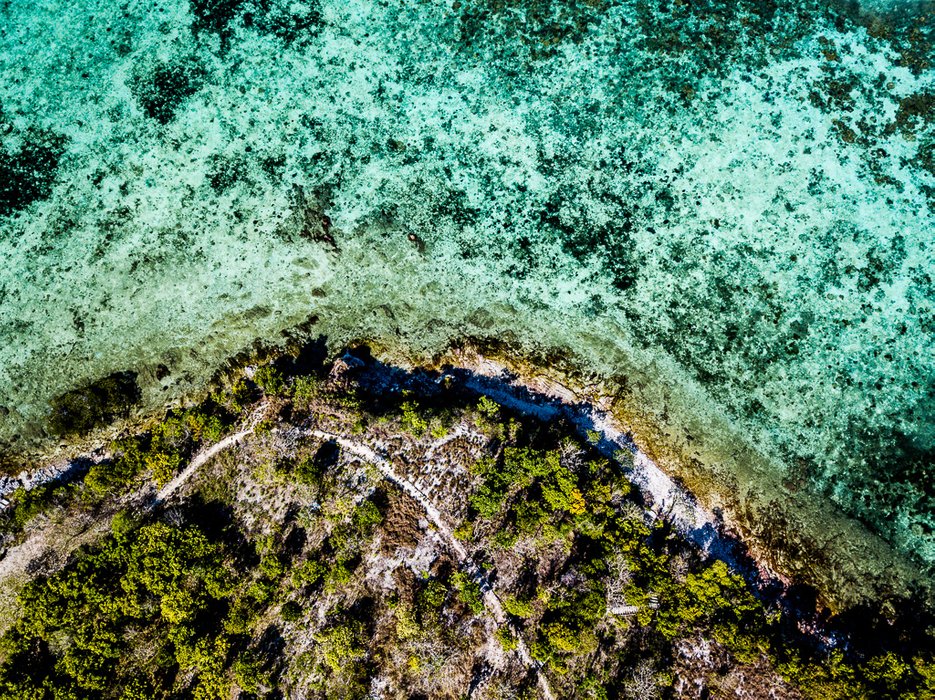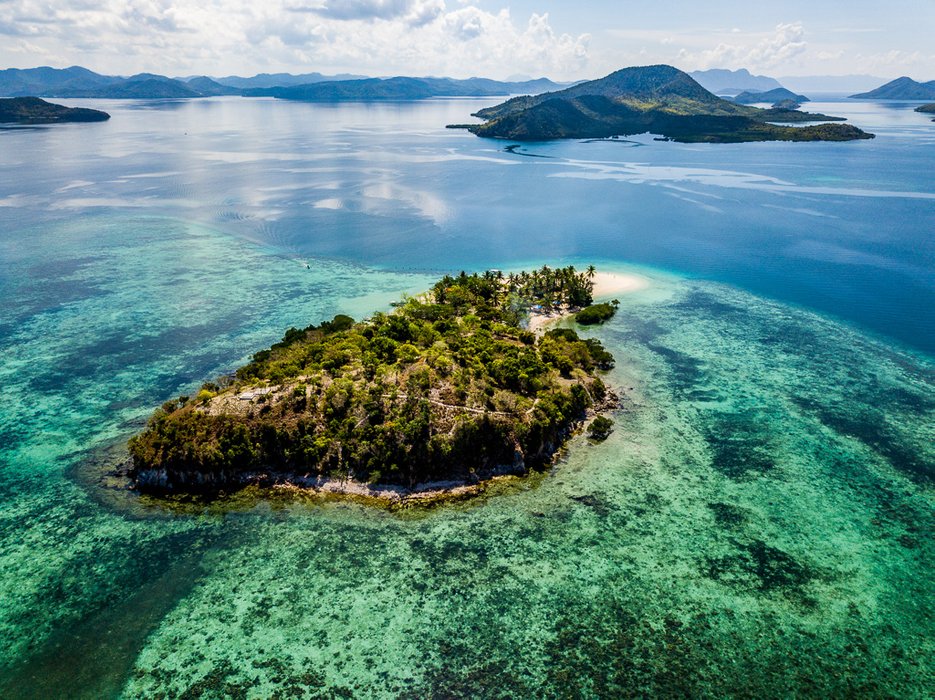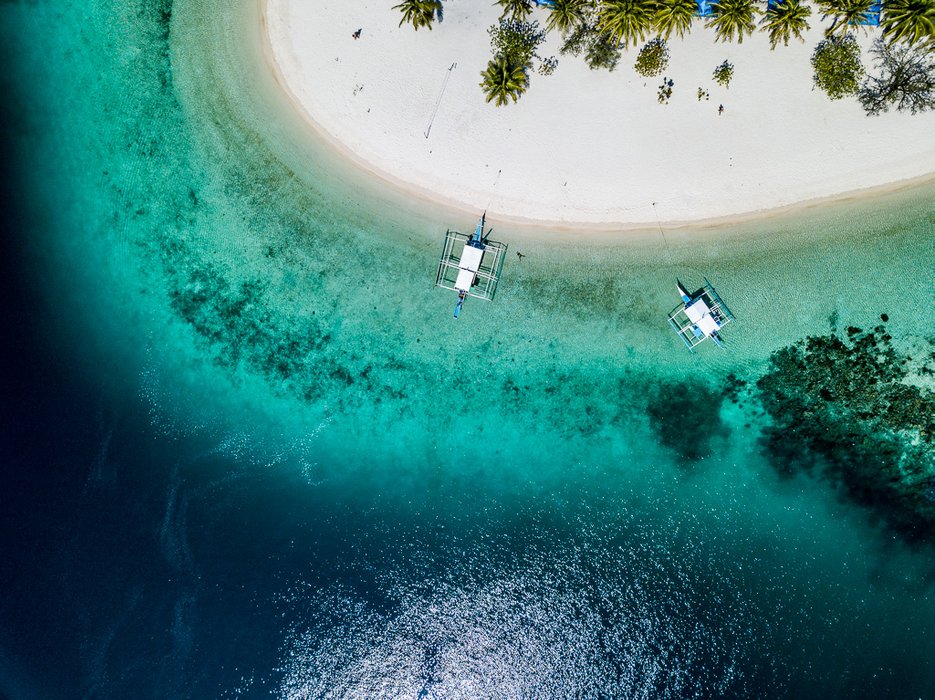 All words and photos by Richard Collett