The Babinda Boulders In Australia Are Absolutely Epic!
I've been travelling along the East Coast of Australia, getting off the beaten track, camping out and exploring the stunning scenery.
I've found some truly incredible places which I've been showing you all here on Steemit, but one place really stood out during my adventure.
These are the Babinda Boulders, an epic place of natural beauty, a place where a raging torrent crashes down from the mountains into epic boulders and rocks below.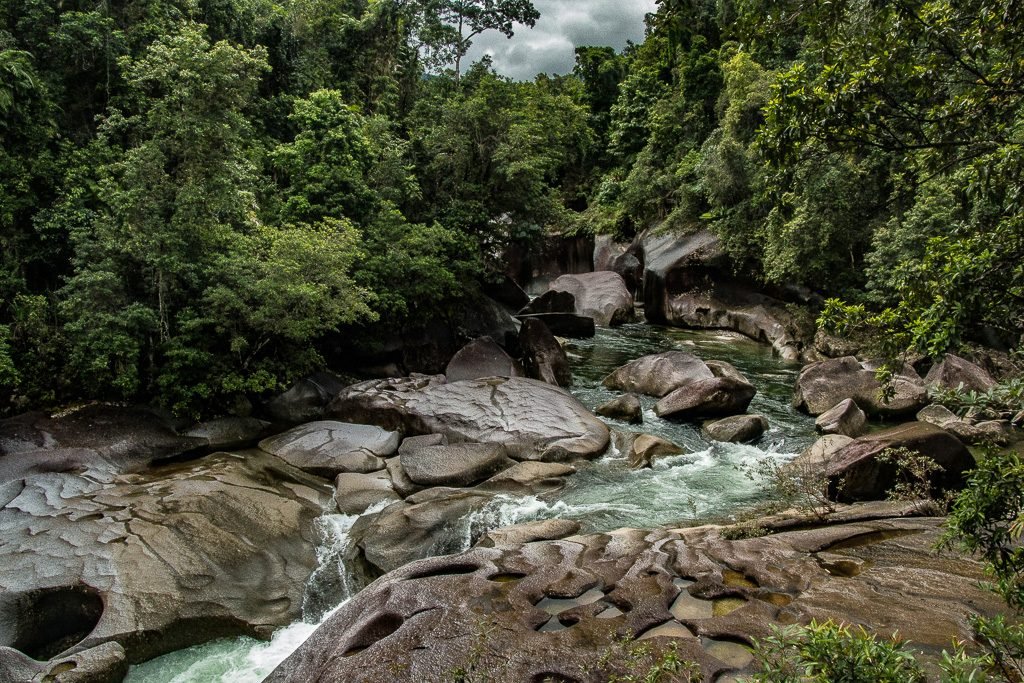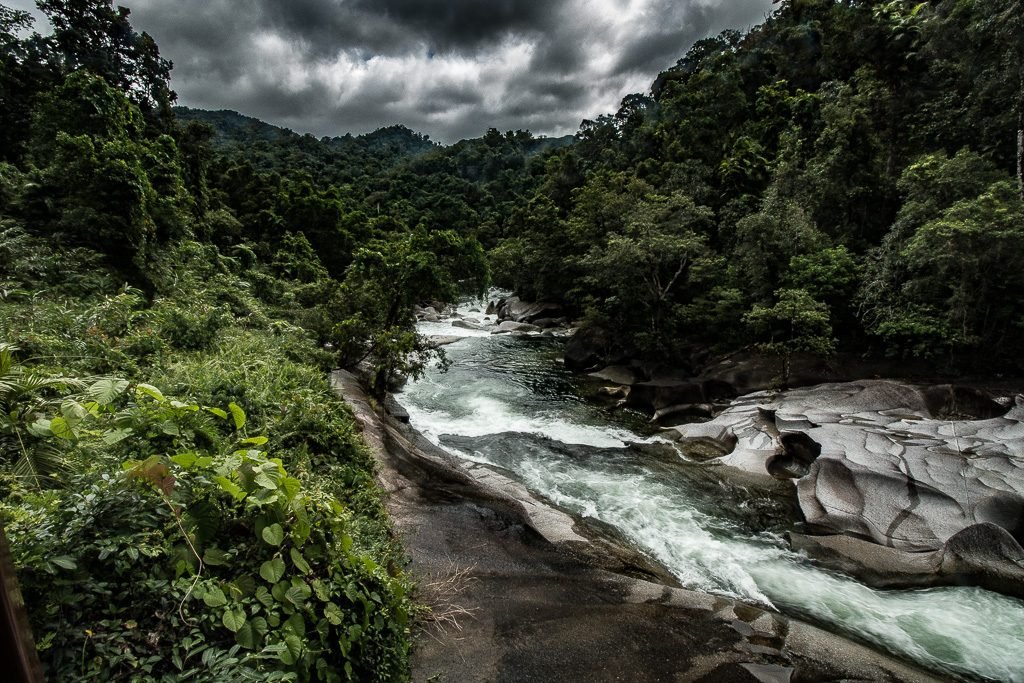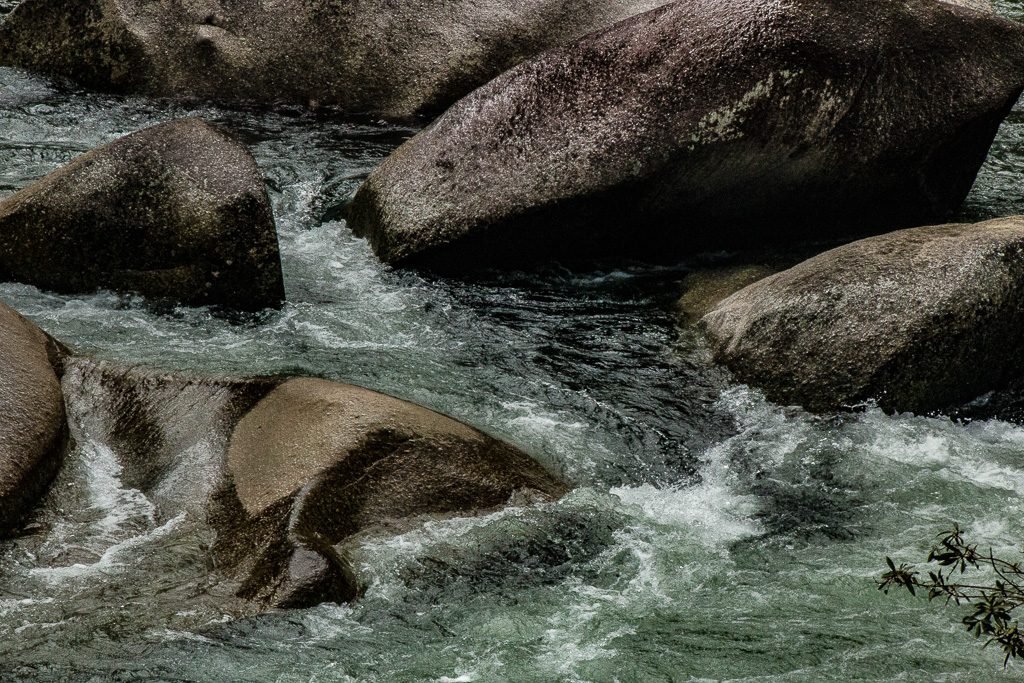 The Babinda Boulders of Cairns Australia
The Boulders are outside the city of Cairns in North Queensland. They are giant, giant boulders, smoothed and polished by the creek water that flows from the high mountains surrounding it.
They are quite simply, awesome. There's an epic swimming hole at the top of the creek, before the water plunges down through the giant boulders and rages along the creekbed.
The swimming hole is calm, quiet and refreshingly cold, but head any further along the creek and things can get dangerous. The water turns into a torrent- especially after heavy rain- and people have been swept away and drowned in the pools, so much so that locally the boulders are known as Devils Pool. Many have never returned fro their casual swim...
A raised vantage point offers incredibly stunning views over the mountains, rainforest and the boulders, and it's also the perfect drone launching platform too for those beautiful aerial shots of the boulders.
What do you think guys? Would you go swimming here?!