Wild Pictures from Bald Head, a Fearsome Hike in Western Australia
The wild, rugged and windswept coastline of Albany in Western Australia isn't exactly your typical Australian landscape.
When you imagine Australia, most people will think of white sand beaches, relentless sunshine or red outback deserts. Albany is different. Albany is green, rocky and steep. The waves here are powerful and the weather can be unpredictable, stormy and wet.
The Bald Head hike is a fearsome walk along the inhospitable Flinders Peninsular along the Albany coastline in south-west Western Australia. The hike is just 12 kilometres return, but it may take 7 or more hours to complete. It's a dangerous walk along exposed ridgelines and up steep, rocky gulleys to the Bald Head, a windswept and barren piece of rock that looks out over the Great Southern Ocean.
It's tough and dangerous, but this hike is the most spectacular in Albany. The pictures below don't do the walk justice, but they may give you just a glimpse into the natural beauty of this land.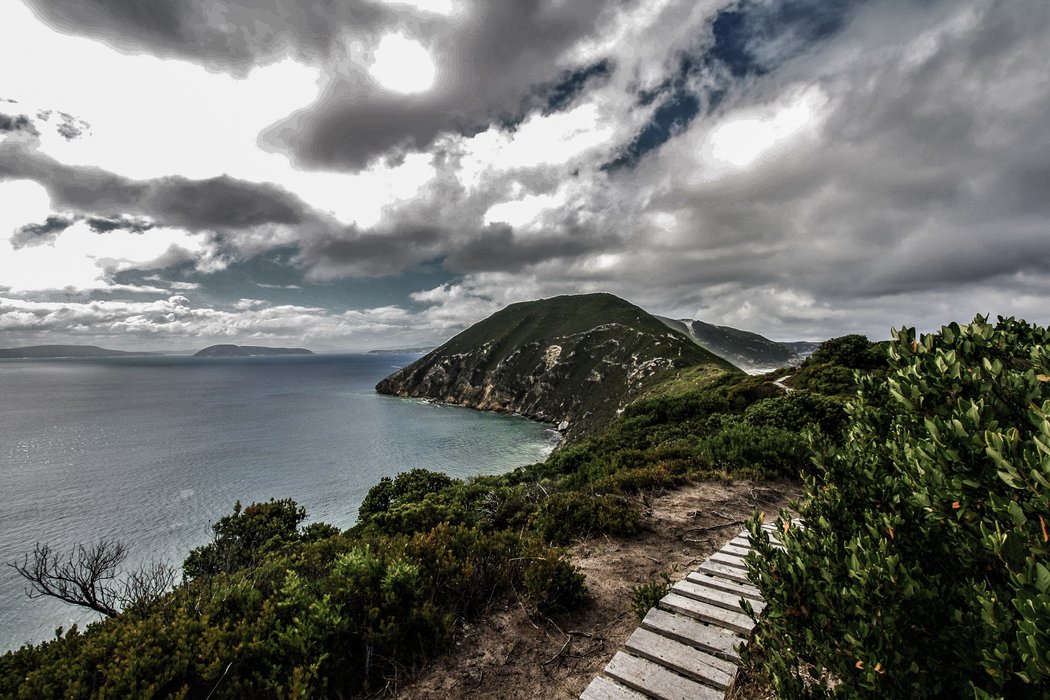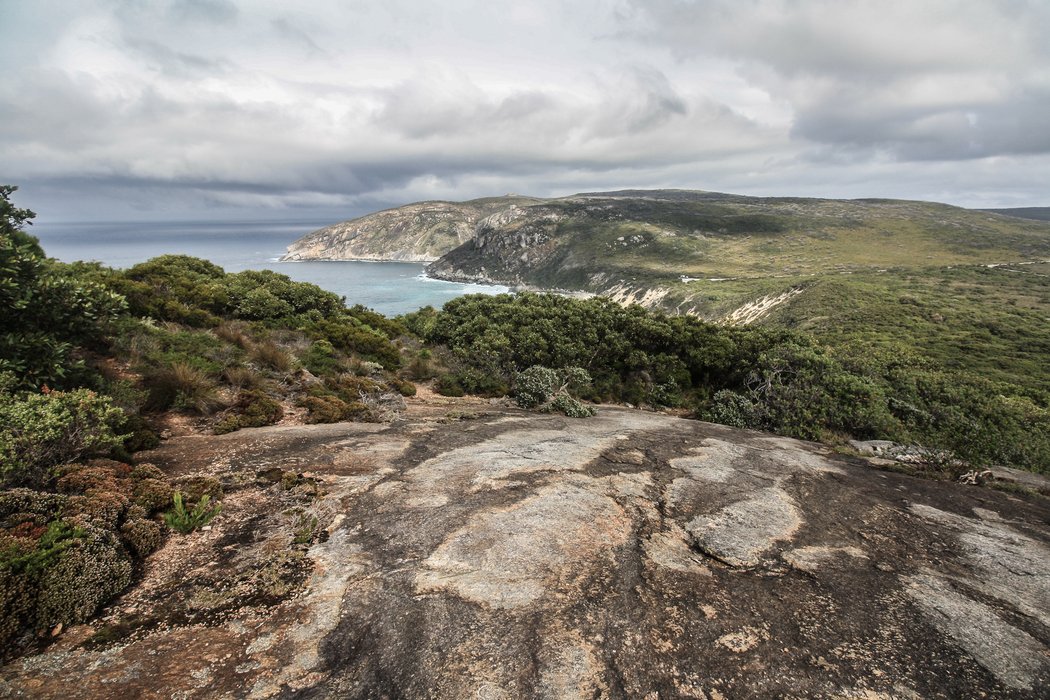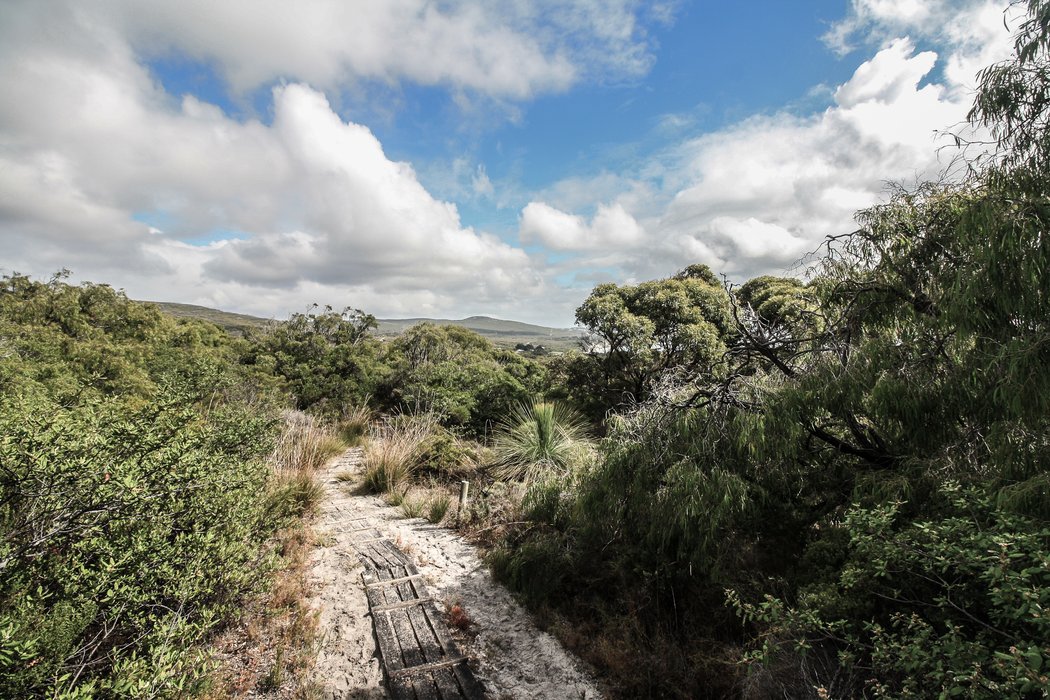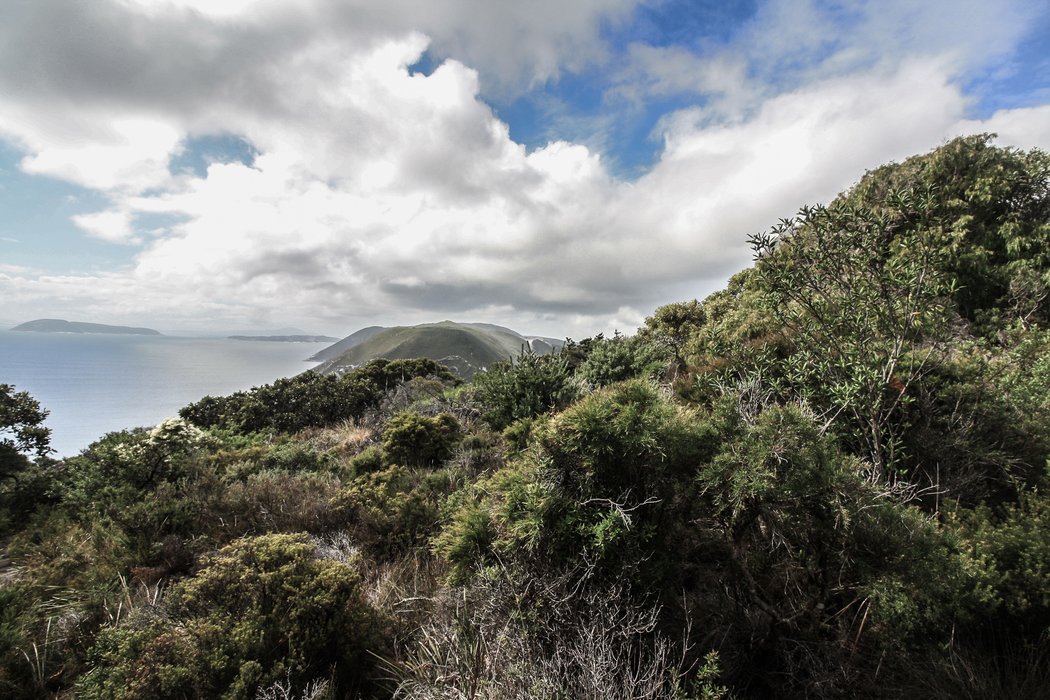 The Bald Head hike starts gently enough, with beautiful landscapes arrayed ahead of you but a long trail awaiting. Be prepared for steep ascents and descents, rocky paths, narrow cliff ledges and strong winds.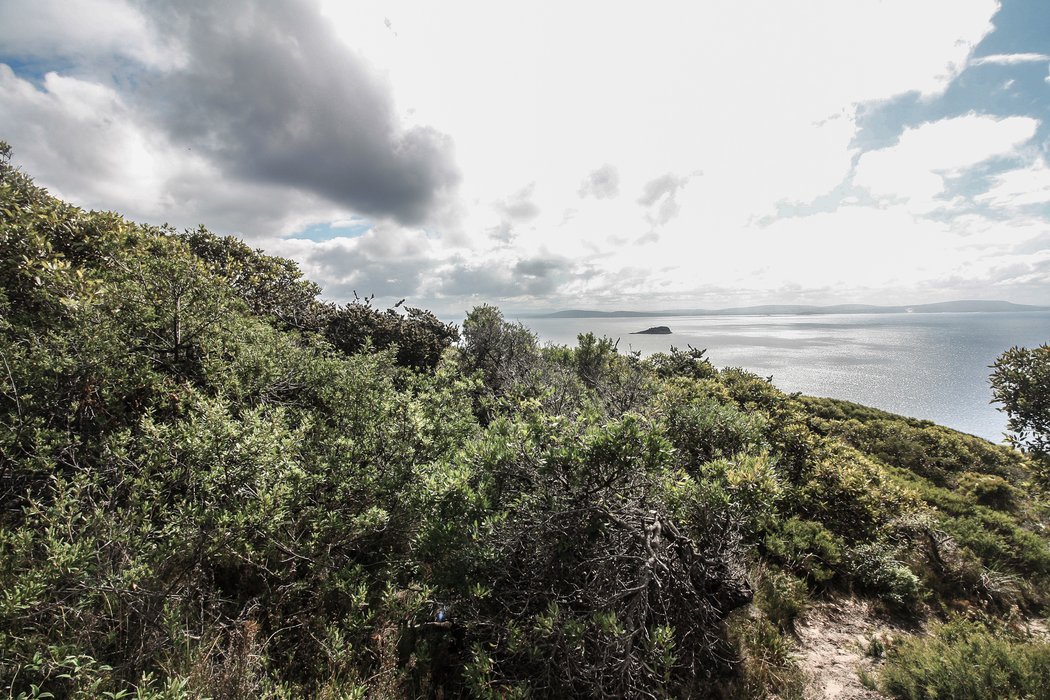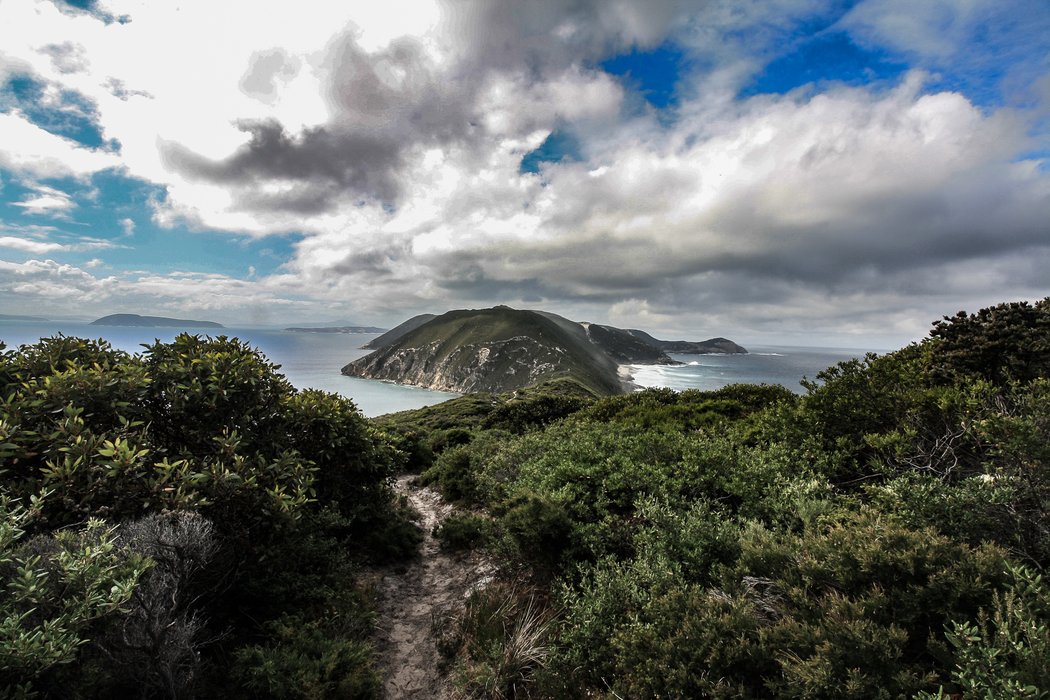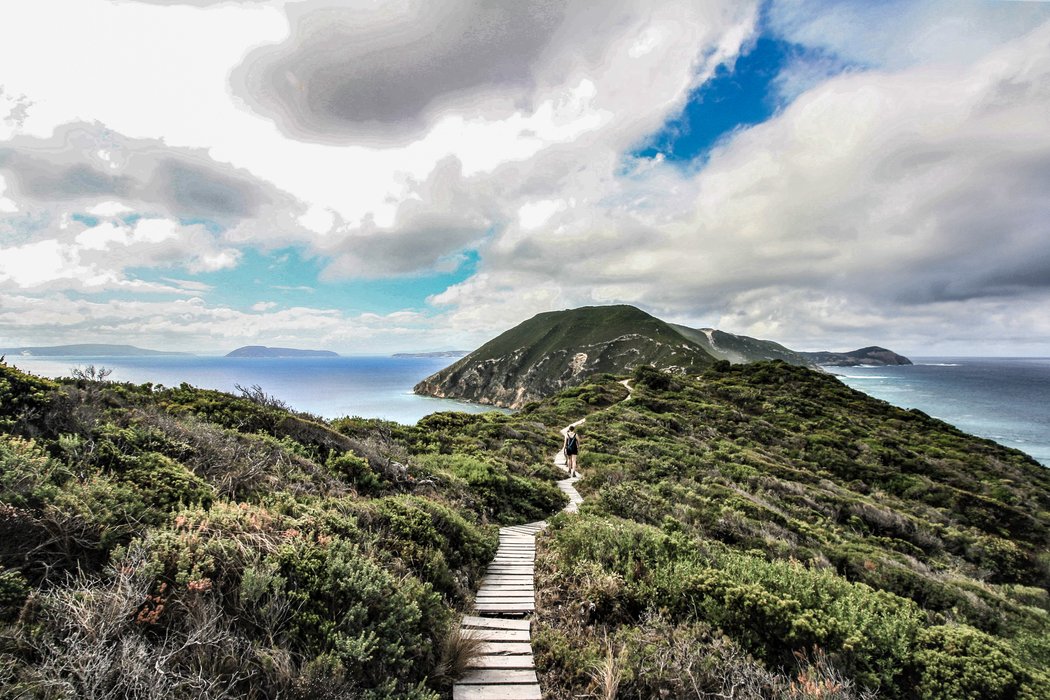 The trail then begins to get tough, as it leads you atop a false summit, and then through an inhospitable and weather-ravaged landscape that is both beautiful and wild at the same time.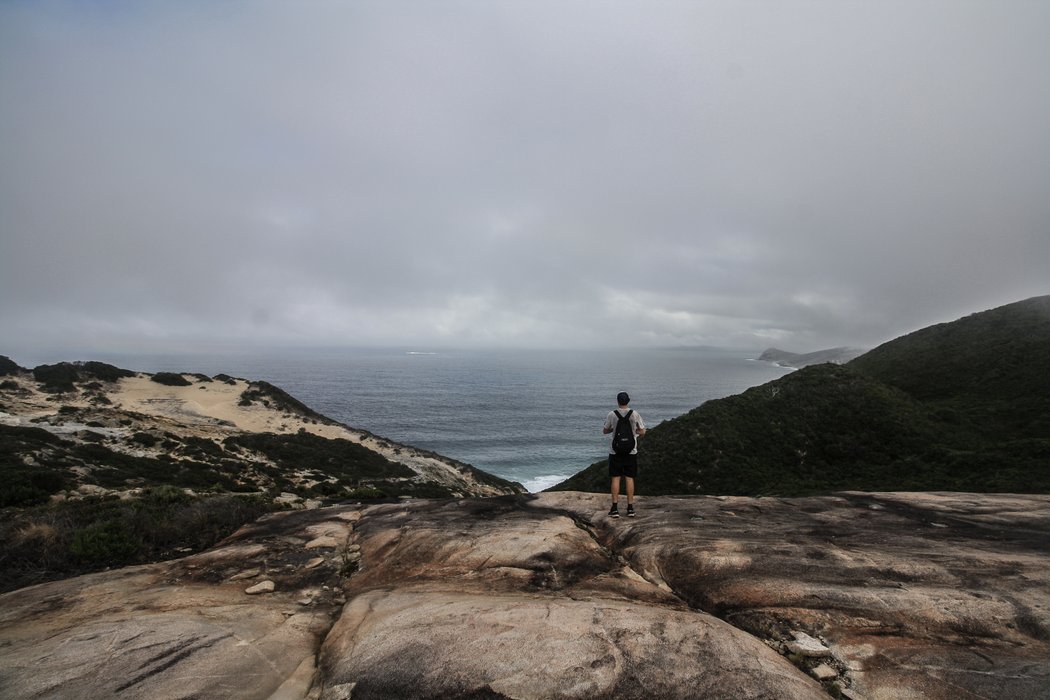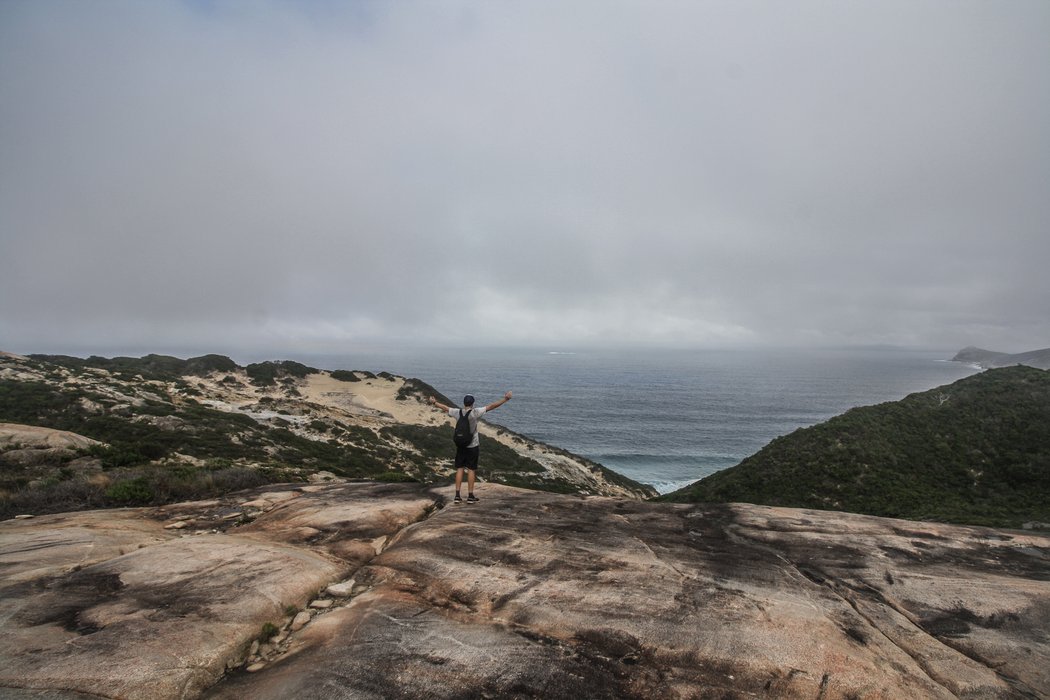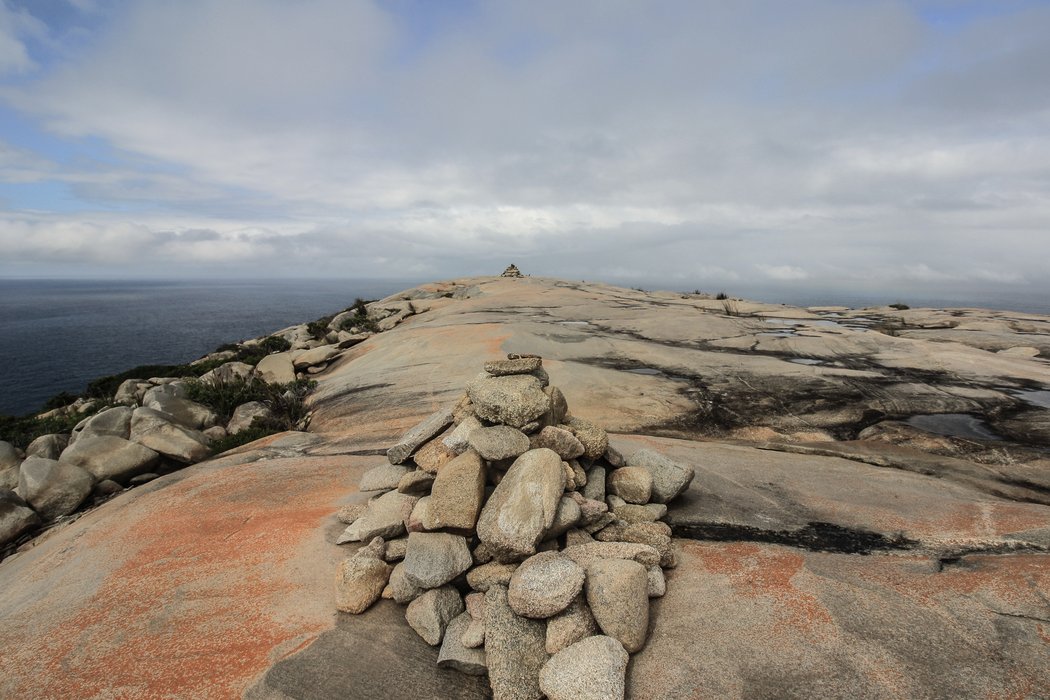 The final stretch of the walk takes across a barren, empty void where there is little but rock and endless landscapes surrounding you. From here, the only way back is to tackle the same trail you just walked in reverse. It's a beautiful hike, but it is fearsome and can be deadly if the weather turns for the worse!
Would you take on the fearsome Bald Head Hiking Trail?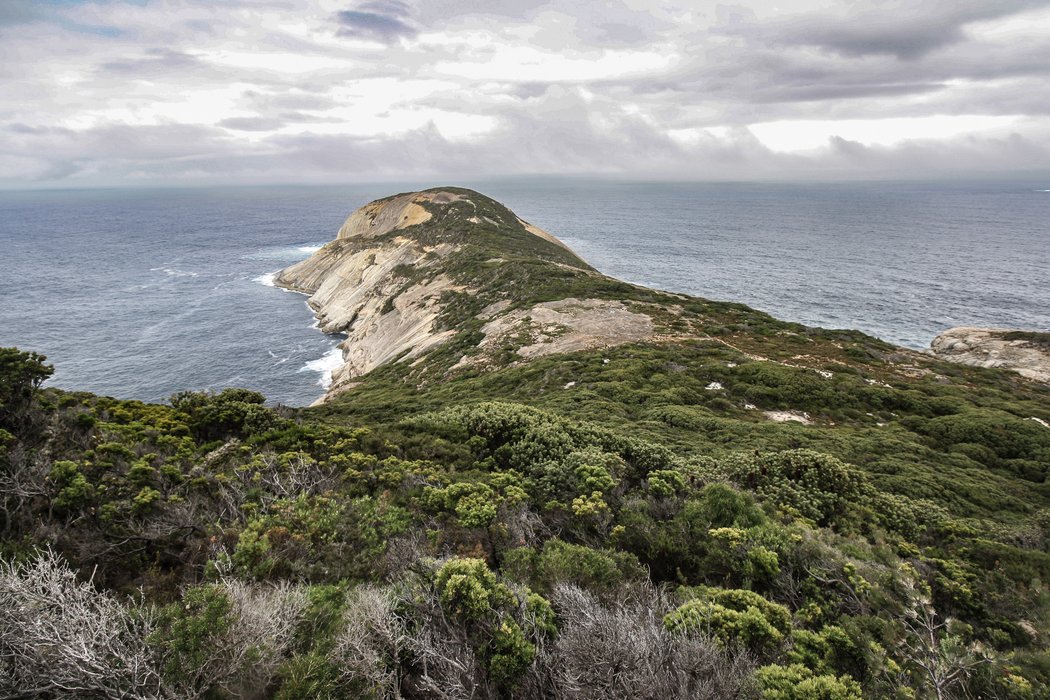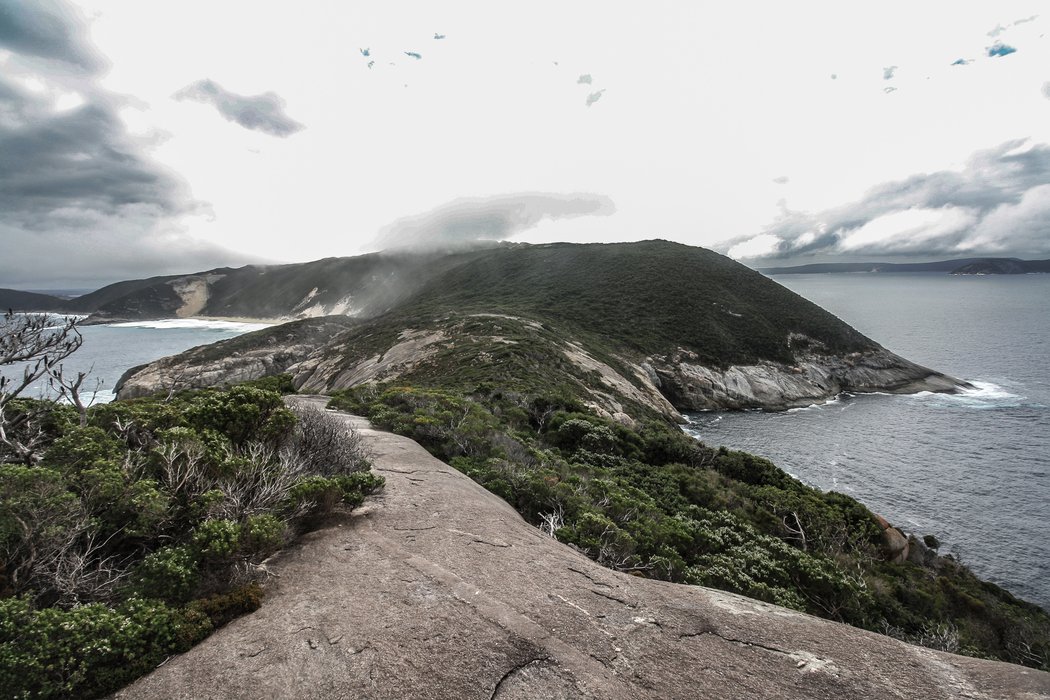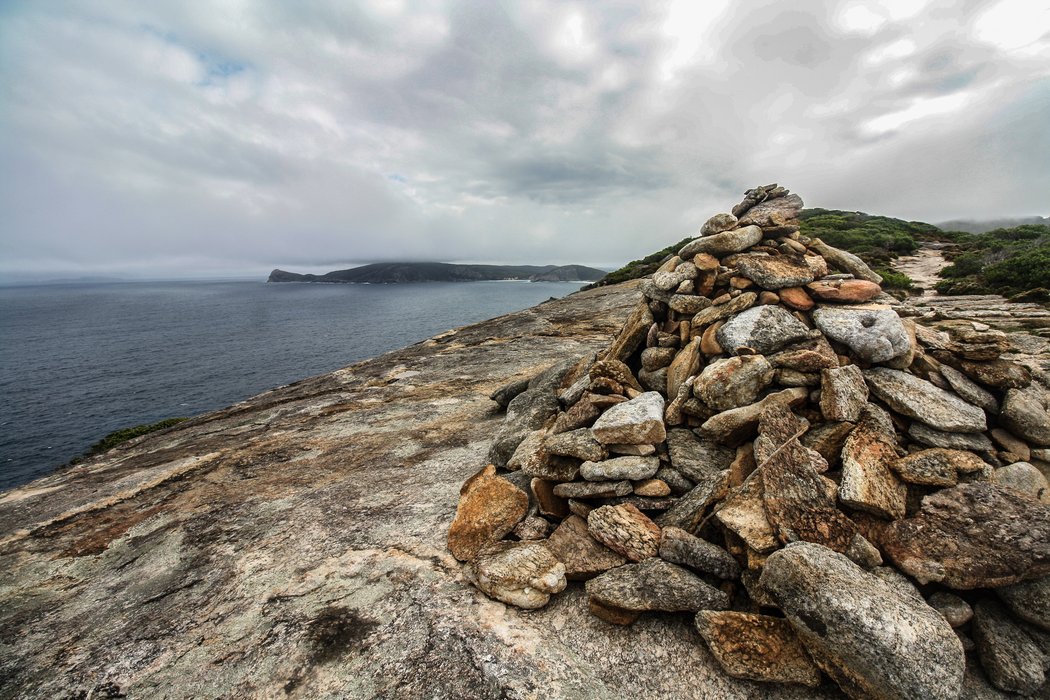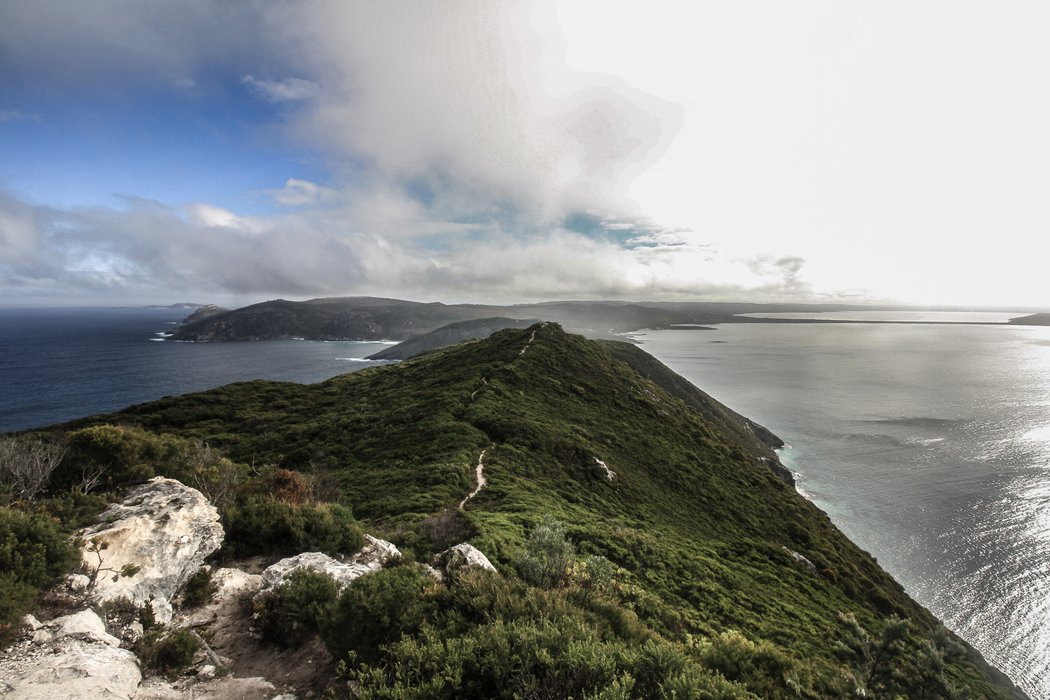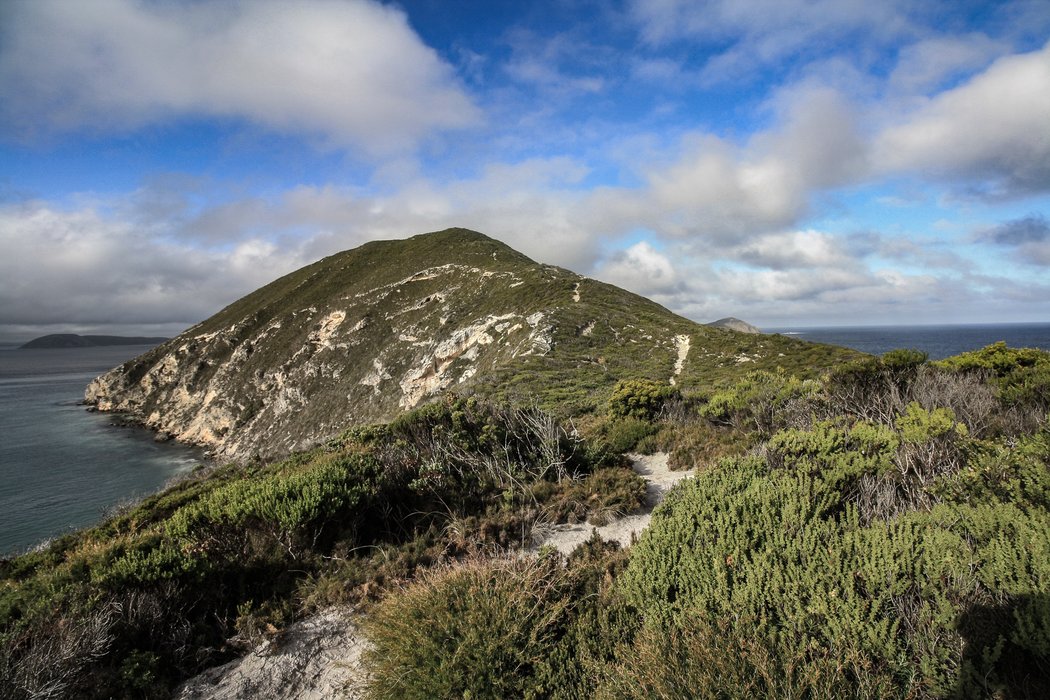 This article appeared in an edited format on my website Travel Tramp!