When people think of trekking in Nepal they likely imagine the famous trek up to Everest Base Camp, and that is a good one too. However, the trails near Everest are going to be packed with tourists because so many people have exactly the same idea.
Since myself and my pals are generally not all that interested in being at "the same place that everyone else is traveling to, we chose to go another way on the Langtang Valley side of the country. Based on our research, this was also a far easier trek and we could do what is called "Tea Trekking" - which simply means there are places to stay along the way to the top.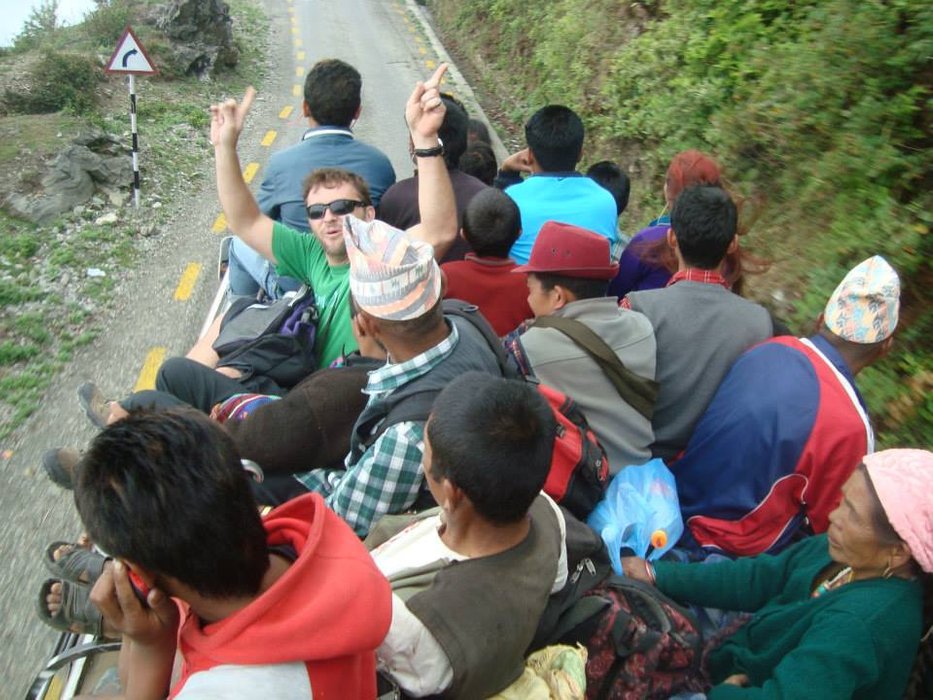 While you can get your own transport, we decided to travel "like a local." In retrospect that might not be the best idea as the VIP bus gets there a lot faster and they only sell as many tickets as there are seats on the bus. As you can tell by my presence on the top of the bus, that was not the case with the normal bus. They will continue selling tickets long after the seats are double occupied. It was a really long trip to the town of Syabrubesi, which is one of several entry points" for the park. Since the VIP bus was still going to be very cheap, I would choose that one if I were to repeat this journey.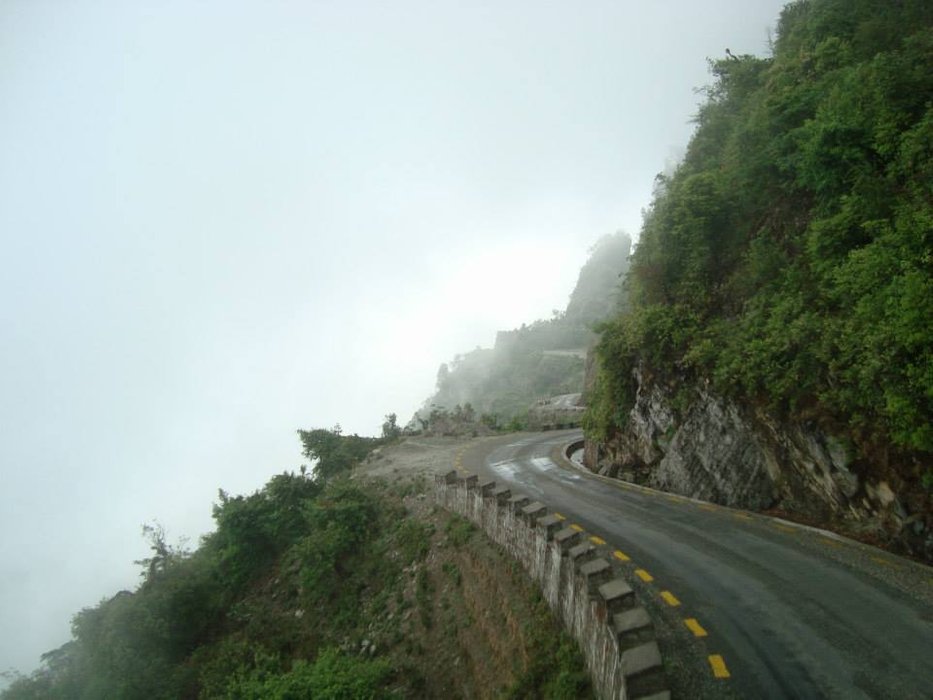 Some of the roads on the way to "base camp" were pretty harrowing, and there were certain portions of the road where all the passengers needed to get off the bus so that the driver and his assistants could successfully get up the hill. In at least 2 spots there was the wreckage of vehicles in the areas below and that wasn't terribly reassuring.
However, we made it there alive and after a night at very comfortable and very cheap guesthouse we headed out to the part of the trip where there are no roads... only footpaths.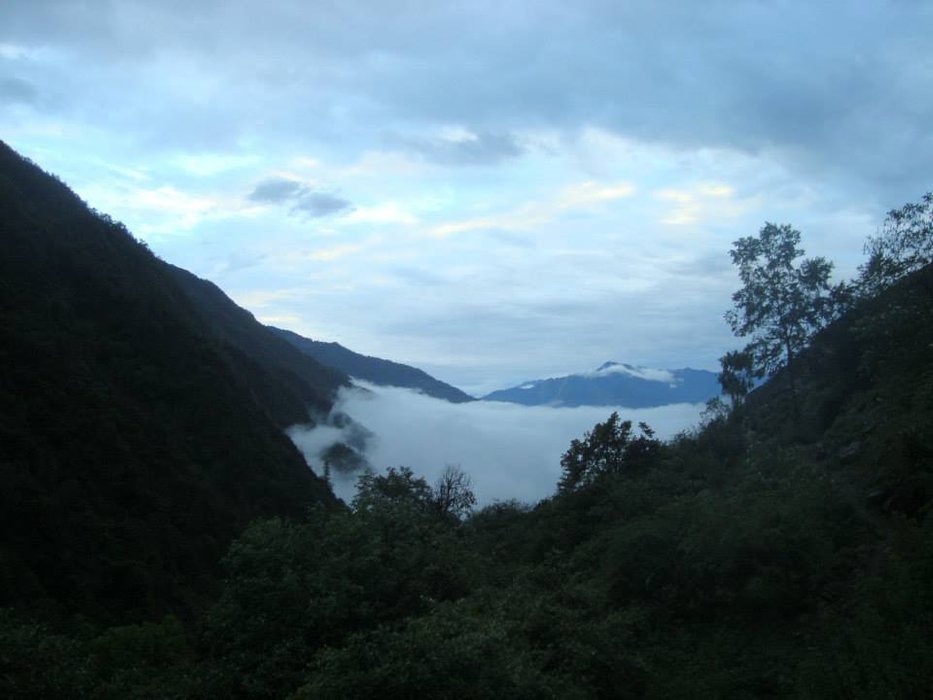 On the very first day we found our night's lodging was actually above some of the clouds but when you consider that our original starting point was already at nearly 2000 meters above sea level, this isn't terribly surprising.
The trails are clearly marked but you very rarely encounter another person while you are on them. Occasionally there will be a place to stop and get something to eat, but as you might expect this far away from civilization, there wasn't a great deal on offer. You can expect to be hiking 5-7 hours per day if you maintain a reasonable pace and therefore it is **extremely important** that you head out early. If you find yourself on a trail in the dark, you could be in deep trouble even if you did bring flashlights.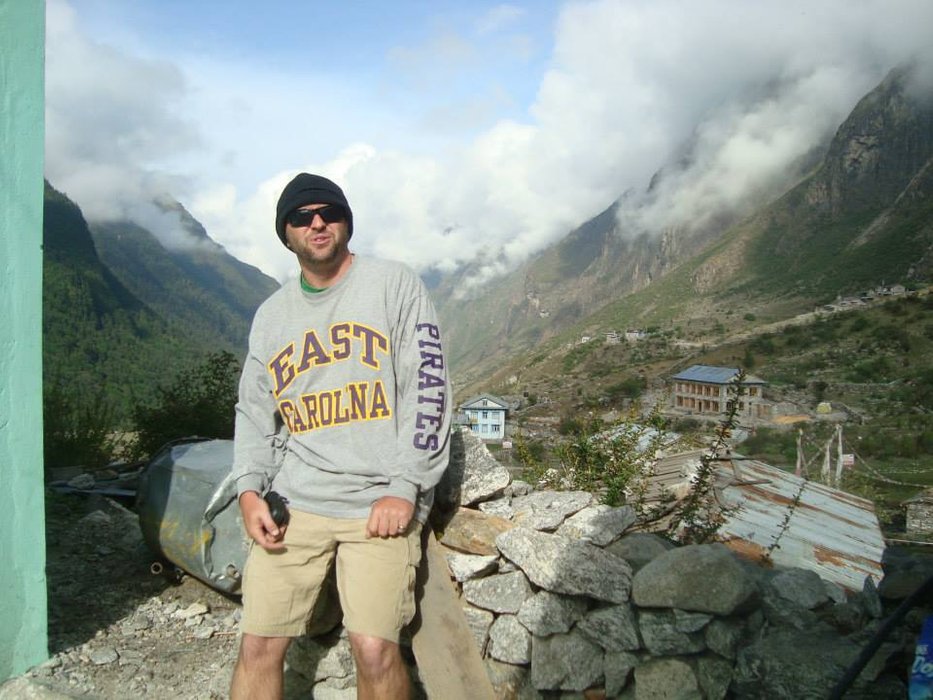 The scenery is out of this world and the accommodations that you will encounter along the way are impressive considering that everything inside of it had to be either gathered from the local environment or carried on on a horse or by hand. We never even paid for accommodation, there were deals in all of the various villages where if you ate at their restaurant, your room for the night was free.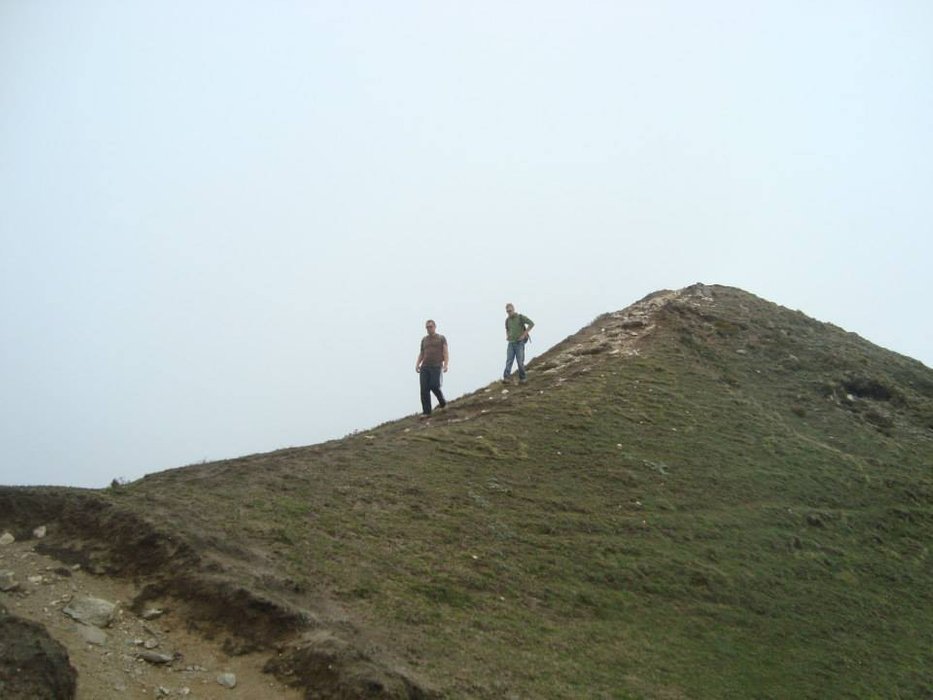 From each of the villages, you have the option of going to various viewpoints if there is daylight remaining, and this is highly recommended since you are in glacier country and i encountered some absolutely pristine countryside that doesn't stand much chance of ever being spoiled because there isn't really a lot that they could do with it.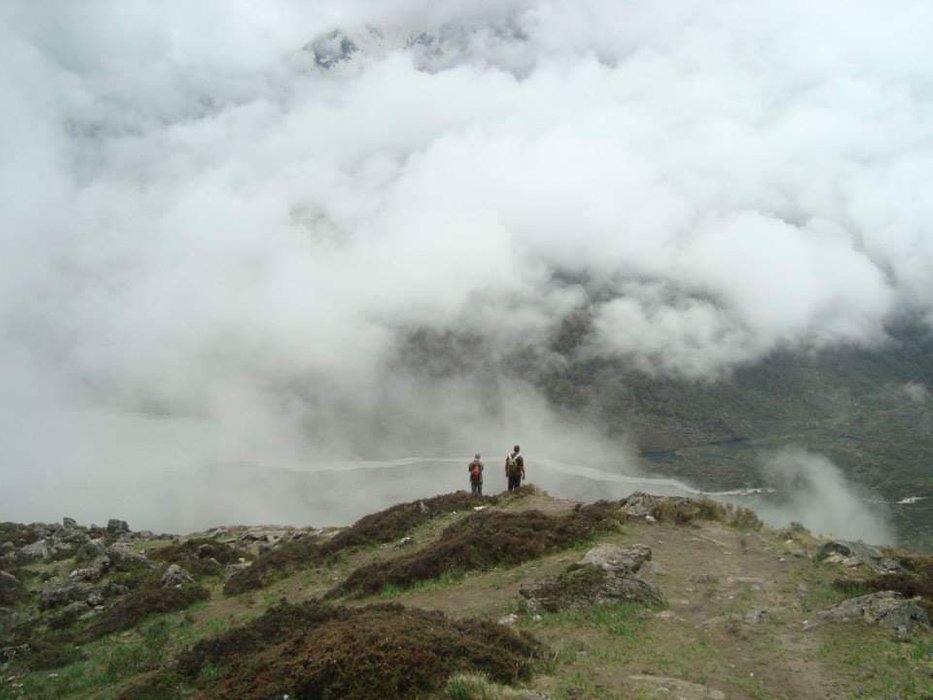 Make no mistake, this trek is a LOT of work and I wouldn't really recommend it to anyone unless they are in reasonable shape. While most of the climbs aren't at a terrible angle, you are in some of the highest mountain ranges in the world, so yeah, you are going to be going up relentlessly.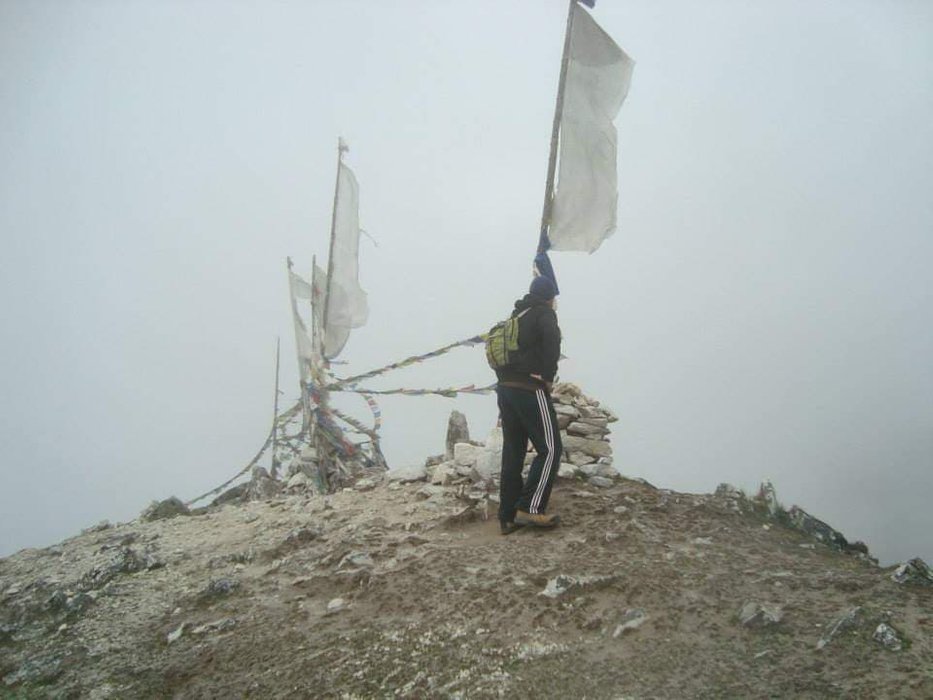 You do get rewarded with amazing sights unlike that which exists anywhere else in the world and since the lodgings are intentionally a day's trek apart, there really isn't any reason to bring excessive camping gear with you although no one would complain if you were to set up camp... so to speak.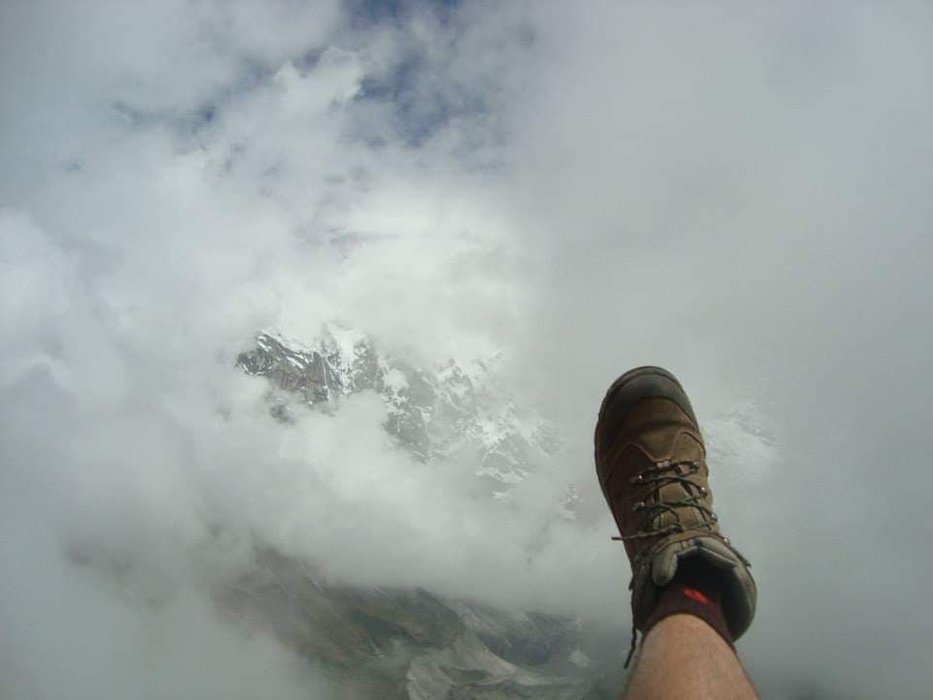 Not for the faint of heart, there are some extremely dangerous heights that I think it is quite evident that serious injury or death would be possible. However, despite the lack of tourism, particularly after the 2015 earthquake, the scenery here is unspoiled and the daily walks are very manageable.
**Get there** Very easy to get on a VIP bus from any guesthouse in Kathmandu - I really don't recommend taking the local bus - the "real" experience was not worth the discomfort after the first 3 hours or so
**Other tips** you can rent top quality gear in Kathmandu for $1 a day. Unless you have some sort of special attachment to your own hiking boots you really don't need to bring that, or anything else. This is extremely easy to find in the capital city