Mt. Tamborine. Part 1.
This blog carries on from my Mt. Tamborine introduction post which is available to view here:
This is the view from Mt Tamborine that spans the Gold Coast Hinterland, all the way towards the Great Dividing Range in the west. Thankfully there are plenty of car parks available which makes taking in this spectacular sight a breeze. Not far from here, along the main Western Road is the launching site for keen hang gliders.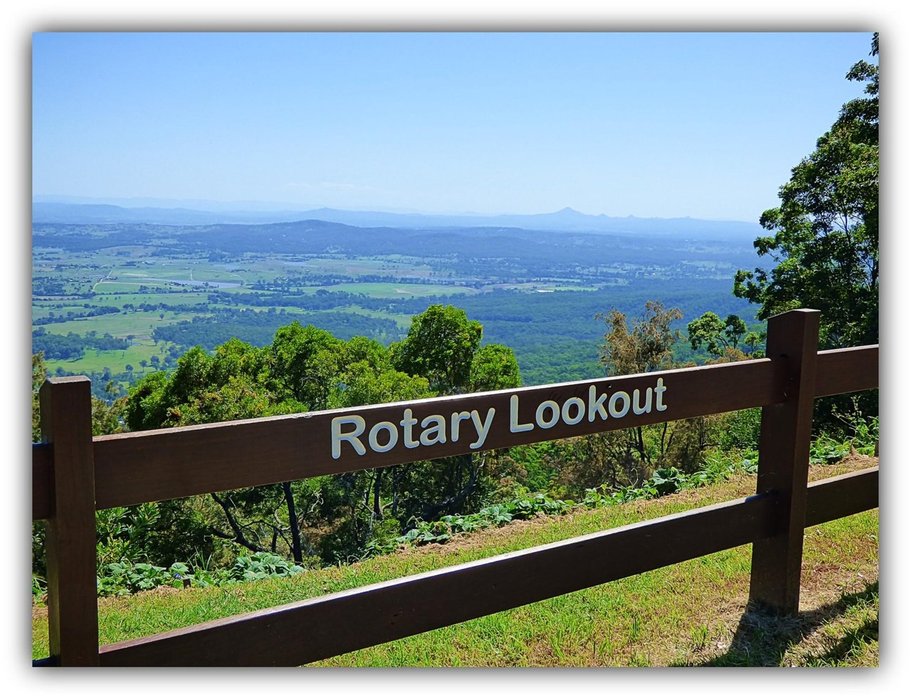 The township of Mt Tamborine is situated 60 kilomteres from Brisbane on the edge of the escarpment behind the Gold Coast in Australia. It contains many craft and antique shops along with galleries, wineries, cafes and restaurants. All of which, make this a desirable venue for tourists.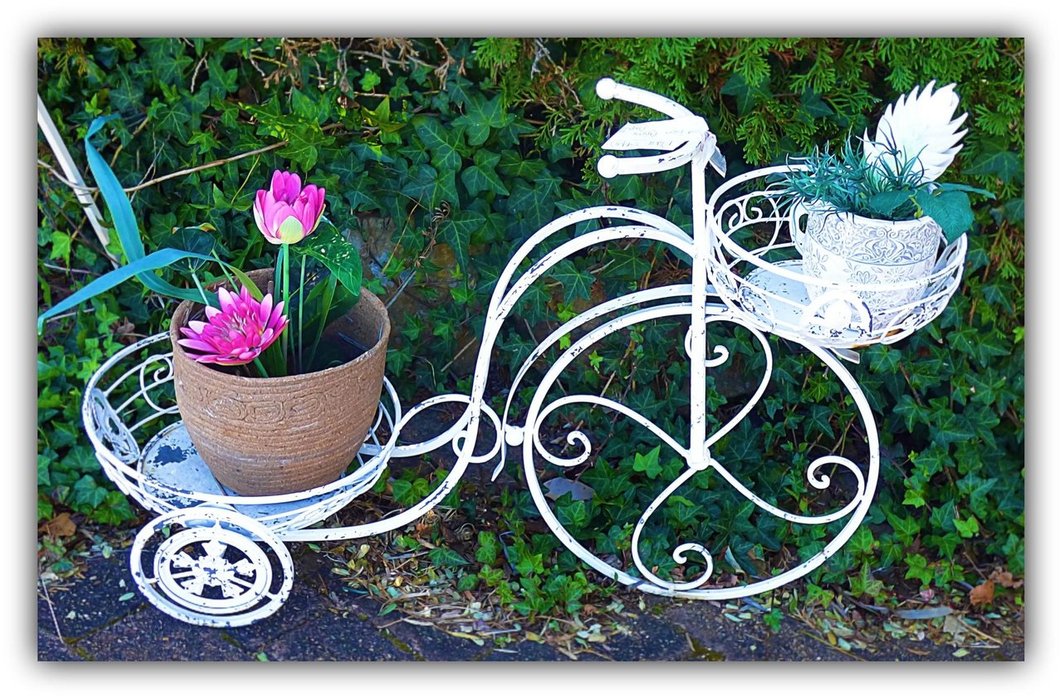 On both sides of the Gallery Walk, you'll find interesting decor to attract your attention and invite you in to numerous stores and boutiques offering hard to resist, food products and homewares and gift items.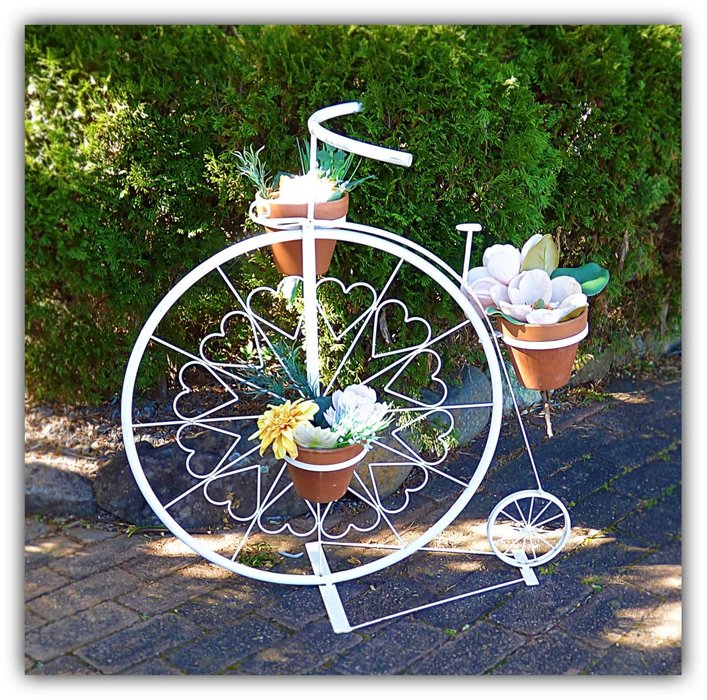 The village comprises of a variety of quaint and interesting shops with many offering Al Fresco dining areas. The Gallery Walk encompasses over 70 specialty shops, all in the one block so it is possible to find a unique or quirky gift amongst the fabulous locally-made items. Shoppers will not go home disappointed after visiting the weekend markets, clothing boutiques, jewellery shops, crafts cellar door outlets and fascinating antiques.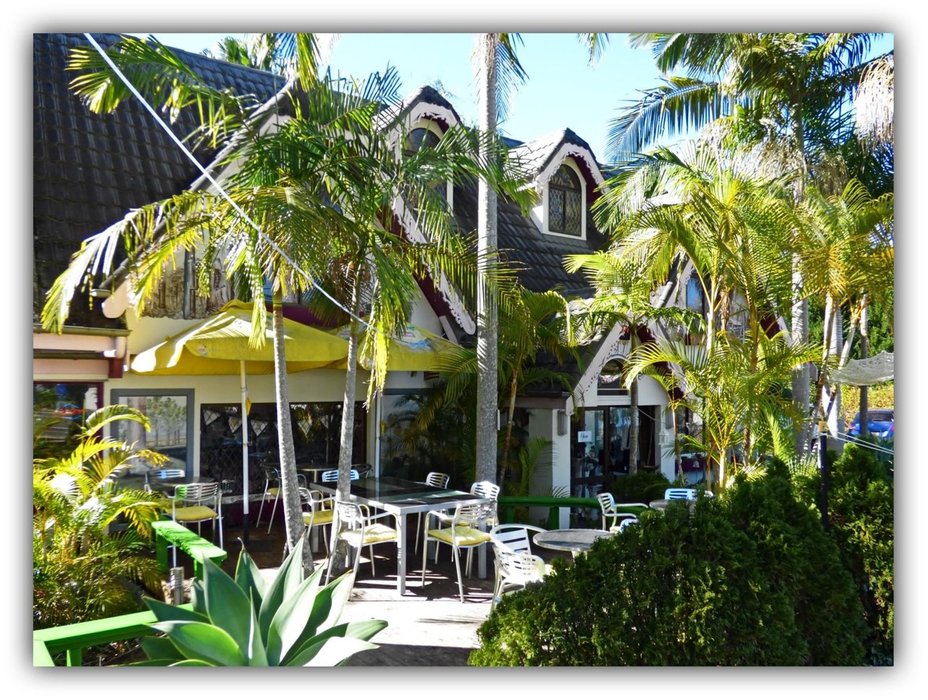 Palm trees provide a tropical, ambiance to the streets and due to generally favourable weather conditions throughout the year, the plant life is lush and varied.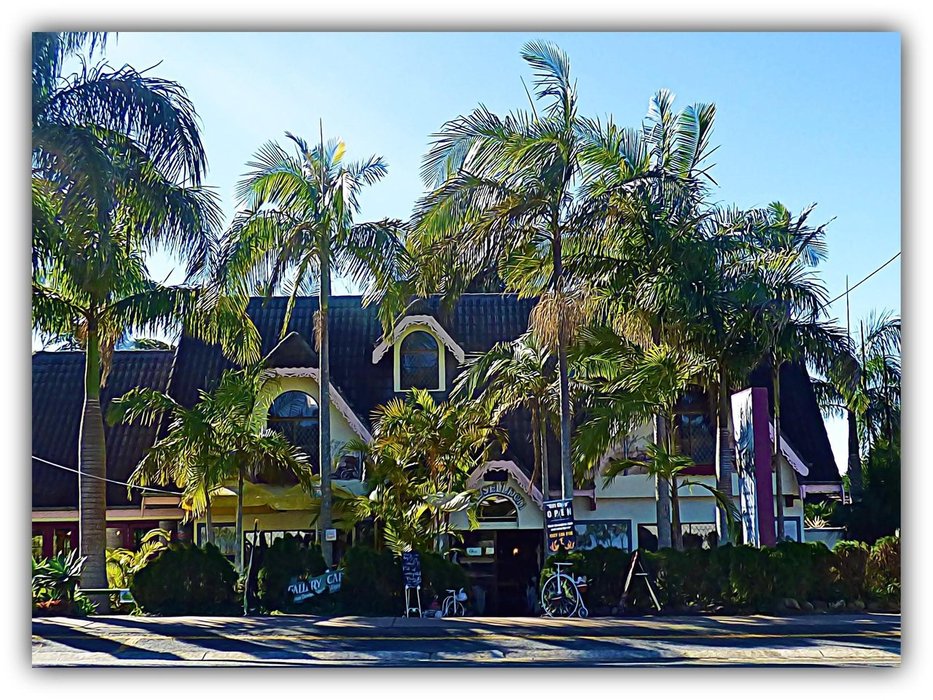 The Art gallery is a focal point for artists and art lovers. It showcases paintings by renowned artists and caters for investors of all budgets. Their eclectic range includes vibrant art from Susan Capan who is also the owner of the Gallery along with works produced from a selection of other local artists residing in Tamborine or surrounding regions.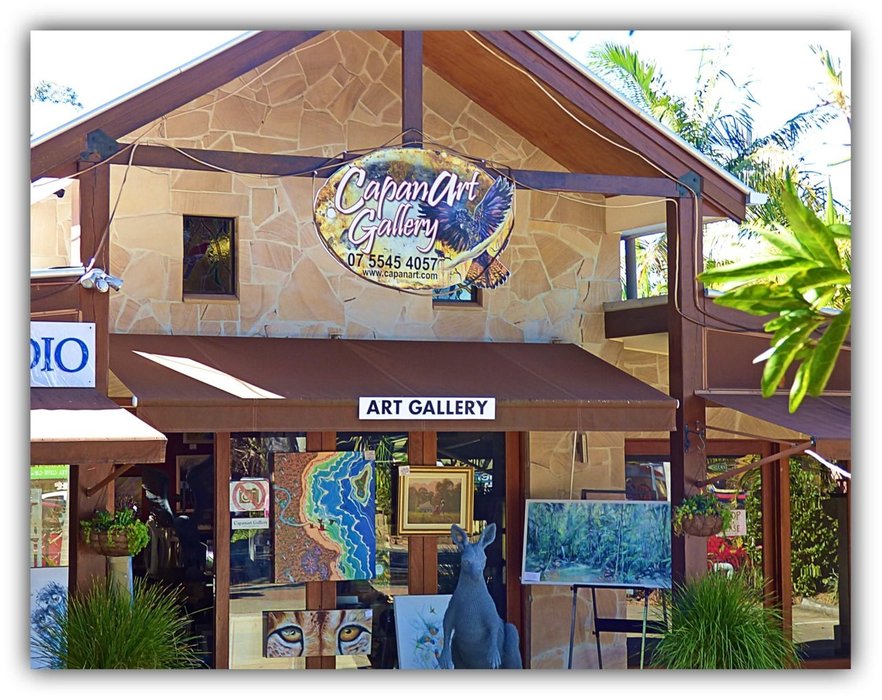 The Famous Fudges shop speaks for itself but how can one speak with first hand knowledge of Granny Macs sweet temptations without sampling at least three different varieties of her hand made goodies? They can't. So I will just have to go back one day and satisfy my curiosity as I didn't indulge on this occasion.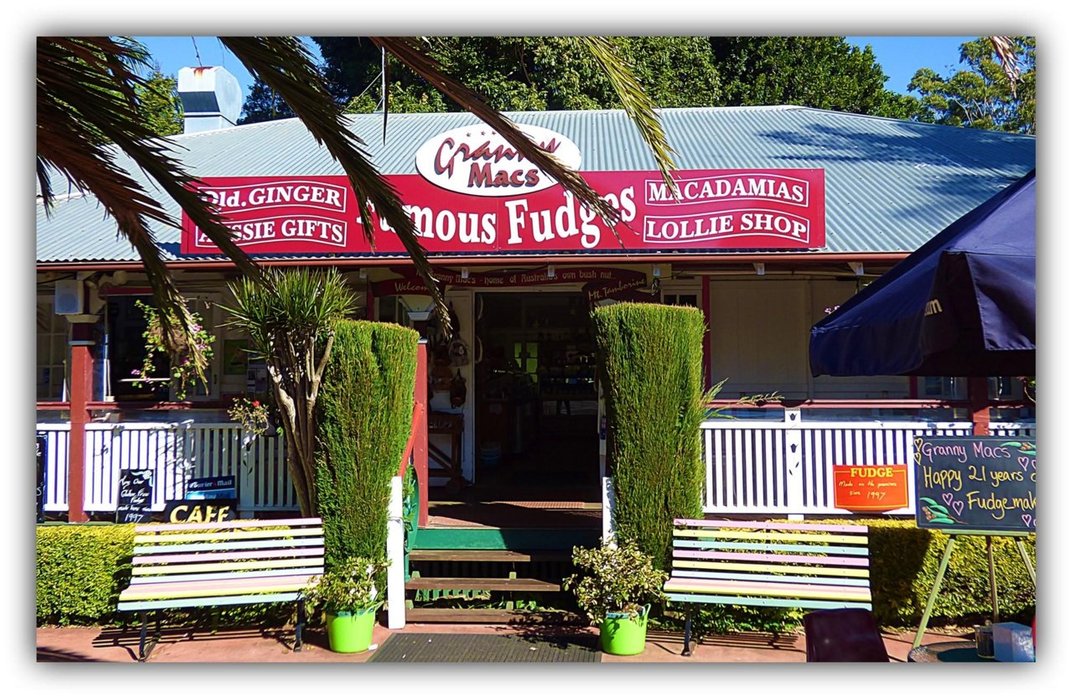 Cafe Bravo specialize in savoury dishes such as eggs benedict, and wonderful burgers. They also provide guests with scrumptious scones, devonshire teas, cinnamon donuts and chocolate cakes.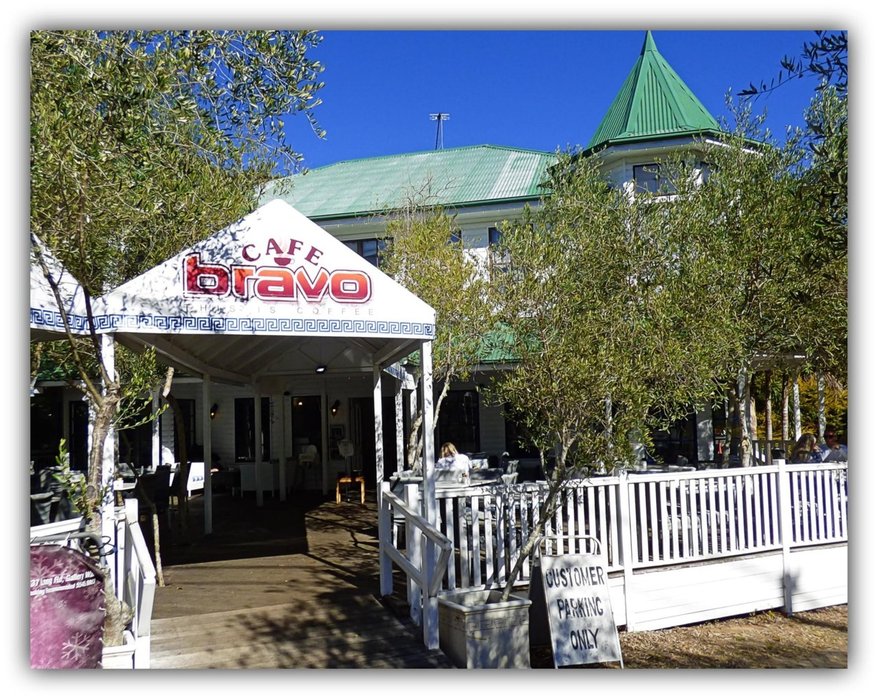 The Monkey Tree serves delicious garlic prawns, bacon and salmon and tasty pancakes with a variety of wines and beer available. Their iced coffees also have a good reputation.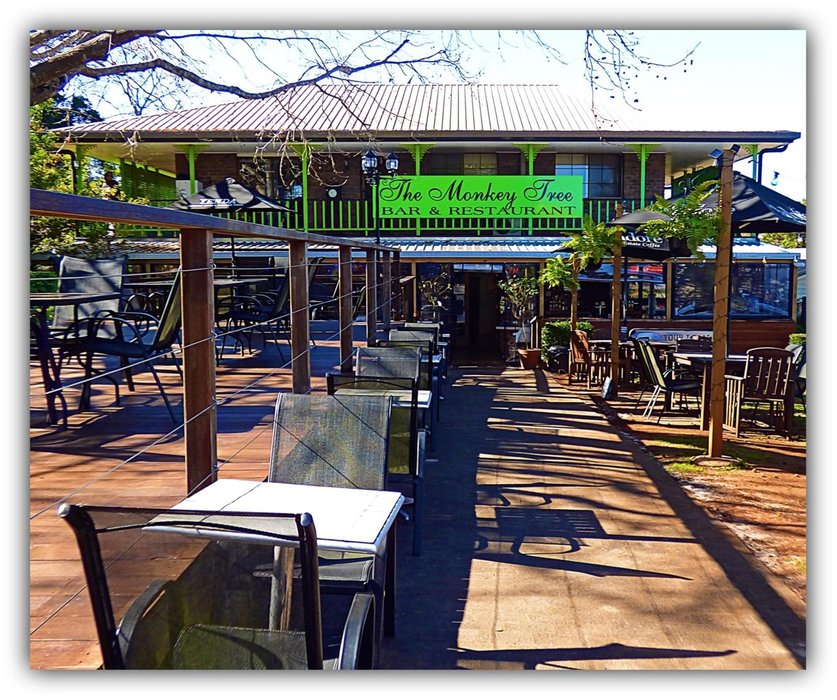 The appealing atmosphere is the perfect place to relax and unwind whilst taking care of your appetite. Friendly and hospitable staff and attractive prices add much to their overall appeal.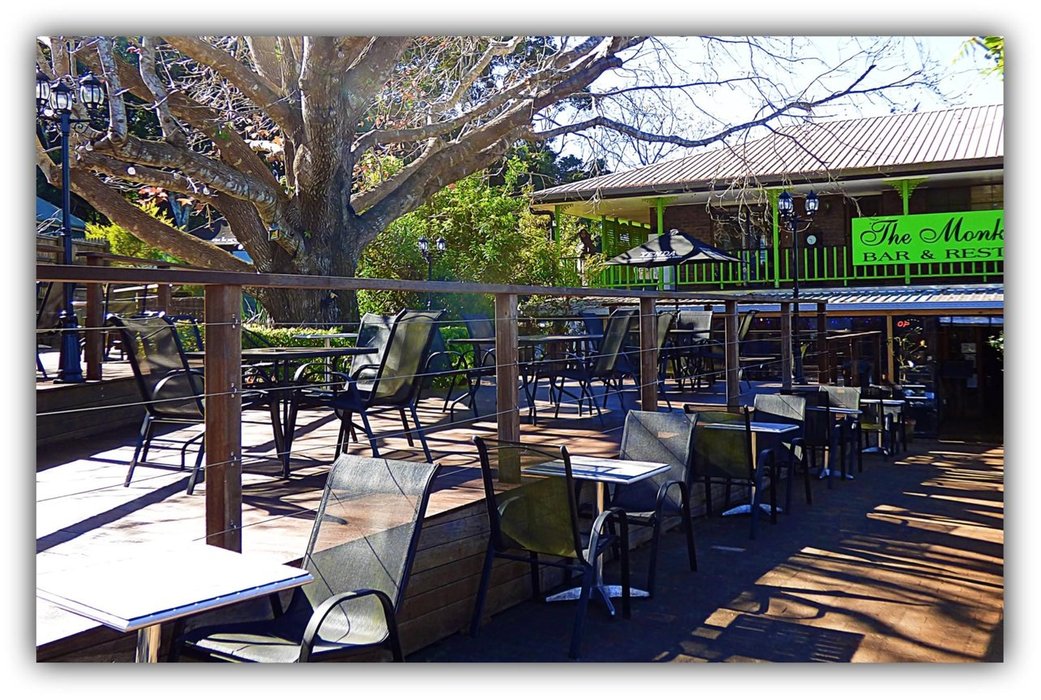 Tamborine Dreaming was partially hidden behind late afternoon shadows when I came across it which gave it that extra allure. What is special about this place is their array of quality Indigenous & Australian art, unique keepsakes and interesting wares which include Akubra hats, Ughs, handicrafts, skin care and so much more.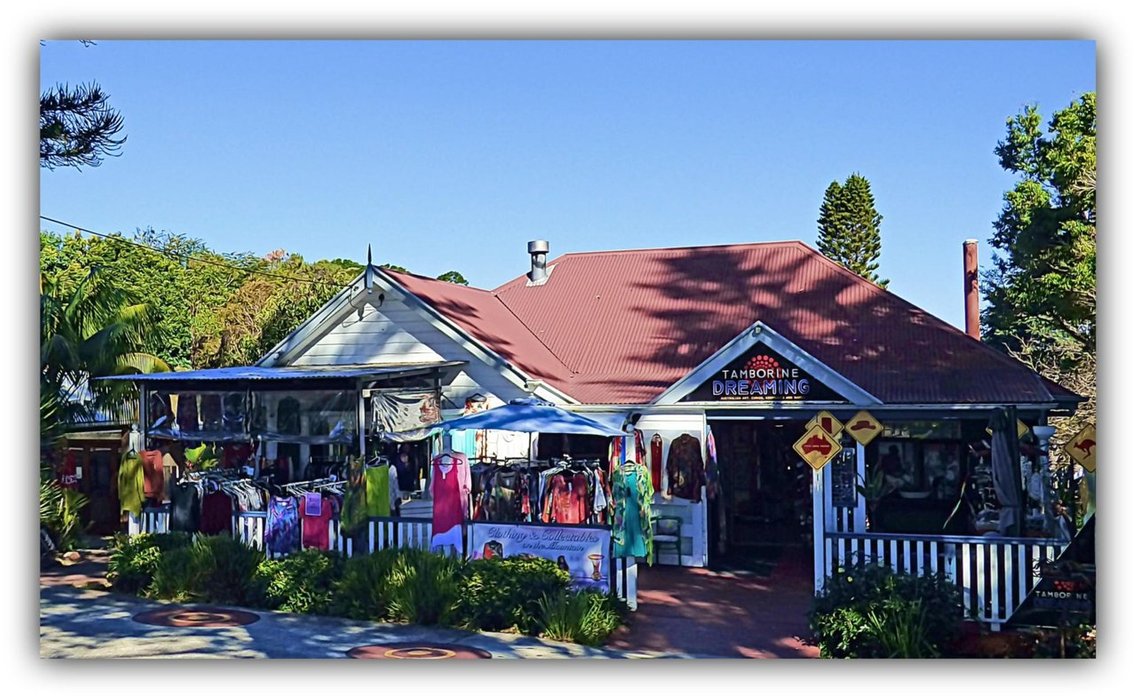 Source #1:
Source #2:
THANK YOU FOR VIEWING. HAVE A GREAT DAY.